More than a million visitors descend on Asheville annually, most of them with a single destination: the Biltmore Estate, a Châteauesque-style mansion in the heart of the Blue Ridge Mountains.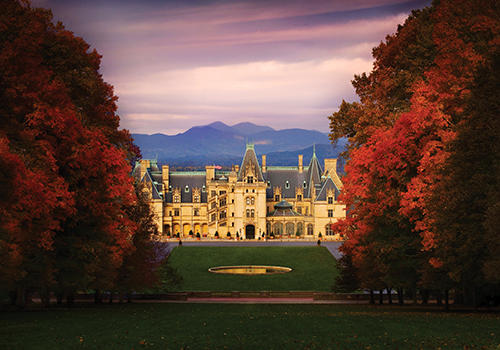 It was built more than a century ago by George Washington Vanderbilt III. He had traveled the world but had a special fondness for the North Carolina mountains, his "little mountain escape." He named it Biltmore, derived from "Bildt," the Vanderbilt ancestral home in Holland, and "more", Anglo-Saxon for open, rolling land. Vanderbilt bought individual parcels of land, which together equated to 125,000 acres. Vanderbilt had planned to give acreage for the Pisgah National Park which his widow did upon his death.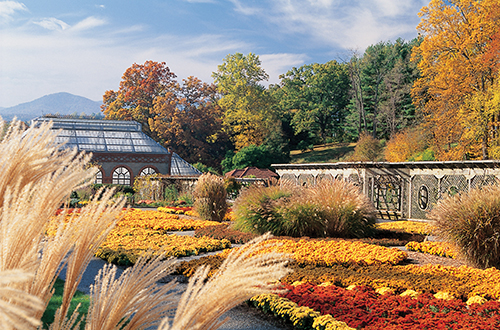 He began construction in 1889, continuing for seven years. Meanwhile, he traveled extensively, returning with thousands of furnishings including tapestries, carpets, prints, linens, and decorative objects, all from the 15th century and late 19th century, on view in the mansion today.
Biltmore opened on Christmas Eve 1895 when family and friends were invited to a Yuletide gala.
At the request of the City of Asheville, it was opened to the public in 1930 in the hope it would revitalize the area with tourism as it indisputedly has. Today it is the destination of more than a million visitors annually.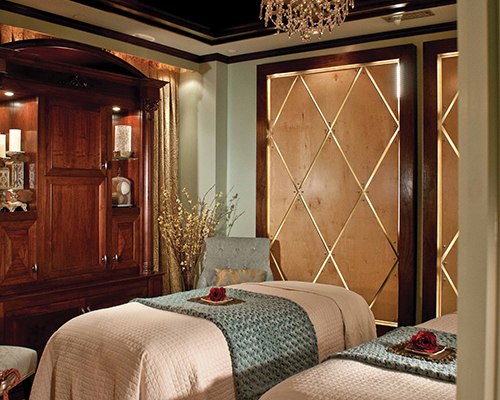 If you're going…
Biltmore Estate is far more than a mansion. It includes Biltmore House, America's largest private home, and the Biltmore Estate Winery, the most visited winery in the United States.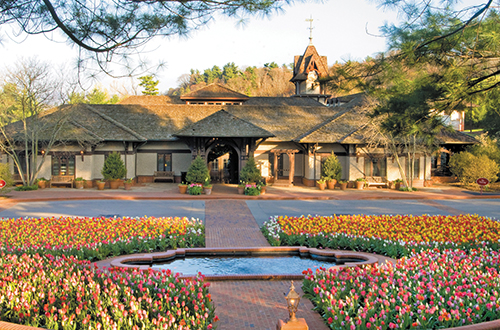 In addition, overnight guests are welcomed year-round at The Inn on Biltmore Estate, The Village Hotel on Biltmore Estate, and The Cottage on Biltmore Estate.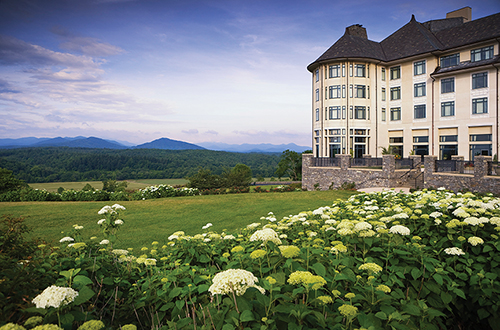 Visitors shop in a variety of retail shops and fine restaurants on the grounds. They also take advantage of the great outdoors with biking, hiking, rafting, and equestrian activities.