In this issue…
The cool days of fall are to be embraced if you live in the Triangle because Fall is one of our most beautiful seasons where activities abound. It's a particularly great time to rediscover the great downtown offerings in Raleigh, Durham, and Chapel Hill. A host of entertaining and educational options abound with multiple festivals, concerts and classes scheduled.
All artistic backgrounds and talents are welcomed at Clayton's East Village. One of North Carolina's fastest growing downtowns, Clayton is Johnston County's hidden treasure following a $20 million revitalization infusion, adding to its charm and rich Southern history.
Want to hit the road? Make a road trip to remember through the autumnal glory of the Blue Ridge Mountains or travel to the coast to celebrate the 300th anniversary of Blackbeard's death. Fall activities abound in North Carolina's Variety Vacationland!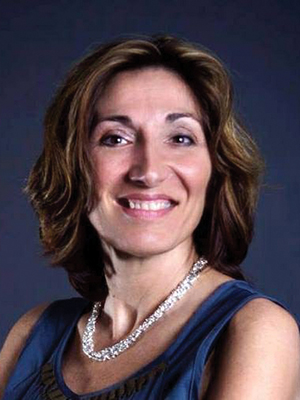 Stephanie Franklin,
Regional Director
of Sales
We are especially excited to announce a new staff member at the Retirement Resource Guide. Stephanie Franklin has joined our team, serving as Regional Director for both the Triangle and Triad editions. Stephanie, who relocated from Florida to the Triad several years ago, is pleased to call Burlington "home." Bringing a new energy and enthusiasm to the job, she loves people, especially helping folks in the retirement realm.
She also will bring many new features and programs to our readers. Our new website will debut this fall, featuring lots of video to make your new home search easier and more complete.
Stay tuned!
Articles in this issue:
Cover Story
Downtown Bound!
Housing
Take a Charming Stroll through Downtown Clayton's East Village
Planning for the Future
"Long-Term Care" – Three Words that Can Forever Change a Family
Arts, Leisure & Travel
Healthcare
Keeping Your Brain Healthy as You Age
News & Information