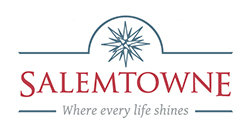 Salemtowne, a nonprofit continuing care retirement community in Winston-Salem, N.C., has begun construction of new residential living called The Woodlands.
The Woodlands consists of two four-floor buildings that will feature 56 one- and two-bedroom villas ranging from 1,215 to 1,875 square feet. Each building will have seven residences per floor and an underground parking deck. Frank L. Blum Construction is the general contractor for the project.
The Woodlands will feature six open-concept floor plans, breakfast bars and pantries in kitchens, large utility closets, and walk-in showers with glass shower doors. All units will have a patio or balcony and walk-in closets in master bedrooms.
Other amenities include a large common area for residents who wish to host parties and get-togethers, two smaller gathering spaces, a satellite fitness area, and an outdoor communal space.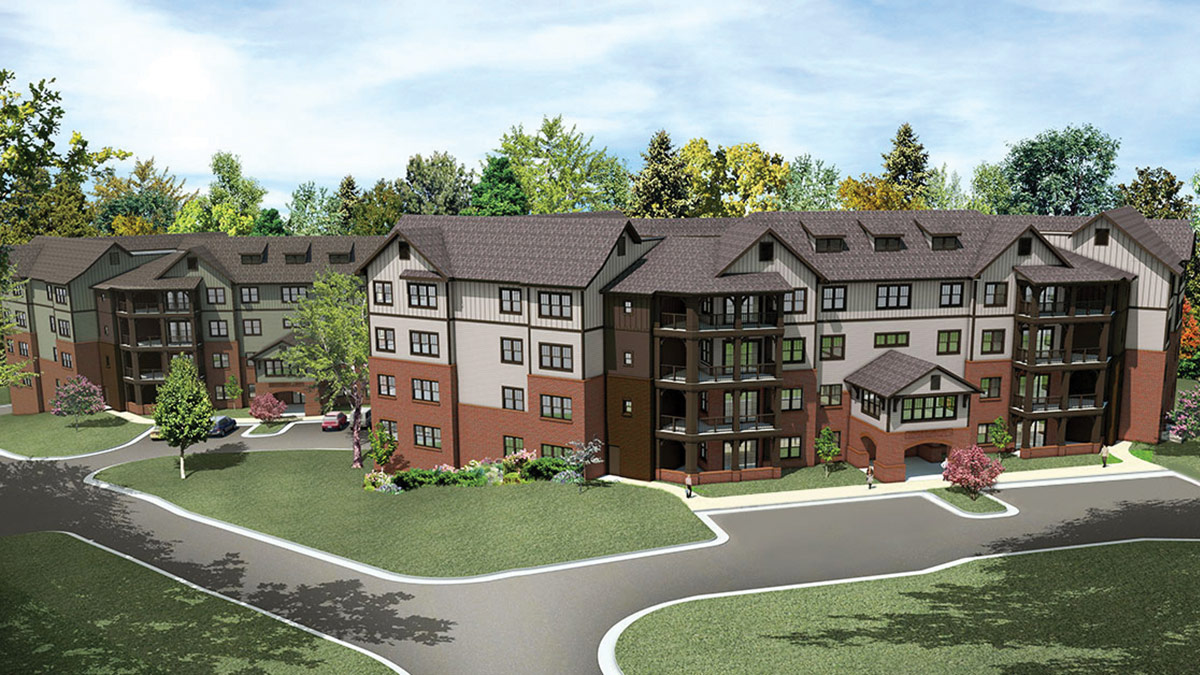 The Woodlands consists of two four-floor buildings that will feature 56 one and two bedroom villas.
"The open concept floor plan at The Woodlands was carefully designed to maximize light from two or three sides," says Mark Steele, Salemtowne president and CEO. "In addition, the underground parking in each building will allow residents to come and go with ease regardless of weather conditions. The Woodlands will offer living choices and amenities that seniors desire in a beautifully wooded setting."
Steele said that most of the villas at The Woodlands were sold prior to the beginning of construction but that a limited number are still available. "For those interested in living at The Woodlands, now is the time to visit the Design Center at Salemtowne to see all the floor plans and beautiful finishes available to create the new home of their dreams," Steele adds. "Also, for a short time longer, we're going to continue waiving the second person entrance fee at The Woodlands."
In addition to residents at The Woodlands being able to maintain their independent lifestyles, they also will be able to enjoy the many other services and amenities available at Salemtowne. Located beside Wachovia Village at Salemtowne, The Woodlands will be a short walk to Salemtowne's Dorcas dining room, fitness center, indoor pool, trails, and more. For more information, call Salemtowne at 336–714-2157.