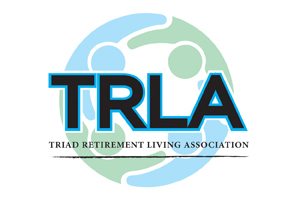 TRLA (Triad Retirement Living Association) is an unincorporated association that was founded for the public good and operates specifically to support and educate senior citizens and their families in the community through special program activities. Each year TRLA donates monies to non-profits and programs in the Triad area who serve seniors and with the growth in membership, their annual contributions were over $10,000.
Dorian Sylvester, Executive Director with Corporation of Guardianship said "The generous financial contribution from TRLA will help fund case management services to advocate for and provide resources and referrals to CoG clients, many of whom have no one else in their lives to do this type of work. It will also aid with basic living expenses such as clothing, personal care items, transportation, and recreation for older adults who have no other financial resources to cover these expenses."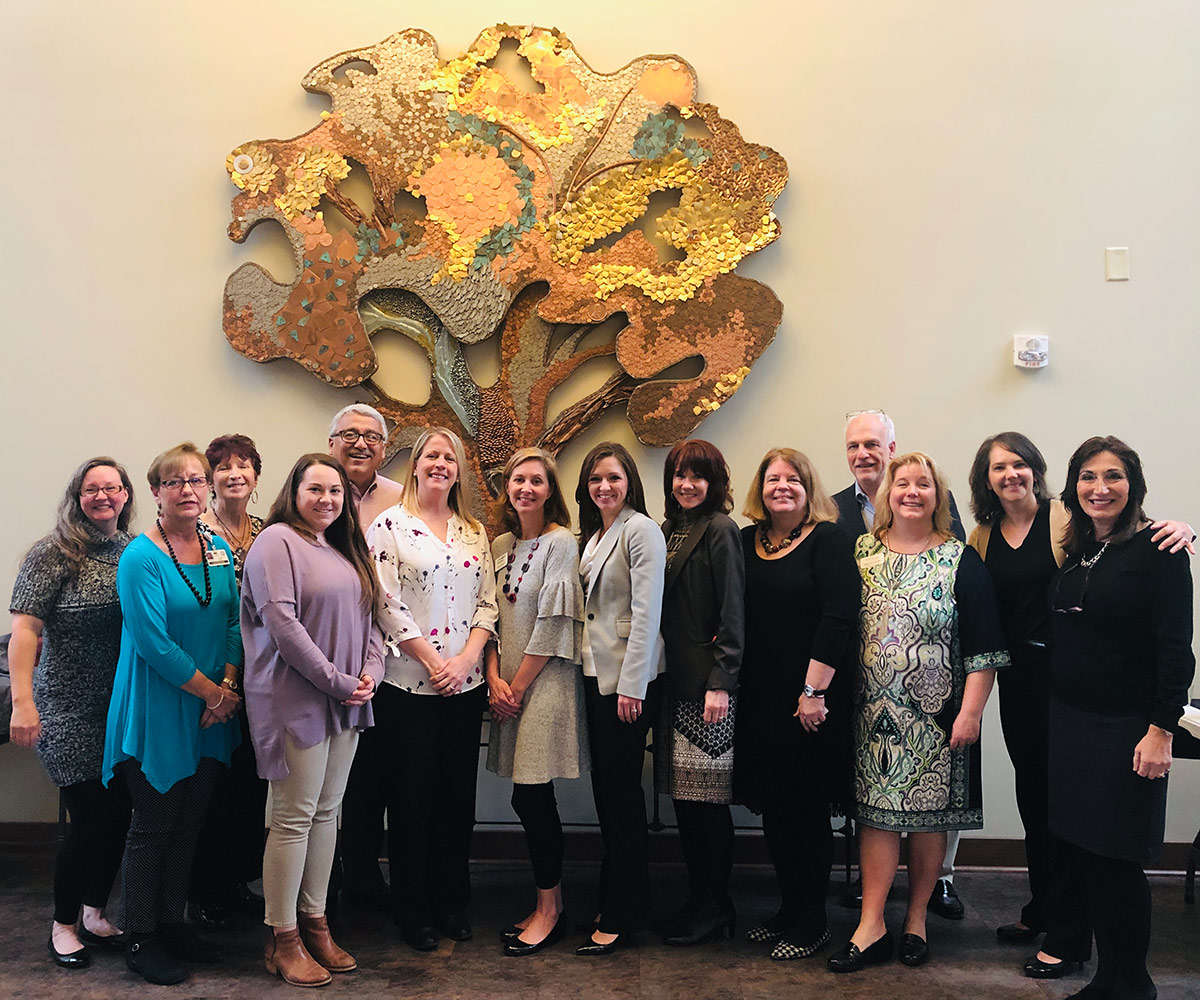 This year TRLA awarded to the following organizations: Emmanuel Senior Center, Corporation of Guardianship, Trellis Supportive Care, DAYBreak, Caregiver Connect, Senior Resources of Guilford County, Hospice & Palliative Care Greensboro, Creative Aging Network NC, Elder Justice Committee, NCBAM, Well-Spring Solutions, Greensboro's Mayor's Committee for Persons with Disabilities and Moses Cone Med Services.
Stephanie Franklin, president of TRLA stated "It is very rewarding to serve this association and work with a board of directors who are passionate about seniors. Our members actively get involved in committees such as Helping Hands, Education & Advocacy, and Elder Caregiver Appreciation annual event. This allows us to give back to our community each year". Visit www.trla.info.