Twenty special needs residents called Bell House Home for nearly three decades until, in 2014, federal and state policy changes and associated funding cuts resulted in its closing.
In the intervening years, another nonprofit agency, Creative Aging Network of N.C., was offered the opportunity to utilize the facility for its programming, while the Bell House board explored opportunities for a new owner and use for the property.
After several unsuccessful applications by an experienced local developer for tax credits to create a 47-unit affordable senior housing community on the site, 2400 Summit Avenue, the board decided to move in a new direction.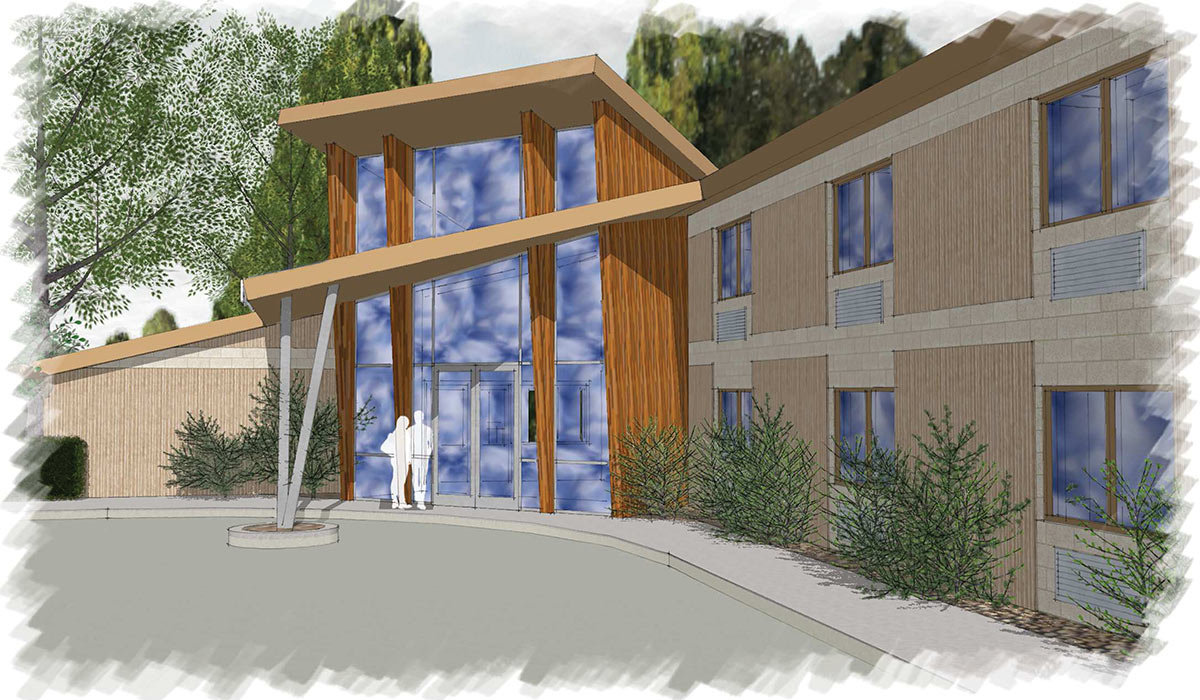 Area nonprofits were invited to visit the site and develop proposals for its use. A number of organizations thoroughly evaluated the possibilities, and several expressed serious interest by submitting a proposal to receive a grant of land and a cash contribution to assist in fulfilling their missions.
"We have worked diligently, over a long period of time, to find the highest and best use for the property and gifting of assets, made possible by the disposition of Bell House's licensed assisted living beds," said John Murrary, Bell House board chair.
The Board has notified the state of its plans to dissolve the Bell House entity. Two established organizations collaborated on the successful proposal: Creative Aging Network of N.C. (CAN-NC) and HandyCapable Network have been selected to receive the approximate 10-acre site and a financial contribution.
Together, CAN-NC and HandyCapable Network will provide a place of inclusion and purpose for the aging and the differently abled by developing an arts and technology campus, to be known as Bell Campus, to reduce isolation and improve quality of life. Participants will learn new arts and technology skills, develop natural talents, create valuable relationships, be active in the community, and give back to society.