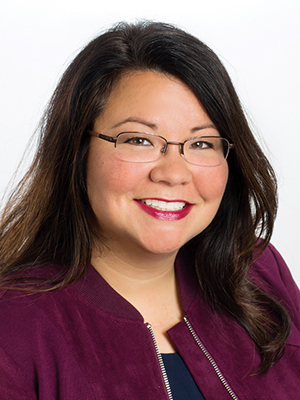 Christie Soper
Christie Soper is the founder and chief experience officer of Suncierge, Inc. She can be reached at 855-866-0445.
Does Europe have a big checkmark next to it on your bucket list with a "been there, done that" sense of accomplishment?
Not so fast, my friends. Here are a few of our favorite culinary and cultural hidden gems (outside France and Italy) that may prompt you to find your eraser.
Croatia
With Italy just across the way, you might wonder if Croatia could hold its own as a foodie destination. From a white truffle hunt in the village of Livade to wine tastings in the Istria region to the freshest of seafood with Mediterranean flair to world-class olive oil, we would wager this little-explored corner of Europe, also known as the Pearl of the Adriatic, is a hidden epicurean delight.
If you're craving immersive, authentic moments, how about a visit to a vibrant little food market and a cooking class in a private home among the locals for an evening?
If you prefer a broad exploration of Croatia, perhaps you might enjoy a uniquely "moving" experience along the Dalmatian Coast exploring Croatia, Montenegro, and a bit of Italy on a yacht featuring a James Beard Foundation (JBF) culinary-themed cruise? Your own JBF chef and beverage expert are at your service for the duration of the cruise to host cooking demonstrations, market shopping excursions, and of course, tastings.
Salzburg, Austria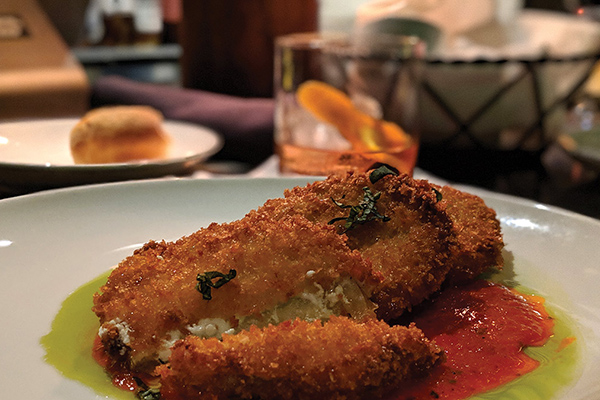 Sure, Salzburg (which literally means "Salt Fortress") has its share of fame thanks to Mozart and its historic city center's status as a UNESCO World Heritage Site. Did you know Salzburg is also considered the culinary capital of the region?
From salt to strudel to (Michelin) stars, even the recently departed fashion icon Karl Lagerfeld enjoyed dining at the St. Peter Stiftskulinarium, reputedly the oldest restaurant in central Europe, dating back to 803 A.D.
For your sweet tooth, the Mozartkugel is a must with its truffle-lookalike pistachio, marzipan, and nougat rolled in dark chocolate.
Flanders, Belgium
With 93 Michelin-starred restaurants located in Flanders, Belgium, you might overlook their compelling street food scene. If you appreciate perfectly prepared Belgian fries, then imagine the robust range of concentrated gastronomy goodness available in this northern region of Belgium that suits all budgets.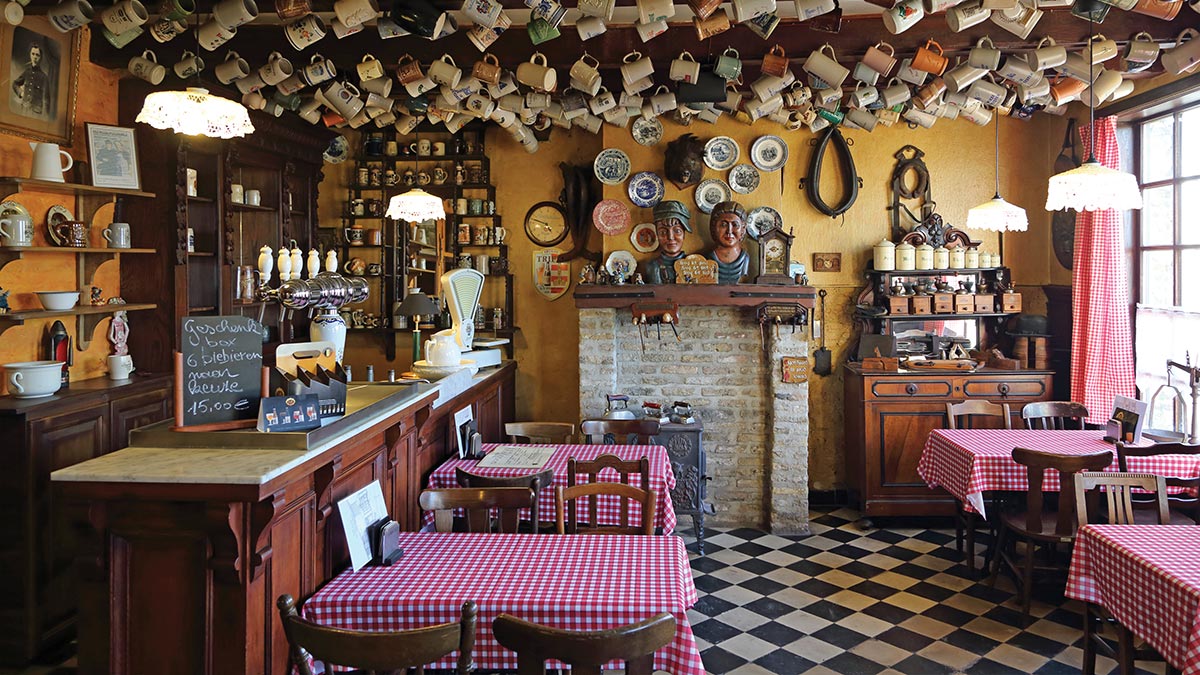 Spain
For you wine aficionados, the Priorat wine region located southwest of Barcelona makes for an easy day trip into stunning mountainous scenery. The legend says the wine is mystical, and the history says it must be perseverant. To us, the reds from this area seem to reflect both in their dark and luscious hardiness.
From cava to tapas, Spain also had us craving the incomparable buttery, rich, and succulent Iberian ham. And in the Catalan area, you can find our favorite Gastro Botanist, who has made a career of providing plant specialties to top chefs.
Lastly, no culinary writer can omit San Sabastian in the Basque country, which is the heart of Spain's gastronomy capital. Try their brand of tapas called pintxos while enjoying quality time and socializing the Spanish way.