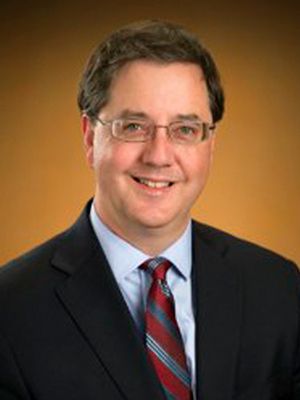 Dennis Toman
Dennis Toman founded The Elderlaw Firm with a mission of planning and protecting for local families, to be better prepared for elder care and other legal issues for the second half of life. Please call 336-396-8988 ext. 208.

Veterans Pension, also called Aid and Attendance, is an often-overlooked benefit for veterans.
Its purpose is to provide a minimal standard of living for those who served our country during a wartime period. The veteran didn't need to go overseas or be in combat; he or she only needs to have active duty during a wartime period. The surviving spouse of a wartime veteran also can receive benefits under this program.
For many years there have been various announcements that the Veterans Administration (VA) would restrict the Aid and Attendance (AA) eligibility rules by imposing a lookback test for previous gifts. But nothing ever happened.
Then, with very little advance notice, big changes were implemented on October 18, 2019. Here are some of those changes to keep in mind:
There is now a three-year lookback period for most gifts. As a result, gifts shortly before applying for AA can cause ineligibility for a period of time based on how much was gifted.
The penalty for those prior gifts can be as long as five years.
The net worth allowed is now established with more certainty. Under the new rules, AA is available for veterans with net worth below $127,061.
Net worth includes nearly all assets excluding a home and car (subject to some limitations).
Typically we see AA as a big help for veterans or surviving spouses with modest assets who need to pay for home care or assisted living care. A veteran could receive up to $2,230 per month if married or up to $1,881 per month if single. The surviving spouse could receive up to $1,209 per month. That can go a long way toward allowing someone to remain at home longer, or to cover some of the monthly costs in assisted living.
As part of the new rules, the VA is strictly enforcing its requirement that veterans only work with accredited attorneys or agents for assistance in applying for these benefits. The right VA accredited attorney can help veterans and surviving spouses navigate the application process and evaluate how AA may affect other senior estate planning issues such as Medicaid and Medicare, and concerns over probate, future incapacity, and long-term care costs.