You are unique. Where and how you live are important. Overture recognizes this and is dedicated to changing the perspective of life after 55. Overture can't control the fulfillment of an active adult lifestyle, but can help you find the right home.
Welcome to Overture, a new chapter of your life that starts when you decide to become part of their family. With Overture Crabtree and Overture Centennial apartment homes in your backyard, their doors are open and waiting for you to step into world of balance and well-being.
Overture's fine-tuned 7 Dimensions of Soul program has been engrained into the very thread of their communities. A dynamic collection of resort-inspired services, Soul seeks to unify physical fitness, emotional wellness, spiritual awareness, intellectual pursuits, social connections, environmental stewardship, and occupational artistry to give you the best life you deserve.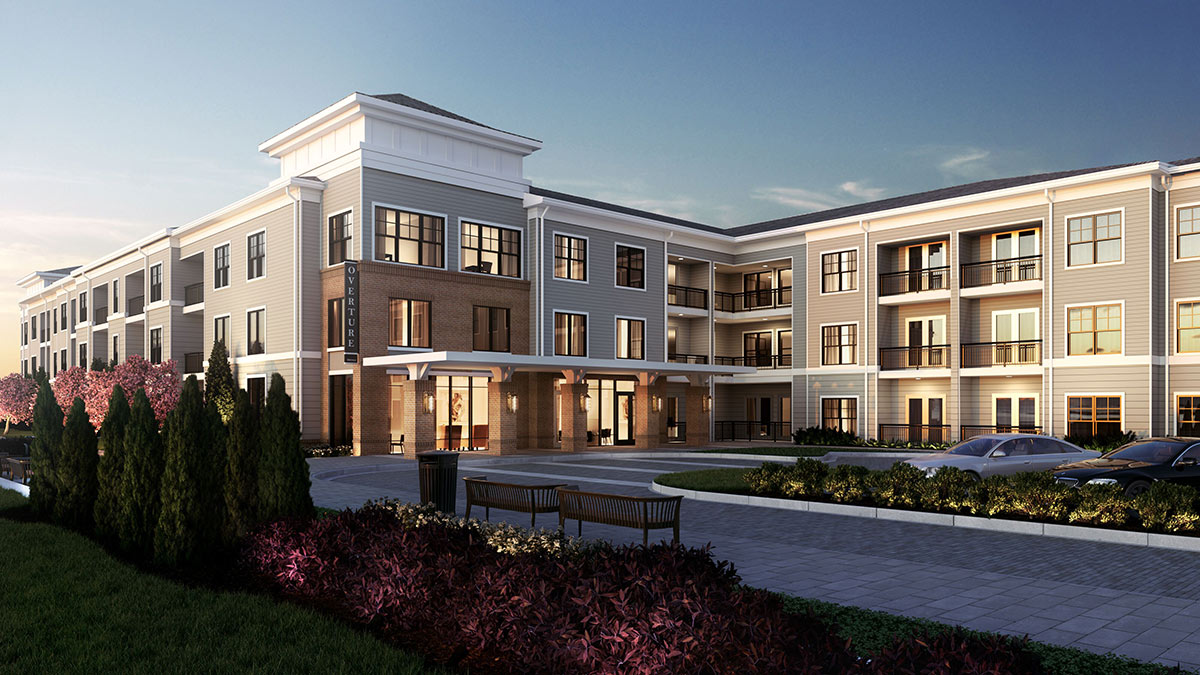 Overture Centennial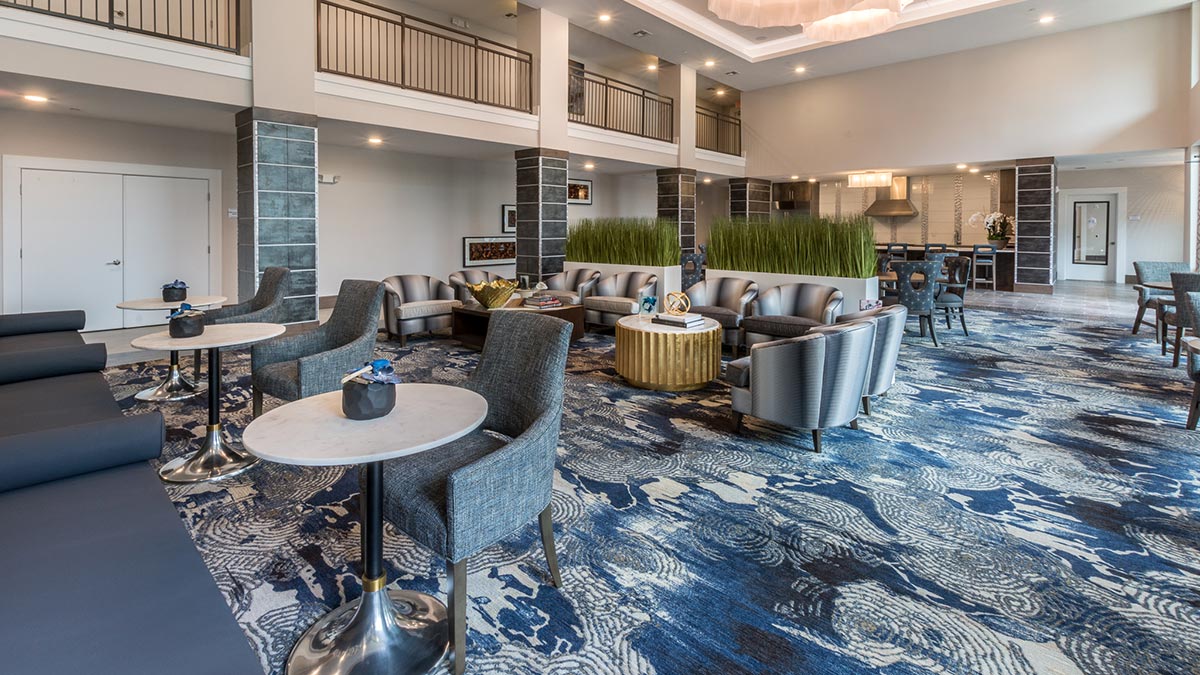 Overture Crabtree
Overture Crabtree and Overture Centennial allow you to live a maintenance-free lifestyle, pursuing the passions you enjoy.
Spend your days living as you choose with their extensive array of mind-body-social amenities and events—each carefully thought out to reflect their Soul program. You'll discover Overture is the perfect place to meet new friends, enjoy an abundance of activities, and live a maintenance-free life.
Experience the liberation of exploring your passions that inspire you—passions that make you excited in the morning, that add color and vitality. The Overture lifestyle enables you to choose services, activities, and personal schedule that work best for you, letting you craft your life the way you want.
The Overture experience is not just limited to the grounds of their communities. Their distinctive partnerships and locations allow you to explore life outside of your home. They now have dozens of purpose-driven Overture communities across the country, in thoughtfully selected neighborhoods close to friends, family, shopping, dining, culture, workplaces, healthcare, and opportunities for engagement.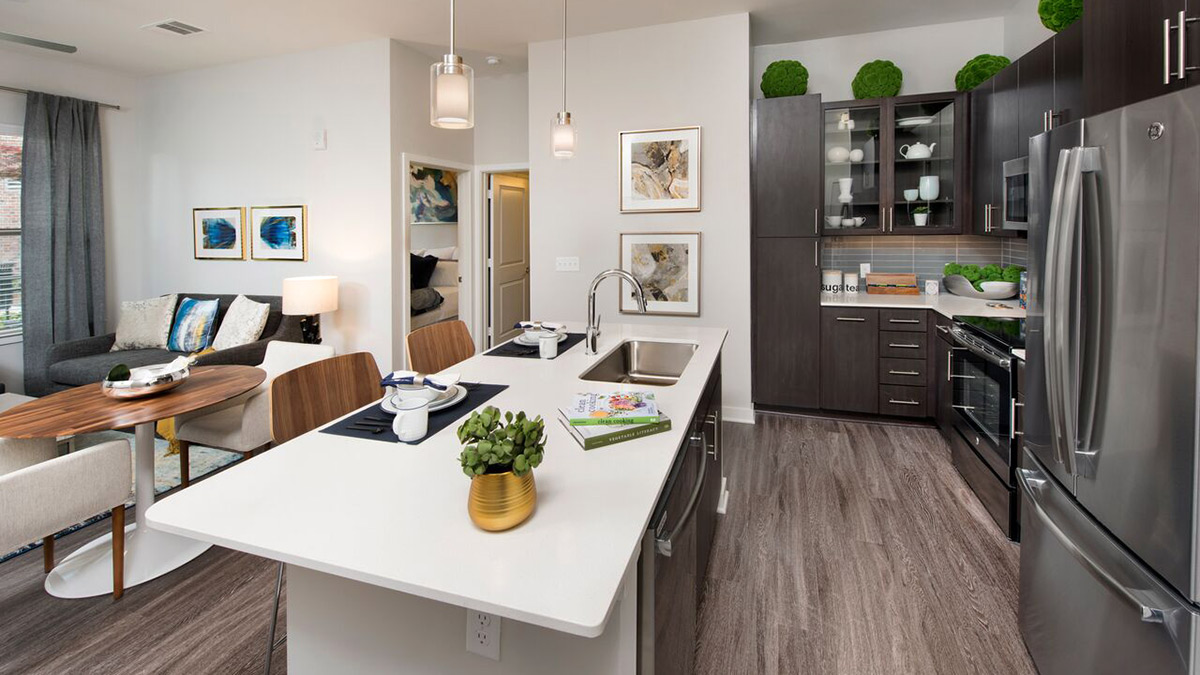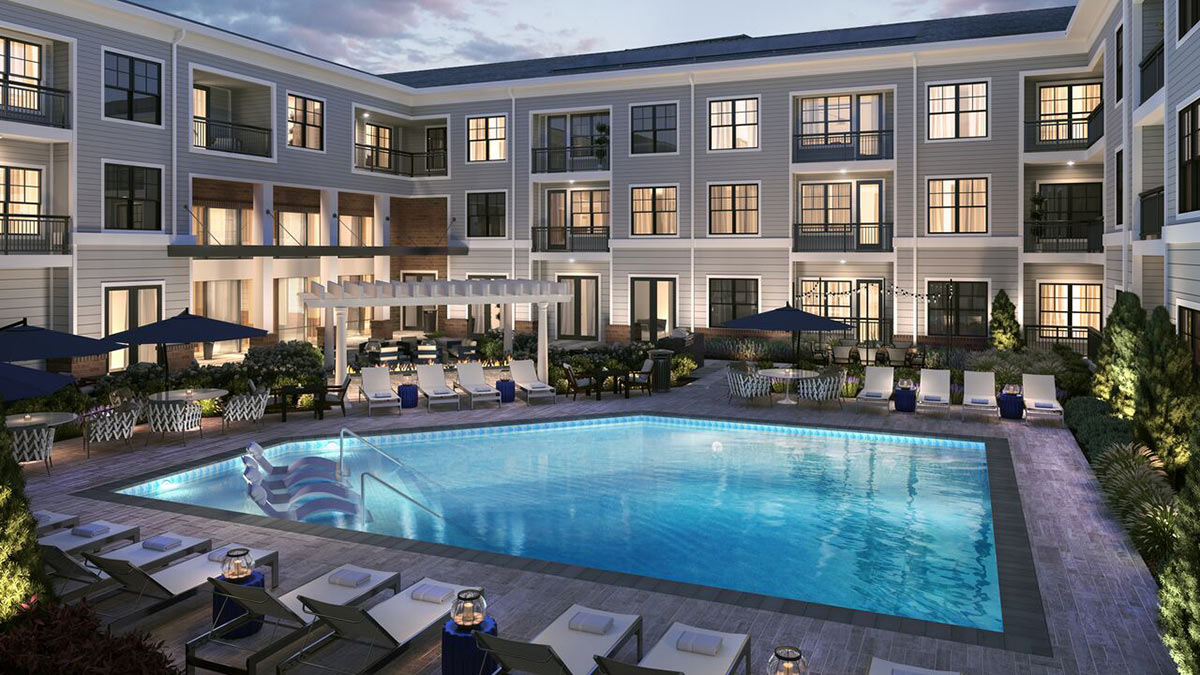 Overture Centennial will offer one- and two-bedroom floor plans. Apartment homes will be move-in ready with designer finishes and fixtures, gourmet kitchens, spa-inspired bathrooms, walk-in closets, and private patios or balconies in most floor plans. There are an abundance of on-site amenities including the community clubhouse and swimming pool.
So, you ask, "Why choose Overture?"
Well, what better time than now to treat yourself to the luxury of choice? To give yourself the gift of an amenity-rich, resort-style life, free from the distraction of owning and maintaining a home. To find the ultimate in quality when you've lived enough to truly appreciate it. To remain close to those you love and surround yourself with others who seek the same joys in life as you do. To be active, fulfilled, and healthy, in every way.
Overture is more than a 55+ active adult apartment home community, it's a lifestyle designed to help you take pleasure in every moment—past, present, and future. So, "Why not Overture?"