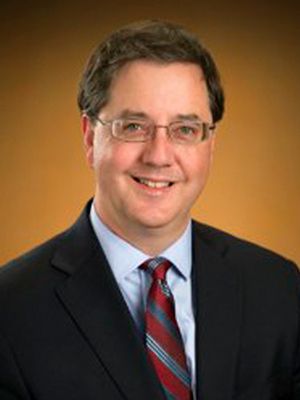 Dennis Toman
Dennis Toman founded The Elderlaw Firm with a mission of planning and protecting for local families, to be better prepared for elder care and other legal issues for the second half of life. Please call 336-396-8988 ext. 208.

The loss of a loved one is never something pleasant to think about, but, unfortunately, as we head into our retirement years, we are often faced with the passing of our family and friends. And, chances are that you may be asked to assist in closing out the estate for a friend or loved one after he or she is gone someday.
It's important to know that even if your loved one dies with a will in place, it is still quite likely you or a loved one will face the probate process after his or her passing.
Those who work with an estate planning lawyer can sometimes avoid probate through the use of tools like revocable living trusts, but if you are in a situation where the estate in question needs to go through the legal process, it makes sense to have a qualified attorney on board.
One of the things the lawyer will do is help you better understand the steps of the probate process here in North Carolina as the laws in each state vary. Knowledge is power – and having a reasonable understanding of what to expect can make probate less intimidating.
While all situations differ, a typical probate process in North Carolina will look something like this:
The validation of the will. The will needs to be proven valid and filed at the county probate court.
The court will appoint an executor. The will usually nominates someone for the position, but the executor will not have legal authority to take action until approved by the court.
An inventory is made of all assets, as well as a determination if the estate is owed money by any other parties. At this time, a special checking account may be created to take care of the estate's obligations.
The outstanding debts of the decedent and the ongoing expenses of the estate will be identified and paid. These debts should be uncovered in the previous steps.
The remaining property will be distributed to heirs based on the wishes outlined in the will and according to the laws of North Carolina after approval by the court.
I've obviously simplified this process for the sake of brevity, but even still, it is possible to see why you can benefit from having an experienced lawyer involved. He or she will not only oversee the legal aspects of probate – filing paperwork and keeping things moving forward—but your lawyer will also guide the executor on what duties need to be fulfilled.