For the 2019/20 ski season, Beech Mountain has placed into service major upgrades to their snowmaking system. "Snowmaking is the backbone of our business and we're always focused on ways to increase output," said resort general manager Ryan Costin. Additionally, for night skiers and snowboarders, they have added 17 light towers with 34 LED slope lights. This year Sugar Mountain Resort celebrates its 50th season! If you haven't been skiing in NC lately you'll be amazed at the changes. Sugar Mountain features a six-passenger chairlift, The Summit Express, which runs to the mountain's peak and this year they are unveiling a new four passenger, high speed detachable chairlift. The Summit Express offers passengers cushy seats, comfortable foot rests and spacious elbow room for the 5-minute ride to the mountain's 5,300 foot peak. The lift also provides easy loading and unloading. All designed to make your experience more enjoyable.
Every year brings new reasons to get excited about North Carolina ski and snowboard season." Said Wit Tuttell, executive director of Visit North Carolina. Winter 2020 promises to be a banner year, especially at several of the largest ski resorts less than a two-hour drive from the Triad.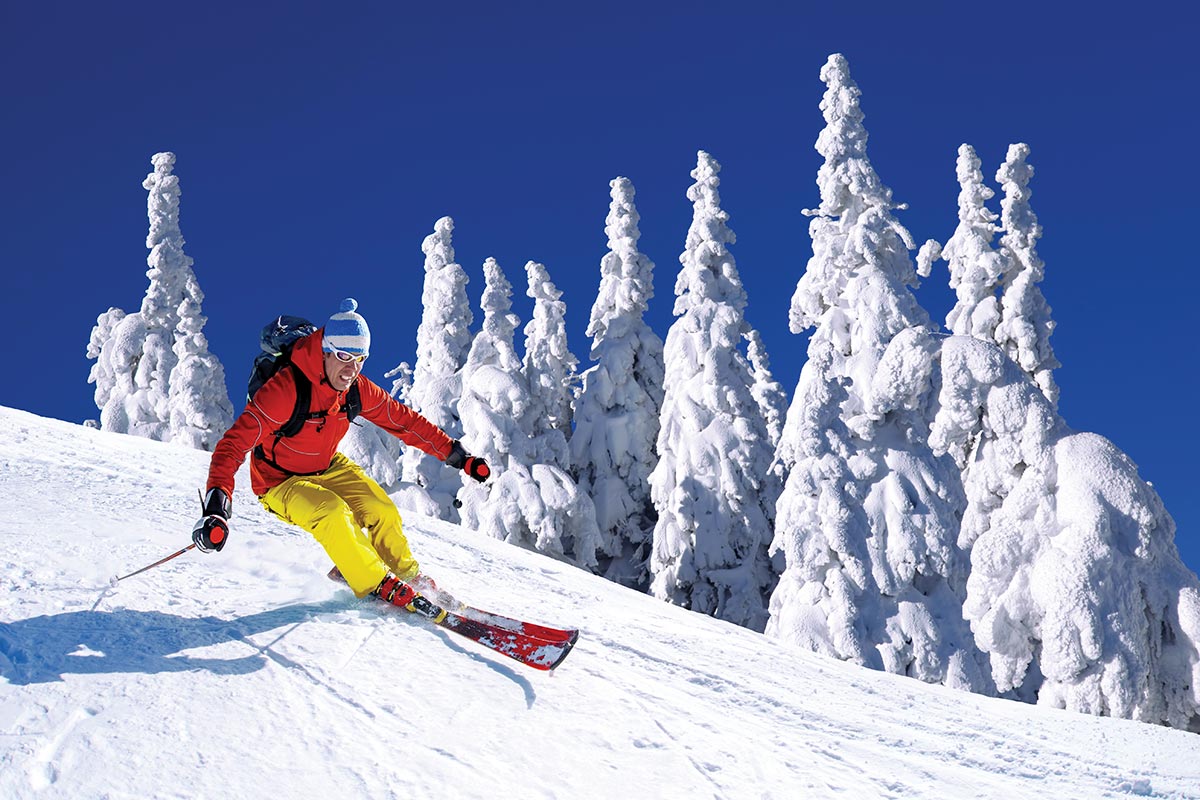 "When the world was created, North Carolina's Appalachian Mountains received special consideration: the highest mountains east of the Rockies, temperatures cold enough for snowmaking, incredible scenery and some of the friendliest folks in the world," said Kim Jochl, president of the North Carolina Ski Areas Association.
North Carolina's six full-service ski and snowboard areas are home to slopes that range from beginner to Double Black Diamond, as well as freestyle terrain parks, ice skating, tubing and more. Most of them even offer rental clothing for those who don't own proper apparel but want to join the fun. With the coldest climates and highest elevations in the Southeast, the western mountains have become a regional destination for winter sports. Temperatures drop three to four degrees for every 1,000-foot rise in elevation, so ski areas can often support snowmaking even when it's sweater weather at lower elevations.