In This Issue…
We are certainly living in historic times and have so many messages in front of us daily that our heads are spinning. Now more than ever, I find myself wanting to quiet down all the "noise" and regroup. Yearning to be outside in the fresh air, spending time tinkering in the garden, or sitting on the porch with my husband while watching the boats go by helps me to regroup and balance my life. The extra time being at home is allowing me time to think. I am not getting any younger and before you know it, it will be time to retire. Am I taking the needed steps to reach my goals? Only time will tell.
One question that I do hear a lot lately, is what does the future look like for Retirement Communities? In this issue, we hear from Steve Fleming, CEO of the Well Spring Group and and Derrick Moore, Executive Director, Searstone, in our cover story. Also refer to "A Parting Word" on how communities are responding to COVID-19.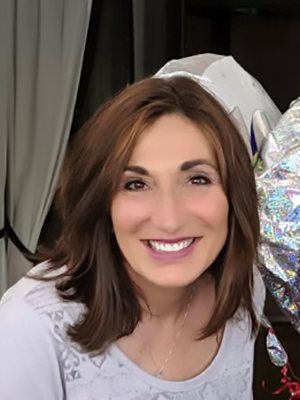 Stephanie Franklin,
Regional Director
of Sales
As always, we have columns for your reading pleasure. The contributors are local experts who share with you everything from how to improve your health to planning for the future. While our print guide is packed full of helpful information to assist you in your search, you'll find RetirementResourceGuide.com to be an even deeper resource for researching communities and services.
A big thank you to all the frontline heroes helping to keep us safe!
Stephanie Franklin
Articles in this issue:
Cover Story
How to Plan Your Future in a Day of Uncertainty
Independent Living
The Cambridge at Brier Creek Opening
Planning for the Future
How To Approach Market Volatility in Retirement
COVID-19 – Protecting Your Assets
He's Got the Whole World in His Hands!
Getting the Most from Medicare Advantage
Staying Fit & Healthy
What's Next? The Mental Health Effects of COVID-19
Manage Stress for a Strong Memory
Healthcare
Home is the Safest Place for Our Elderly During this Uncertain Time
News & Information
Study of Biomarker for Alzheimer's
Beware of Work from Home Scams