In This Issue…
My 2nd favorite season is Springtime (Fall is my ultimate favorite in NC). Each spring we plant a small garden with tomatoes, basil, squash, and sometimes melon. When I retire, I will have a large garden, but for now, I will keep it easy for me to do on the weekends. I am looking forward to longer days where I can get a lot done and end my day on the porch enjoying the sunset.
Staying home is great, but a weekend getaway or a day trip to a winery has always been a favorite escape with my girlfriends. Over the late fall and winter, the Retirement Resource Guide's wine lover extraordinaire, Mary Ann Guinn, visited a dozen wineries in and around the Yadkin Valley and, while she loves them all in their own special ways, there are four that make her "Top Picks". Make sure to read the cover story to find out which they are!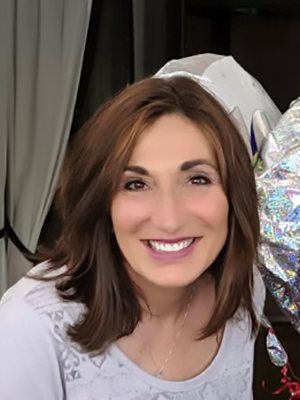 Stephanie Franklin,
Regional Director
of Sales
As always, in this issue we have enlightening columns for your reading pleasure. Stay informed by reading our Planning for the Future section.
While our print guide is packed full of information to help you in your search for a new lifestyle, you will find the RetirementResourceGuide.com to be an even deeper resource for learning about communities and services. The communities have photo galleries, some with videos and tours, so you can dive into their community from the comfort of your home.
Hope you all enjoy the beautiful days ahead!
Stephanie Franklin
Articles in this issue:
Cover Story
Our Top 4 Picks for a NC Wine Adventure
Retirement Communities
Cambridge Village Focus on Fitness
Planning for the Future
How to Set Financial Goals You Can Keep
Remembering Marion and "The Masters"
One Shoe Does Not Fit Everyone's Foot
Staying Fit & Healthy
News & Information
Brier Pointe Retirement Community Hosted a Groundbreaking Ceremony
Del Webb – Carolina Gardens Unveils Amenities Coming Soon
Navigation at Home – New Name, New Look, Better Than Ever