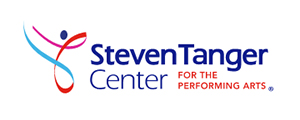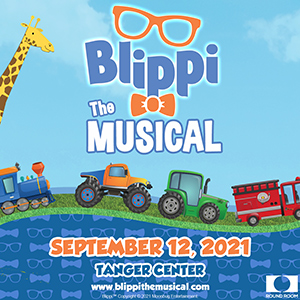 The children's YouTube sensation, Blippi, is bringing Blippi The Musical to the Tanger Center stage on September 12, 2021. Blippi The Musical brings the vivacious, energetic, and educational children's character from the screen to the stage for an all-ages extravaganza of fun, dancing, singing and meeting amazing new friends.
Blippi's first tour is bringing the fun and antics of his beloved adventures to the stage, to provide an interactive, family-friendly show. Blippi has taught millions of kids how to count, recognize colors, letters, and much more. In just a few years since his inception, Blippi has become one of the most popular YouTubers worldwide, with more than 200 million views per month across 139 countries and 7.4 million followers globally.
Stevin John, the creative force behind the Blippi character, has received press coverage from media such as Billboard magazine and other national outlets.
Fans can visit blippithemusical.com for tour dates, ticket information, and one-of-a-kind "meet and greet" packages. Tickets for Blippi The Musical are available at TangerCenter.com.