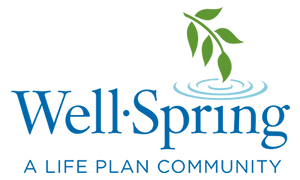 A lively musical about one of North Carolina's most well-known and successful families makes its Greensboro premiere May 12-16 at The Virginia Somerville Sutton Theatre at Well•Spring, a life plan community.
The Denim King: The Moses Cone Story shares the history of the Cone dynasty and their home, Flat Top Manor in Blowing Rock. Audiences will meet brothers Moses and Ceasar, early entrepreneurs who made it big in textiles in Greensboro. They also get to know their fascinating sisters, Etta and Claribel, who amassed a world-famous collection of contemporary art (on display at Weatherspoon Art Museum at UNC-Greensboro).
In the 1890s, the Cone brothers moved to Greensboro and built a cotton mill called Proximity Manufacturing Company, which produced denim. In 1905, they built White Oak Cotton Mills, which became the largest denim mill in the world and largest cotton mill in the southern US. Moses Cone became known as "The Denim King."
Dr. Janet Barton Speer wrote the Cone story with lyrics and music by John Thomas Oaks. The musical is also based in part on the book: A Mansion in the Mountains by Phil Noblitt. "The Denim King is a love story," said Speer, creative director of Lees-McRae Summer Theatre. "Love of entrepreneurism. Love of architecture. Love of nature. Love of family and love of America."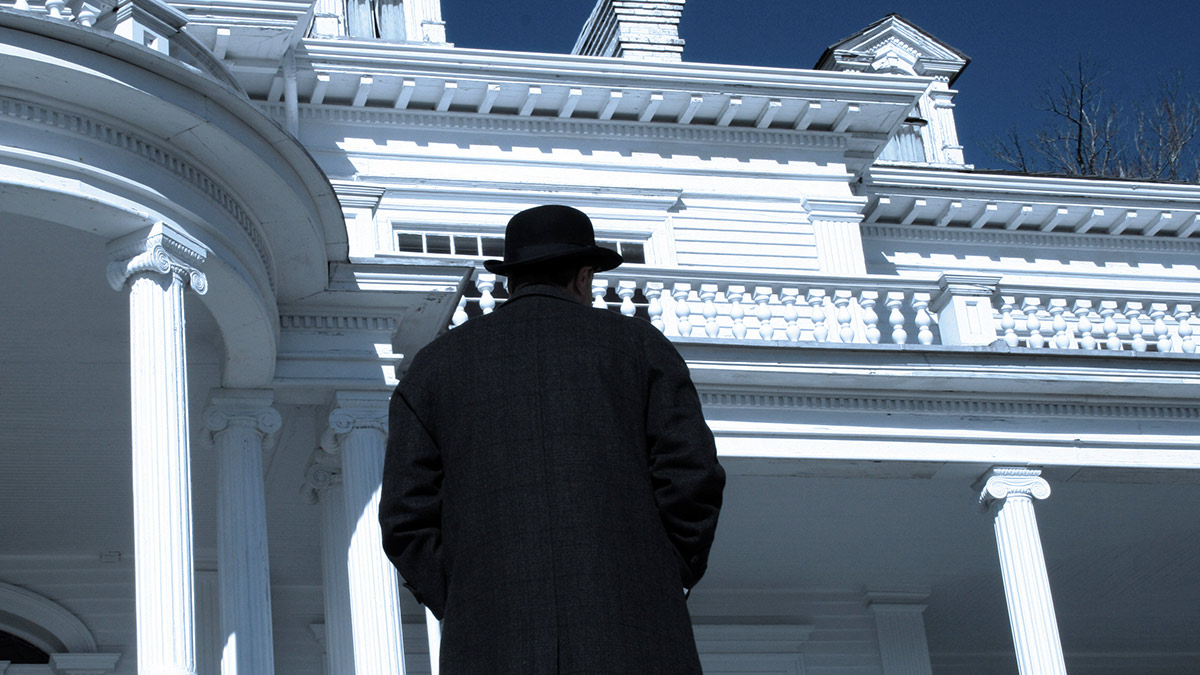 WHEN:
May 12 at 7:30 p.m.
May 13 at 7:30 p.m.
May 14 at 2 p.m. & 7:30 p.m.
May 15 at 2 p.m.
May 16 at 7:30 p.m.
Tickets are $18 each and available to purchase at www.ticketmetriad.com.
About Well•Spring, A Life Plan Community
Well•Spring, A Life Plan Community provides exceptional community living for older adults. As a Life Plan Community, our 450 residents arrive at Well•Spring for independent living and may transition later to assisted living, skilled nursing care or memory care. Along the way, we support our residents in continuing their physical, mental and spiritual care, as well as their well-being and happiness. For more information, visit www.well-spring.org.