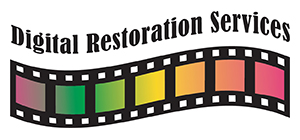 Film, video, and audio buffs are in for a treat when they visit Digital Restoration Services. Customers are greeted with a museum-like experience when they walk in the newly opened space in Greensboro.
The company is not new, but as business continued to grow, owner Brian Watkins realized he needed more space than his home studio. In May, Digital Restoration Services opened with a new brick-and-mortar presence in Summit Shopping Center at 928 Summit Avenue in Greensboro.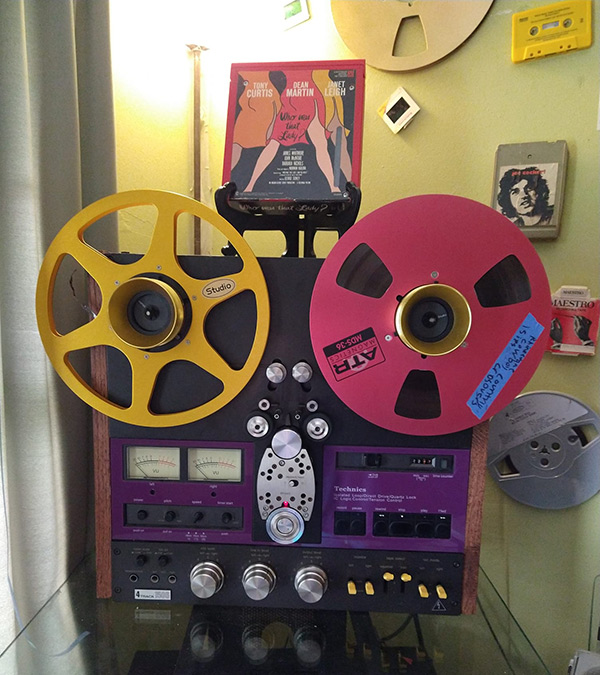 Watkins is a lifelong collector of audio and video equipment, some of which date back to Thomas Edison. A grandparent with a high-tech sound system influenced him at a young age, and the groundwork was laid for a life long passion that would morph into a successful business. "I specialize in old media – slides, audio, video, film, you name it," explained Watkins.
The front part of the 2,300 square foot space is dedicated to the past. The museum exhibit area surprises customers according to Watkins. Some of the rare exhibit highlights are: the 1923 Victrola, Edison cylinder from 1918, electronic formats from the 50s to 70s, Sony "L cassette," a video disc recorder that once played movies, a wire recorder from the 30s and 40s, and much more.
Watkins has invested substantially in his equipment and museum pieces. A custom-built turntable cassette deck was high-end in 1982 and cost $2,500. "I have a lot of equipment that people have never heard of," said Watkins, who learned his craft by reading Stereo Magazine cover-to-cover and watching YouTube videos on the subject.
The bulk of his work is converting old VHS tapes, 8 mm tapes, and film of weddings, family and special events, to modern formats. Watkins has equipment that scans 8 mm movies frame-by-frame in High Definition with the help of LED lighting (which prevents film from being burned).
We have come a long way since the days of Thomas Edison. Modern technology now lets users insert a flash drive into a smart TV and enjoy memories of the past.
Best of all, thanks to Digital Restoration, memories once forgotten are now preserved. Imagine coming across an old tape in the attic and now being able to watch your grandparents dance at their wedding.
The price tag? Priceless.