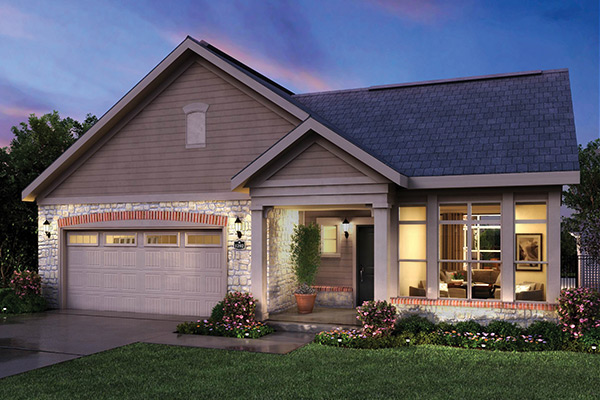 Courtyards at Ashley Woods
The Courtyards at Ashley Woods, an Active Adult Lifestyle Community, is located in Gibsonville, NC, between Greensboro and the Triangle. The Courtyards at Ashley Woods offers single-level living and open floor plans in a low-maintenance lifestyle community.
Video
Gallery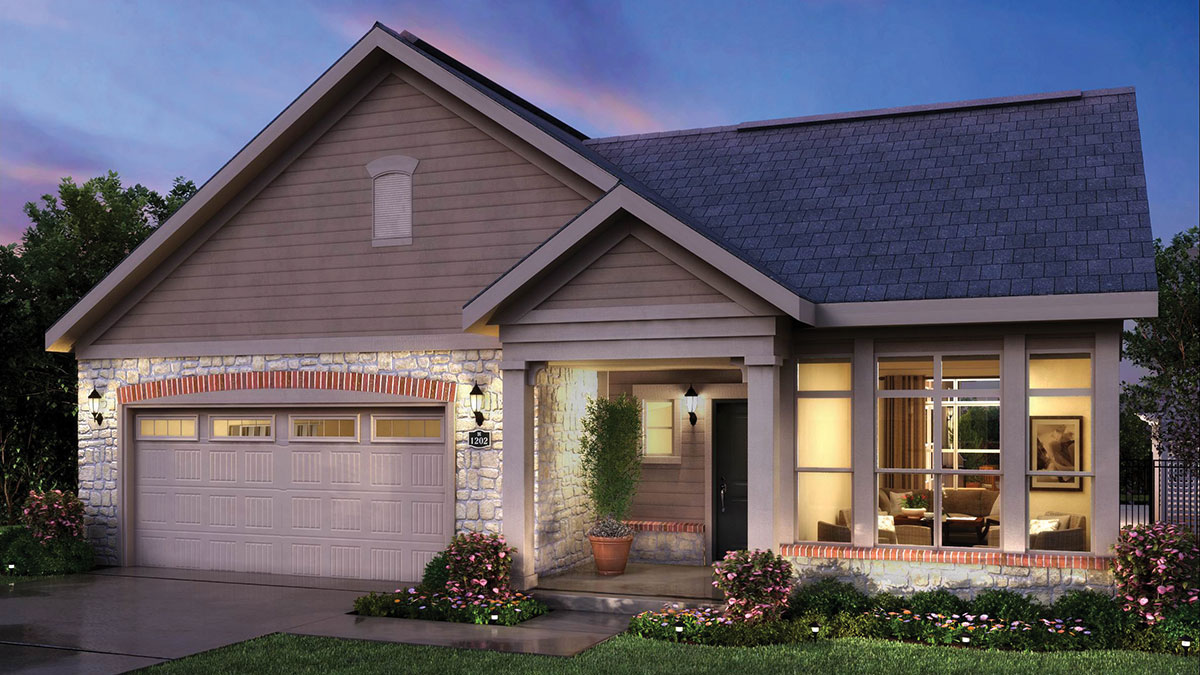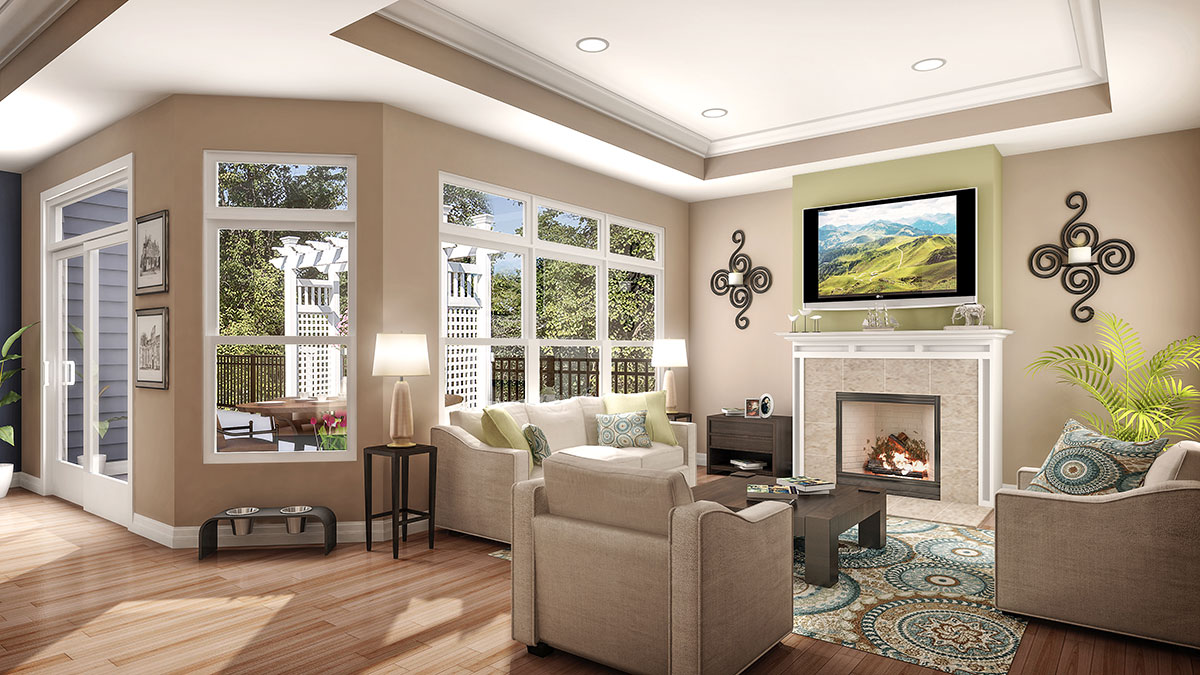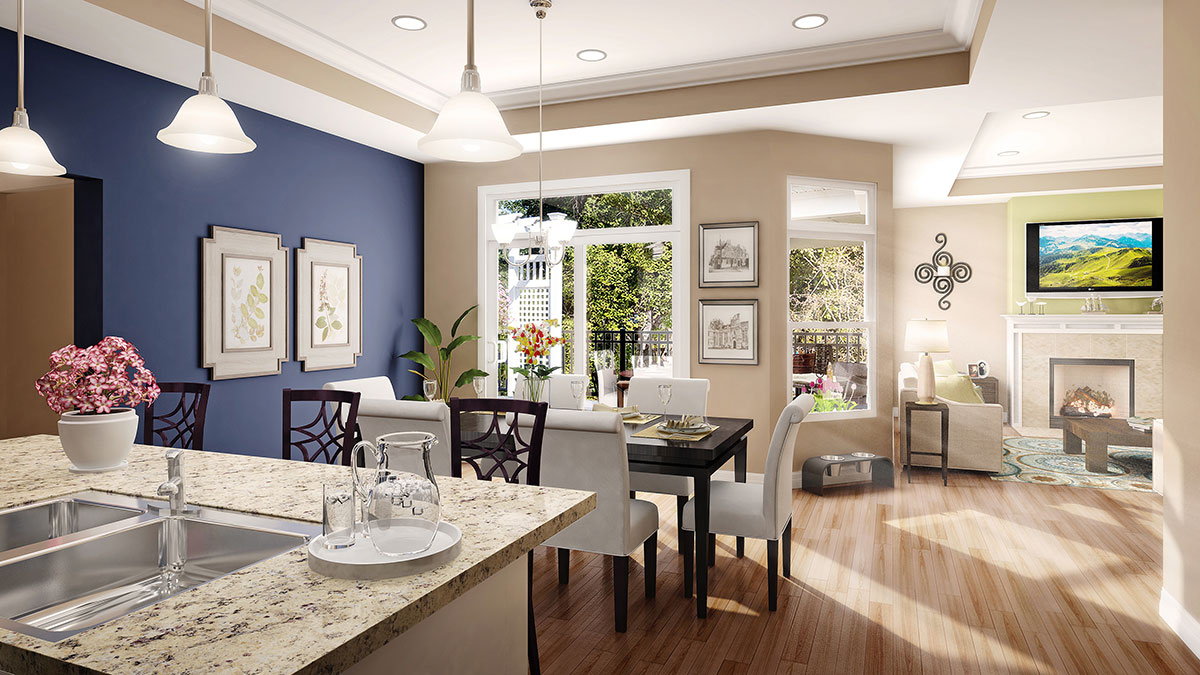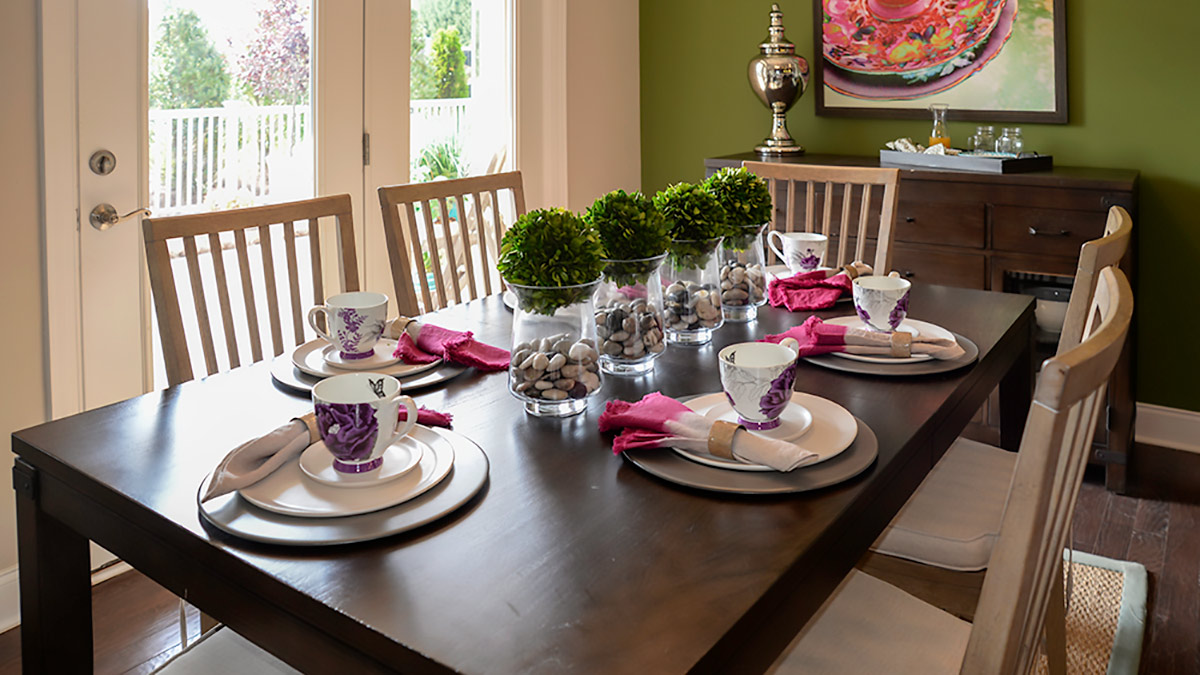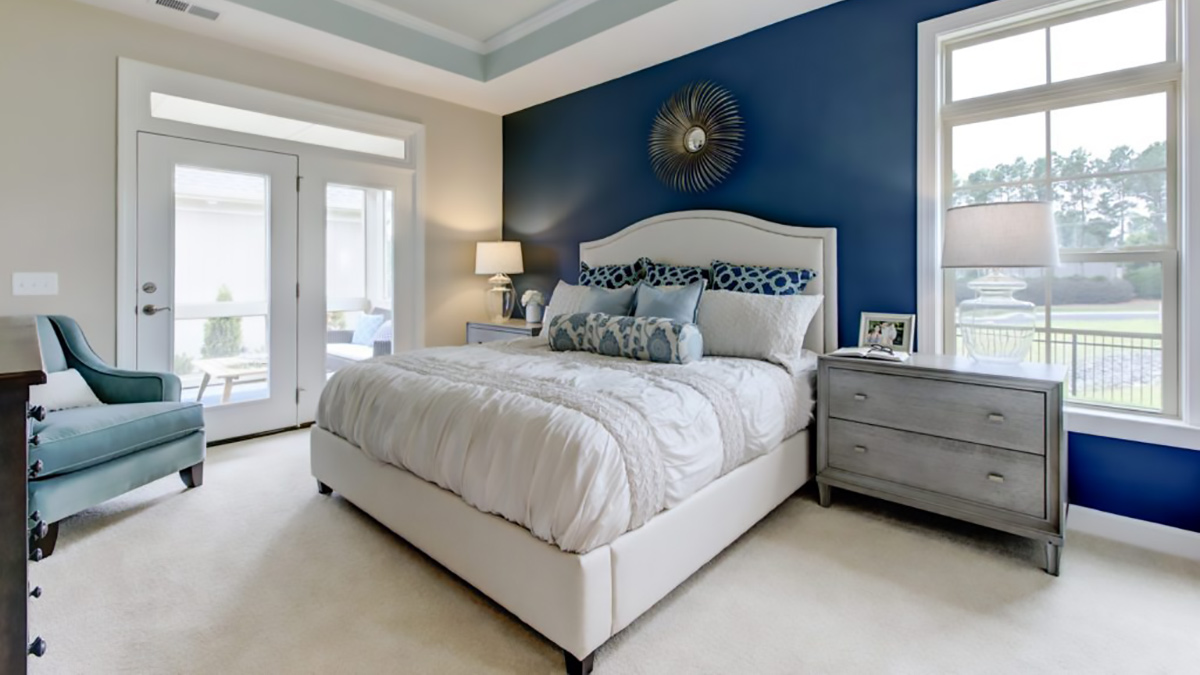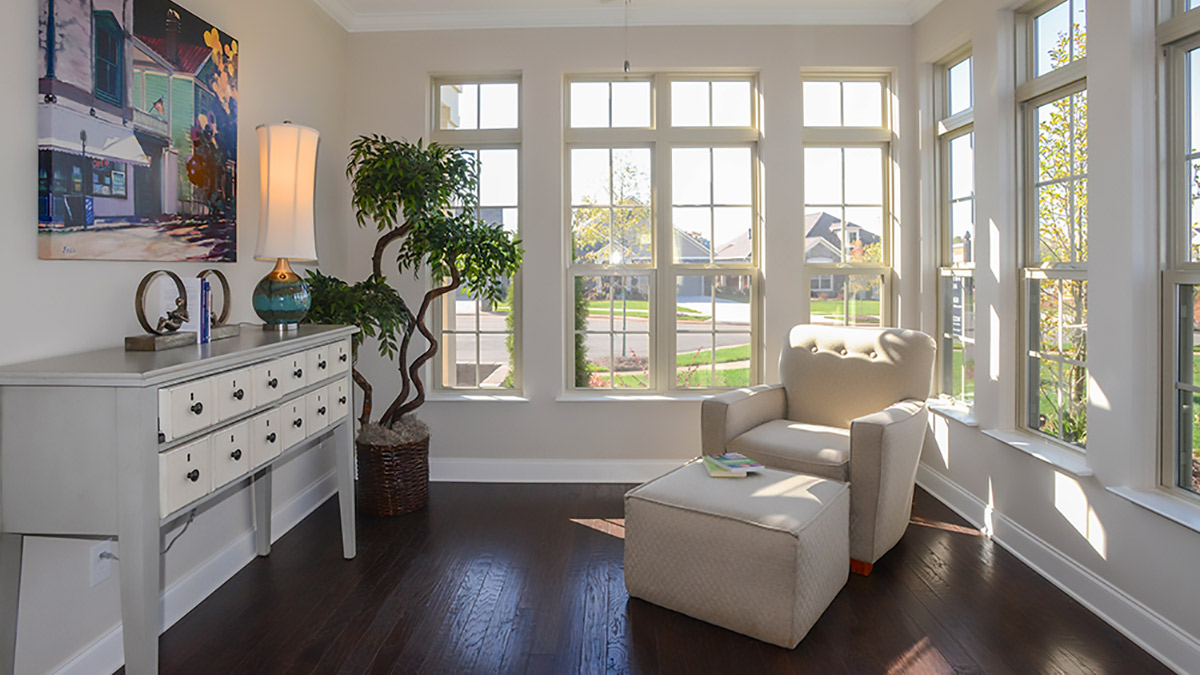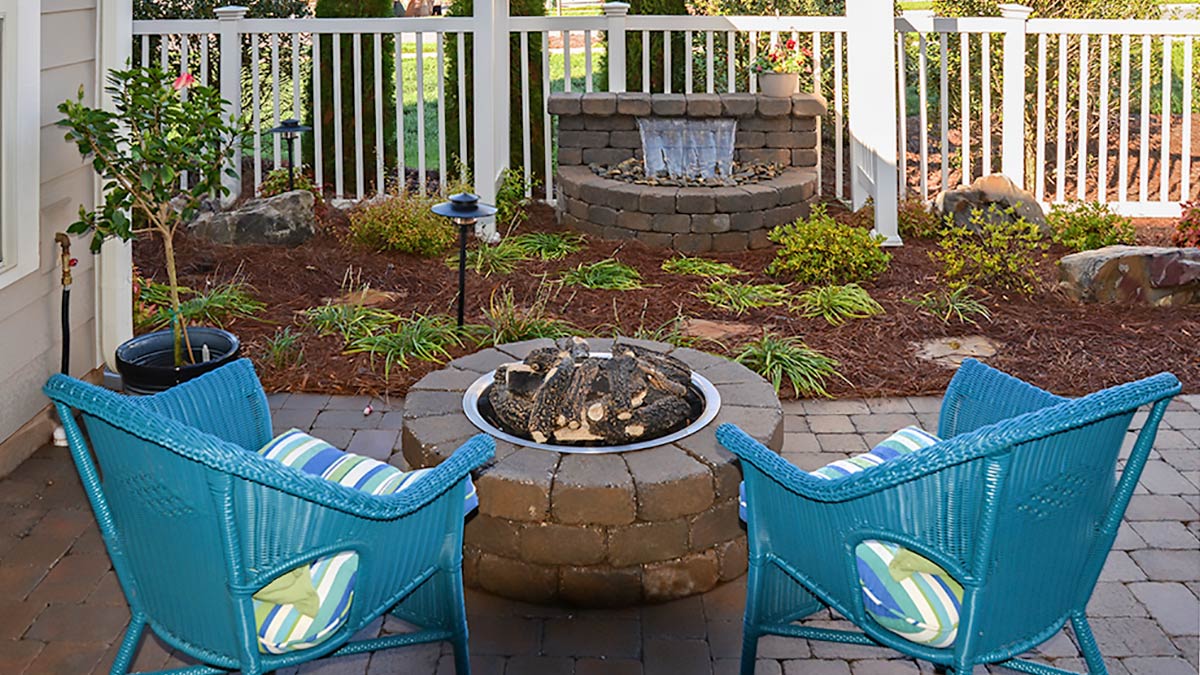 The-Courtyards-at-Ashley-Woods_Palazzo_Exterior
The-Courtyards-at-Ashley-Woods_Palazzo_Living-Room
The-Courtyards-at-Ashley-Woods_Palazzo_Kitchen
The-Courtyards-at-Ashley-Woods_Palazzo_Dining-Room
The-Courtyards-at-Ashley-Woods_Palazzo_Bedroom
The-Courtyards-at-Ashley-Woods_Palazzo_Office-Den
The-Courtyards-at-Ashley-Woods_Palazzo_Courtyard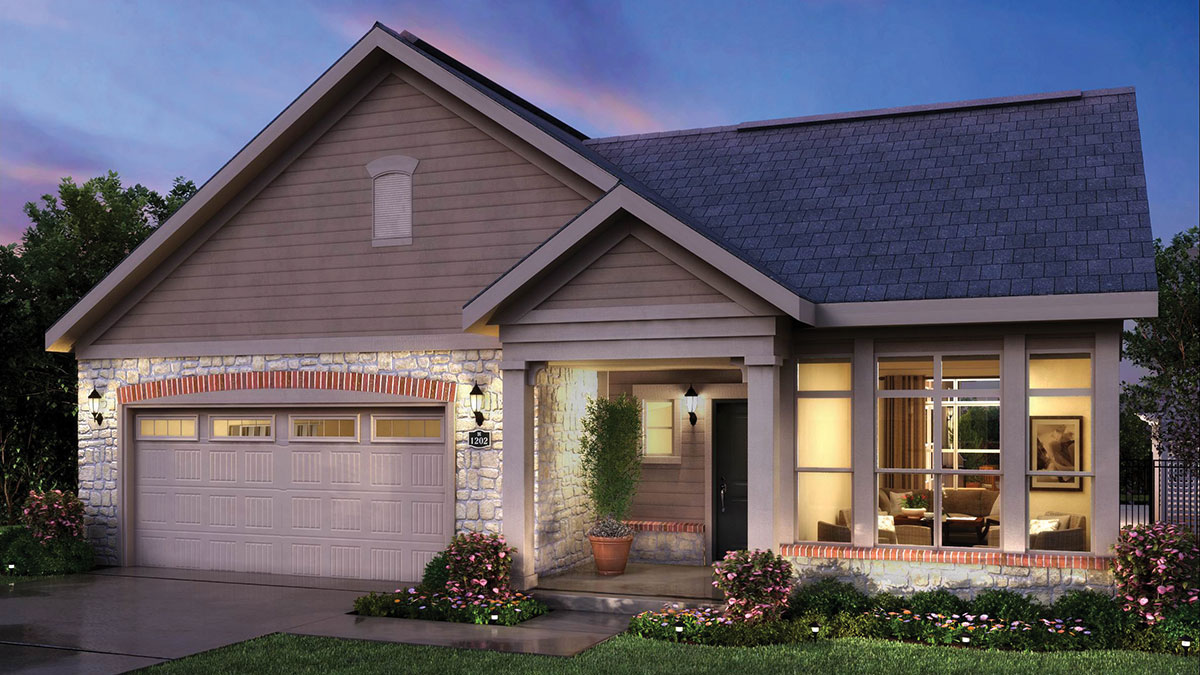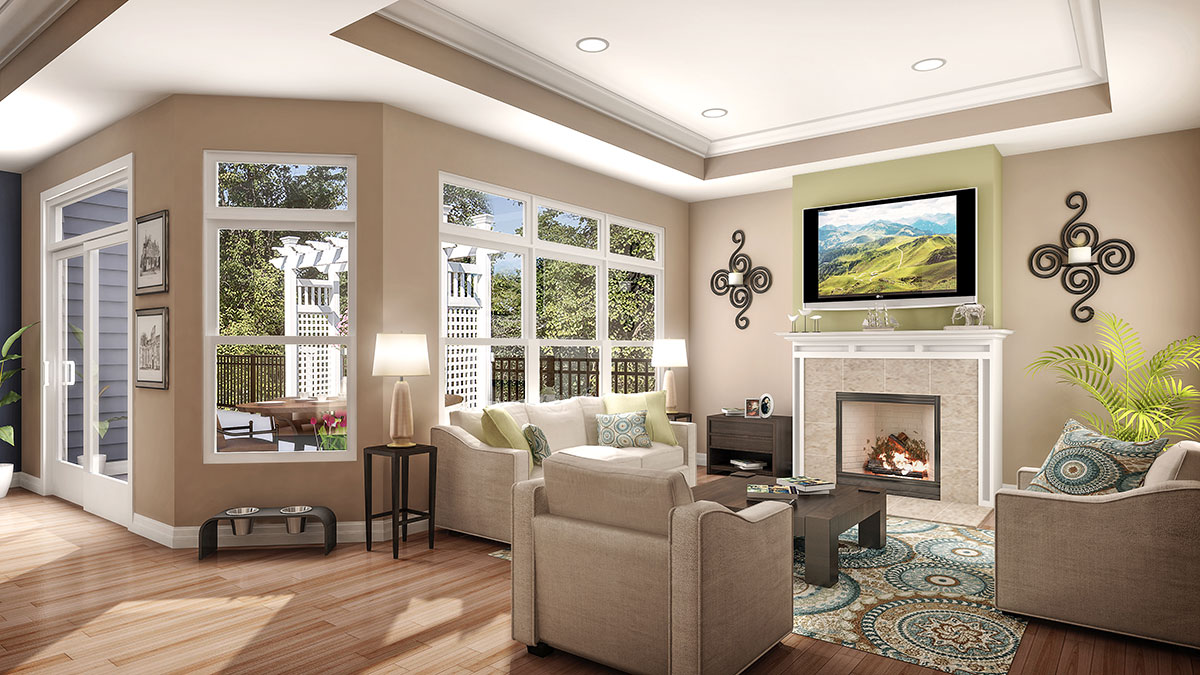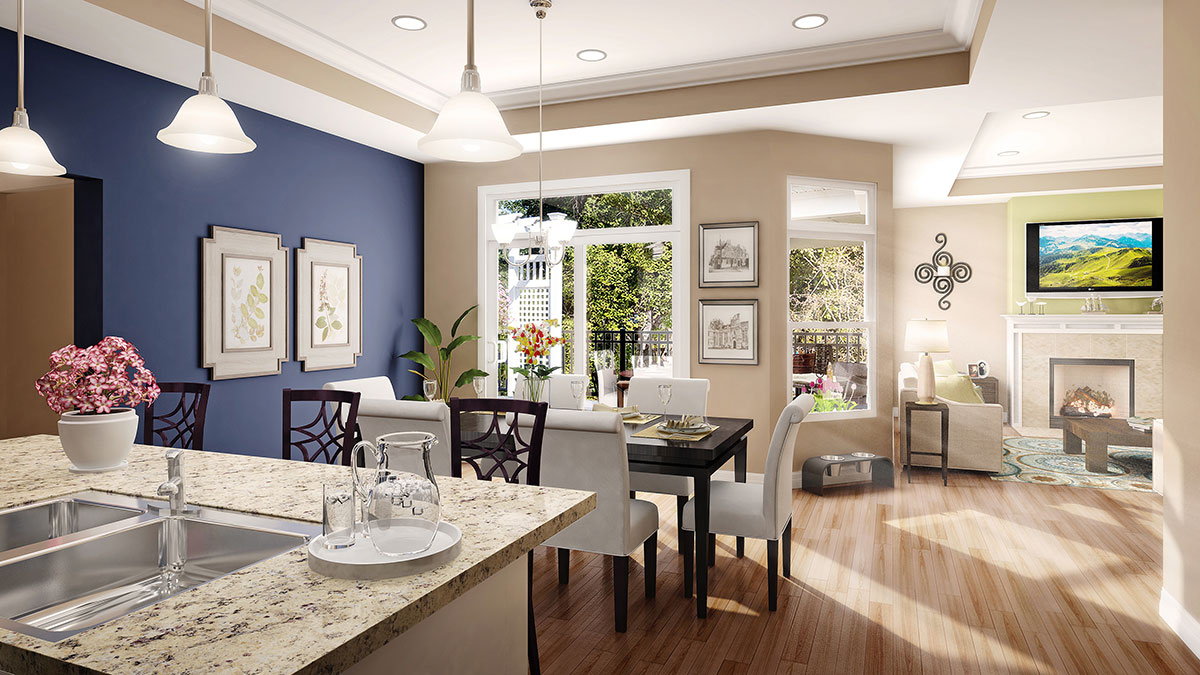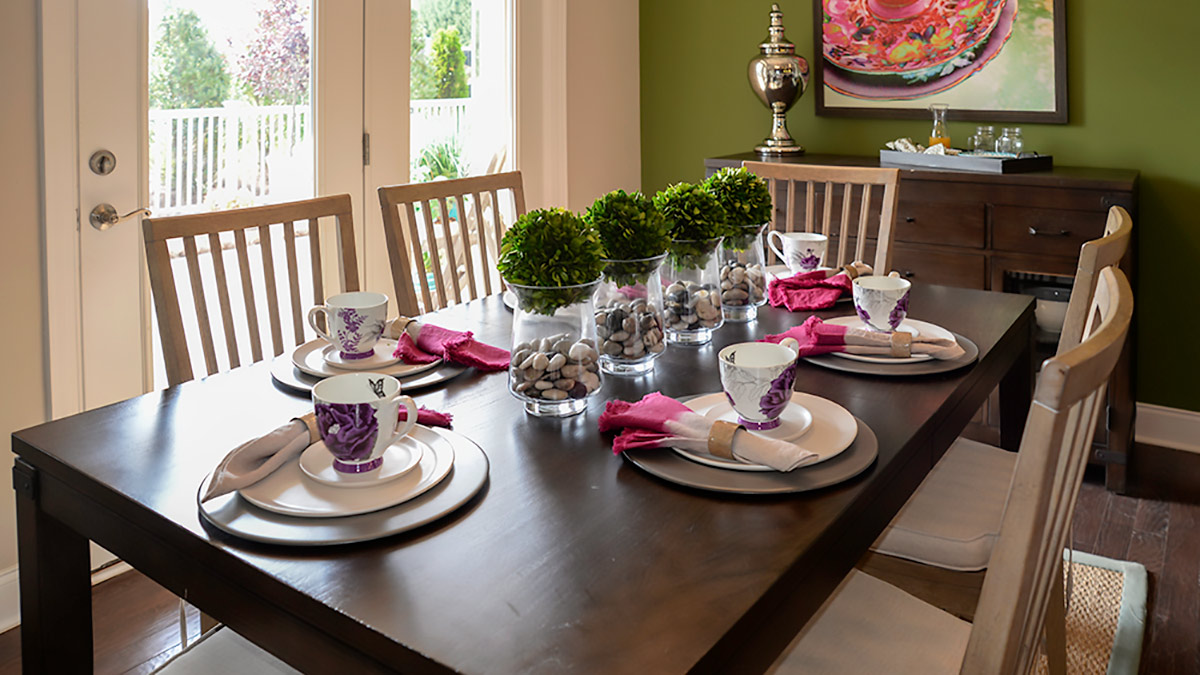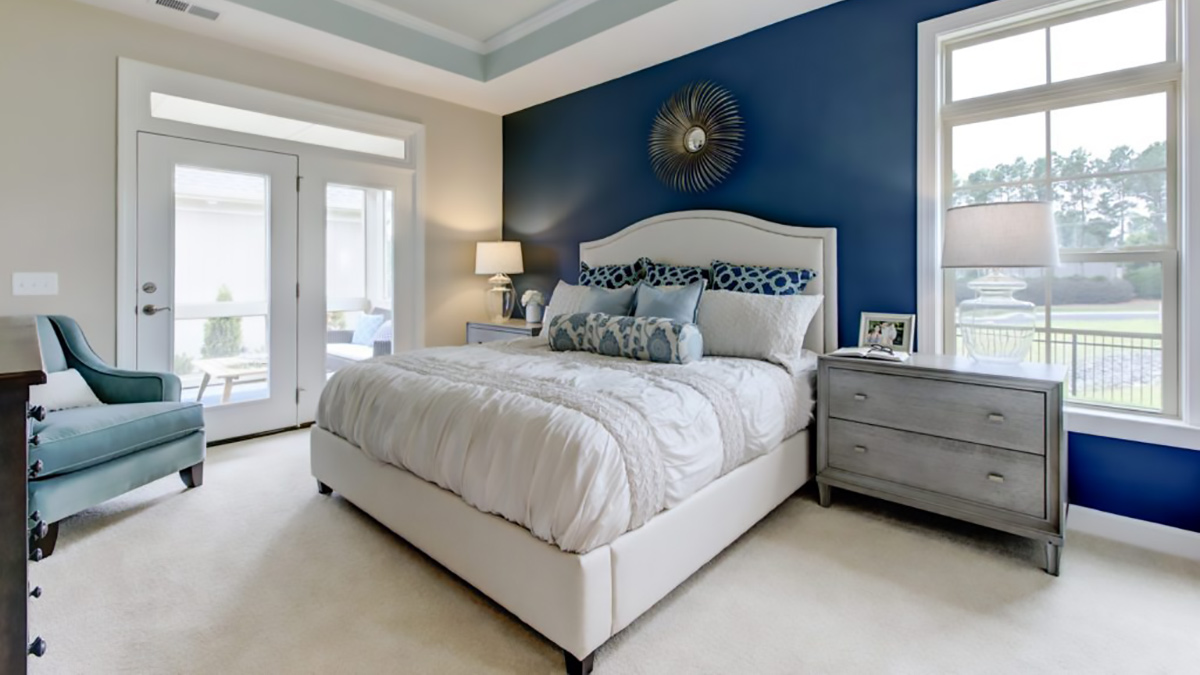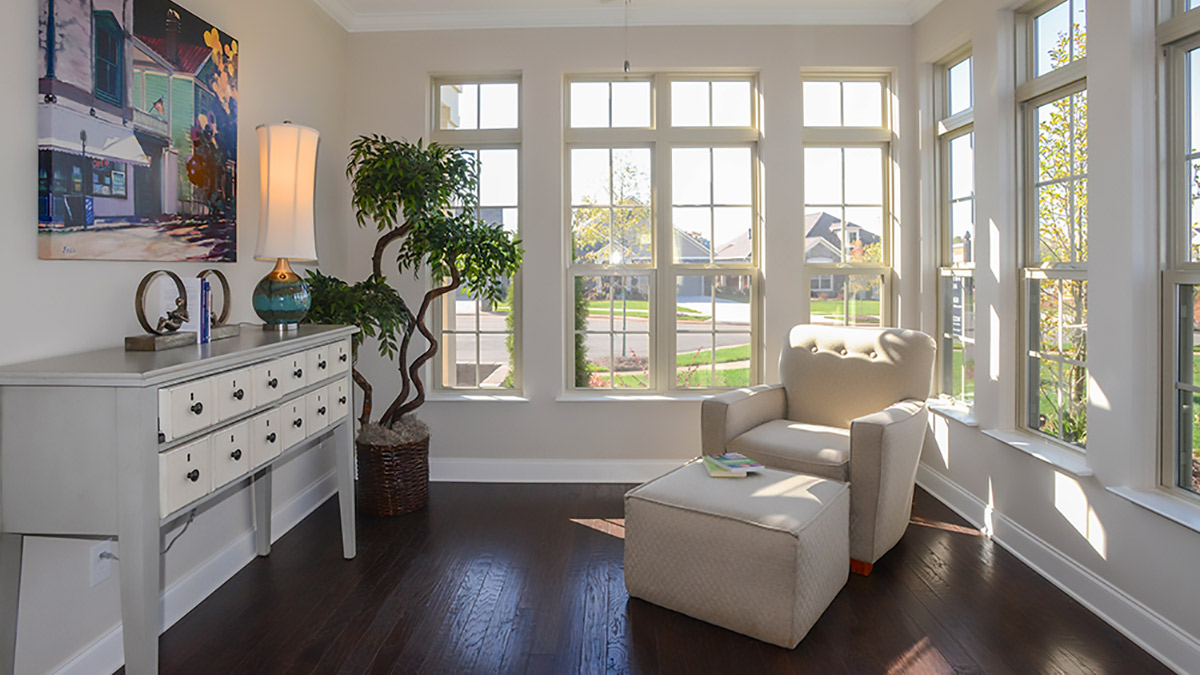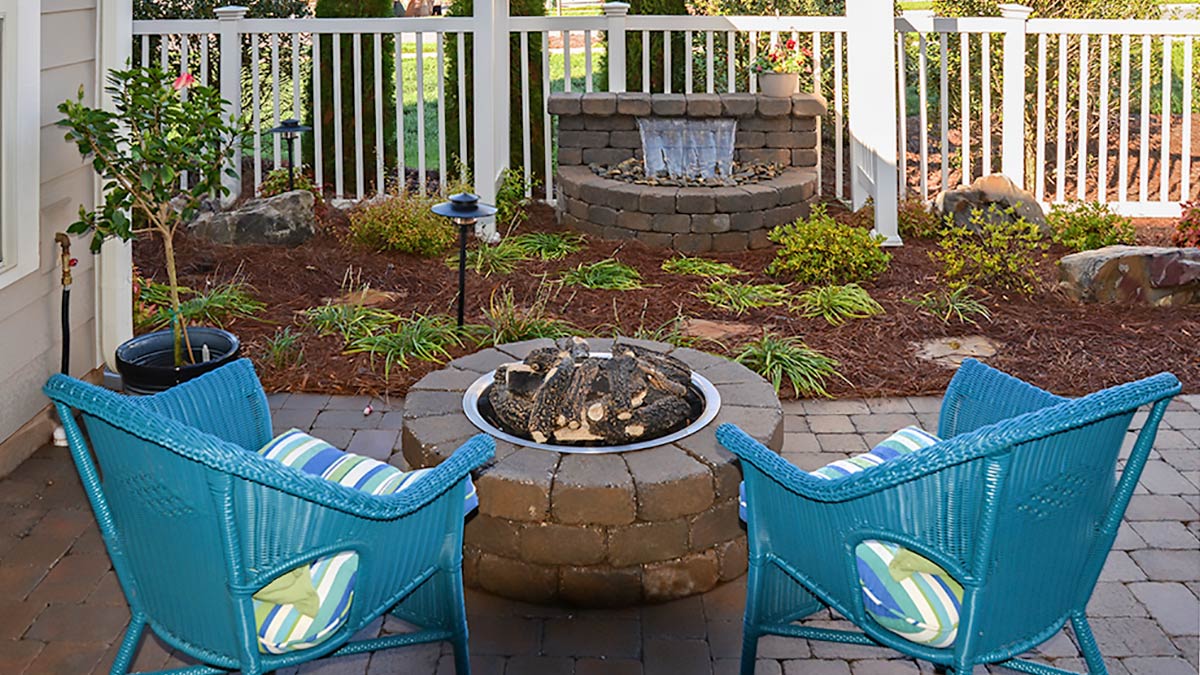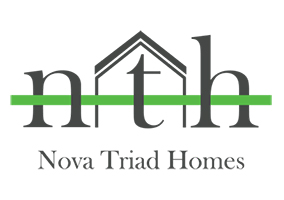 A trusted home builder for over 30 years.
Experience a more Livable Lifestyle. The mission of Epcon Communities is to build homes, neighborhoods, and lifestyles that provide one remarkable experience. Since 1986, they have delivered that promise by integrating smart, innovative designs with the most desirable of modern amenities. Today, more than 30,000 families and individuals call an Epcon community "home", which makes Epcon one of the top lifestyle-rich home developers in the country year after year.
Epcon's home designs have earned the favor of sophisticated and selective homebuyers of all generations. Regardless of age, those who choose to live in an Epcon community share a vision of high quality and low maintenance, the culmination of nearly 30 years of construction for individuals and families across the country.
Epcon's thriving communities are filled with friendly neighbors and engaging amenities. Whether residents choose to relax by the swimming pool, get energized at the fitness center, meet up with friends in the clubhouse, or explore the walking trails available in many communities, it's easy to get away without going far.
"We don't just build homes; we create lifestyle communities where residents can experience the finest qualities and best moments of life. Our commitment to excellence shines first and foremost in our state-of-the-art open floor plans, luxurious kitchens and versatile room arrangements."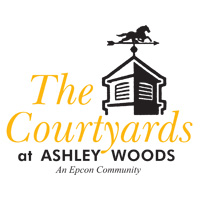 Community Information
Patio Homes from the Upper $200's
Courtyards at Ashley Woods is a low-maintenance community that offers the carefree lifestyle you're seeking. Single-level homes offer functional floorplans in a neighborhood that invites you to walk, bike, and connect with your neighbors.
Located in Gibsonville, NC, nearby you'll find shopping, dining, cultural events, Elon University, golf, tennis, and more. Top medical centers and entertainment can be found in the Triad and the Triangle, both within an easy drive.
The Courtyards at Ashley Woods is also located near its successful Epcon sister community, Abbey Glen.
With innovative designs and modern amenities, Ashley Woods' three single-story home models – the Palazzo, the Portico, and the Promenade, offer high-quality features such as open floor plans, gourmet kitchens, walk-in closets, and outdoor living spaces, all in a community with friendly neighbors and engaging amenities.
Relax by the pool, get energized in the fitness center, or meet friends at the clubhouse. Shopping, dining, and entertainment options are nearby, so it's easy to get away without going far.
Features:
Now Selling Final Phase!
Single level living
Low-maintenance lifestyle community
Courtyard designs available
Award-winning design, open floor plan
Gourmet kitchens
Walk-in closets
Bonus suites available
Clubhouse, pool, and fitness center planned
Minutes from premier shopping, health care, and entertainment venues
Basement lots available
Model Home Hours:  Mon, Thurs, Fri, Sat 10:30am-5:00pm  Sun 1-5pm  Closed Tues & Wed
Tonia Grinstead:  Model – 336-446-0021 Cell – 336-382-0095
Matterport Virtual Tour:
If you are unable to make a visit in person, you can view a virtual tour of the Promenade Model.
Articles
frogtown
The Courtyards at Ashley Woods puts its residents in a location centered around easy, carefree living. Although the community is just minutes from the best that Gibsonville, Burlington, and Elon has to offer, it still provides a private and quiet atmosphere. The layout of the neighborhood is strategically designed to [...]