Navigation by Salemtowne
Become part of the only program which empowers you to live the life you want, on your terms, while providing the security you and your family need. With a host of services, programs, and support available throughout your lifetime, continue to live as you wish, in your own home, with a plan in place. Navigation by Salemtowne is located in Winston-Salem, NC.
Gallery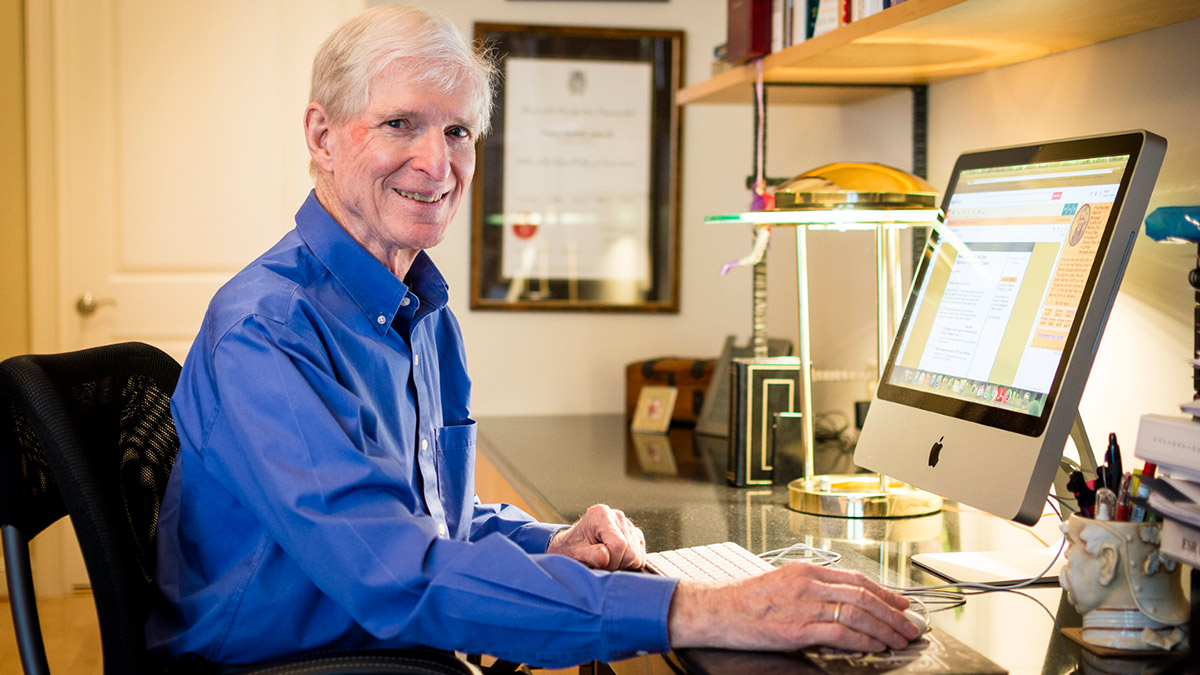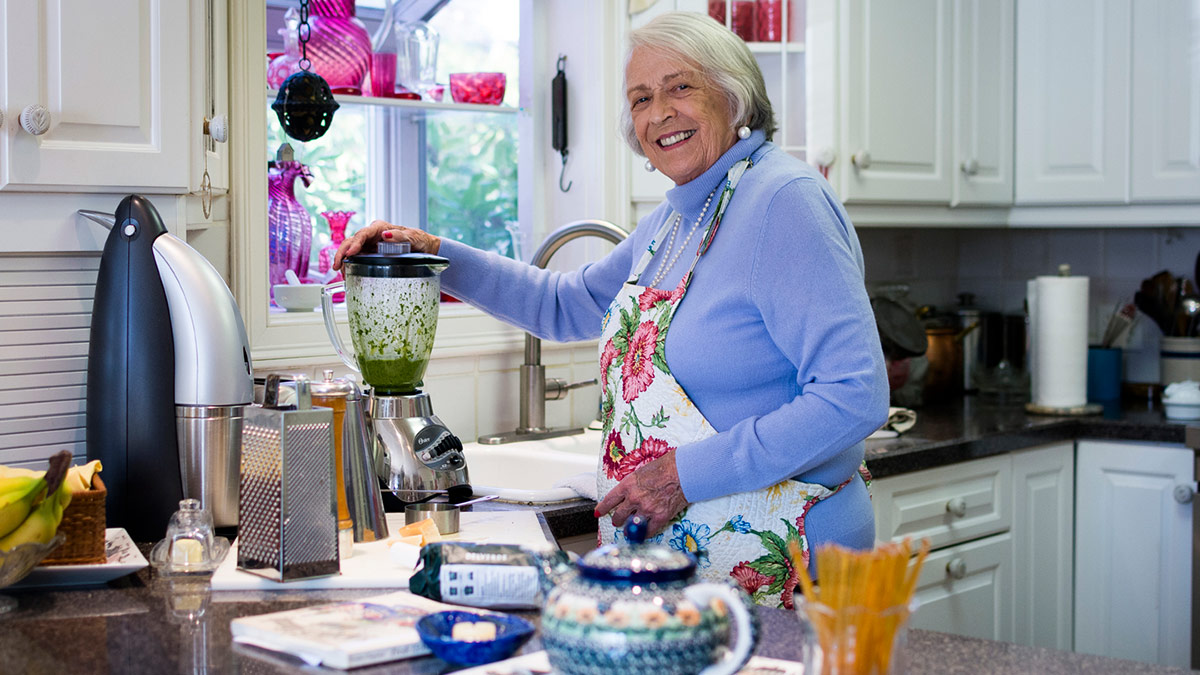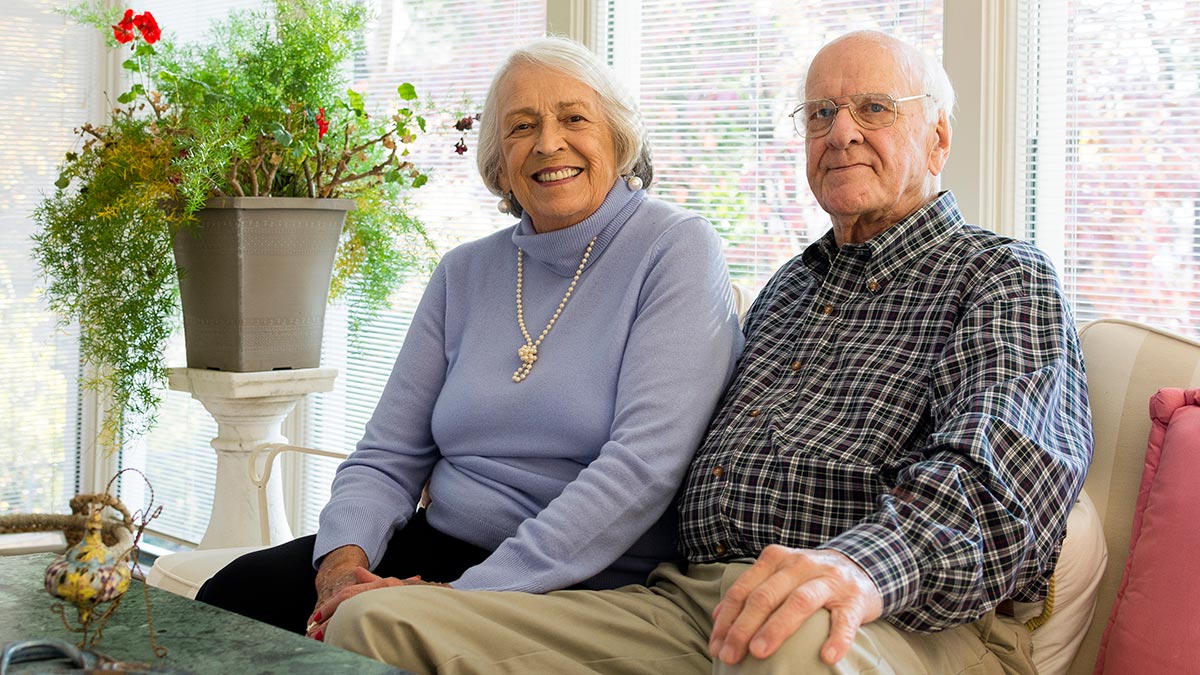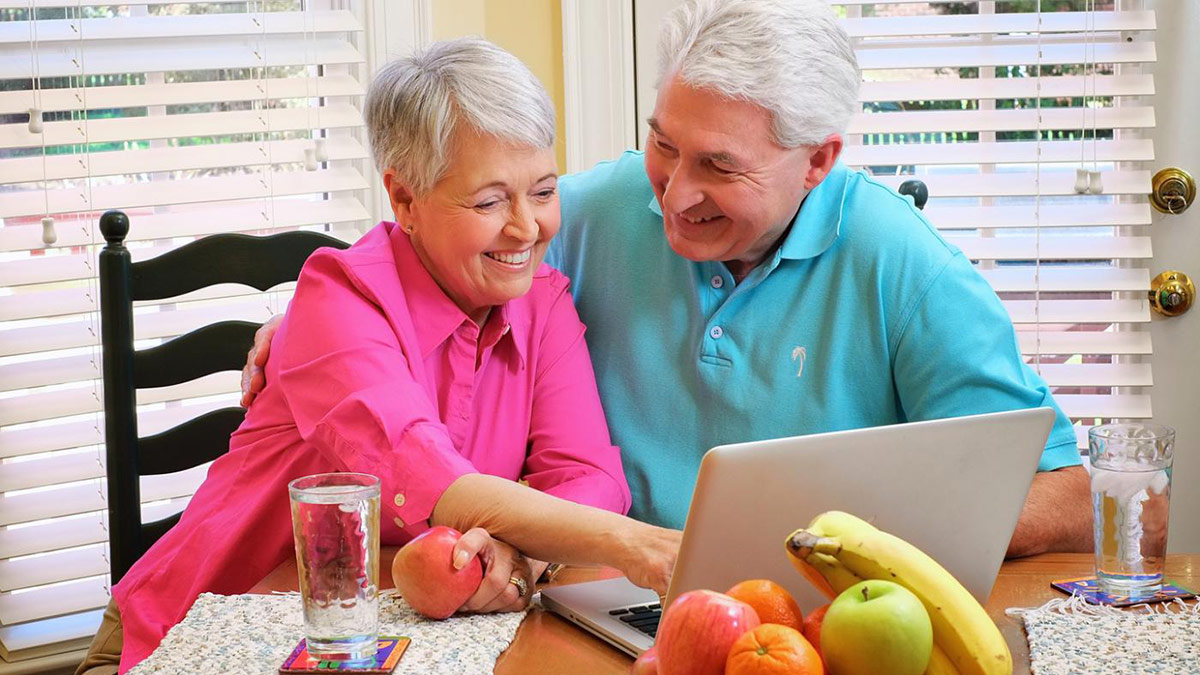 Overview
Navigation by Salemtowne is a membership ­based program that offers a retirement option for remaining in your home. Navigation is your starting point for a continued path of independence. If staying in your home is part of your long-term plan, Navigation by Salemtowne is the program for you! Membership with Navigation by Salemtowne means access to select lifestyle and wellness programs and amenities at Salemtowne Retirement Community located in Winston-Salem, NC, which gives you access to expert services and dedicated staff who will partner with you to live a full and dynamic life.
Navigation by Salemtowne merges personalized care coordination with the best features of long-term care insurance. Navigation by Salemtowne is an innovative continuing care program – the first of its kind licensed by the North Carolina Department of Insurance. Merging the best aspects of long-term insurance with care coordination, you are able to preserve the independence you are currently enjoying in your home.
At the heart of the Navigation by Salemtowne continuing care at home program is the Wellness Navigator, who will take the time to learn about you – your passions, your talents, and your needs – then consult with you to craft a personalized plan intended to compliment the life you currently have, as well as anticipate any future needs in order to stay in your home. The Wellness Navigator will explore the opportunities available to you to identify those that best fit you and your lifestyle.
While your Navigator is there as your partner, you're always the one empowered to make the decisions that are right for you. Years of working with older adults has given Salemtowne the experience and understanding to maintain the balance between aging independently and providing assistance when needed.
Navigation by Salemtowne could provide the perfect solution for your future if:
You are 62 or older.
You are active and independent.
You have decided to stay in your home.
You are concerned about the future cost of care.
You don't want to be a burden to your family.
You want to be in control of your tomorrow.
Members will have assistance in coordinating a number of services including:
In-home safety assessments
Emergency response system implementation
Non-Medicare home care services
Meal delivery, when medically necessary
Transportation, when medically necessary
Activities and events with fellow members
Assisted living and nursing home services
Referrals to local, qualified home maintenance service providers
Homemaker services