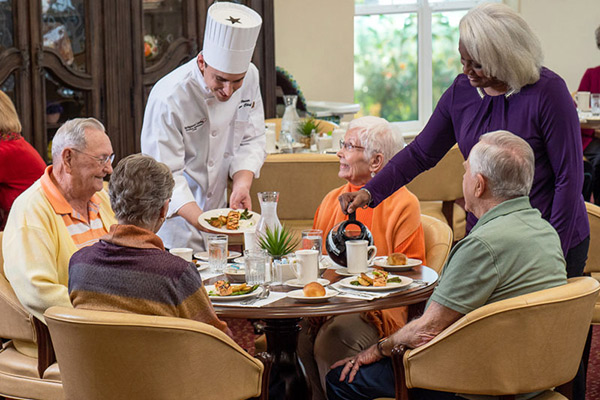 Azalea Estates Gracious Retirement Living
Azalea Estates Gracious Retirement Living is senior living community offering Independent Living in Chapel Hill, NC.
Video
Gallery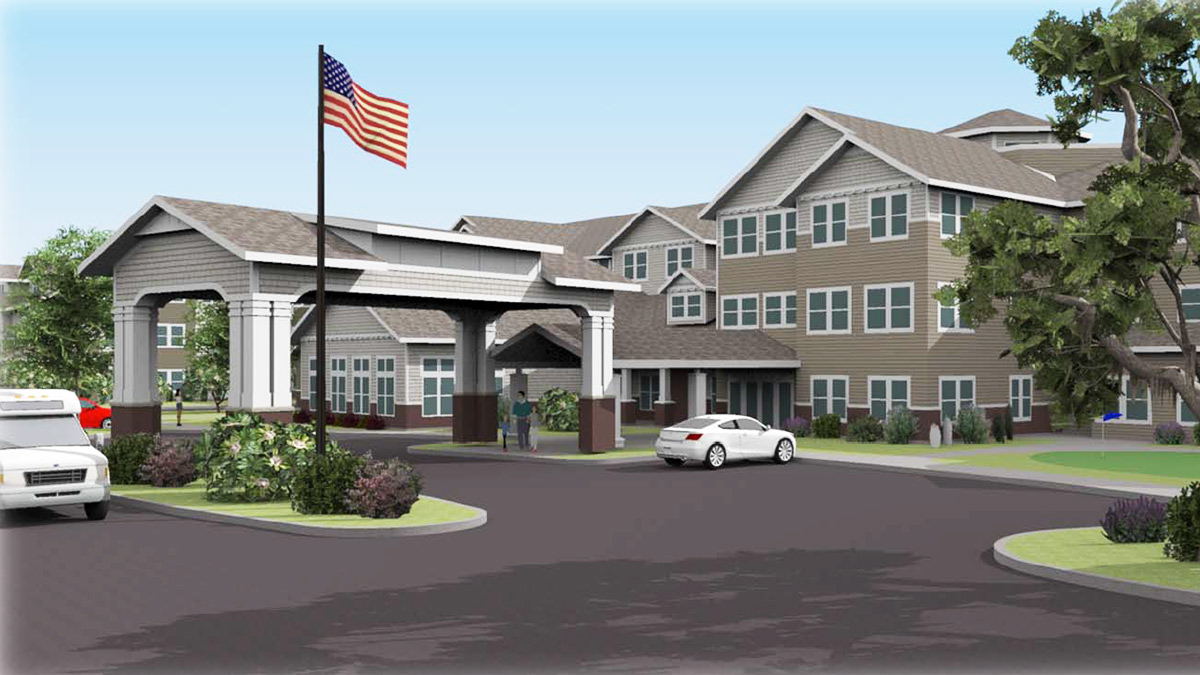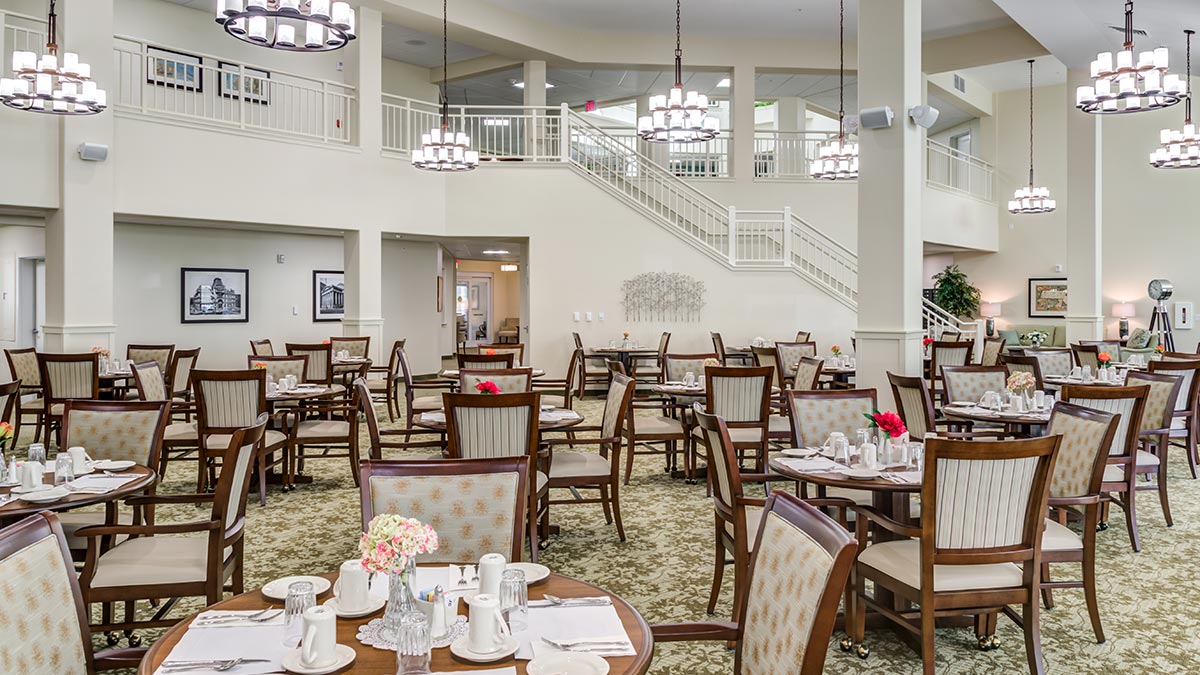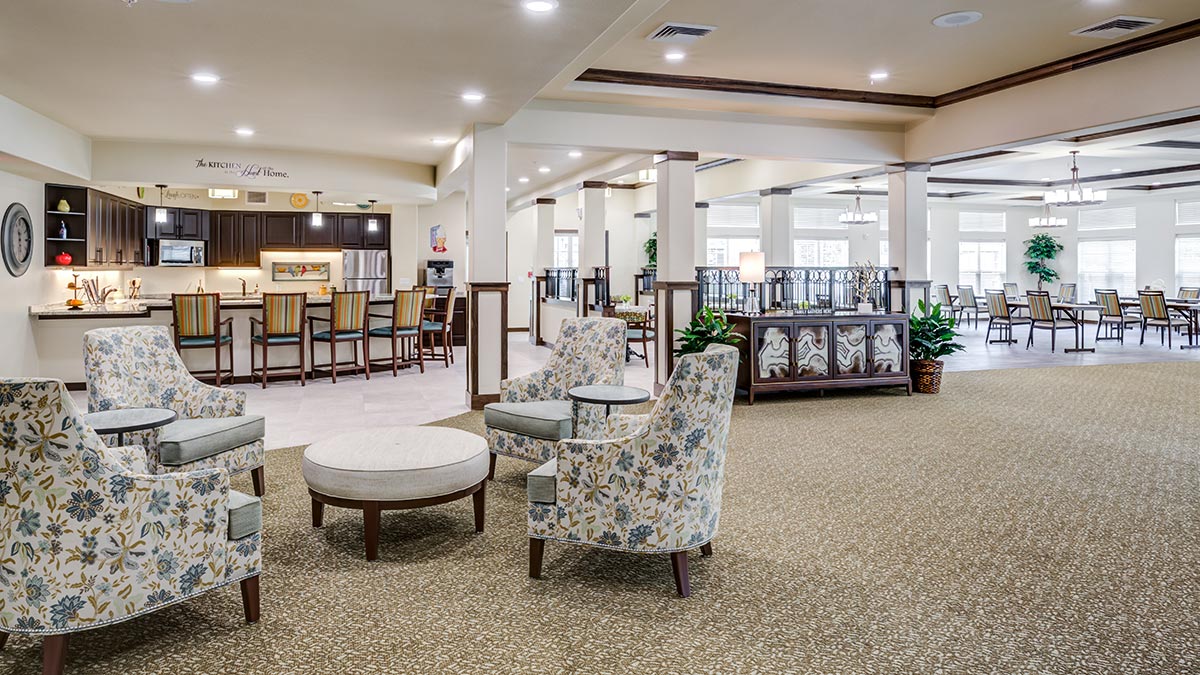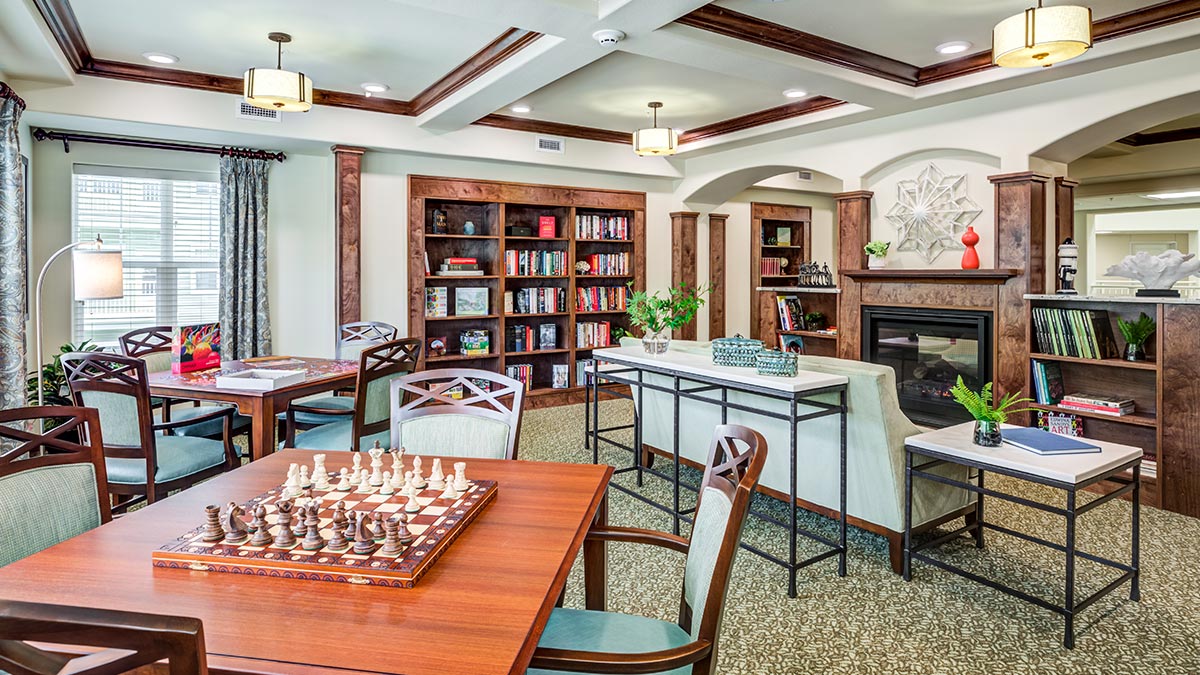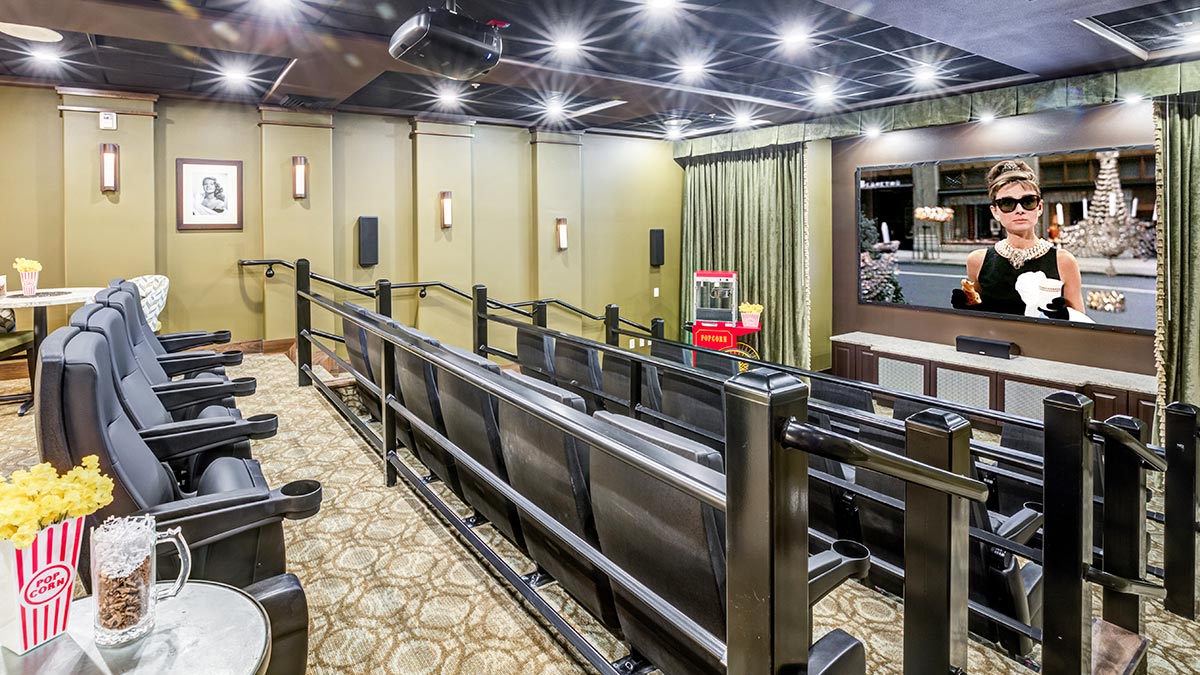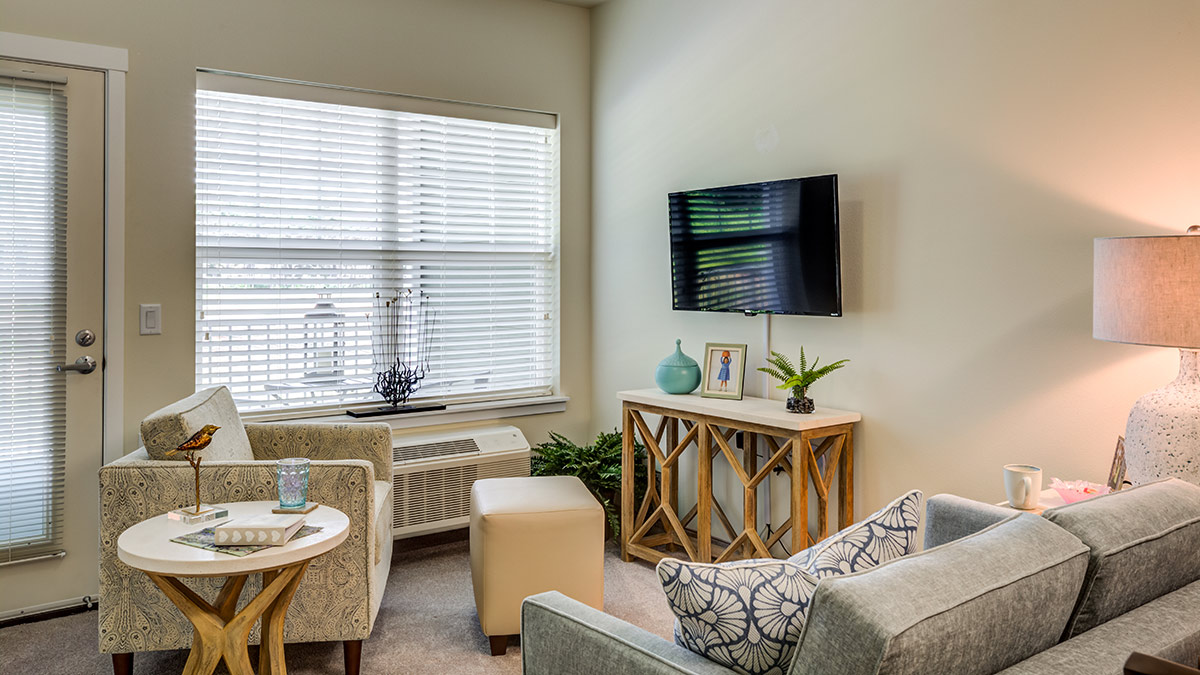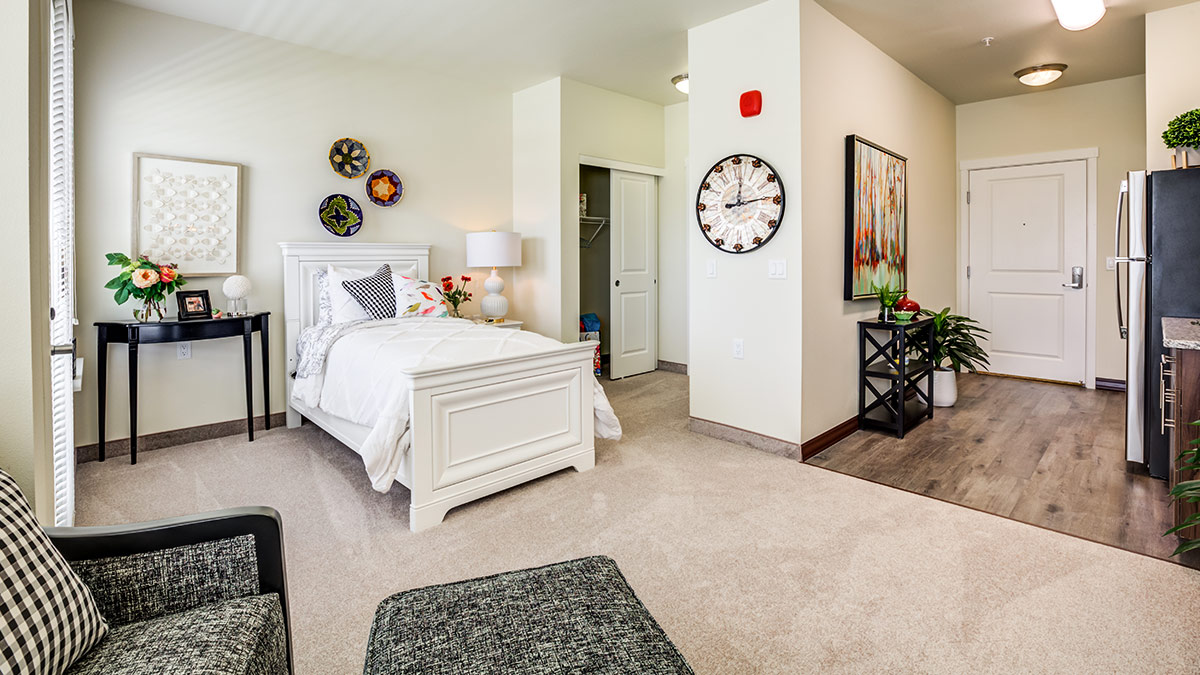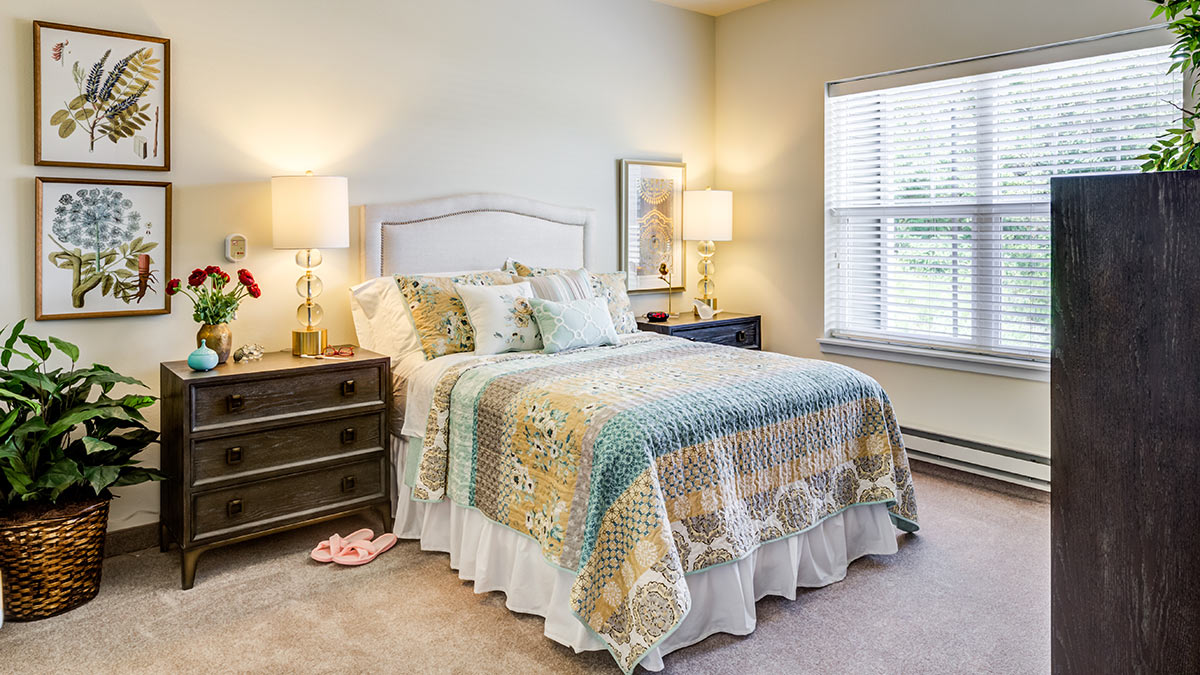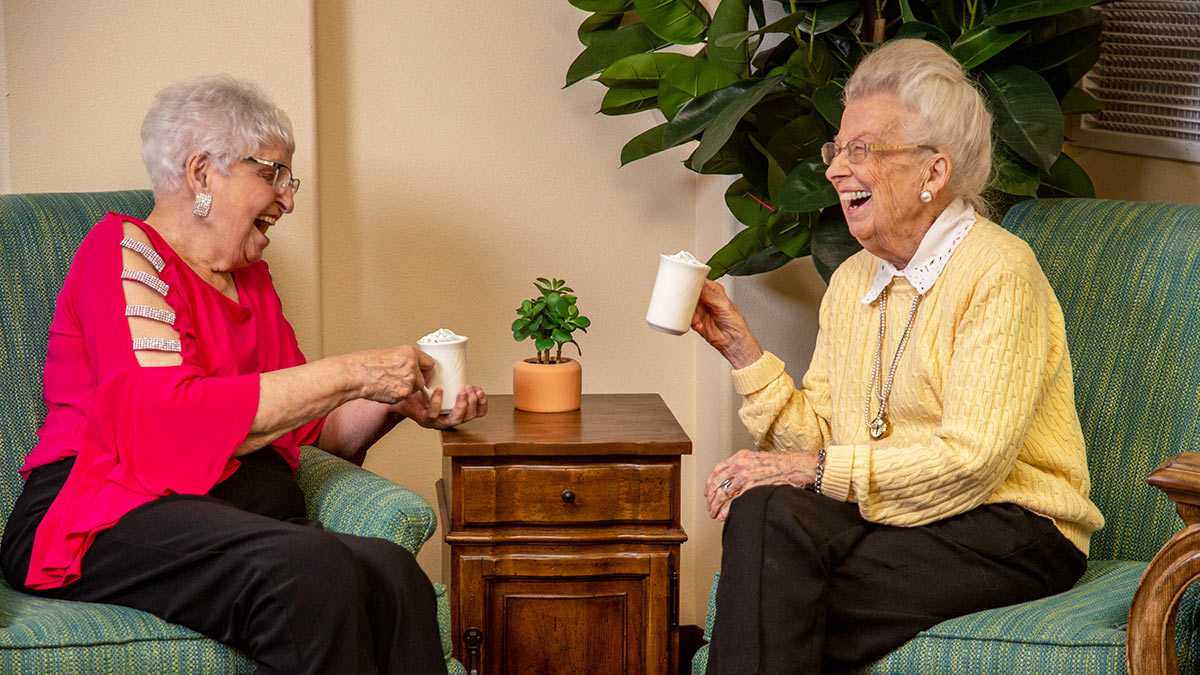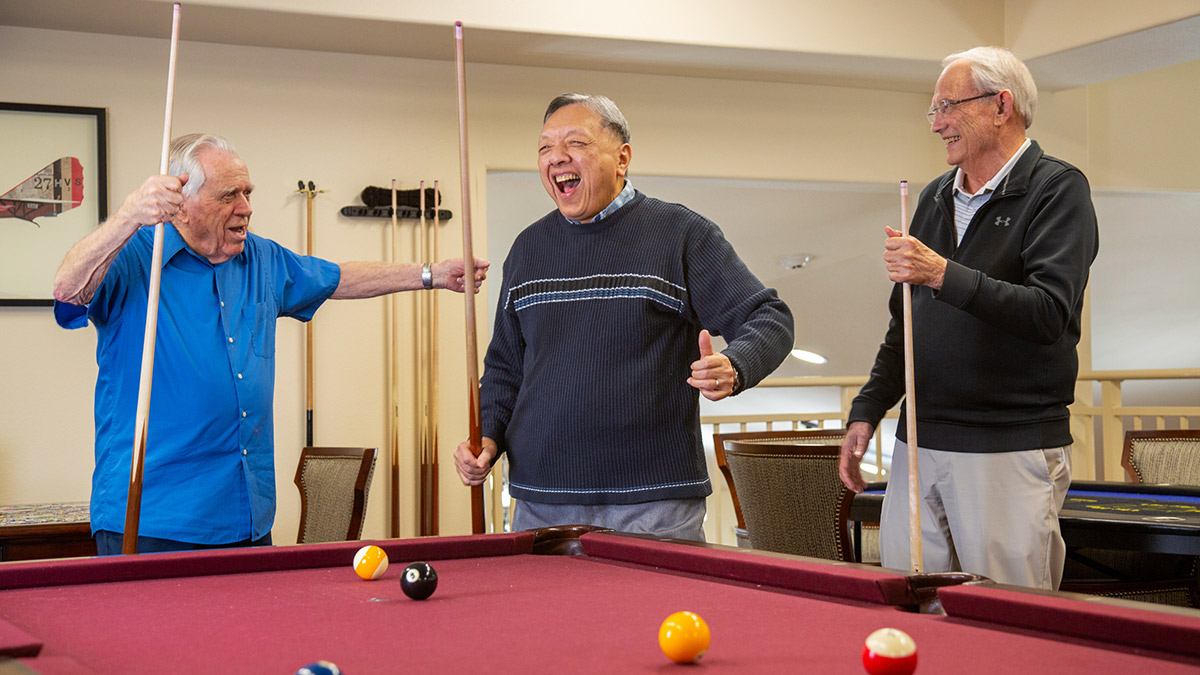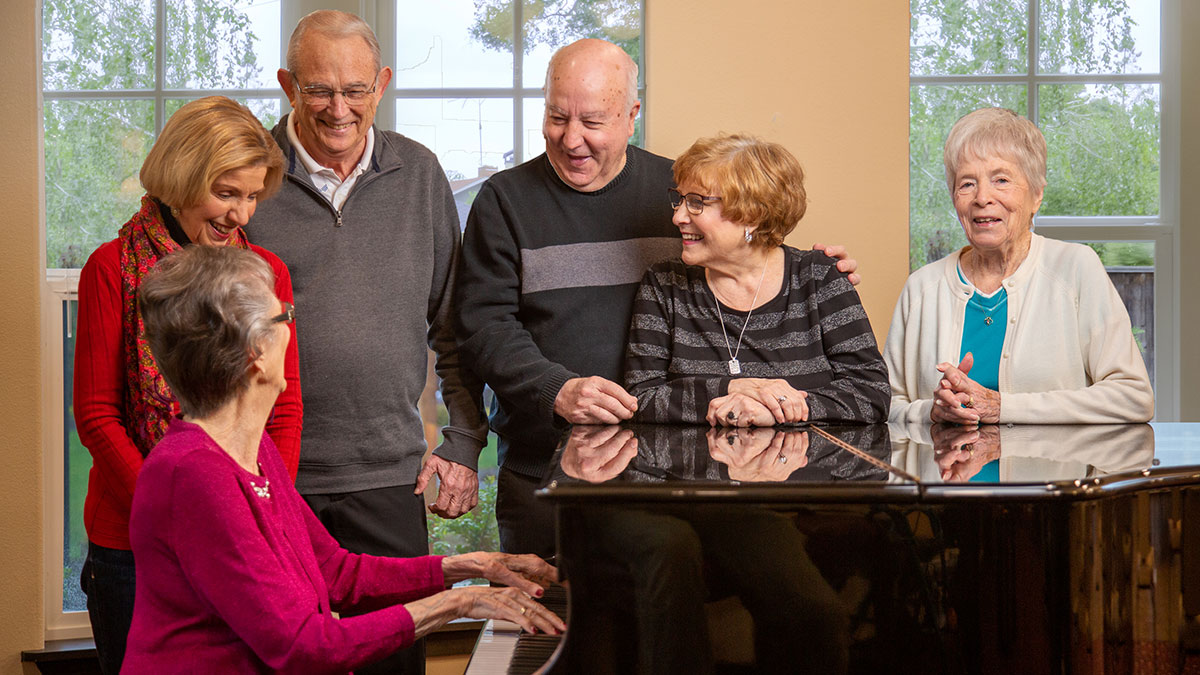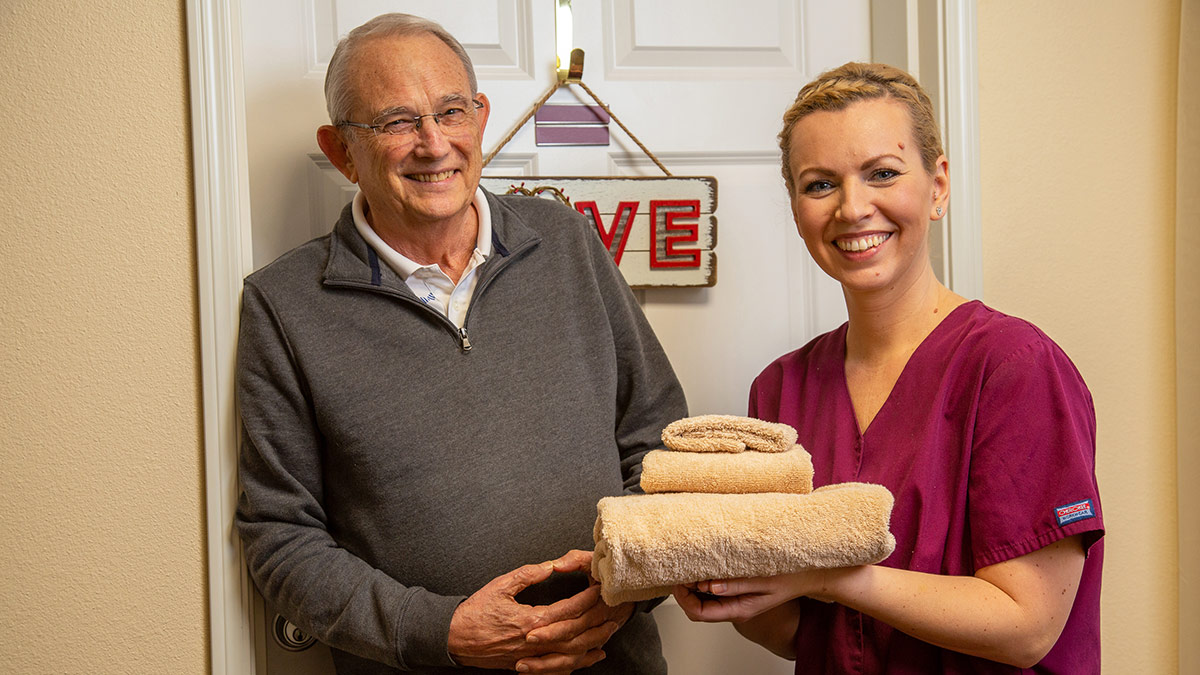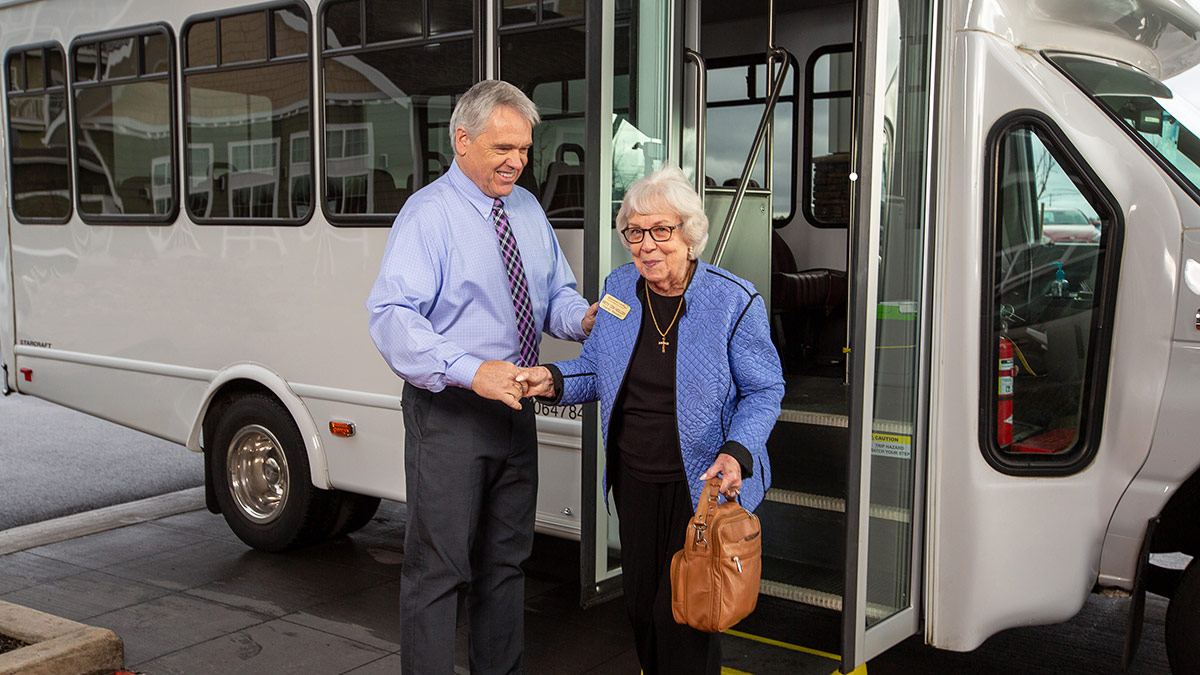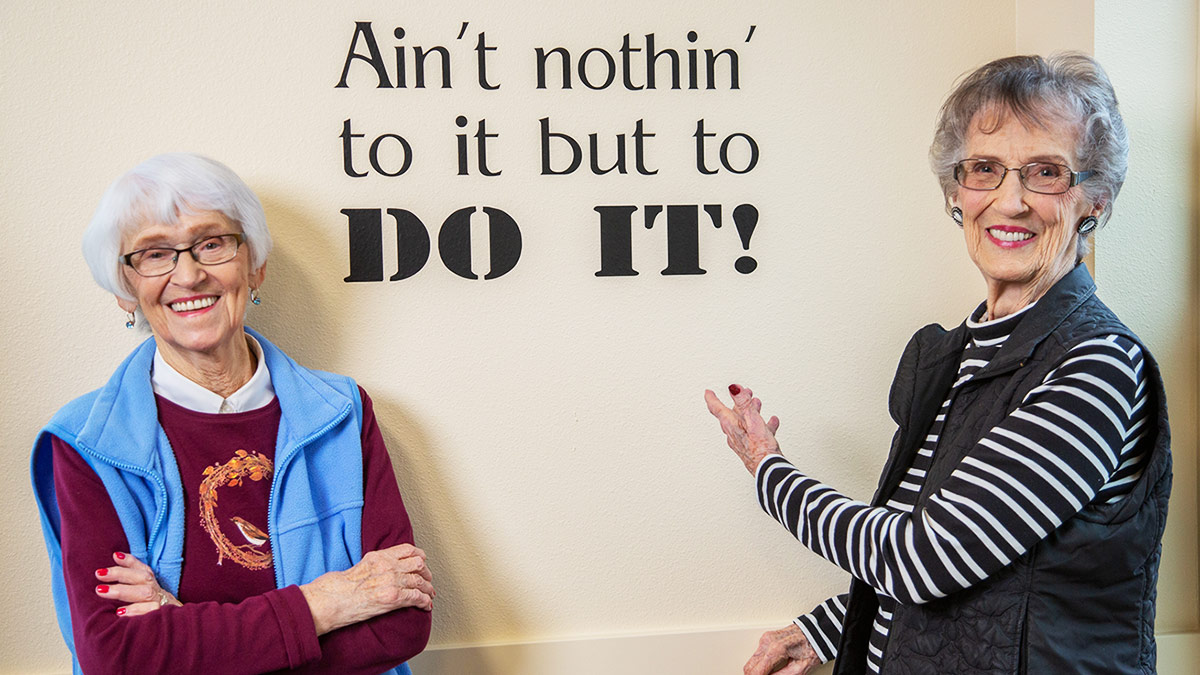 Azalea-Estates_IL_Rendering
Azalea-Estates_IL_Dining-Room1
Azalea-Estates_IL_Dining-Room2
Azalea-Estates_IL_Game-Room1
Azalea-Estates_IL_Game-Room2
Azalea-Estates_IL_Movie-Theater1
Azalea-Estates_IL_Movie-Theater2
Azalea-Estates_IL_Living-Room
Azalea-Estates_IL_Bedroom
Azalea-Estates_IL_2-Women
Azalea-Estates_IL_3-Men-Playing-Pool
Azalea-Estates_IL_Housekeeping
Azalea-Estates_IL_2-Women-Do-It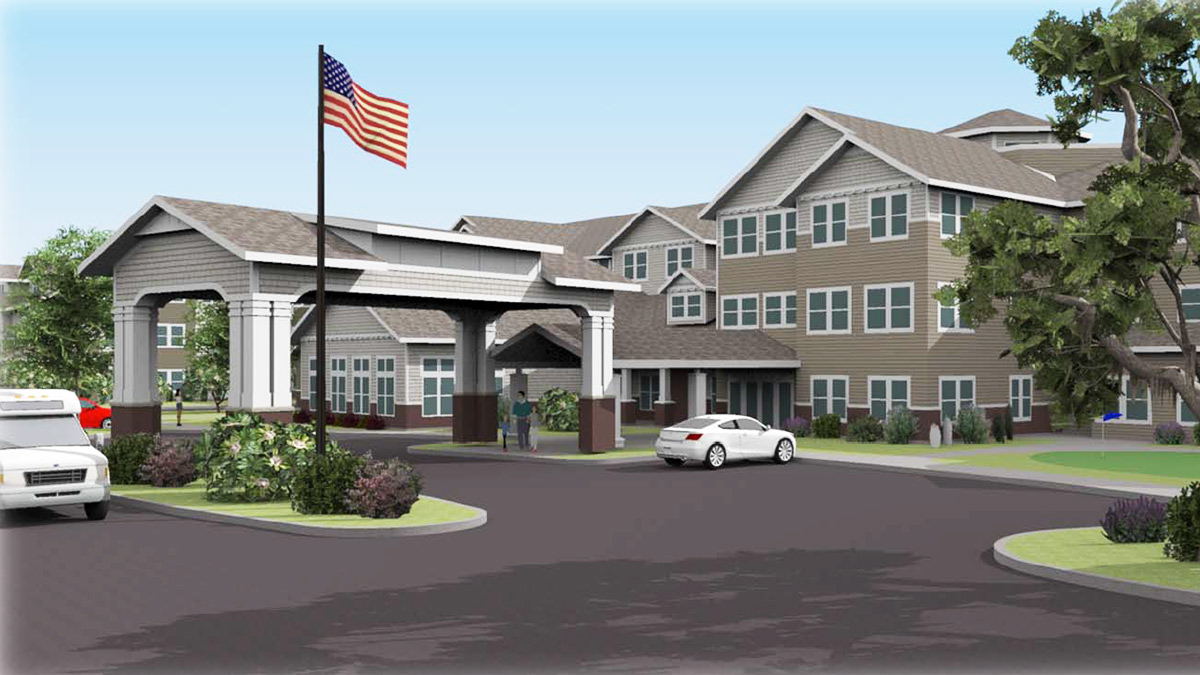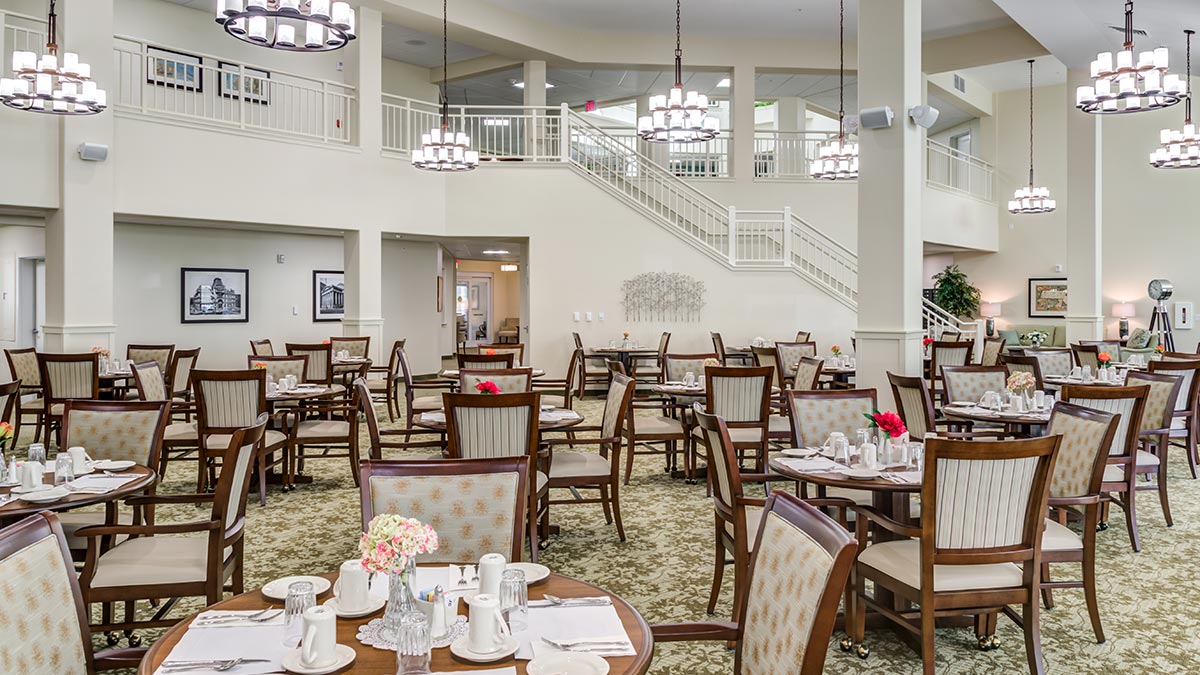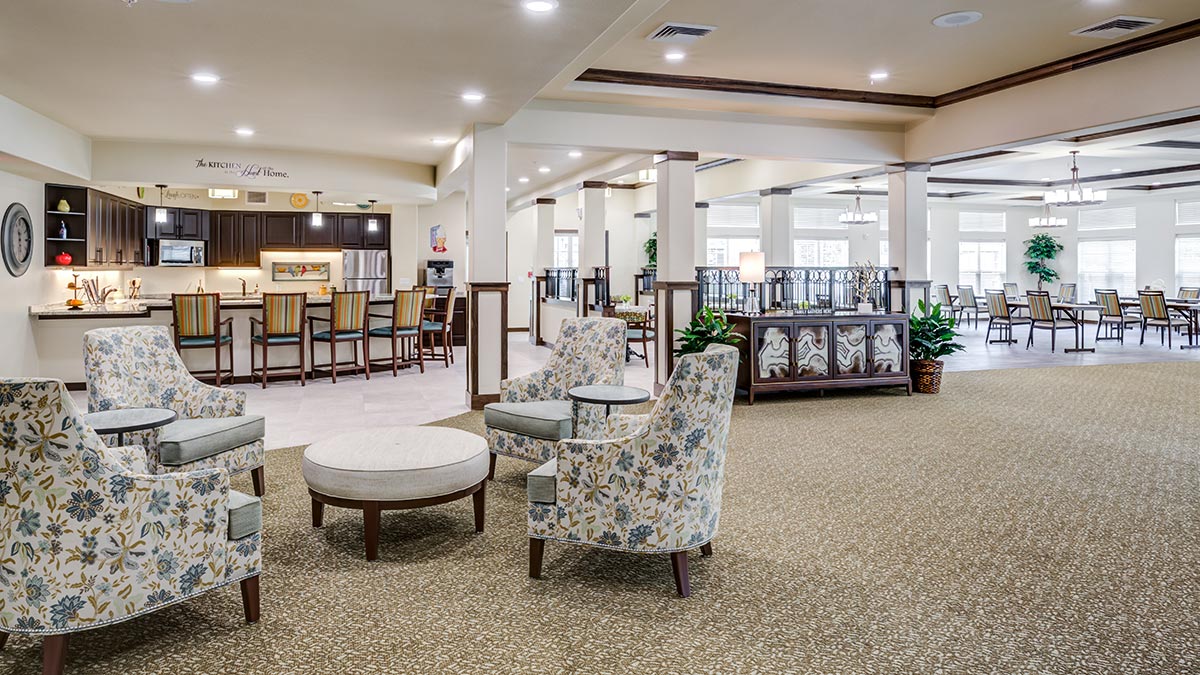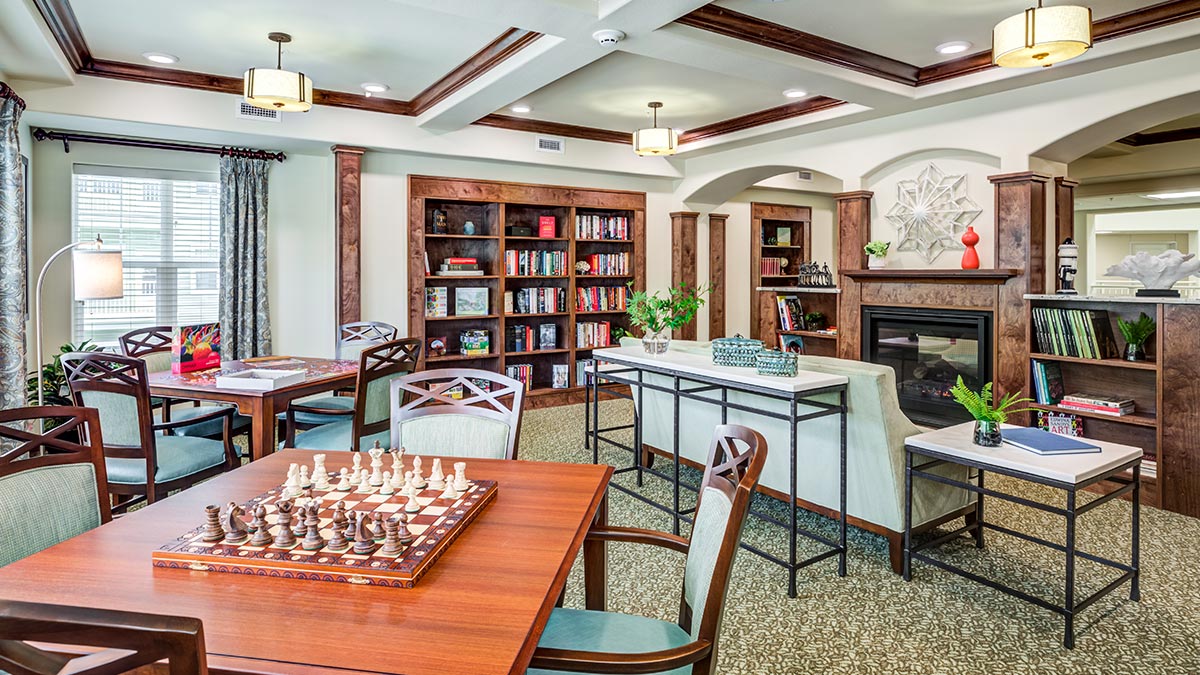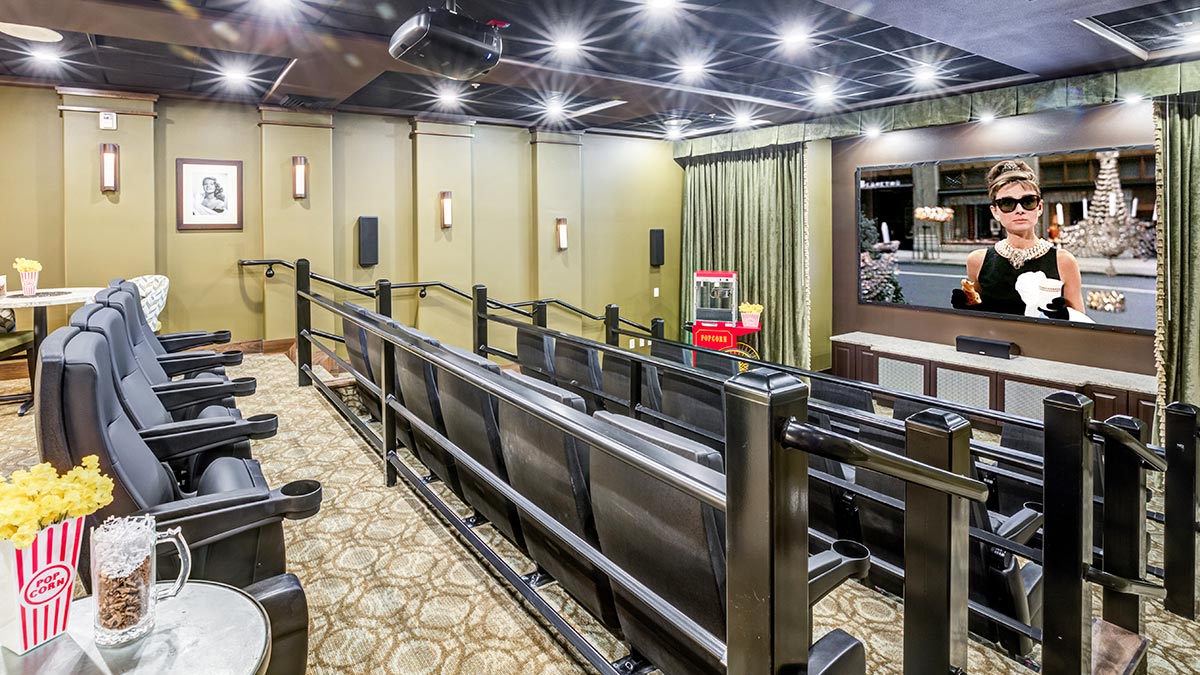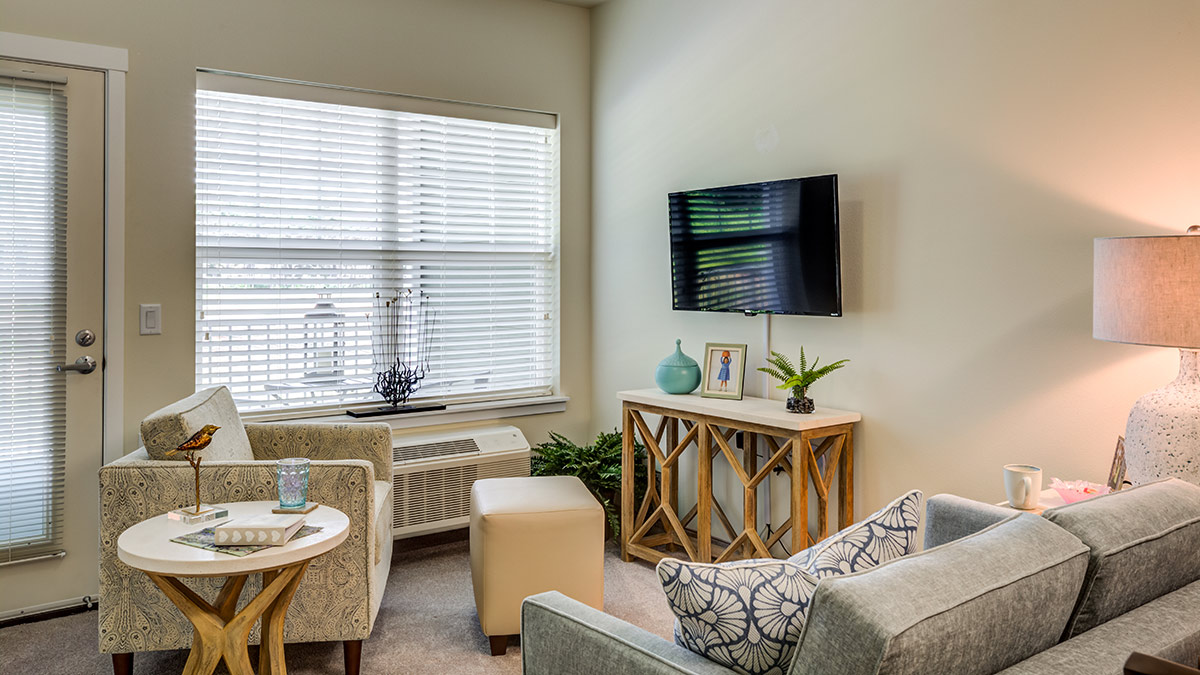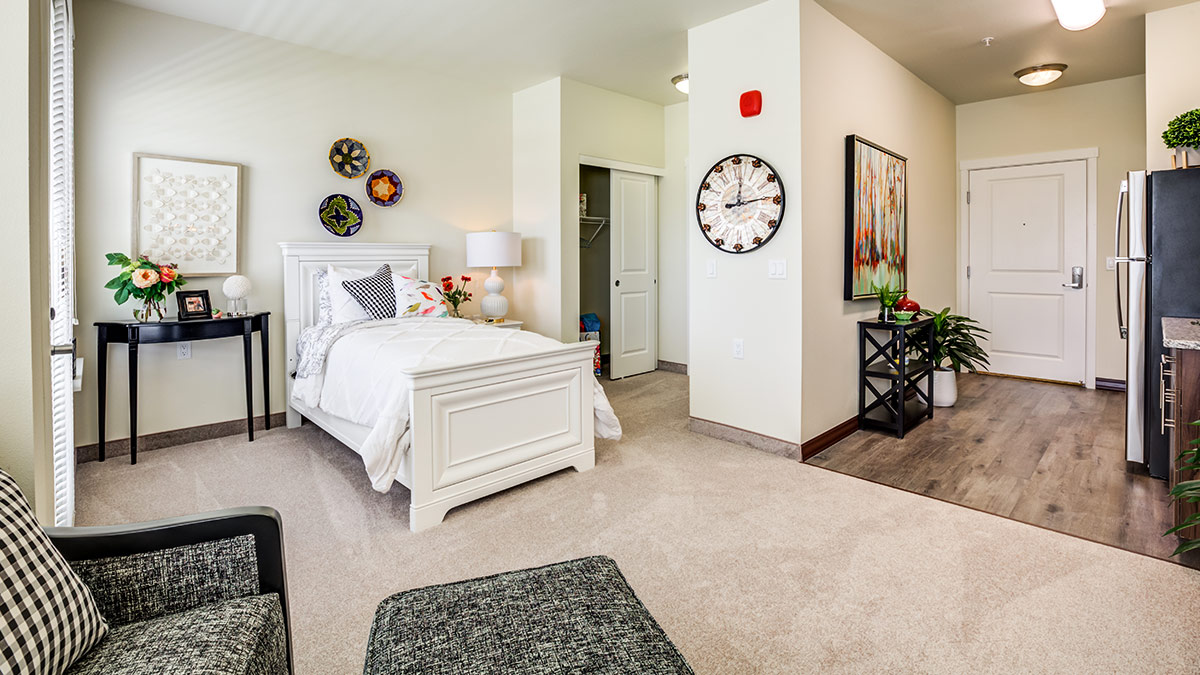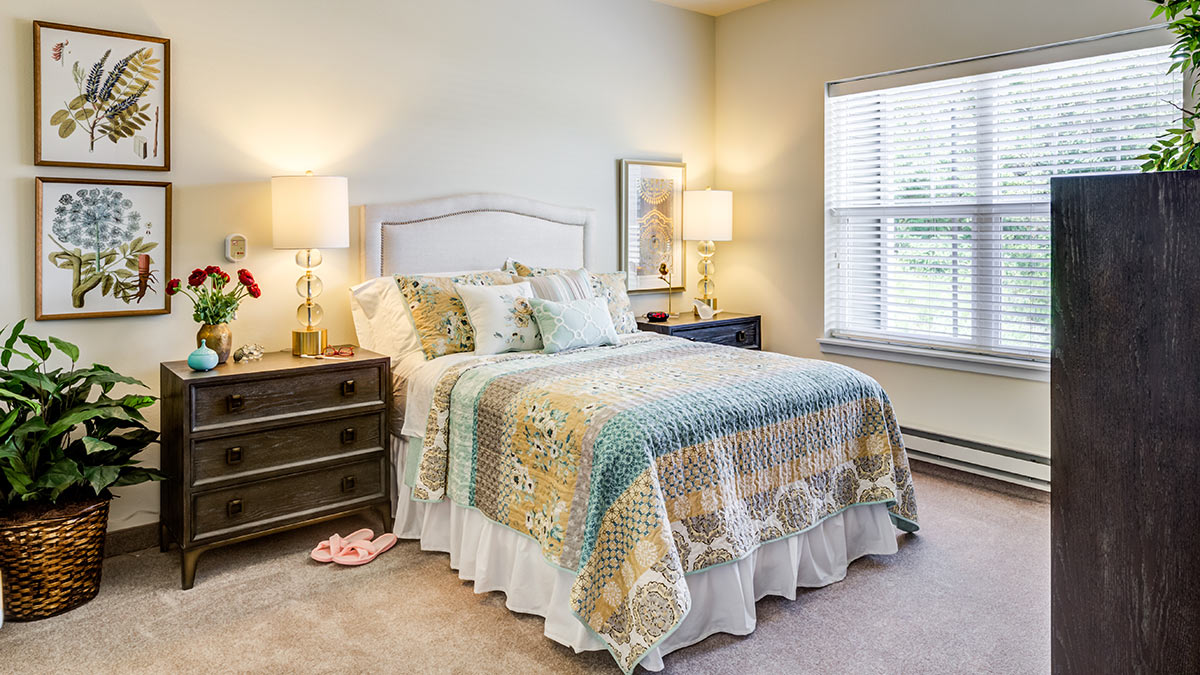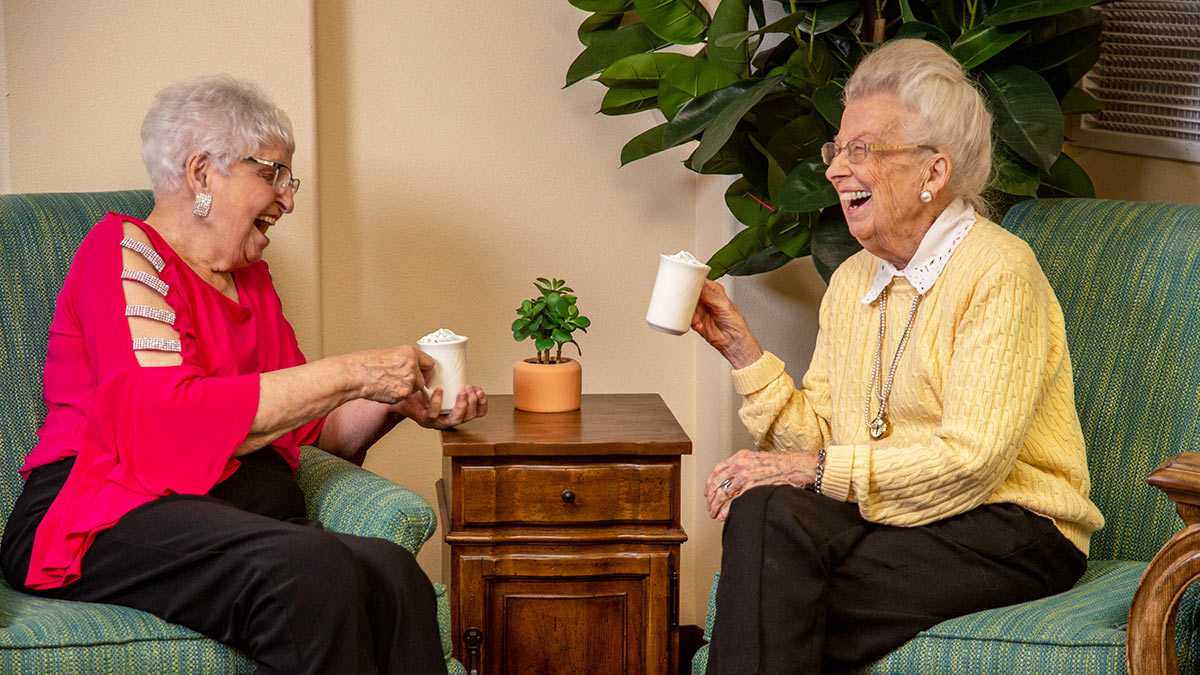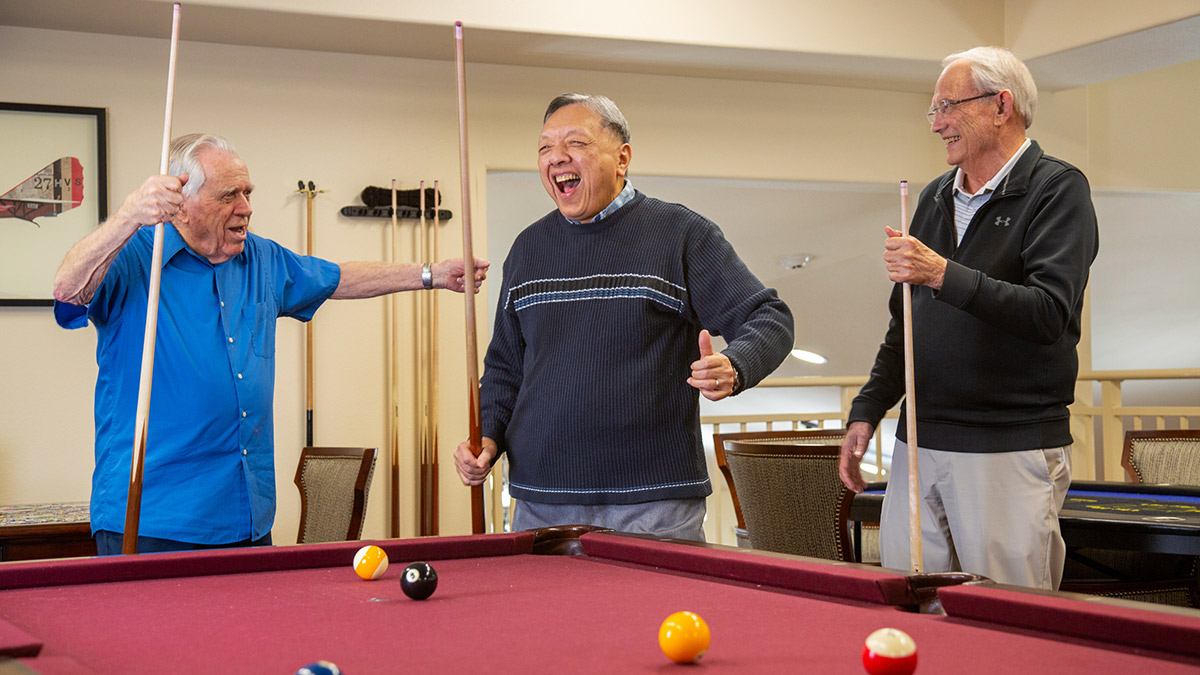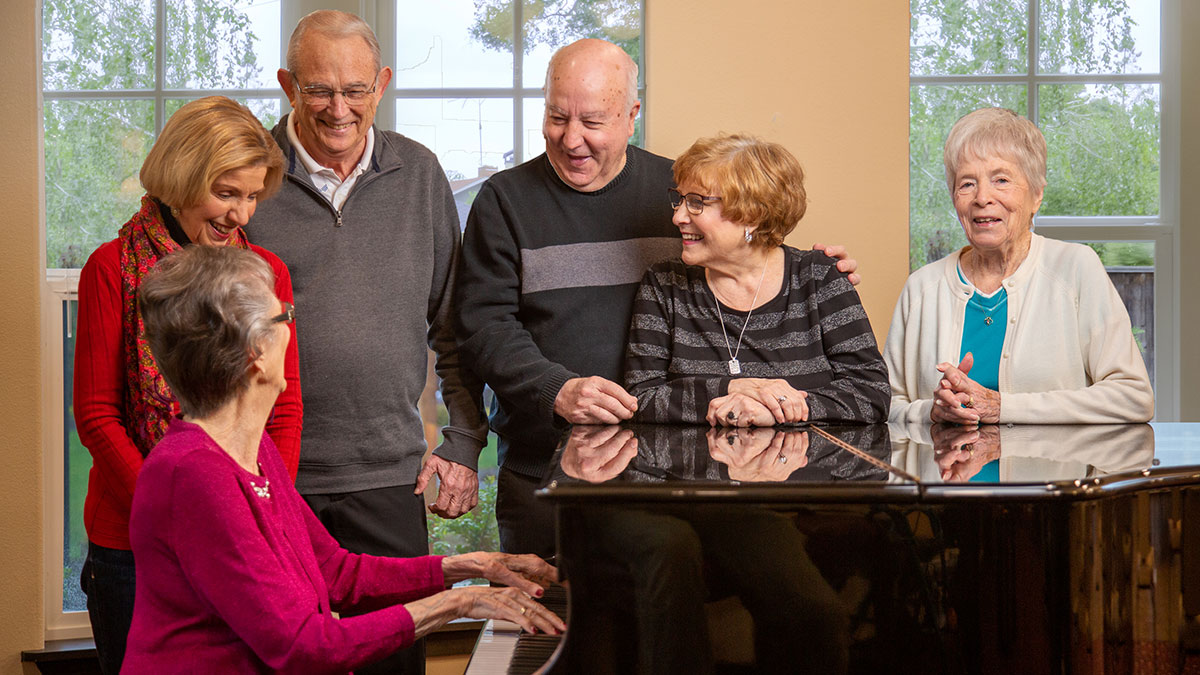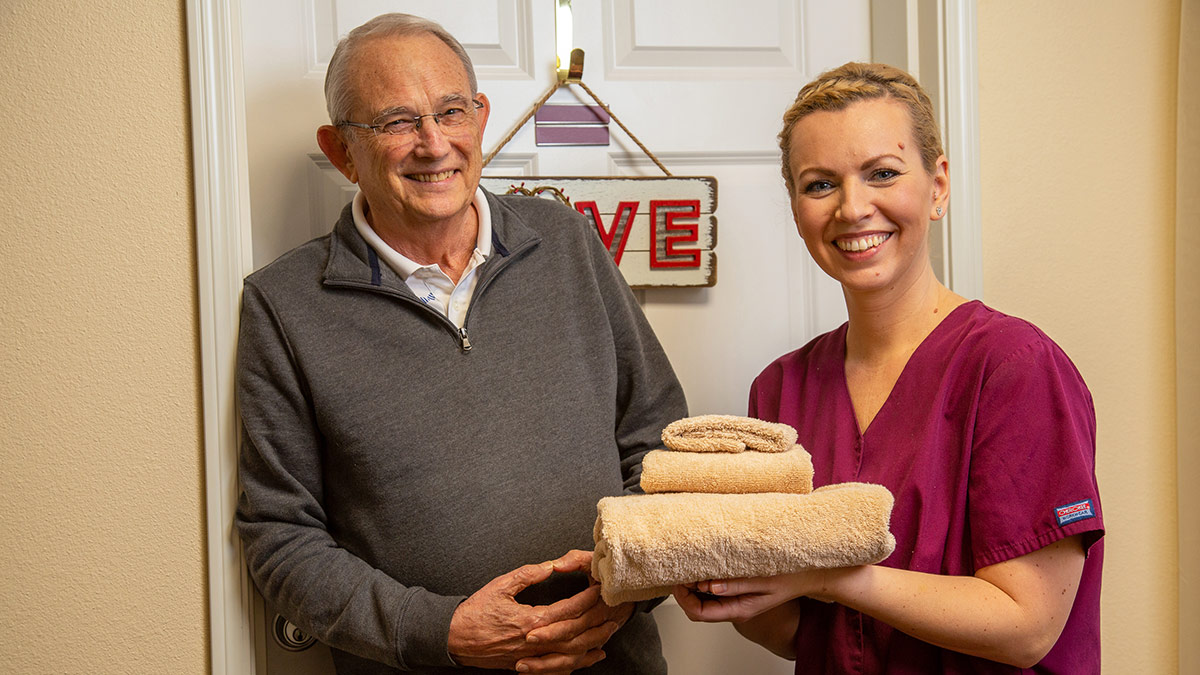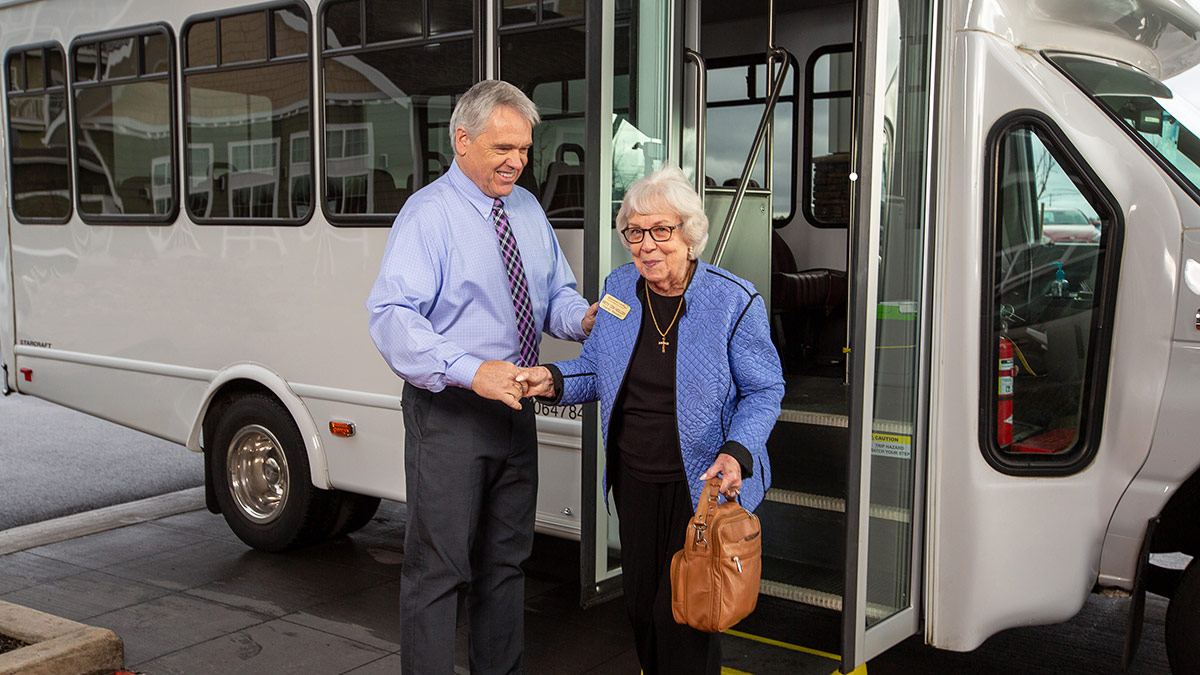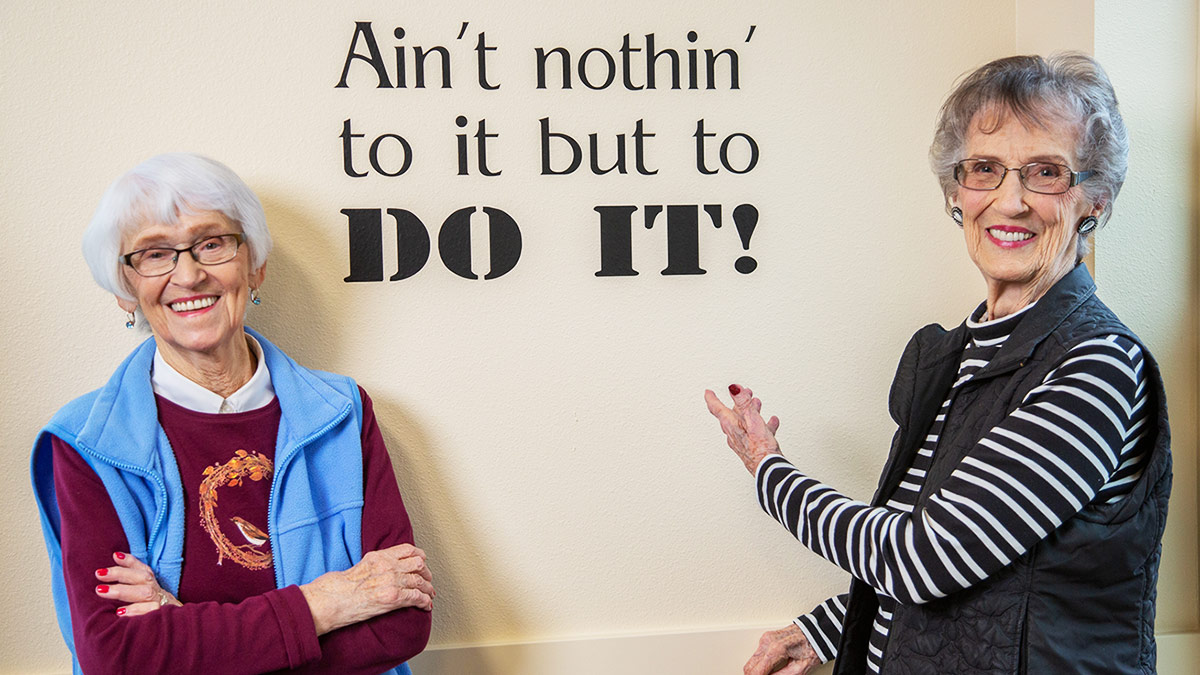 Community Information
Brand New Independent Living Community in Chapel Hill
Azalea Estates is a place to enjoy home-cooked meals, game night, or a quiet evening with family and friends. It's where you always feel comfortable, safe, and secure. At Azalea Estates Gracious Retirement Living, our management teams live on-site, and are available 24 hours a day. Our food is truly made from scratch, and served right to your table along with a smile from our friendly staff. At Azalea Estates Gracious Retirement Living, we offer a wide variety of floor plans, including studio, one and two-bedroom suites in various sizes to accommodate different preferences and styles.
Features:
Three Chef prepared meals served each day
Caring live-in managers 24/7
Scheduled transportation and shopping excursions
Purposeful activities, events and day trips
Weekly housekeeping and linen service
State-of-the-art movie theatre
Fully equipped exercise room
Free laundry facilities
No buy-in fees or leases