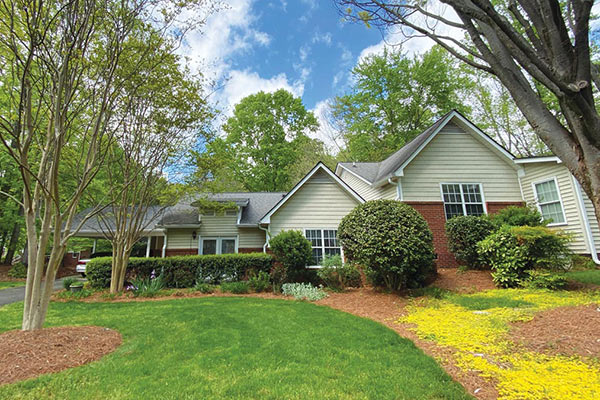 Brookridge Retirement Community
Brookridge Retirement Community is a Non-Profit CCRC – Continuing Care Retirement Community – in Winston Salem, NC. Brookridge is owned and operated by the Baptist Retirement Homes of North Carolina, which is committed to providing quality care and a meaningful way of life for residents and staff. The Brookridge lifestyle is an opportunity to experience engaging, maintenance-free living. With a robust calendar of daily activities available, residents have the option to enjoy some fun at whatever level best suits them, all within a community designed to accommodate seniors at every stage of their lives.
Video
Gallery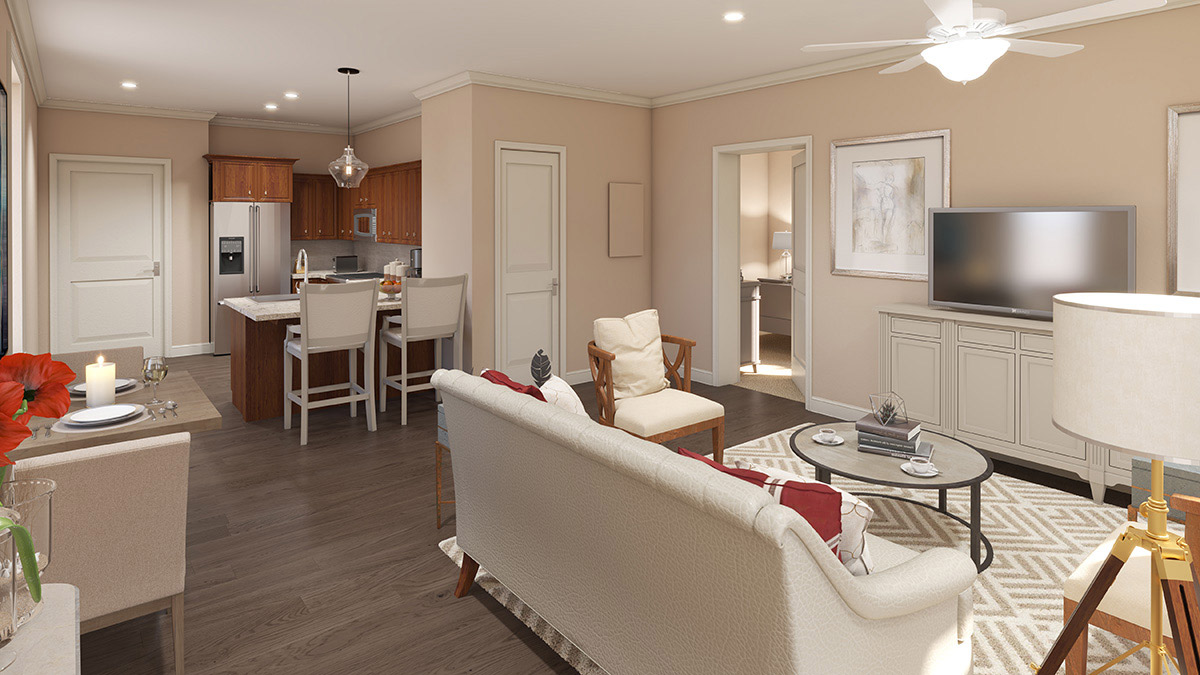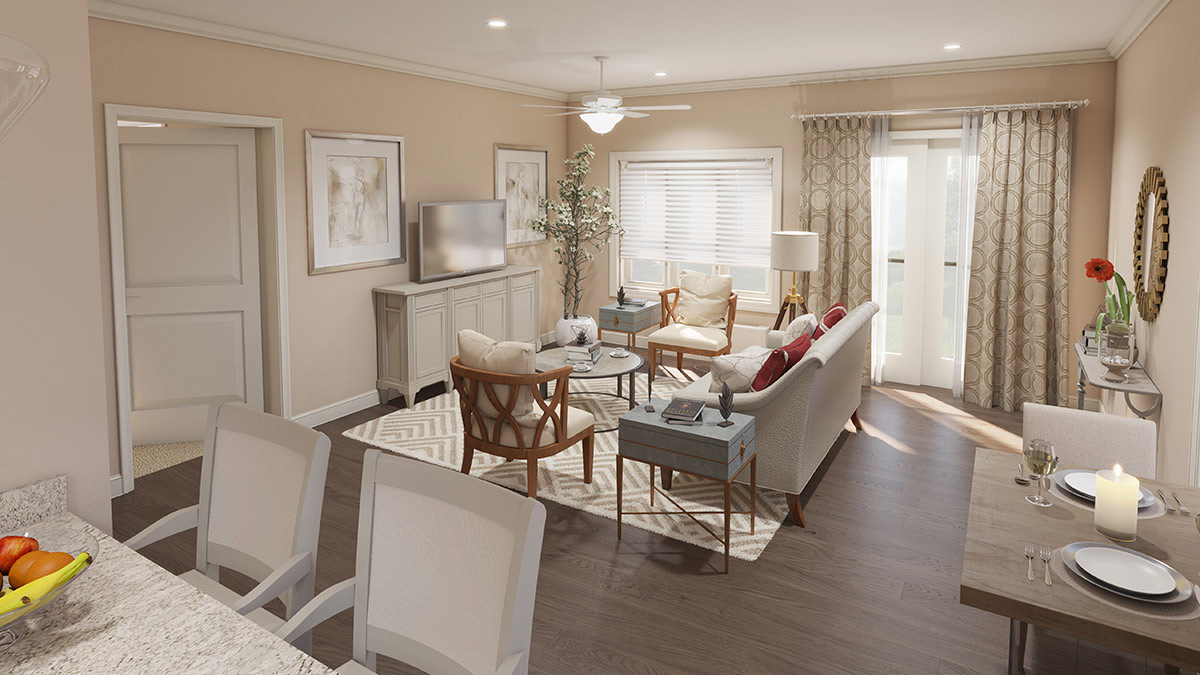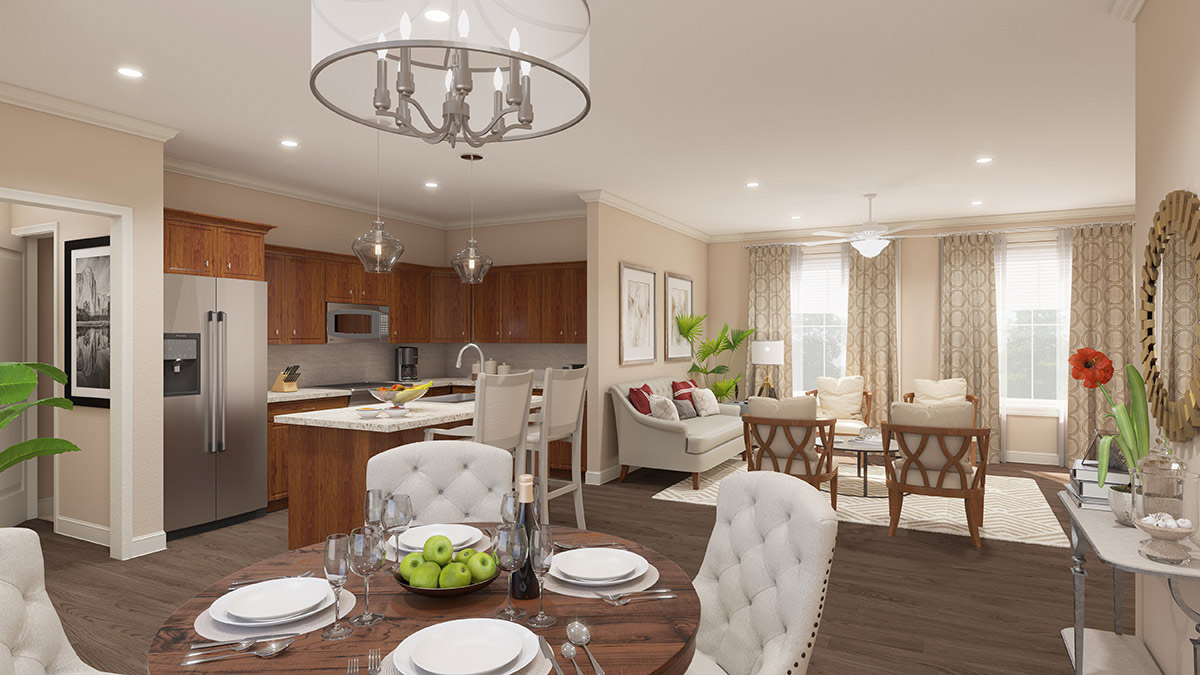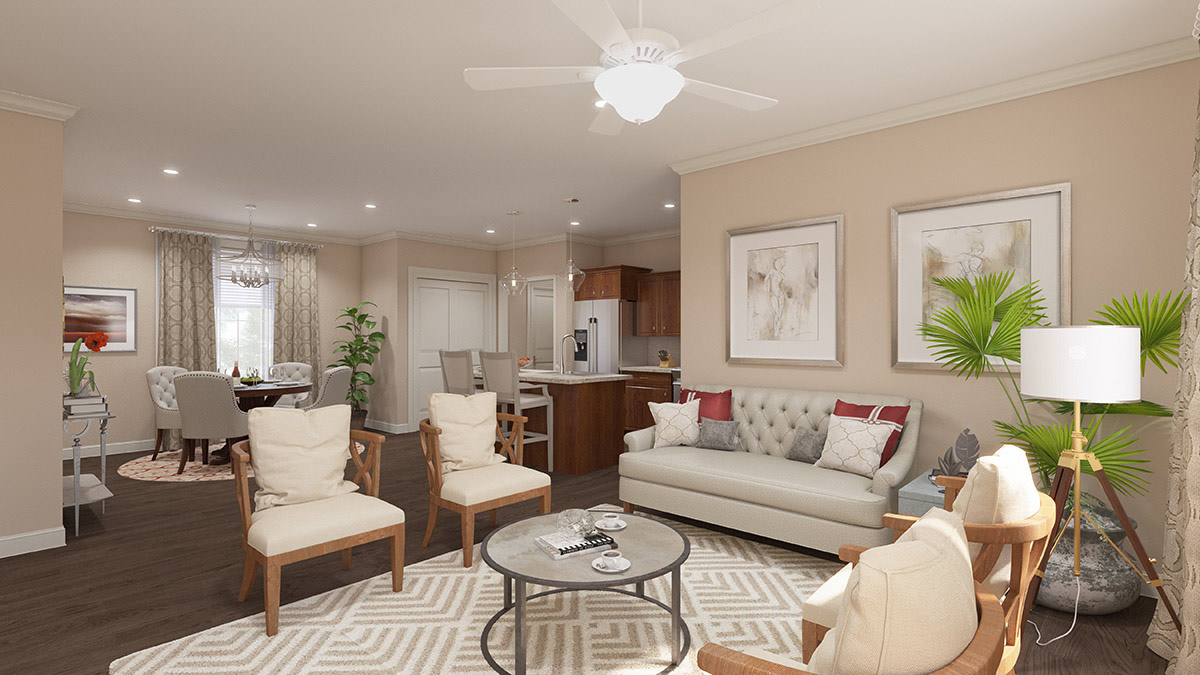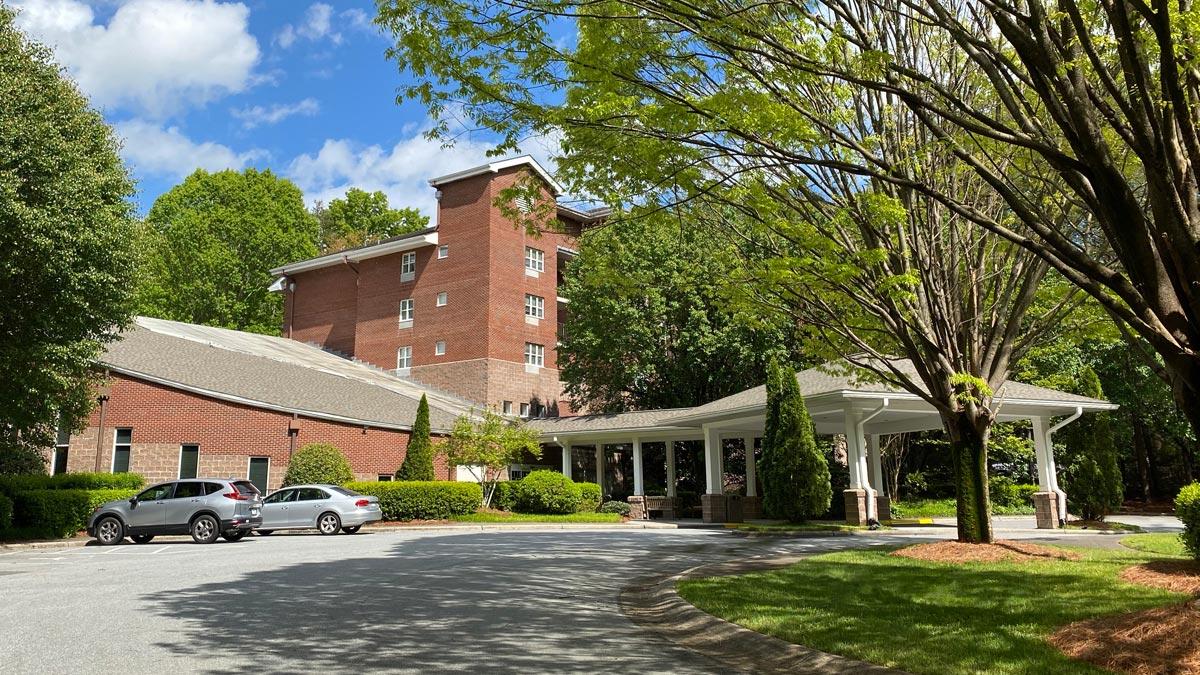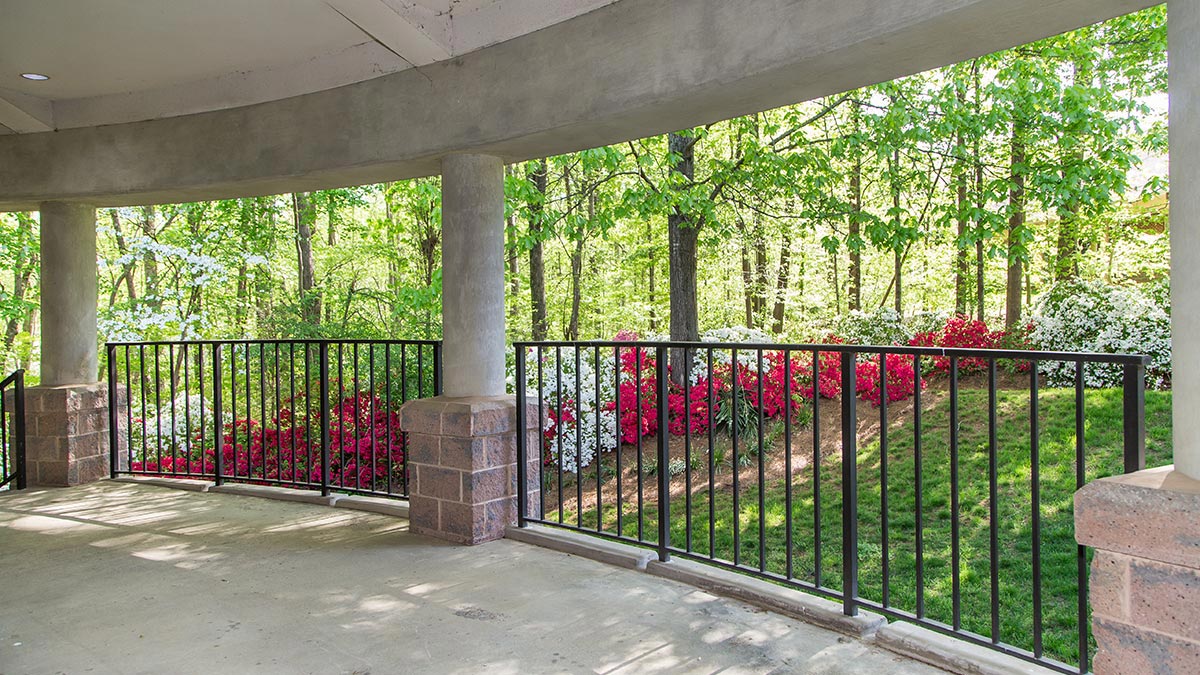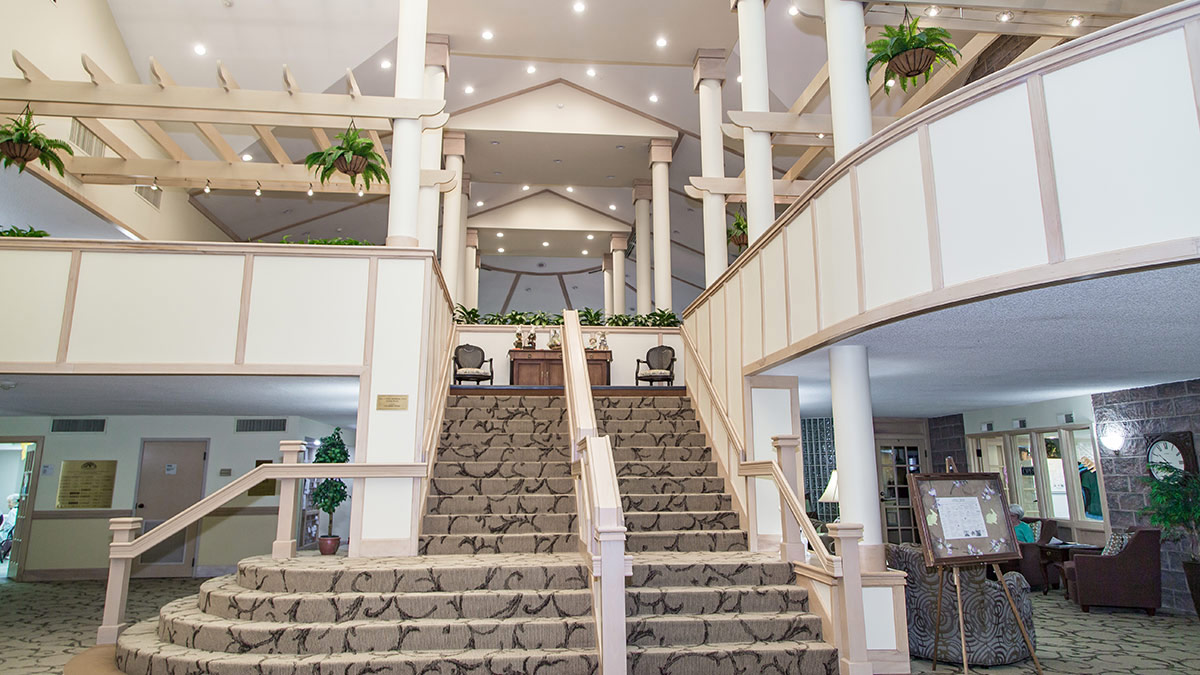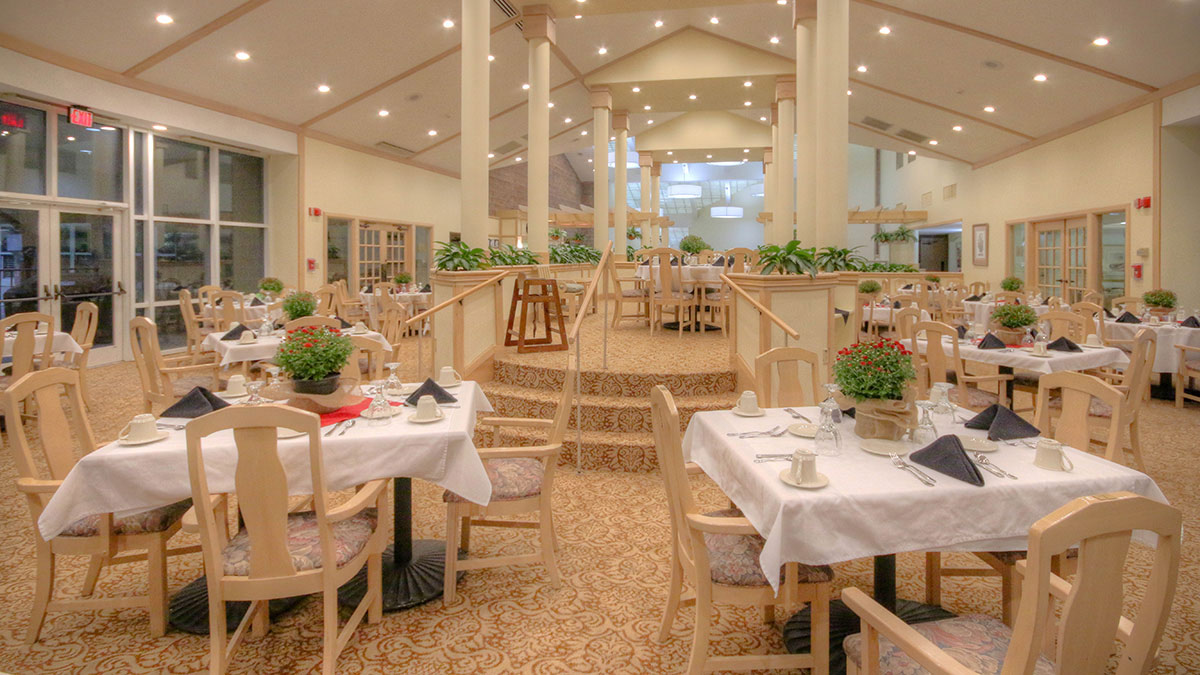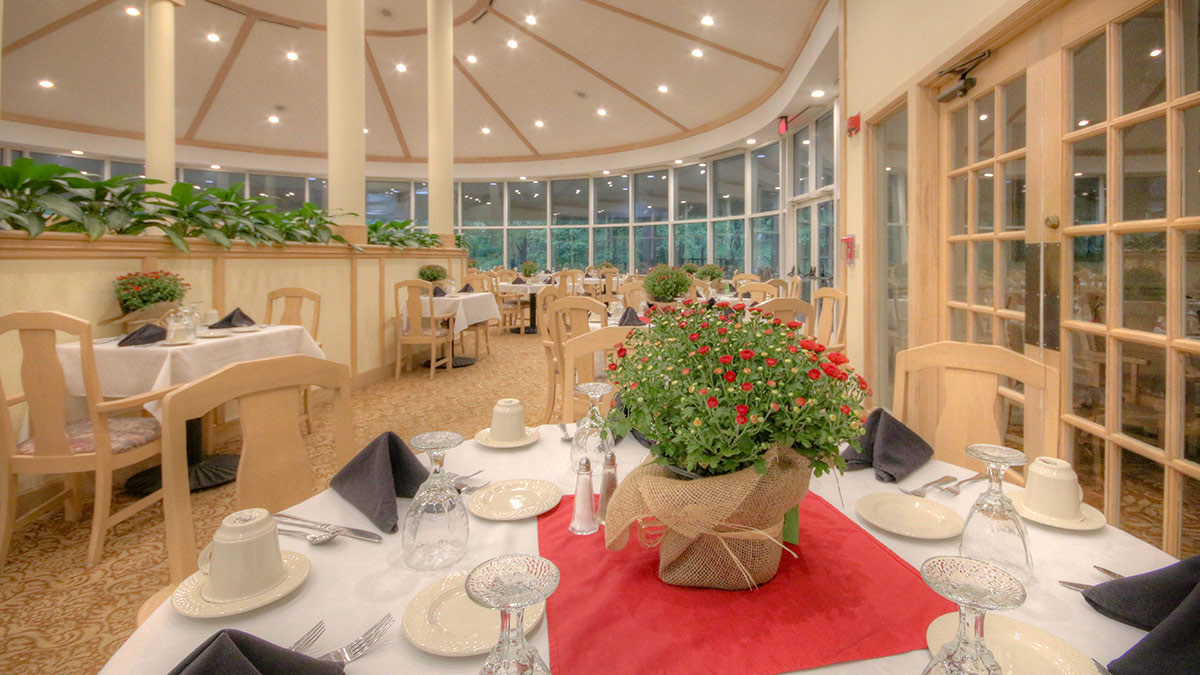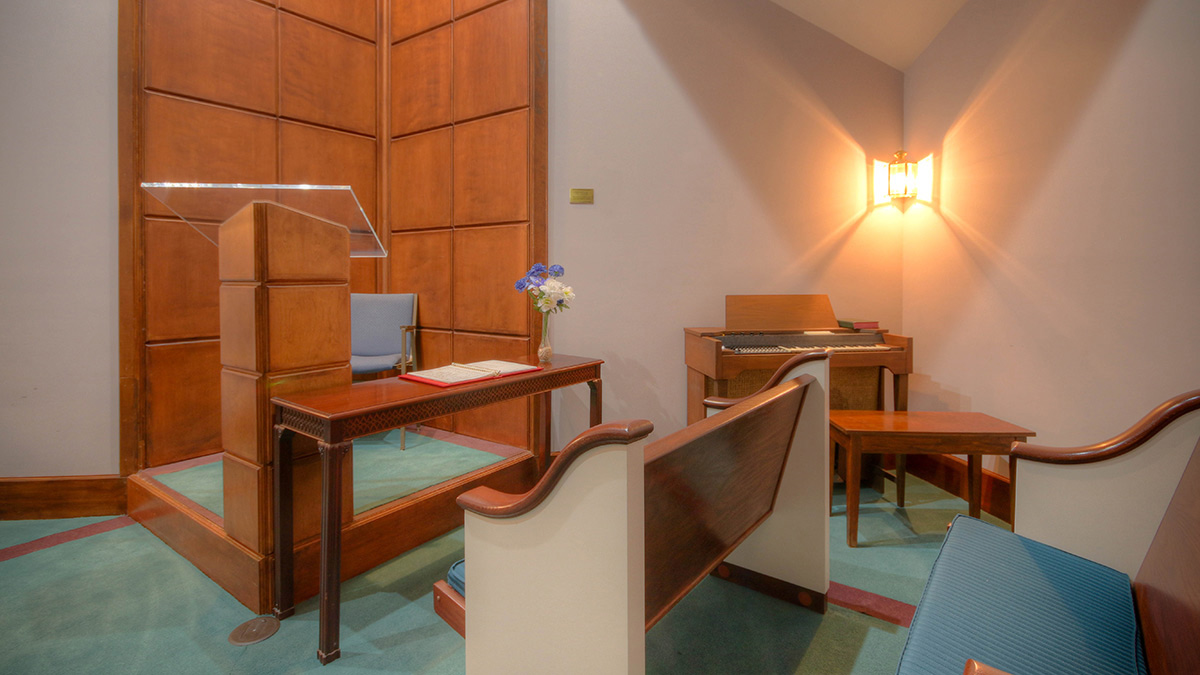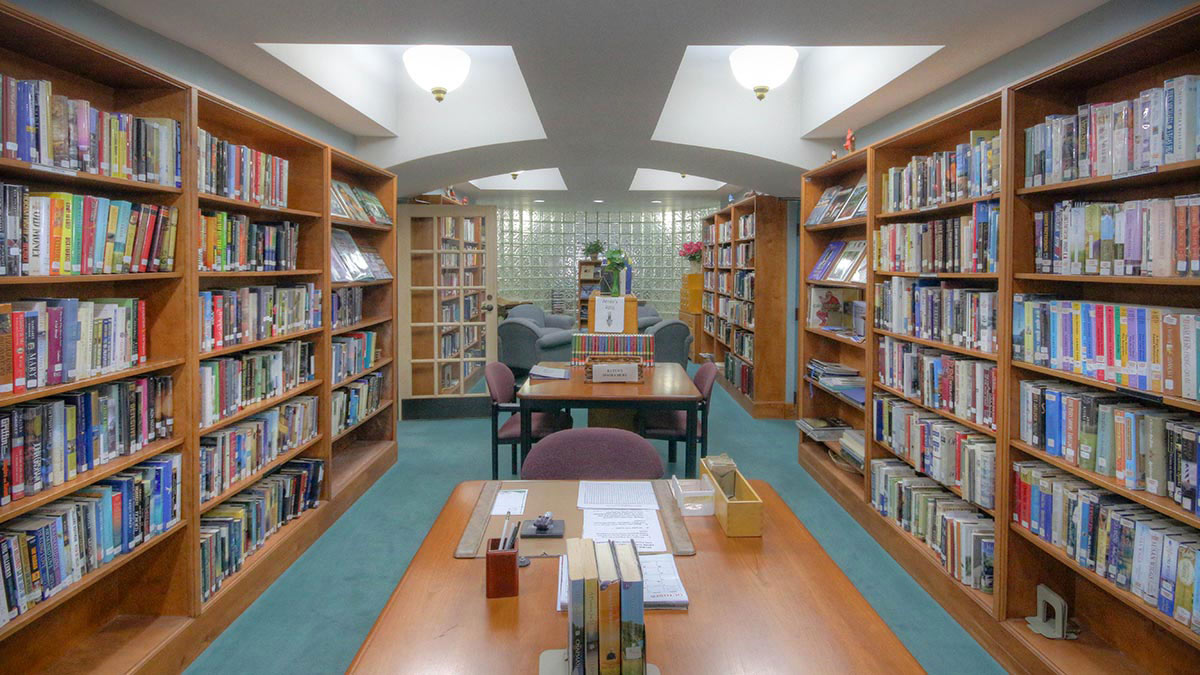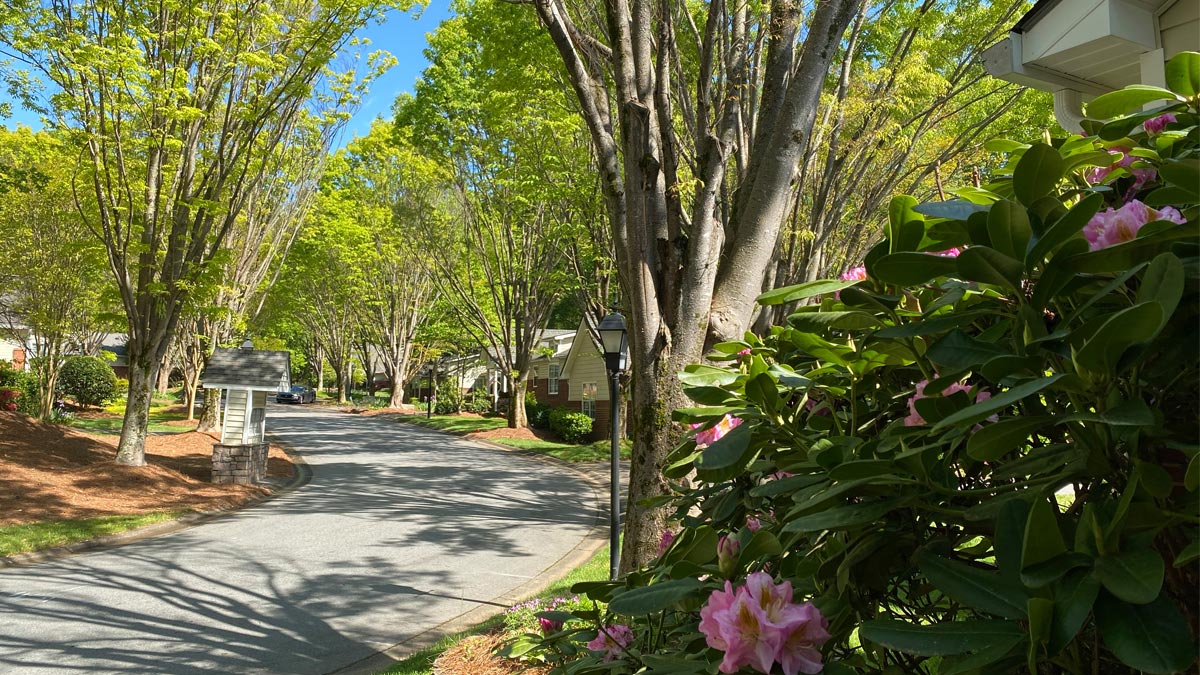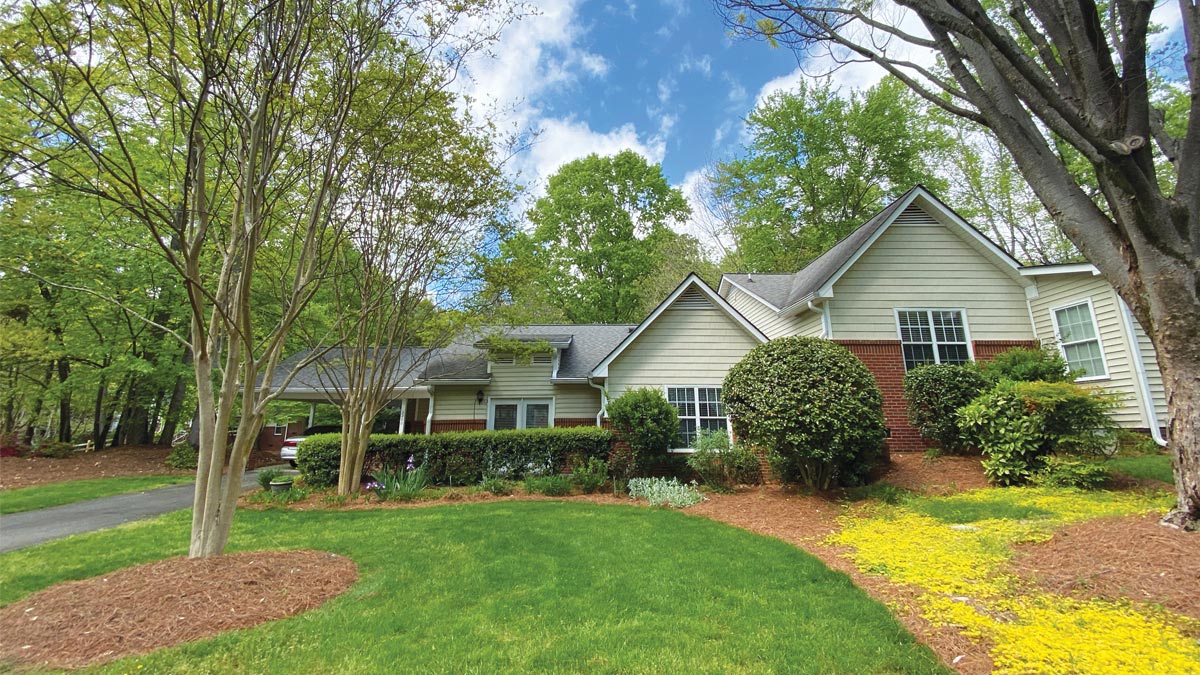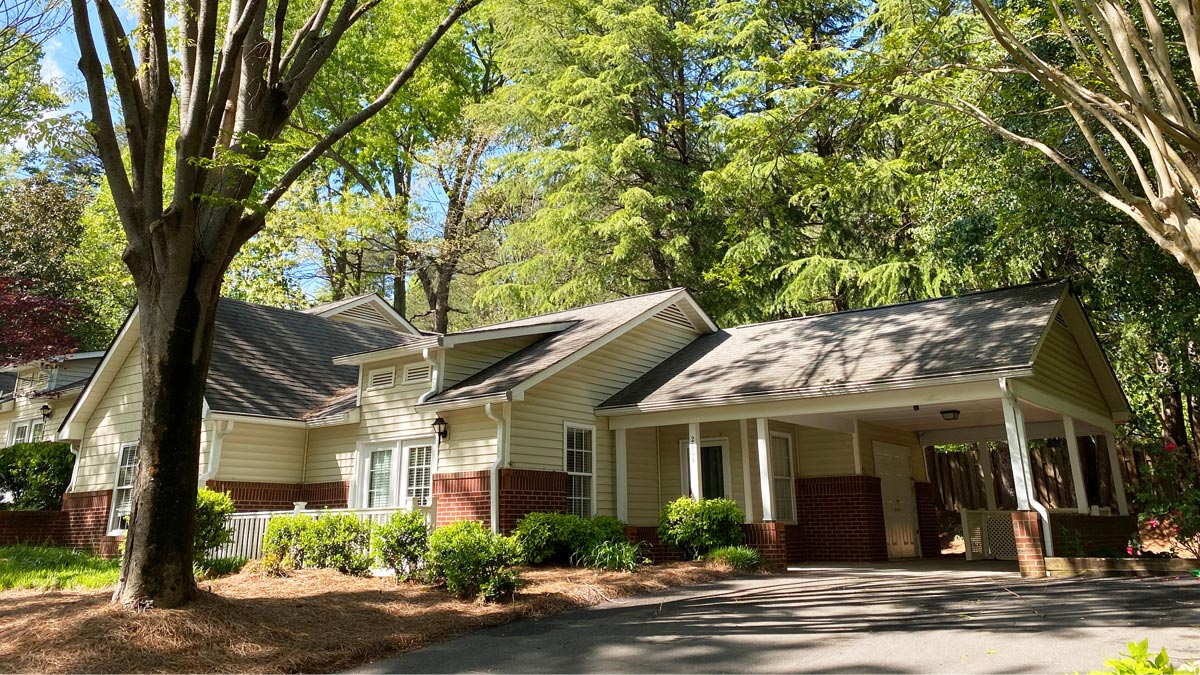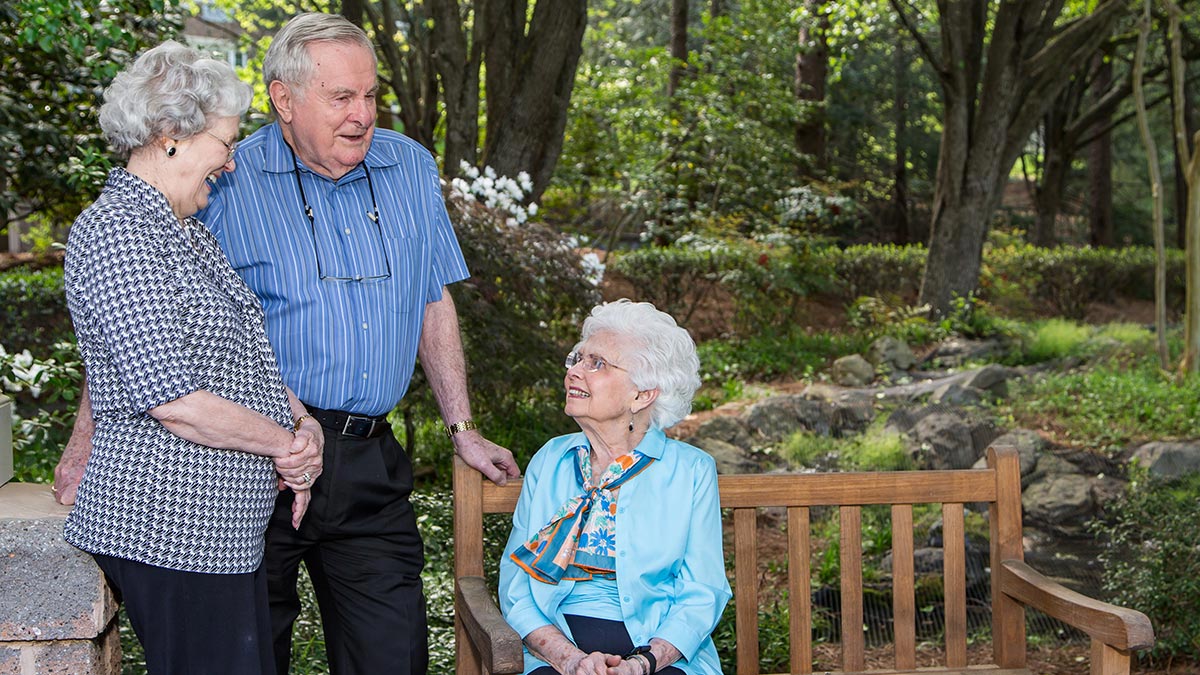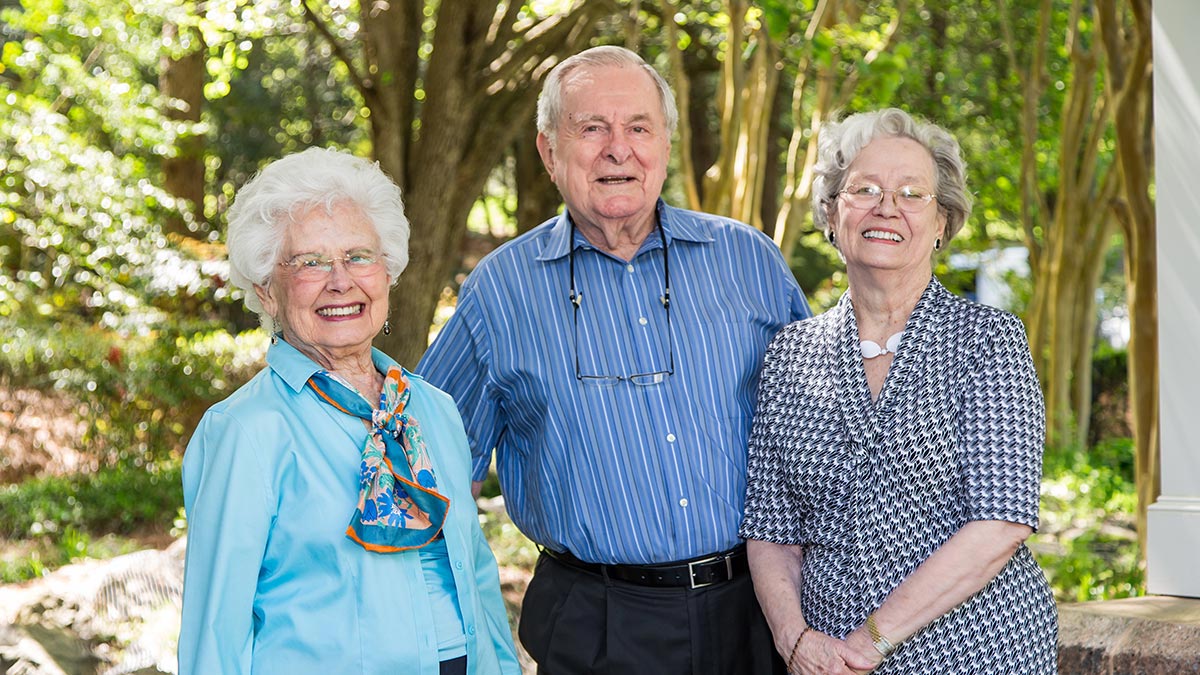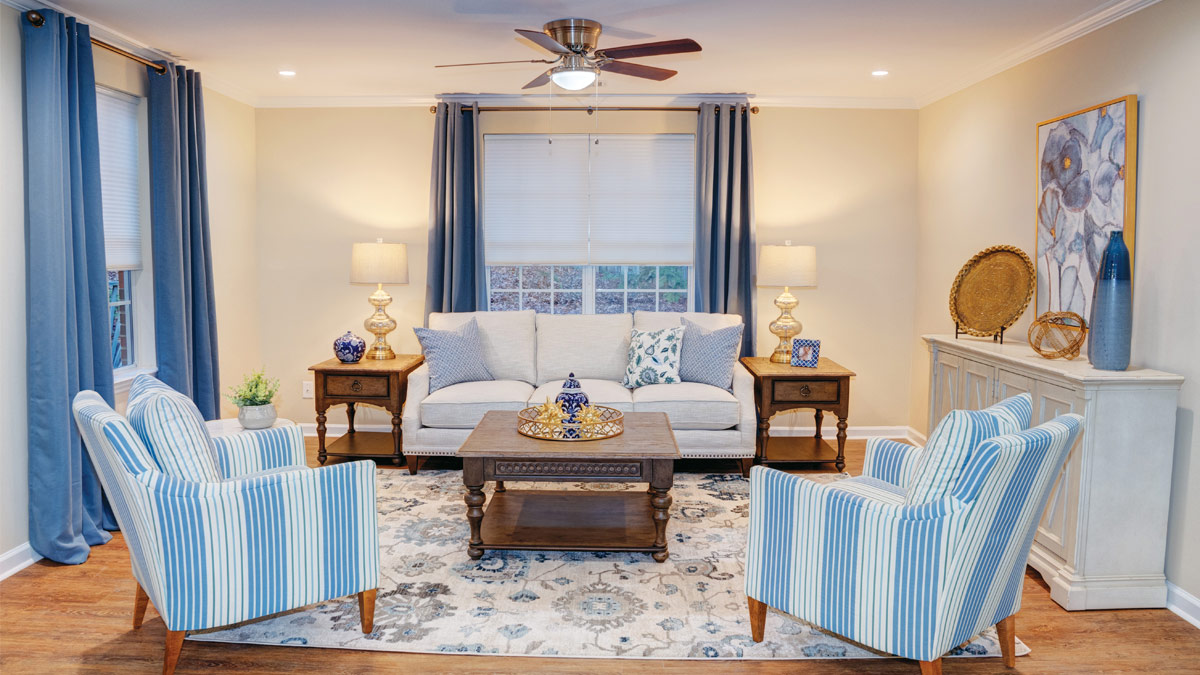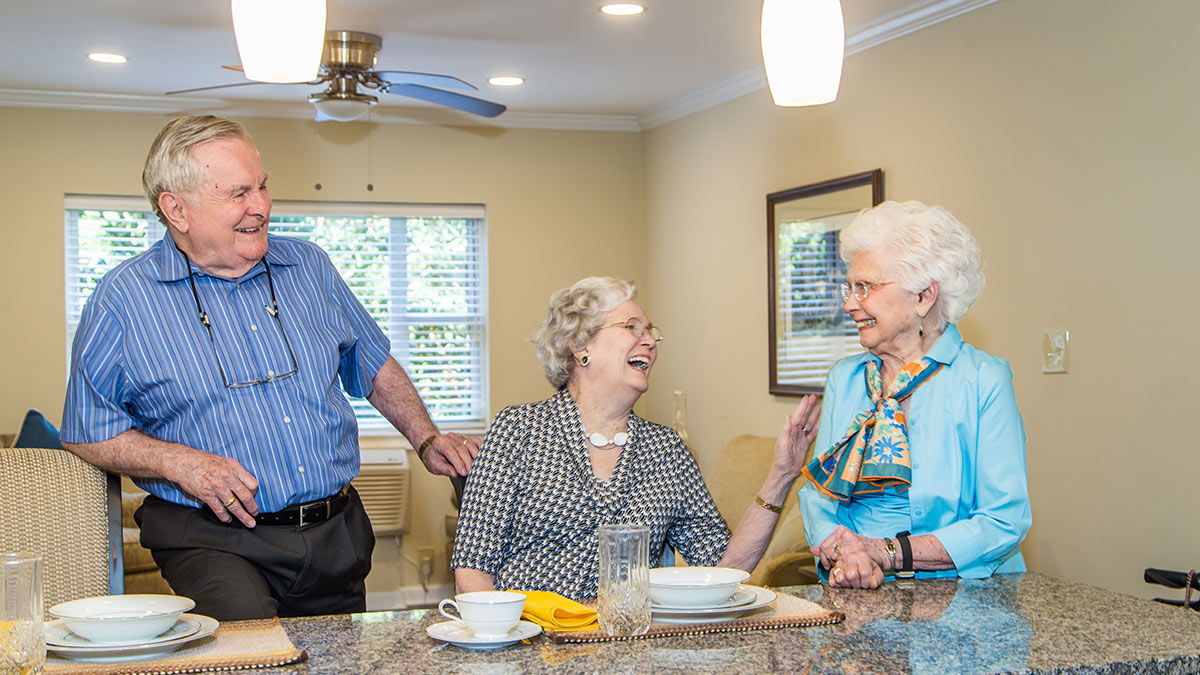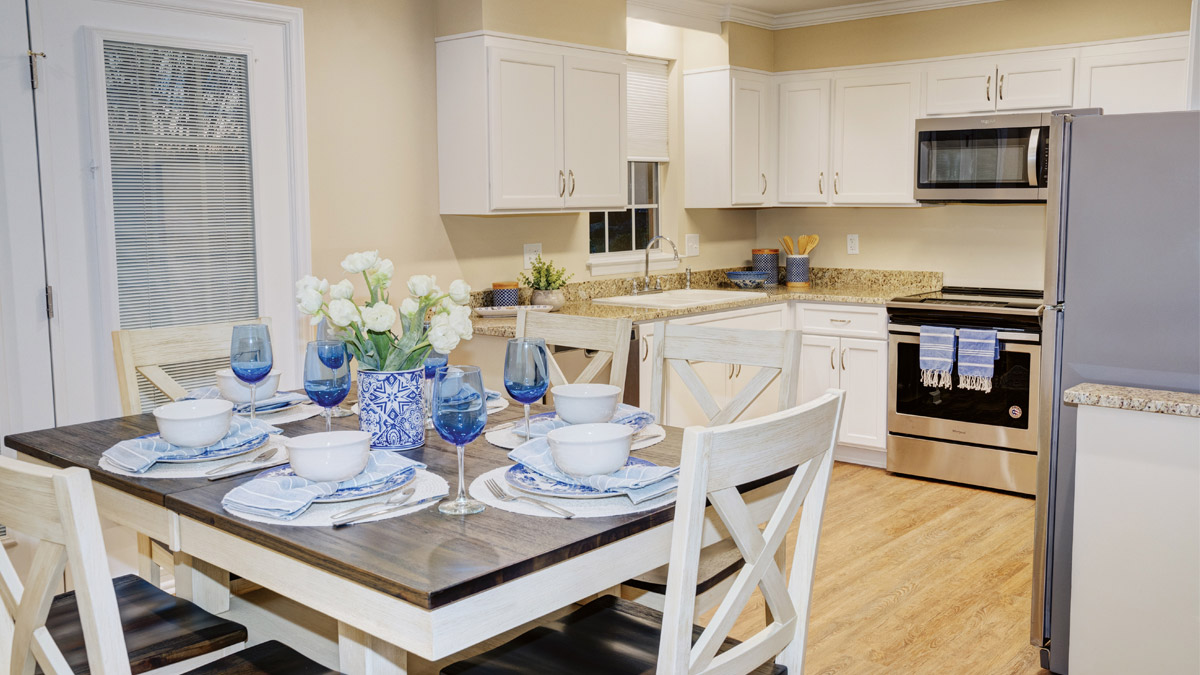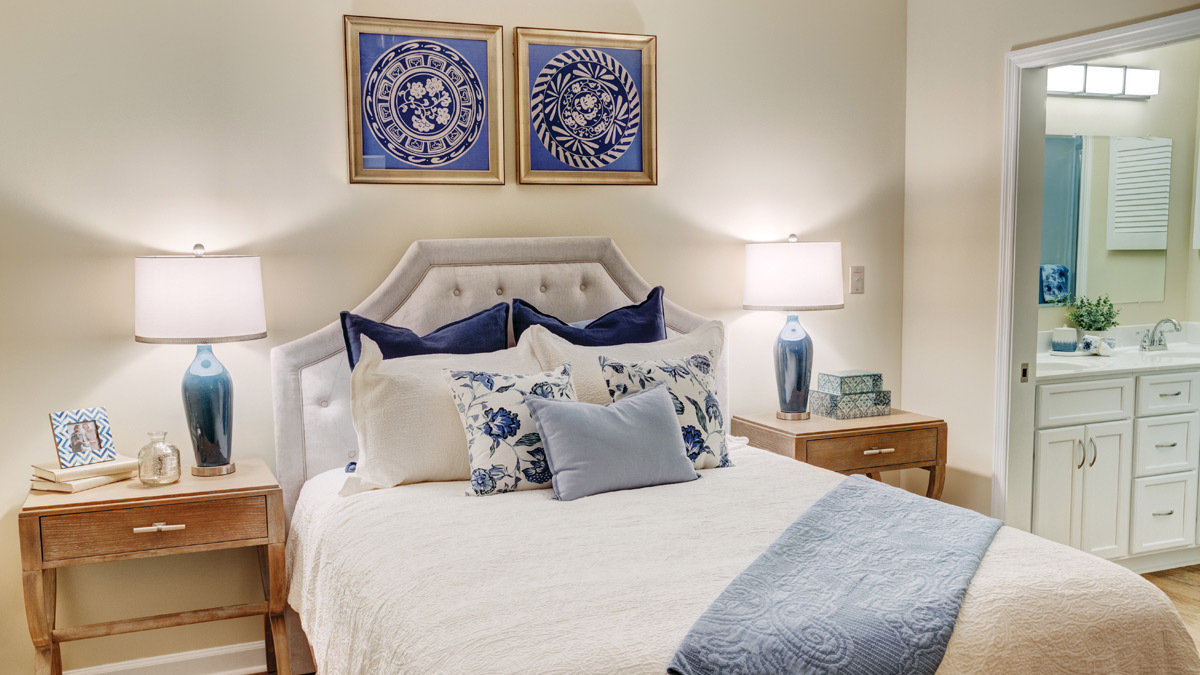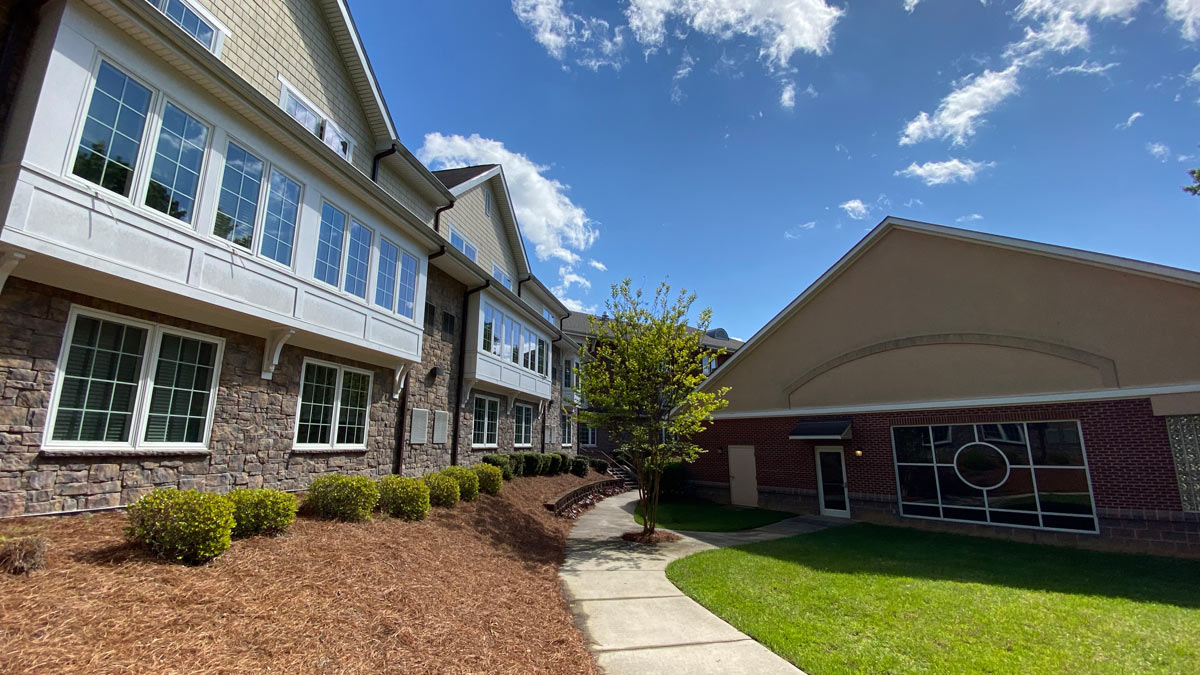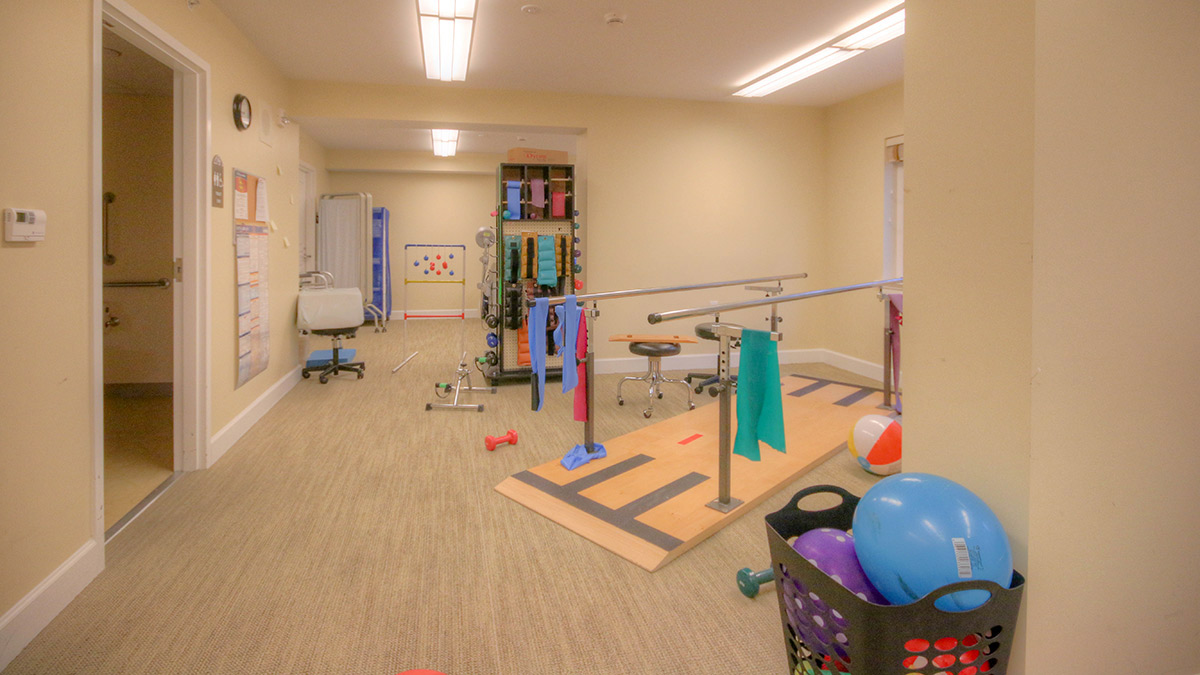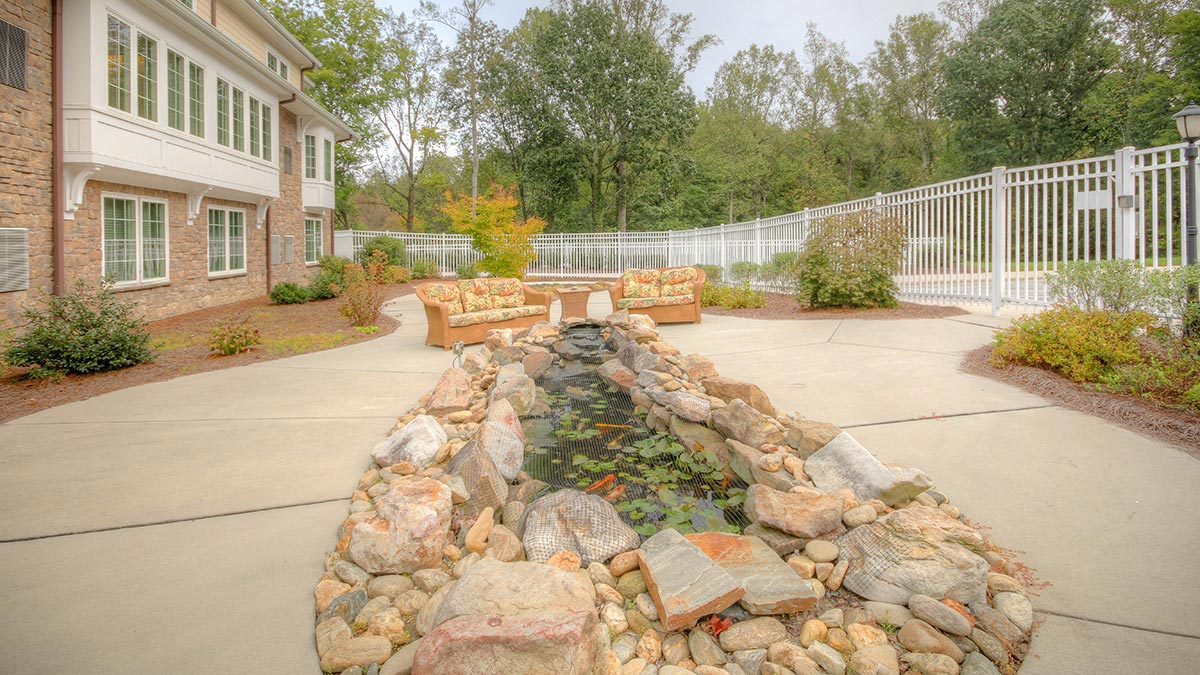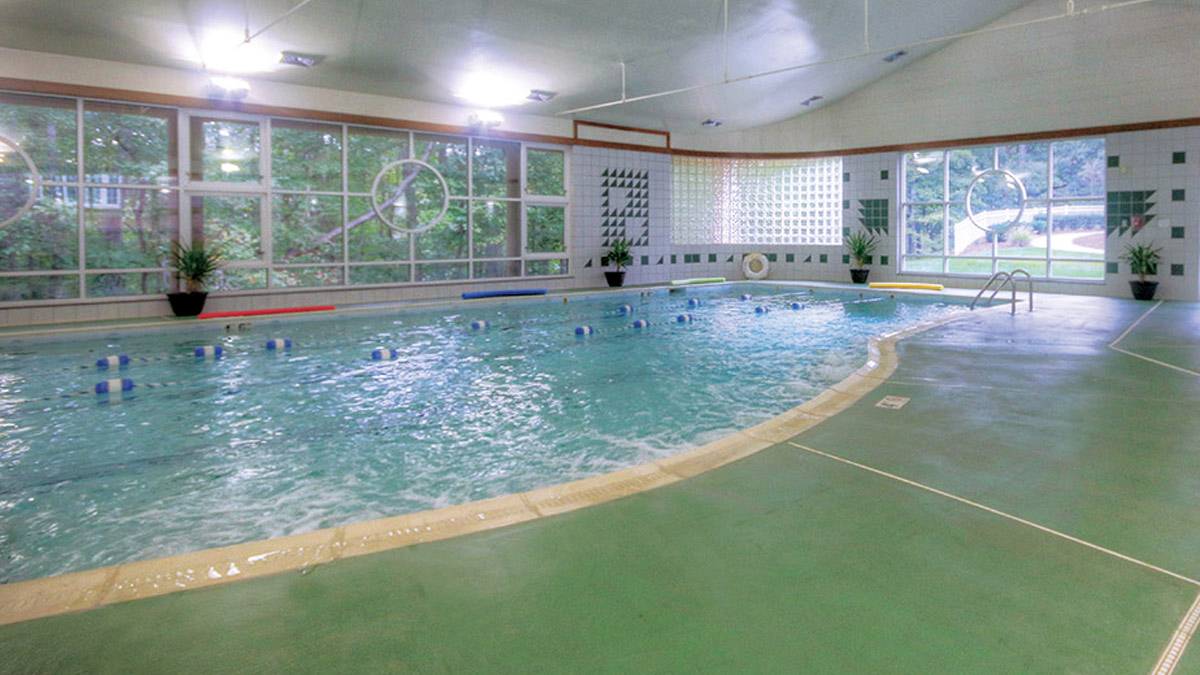 Brookridge_Apartment-Unit_Interior-Kitchen-View
Brookridge_Apartment-Unit_Interior-Living-Room-View
Brookridge_Cottage-Unit-A_Interior-View-1
Brookridge_Cottage-Unit-A_Interior-View-2
Brookridge_Cottage-Unit-B_Interior-View-1
Brookridge_Cottage-Unit-B_Interior-View-2
Brookridge_3-People-Bench
Brookridge_3-People-Koi-Pond
Brookridge_3-People-Kitchen
Brookridge_Memory-Care_Water-Therapy
Brookridge_Physical-Therapy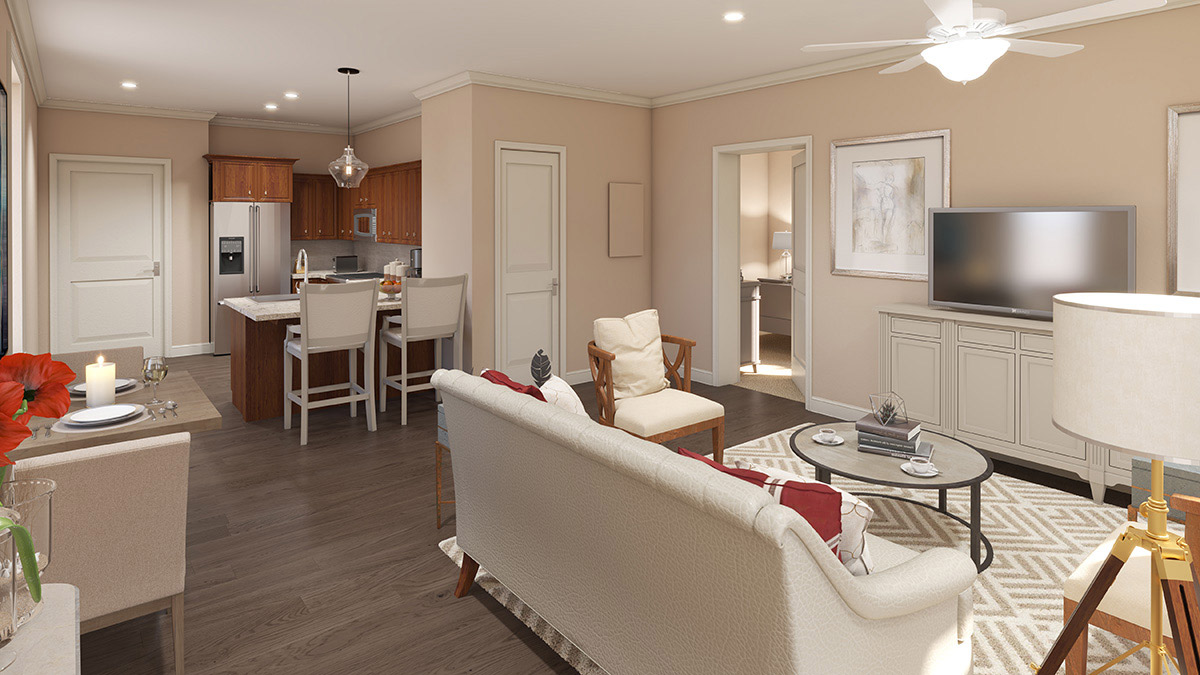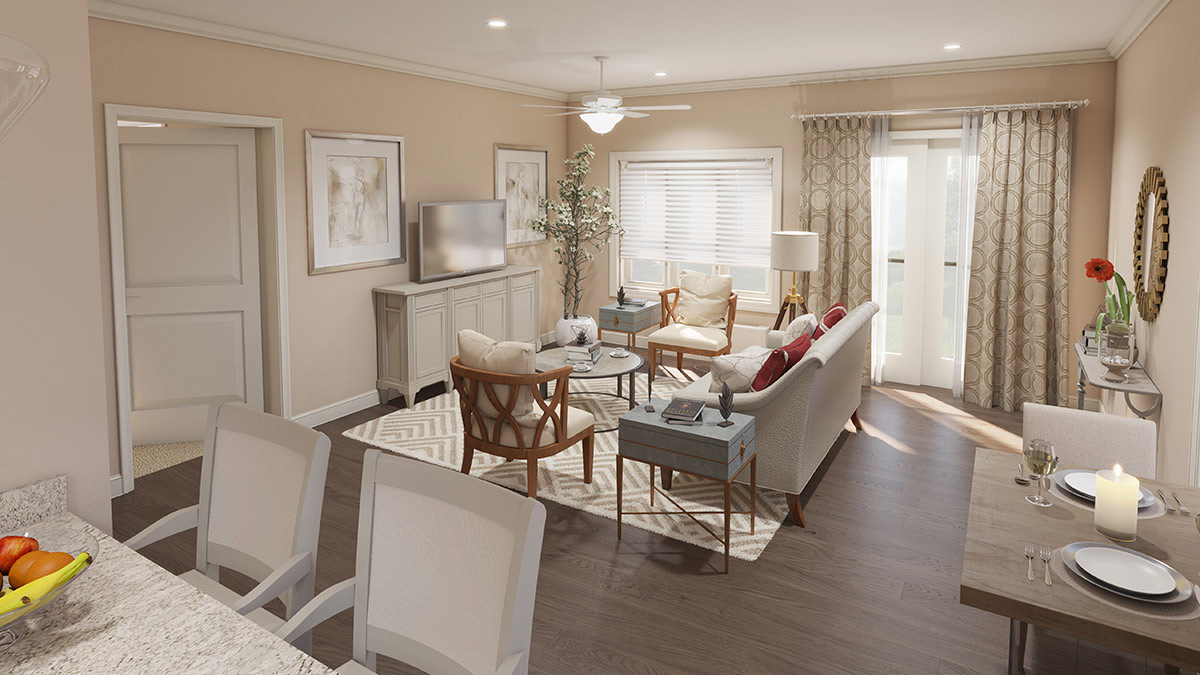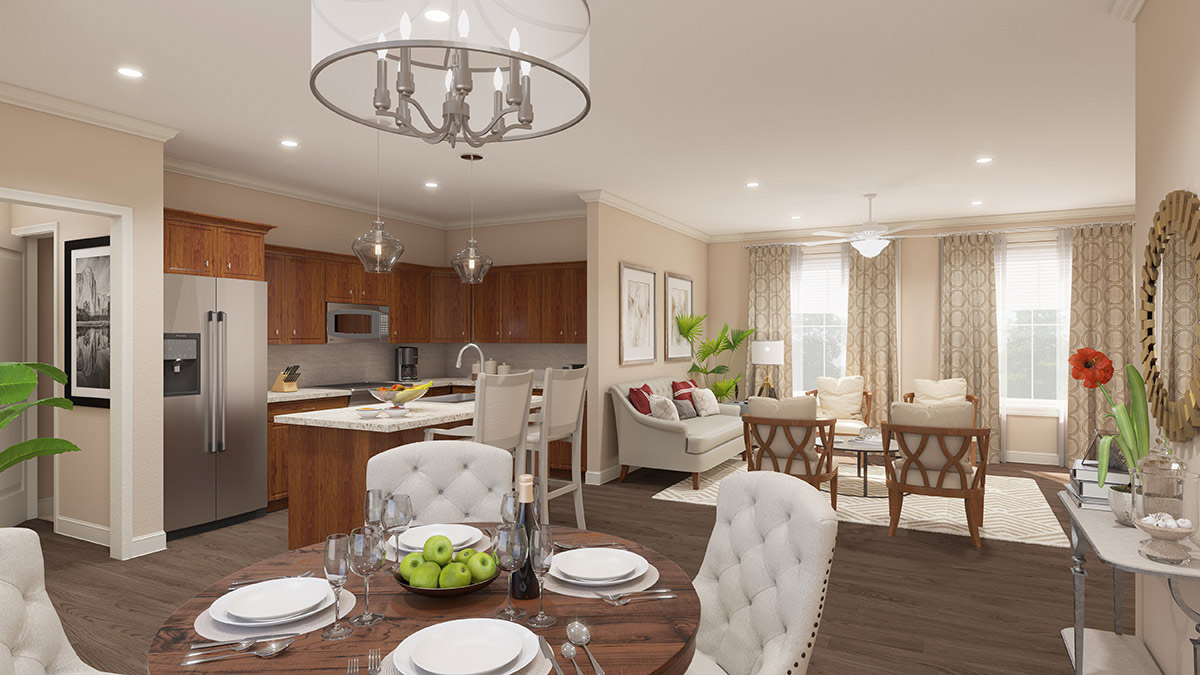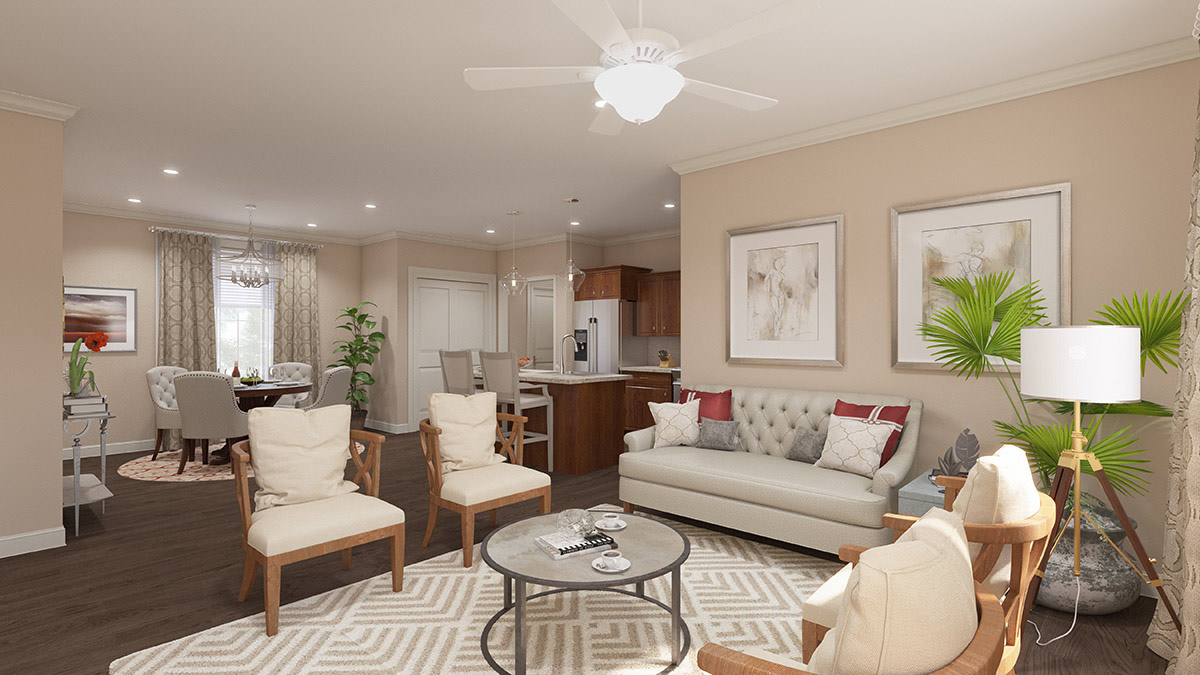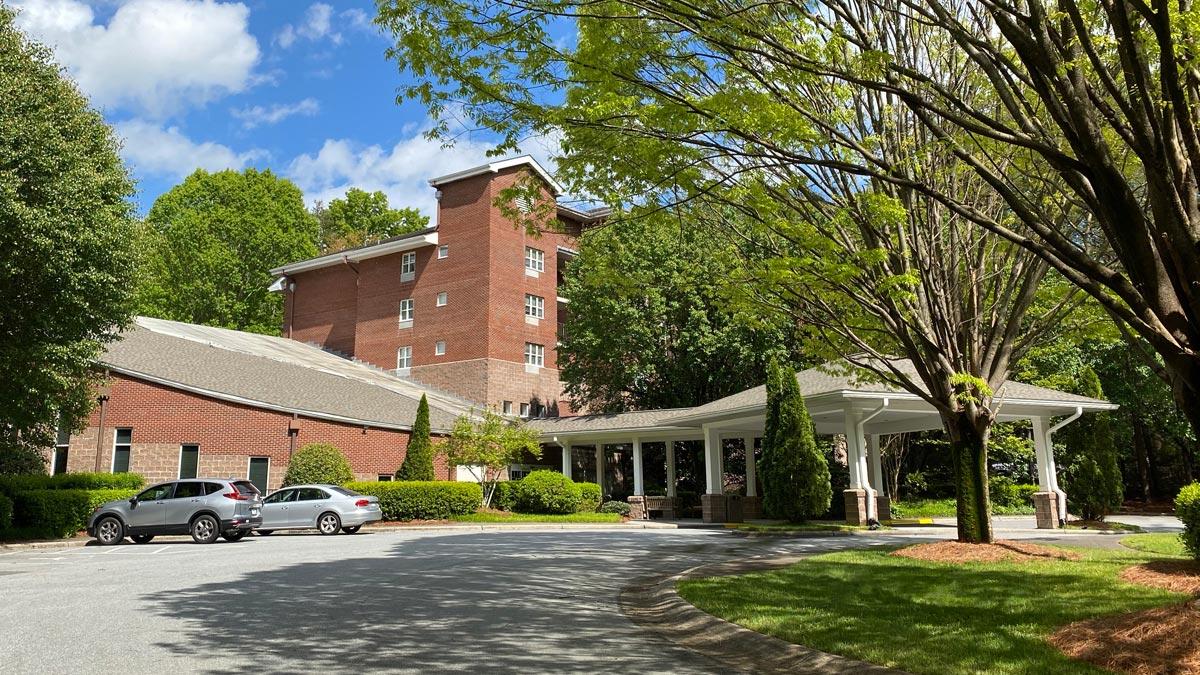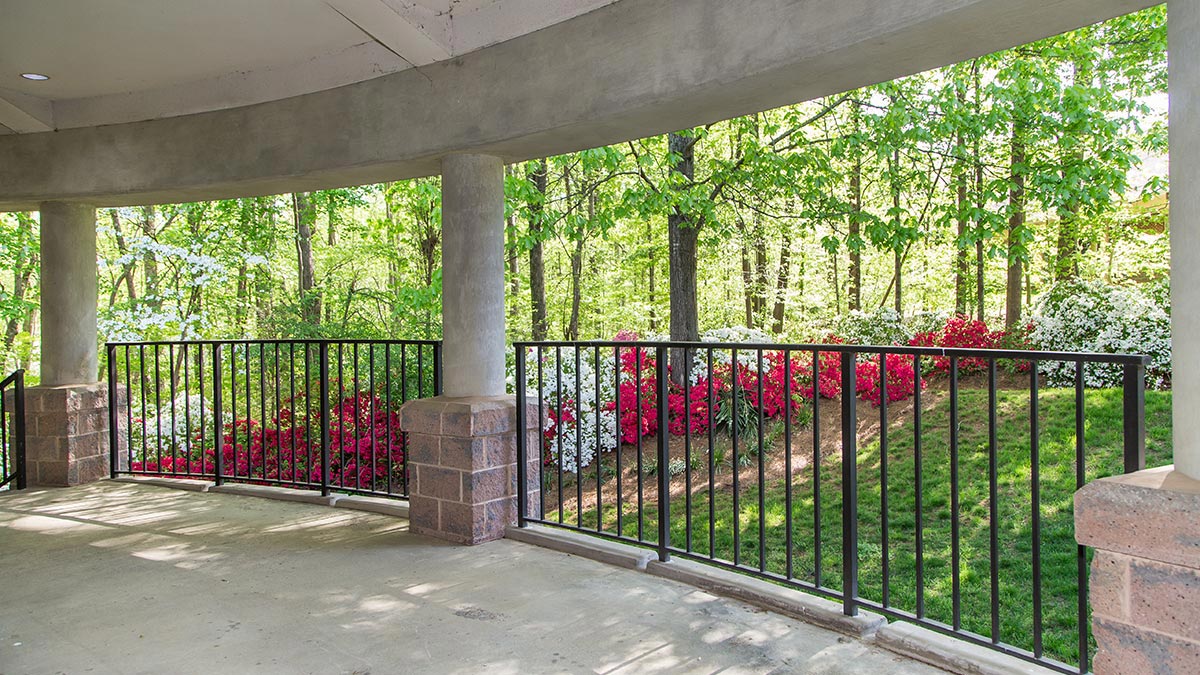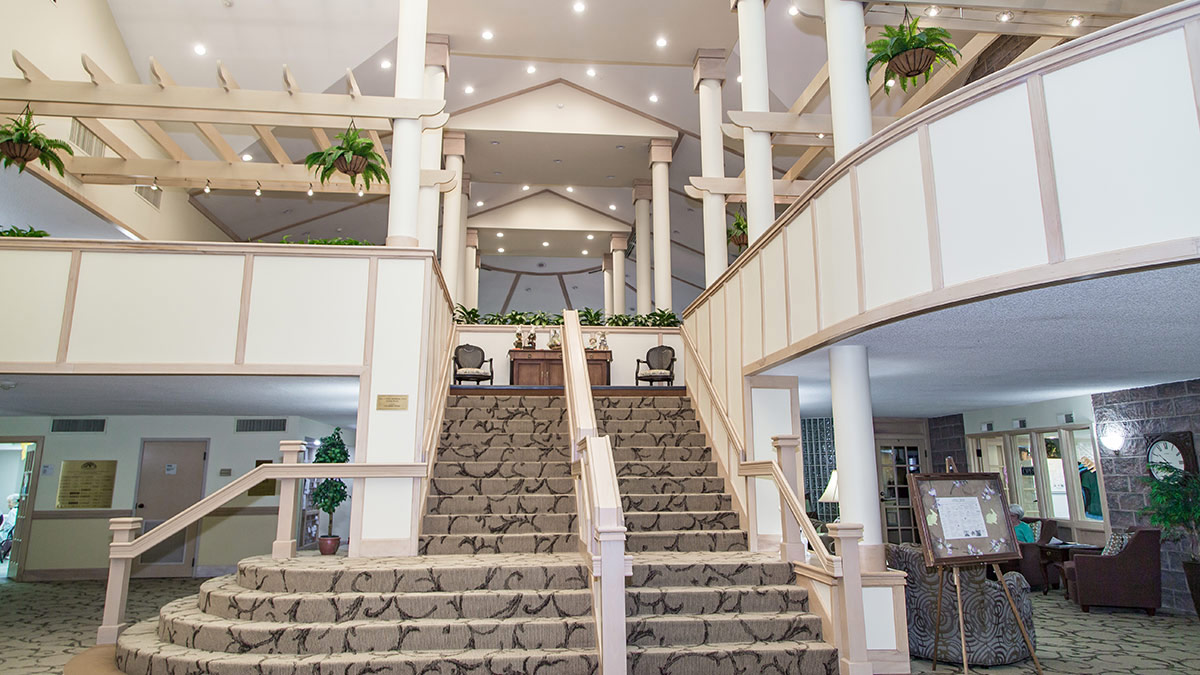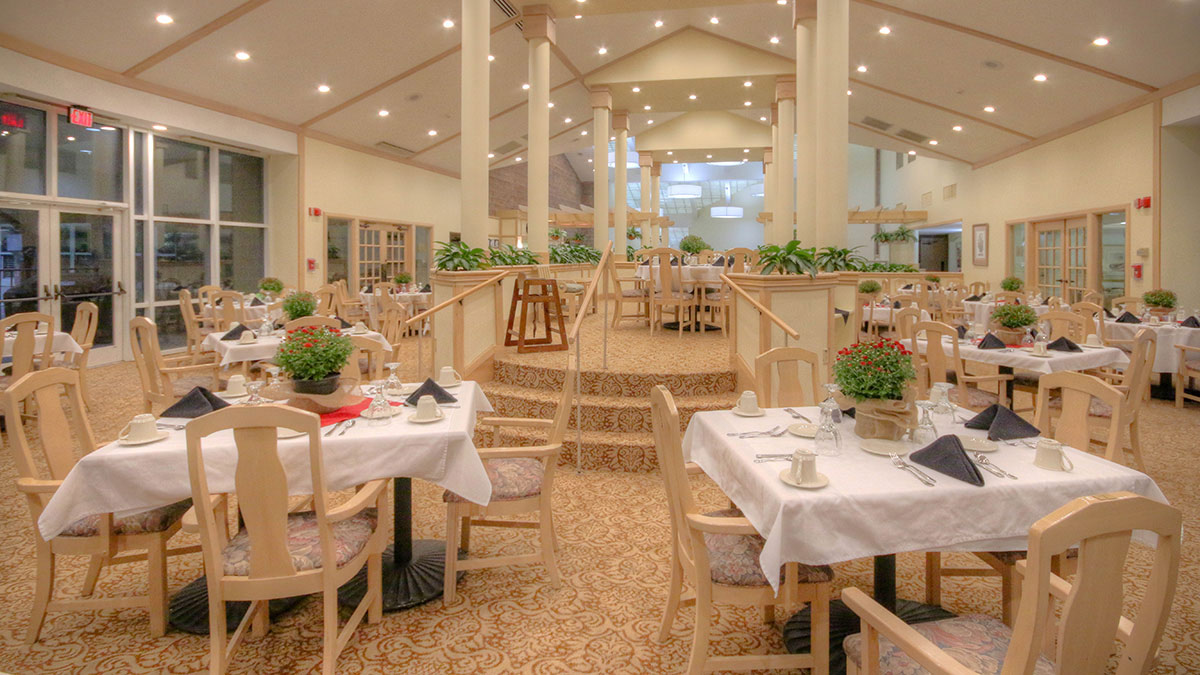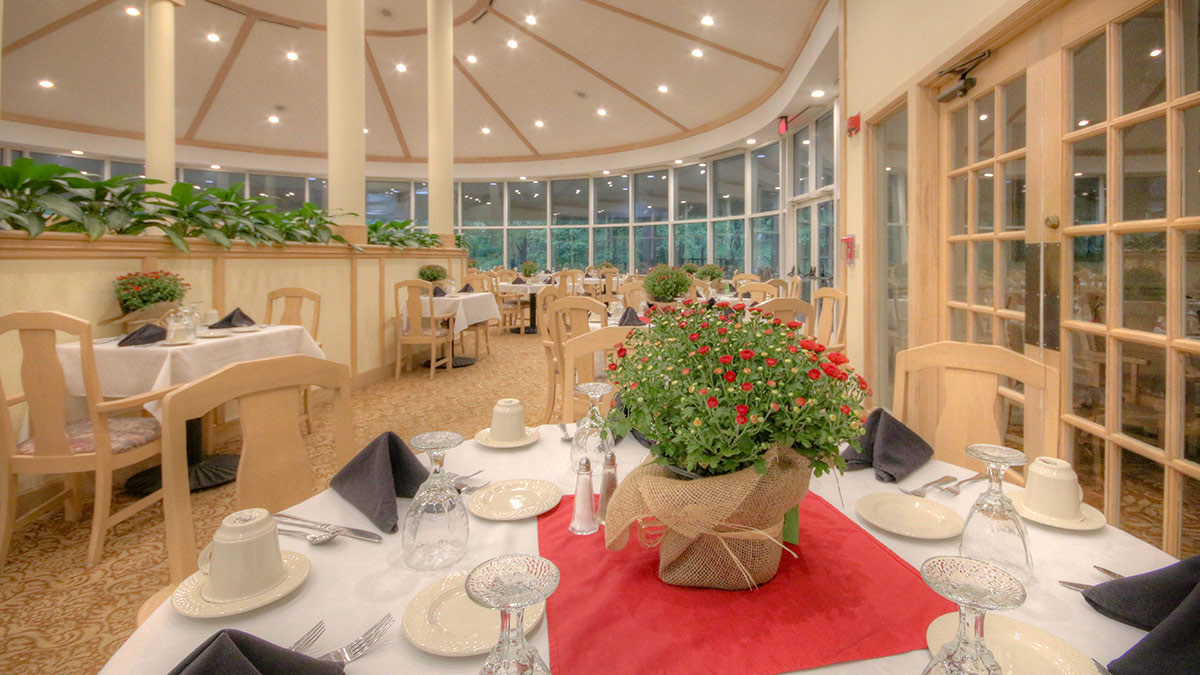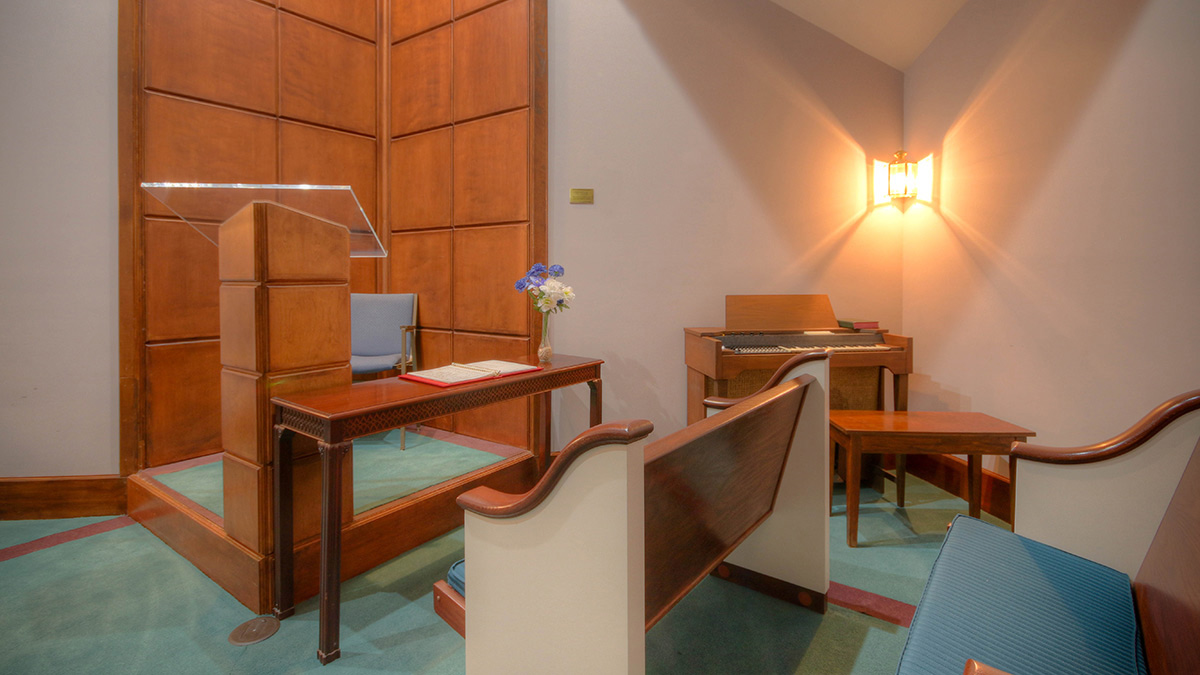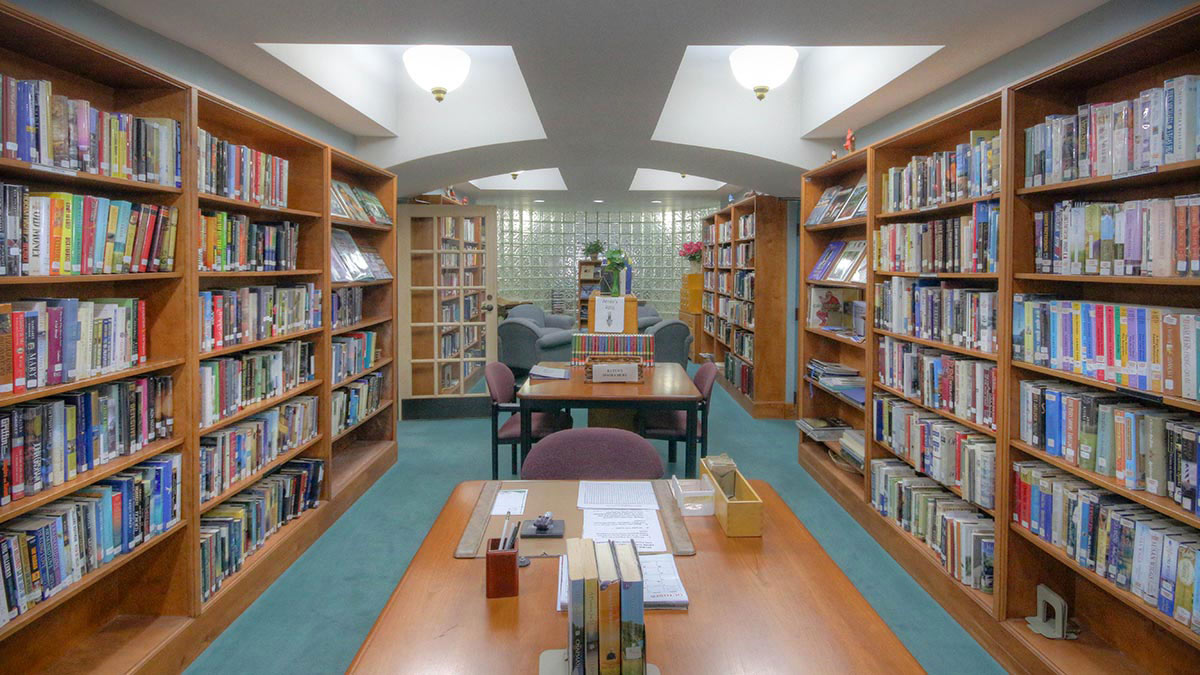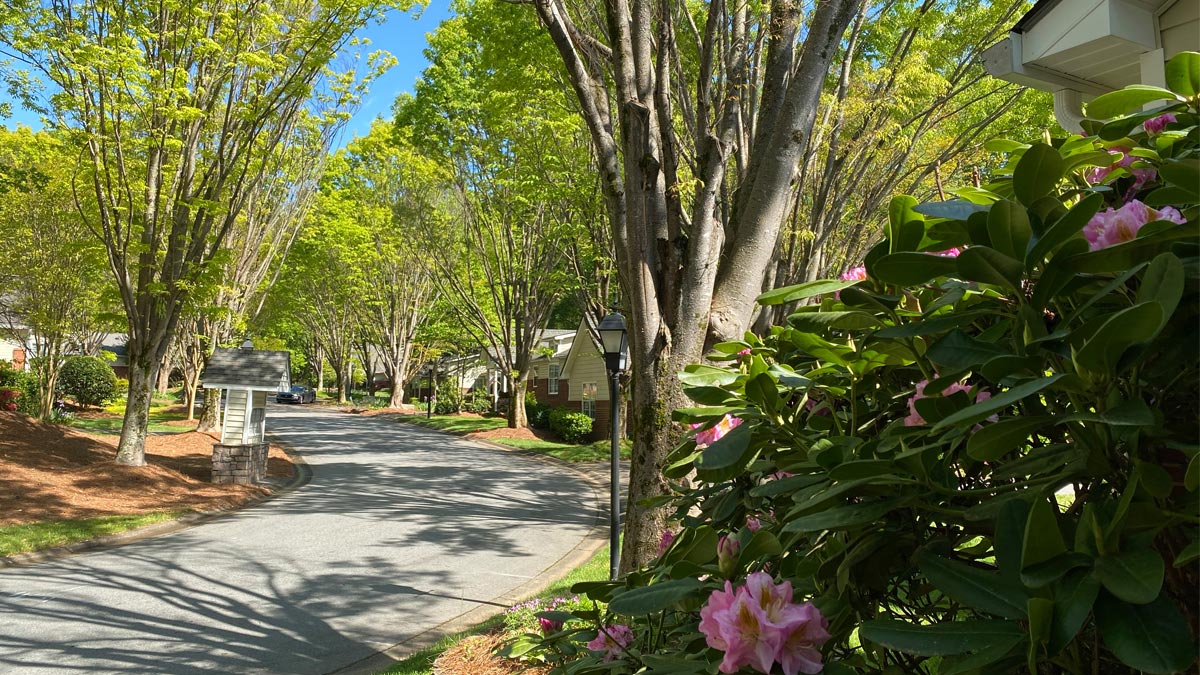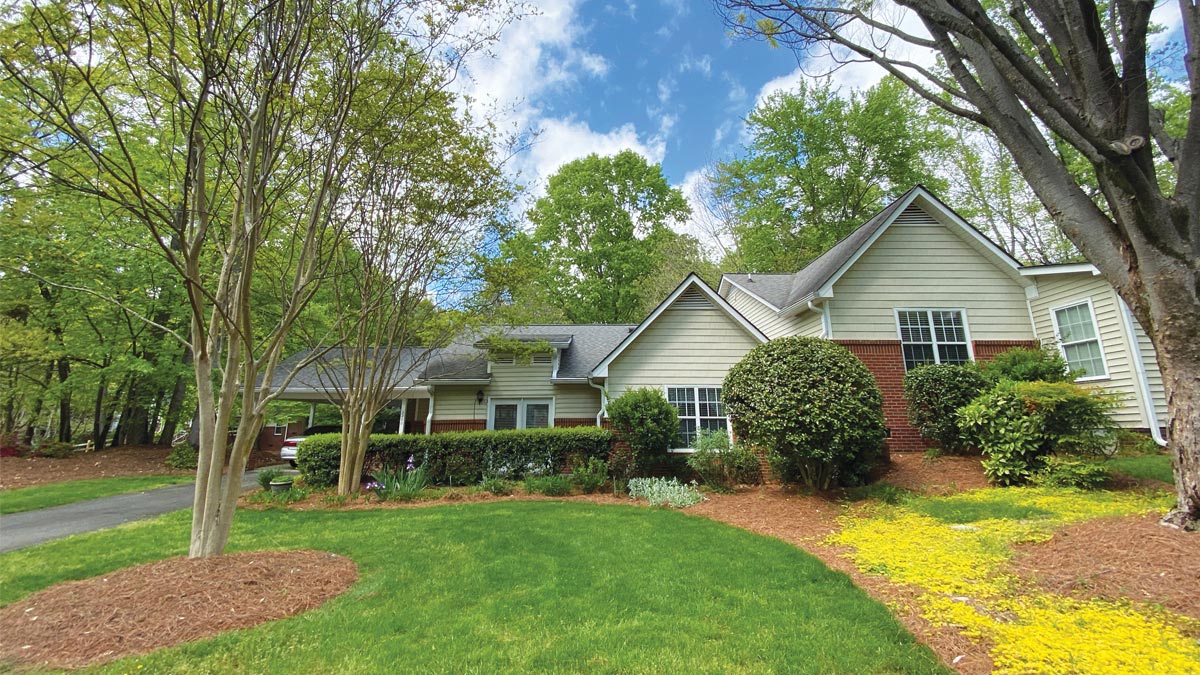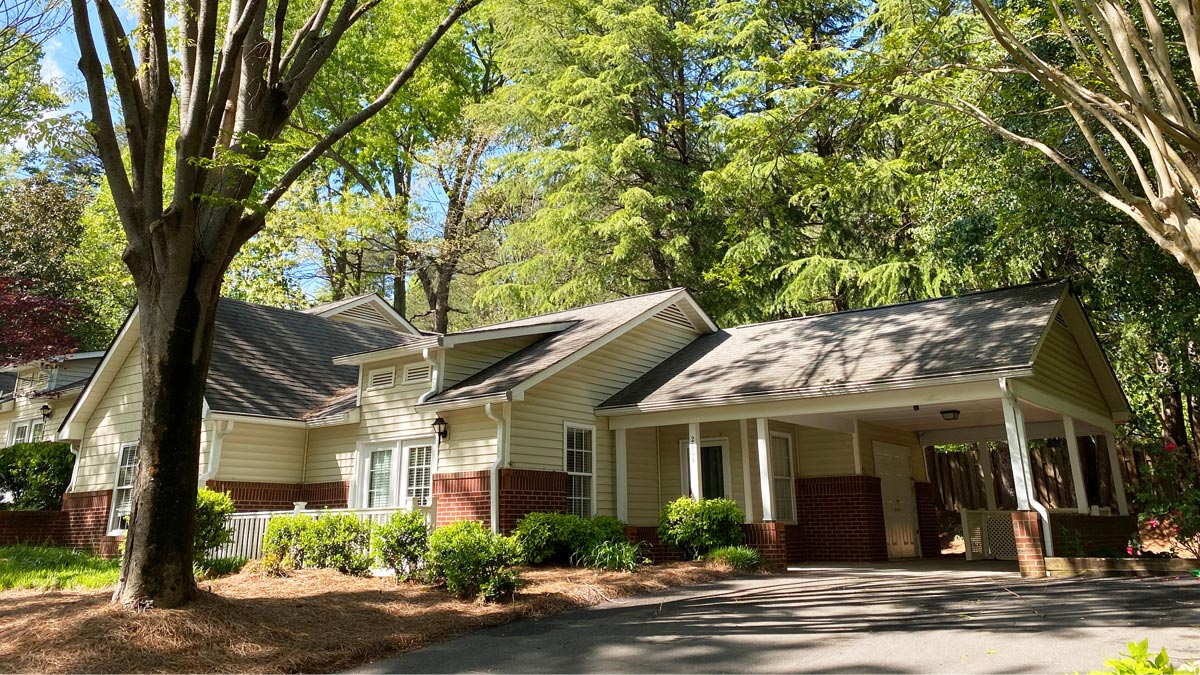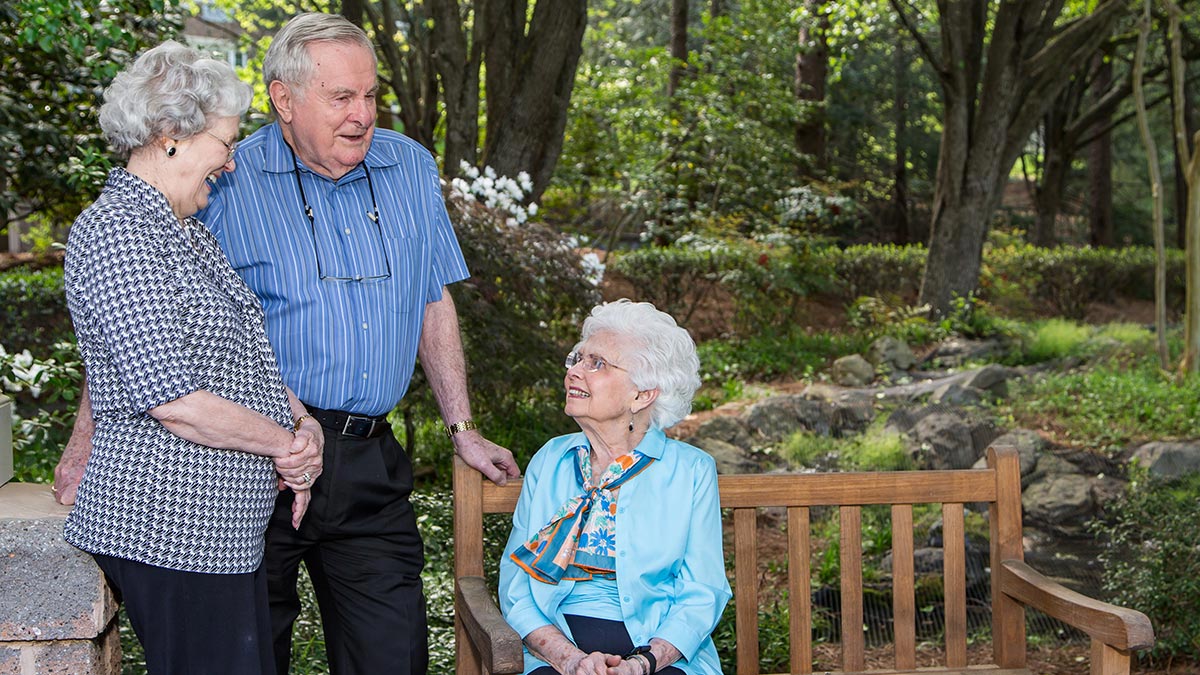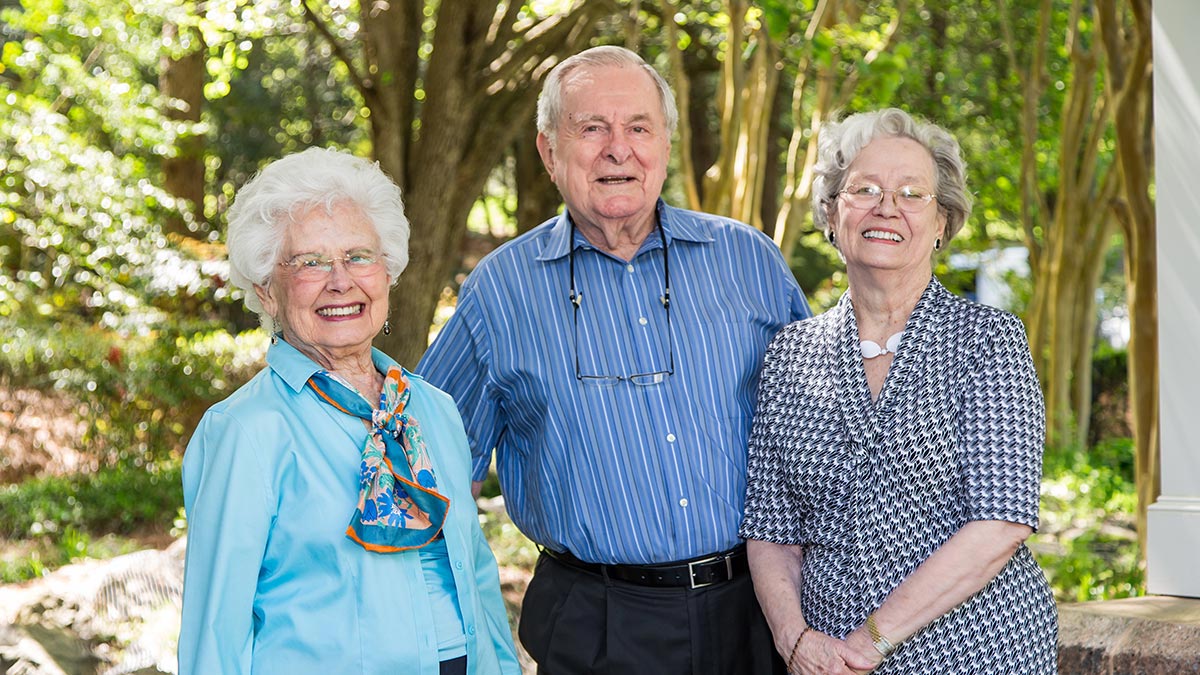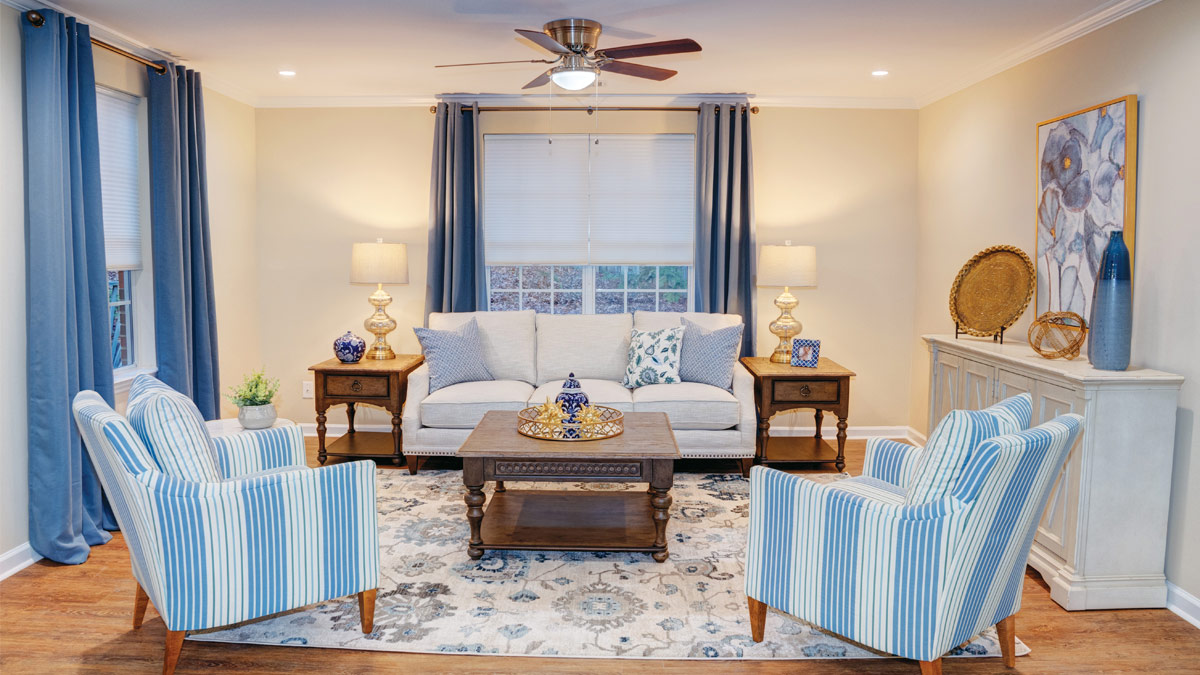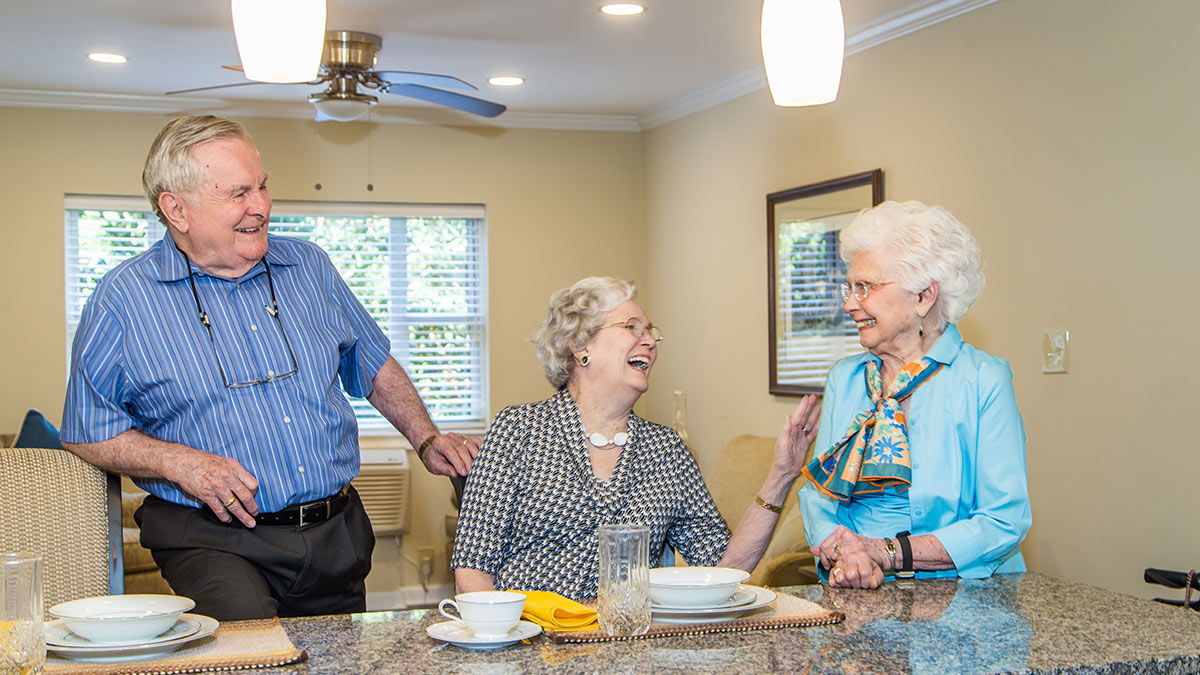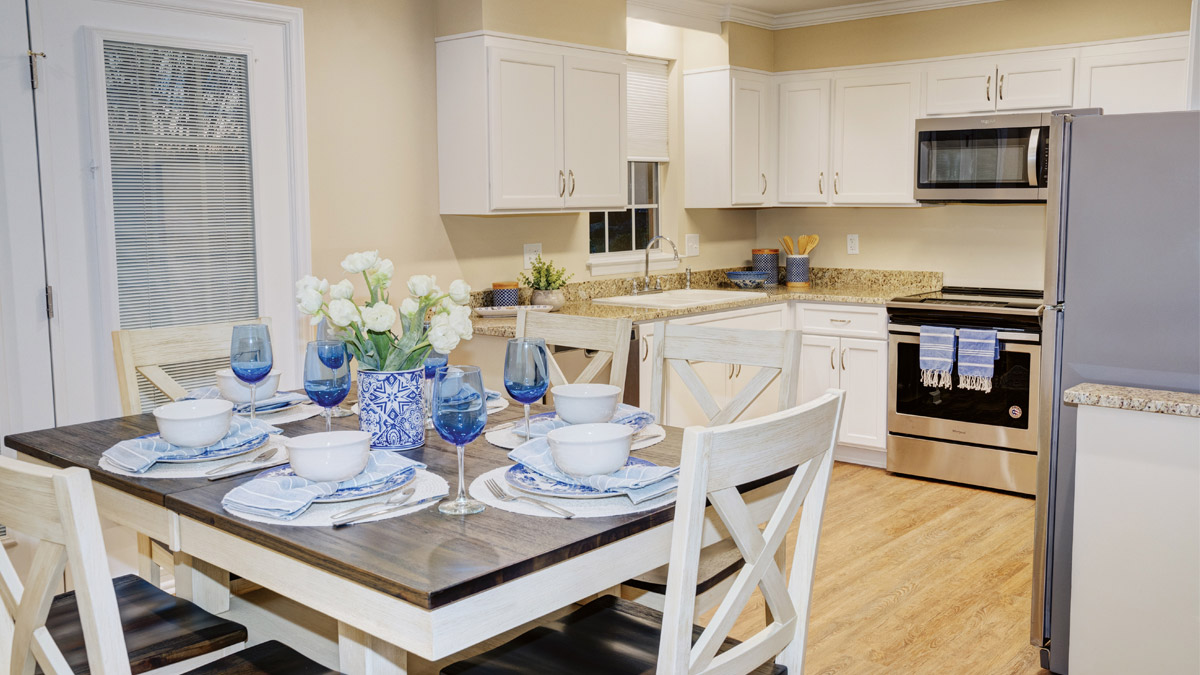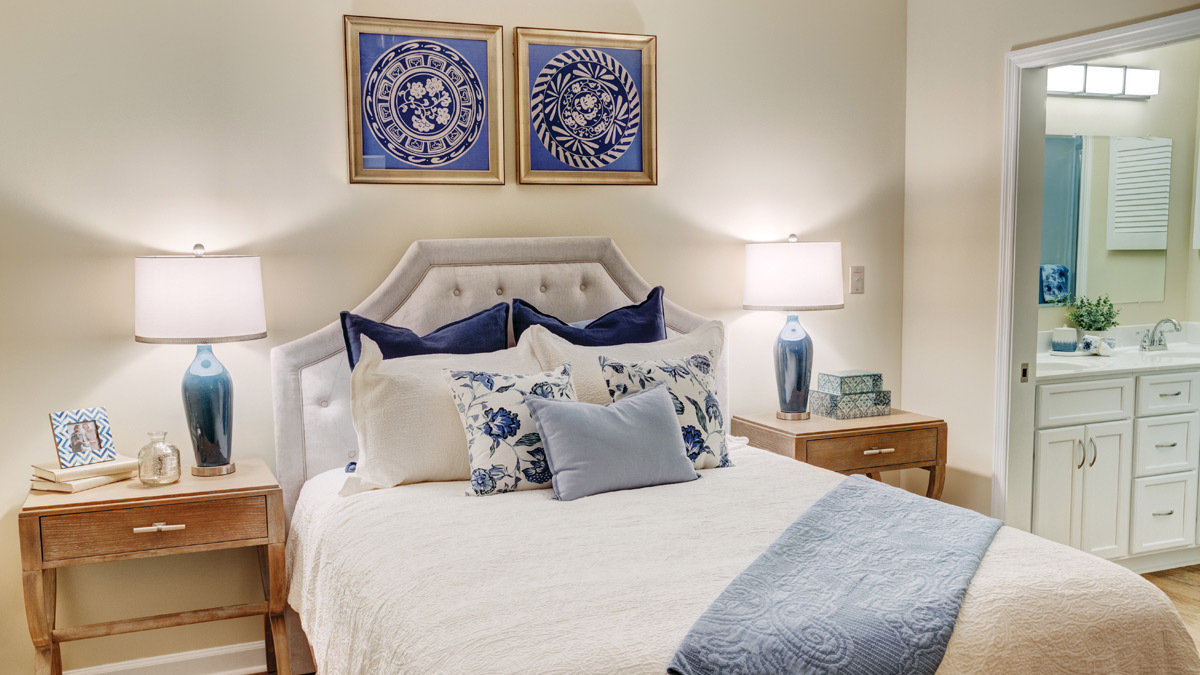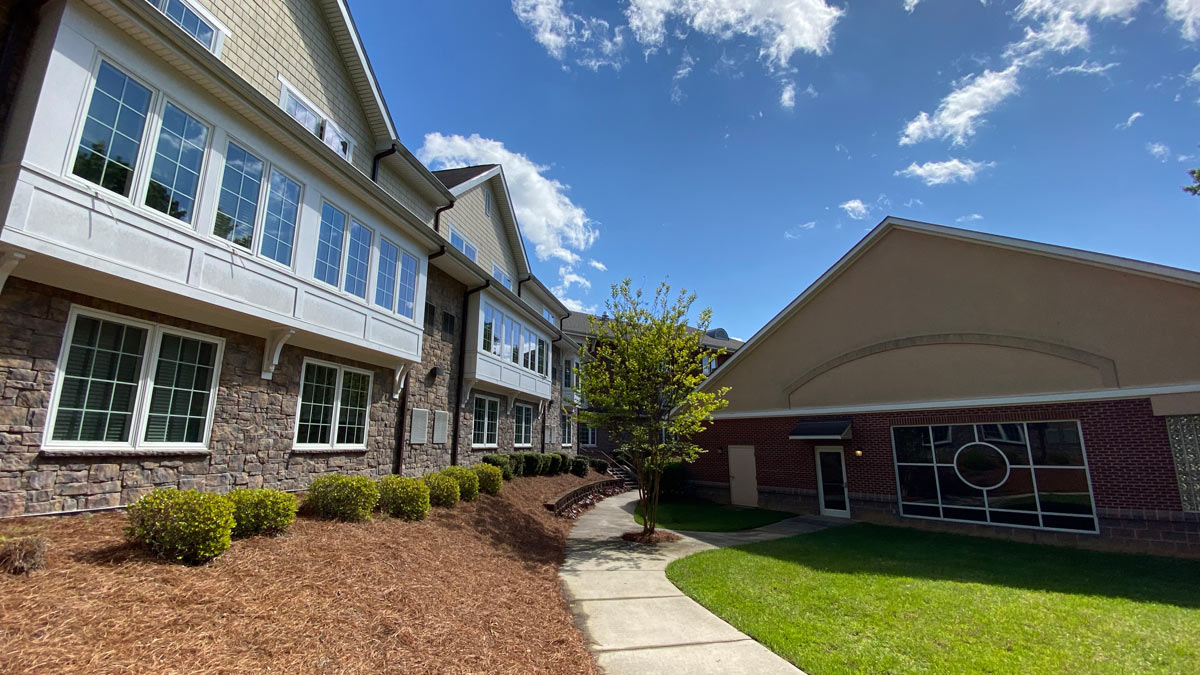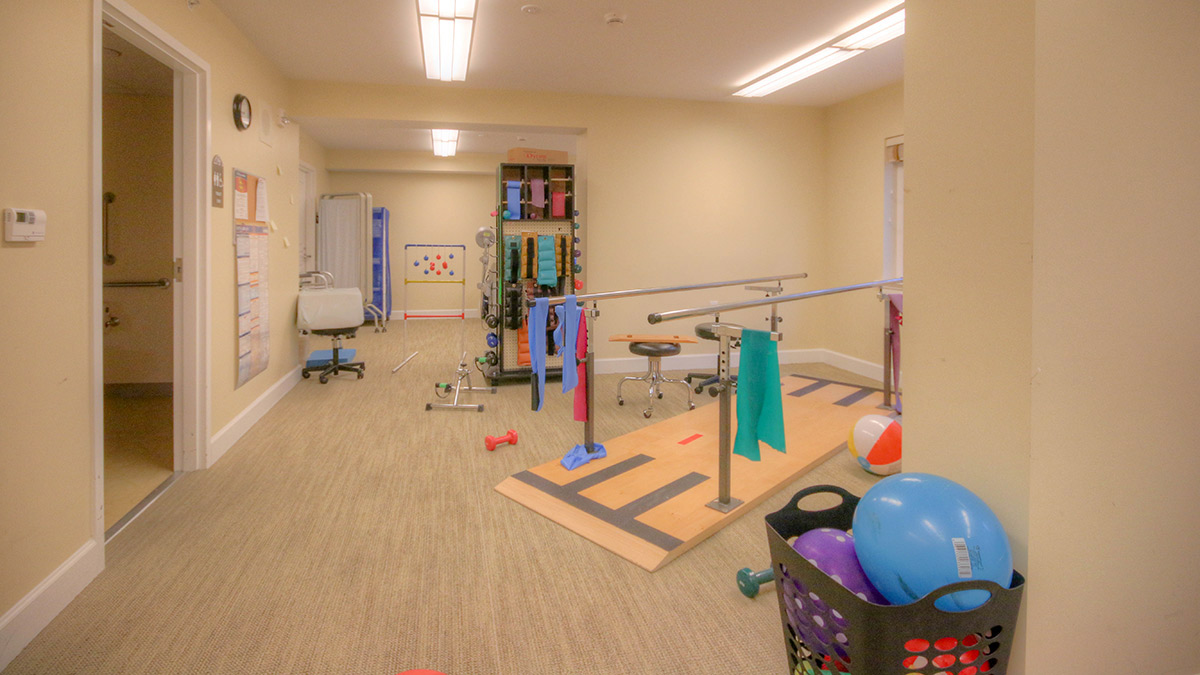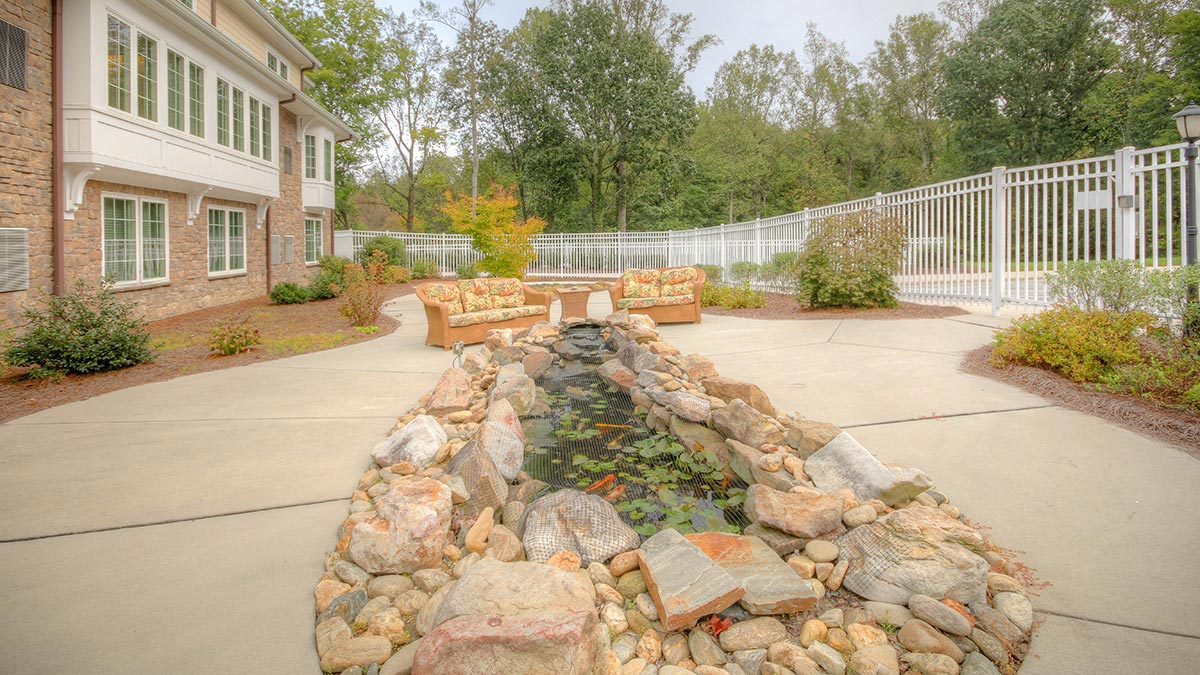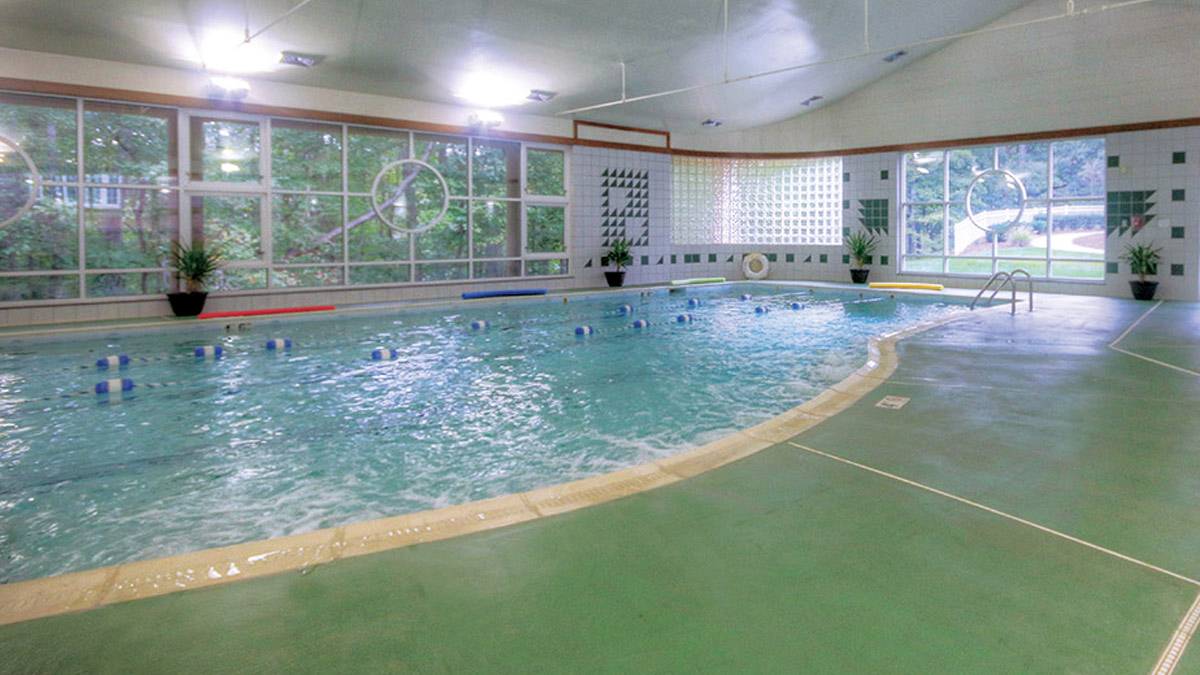 Community Information
See for yourself the beauty of Brookridge. Imagine retirement in a peaceful, wooded retreat while still enjoying the amenities of a larger city. We foster an active lifestyle through engaging amenities, thoughtful services and hospitable team members. Our location and lifestyle, combined with the predictability of Life Care, make us the most unique community in the area. You will feel secure knowing every level of living is available to you on our campus at competitive costs.
Levels of Care:
Active Adult Living – Brookridge garden homes are perfect for active seniors who want to maintain their independent and comfortable lifestyle. Brookridge apartment homes are located in the middle of the campus. Apartment homes include studio, one-bedroom, two-bedroom, and two-bedroom-deluxe options.
Assisted Living – Private assisted living residences provide space and privacy to individuals who require some assistance with the tasks of daily living.
Memory Enhanced Residences – The Kulynych Memory Enhanced Residence is a residential approach to care for residents with dementia-related disorders like Alzheimer's Disease. A cluster of private rooms provide an open and home-like atmosphere designed to enable freedom of movement along with a blend of creative stimulation.
Nursing Care – Prince Nursing Care Center at Brookridge offers nursing care for residents who need care during short-term illnesses or after hospitalization as well as on a continuing, long-term basis. Care is provided by a staff of licensed and certified health care professionals.
Features:
Newly renovated Garden Homes and Apartments
Gated Community with monitored entrance
Professional landscaping and maintenance services
Café and Dining Services with meal delivery and take out option
All utilities included except for phone, cable, and internet
Full complement of activities and programs
24 Hour emergency response system
Garden Home Club House
Scenic Walking Trails with Koi Pond
Gardening areas
Storage Spaces for Apartments available
Guest lodging
Pet-friendly
Contact:  rwright@brh.org
Articles
Mary Ann
Featured Amenity of the Week - Brookridge is a beautiful Life Plan Community located on 46-scenic acres in the heart of Winston-Salem. As part of the Baptist Retirement Homes family, Brookridge has a 70-year legacy of excellence, providing older adults with second-to-none senior living experiences. [...]
Mary Ann
Brookridge has announced a plan to transform their Garden Homes to better serve future residents. The Winston-Salem Life Plan Community has hired RLPS Architects, a renowned name in senior living architecture, to engineer an elegant open-concept design, with many homes complemented by generous sunrooms and patios [...]
Mary Ann
Baptist Retirement Homes is excited to announce the arrival of Reed VanderSlik as the new President and CEO. Reed takes over for the retiring Bill Stillerman who successfully lead the organization for almost 35 years. Reed comes to Baptist Retirement Homes with over three decades of executive business experience, including [...]
Events