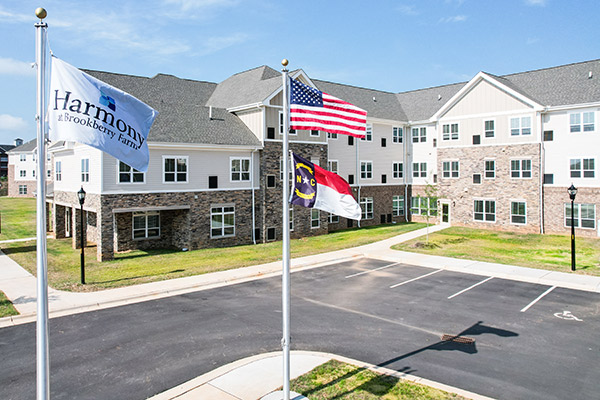 Harmony at Brookberry Farm
Harmony at Brookberry Farm is a brand new community offering Independent Living apartments, Assisted Living apartments, and Secured Assisted apartments. The community offers residents access to everything Winston-Salem has to offer, from Stevens Center for the Performing Arts to The Milton Rhodes Center for the Arts.
Gallery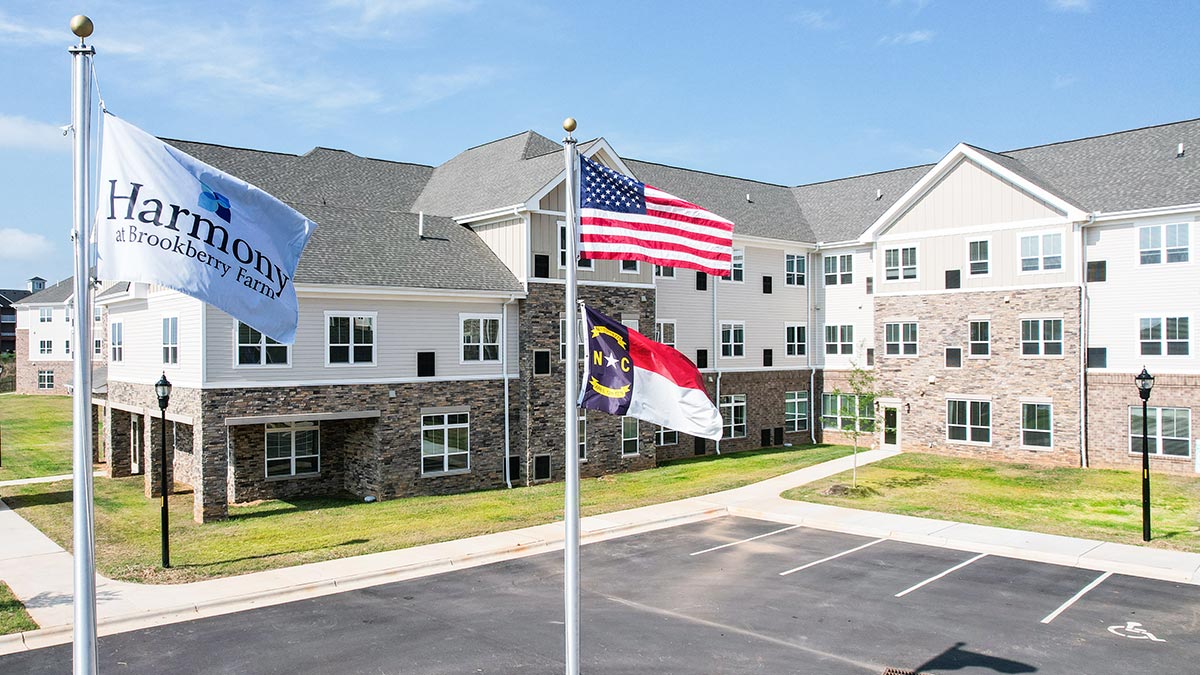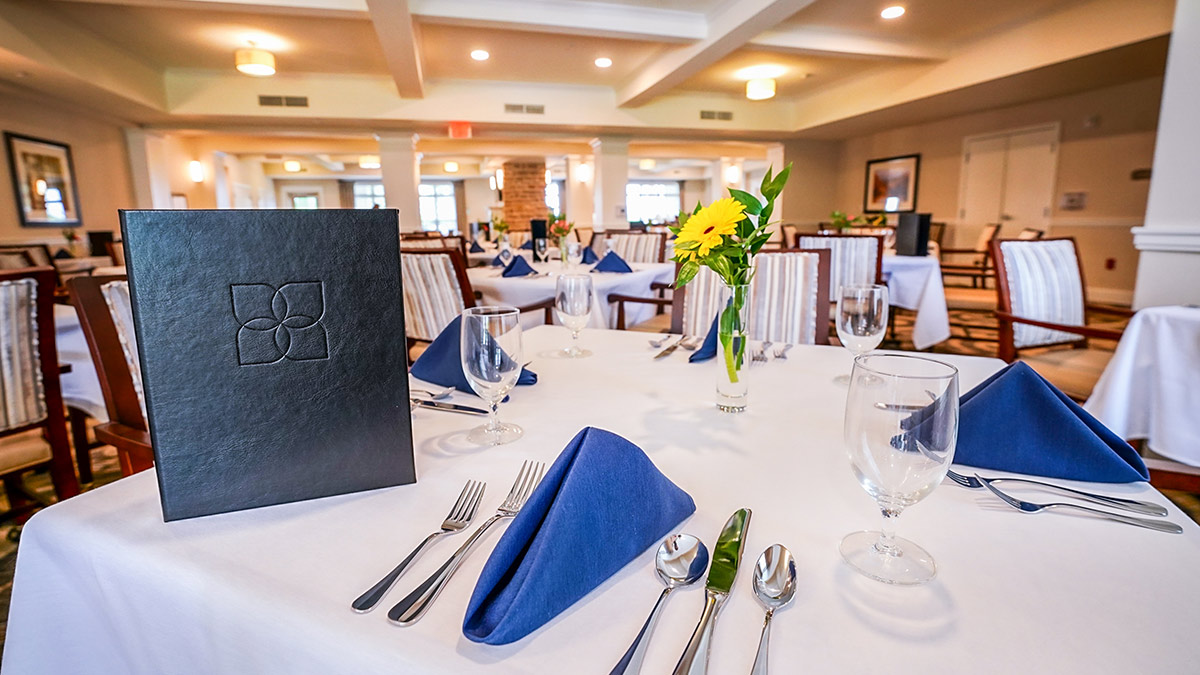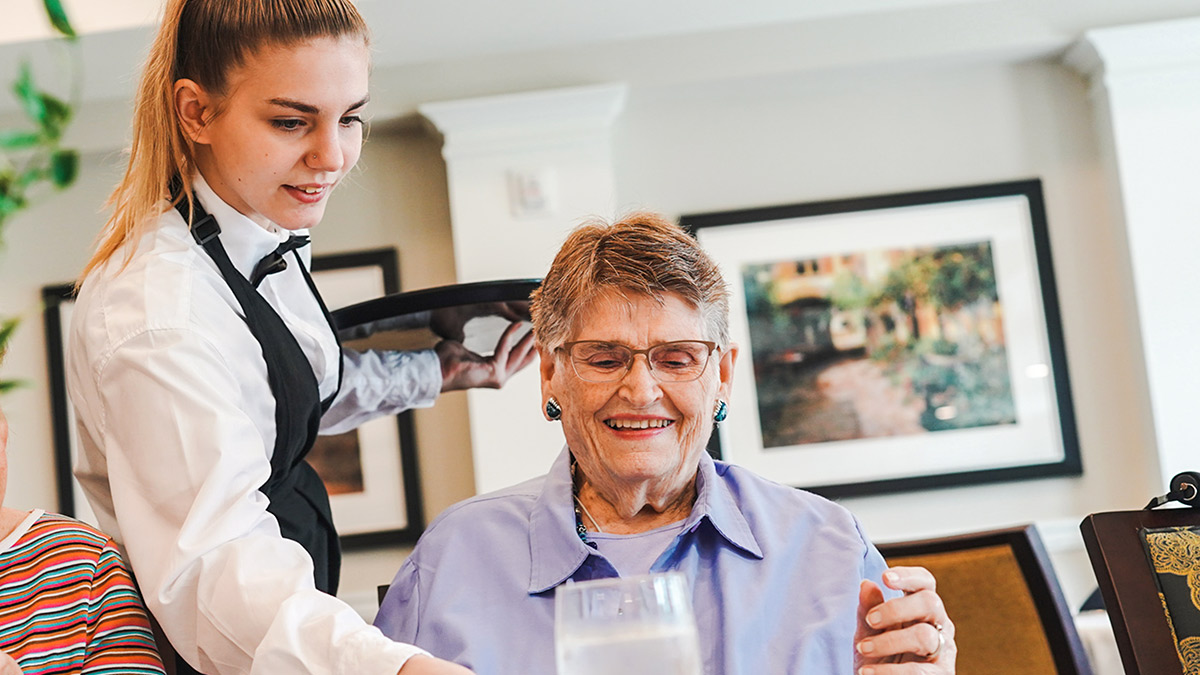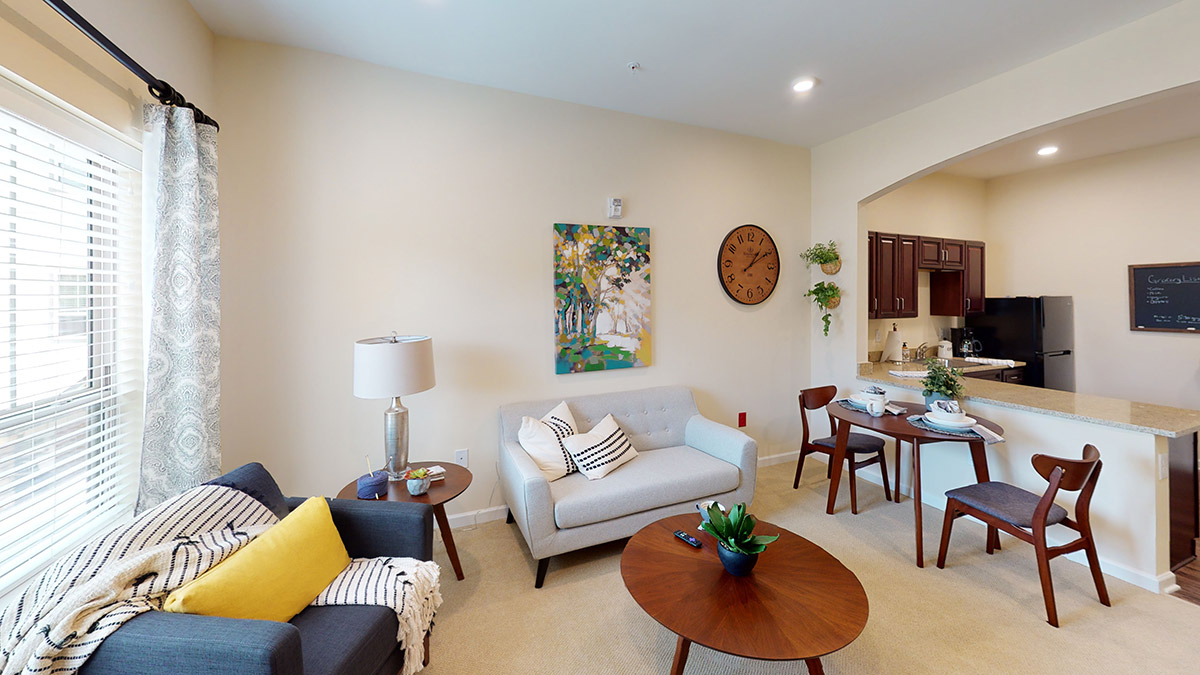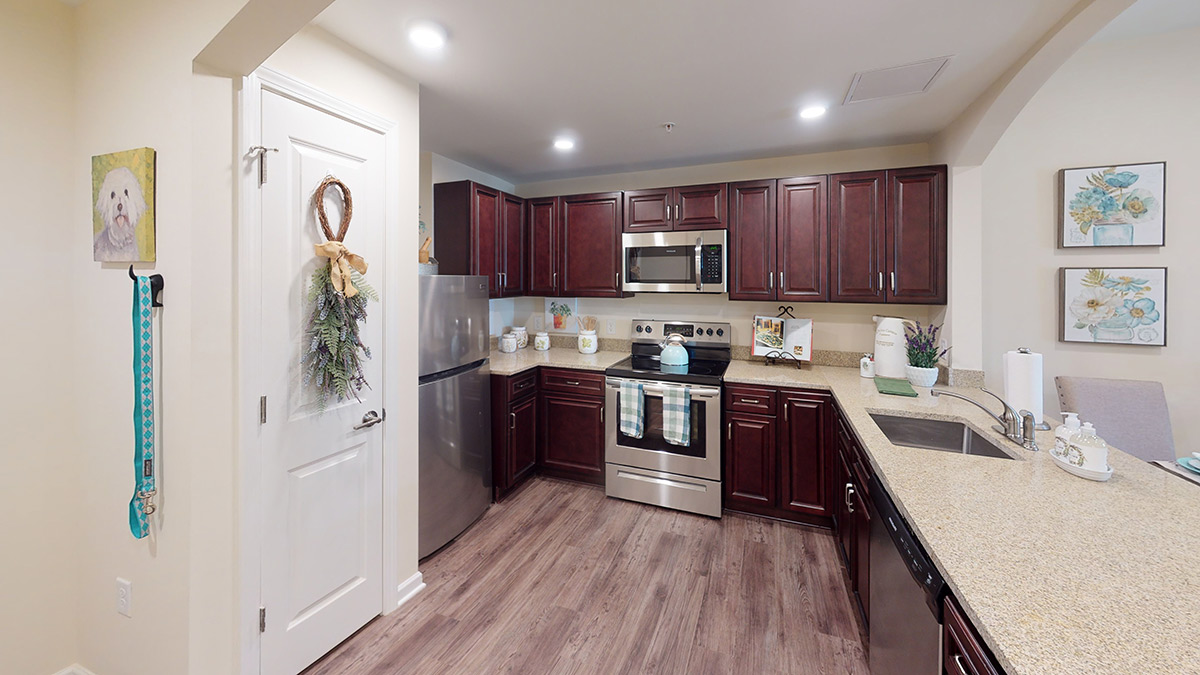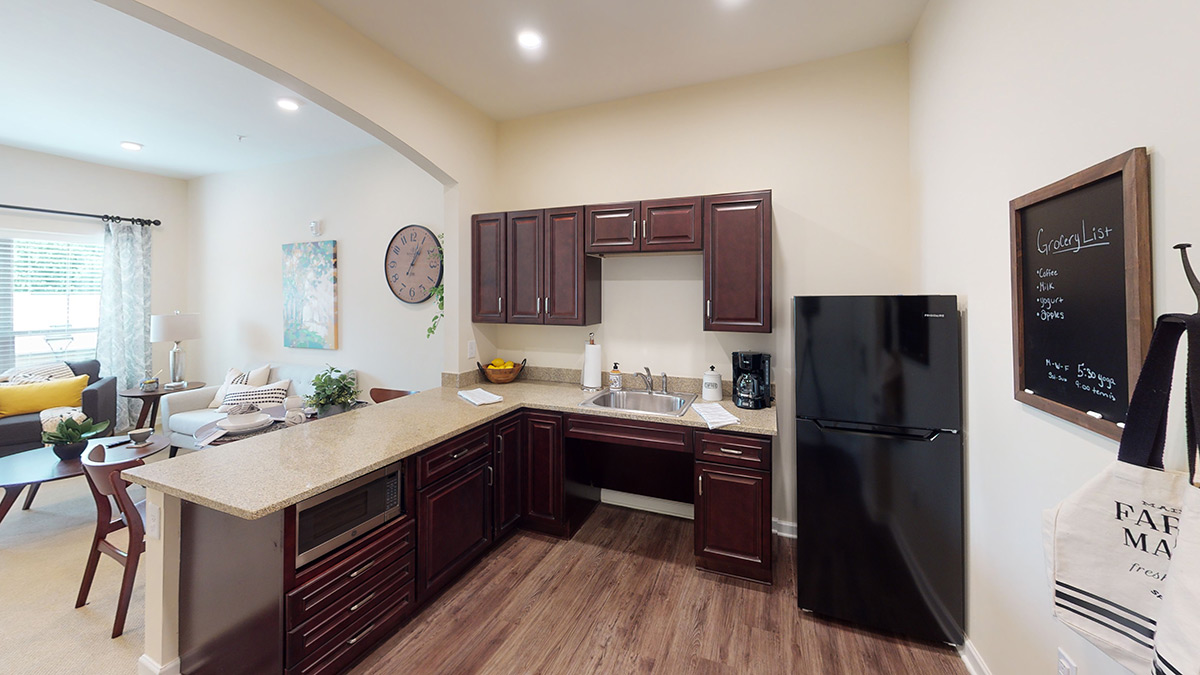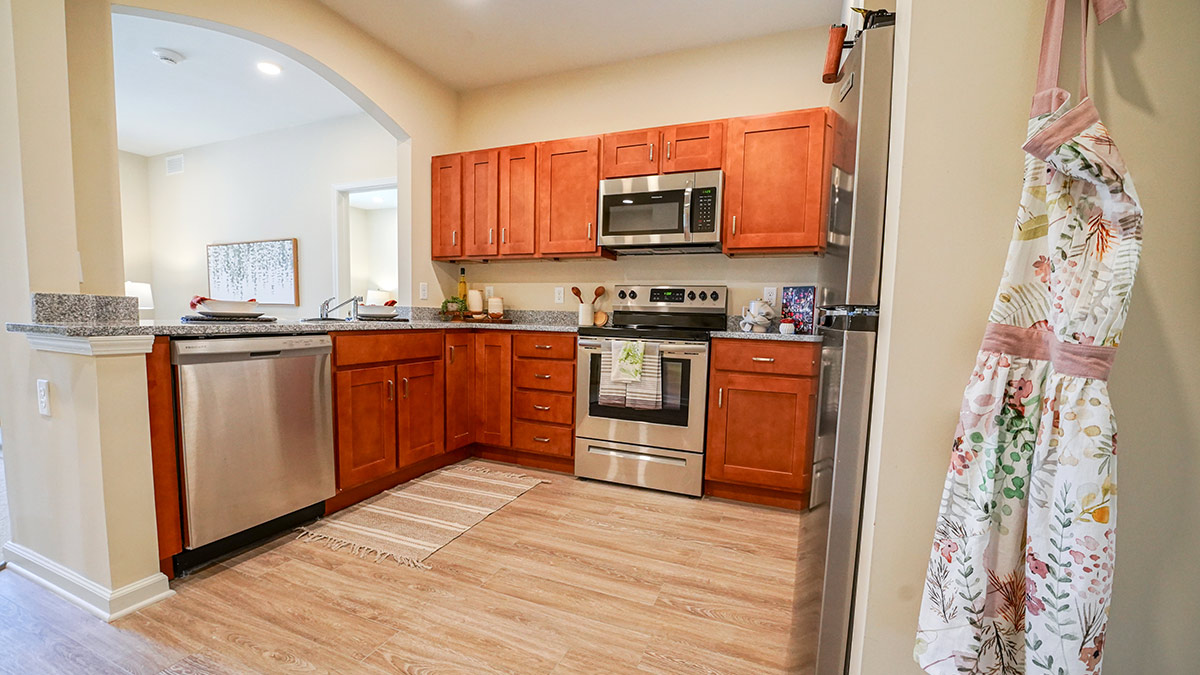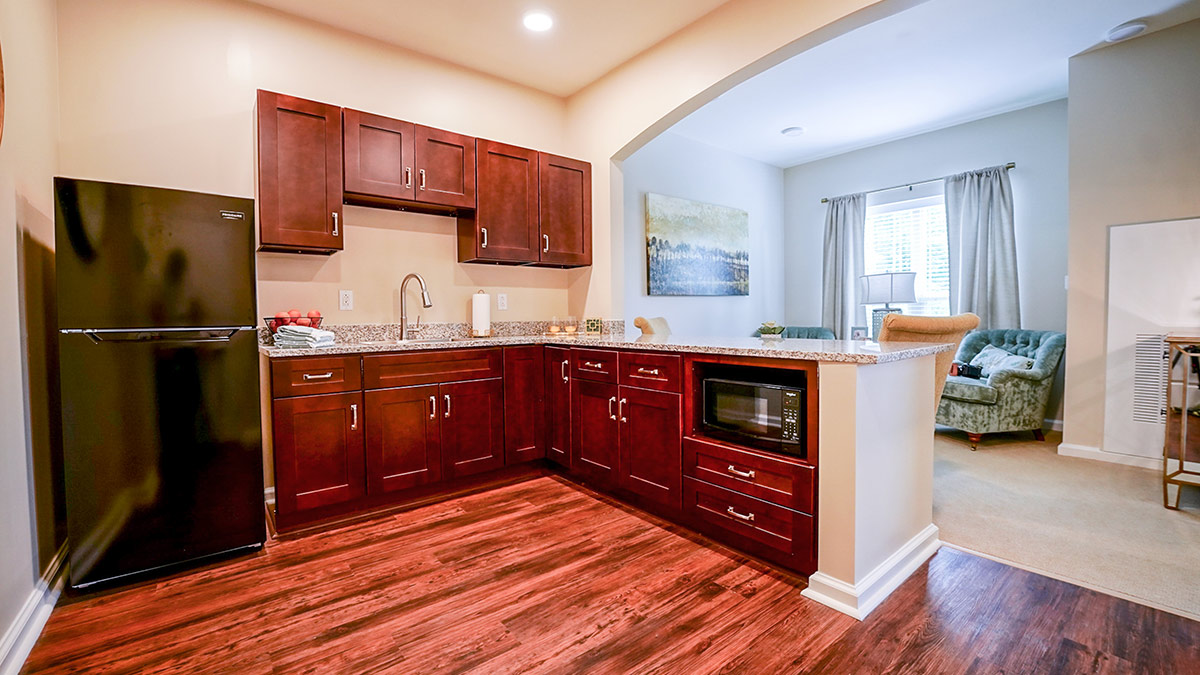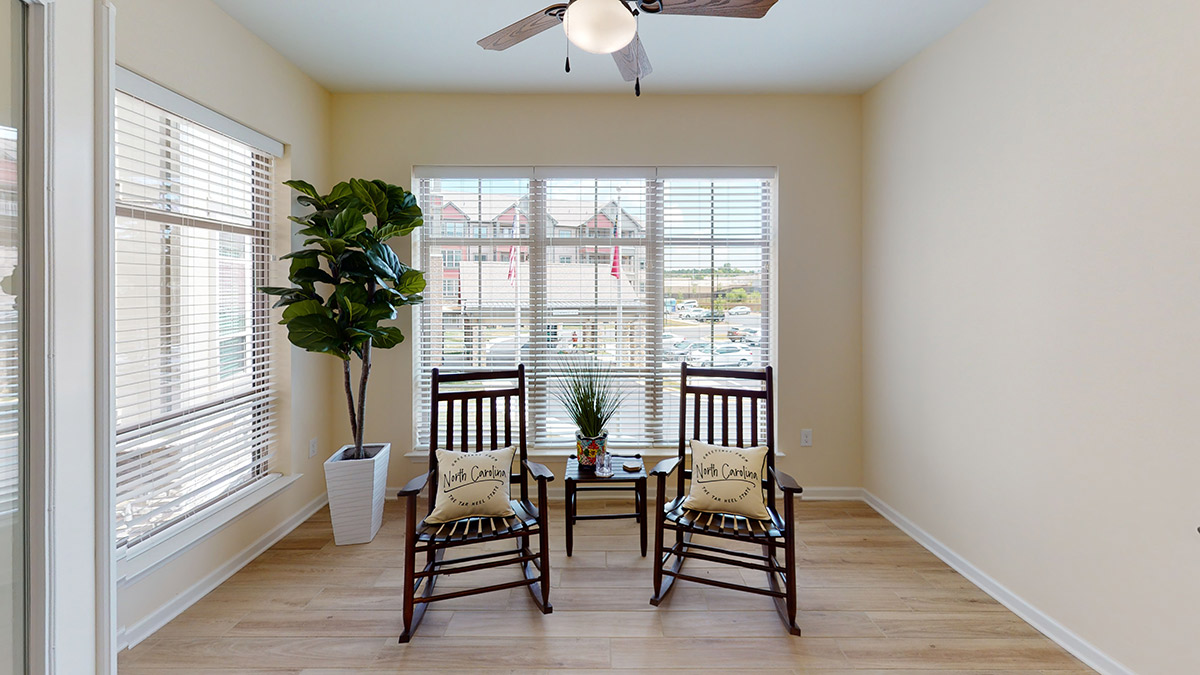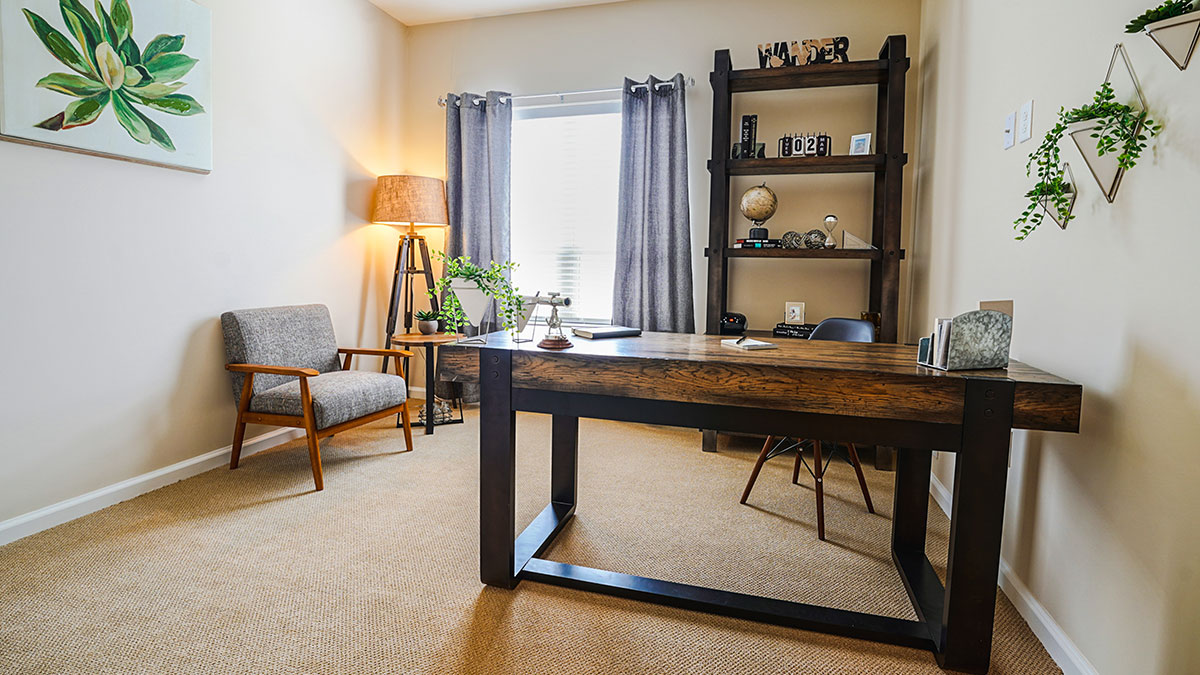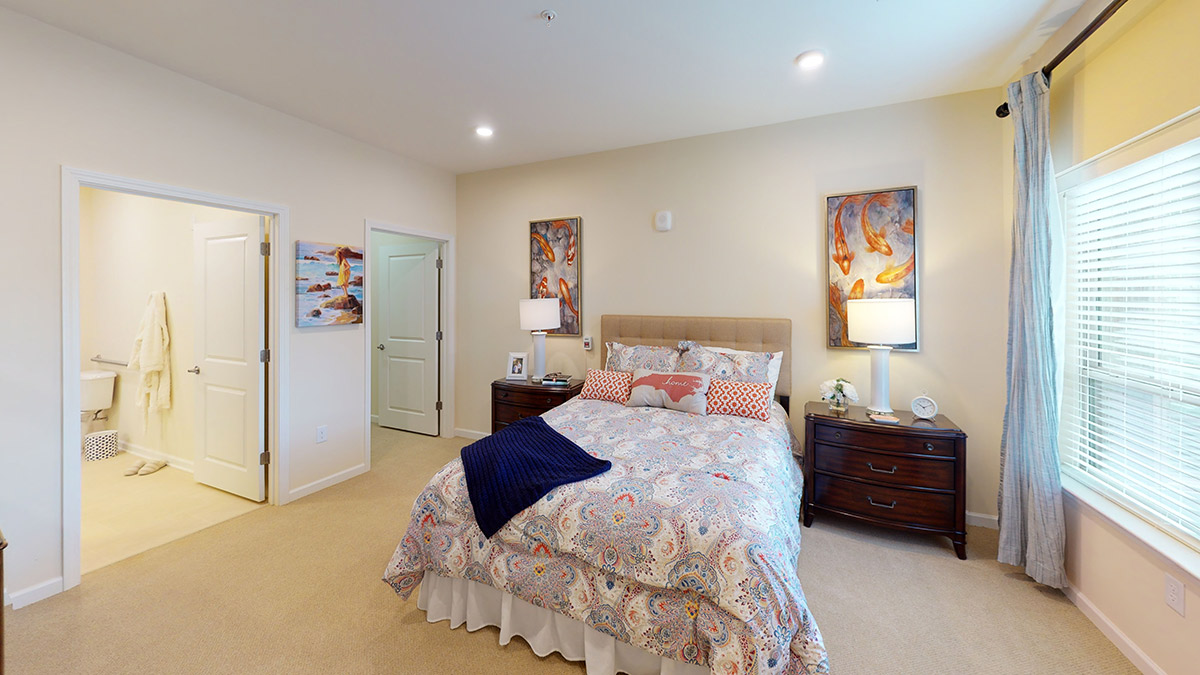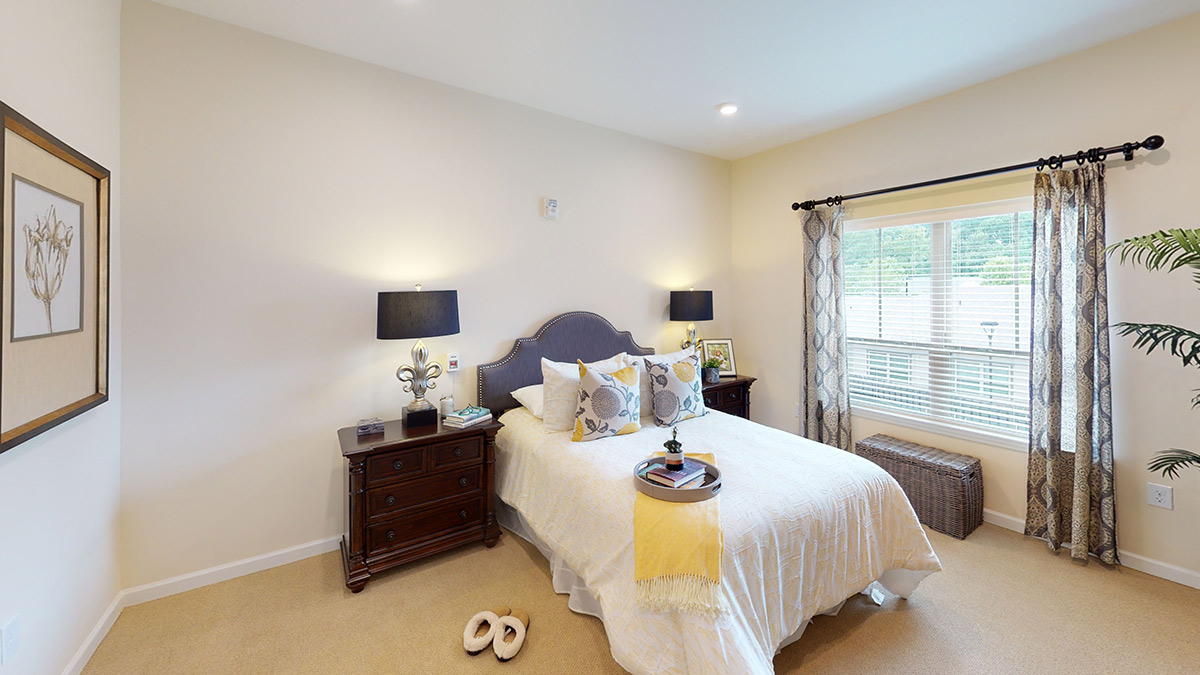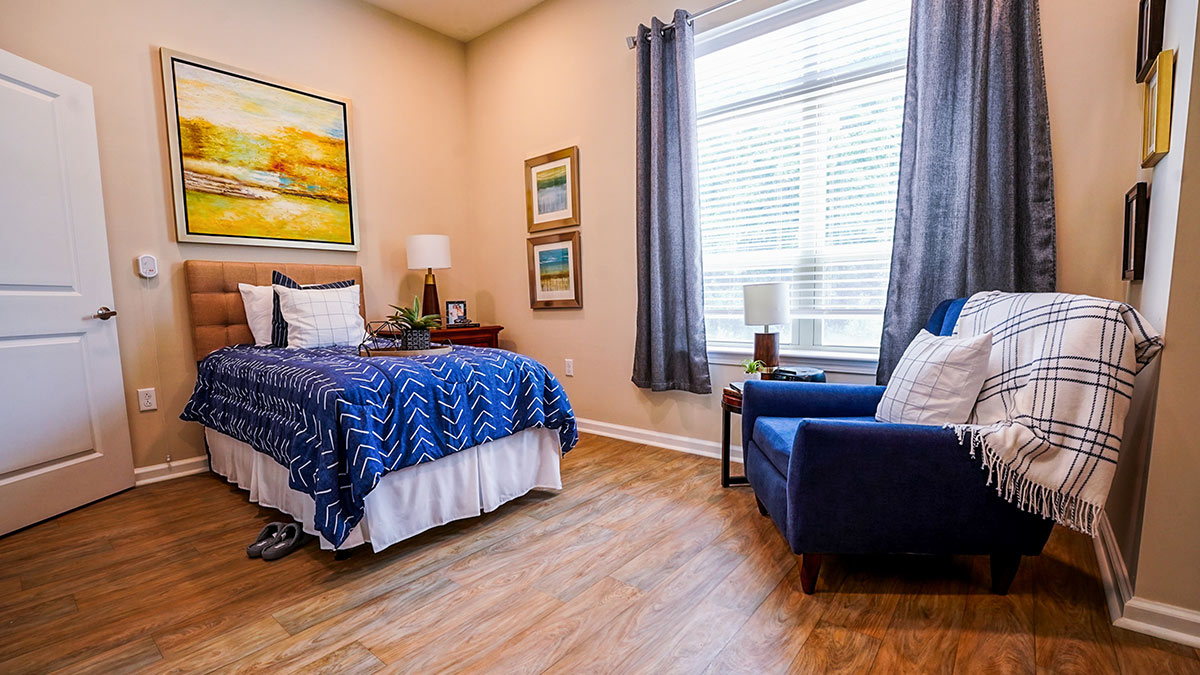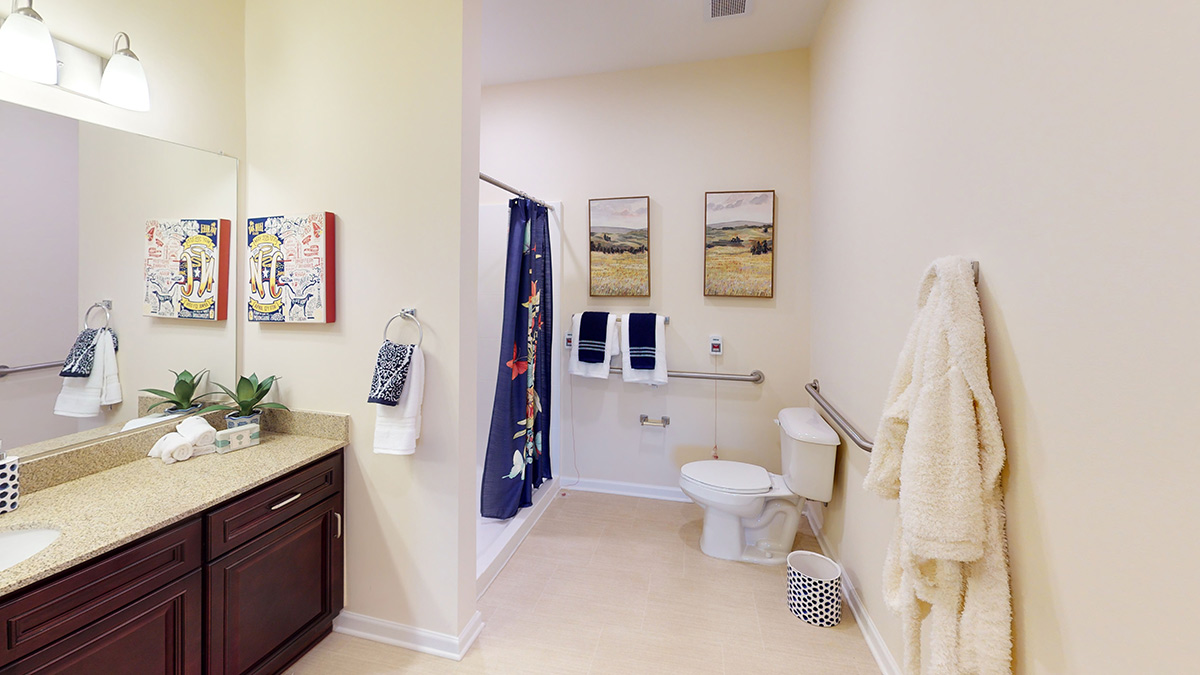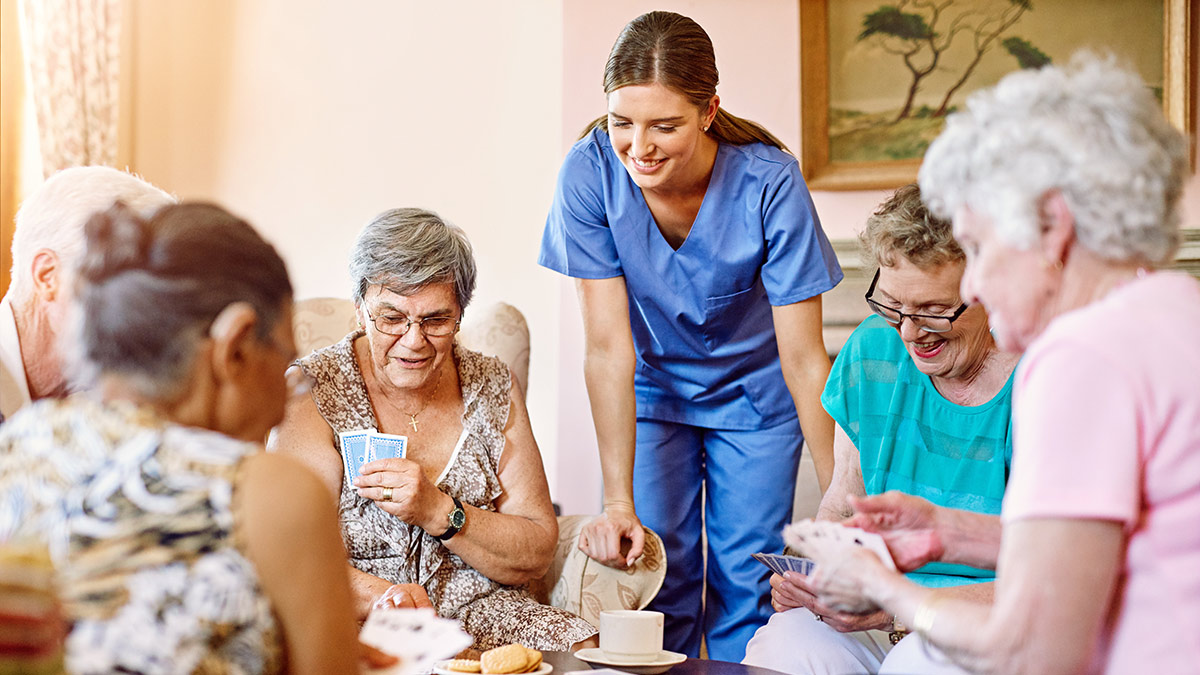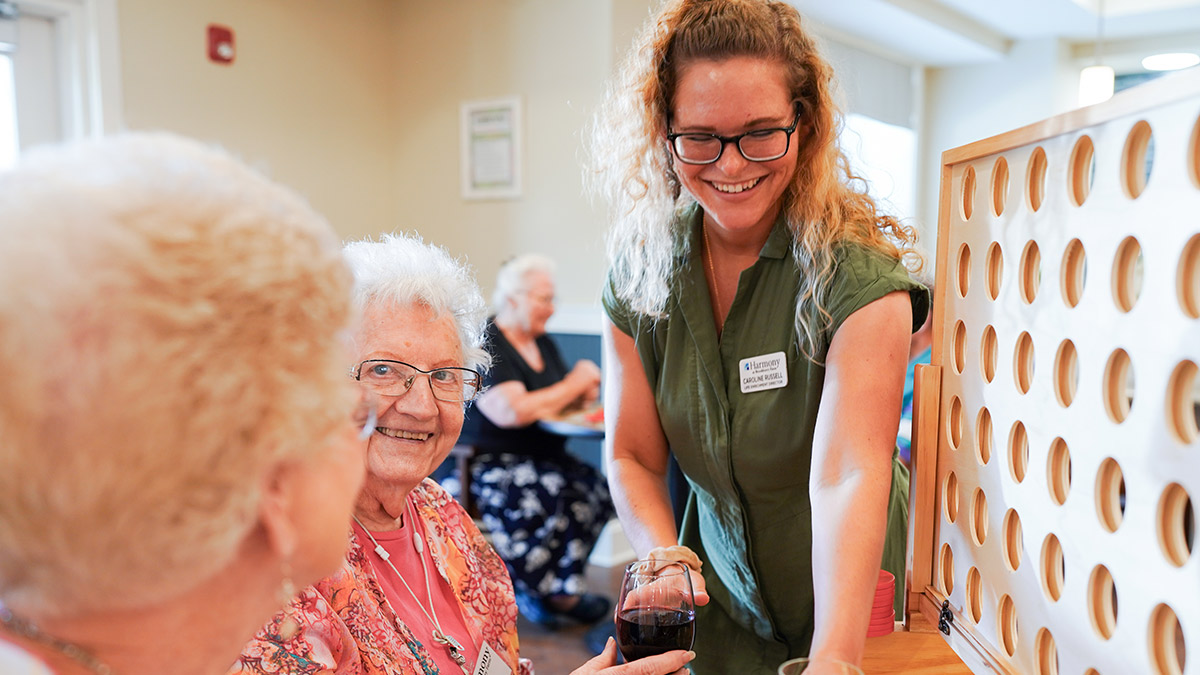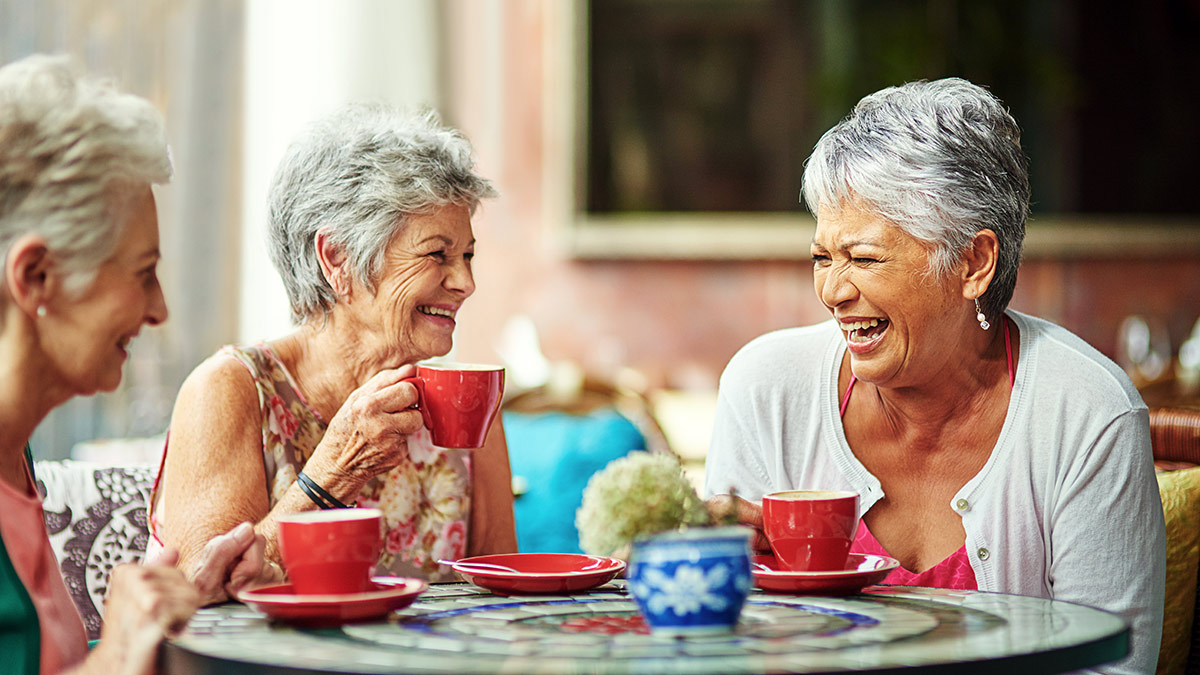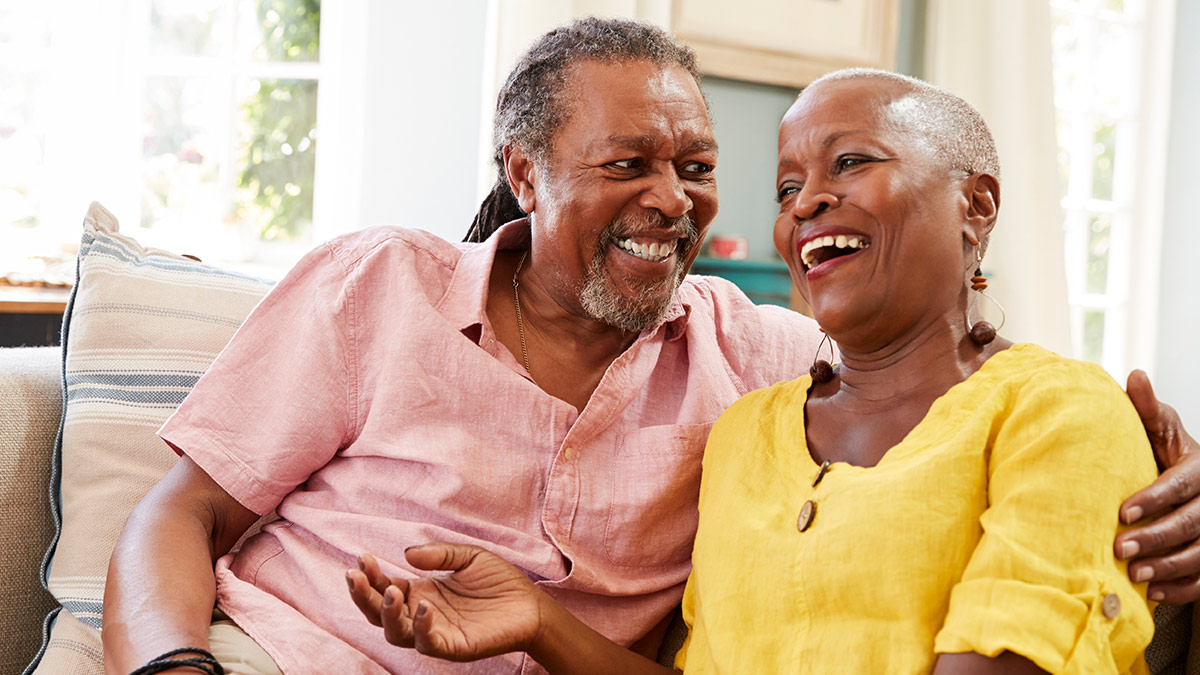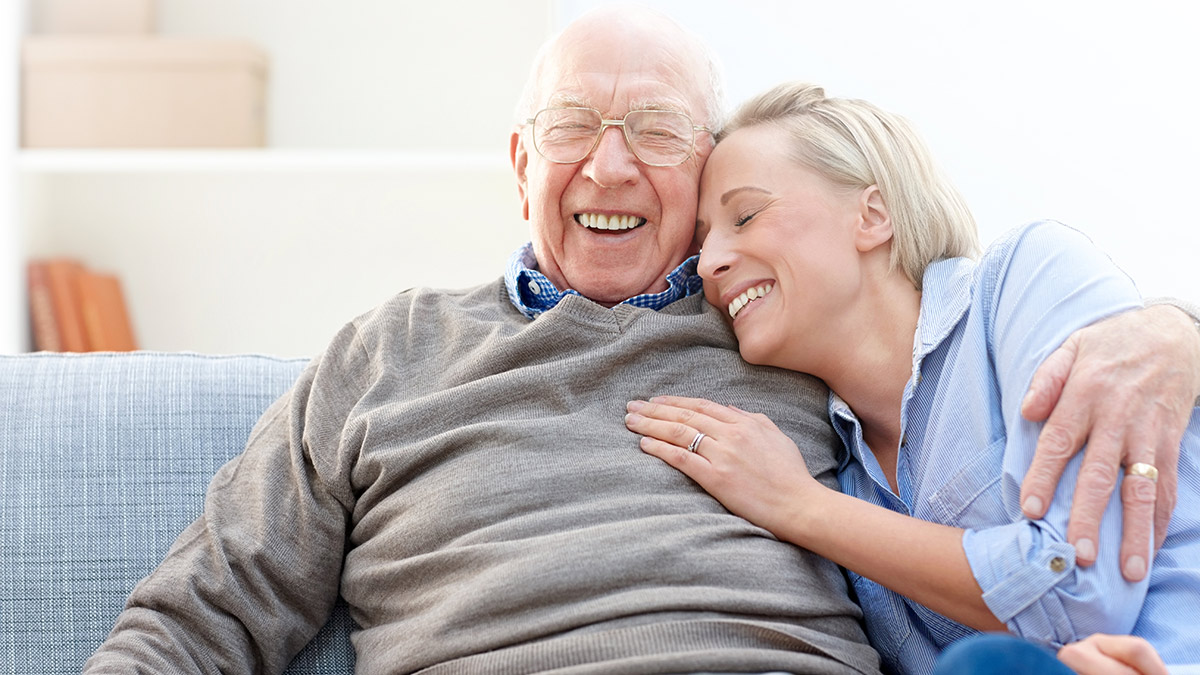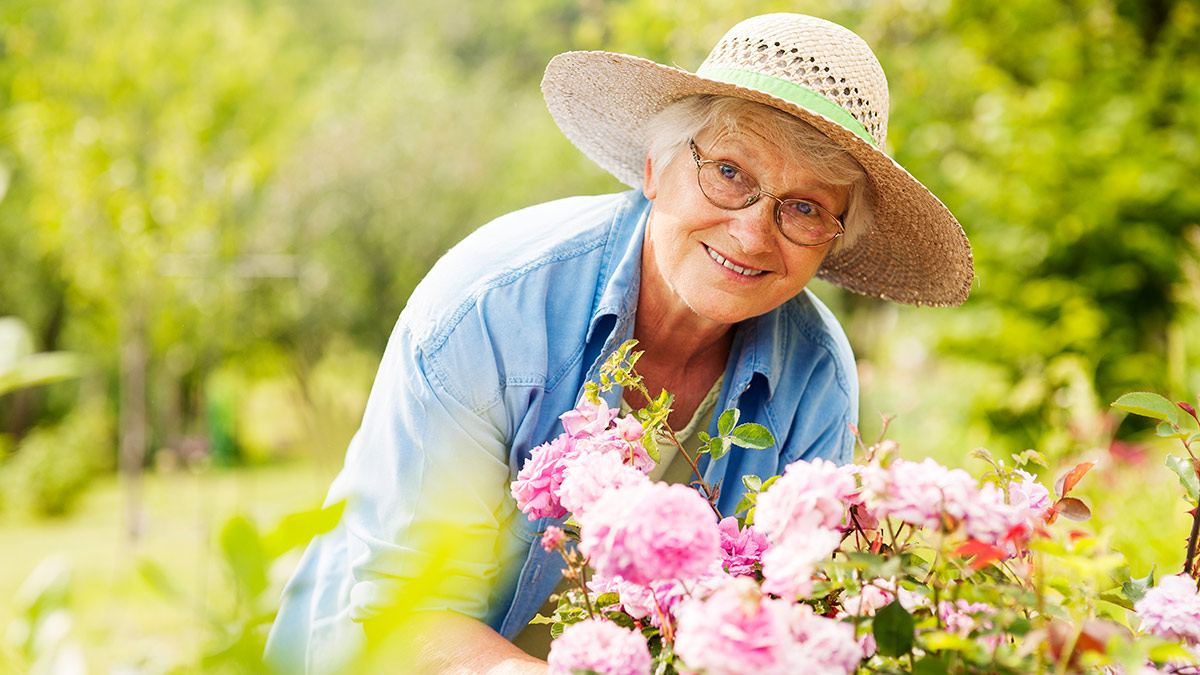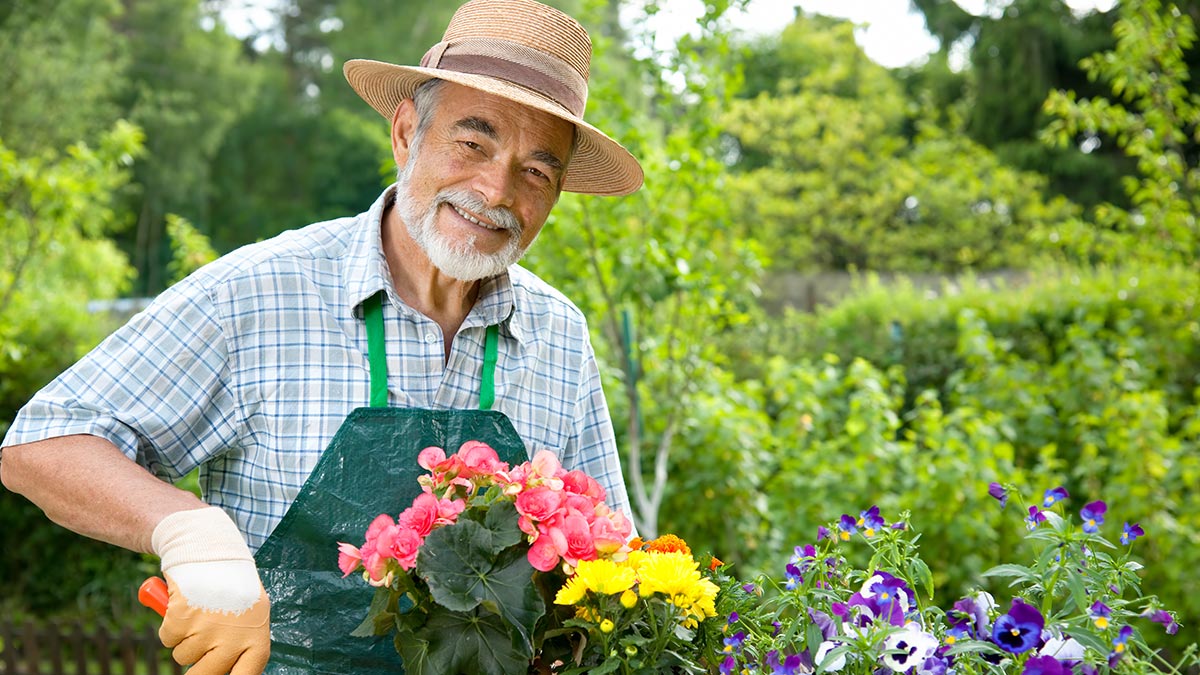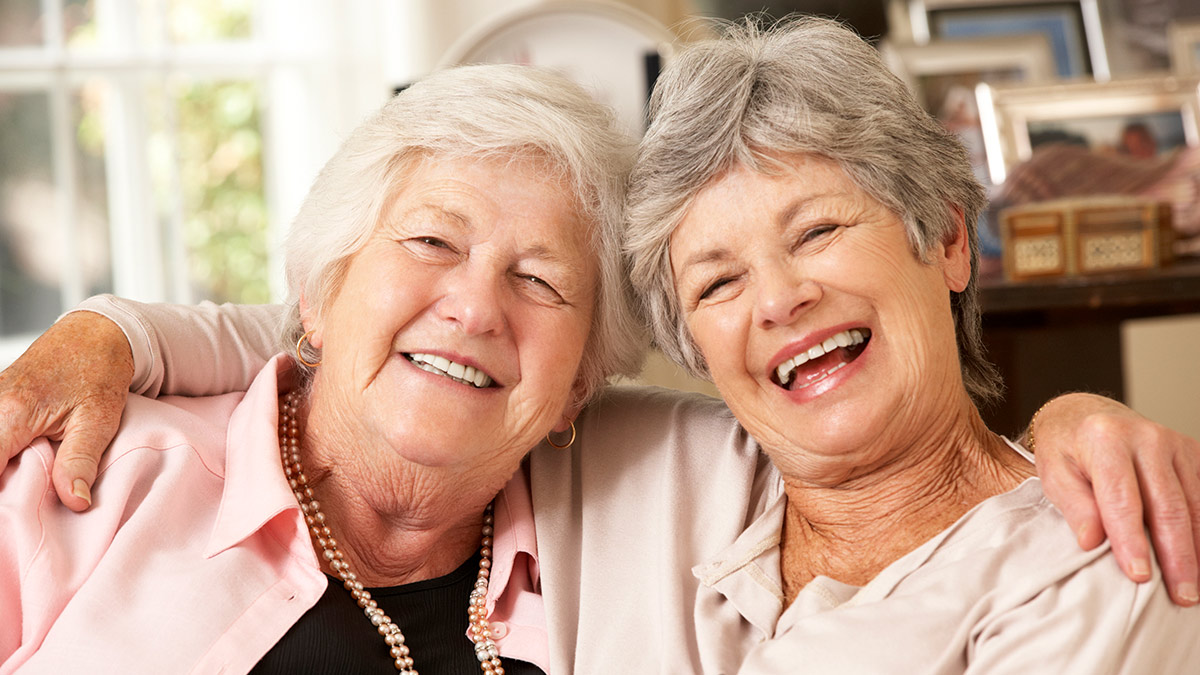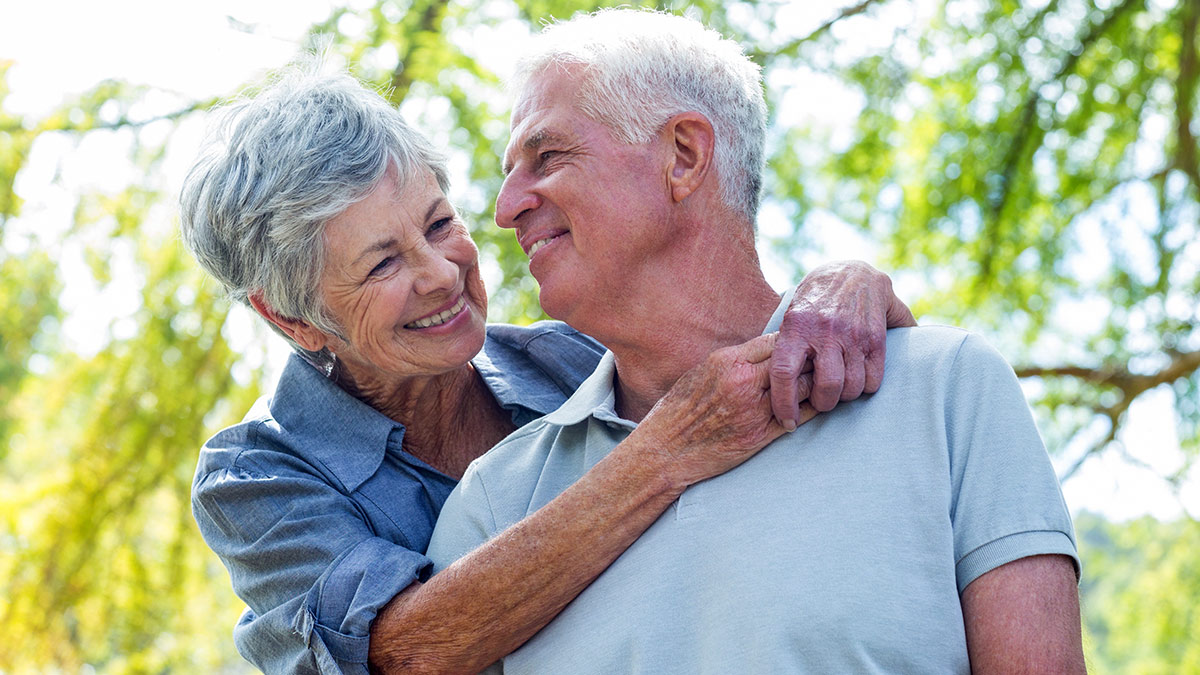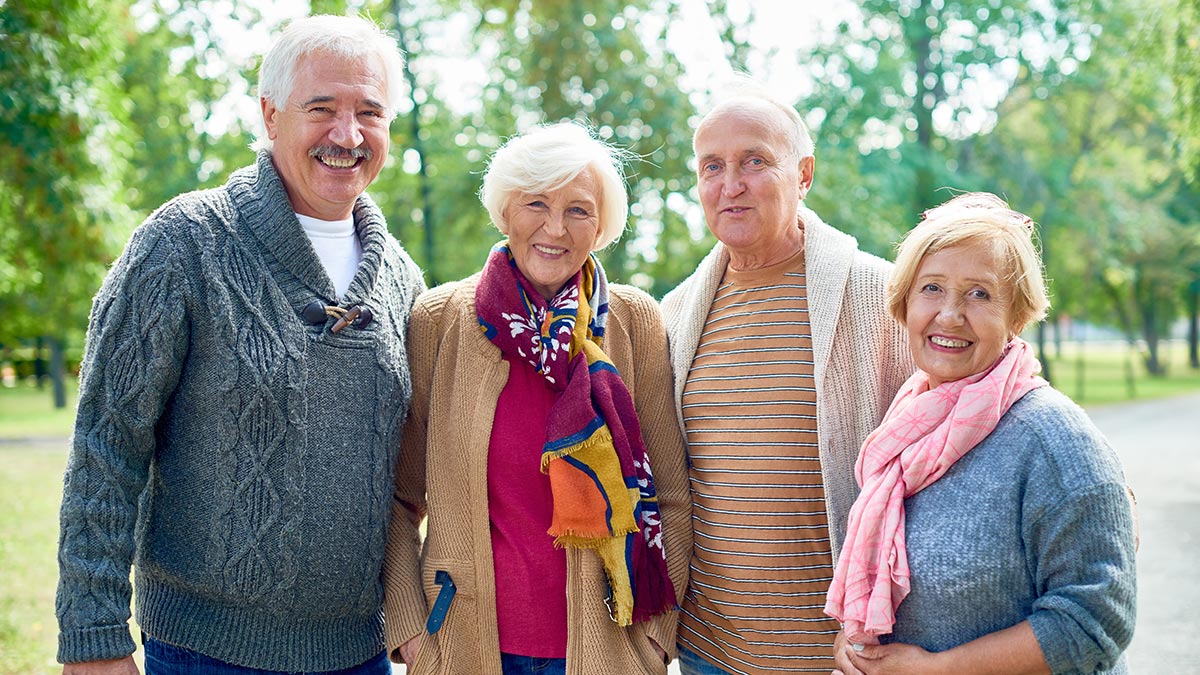 Harmony-at-Brookberry-Farm_Exterior
Harmony-Model-2-Living-Room
Harmony-Model-1-Dining-Room
Harmony_CAMJ-Apartment-Office
Harmony-at-Brookberry-Farm_Bedroom
Harmony-at-Brookberry-Farm_Playing-Cards
Harmony-at-Brookberry-Farm_Connect-Four
Harmony-at-Brookberry-Farm_Drinking-Coffee
Harmony-at-Brookberry-Farm_2-People-on-Couch
Harmony-at-Brookberry-Farm_Father-Daughter
Harmony-at-Brookberry-Farm_Woman-Gardening
Harmony-at-Brookberry-Farm_Man-Gardening
Harmony-at-Brookberry-Farm_2-Women
Harmony-at-Brookberry-Farm_Couple
Harmony-at-Brookberry-Farm_4-People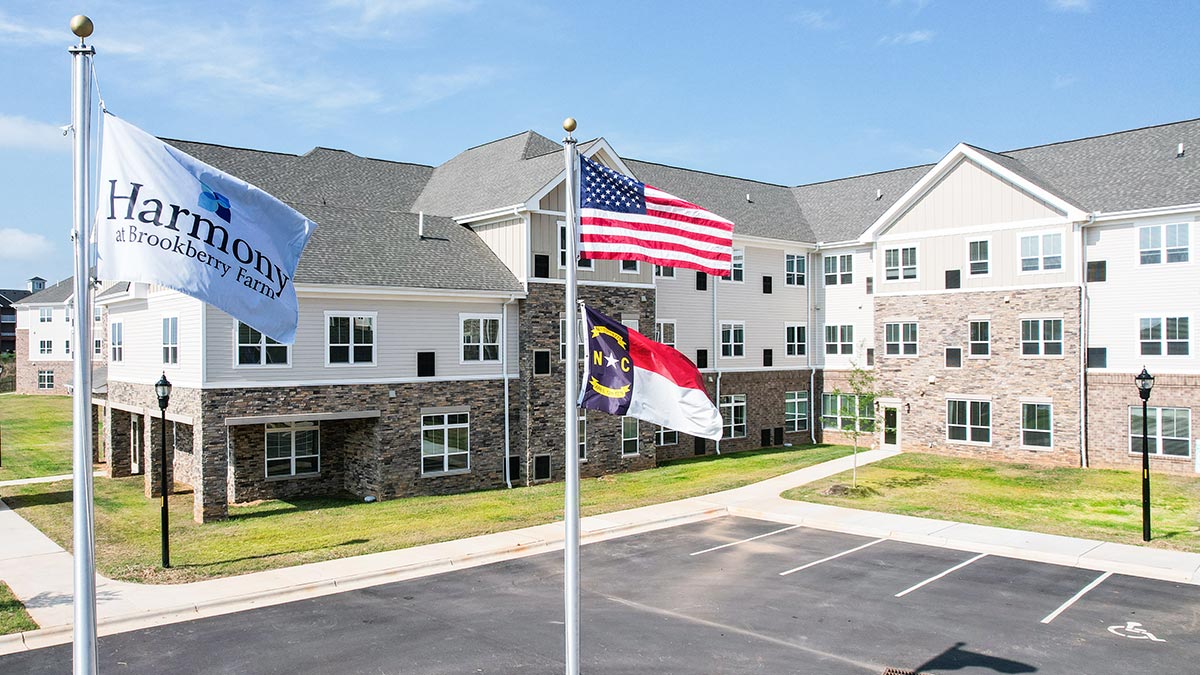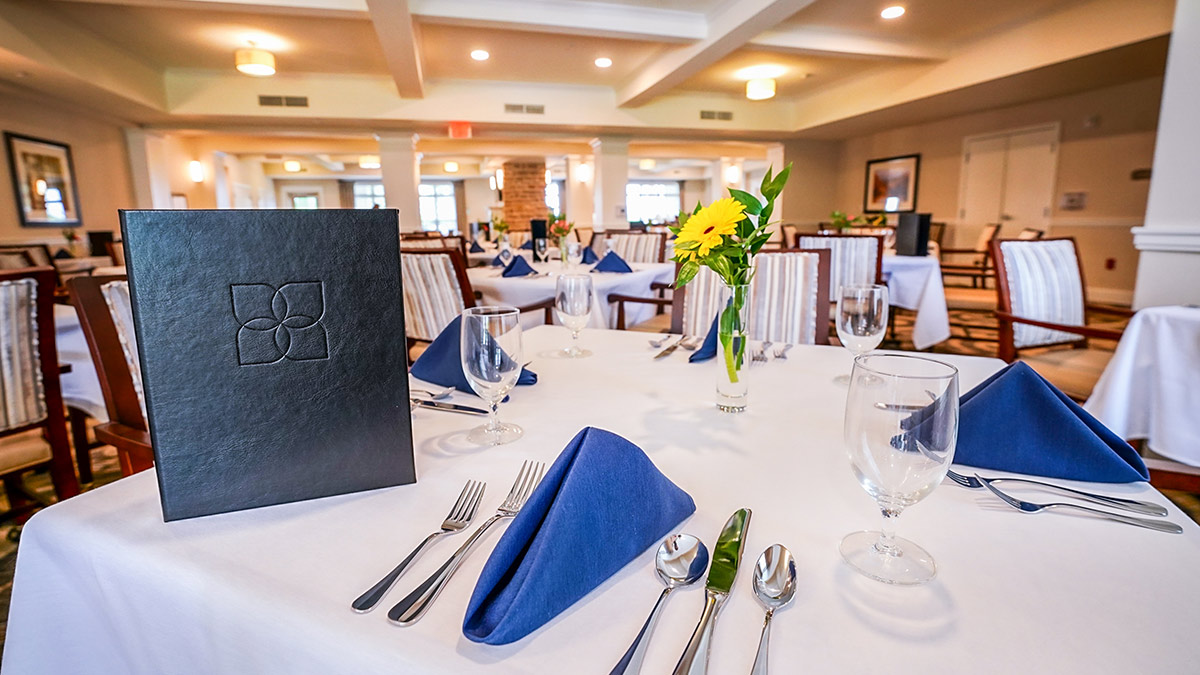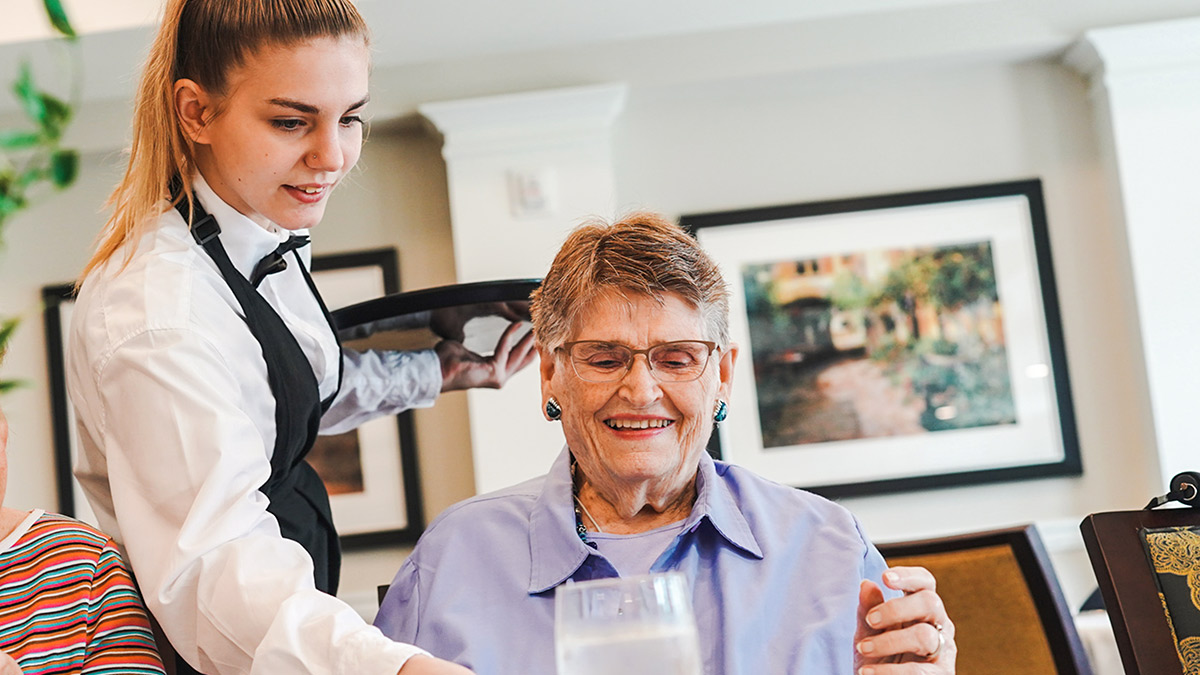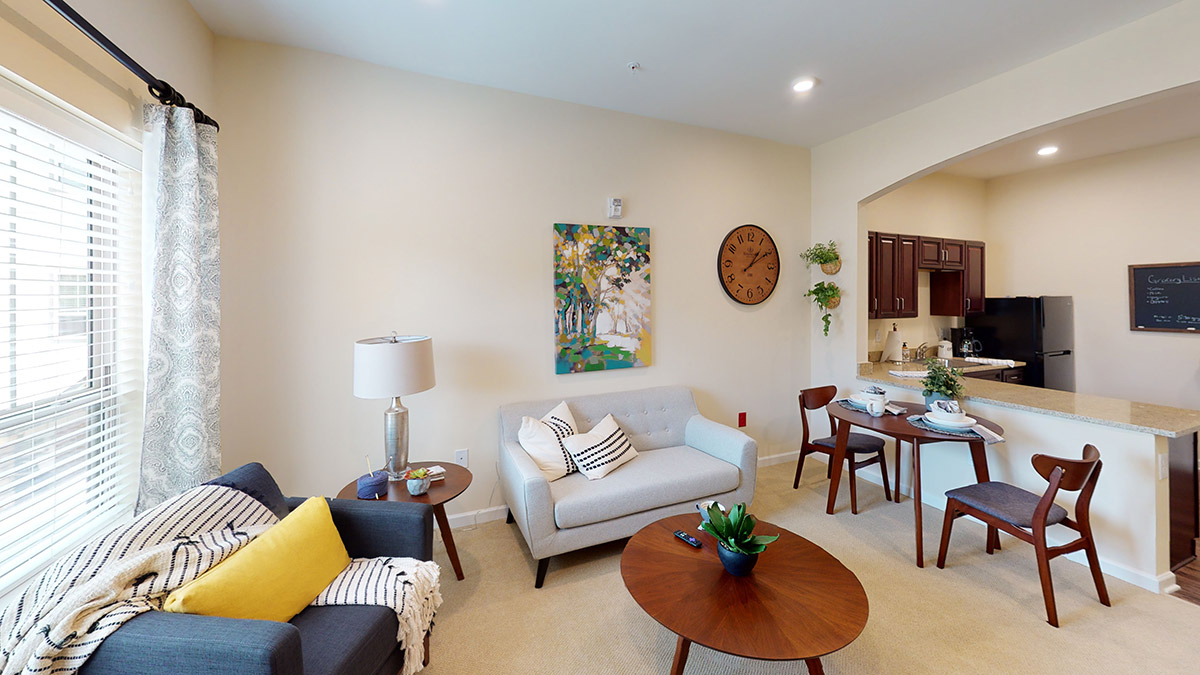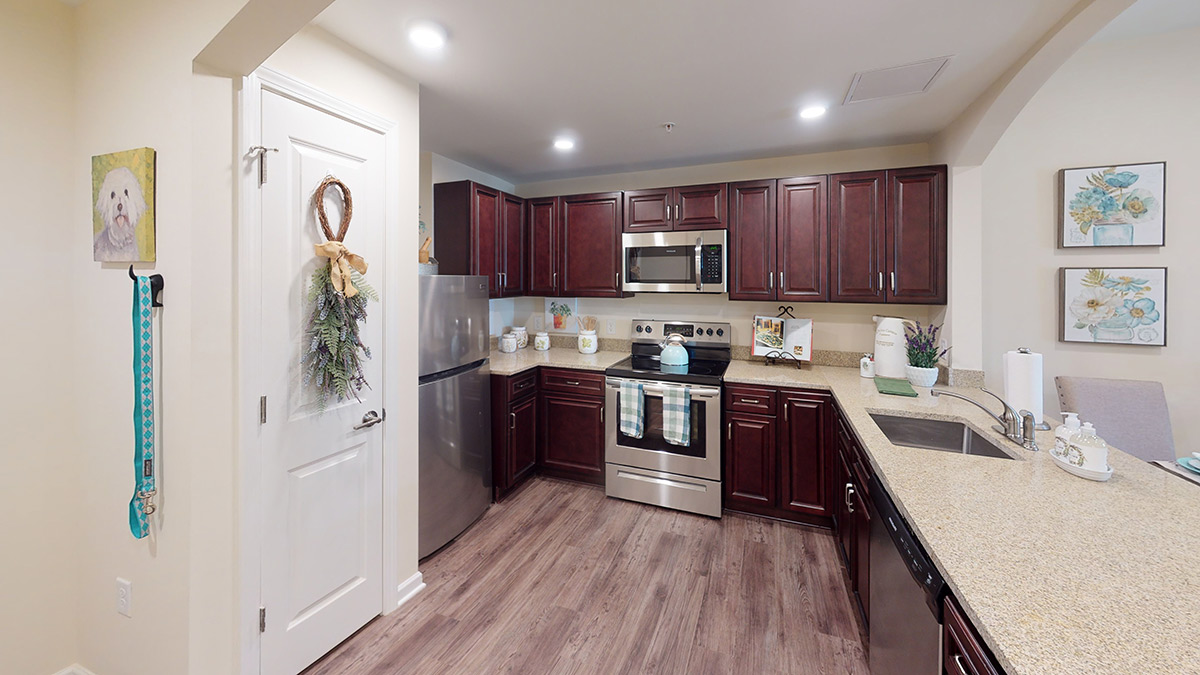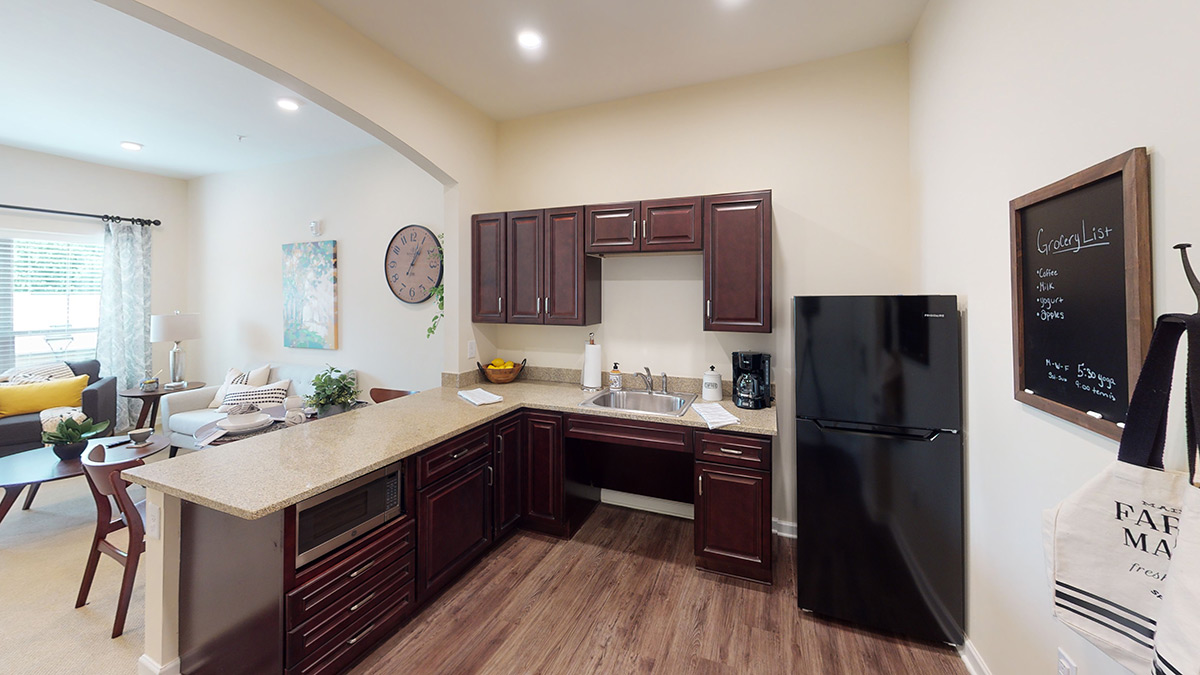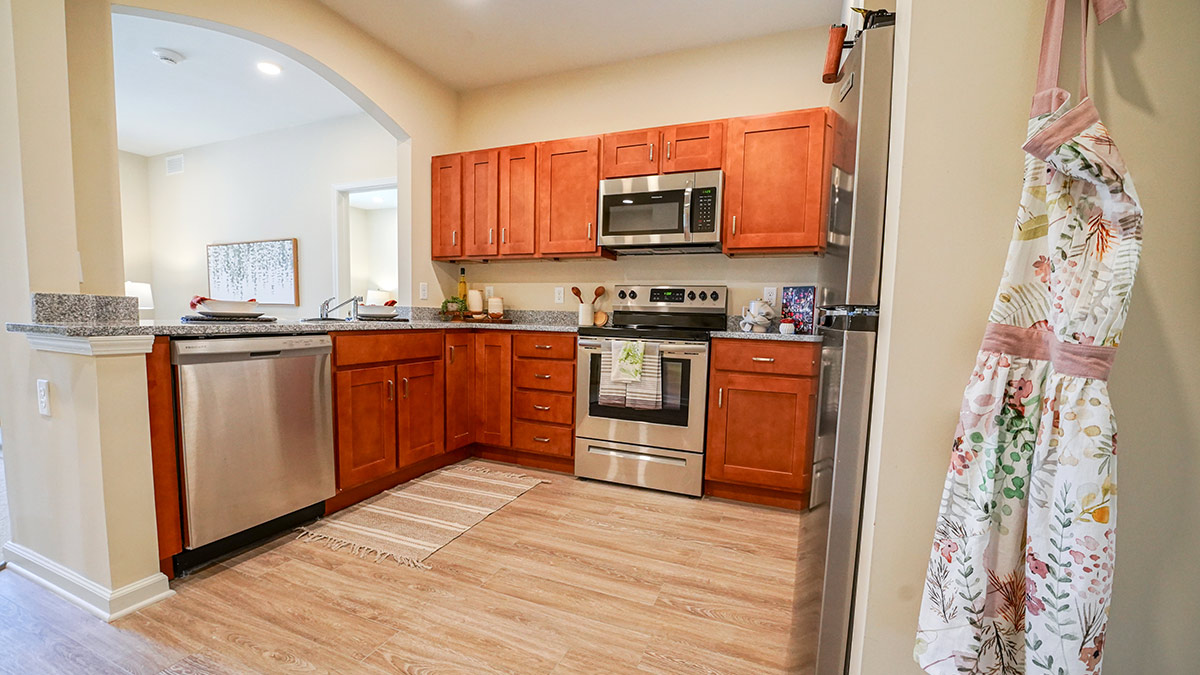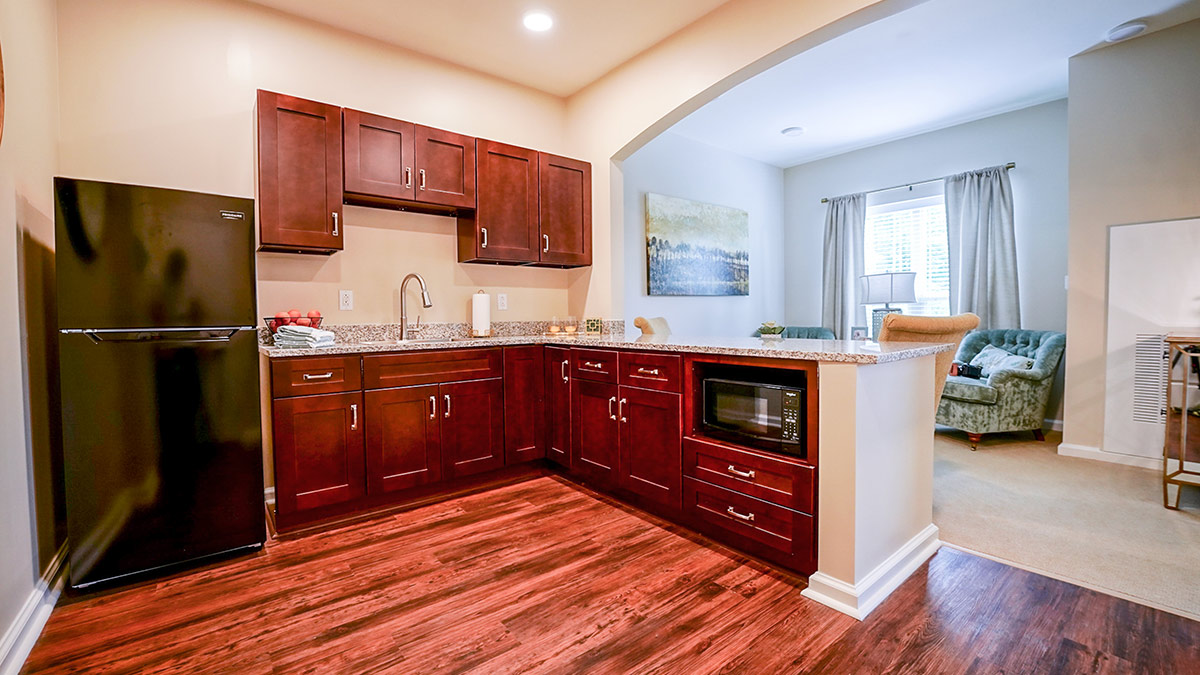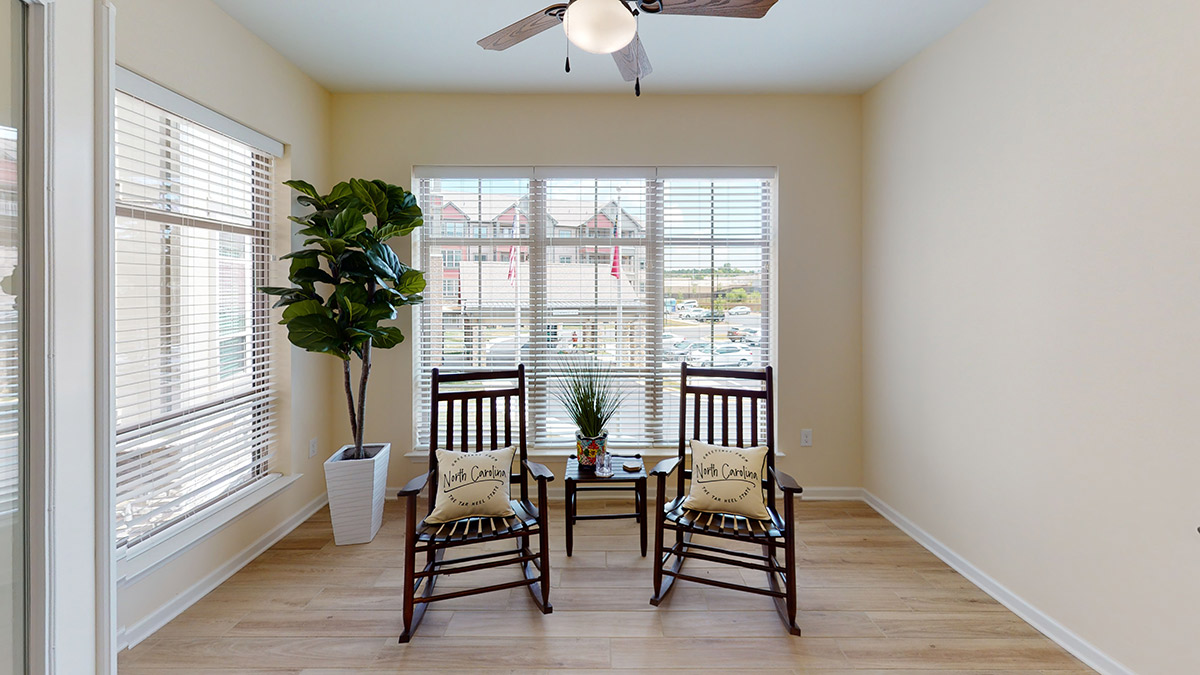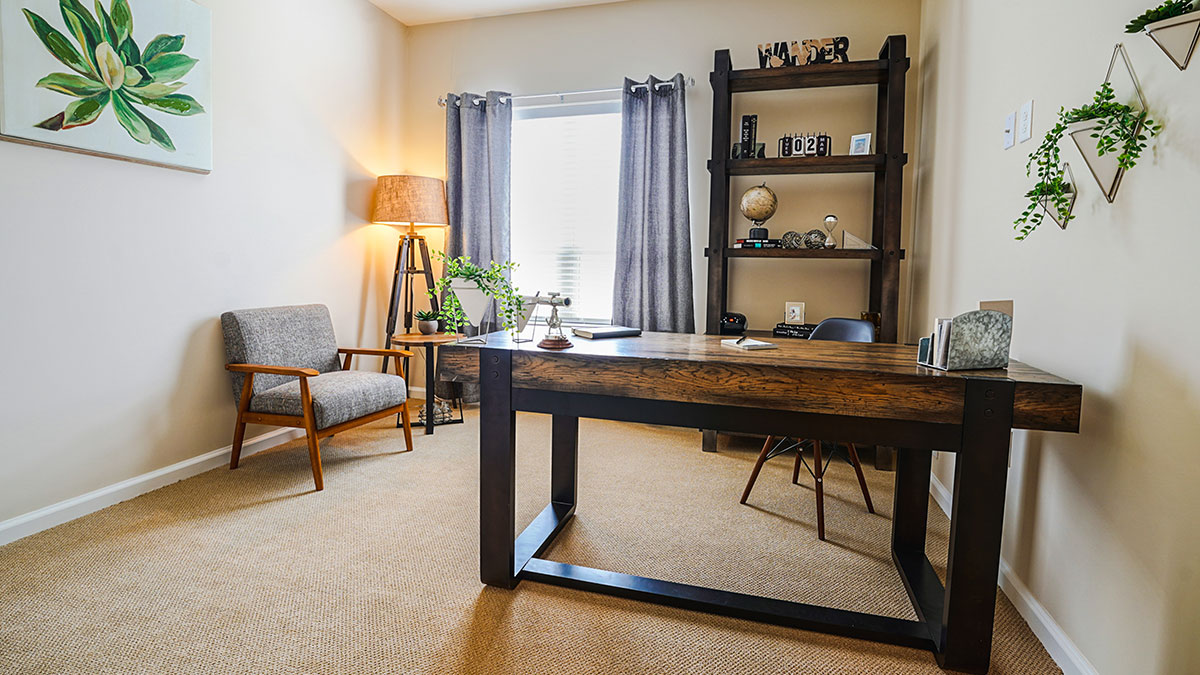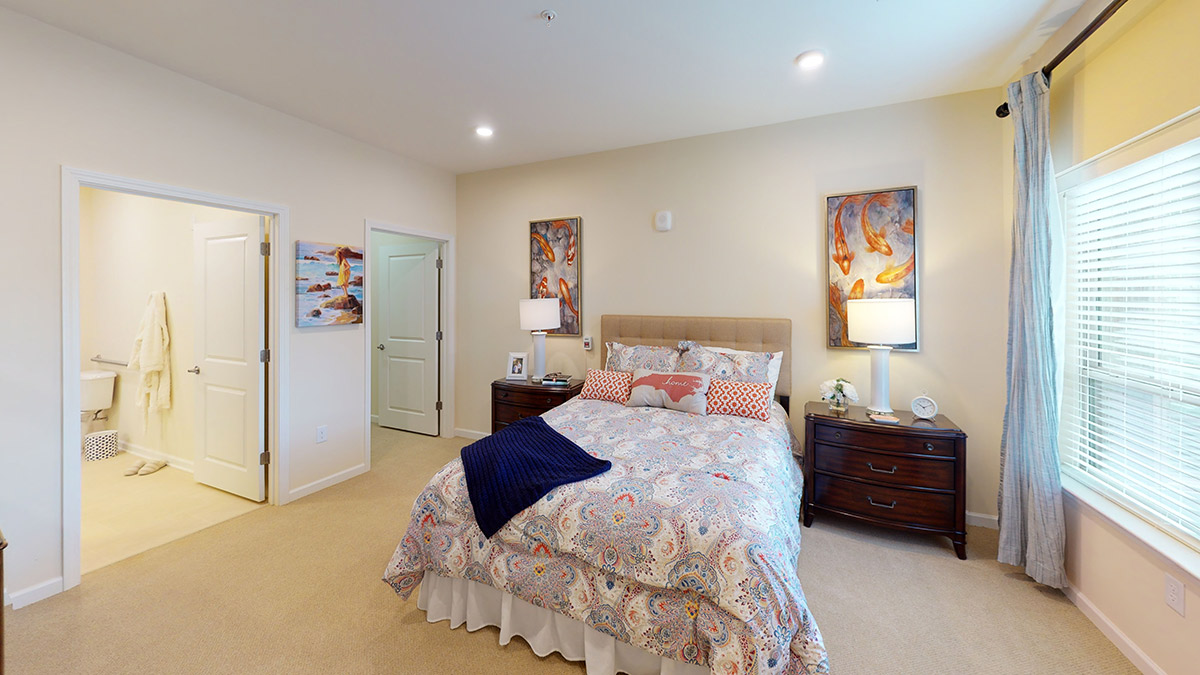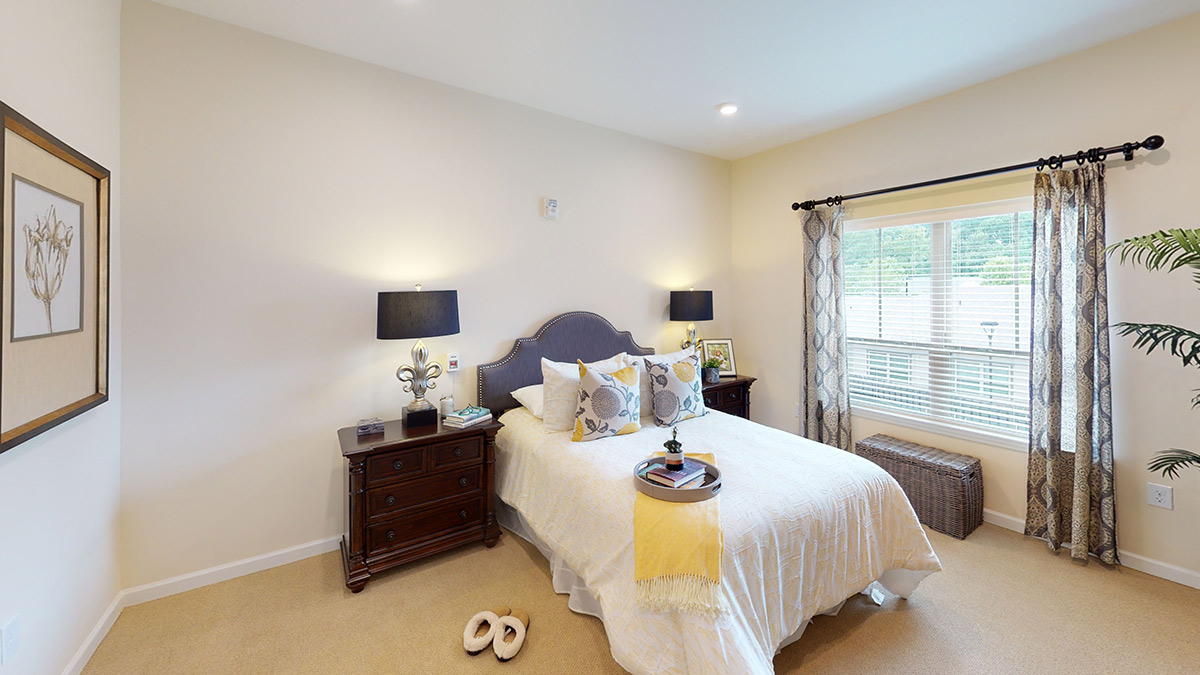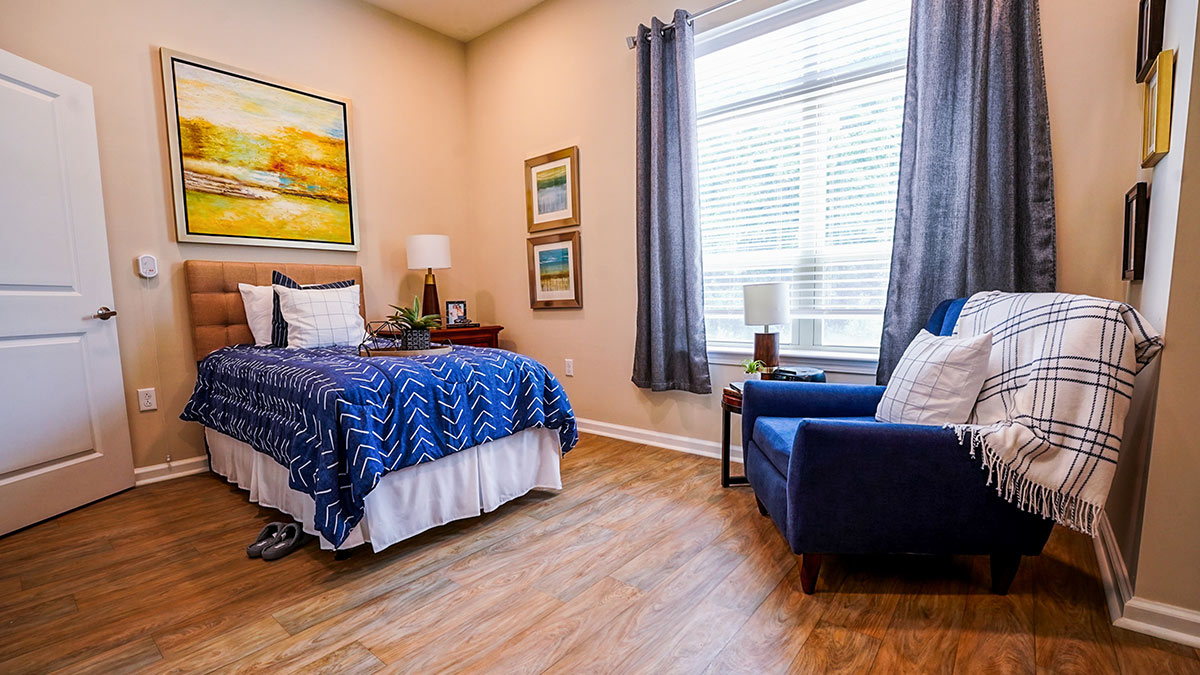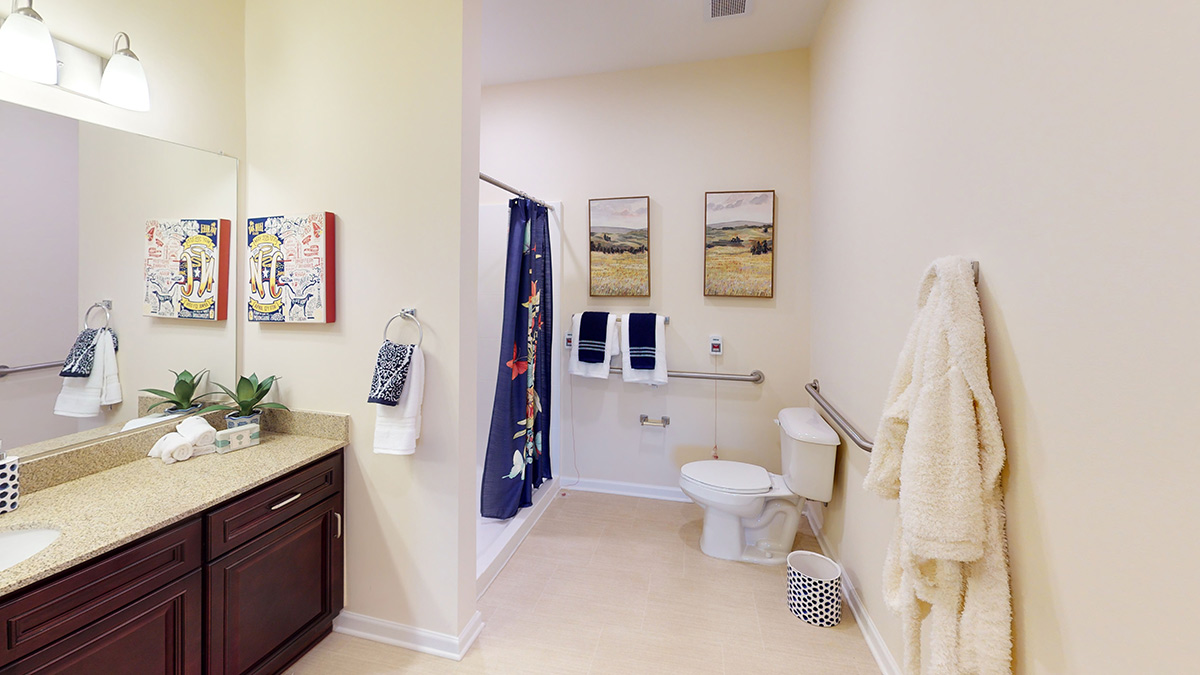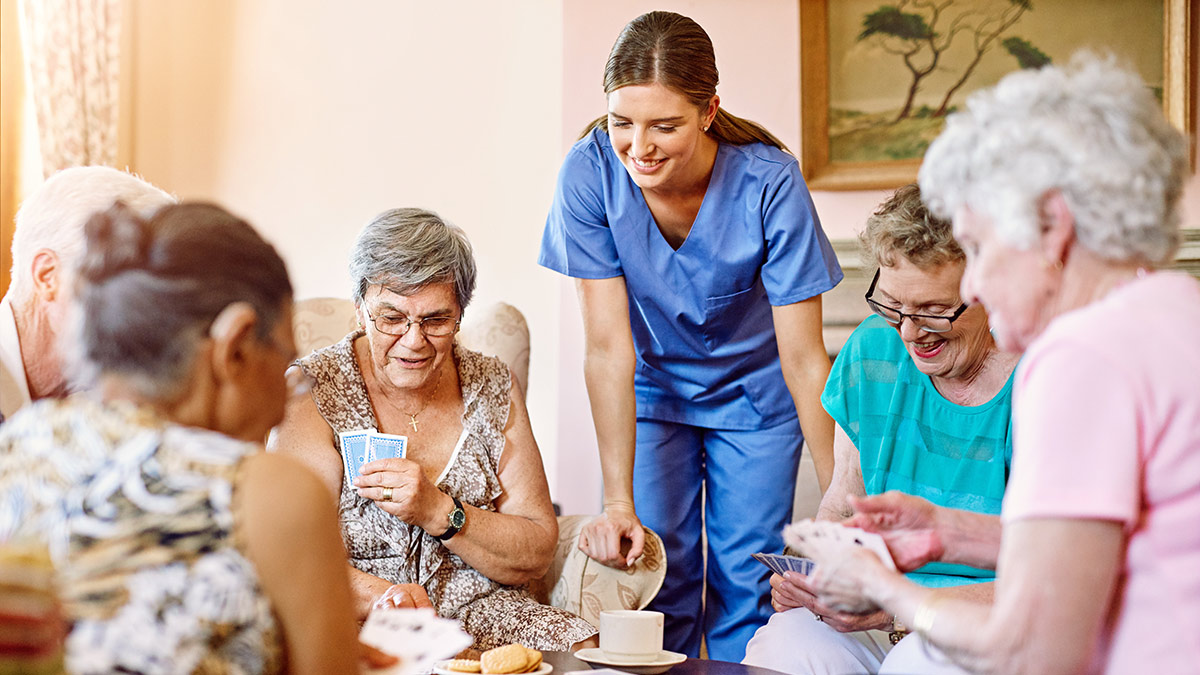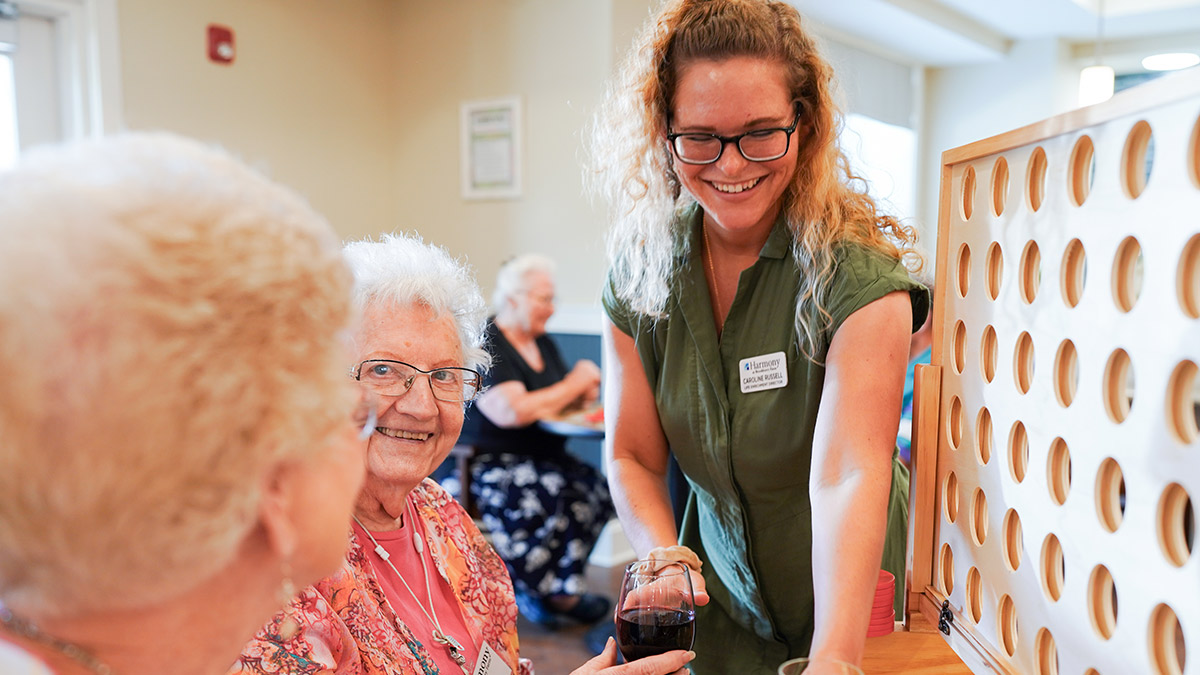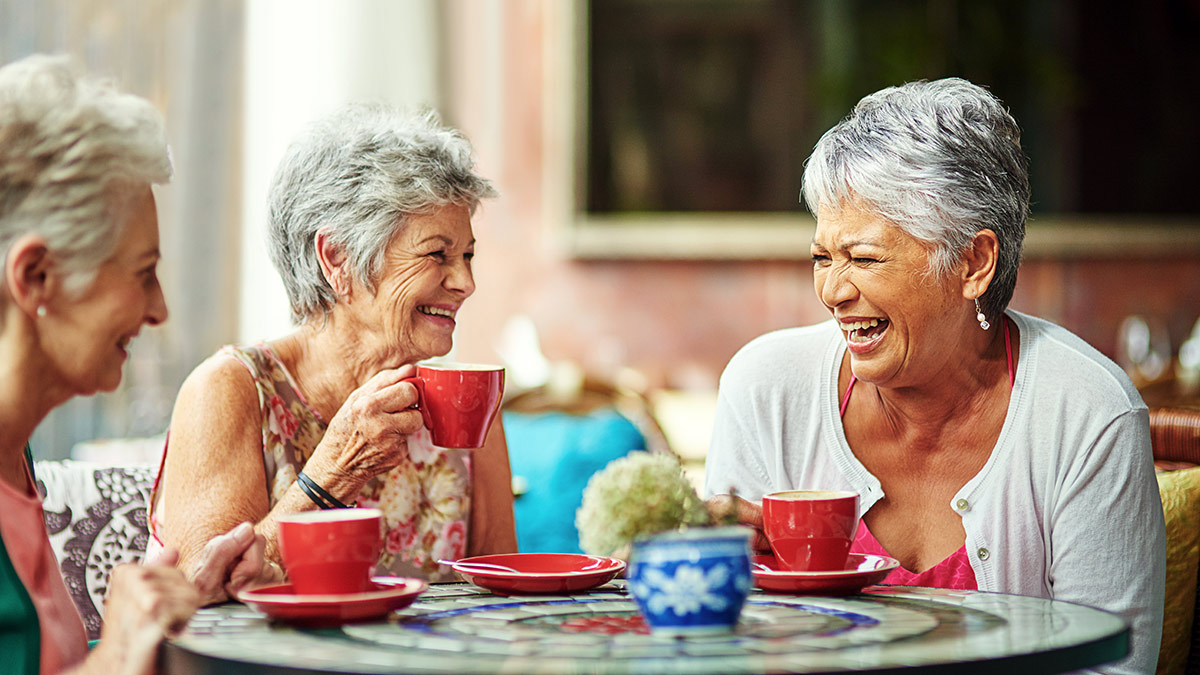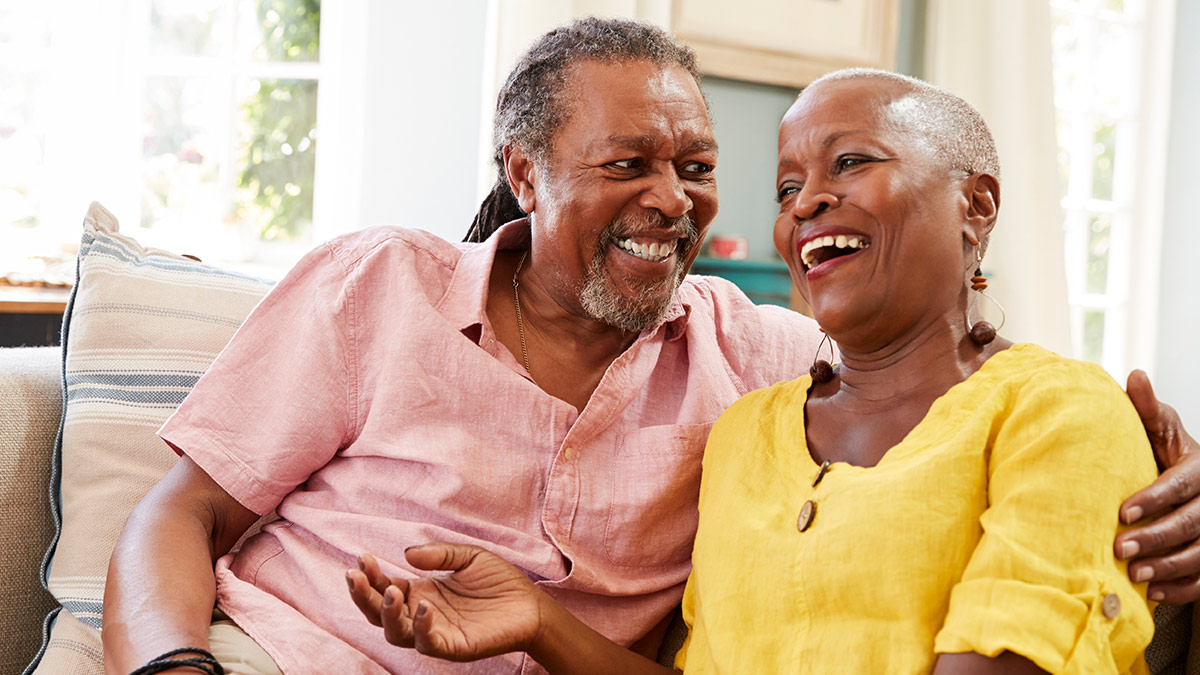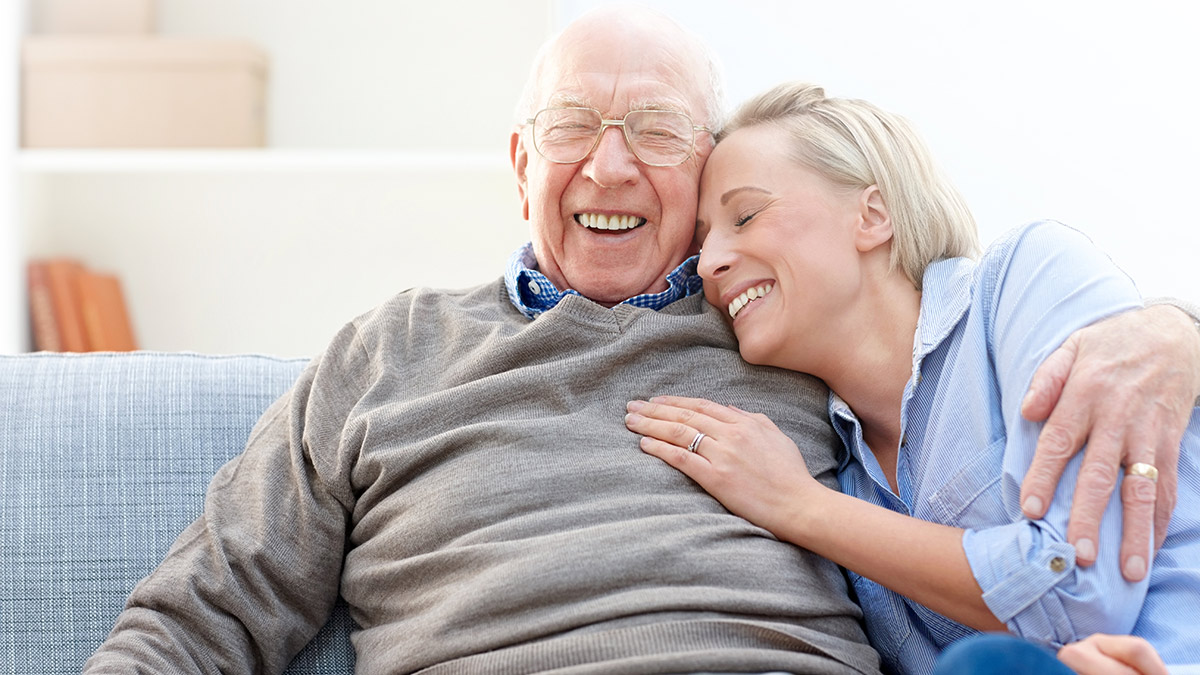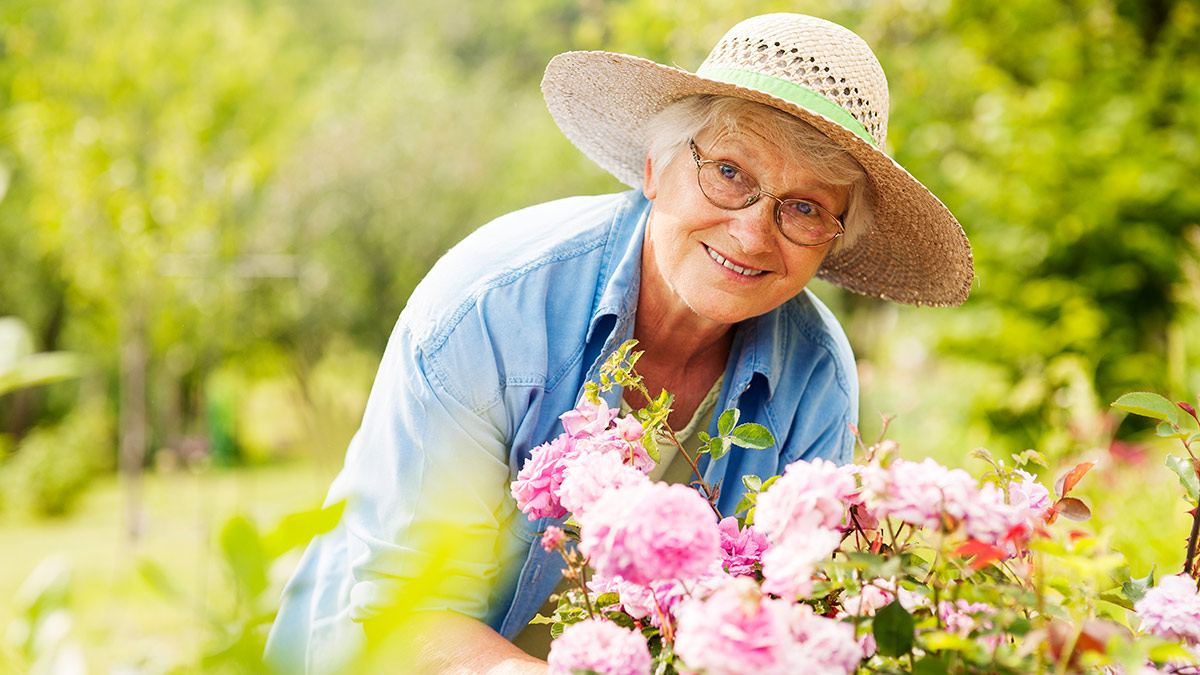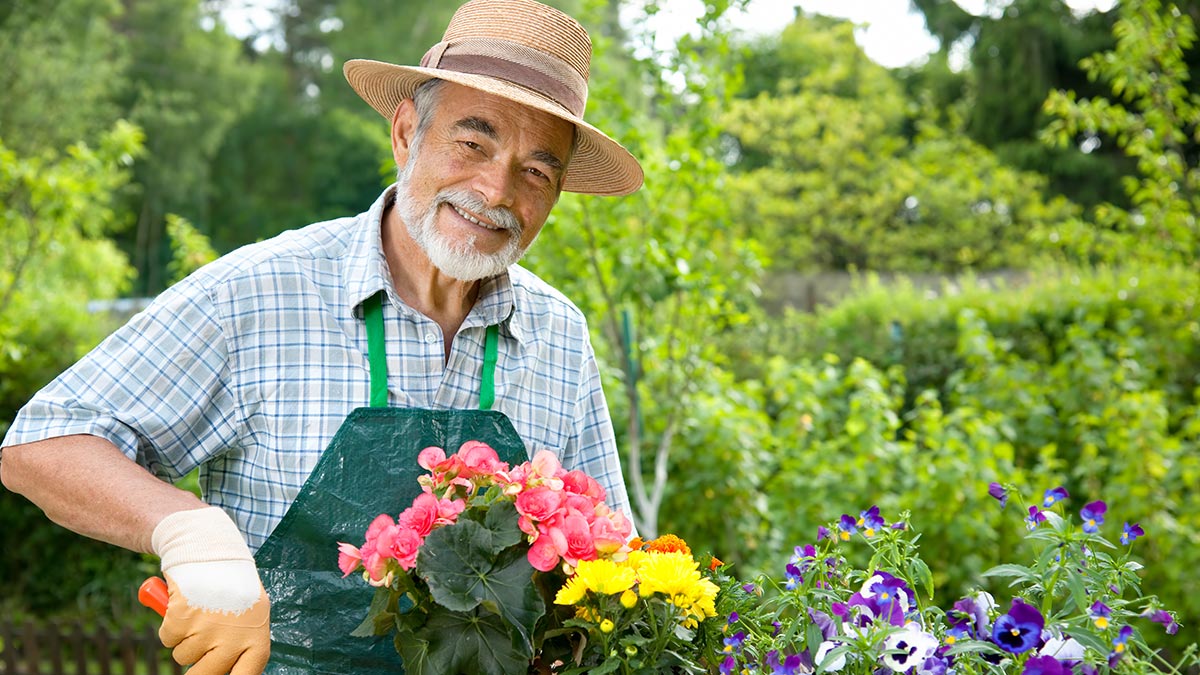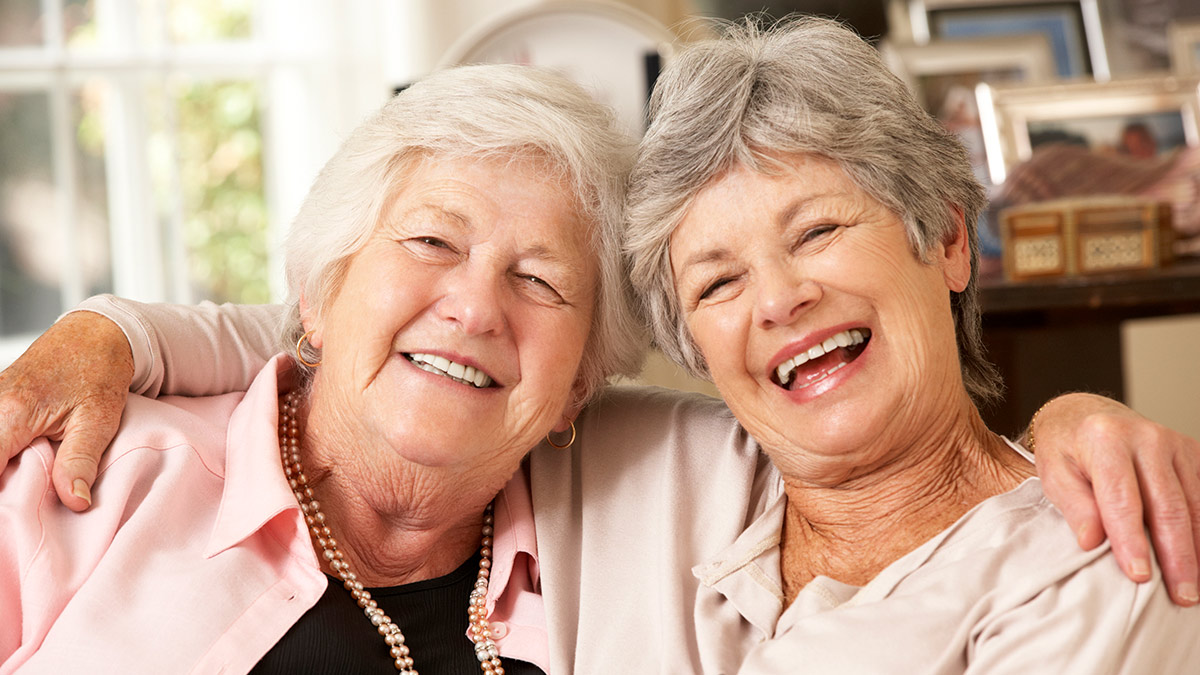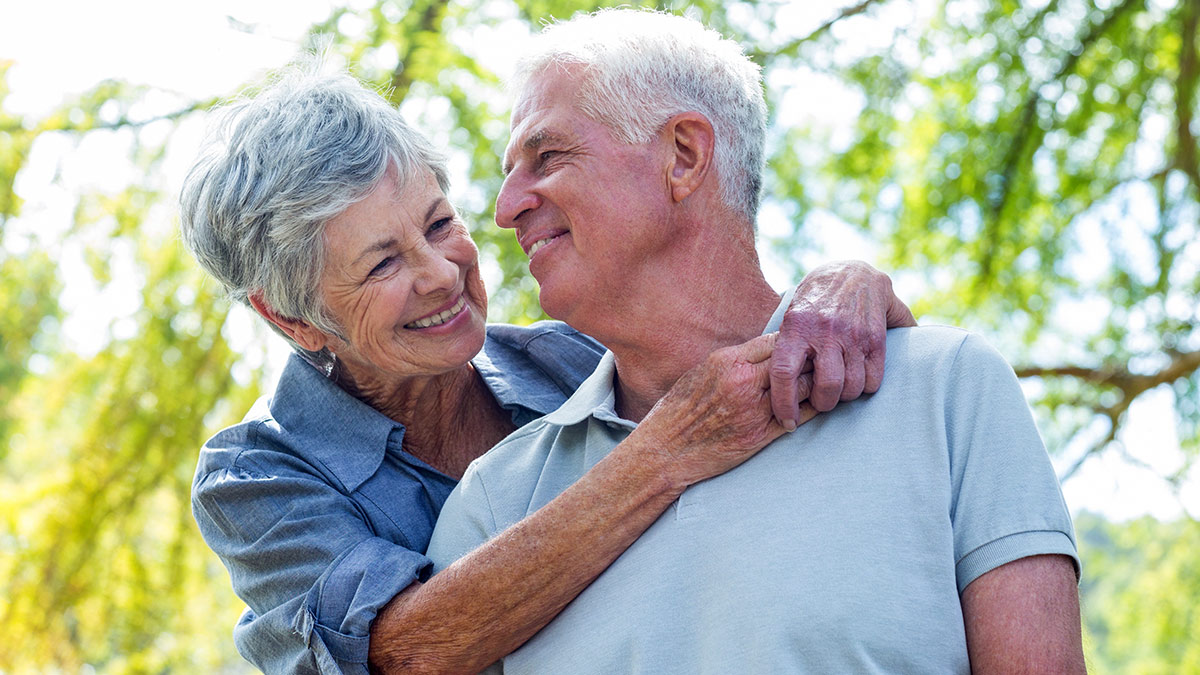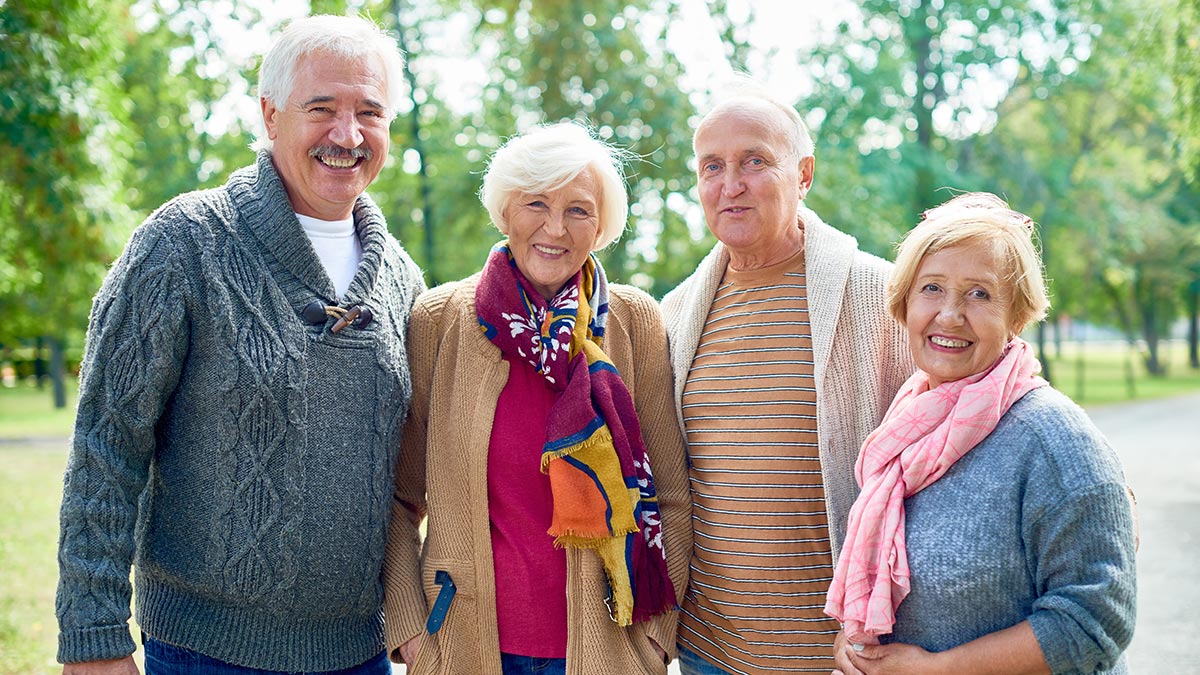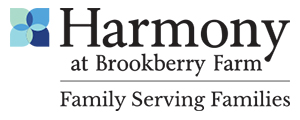 Community Information
Living Your Life in Harmony means receiving all the care you need when you need it. Harmony at Brookberry Farm is located outside of Winston Salem, a short drive from restaurants and shopping Visit our new sales office to select the apartment of your choice that includes beautiful granite counter tops and stainless steel appliances.
Our friendly community offers residents unrivaled access to everything our picturesque city has to offer, from Stevens Center for the Performing Arts to The Milton Rhodes Center for the Arts. Take in Old Salem, explore the Wake Forest Innovation Quarter, and the convenience of exciting shopping and dining.
Features for Independent Living:
No buy-in fee
Apartments all feature a sun-porch, patio, or balcony
Apartments include Full Kitchen with granite countertops and stainless steel appliances
Some apartments will feature walk-in closets, vaulted ceilings, ceiling fans
Washer & Dryer
Movie Theater, Fitness Center, Pub, and Beauty Salon
Restaurant style dining
Transportation included
Weekly housekeeping included
Apartments up to 1,304 square feet
Beginning monthly cost $3,200
Offering Assisted Living and Secured Assisted Living
Now accepting deposits
Articles
Mary Ann
Featured Amenity of the Week - Harmony at Brookberry Farm in Winston-Salem sets the bar high for senior care with activities that enrich the mind and body. Relaxing and enjoying life are a high priority with leisure activities promoted in the monthly calendar of events (onsite and offsite). The Life Enrichment Director [...]
Mary Ann
Harmony at Brookberry Farm will feature 79 independent living units, 73 assisted living units, and 38 memory care units on a 9.906 acre site on Meadowlark Road. The Community will be managed by Harmony Senior Services, LLC (www.harmonyseniorservices.com), which has an excellent record of providing superior senior living management [...]
Events
There are no upcoming events to display at this time.