Harmony at Greensboro
Harmony at Greensboro is a brand new community offering Independent Living apartments, Assisted Living apartments, and Secured Assisted apartments. The community is just a short drive from The Greensboro Science Center and close to many sites and attractions.
Video
Gallery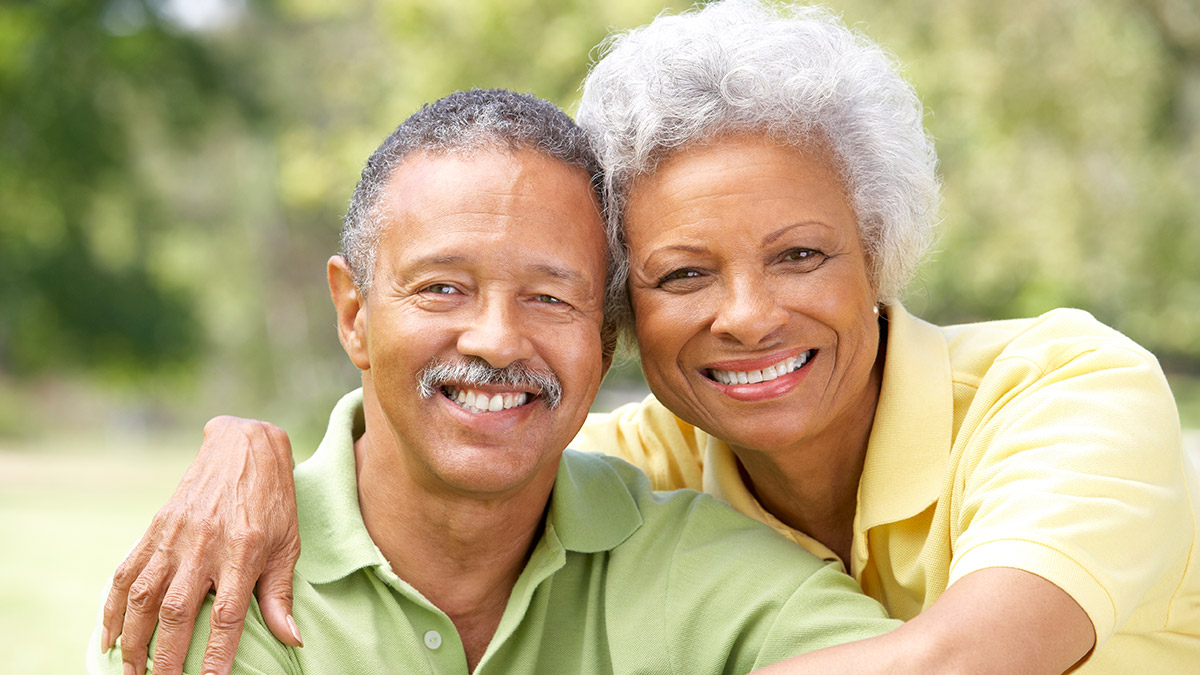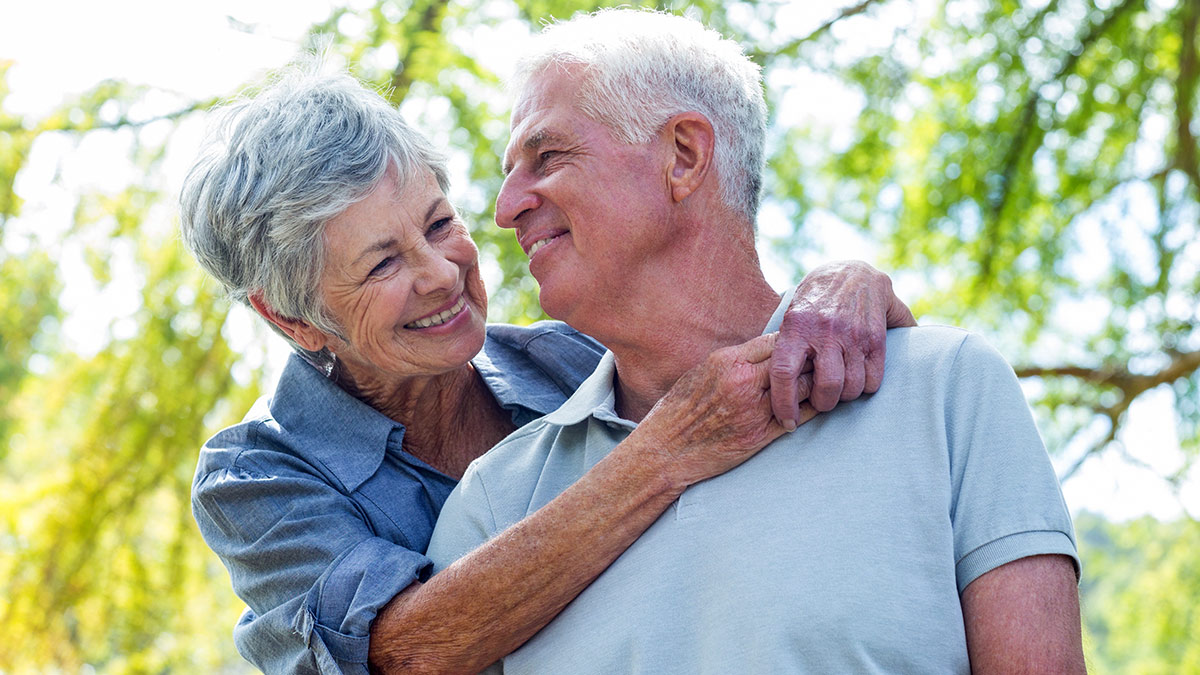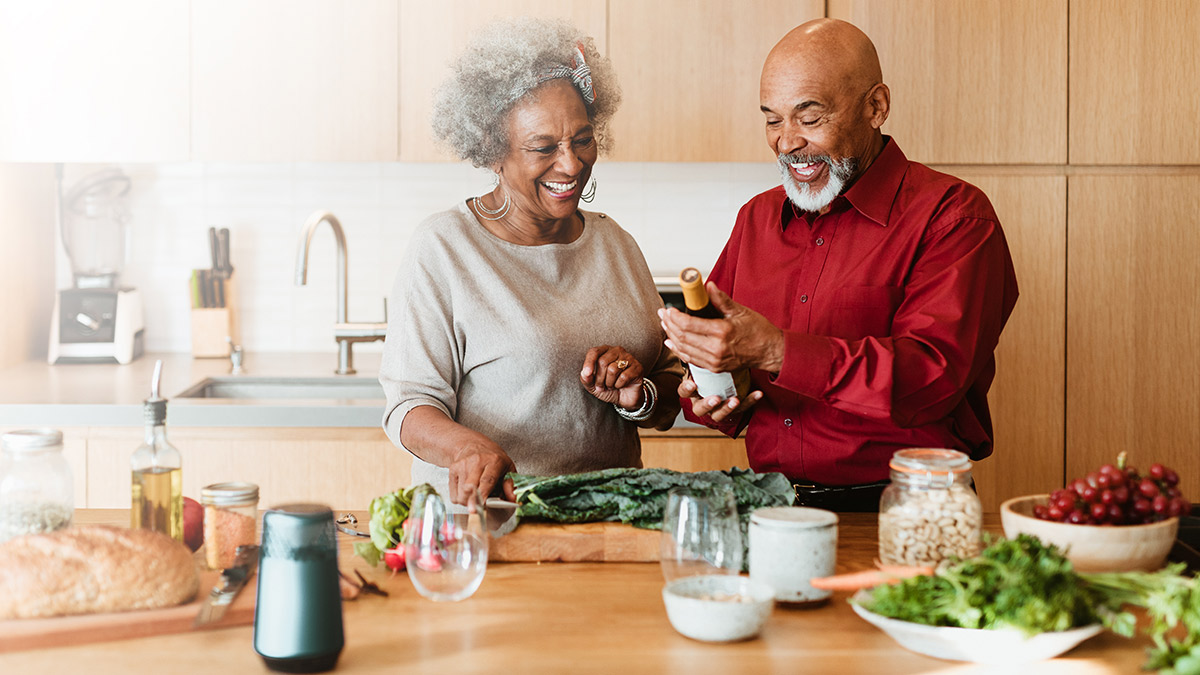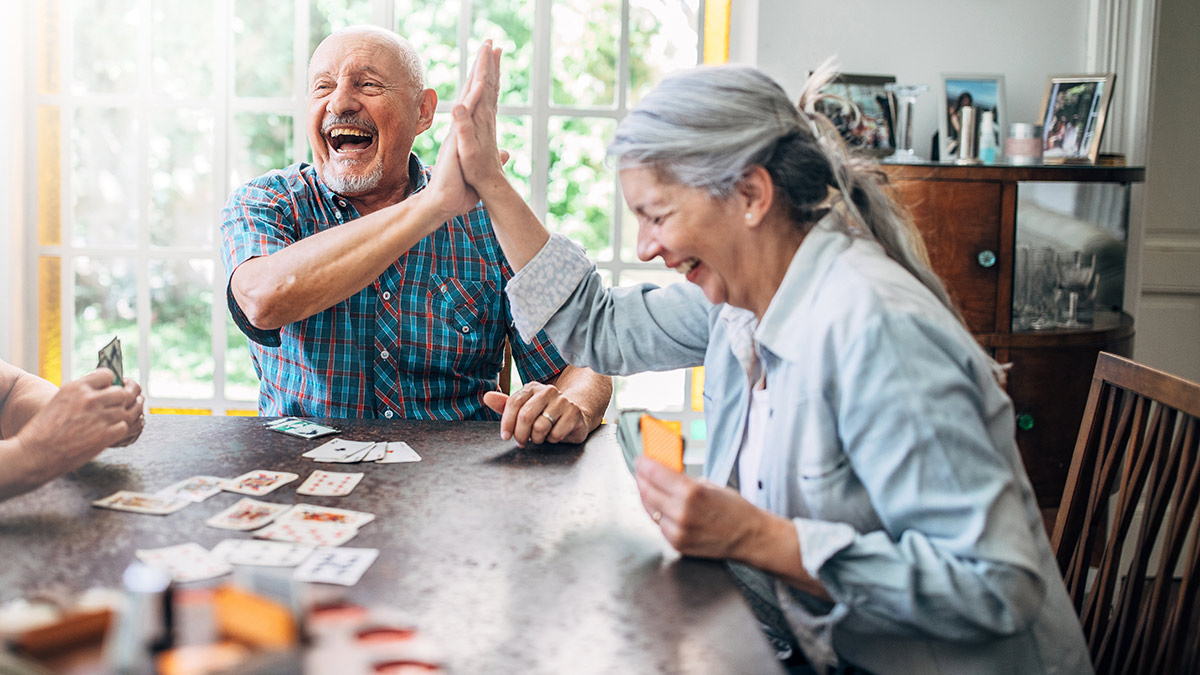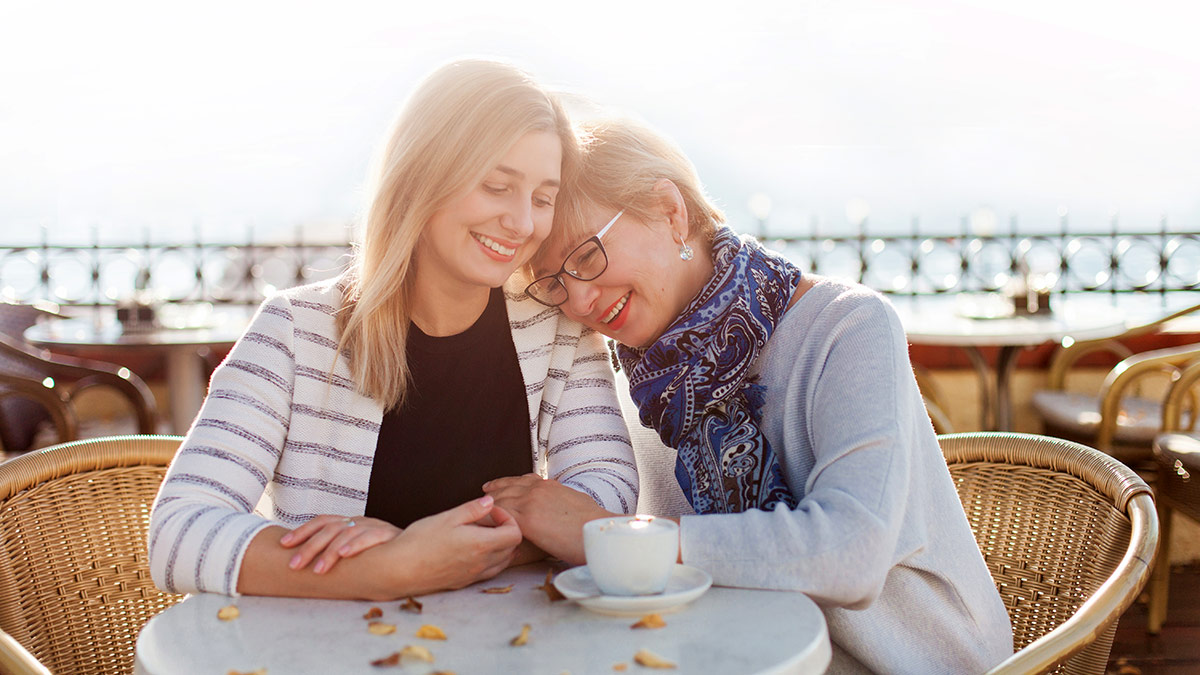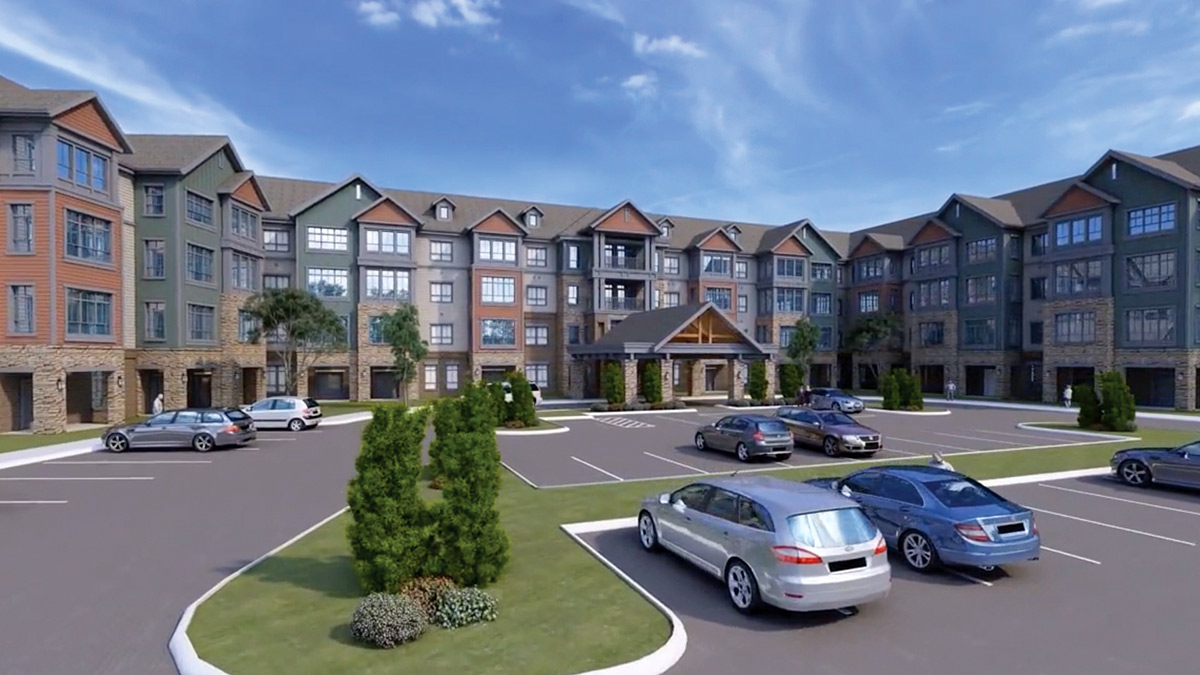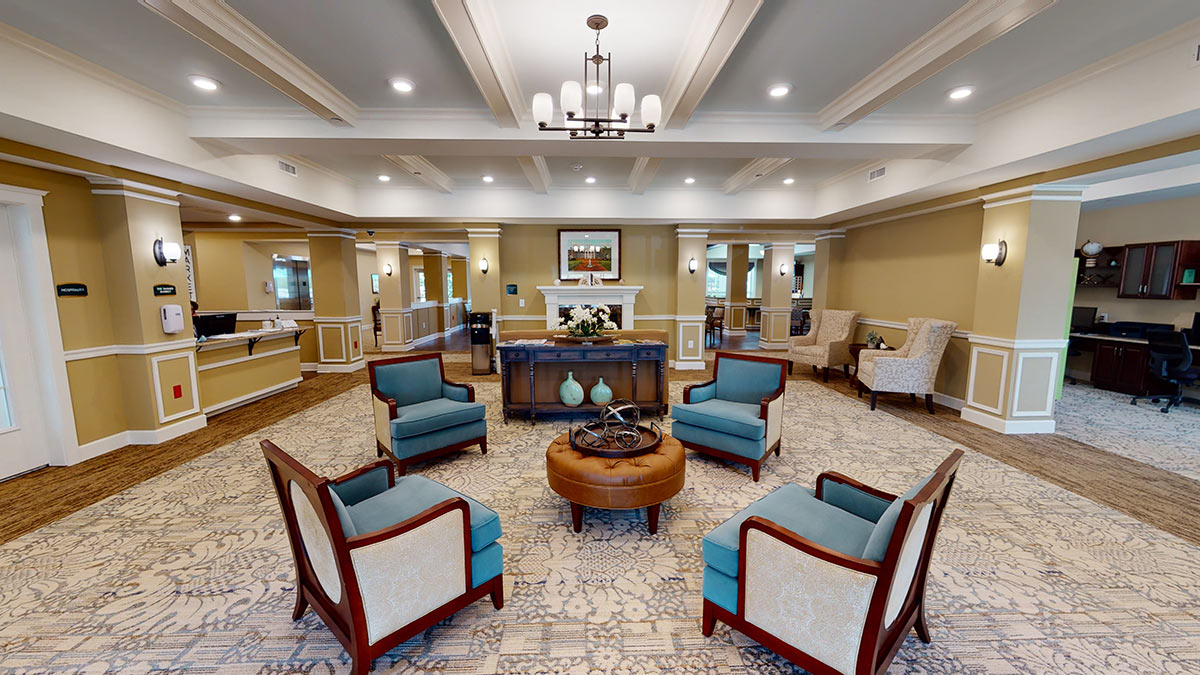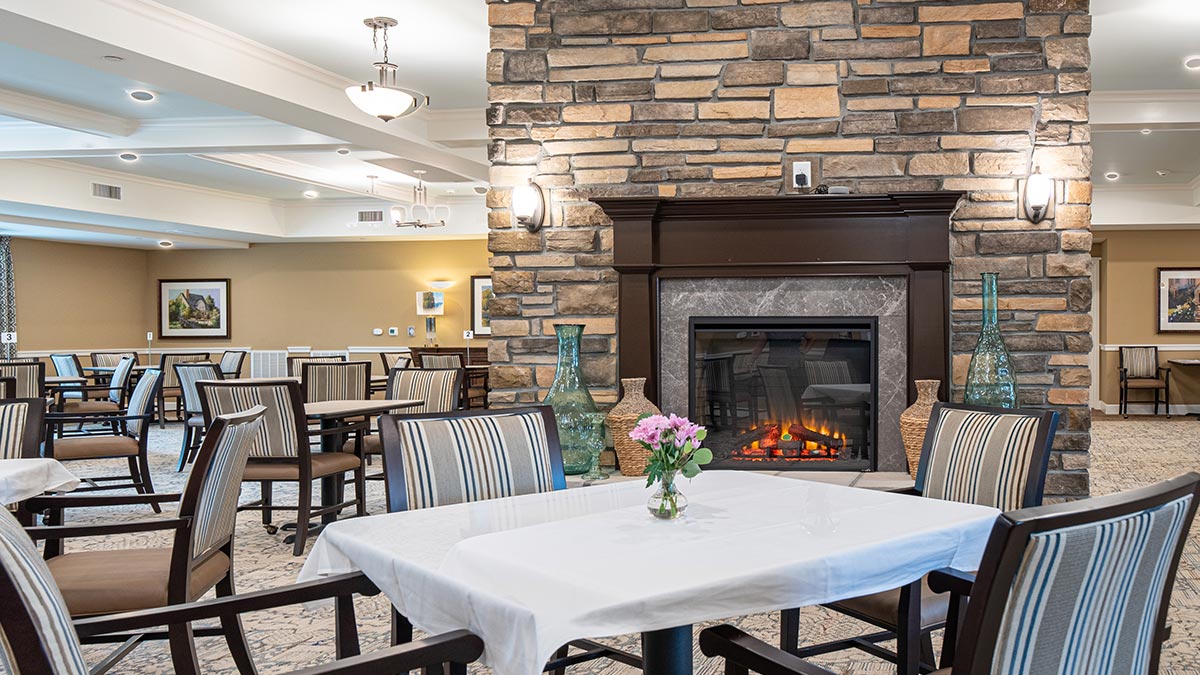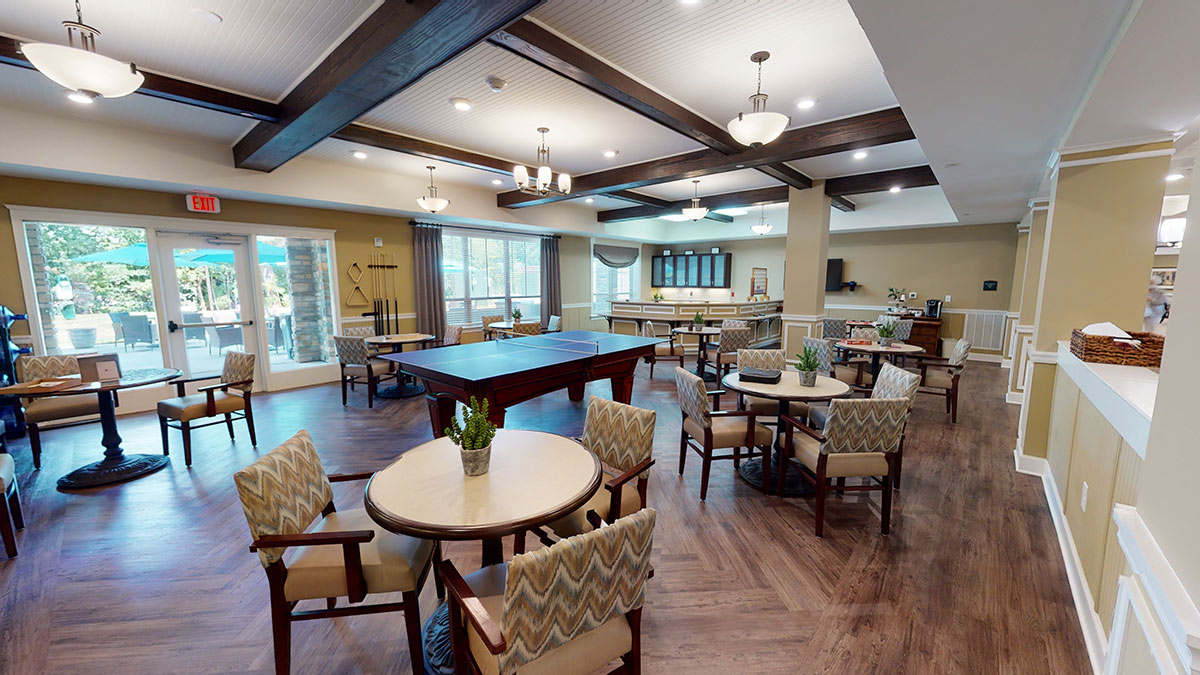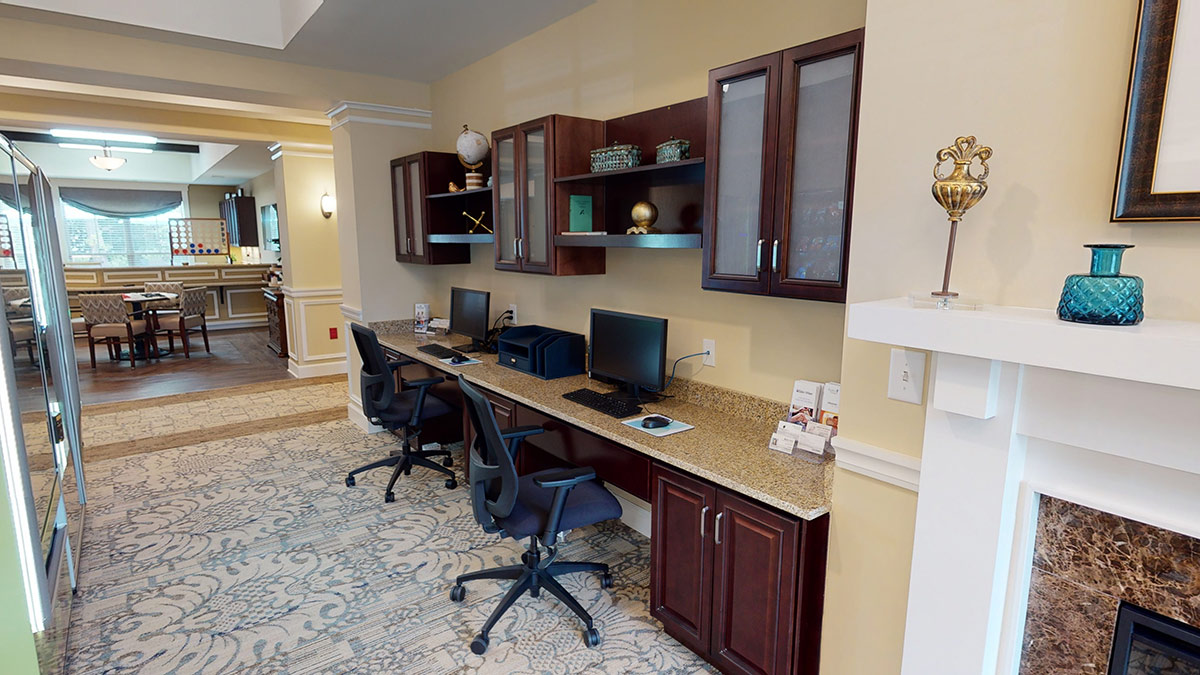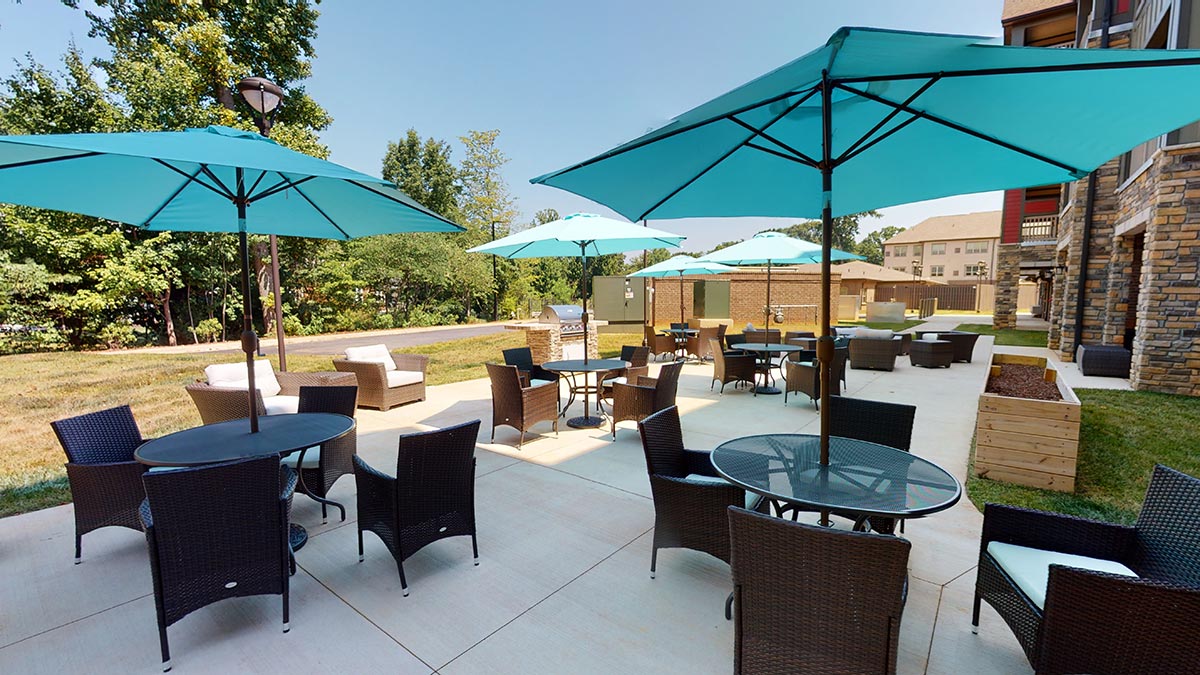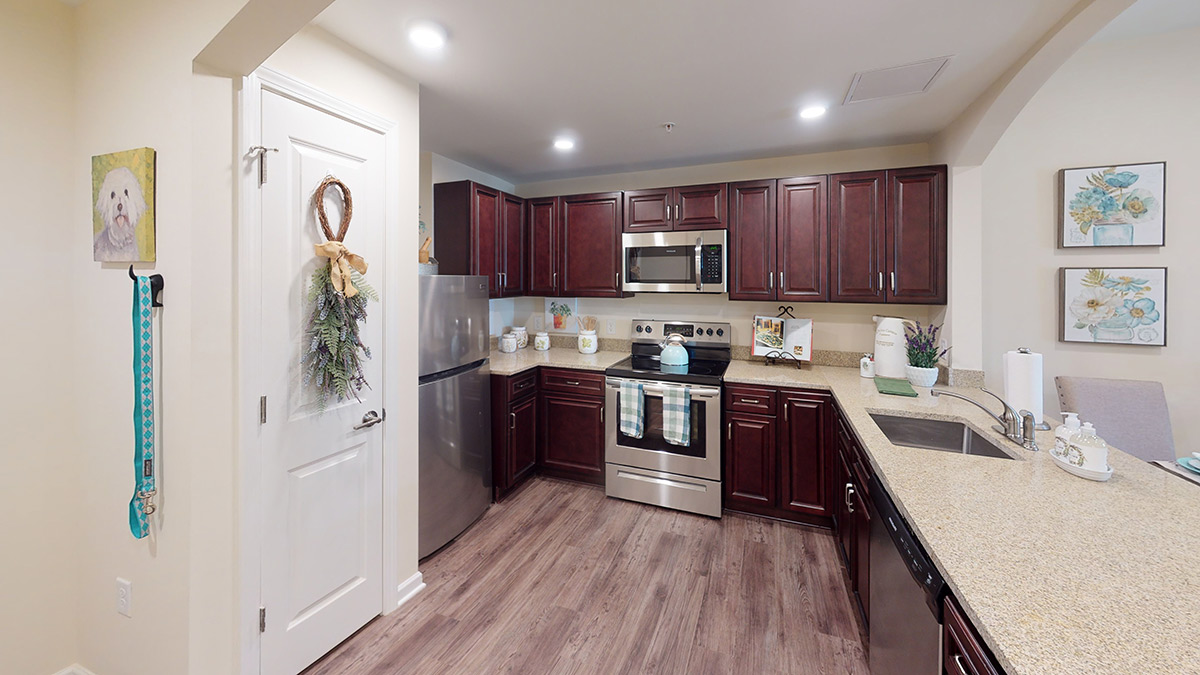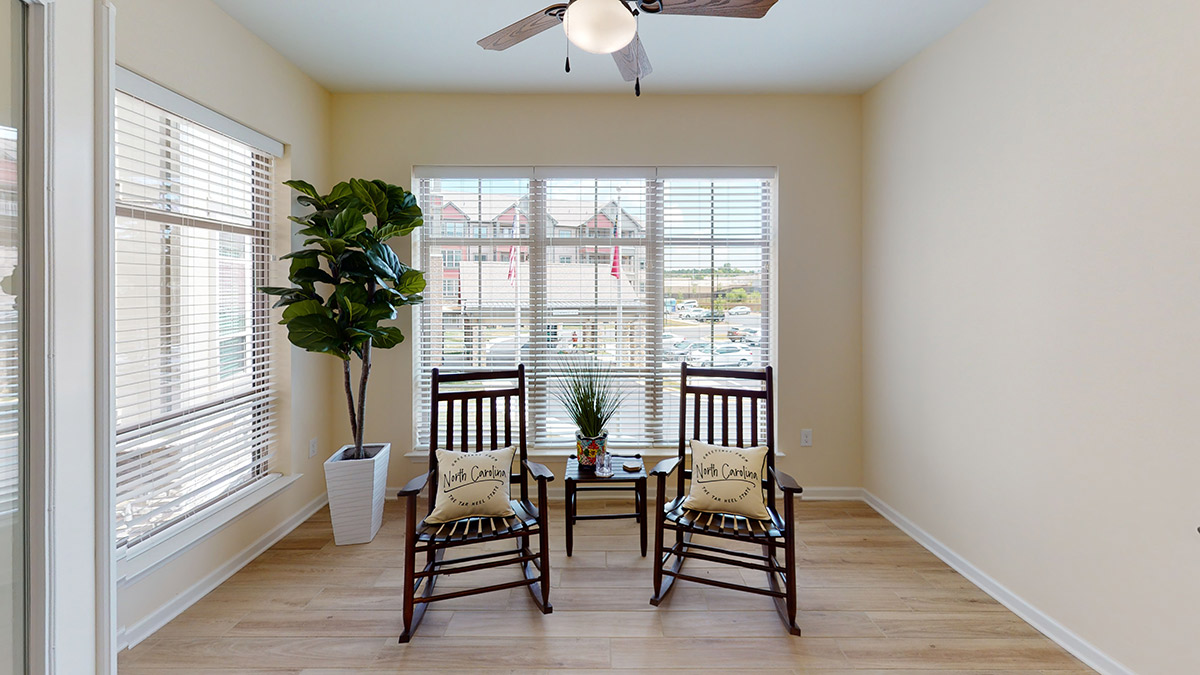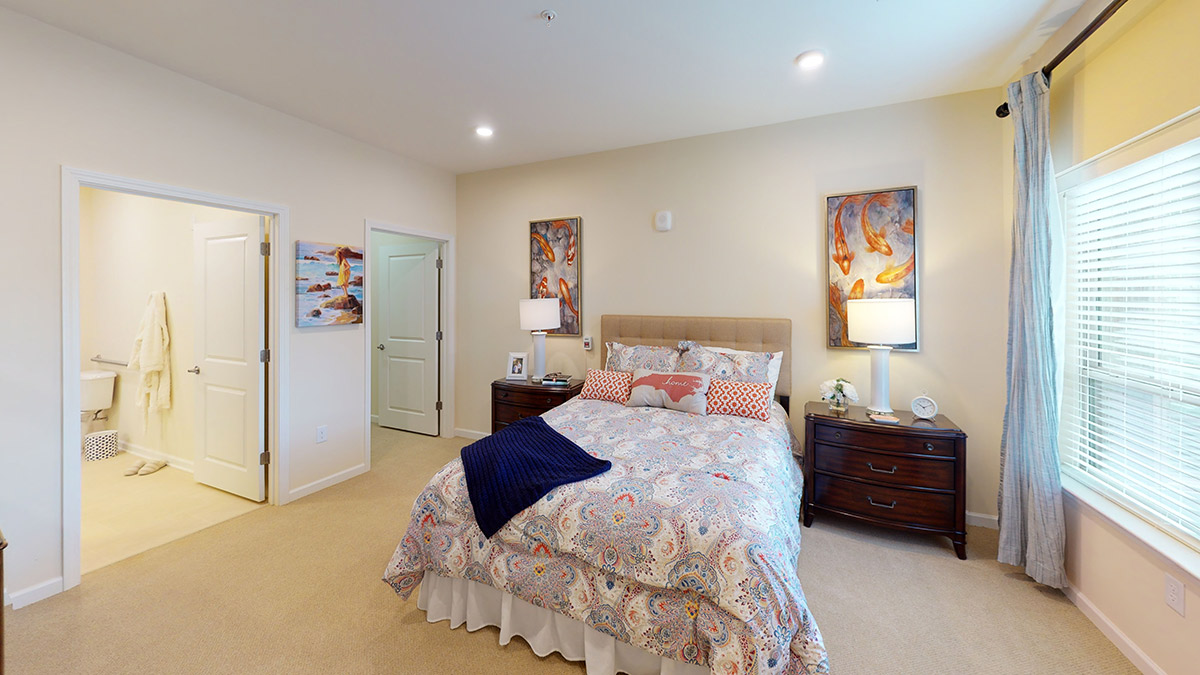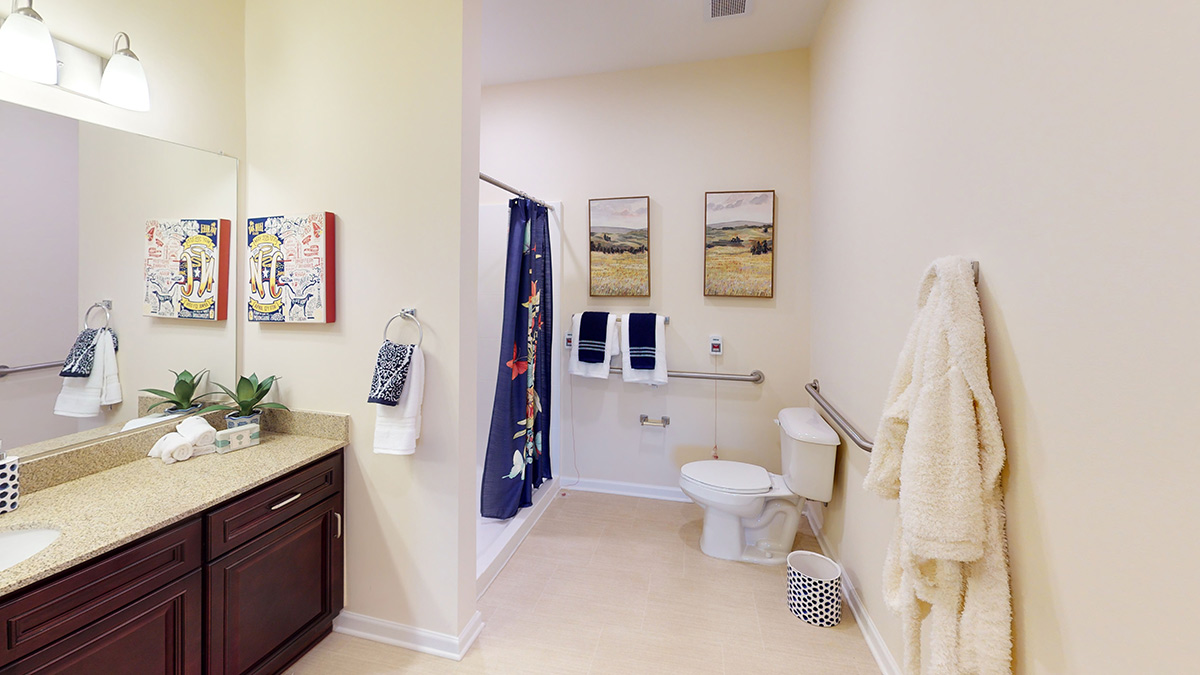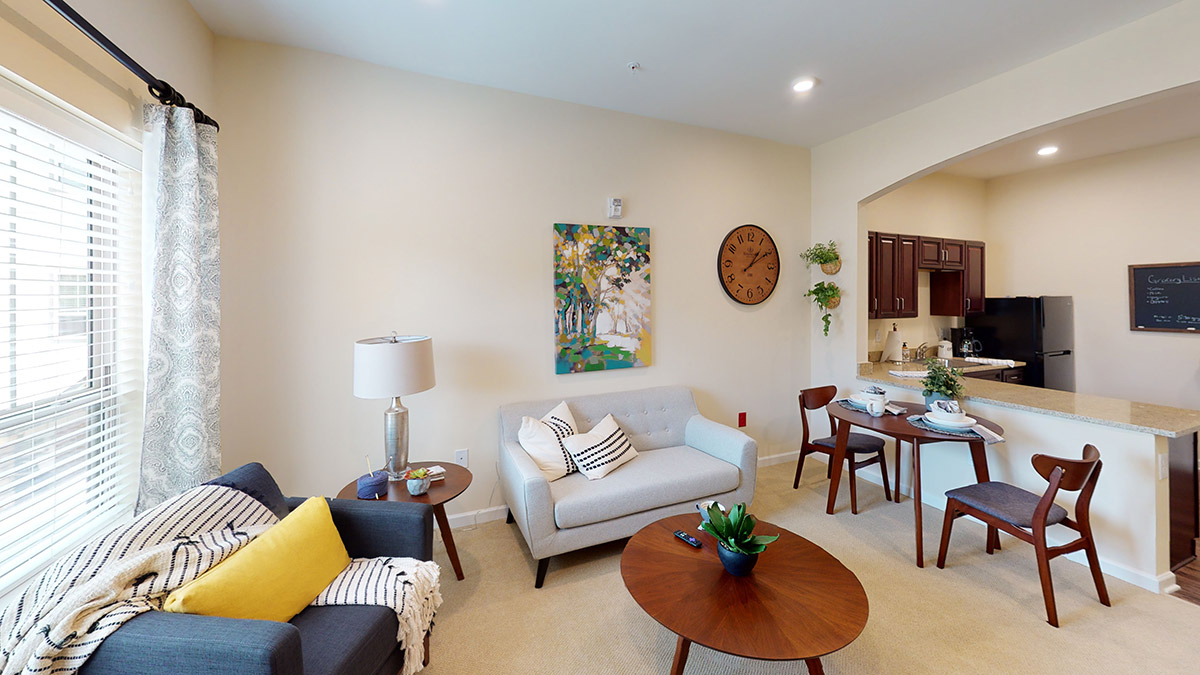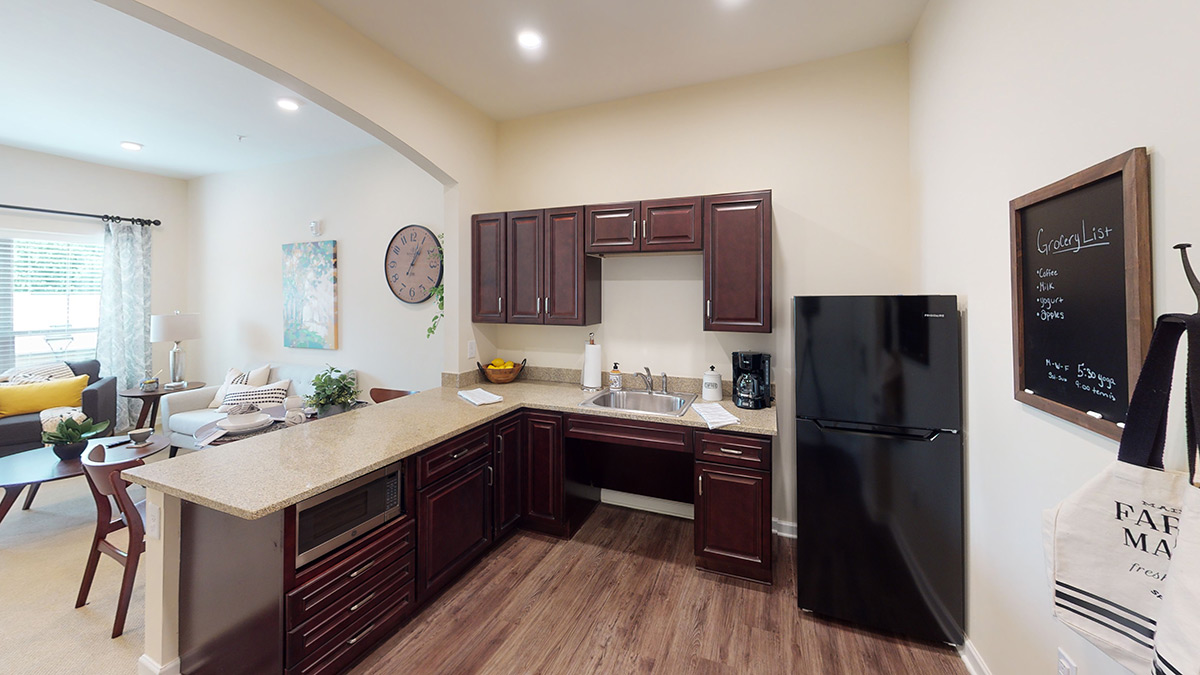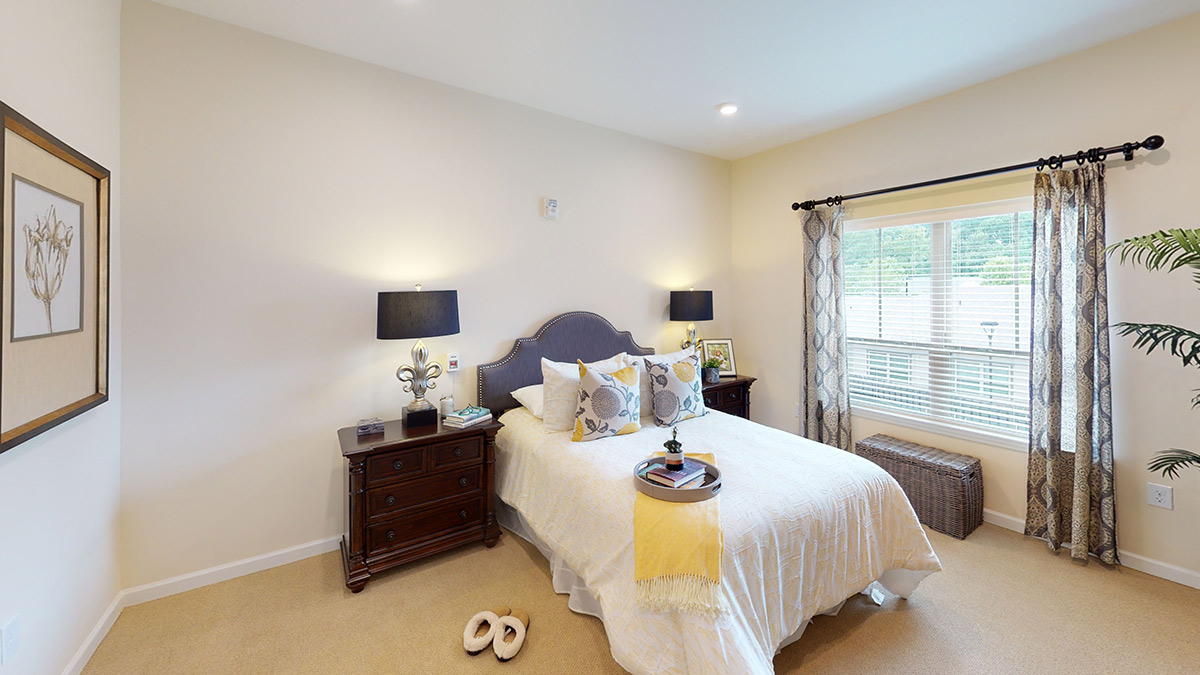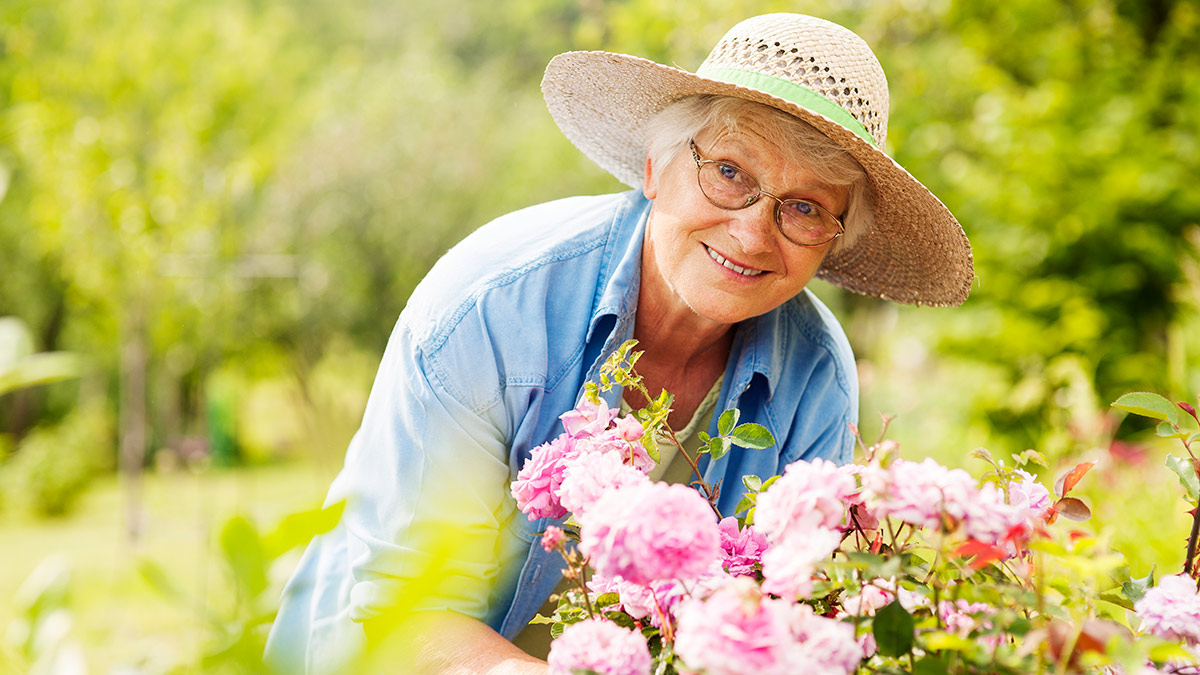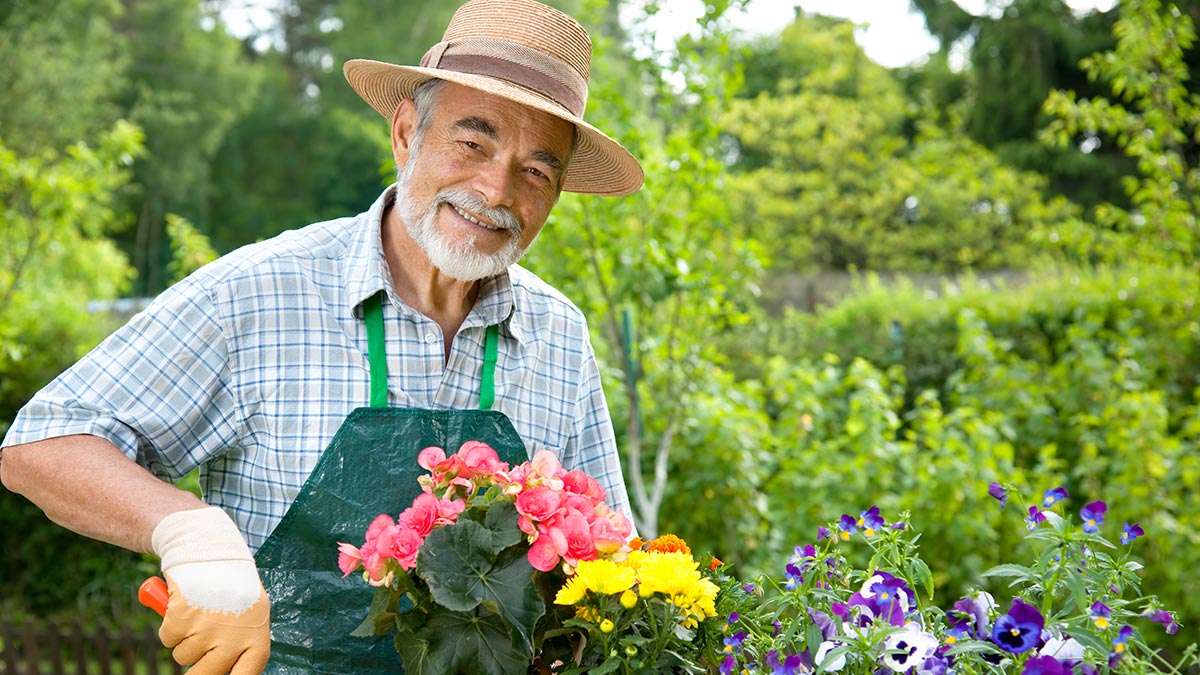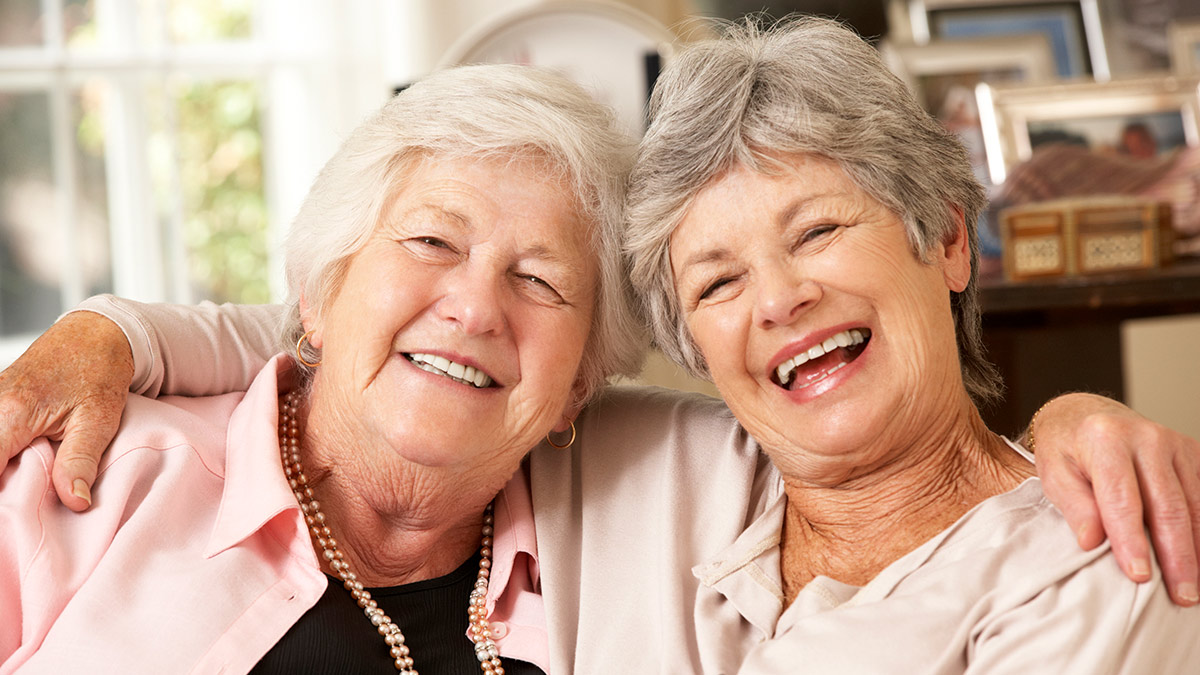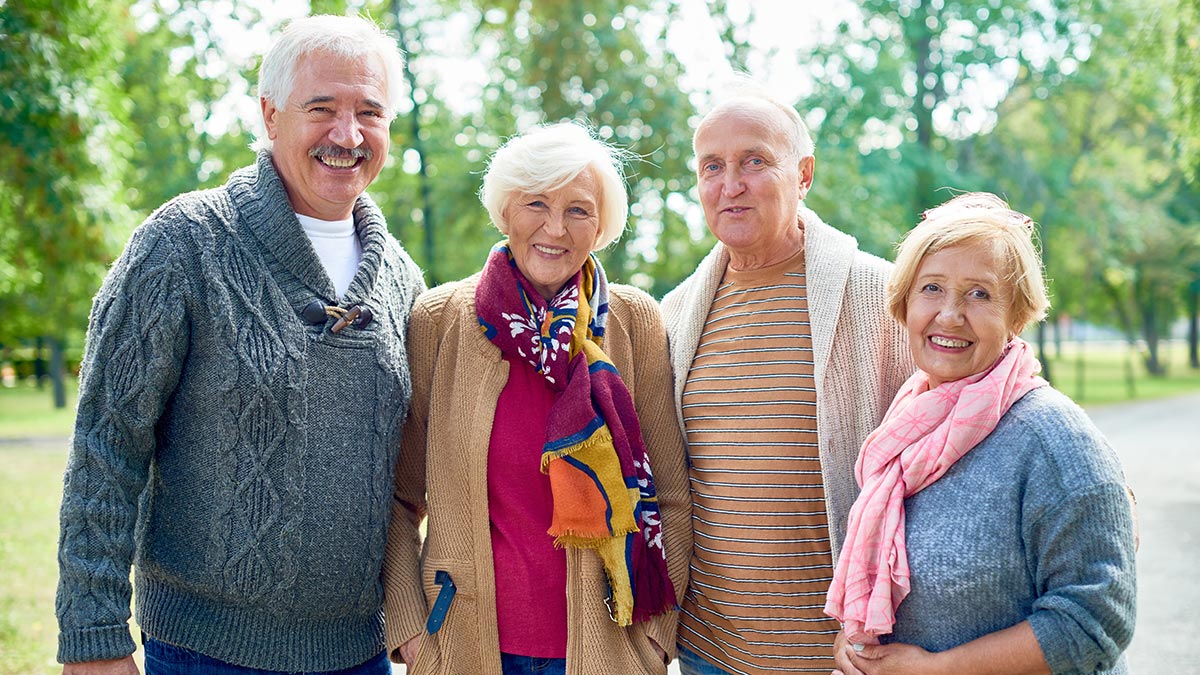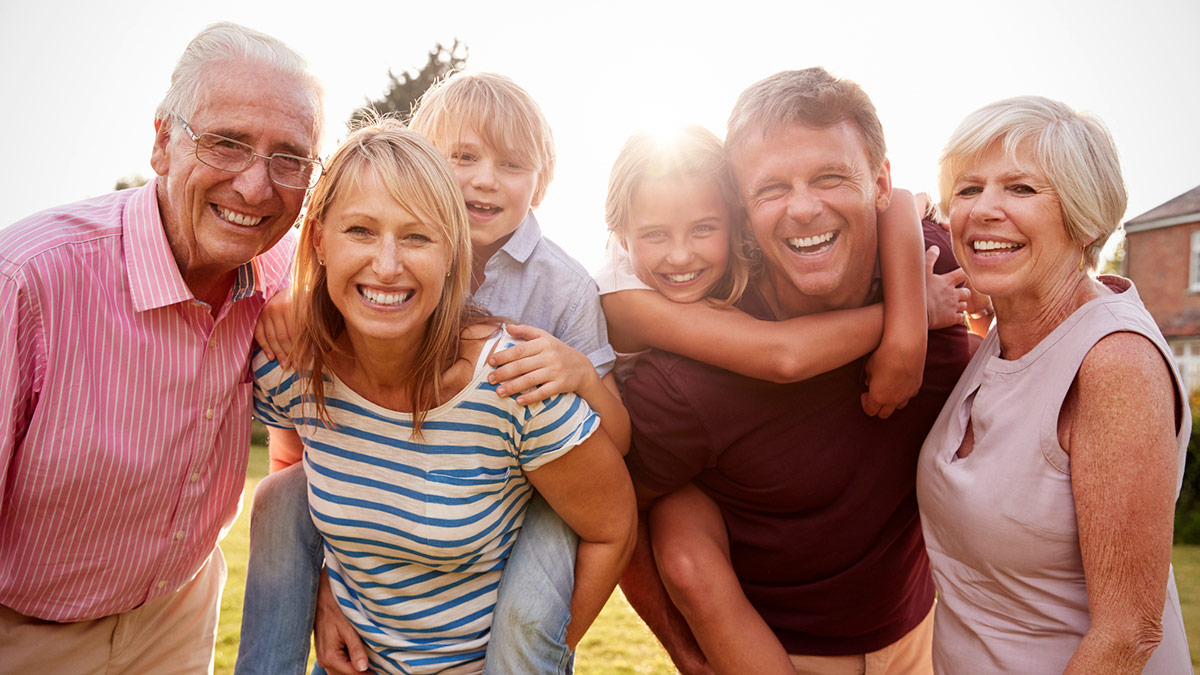 Harmony-at-Greensboro_Couple2
Harmony-at-Greensboro_Couple
Harmony-at-Greensboro_Couple-Fixing-Dinner
Harmony-at-Greensboro_Playing-Cards
Harmony-at-Greensboro_Mother-Daughter
Harmony-at-Greensboro_Rendering
Harmony-At-Greensboro_Lobby
Harmony-at-Greensboro_Dining-Room
Harmony-At-Greensboro_Bistro
Harmony-At-Greensboro_Business-Center
Harmony-At-Greensboro-Patio
Harmony-Model-1-Dining-Room
Harmony-Model-2-Living-Room
Harmony-at-Greensboro_Woman-Gardening
Harmony-at-Greensboro_Man-Gardening
Harmony-at-Greensboro_2-Women
Harmony-at-Greensboro_4-People
Harmony-at-Greensboro_Family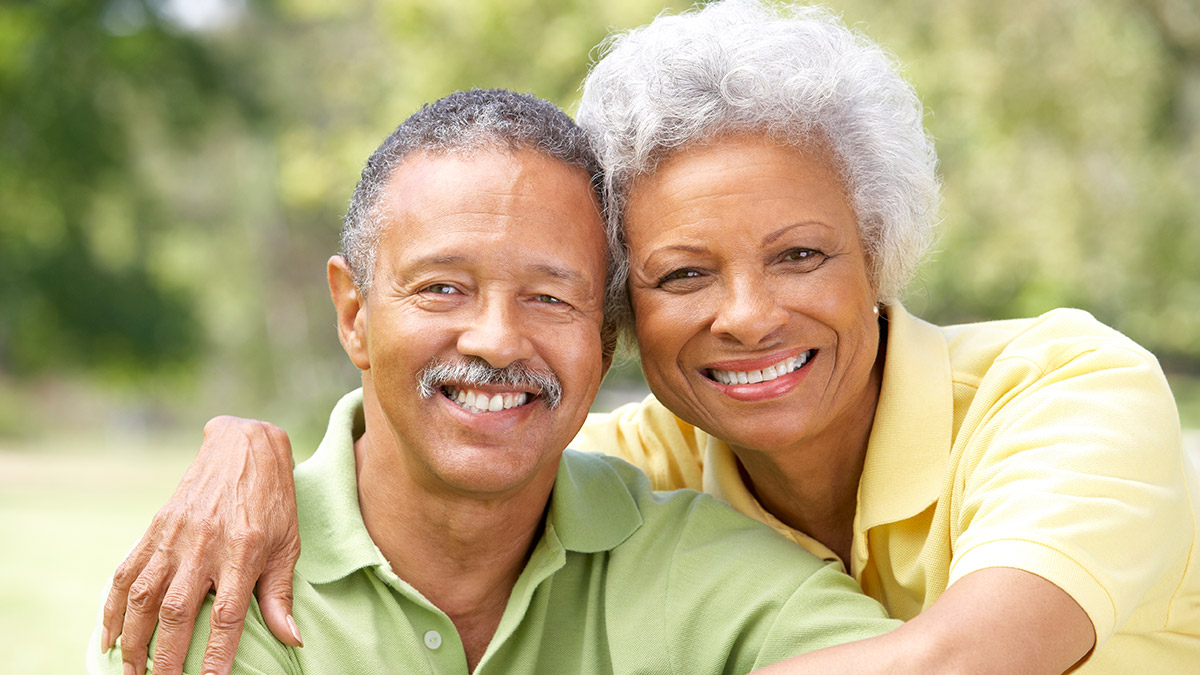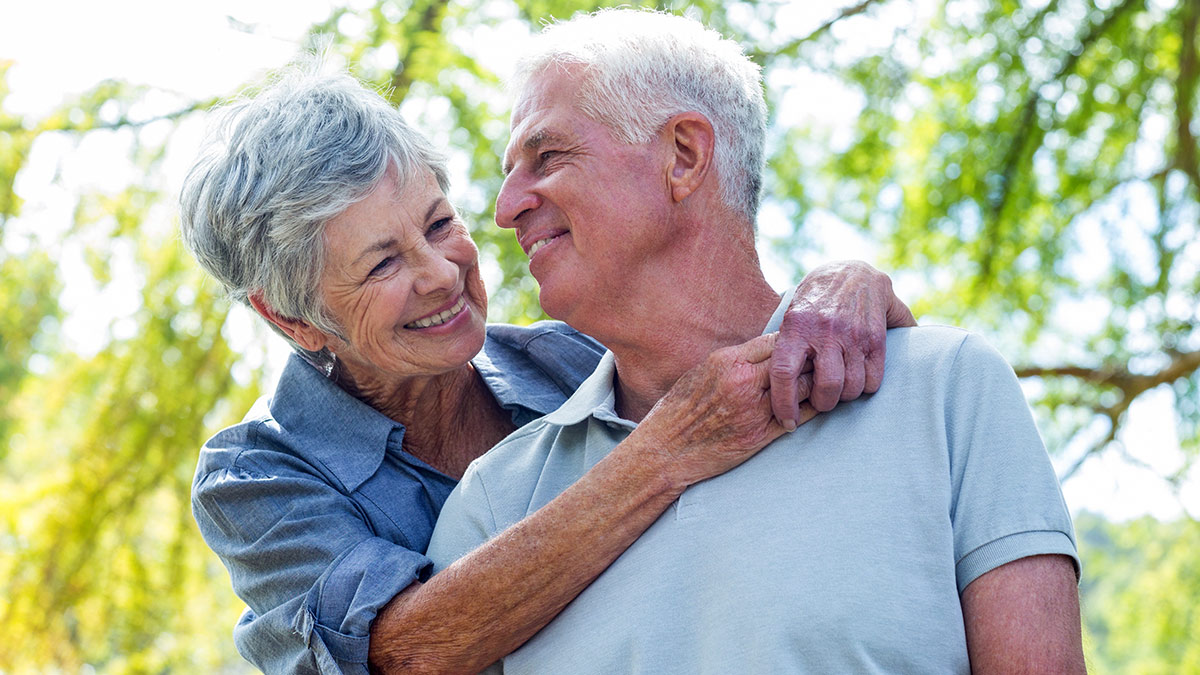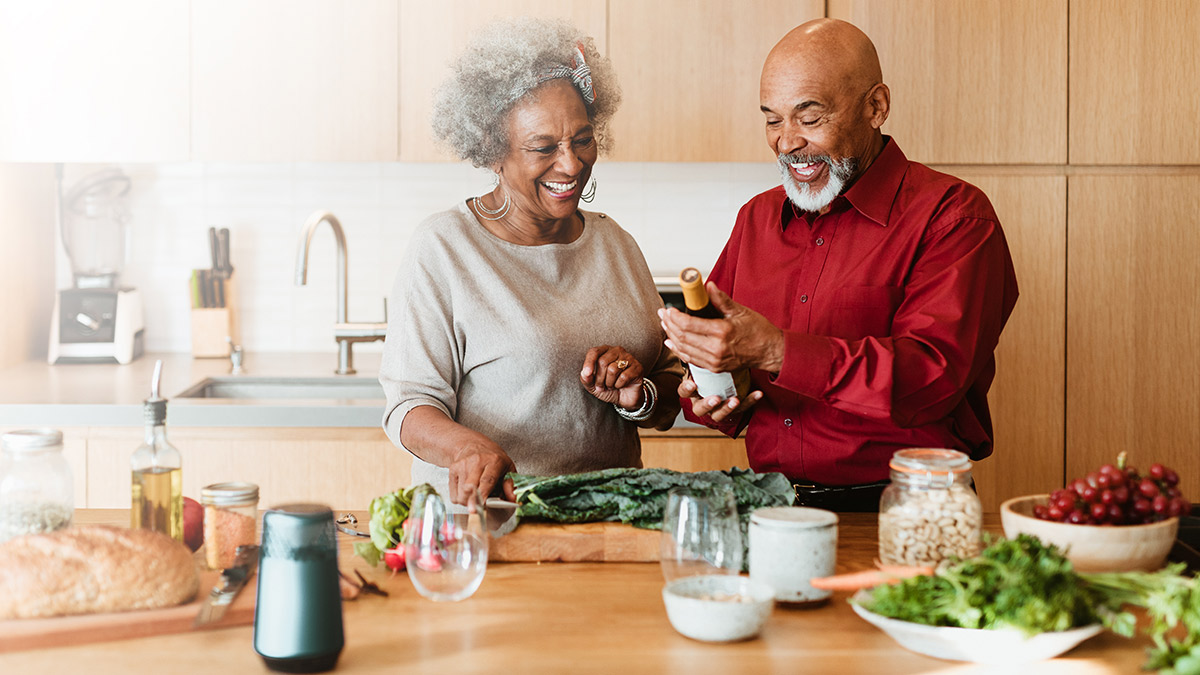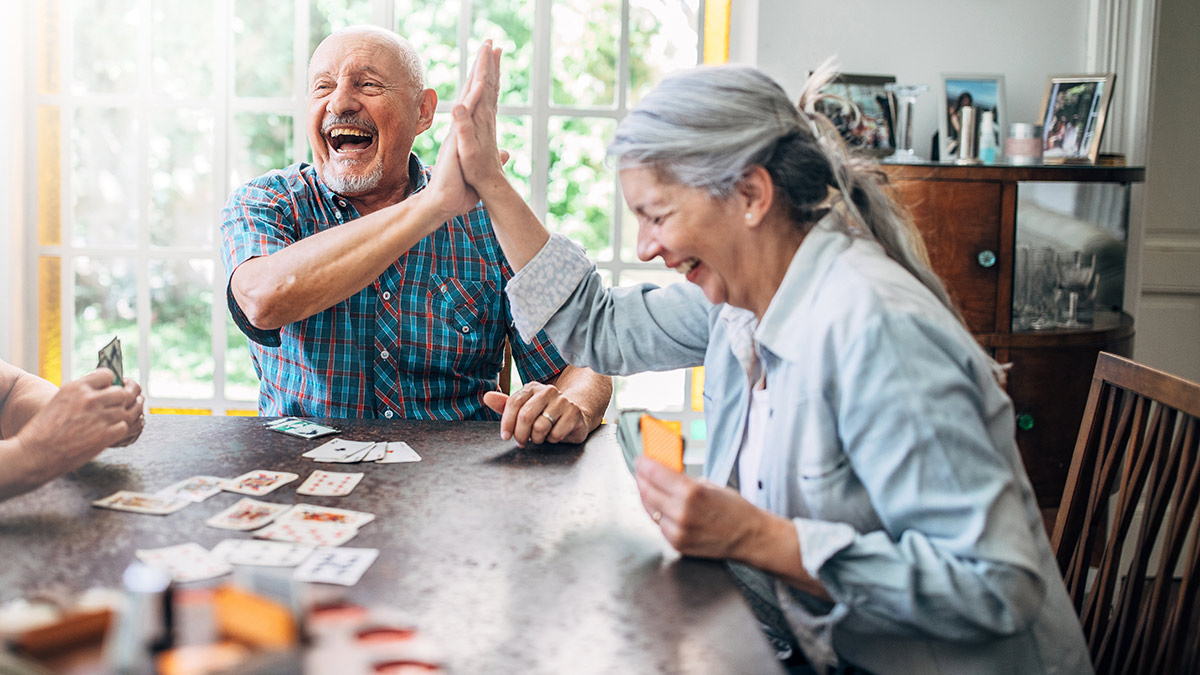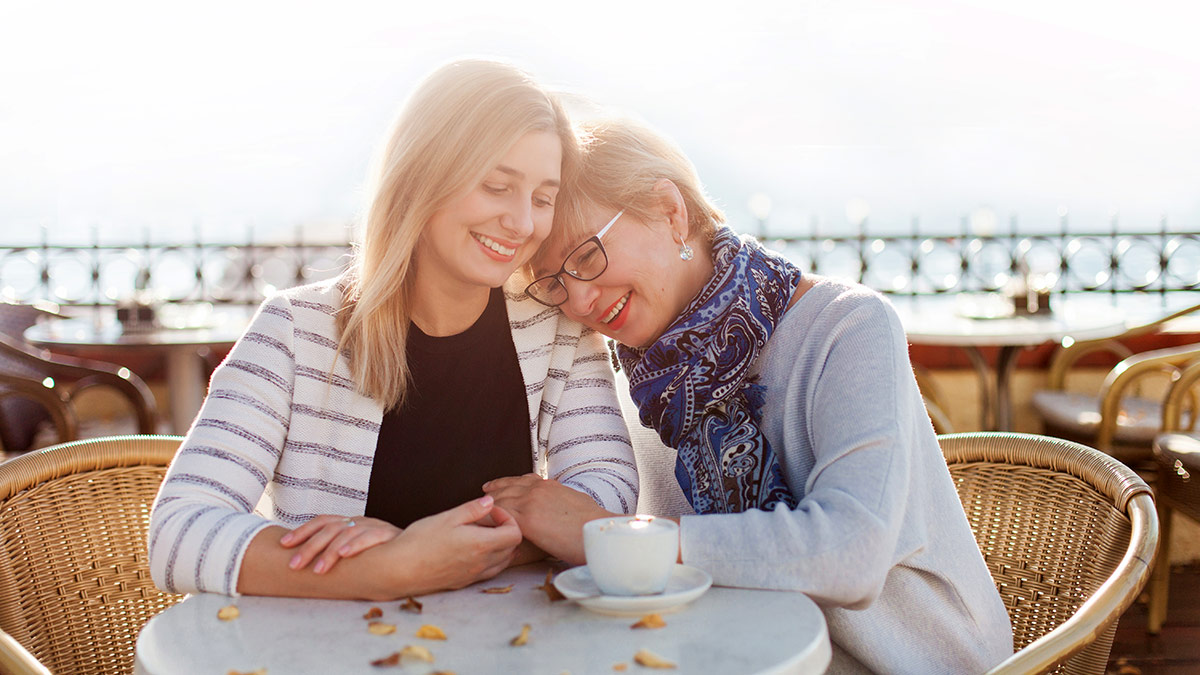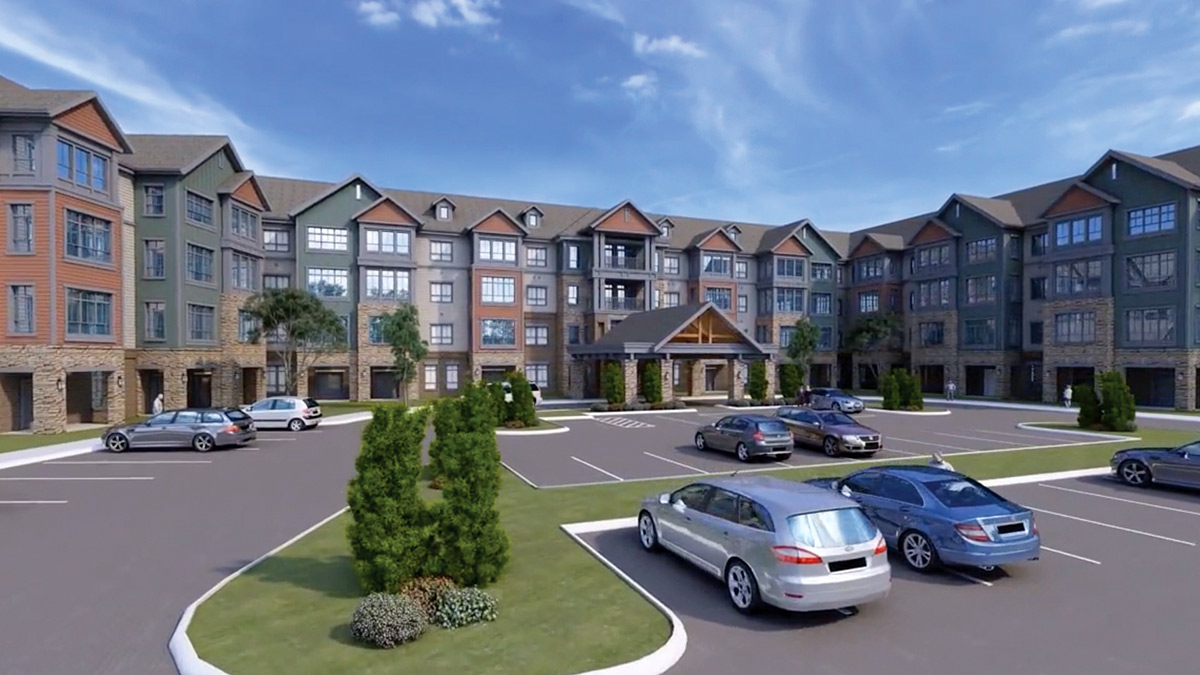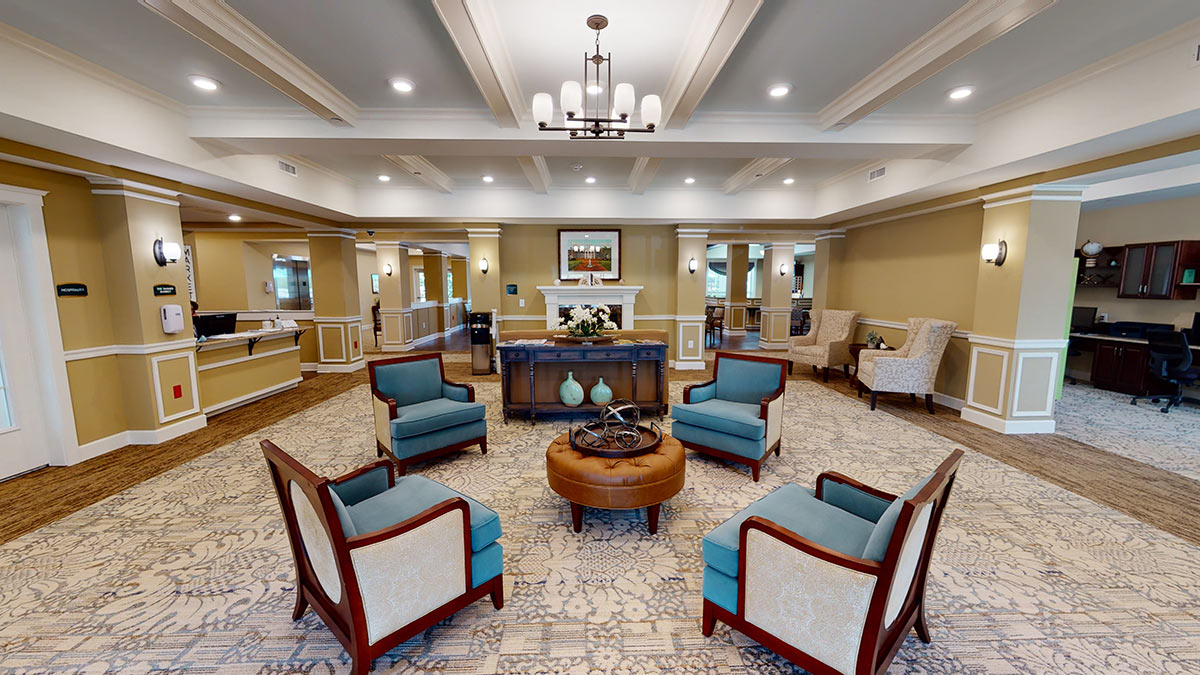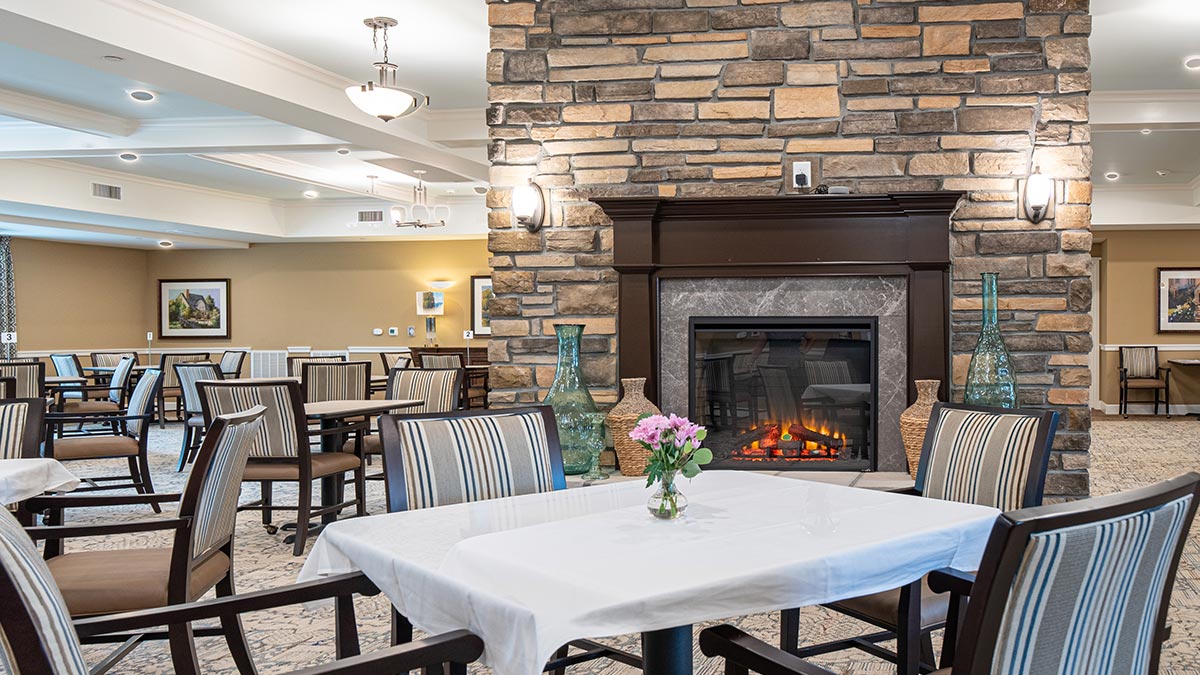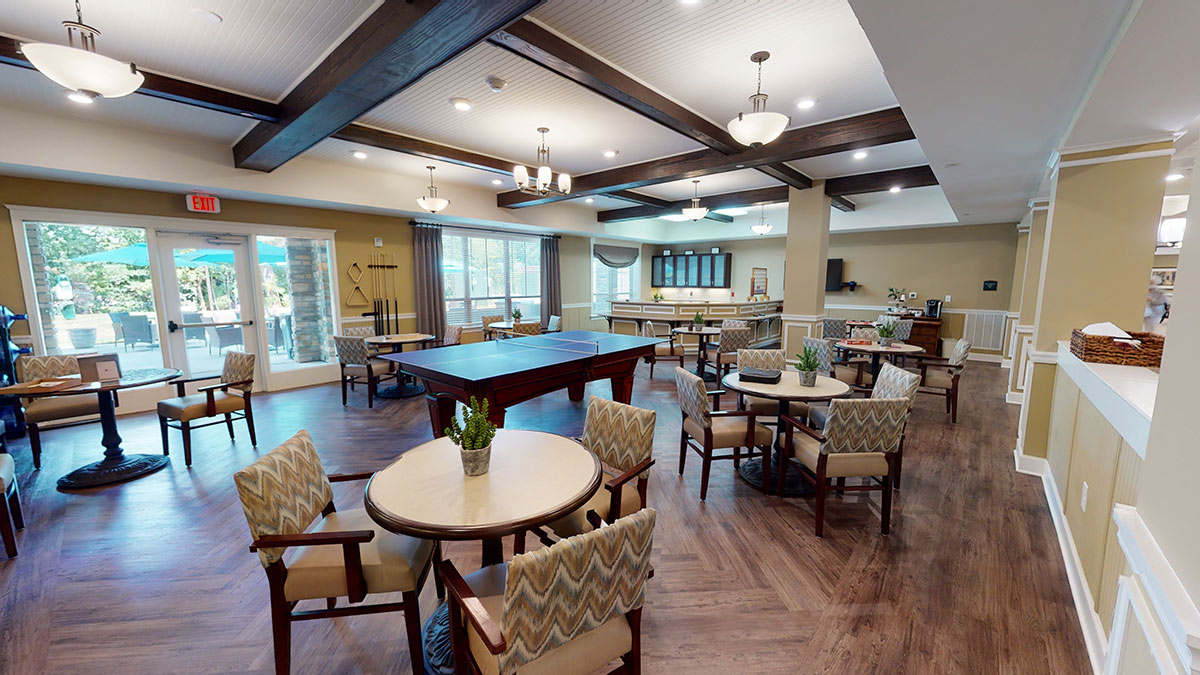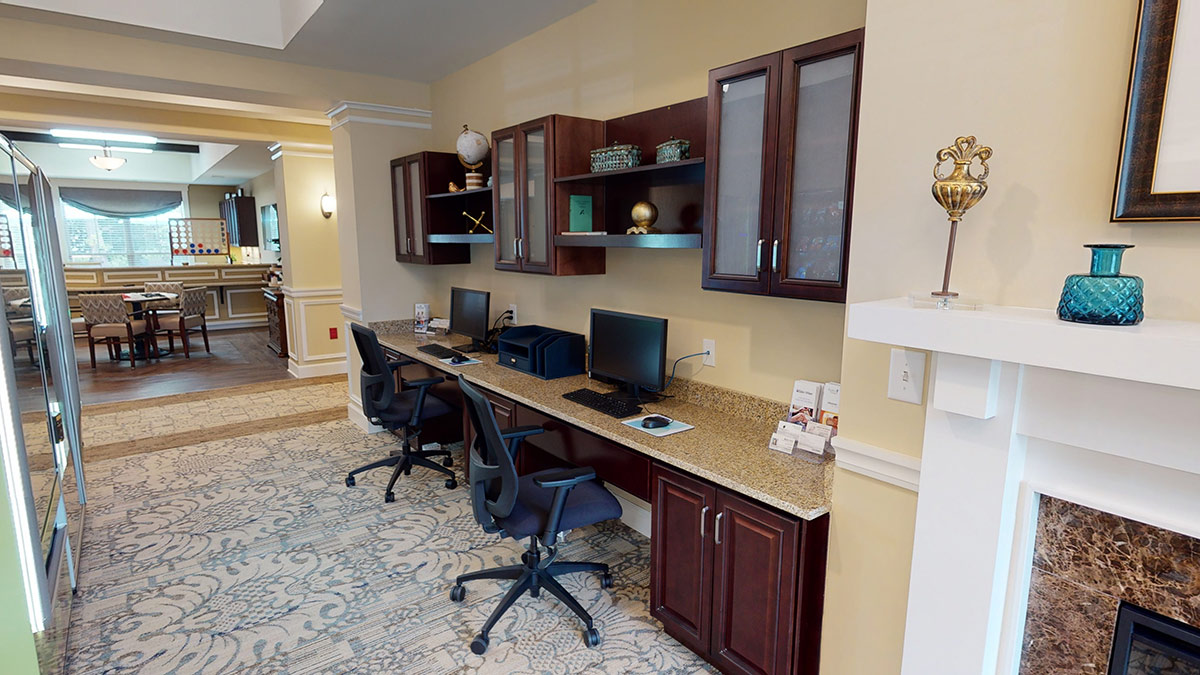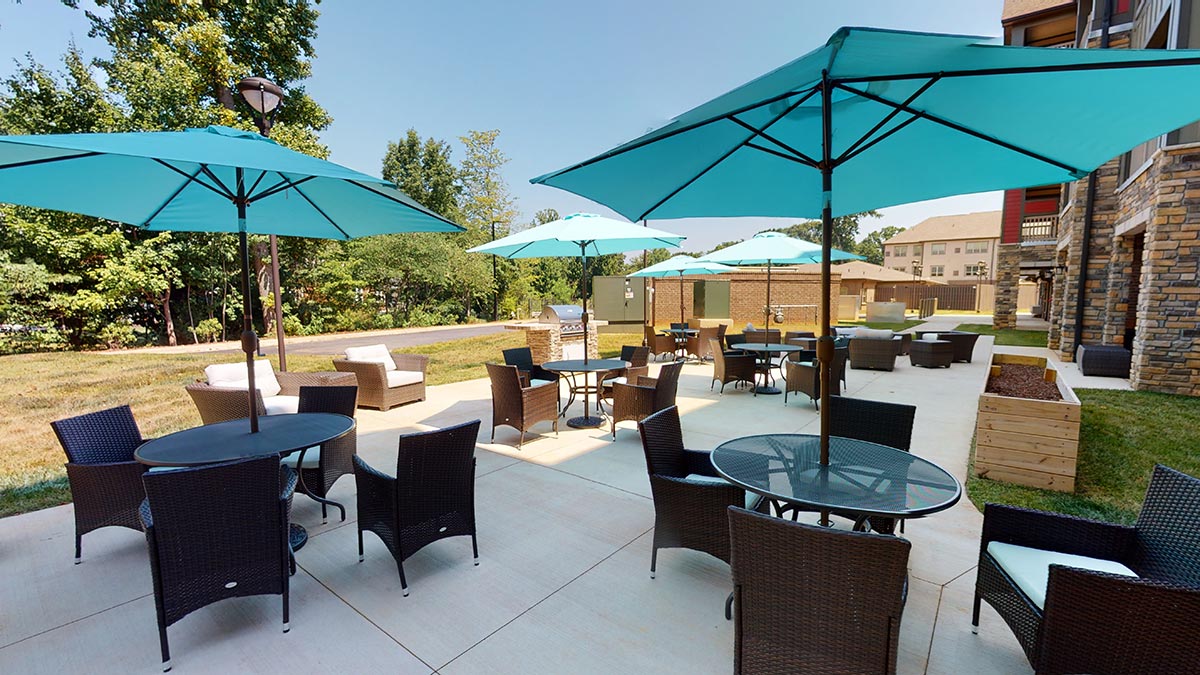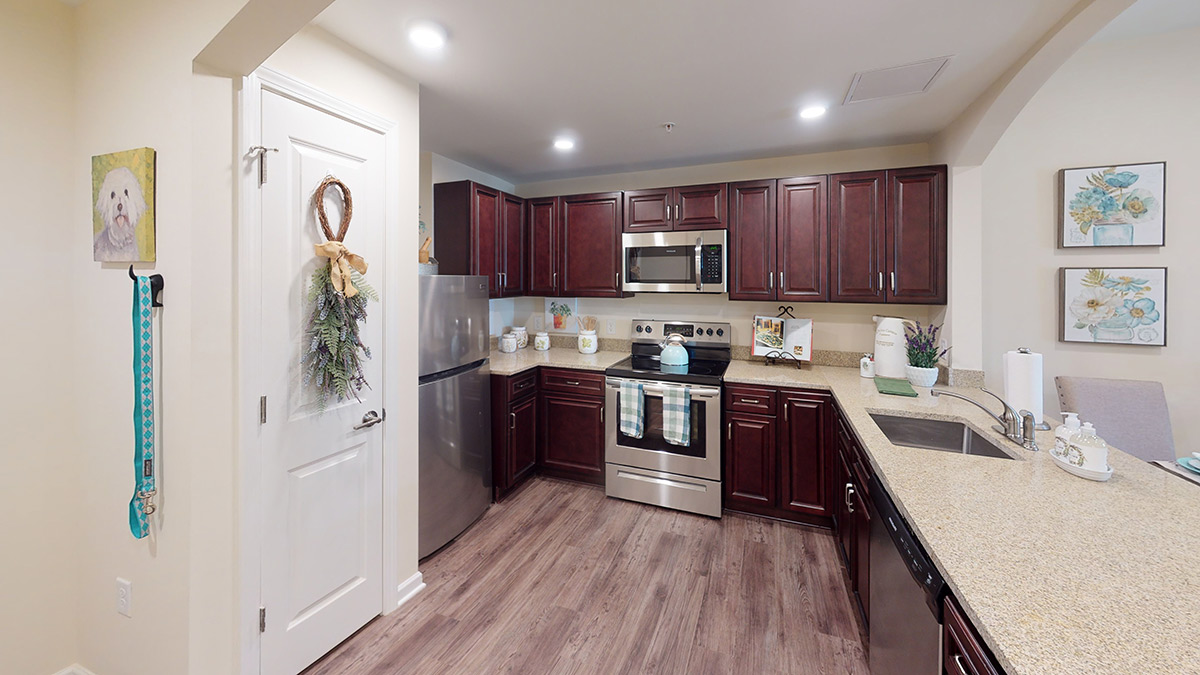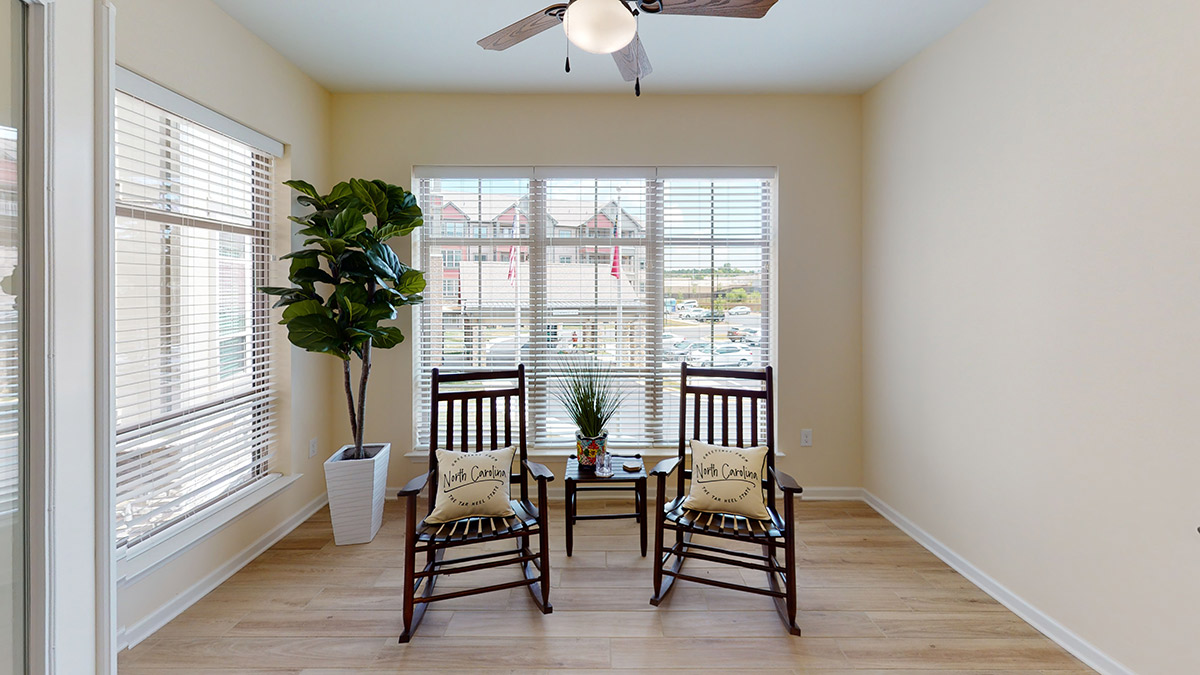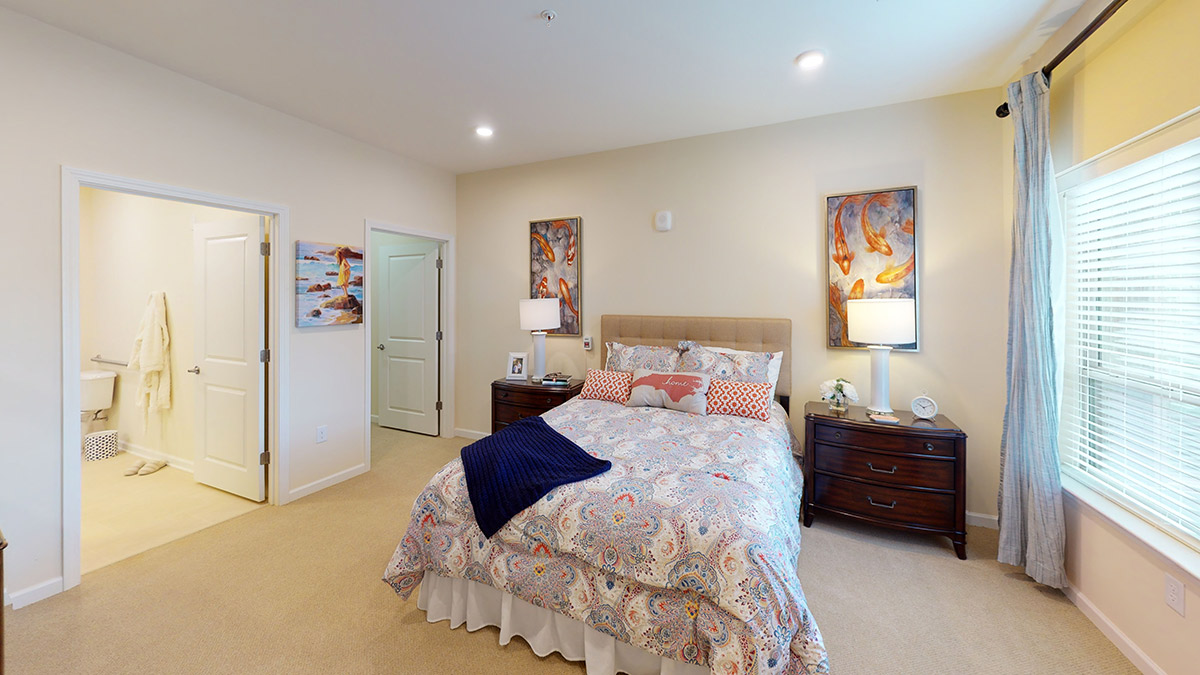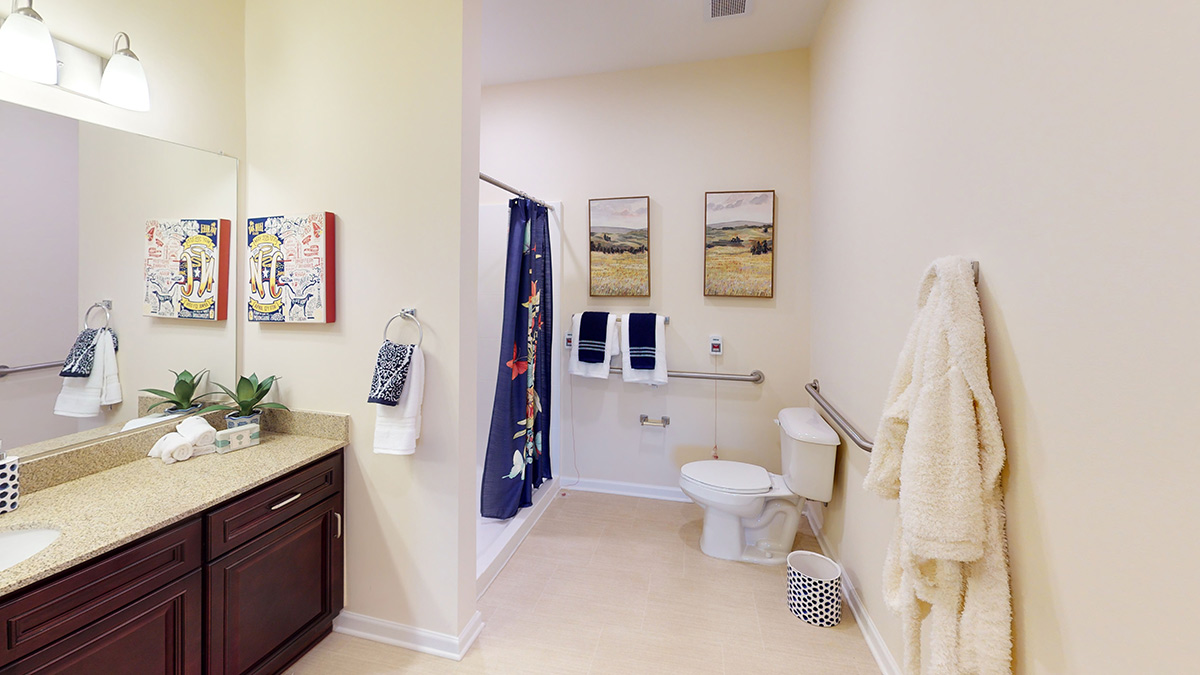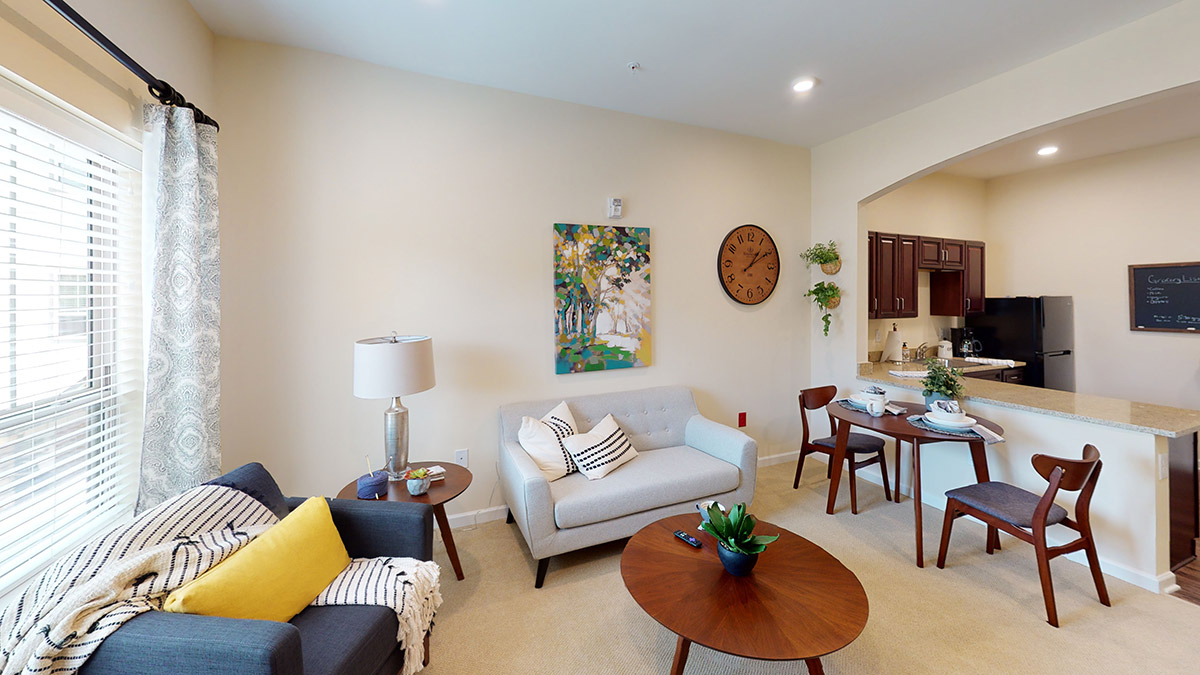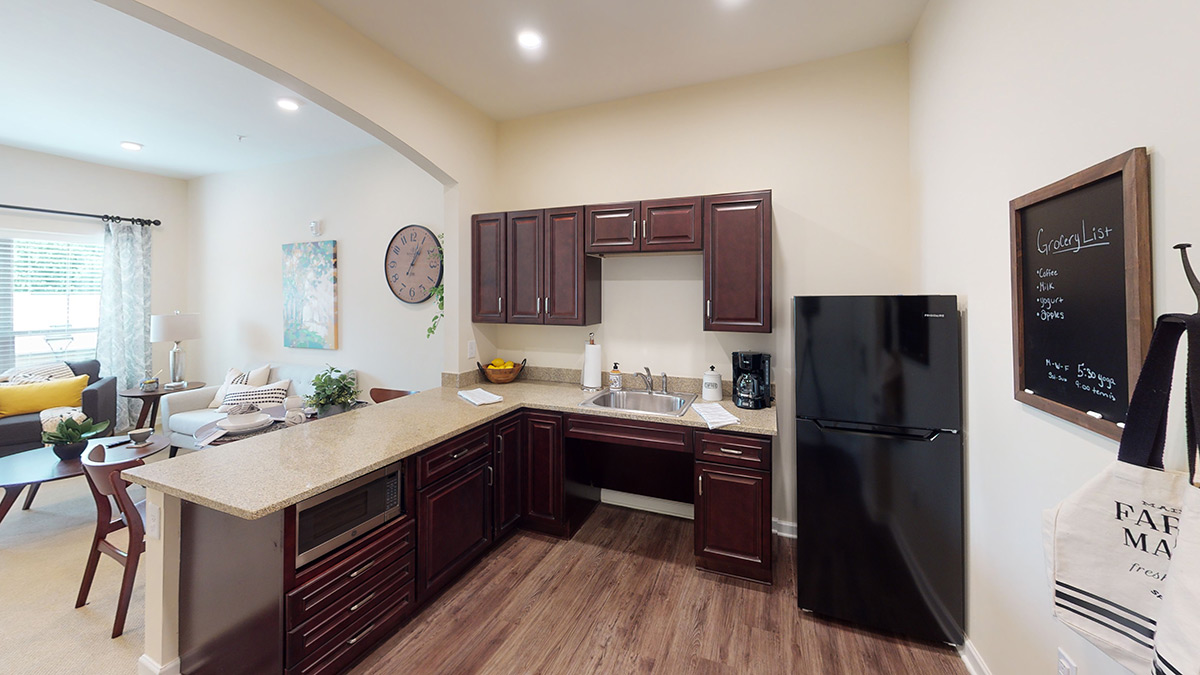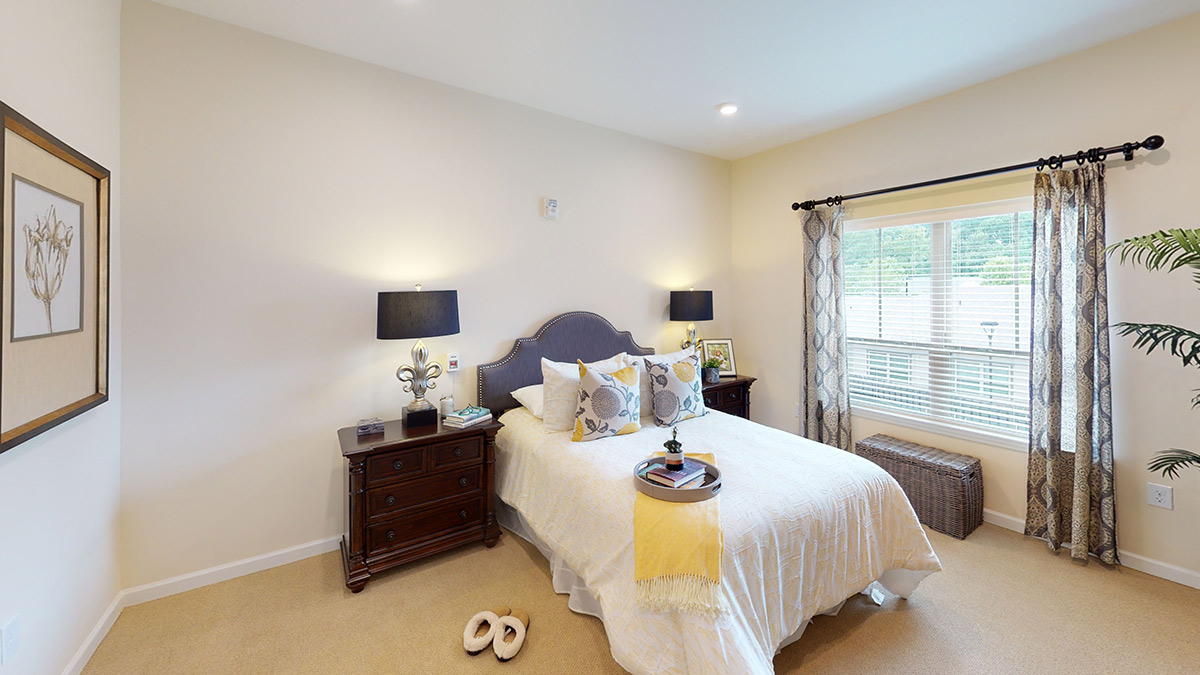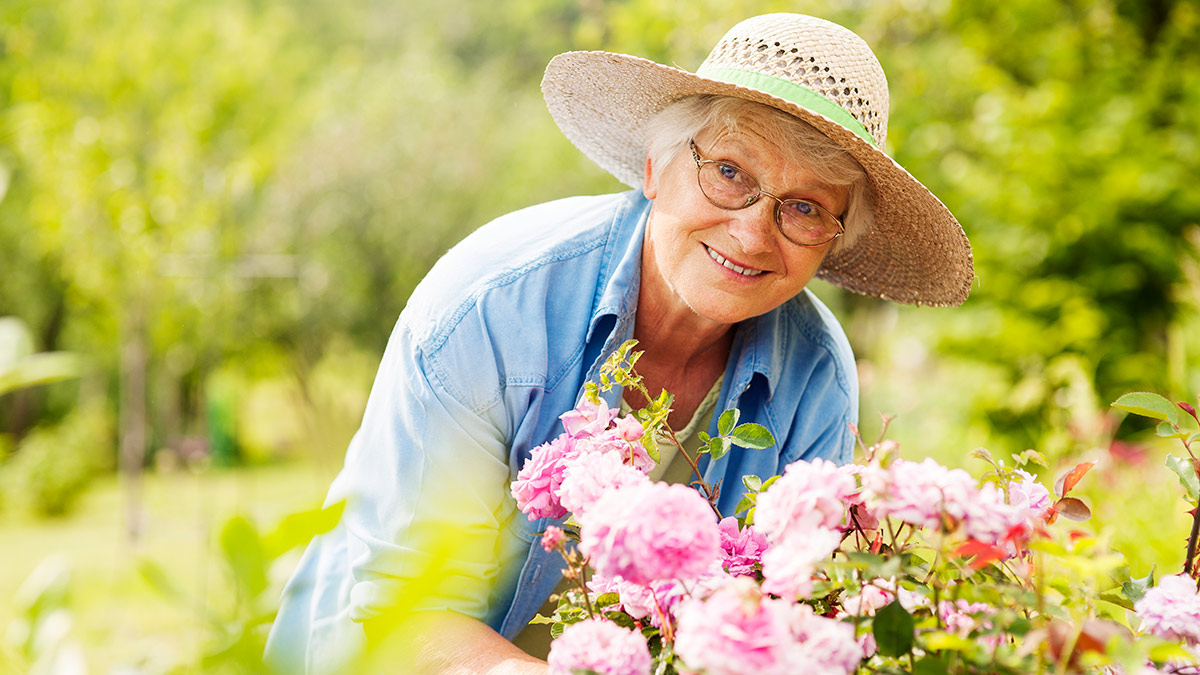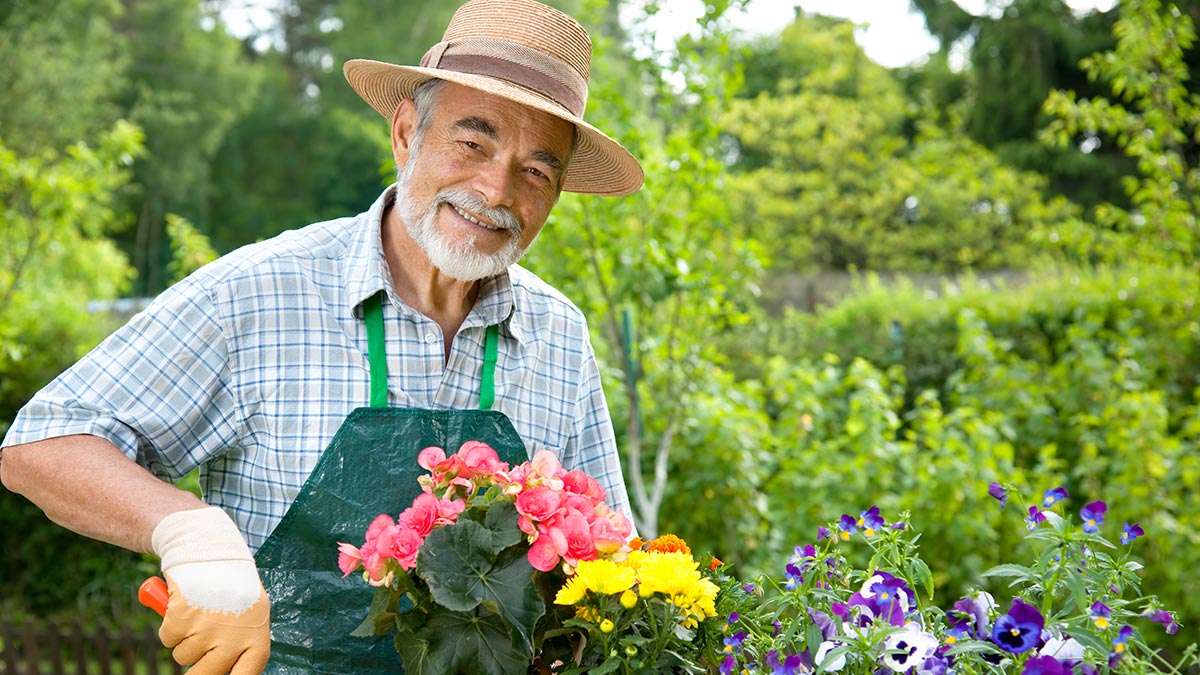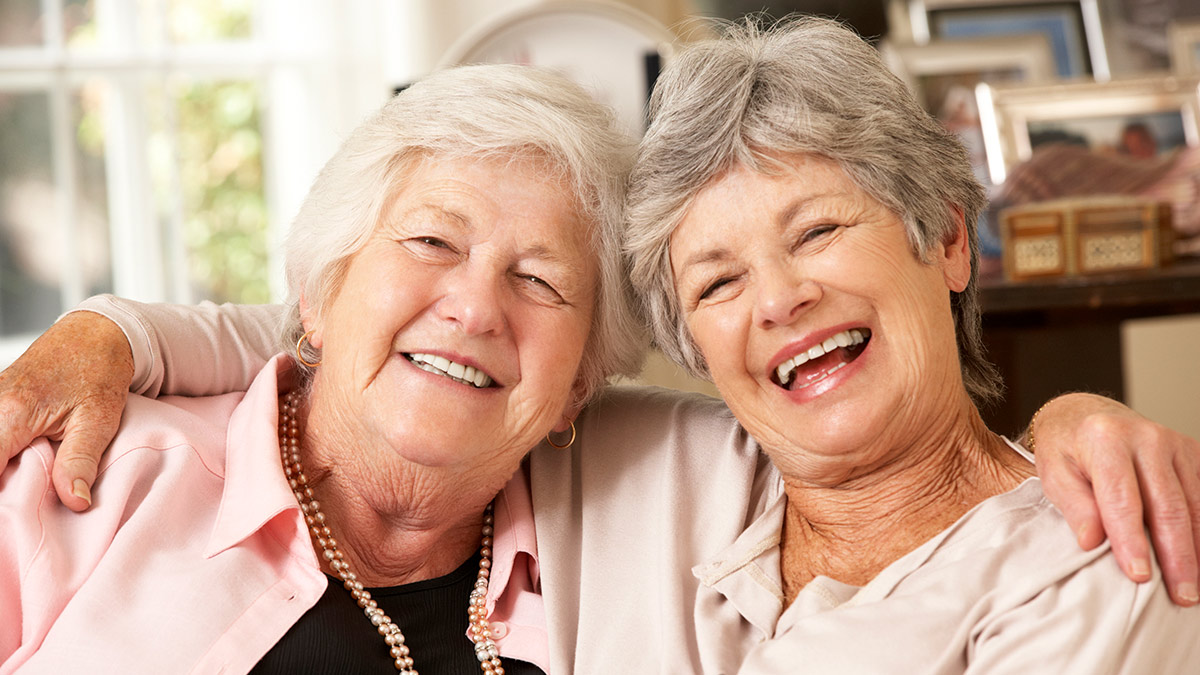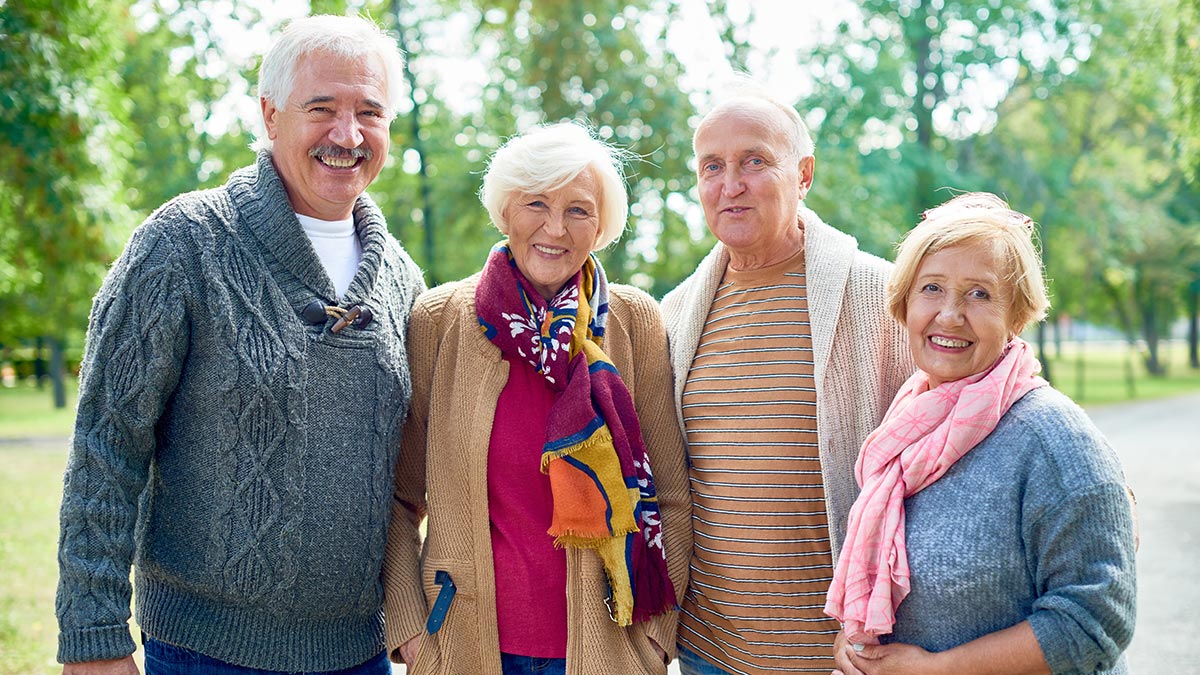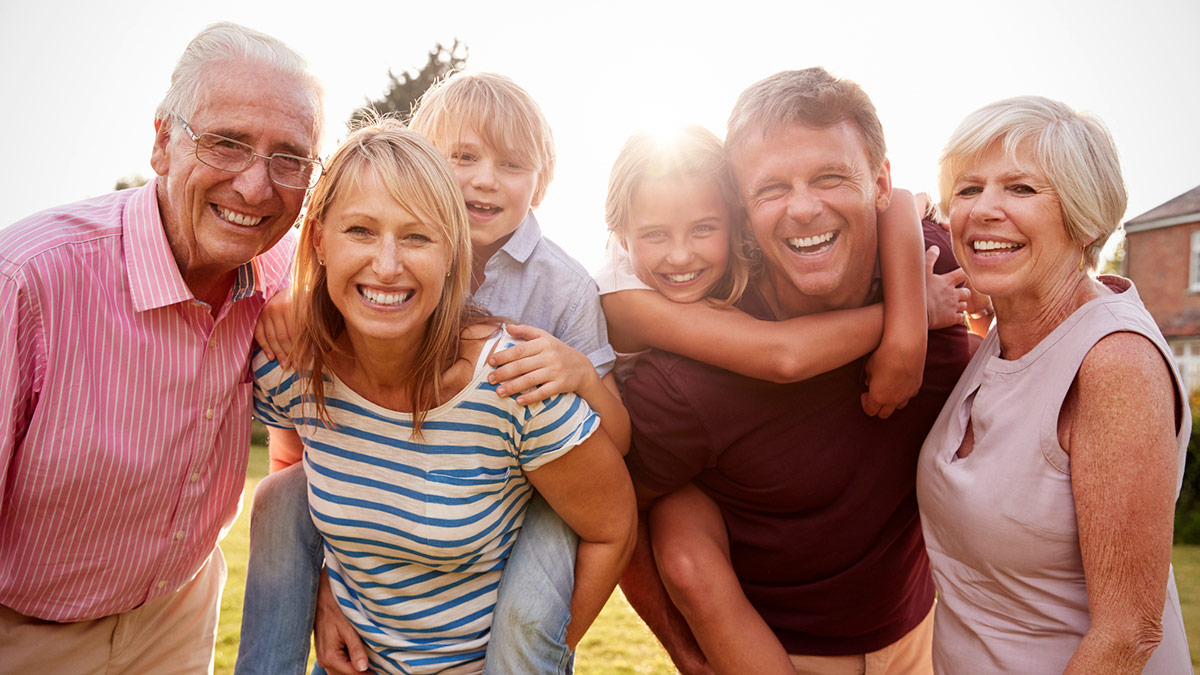 Community Information
Living Your Life in Harmony means receiving all the care you need when you need it. Harmony at Greensboro is located in the heart of Greensboro, a short drive to downtown, restaurants, shopping, and the Greensboro Science Center. Visit our new sales office to select the apartment of your choice that includes beautiful granite counter tops and stainless steel appliances.
Features for Independent Living:
No buy-in fee
Apartments all feature a sun-porch, patio, or balcony
Apartments include Full Kitchen with granite countertops and stainless steel appliances
Some apartments will feature walk-in closets, vaulted ceilings, ceiling fans
Movie Theater, Fitness Center, Pub, and Beauty Salon
Restaurant style dining
Transportation included
Weekly housekeeping included
Apartments up to 1,304 square feet
Beginning monthly cost $3,200
Offering Assisted Living and Secured Assisted Living
Conveniently located off Battleground Ave, close to shopping centers and many points of interest including Battleground Park and the Greensboro Science Center
Now accepting deposits
View Matterport Tours of the Community:
If you are unable to make a visit in person, you can view a virtual tour of this community. Each link below will take you to a different view of Harmony at Greensboro.
Articles
Mary Ann
Smith/Packett, LLC is pleased to announce the beginning of their newest senior care community, to be called Harmony at Greensboro, which will be situated on 6.5 acres on Whitehurst Road in Greensboro, N.C. This $38 million project will offer a total of 177 units for independent living, assisted living, [...]
Events