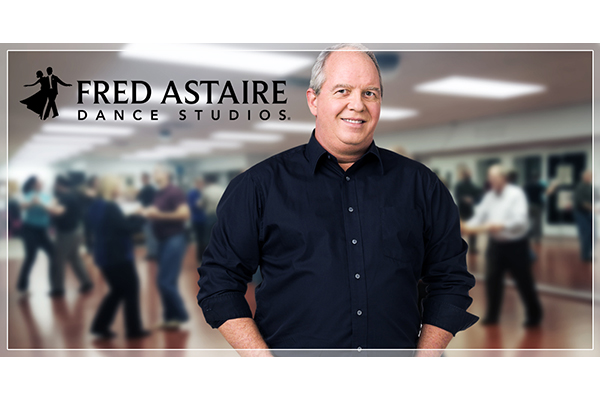 Fred Astaire Dance Studios
Some people may ask "Why Fred Astaire Dance Studios?" The answer is simple, there is an atmosphere of kindness, warmth, and a limitless amount of fun that awaits you at every studio! Our clients tell us that the reasons they keep coming back is due to the first time they step inside a studio, they found an energy and sense of community that is welcoming, 100% non-judgmental, and truly joyful!
Gallery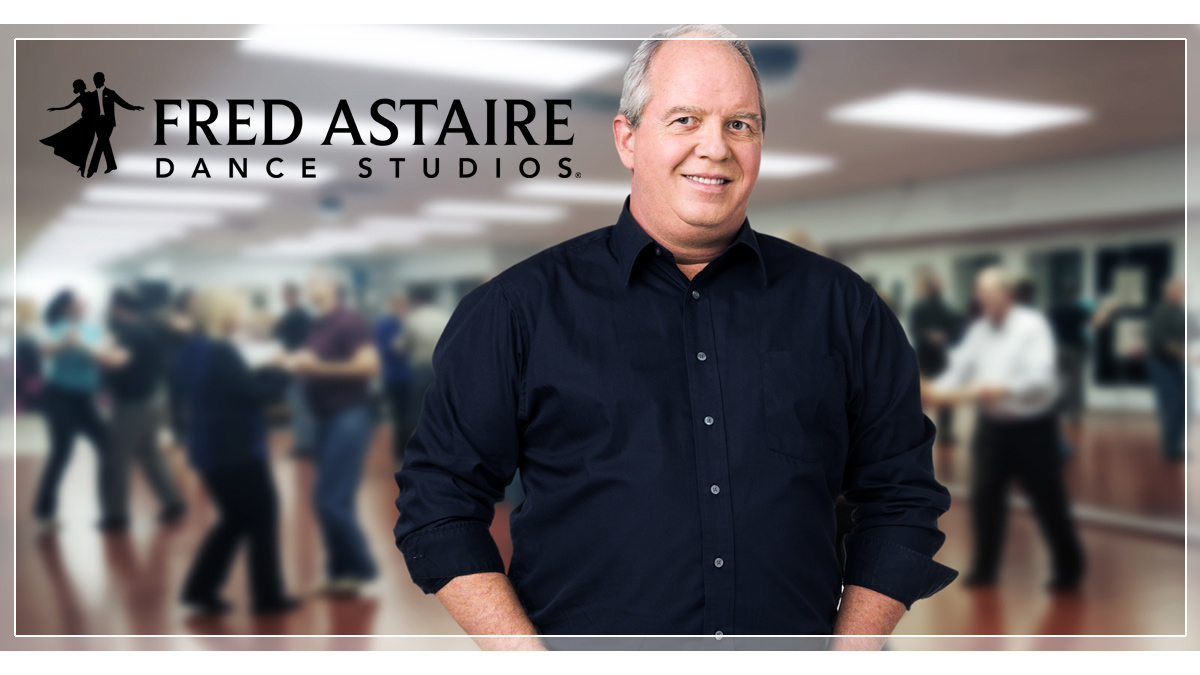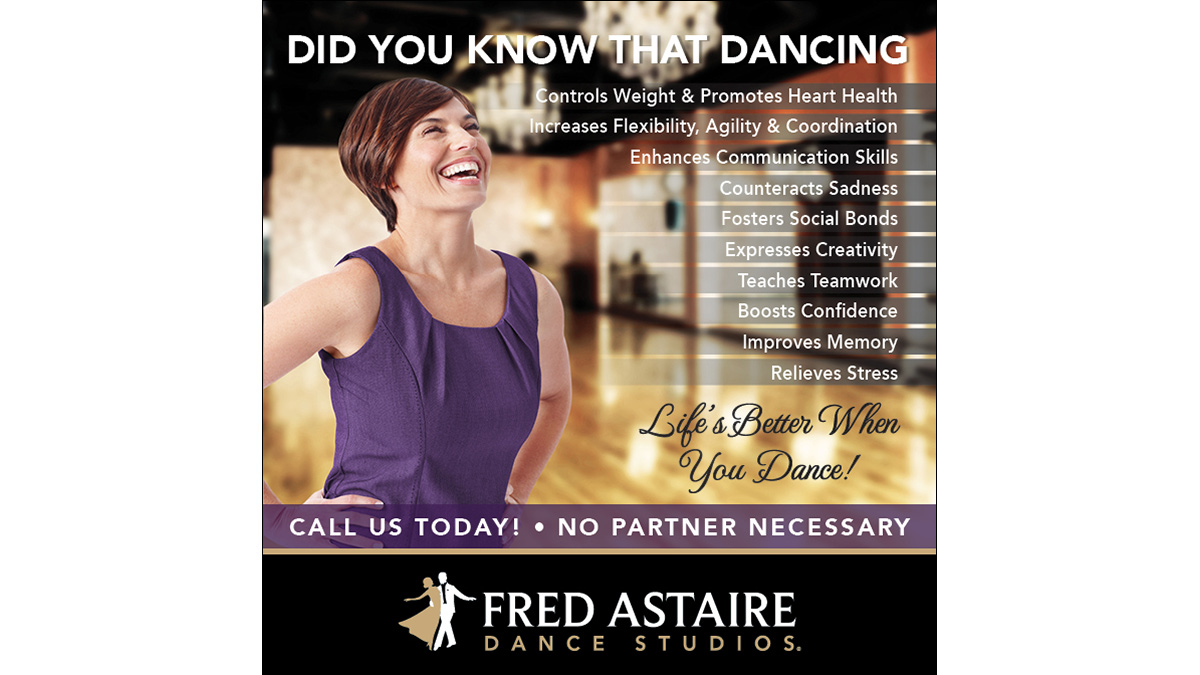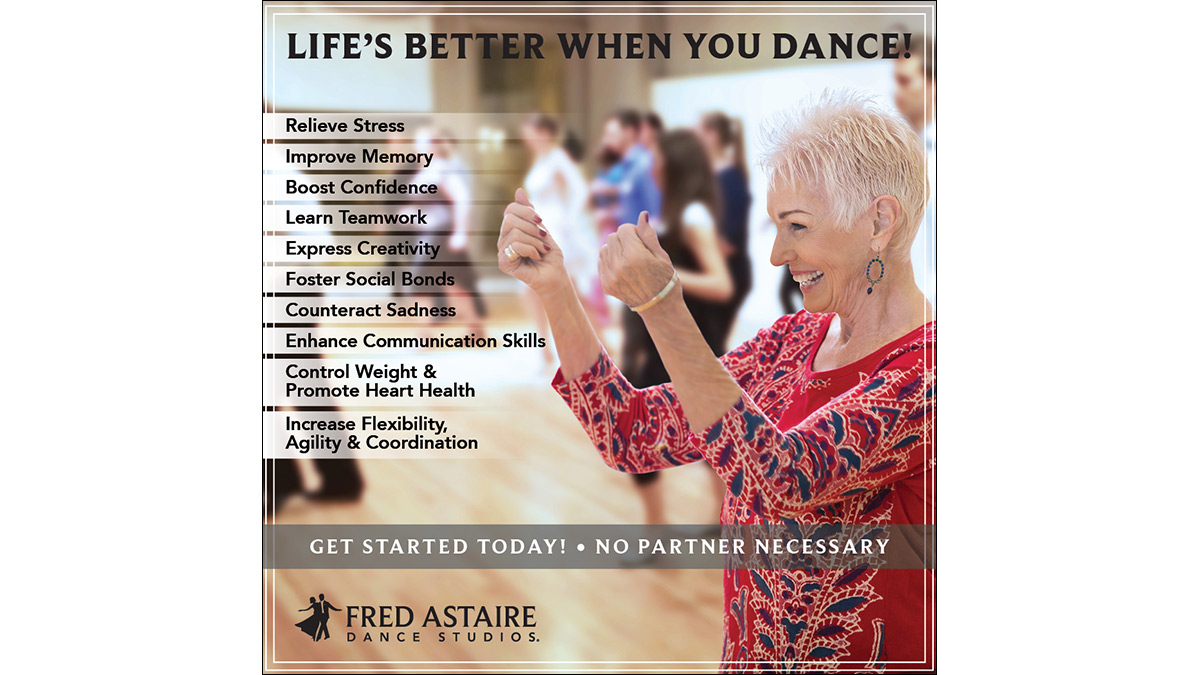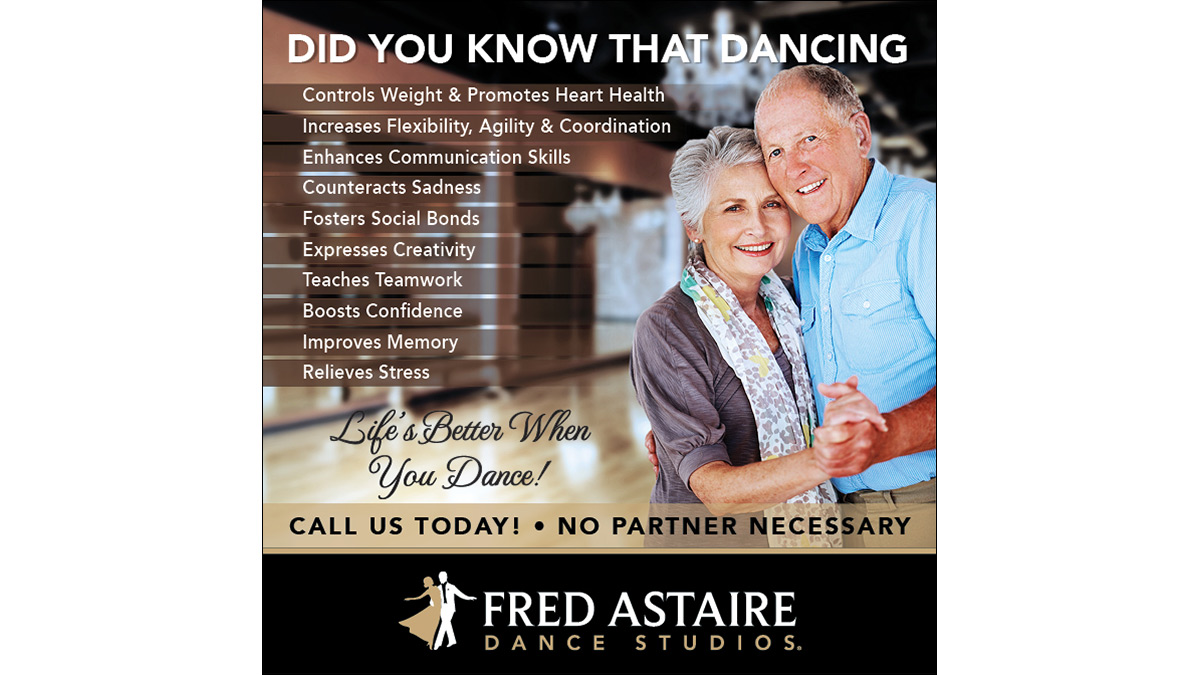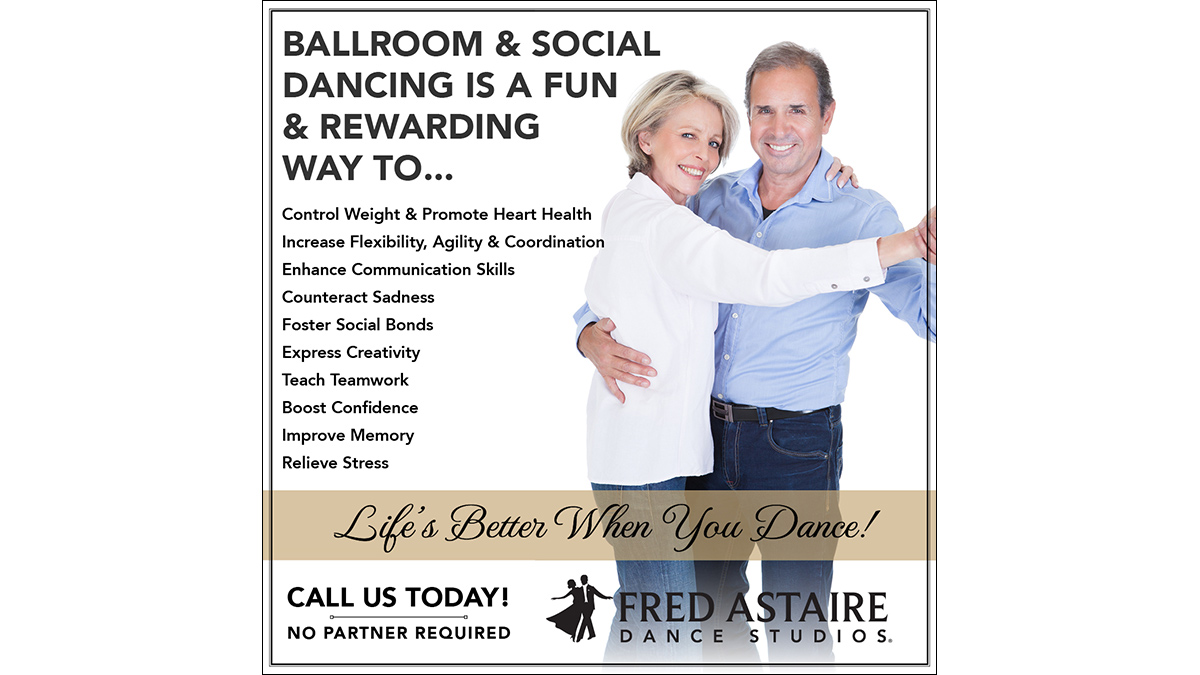 Fred-Astaire-Dance-Studio_Single-Man2
Fred-Astaire-Dance-Studio_Single-Woman1
Fred-Astaire-Dance-Studio_Single-Man1
Fred-Astaire-Dance-Studio_Single-Woman2
Fred-Astaire-Dance-Studio_Couple1
Fred-Astaire-Dance-Studio_Couple2
Fred-Astaire-Dance-Studio_Couple3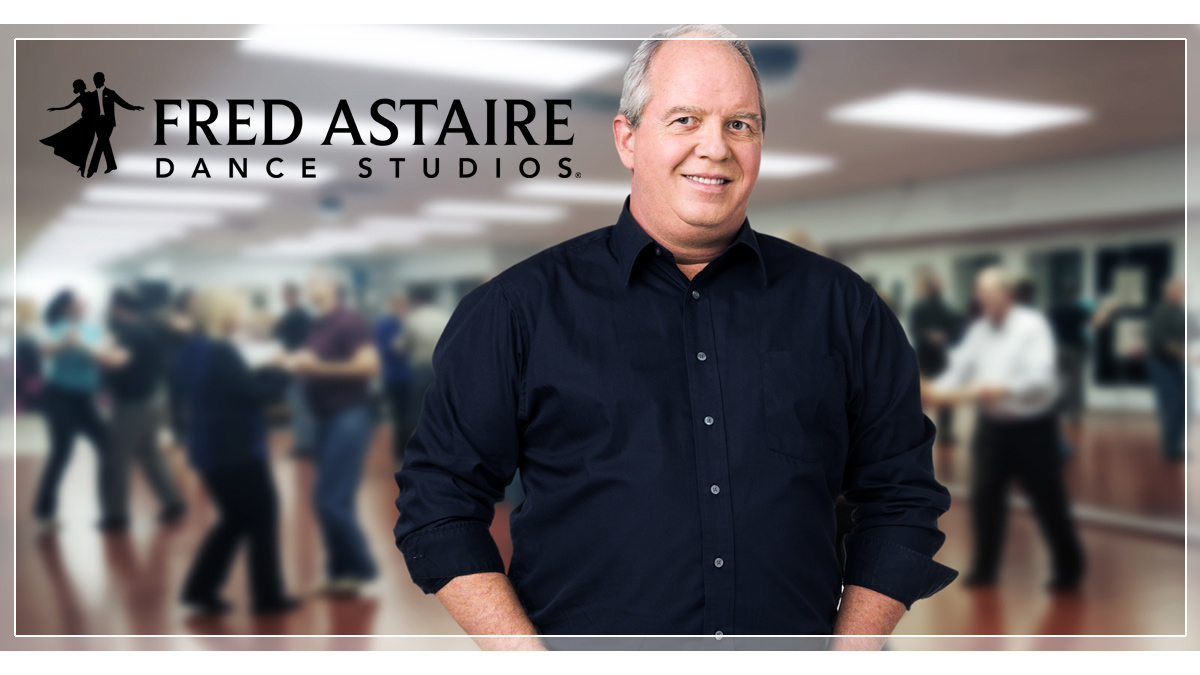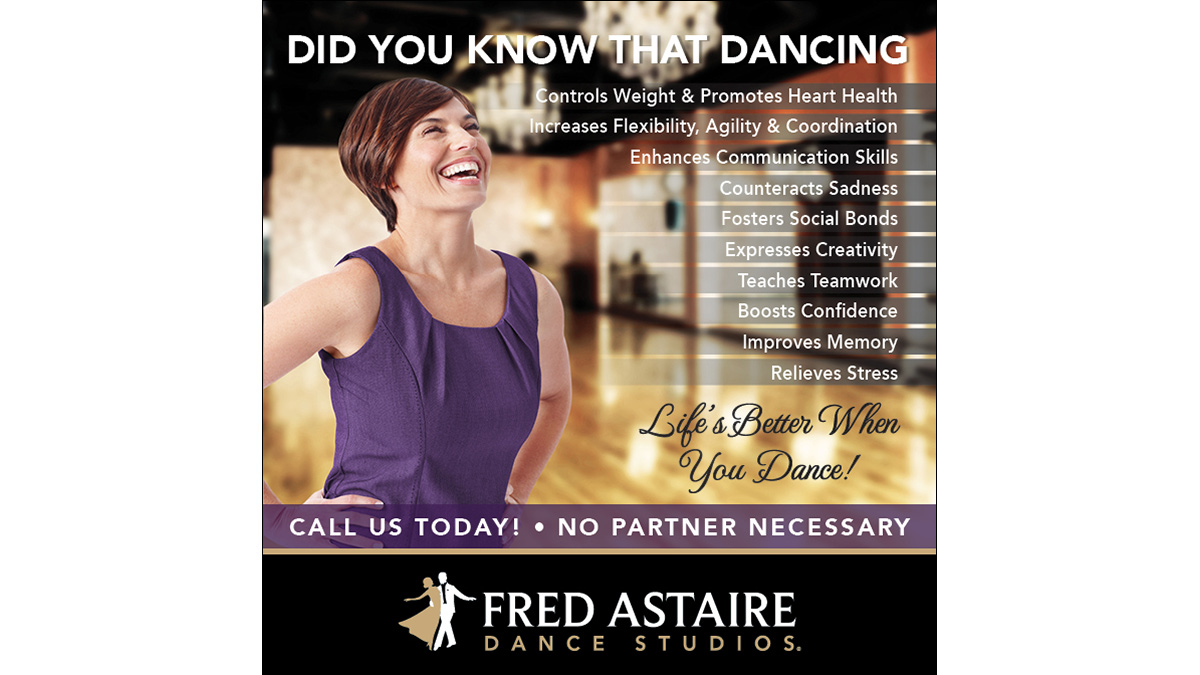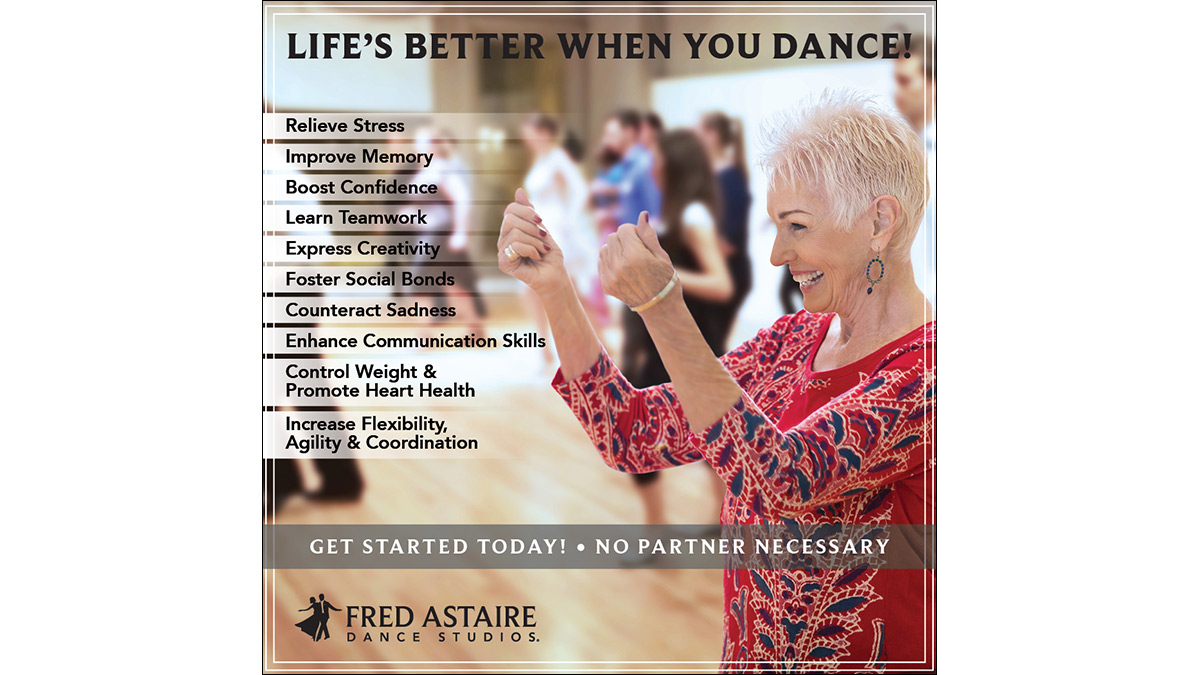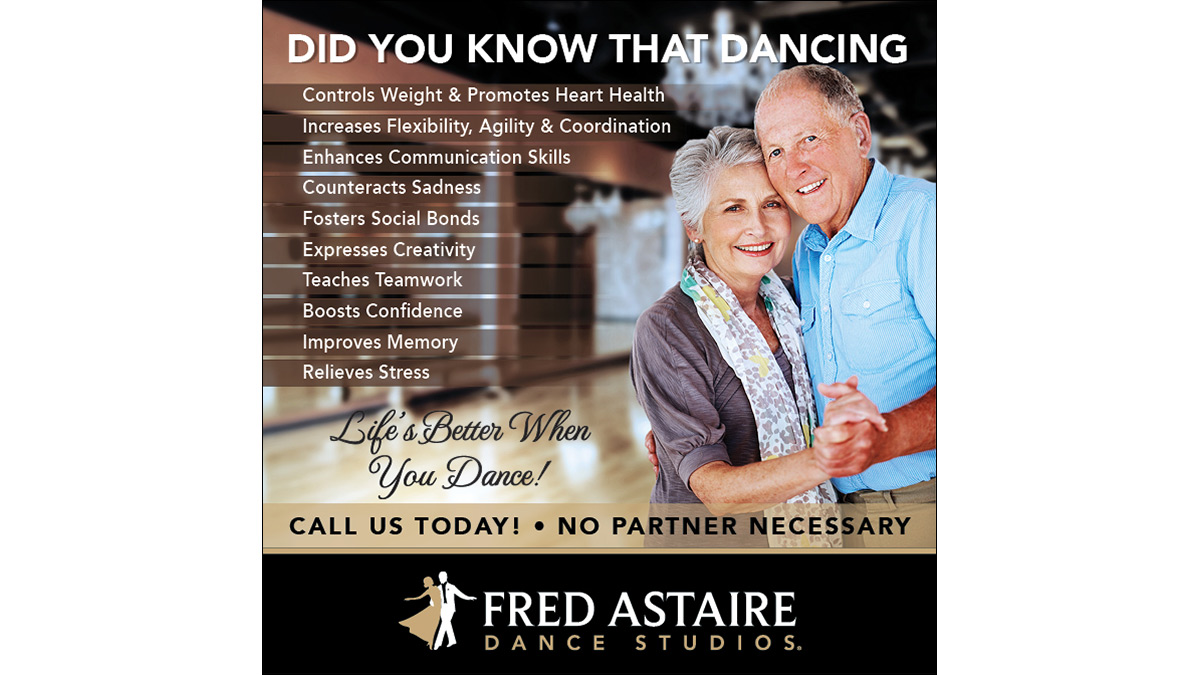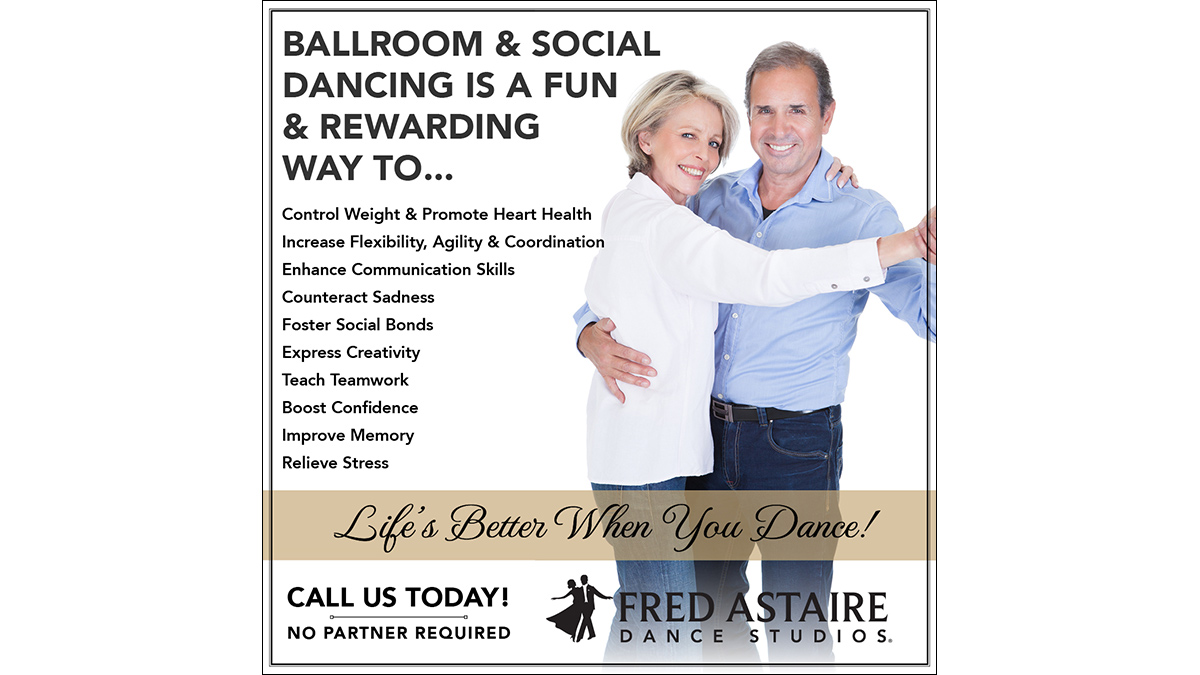 Overview
Our passion is helping to enrich lives in every aspect including physically, mentally, emotionally, and socially! At Fred Astaire Dance Studios, the positive, transforming power of dance is just the way to do it. There are many reasons why people start dance lessons whether you are practicing for a wedding or just developing a new hobby, but once we show you how much fun ballroom dancing can be, we know you'll want to keep coming back.
Control Weight and Promote Heart Health
Increase Flexibility, Agility and Coordination
Enhance Communication Skills
Foster Social Bonds
Express Creativity
Teach Teamwork
Boost Convidence
Improve Memory
Relieve Stress
Increase Energy
Help Correct Posture by working the muscles around your spine
Add fun and enjoyment to your life with a new active hobby
Events
There are no upcoming events to display at this time.