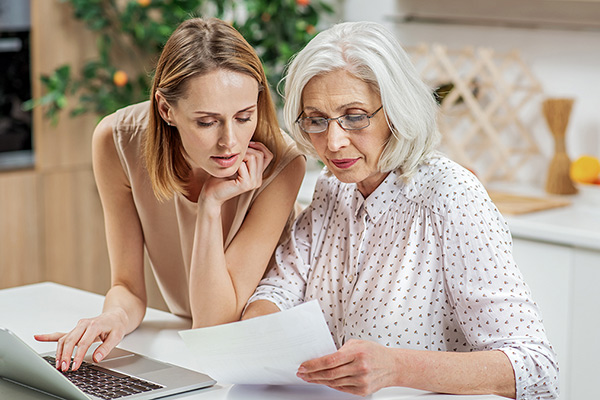 Choice Connections NC
Choice Connections NC connects families with Senior Healthcare Solutions, so your loved one receives the right care. Serving Greensboro, High Point, Winston Salem, Raleigh, Durham and all of North Carolina.
Gallery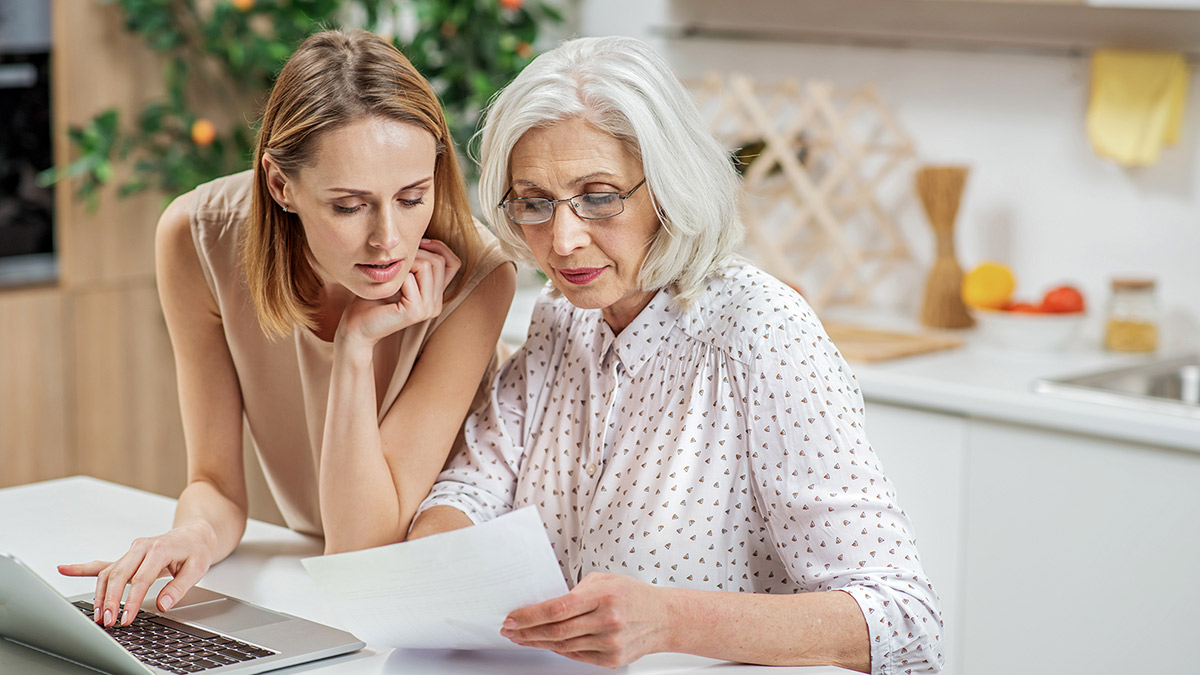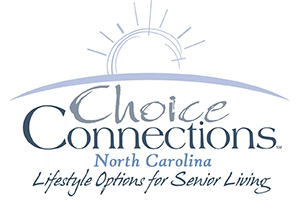 Choice Connections of NC allows families to be there for their loved one, rather than being their caregiver.
We know that what families are going through is stressful and time-consuming. Our customers are people who are spending money on caregiving, or their caregiving role is taking away from work and family and putting a strain on their relationships.
We help you get your loved ones the care they need at a price they can afford. Our TEAM approach—combining gerontology, social work, nursing, placement, and insurance help all under one roof—is what makes us different. We help your loved one make good decisions, avoid common pitfalls, plan for the future, and have a plan in case of emergency.
We are an experienced team who knows the local resources and can guide families through the senior care system. Visit Choice Connections of NC at choiceconnectionsnc.com or call 336-303-1419.

Choice Connections NC – Staff
Articles