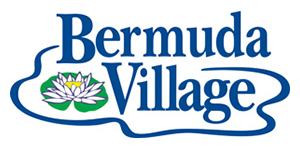 Located just ten minutes outside Winston-Salem, Bermuda Village has matured into North Carolina's premier retirement community, offering a lifestyle with amenities both deserved and expected. The result is a secure, gated community with five-star services and a wide range of independent living choices, all amid a tranquil setting. To compliment this, a myriad of supportive care options are available, when the need arises, along with a Wake Forest Baptist Health medical clinic onsite.
With independent living, Bermuda Village offers ownership of villas and condominiums, a unique concept in a retirement living community. Ownership provides many advantages when compared to entrance fee, rental and return of capital communities.
Large non-refundable entrance fees are not required.
You maintain equity, renovating and decorating as you wish.
Trust or third party ownership for estate planning.
Flexibility should your circumstances change.
Mortgage or reverse mortgage ability, if needed.
Prospective residents who visit are often surprised to learn of the community's affordability. Condominiums range in price from the low $100,000s to $250,000; villas and single structures from $125,000 to $400,000.
Many villas and condominiums located on the Bermuda Run Country Club golf course offer exquisite views. A variety of floor plans are available as well as leasing and rental options.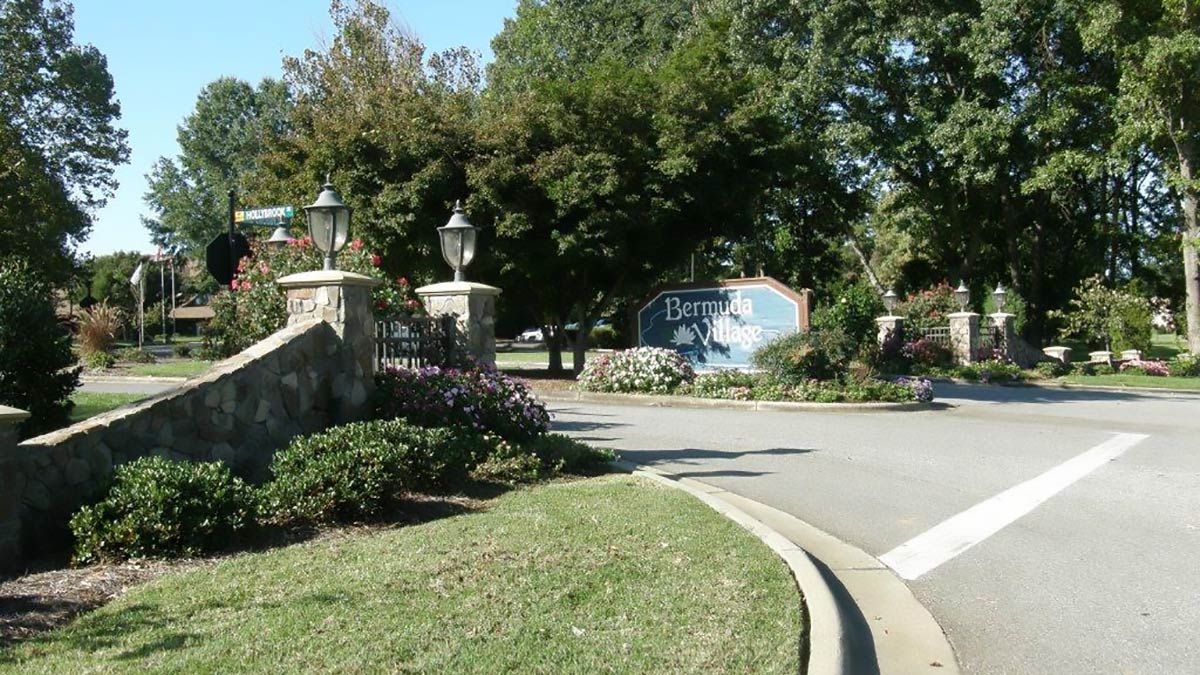 At Bermuda Village, residents relish the friendship and companionship of others who share their values and interests. Neighbors are from diverse, successful backgrounds, retiring from the local area and from around the country seeking the best in retirement living.
On and offsite activities include cultural events in and around Winston-Salem, shopping excursions, tours of regional attractions, group dinners on the town, and spotlight concerts, such as the "Andrews Sisters." Murder Mystery Night, Beach Bash, Octoberfest and holiday events draw festive crowds. Friendly gatherings in our pub are commonplace.
Tournaments and mixers are scheduled as well as health and wellness lectures, relaxation seminars, walking outings, and brain games. Pilates, water walking and balance classes are offered with a certified personal trainer onsite for one-on-one workouts at no additional cost. The annual indoor putting tournament remains a resident favorite.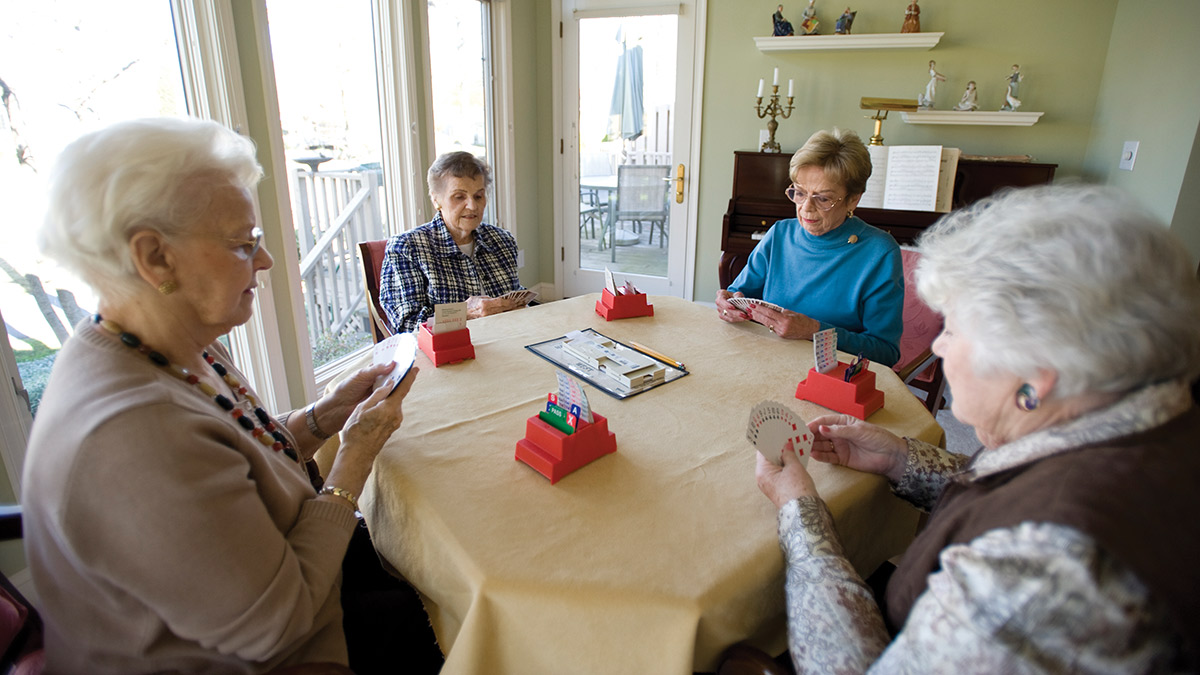 Dining is another of Bermuda Village's outstanding features. Both fine and casual dining as well as delivered take-outs are available in the Bermuda Village clubhouse. Private dining and small parties with our professional chef and wait staff are also available. Residents may also feast at the Bermuda Run Country Club dining venues located within the gated community.
Whether you wish to continue with an independent lifestyle, need assistance with daily activities or nursing care, Bermuda Village has it all. Worry no more about getting to a doctor's appointment or who will take care of you as life changes. Flexibility, security and peace of mind await at Bemuda Village.
Retirement, often portrayed as the act of slowing down or stepping back, is not that way at Bermuda Village. Looking ahead, planning for your future and making it the best it can be.
Please contact Amber at 336-998-6539 or email amber.boyles@bermudavillage.net to arrange for a tour or complimentary overnight stay.