Current Issue
Get our Newsletter!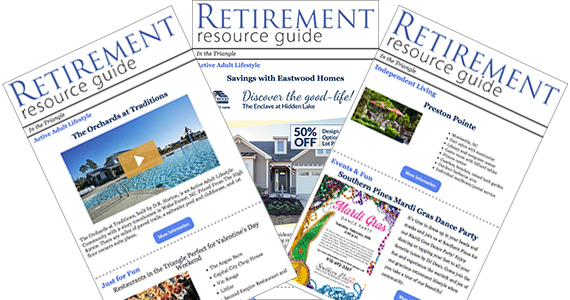 Podcasts
Retirement Resource Guide Podcast
Podcasts related to Retirement Lifestyle
United Healthcare – Medicare
United Healthcare – Medicare
Search Results placeholder
Dec
7
Tue
2021
United Healthcare – Medicare Advantage/Supplement Plans
Dec 7 @ 3:00 pm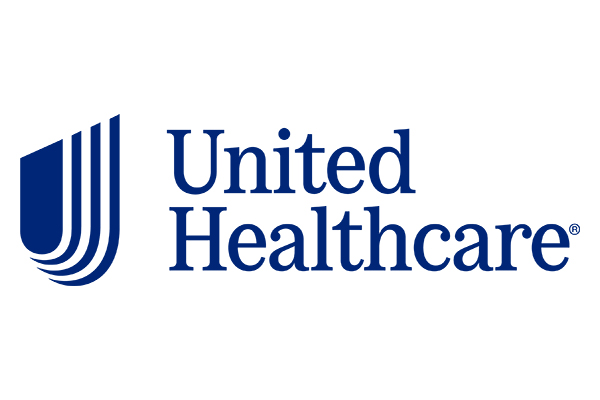 Learn more about United Healthcare Medicare Advantage plans by attending an online meeting.
Zoom meetings are scheduled for 1/30 & 12/7.
The Zoom ID is 806 044 0272. The Passcode is UHC123.
Join Zoom Meeting:  https://zoom.us/j/8060440272?pwd=cHFyUU1DYm9uQ25Kb1IwdVhTcEh1QT09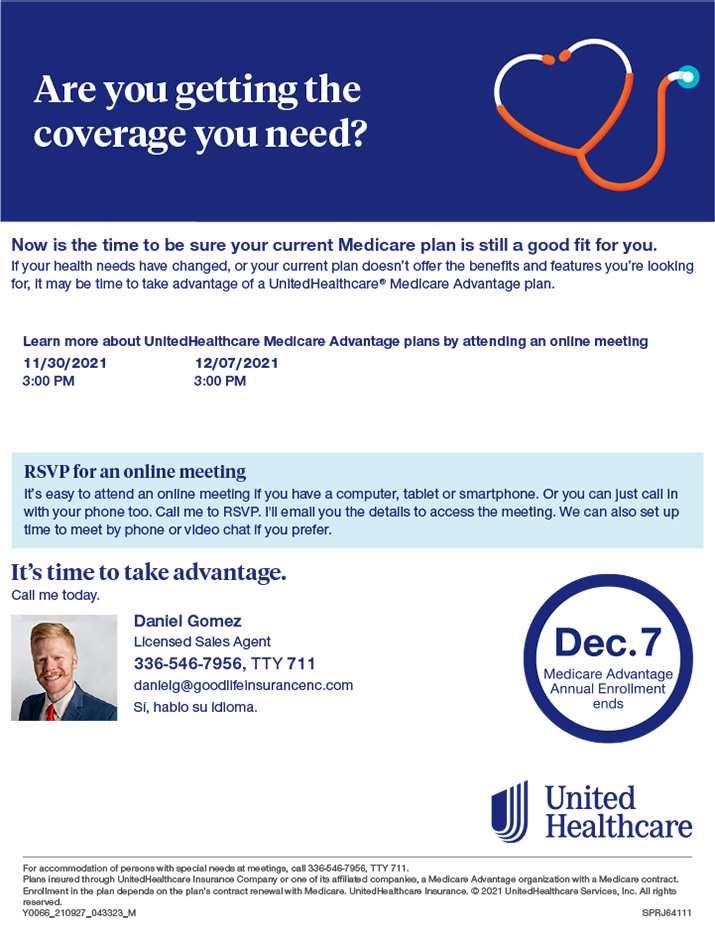 Dec
21
Tue
2021
Caring Conversations: Health & Wellness
Dec 21 @ 9:00 am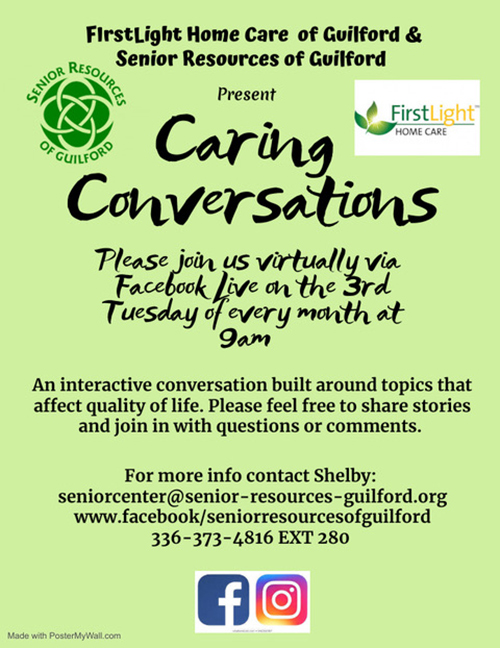 An interactive conversation on dealing with all things related to health and wellness.
Please feel free to share stories and join in with questions or comments.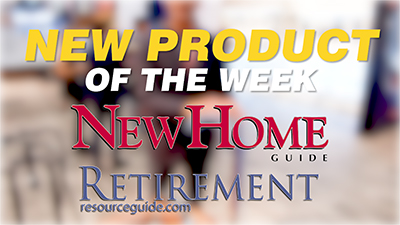 Cover Story
Retirees are learning to dance in increasing numbers. Aside from acquiring the skills to perform your own Fred Astaire/Ginger Rogers routine, learning to dance offers myriad benefits. It's good exercise and it makes you feel pretty cool when you can ballroom dance even moderately well. Ballroom dance also has emotional, physical, and mental benefits. [...]
Feature Articles
A Continuing Care Retirement Community may desire to provide or arrange for continuing care services, including home care services, to an individual who has entered into a continuing care contract with the provider but is not yet receiving lodging. [...]
Housing
Featured Amenity of the Week - Villas on 5th by Nova Triad Homes in Mebane is a community for the active 55-plus age group. The award-winning floor plans are geared perfectly to the lifestyle of active adults who gravitate to single-level living. [...]
Retirement Communities
Lynn Ross, Director of Marketing at Arbor Acres, reminds us that Thanksgiving creates the perfect opportunity, with family gathered together, to make plans for the future. [...]
Healthcare
Well•Spring Solutions announced that it is in the process of reopening the remainder of its adult half-day programs – "Connections, A Memory Club" – for older adults in the greater Greensboro and High Point areas who have memory issues. [...]
Service Providers
Take advantage of a Medicare plan that provides a lot more than doctor and hospital coverage. AARP® Medicare Advantage plans from UnitedHealthcare® include many additional programs and resources that could help you save money and live a healthier life. [...]
Staying Fit & Healthy
Am I a good candidate for Clinical Trials? Here are some questions to ask yourself before deciding to participate.
Arts, Leisure & Travel
Tony Award-winner Stephanie J. Block will kick off 2021-22 season of Well•Spring, UNCG's 'Broadway to Greensboro' series on Nov. 19 at The Virginia Somerville Sutton Theatre at Well-Spring, A Life Plan Community.