About 90 minutes from Raleigh, you'll find the "home of American golf"…Pinehurst. Abounding with more than 41 golf courses, Pinehurst has surprisingly retained its special small-town atmosphere, which it does and does well.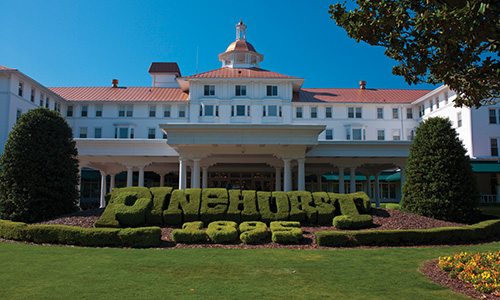 Now the secret is getting out as Pinehurst has been growing although not at the rate of cities like Raleigh or Charlotte. This has enabled the town to retain the tranquil and laid back lifestyle visitors crave and residents love.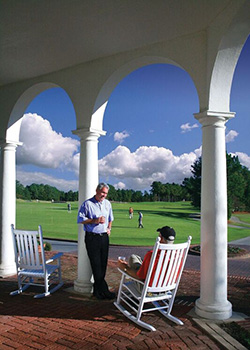 Pinehurst has been destined for greatness since 1895 when James Walker Tufts, a Bostonian, purchased the land (598 acres for $1.25 per acre) and created a "first rate" health resort in the sandhills of North Carolina. He hired the designer of New York's Central Park and Asheville's Biltmore Estate, Frederick Olmstead. Together they formulated a plan for The Village of Pinehurst in a remarkable three weeks.
Tufts' first action was to employ Donald Ross to be in charge of golf club development although golf was not the major sports pastime it is today. The result is the world-renowned golf community and resort of today with nine championship courses within the Village. One course, Pinehurst Number 2, is the world-famous location of three U.S. Open Championships in 1999, 2005 and 2014.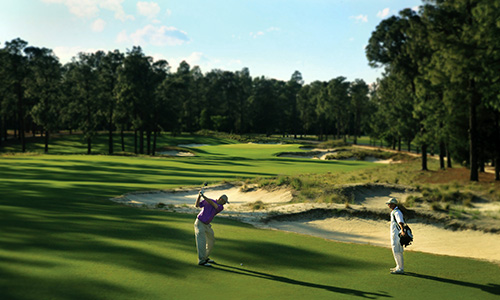 In the late 1960's, Pinehurst was sold to Diamondhead Corporation, a company that greatly expanded the village, creating approximately 7,000 lots/units over the next decade. In 1980, The Village of Pinehurst became an incorporated municipality while changing ownership several times over the years. Each owner has further developed and expanded the resort and golf courses, resulting in the jewel it has become today.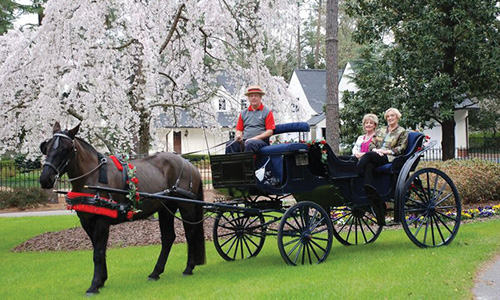 In a survey completed by the ETC Institute in the fall of 2016, the Village of Pinehurst received a 94 percent rating of excellent or good for overall quality of life while the same percentage would recommend The Village as an exceptional place to live. Compared to previous surveys, resident satisfaction has grown, specifically in regard to safety, parks and recreation, first responders and affordable housing, key pieces in the retirement puzzle.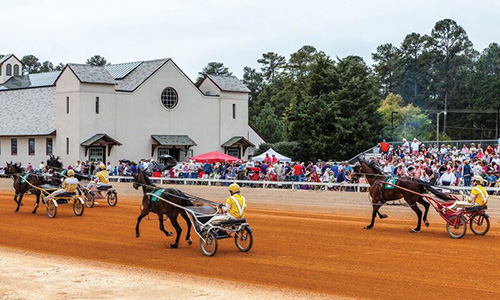 As a whole, The Village of Pinehurst ranks significantly higher than other locations as it soars past other communities in the United States, especially in the Southeast. (Visit www.vopnc.org for specifics on ETC Institute's findings and comparisons.)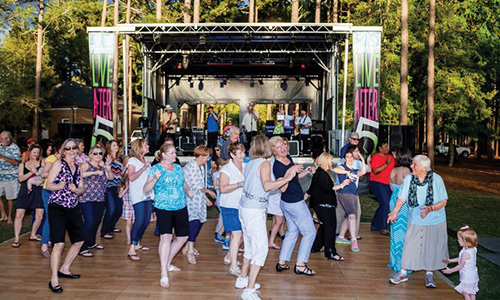 Pinehurst has certainly become a name to remember, one that is internationally recognized as the Golf Capital of the World. It should be at the top of your go-to list when looking for a future home or just a weekend escape. You won't be disappointed.