On U.S. 64 in Manteo, less than a mile from America's oldest cultivated grapevine*, a sign reads "543". It's a Project as well as the mileage between Manteo and Murphy, the alliterative ends of North Carolina's longest highway.
Those neatly descending digits have inspired Project543.com, a postcard-style website, created by Visit North Carolina, to highlight unique stories on a journey across the state. The goal is to match the number of posts to the miles from Manteo to Murphy, or Murphy to Manteo, depending on a traveler's location.
For the summer travel season, trip planners can turn to Project 543 as a portal of discovery. Using evocative images and crisply written text, entries might inspire a trip to a little-known gem such as the Montford Point Marine Memorial, which honors the first African Americans to serve in the U.S. Marine Corps. Or a post might offer details that enhance a visit to a well-known spot like Sliding Rock, where 11,000 gallons of water feed a 60-foot natural waterslide and its 7-foot-deep pool.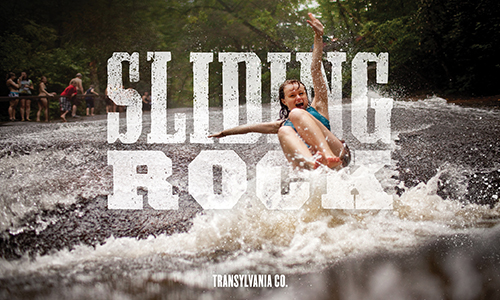 The entry for the Mothervine describes the 2-foot-thick trunk of the oldest cultivated grapevine in America and directs those who want a taste to Duplin Winery for Mothervine Muscadine Wine. Nearly 543 miles to the west, Calaboose Cellars in Andrews makes wine in a one-time jailhouse.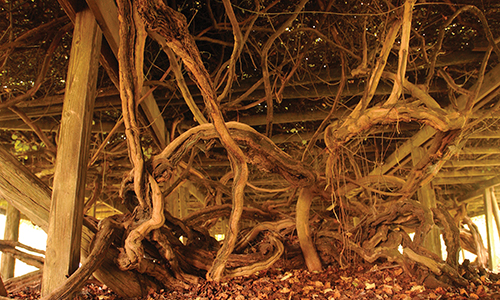 For travelers with a sweet tooth, Project 543 suggests Mrs. Hanes Moravian Cookies in Winston-Salem to see "angels in aprons" hand-roll, hand-cut and hand-wrap the whisper-thin wafers.
Some entries, such as those for the Mountains-to-Sea Trail and Cycle North Carolina's Mountains to Coast Ride, extend across the state.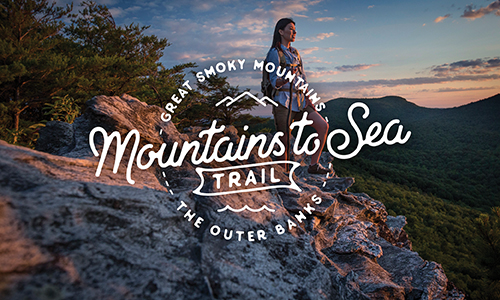 The Cradle of 'Cue post describes the state's most celebrated food tradition and hyperlinks to the North Carolina Barbecue Society's Historic Barbecue Trail.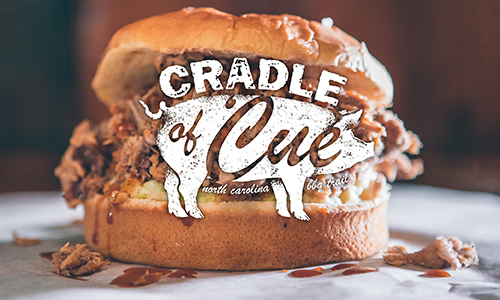 The website allows users to search, sort by region, and share on social media. And as Project543.com shows, spreading the word about a treasure of a place serves to heighten the thrill of discovery.
The Mother Vine
In 1524, Giovanni da Verrazzasno on expedition from France discovered naturally growing grapes on Roanoke Island which he believed would make excellent wine. A century later Sir Walter Raleigh visited the island and also noted the abundance of grapes on a huge vine that had been trellised by inhabitants who were making a sweet wine from the fruit.
The vine was the Mother Vine, today a fabled state treasure, protected by the local residents who believe it offers health benefits no other variety of grape can claim. Her roots, winding, rambling, wrapping, thrive under a green canopy, stretching more than 120 feet. It was the beginning of North Carolina wine and vineyards which today number more than 123 wineries across the state.
Credit: VisitNC.com