Novant Health and Birmingham, Ala.-based Encompass Health held a grand opening celebration on Sept. 26 for its new, freestanding inpatient rehabilitation hospital, Novant Health Rehabilitation Hospital, an affiliate of Encompass Health. The hospital will begin caring for patients on Oct. 8.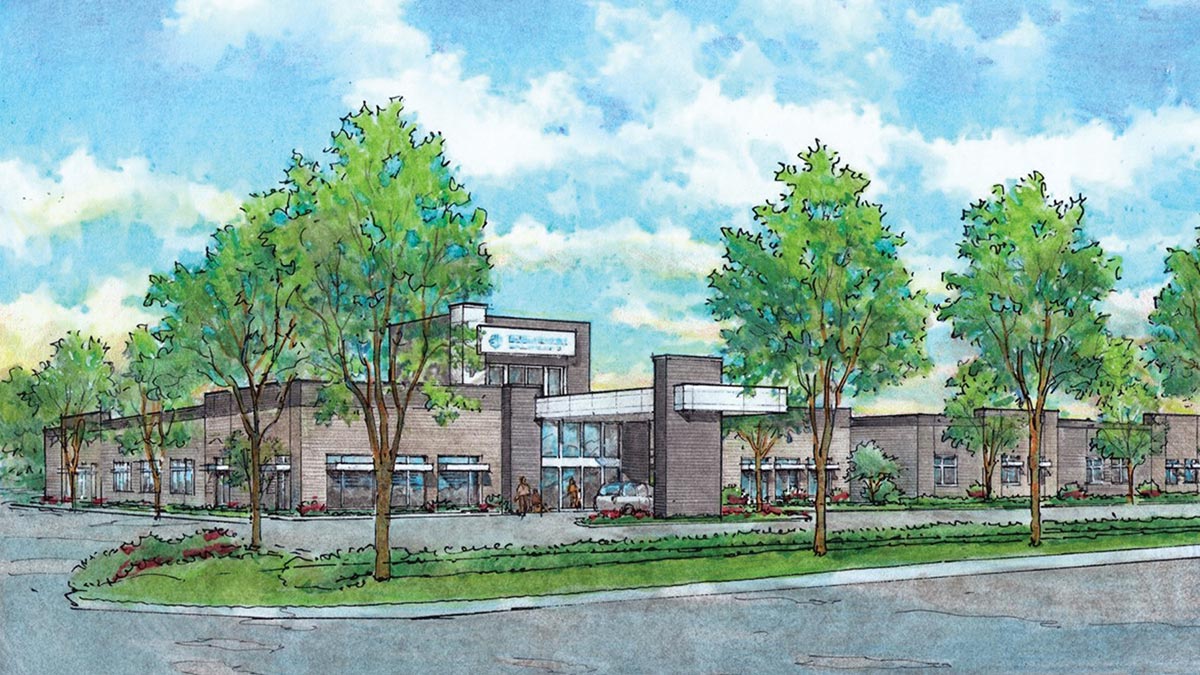 Located at 2475 Hillcrest Center Circle in Winston-Salem, the rehabilitation hospital has 68 private patient rooms including one bariatric isolation room, two additional bariatric rooms, and a dialysis suite for patients needing dialysis treatment during their stay. Also included is a therapy gym, courtyard, and dining and dayroom areas.
Novant Health Rehabilitation Hospital will provide comprehensive rehabilitation services for patients who have experienced debilitating illnesses and injuries such as stroke, spinal cord injuries, brain injuries, hip fractures, and amputations.