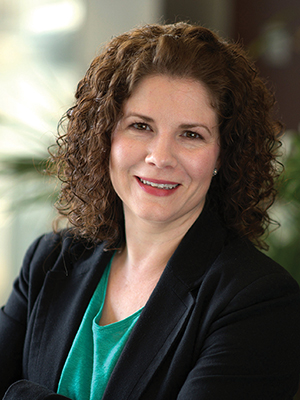 Dr. Corinne Auman
Dr. Corinne Auman, Certified Senior Advisor, is an experienced educator, researcher, and entrepreneur. She currently teaches in the Gerontology department at the University of North Carolina at Greensboro, is president of Choice Care Navigators, and the author of the RockingChairSecrets.com blog. She can be reached at 336-303-1419.
When you get sick, you know you need to go see the doctor. When you get ready to sell your house, you know that a real estate agent can help you. When your mom is in the hospital and you need to figure out what to do next, do you know who you need?
If you are like most people, the answer is no. So here is the answer: You need a geriatric care manager.
What is a geriatric care manager?
A geriatric care manager (also called an Aging Life Care Professional) is a professional. She may be a social worker, nurse, gerontologist, counselor, or other professional. Geriatric care management (GCM) provides assistance for you and your loved one in finding resources, making decisions, and managing stress.
Why would someone need geriatric care management?
GCM is especially helpful for long-distance caregivers, but is helpful for anyone needing some extra guidance and help in caring for a senior.
A GCM also can help families and their loved ones with decisions connected to aging. This includes assistance in all aspects of long-term care, whether at home, in an assisted living facility, or in a nursing facility.
What do geriatric care managers do? What services do they offer?
A geriatric care manager coordinates care and services to meet the full social, emotional, physical, and healthcare needs of your loved one.
Geriatric care managers might help in some of the following ways:
They conduct an in-person assessment. A thorough assessment allows the care manager to understand your needs, customize their plans, and perform services specifically to meet you and your loved one's needs.
They make a care plan. A care plan includes the results of the assessment, recommendations, and referrals for local community options.
They arrange services. Services that are provided and arranged will be tailored to the needs identified in the care plan.
They monitor needs. Once services and arrangements are in place for your loved one, regular monitoring is important. There also should be frequent re-evaluations to make any necessary adjustments.
How will I pay? Does Medicaid, Medicare, or health insurance cover geriatric care management services?
Services are billed privately on a fee-for-service basis, or long-term care insurance. A geriatric care manager can help outline the general cost of services in order to find the best way to provide affordable services for you and your loved one.