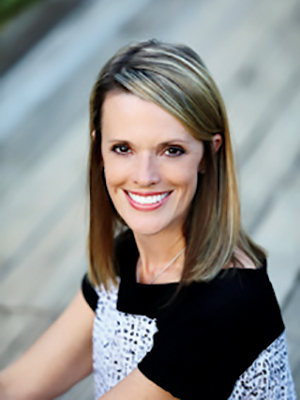 Elder & Wiser – Brenda Planes

Written by Lauren Shepard on behalf of Elder & Wiser.
Facing the first round of holidays and celebrations without a loved one can be difficult for any family, even when your Aunt works in eldercare.
When my grandpa first went into the hospital, our family started to prepare ourselves for the reality that he may never return home again. Aunt Brenda traded her "daughter hat" and immediately went into "social worker mode", walking the family through deciding what skilled nursing facility he would be transferred to and what that would look like for the remainder of his life. She knew what to say when he continued to decline and we knew our time left with him was limited. It was the perfect mixture of facts delivered with compassion, that only someone with years of experience could provide. She answered all of our questions and walked us through each stage so that we knew what to expect. Of course, saying goodbye is always difficult, but it helps when someone is there with you every step of the way to hold your hand. Not just someone to explain the medical discussions and legal side of planning end of life details, but someone to also laugh with you while sharing memories and help dig through old albums to find the perfect pictures for their funeral.
I vividly remember our first Thanksgiving without my grandpa, seeing his empty chair at the head of the table. But there was also a peace knowing we had planned for this exact moment as a family. Now, as my grandma begins her journey in an assisted living facility we feel the same peace knowing all of the "details" are being handled by someone who has dedicated their life to helping people plan for long term care – my Aunt Brenda. While having aging parents and grandparents can sometimes be difficult, it's important to have someone in your corner who will remember the little things like the family joke of grandma's funeral song and calls you when it comes on the radio so you can have a good laugh! (FYI the song is Peaches by The Presidents of the United States of America.)
Brenda Planes has a Bachelors Degree in Social Work and over two decades of experience helping families with resources in healthcare. She resides in Kernersville with her husband and two children. She can be reached at: 336-508-3547.