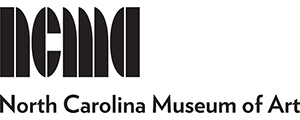 Summer is the best time of year for many reasons – school's out, vacation awaits, and movies can be watched under the stars. Starting in July at the North Carolina Museum of Art (NCMA), you can see your favorite movie under the stars.
NCMA is more than a place to see art exhibits. It is also the home of family events like the summer movie series. Films will be screened in the Joseph M. Bryan, Jr., Theater in the Ann and Jim Goodnight Museum Park, one of the few museum parks in the nation.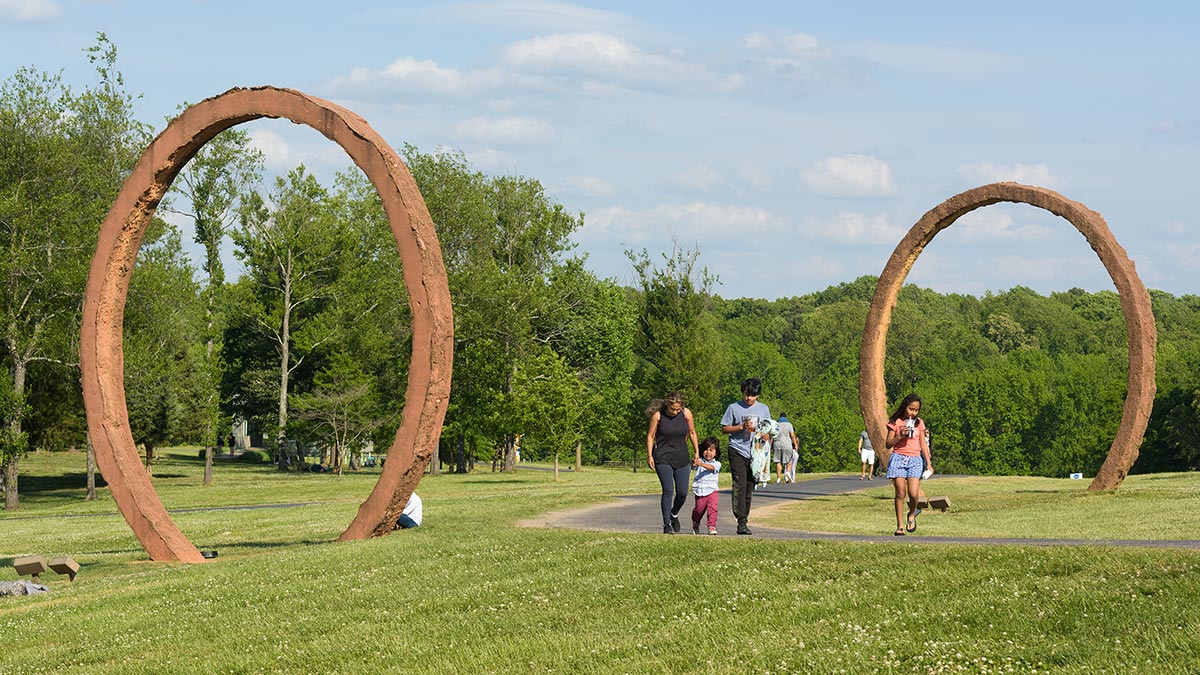 Tickets are free but required for members and children under six, and $7 for nonmembers. The movie schedule includes classic and fan favorite films from the 1950s to the 1990s like "Clueless," "Ferris Bueller's Day Off," and others. Tickets go on sale June 23 for members and June 24 for nonmembers.
For the full schedule and ticket information go to, www.ncartmuseum.org/summermovies.