Atrium Health Wake Forest Baptist Launches First Drone COVID-19 Vaccine Delivery Program in the U.S.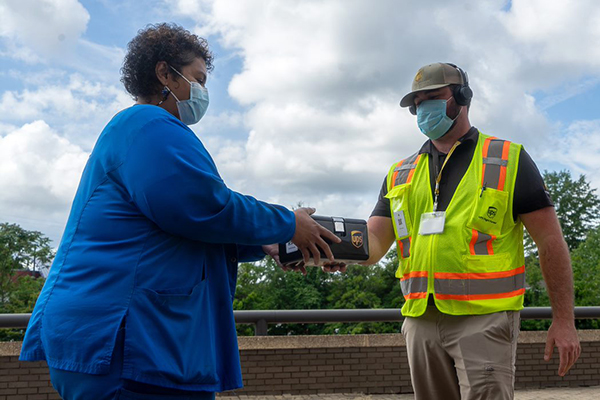 Drones are delivering everything these days from groceries, to now delivering COVID-19 vaccines. Atrium Health Wake Forest Baptist and its healthtech business enterprise operated through Innovation Quarter (iQ Healthtech Labs) are taking COVID-19 vaccination efforts to new heights with drone deliveries. The program is the first COVID-19 vaccine drone delivery program in the country. The inaugural drone vaccine delivery flight was on August 25, 2021.
This new initiative – operated by UPS and its subsidiary, UPS Flight Forward– expands Atrium Health Wake Forest Baptist's existing drone program that was launched in July 2020.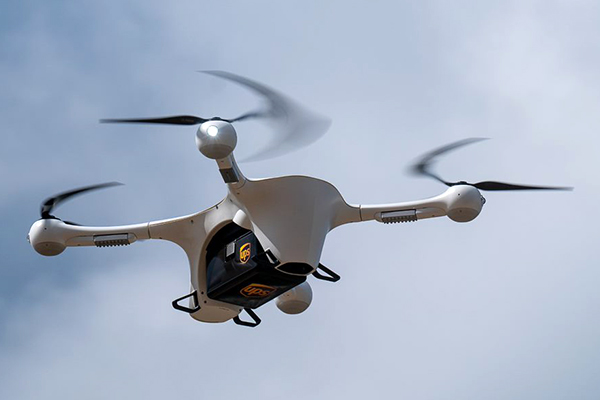 When transporting the COVID-19 vaccines, the Matternet M2 drone is outfitted with a special cargo box that contains Cold Chain Technologies' customized PCM Gel solution, a temperature-sensitive packaging mixture that maintains the COVID-19 vaccine at 2 to 8 degrees Celsius, and a temperature-monitoring device that monitors the vaccine's temperature while in transit.
Atrium Health Wake Forest Baptist was one of the first health care institutions in the country to receive the Pfizer COVID-19 vaccine via UPS on December 14, 2020. To date, Atrium Health Wake Forest Baptist has provided nearly 100,000 total COVID-19 vaccinations to its employees, patients, and members of the community.