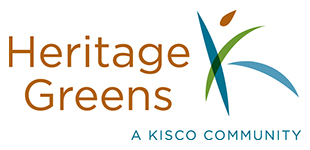 Jody Clayton, the Business Development Director at Heritage Greens, shares the history behind this beloved Farmer's Market.
Clayton said, "This idea sprung up a few years ago. It's not new but we've really honed it in over the few years we've been doing it. It's grown to a space where we have so many different types of vendors."
Residents, associates, and visitors can enjoy locally grown produce from Ringfield Farm. Donna's Delights offers homemade soaps, lotions, scrubs, balms, and even laundry detergent. Other vendors bring a variety of goods to this Farmer's Market as well.