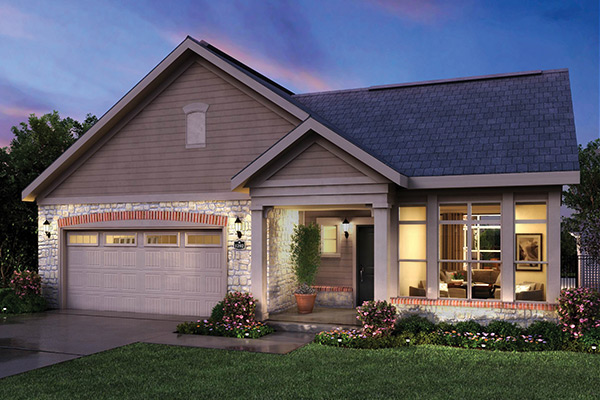 Nova Triad Homes - Epcon Communities
Nova Triad Homes one of the leading active adult home builders in Alamance, Forsyth, Guilford and Randolph counties. New home communities located in Mebane, Gibsonville, Winston-Salem, Kernersville, and King, NC.
Gallery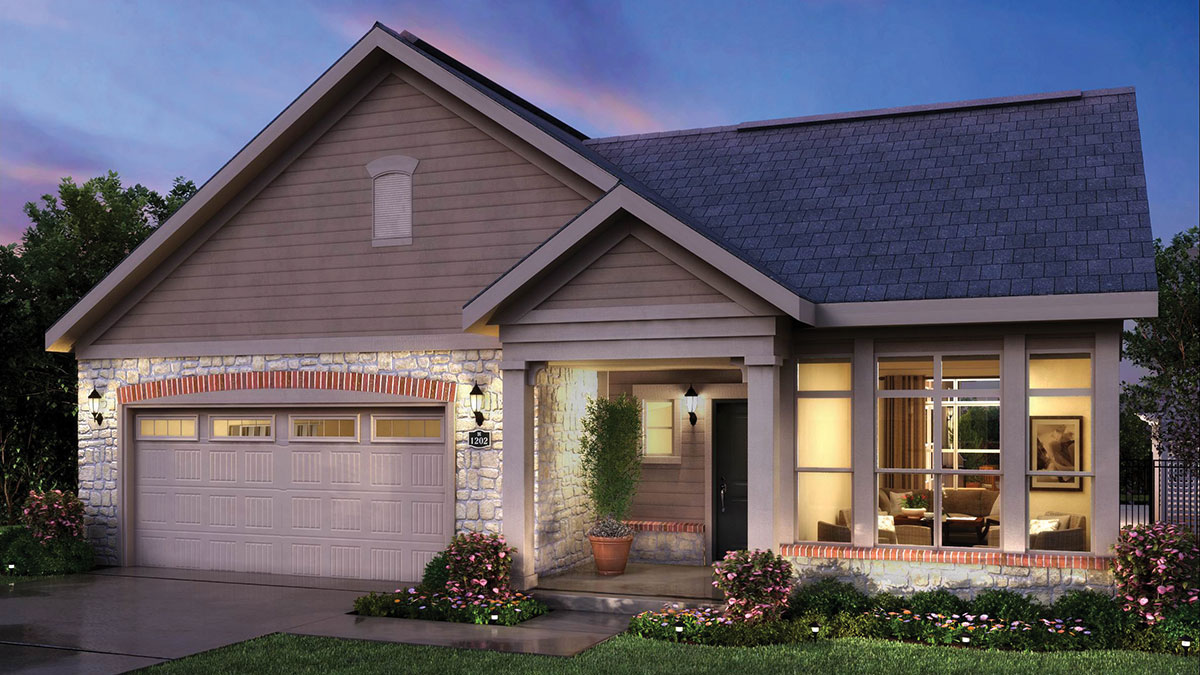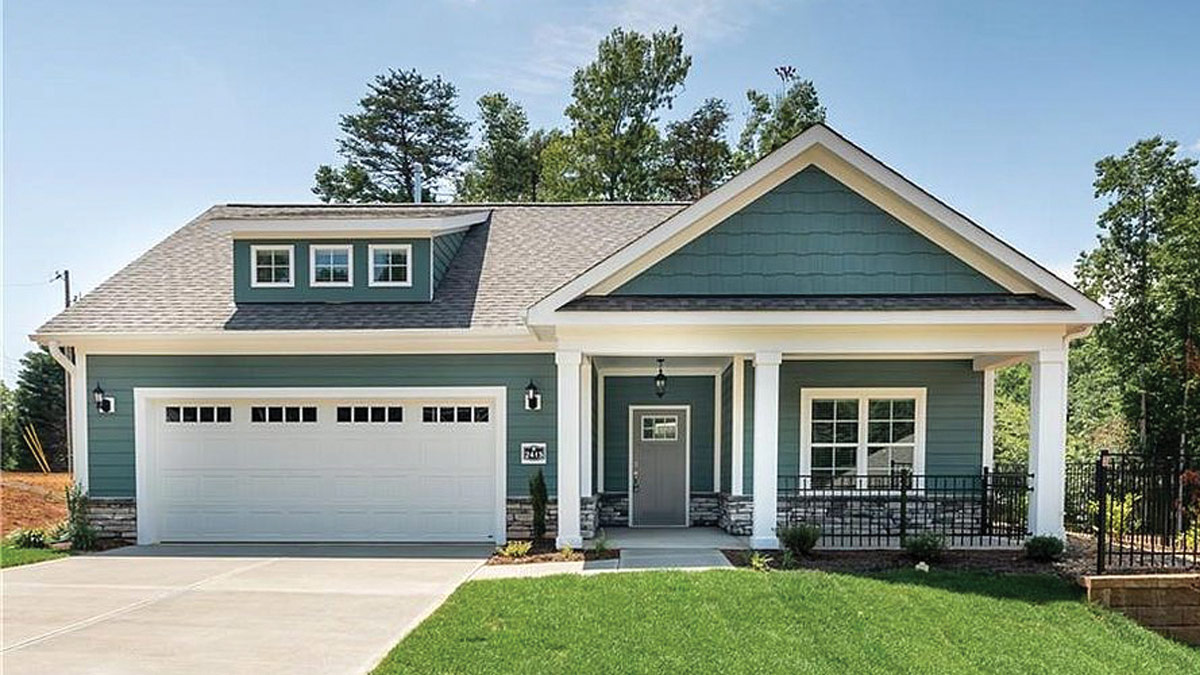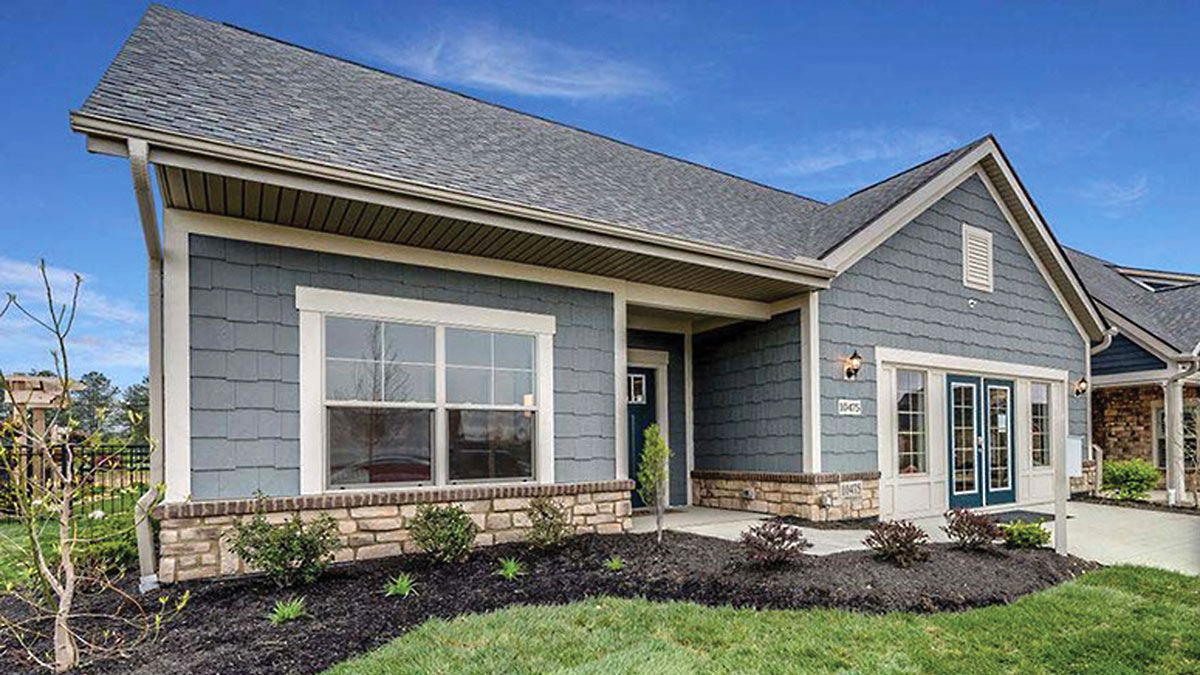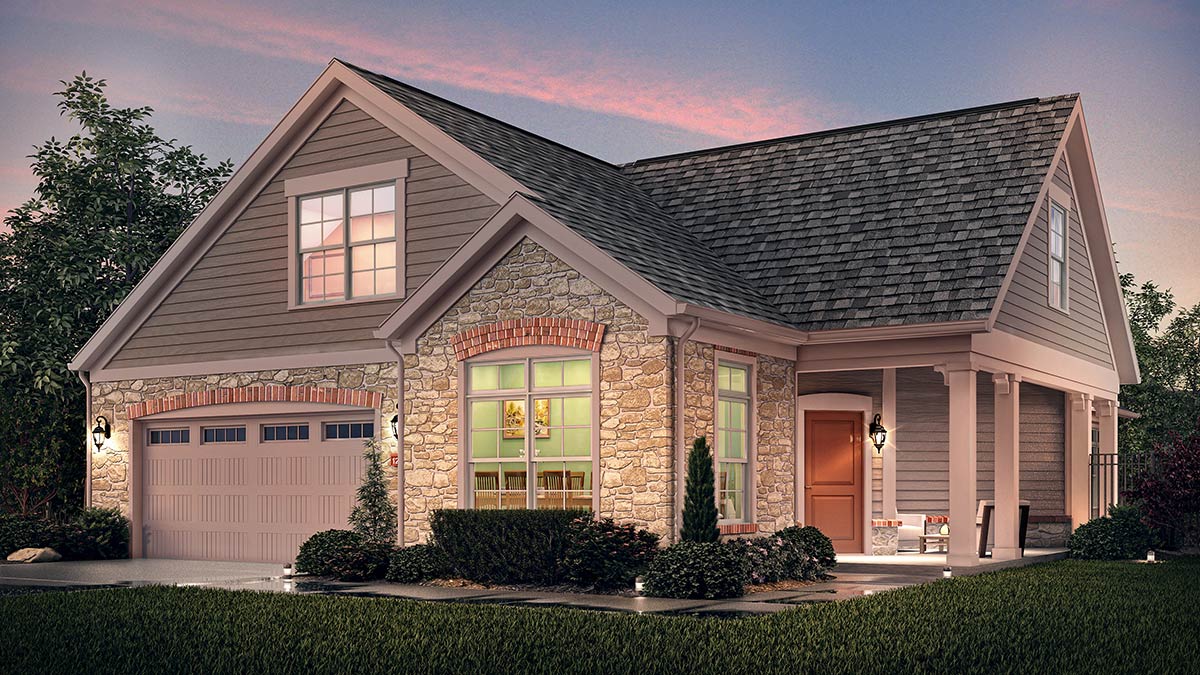 The-Courtyards-at-Ashley-Woods_Palazzo_Exterior
Nova-Triad-Homes_Epcon-Communities_Courtyards-at-Harmon-Mill_Promenade-III
Nova-Triad-Homes_Epcon-Communities_Village-at-Maple-Leaf-Farm_Canterbury
Nova-Triad-Homes_Epcon-Communities_Villas-at-Jefferson-Ridge_Promenade-III
Villas-on-5th_Promenade_Exterior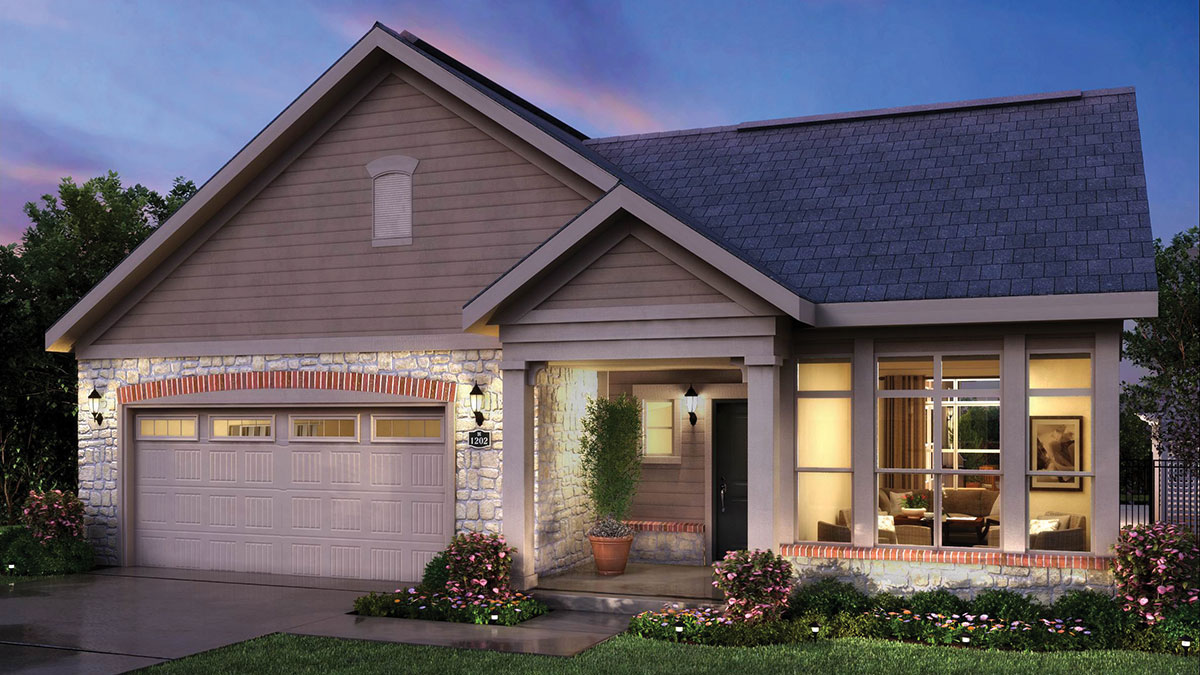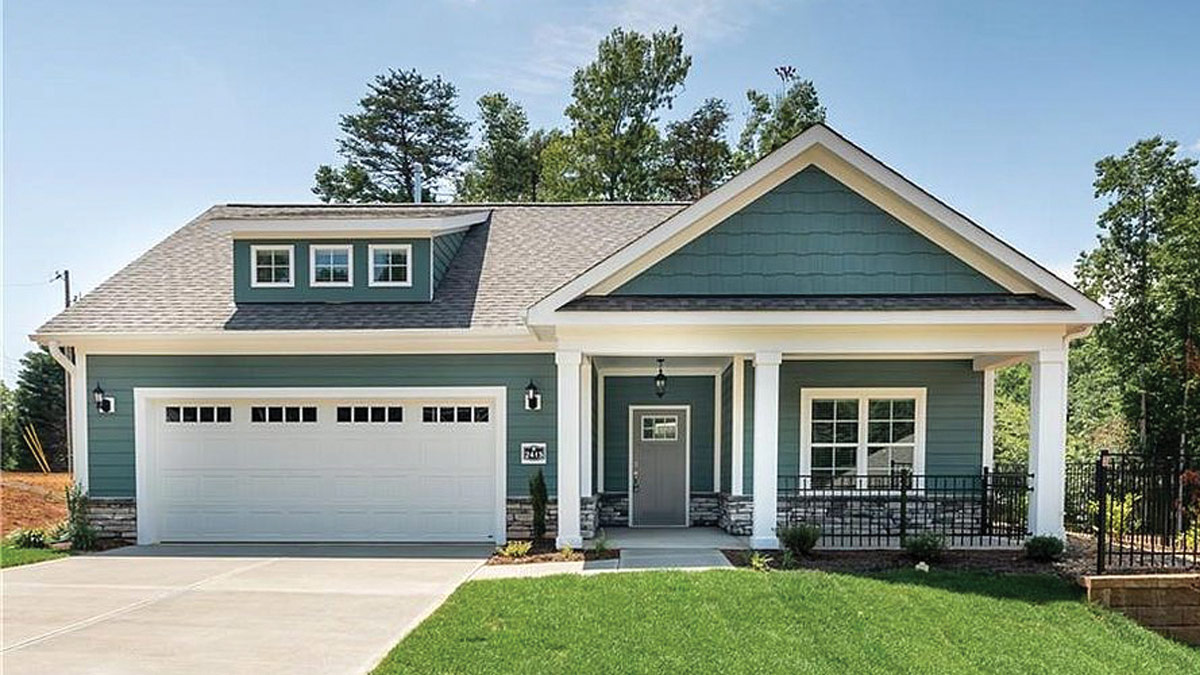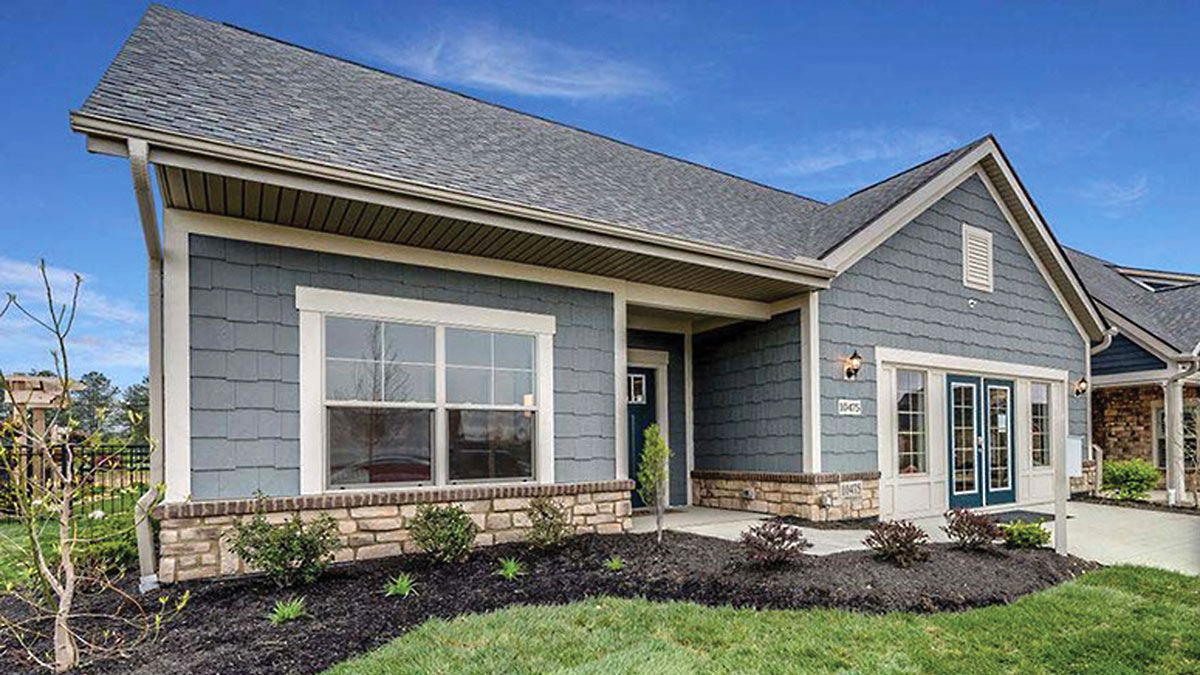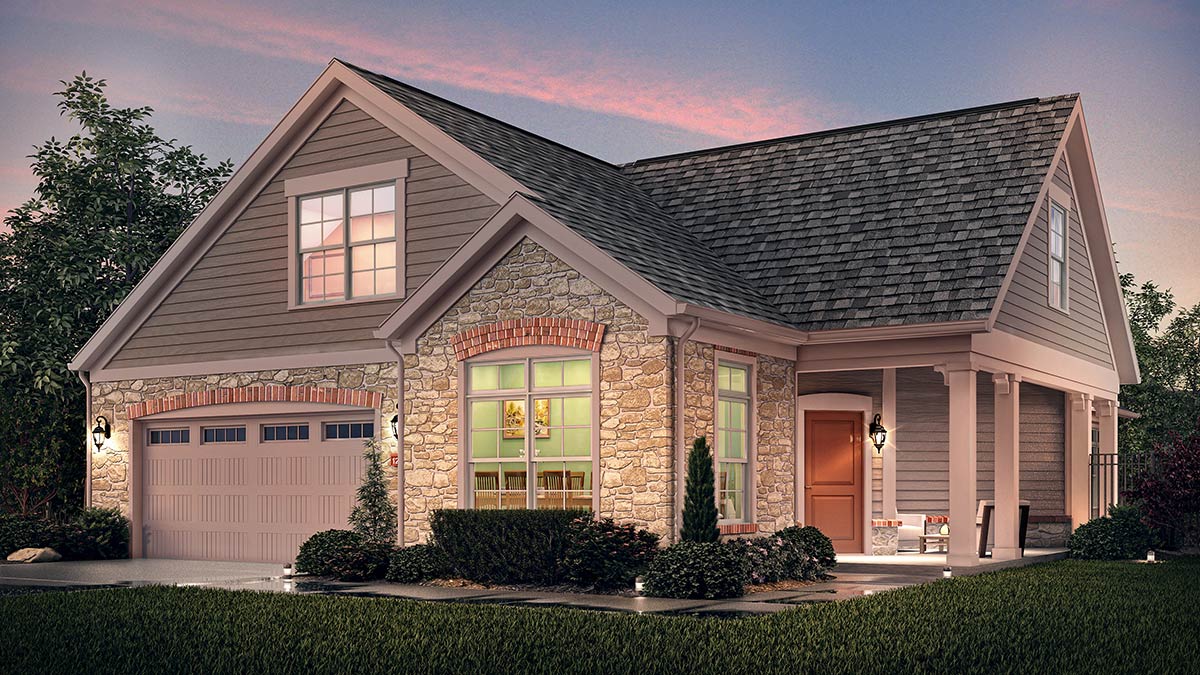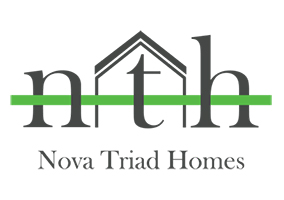 Company Information
Nova Triad Homes was founded in 2016 and has become one of the leading active adult home builders in the Piedmont Triad. They are an EPCON community builder in Alamance, Forsyth, Guilford, and Randolph counties. Their team has decades of home building experience and deliver outstanding responsive customer service. Work closely with their team to choose from the many available options and selections for you new patio or twin home.
Epcon's thriving communities are filled with friendly neighbors and engaging amenities. Whether residents choose to relax by the swimming pool, get energized at the fitness center, meet up with friends in the clubhouse, or explore the walking trails available in many communities, it's easy to get away without going far.
"We don't just build homes; we create lifestyle communities where residents can experience the finest qualities and best moments of life. Our commitment to excellence shines first and foremost in our state-of-the-art open floor plans, luxurious kitchens and versatile room arrangements."
2/3/2023