Fredrick Neese, president of the North Carolina Sports Hall of Fame, has announced eight new members who will be inducted during the 54th annual banquet on May 5 at the Raleigh Convention Center. They are the following: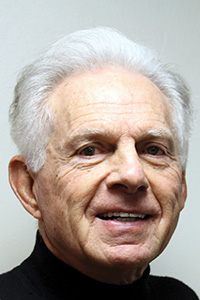 Glenn Bass
Glenn Bass was an all-star in football and baseball at East Carolina where his 100-yard return is still a school record. Signing with the San Diego Chargers, he was traded to Buffalo for five years, then Houston for his final two seasons. The Wilson native studied for the ministry following his football career.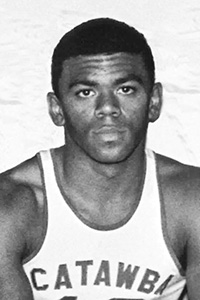 Dwight Durante
Dwight Durante averaged 29.4 points a game at Catawba College, holding the college record for the most career points as well as the highest single season (scoring average 32.1). One of the three highly talented black stars of his era in the Carolinas Conference, he starred with the Harlem Globetrotters, then became a teacher in Fayetteville. He lives in Charlotte.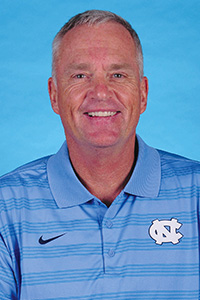 Mike Fox
Mike Fox, the architect of the most successful period in the history of UNC baseball, led the Tar Heels to six College World Series. His teams advanced to the NCAA Tournament 15 times. He was Baseball America's Coach of the Year in 2008 and Atlantic Region Coach of the Year three seasons in a row, compiling a record of 1336-487-5.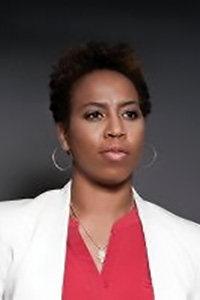 Chastity Melvin
Chastity Melvin, ACC Rookie of the Year in 1995 and a Kodak All-American, was an N.C. State star when named MVP of the NCAA Eastern Regional in 1998 and a member of the All-NCAA Final Four team. She played 12 seasons in the WNBA and 14 years overseas, winning five league championships abroad. As a member of the ACC's 50th Anniversary team, she is one of the conference's top 50 all-time athletes overall.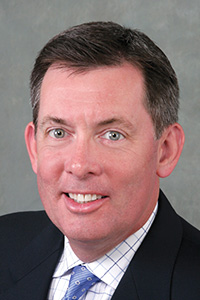 Ben Sutton
Ben Sutton founded ISP Sports in Winston-Salem, growing the company into the pre-eminent college media and sports marketing business in America. When IMG acquired ISP in 2010, Sutton became chairman and president of IMG College, including more than 200 university partners nationwide. He serves as a trustee for WFU, the USOC, Ronald Reagan Presidential, and Naismith Basketball Foundation.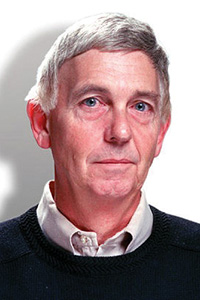 Caulton Tudor
Caulton Tudor, sportswriter/columnist with the News & Observer for almost 40 years, covered 35 ACC basketball tournaments and 24 NCAA Final Fours; 22 college football bowl games; the 1996 Olympics; six years of NFL playoffs; four years of NHL playoffs; and one College World Series. He is a member of the Heisman Trophy selection panel and U.S. Basketball Writers Association Hall of Fame.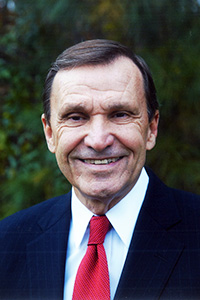 Steve Vacendak
Steve Vacendak, a key player on Duke's Final Fourteams of the 1960s, averaged 13.3 points a game, becoming a second-team All-ACC pick. Leading Duke to the ACC Tournament title, he was voted ACC Player of the Year. He played three seasons in the American Basketball Association, he then became assistant athletic director at Duke and basketball coach at Winthrop.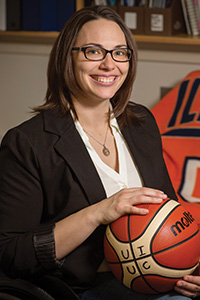 Stephanie Wheeler
Stephanie Wheeler, a main-stay on the U.S. Women's Wheelchair Basketball team, has an Olympic gold medal in the sport. A graduate of the University of Illinois where she is head coach, she is a 2009 national and international champion, winning gold medals in China, Amsterdam, Japan and Greece and first place in the 2008 North American Cup and Joseph F. Lyttle World Basketball Challenge.