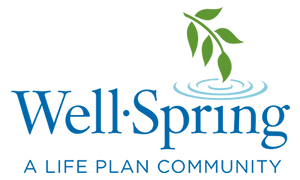 Well•Spring, A Life Plan Community announced that it is building a new set of residences on its main campus.
Wildflower Square – a complex of 24 "hybrid" apartments – is slated to open in early 2022. Well•Spring is now accepting inquiries and deposits on the new units.
"We're very excited about this, and Wildflower Square will really round out our offering of residences," said Steve Fleming, president and CEO. "They are called 'hybrids' because they are a hybrid of traditional apartments and garden homes and villas. With just four apartments per floor, each residence is a corner unit, meaning they each have two exterior walls with windows, giving more of the feel of a stand-alone home."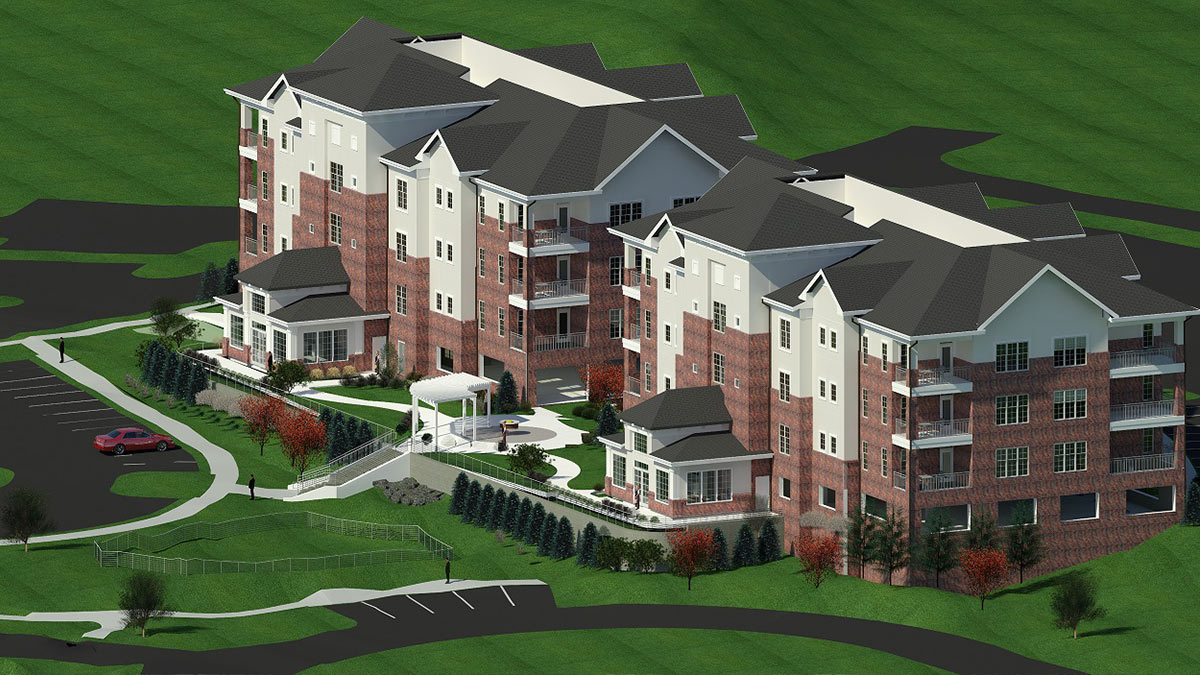 The new residences will be located conveniently across from Well•Spring's new Resident Activity Center, featuring the 350-seat Well•Spring Theatre, and in similar proximity to Well•Spring's dining venues and Aquatics & Fitness Center.
Wildflower Square will feature two different floor plans – "Rosemary" and "Sage" units – both with two bedrooms and two-bathrooms and ranging from about 1,700-2100 square feet. Spread over two buildings of three floors each, Wildflower Square will have covered parking beneath, balconies, high ceilings and open-floor concepts. Gas fireplaces are optional.
"This design beautifully complements our current offerings," Fleming said. "We expect this development to be very popular."
TFF Architects & Planners of Greensboro is the designer. A contractor is still to be determined. Ground is expected to be broken in Spring 2020 and be completed within about 20 months.
For more information, please visit www.Well-Spring.org or call (336) 545-5400.
---
About Well•Spring, A Life Plan Community
Well•Spring, A Life Plan Community provides exceptional community living for older adults. As a Life Plan Community, our 425 residents arrive at Well•Spring for independent living and may transition later to assisted living, skilled nursing care, or memory care. Along the way, we support our residents in continuing their physical, mental, and spiritual care, as well as their well-being and happiness. For more information, visit www.well-spring.org.