Well•Spring
Live the lifestyle you choose for your retirement. Well•Spring, a Life Plan Community in Greensboro, NC, offers extraordinary residences, amenities, healthcare services, a caring staff, and more. Amenities include: exceptional dining venues, a fitness center, a woodworking shop, and a new theatre.
Gallery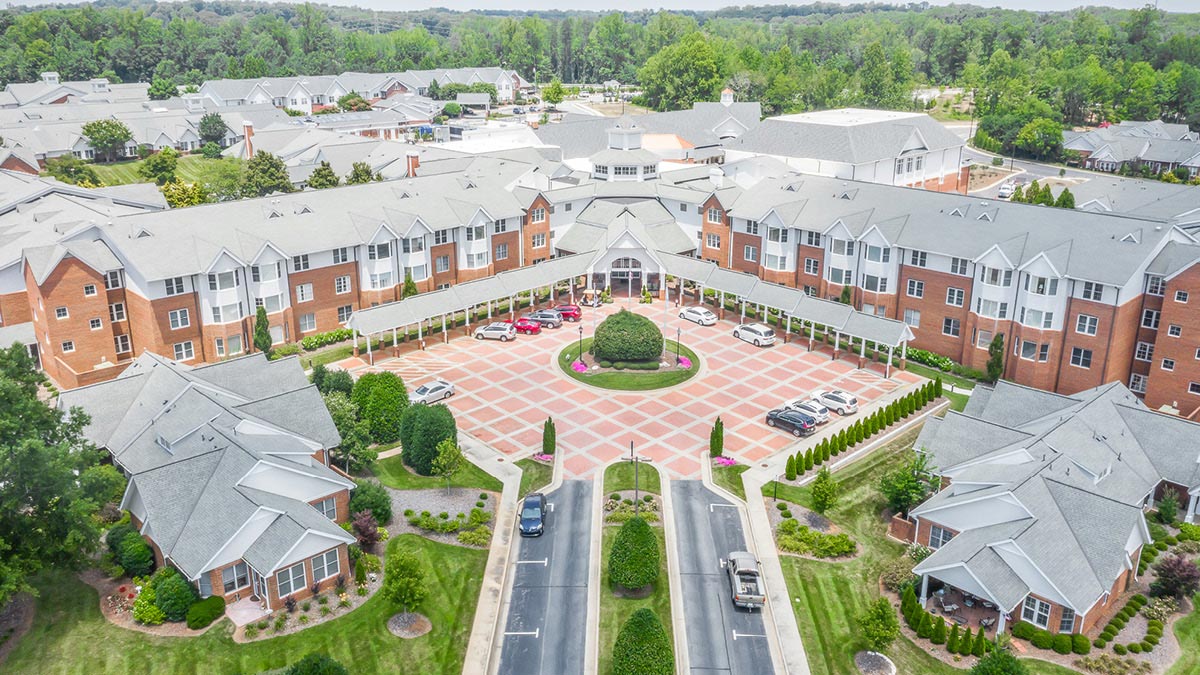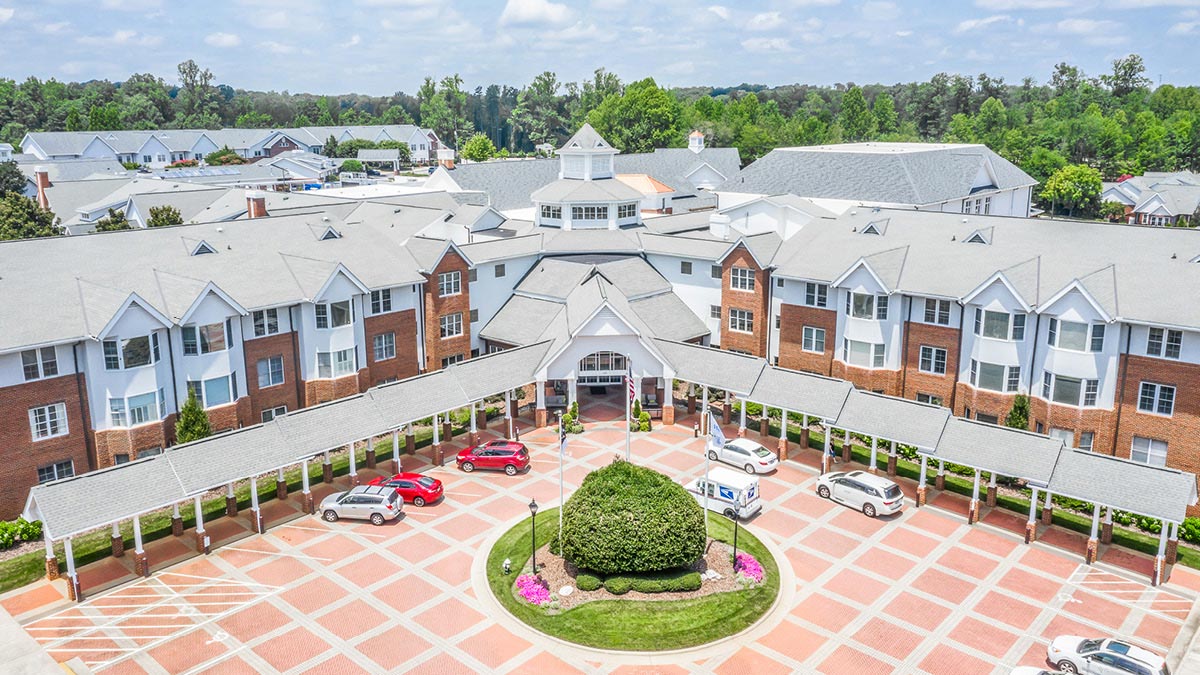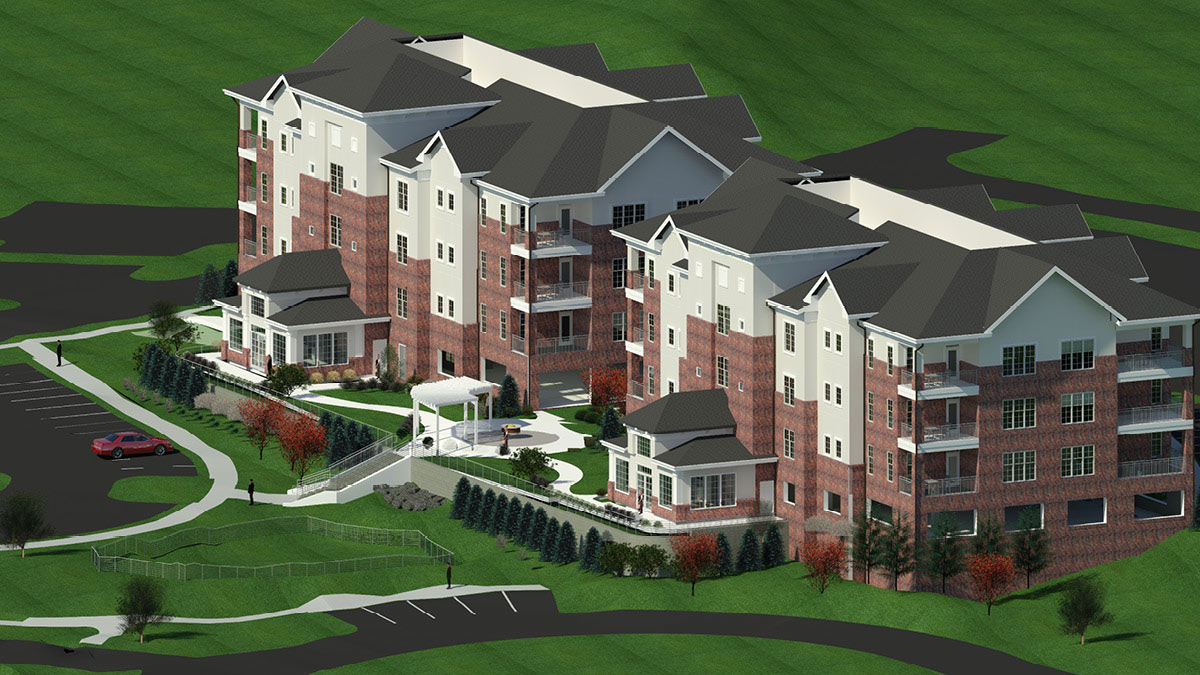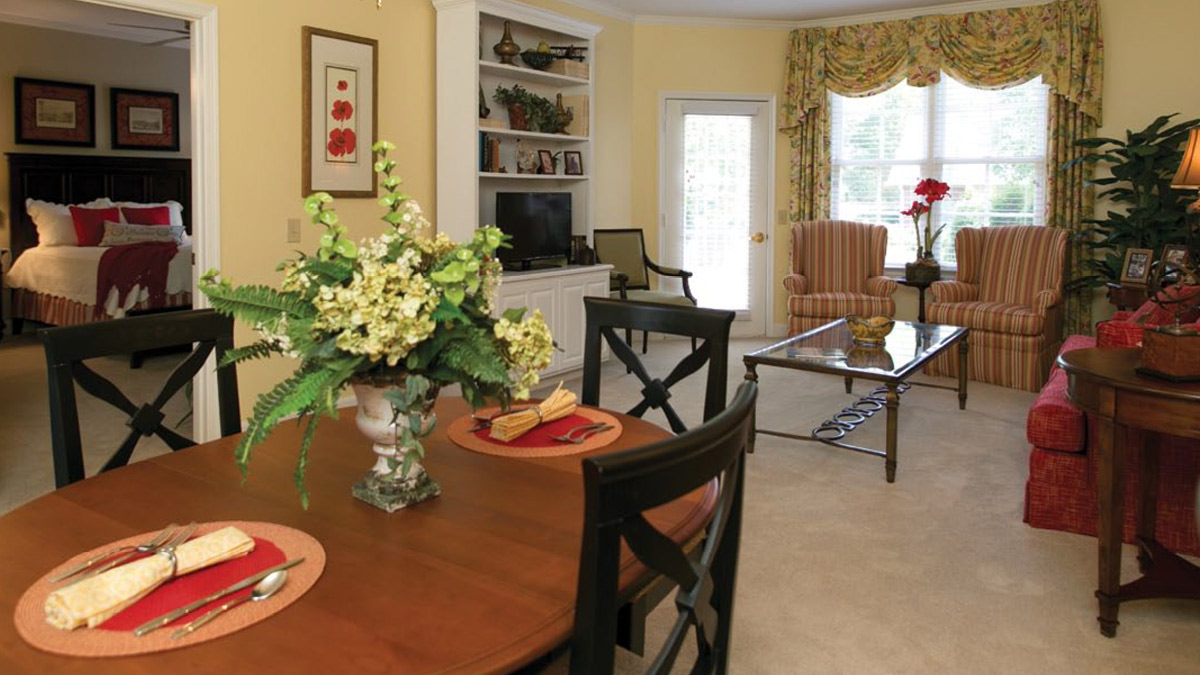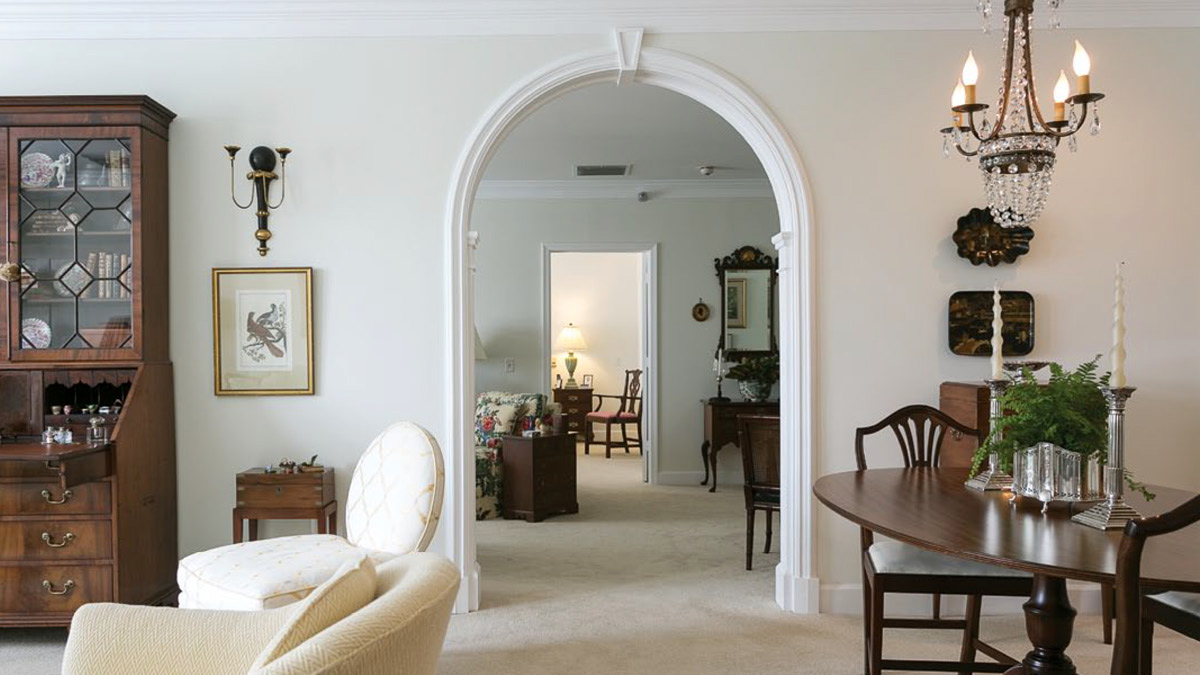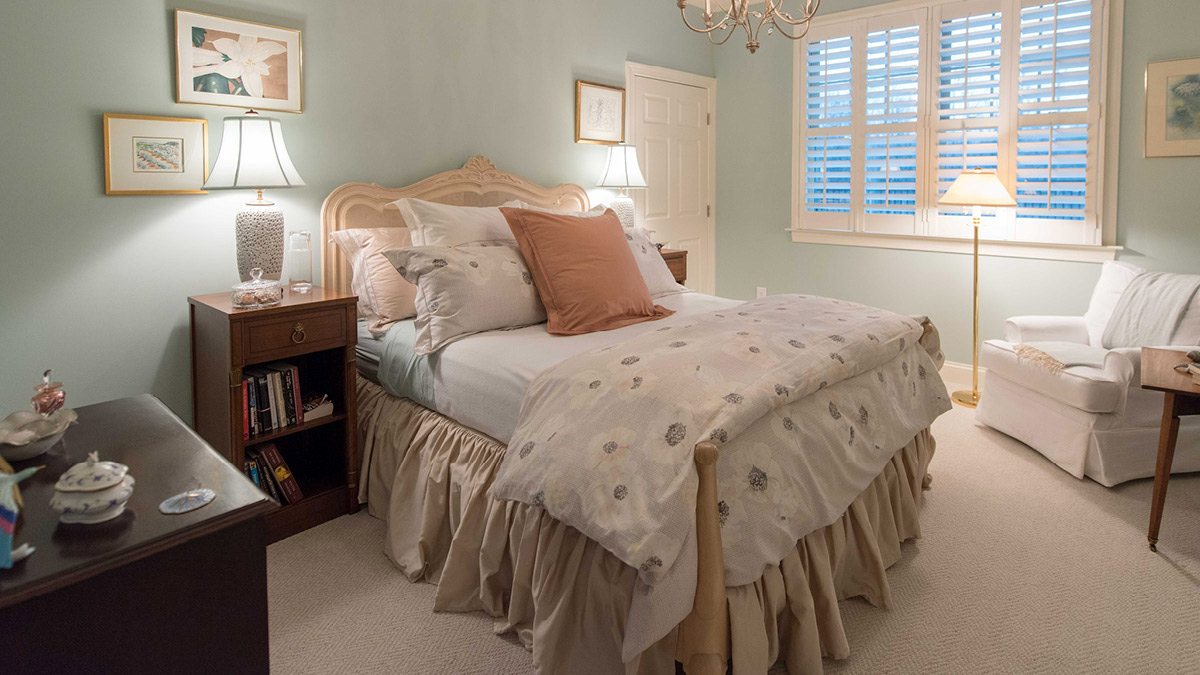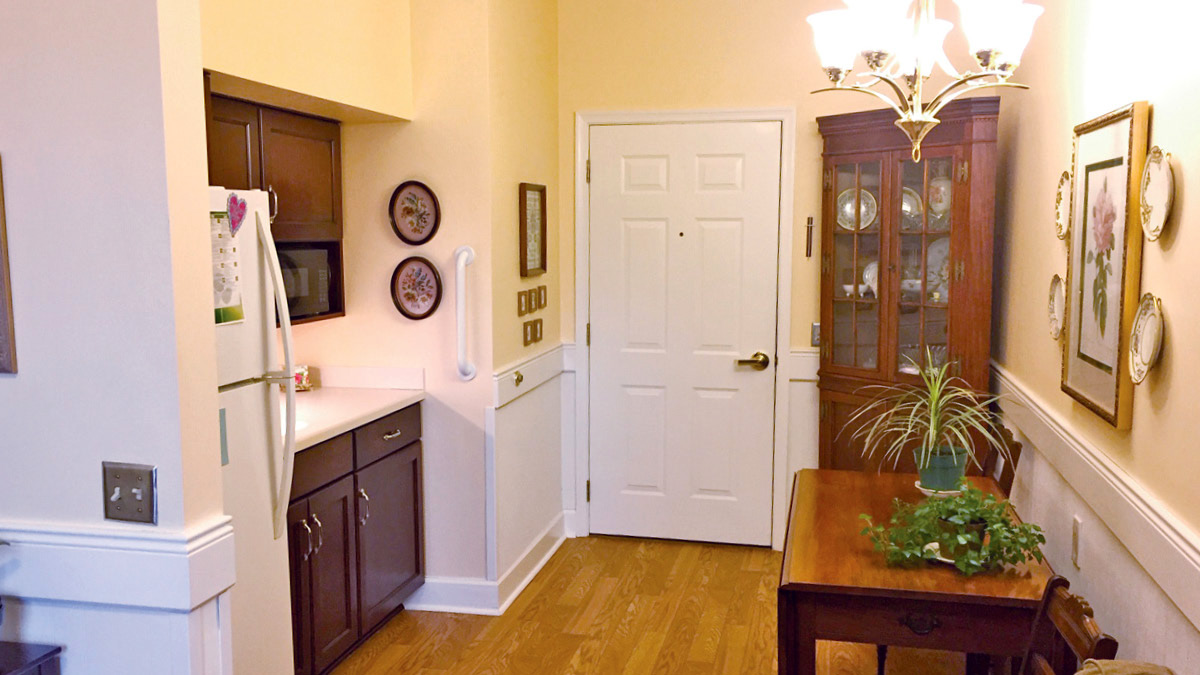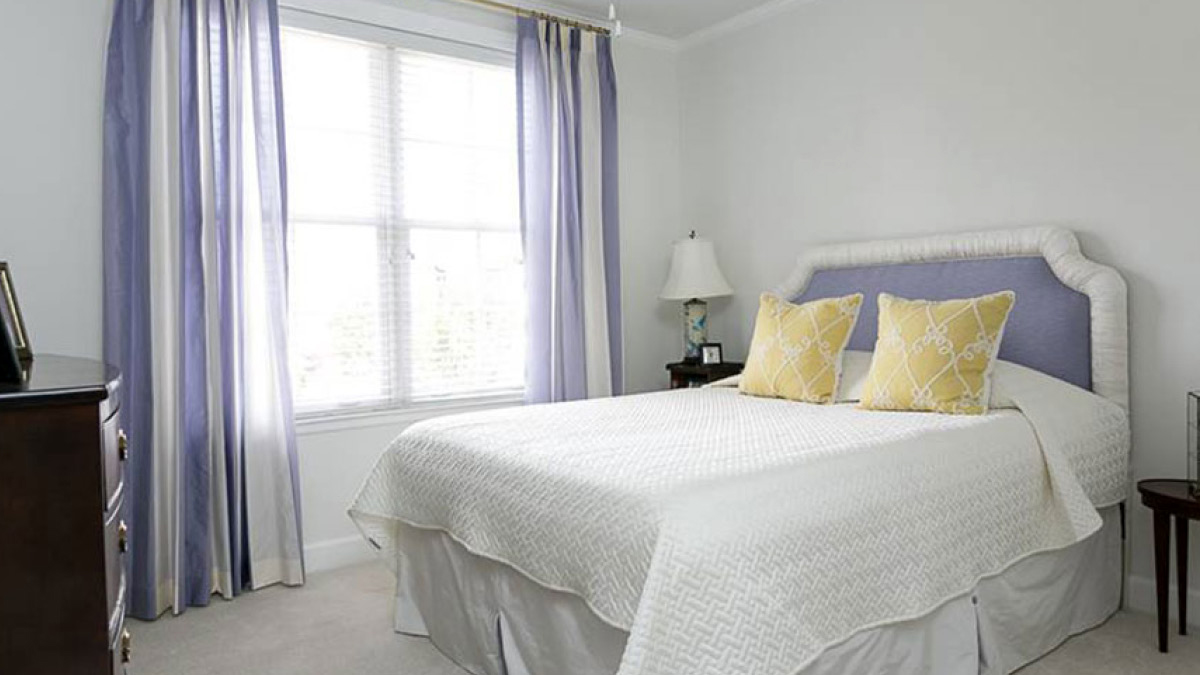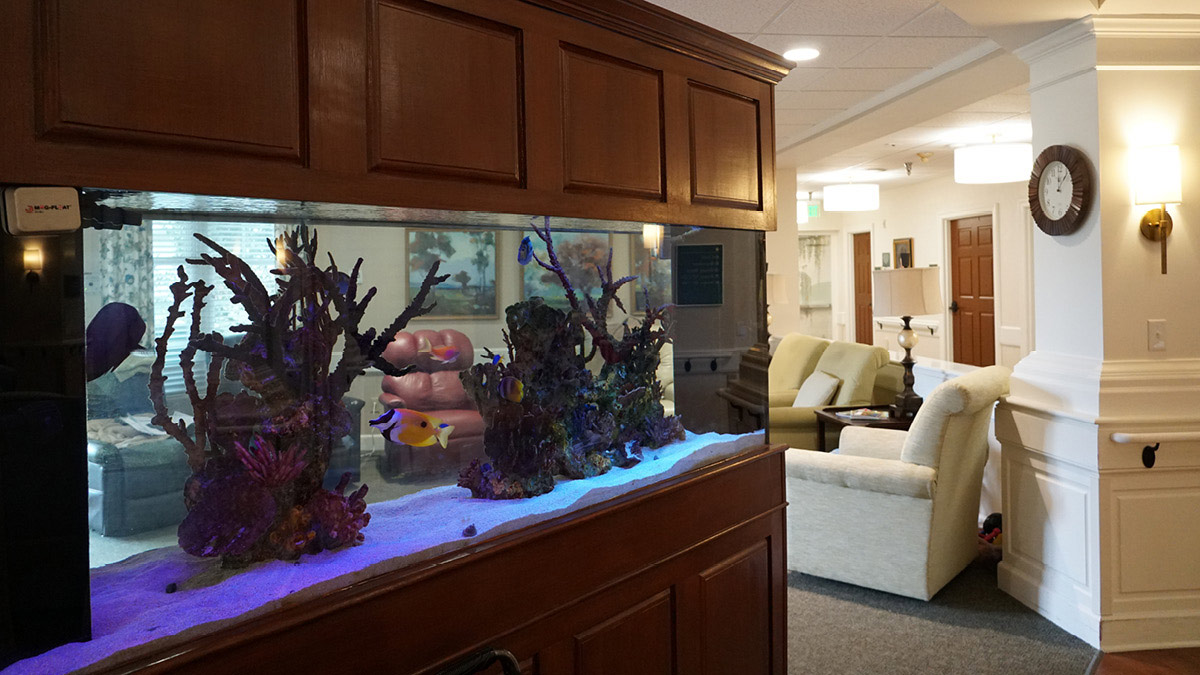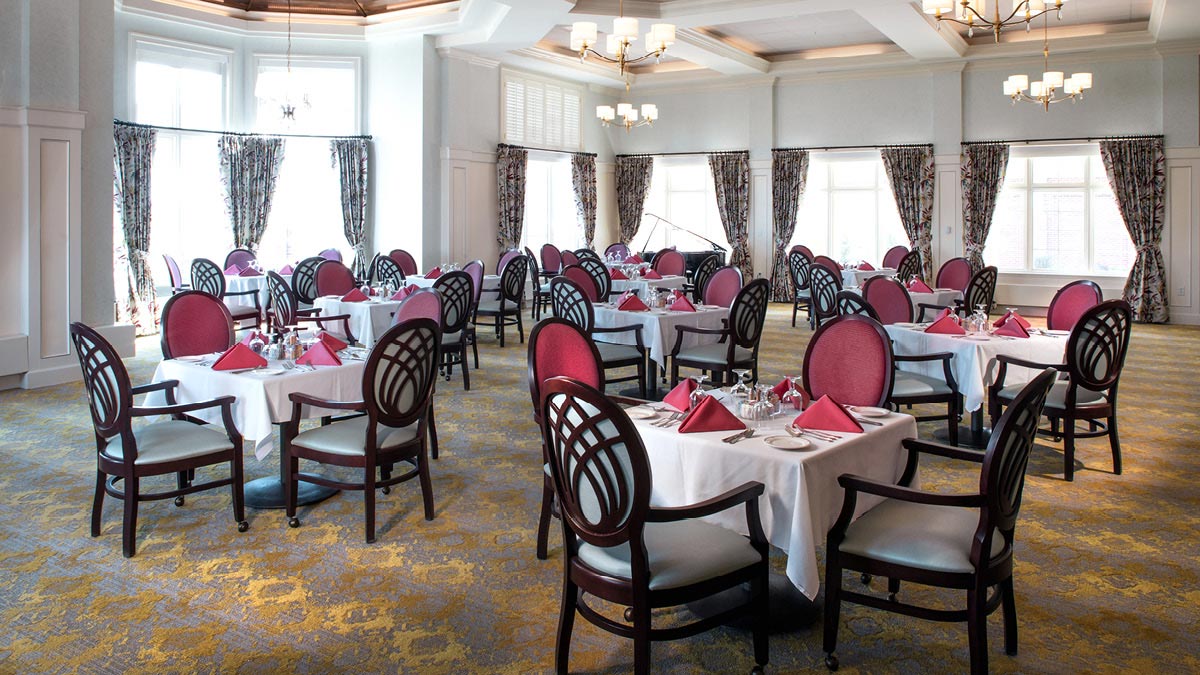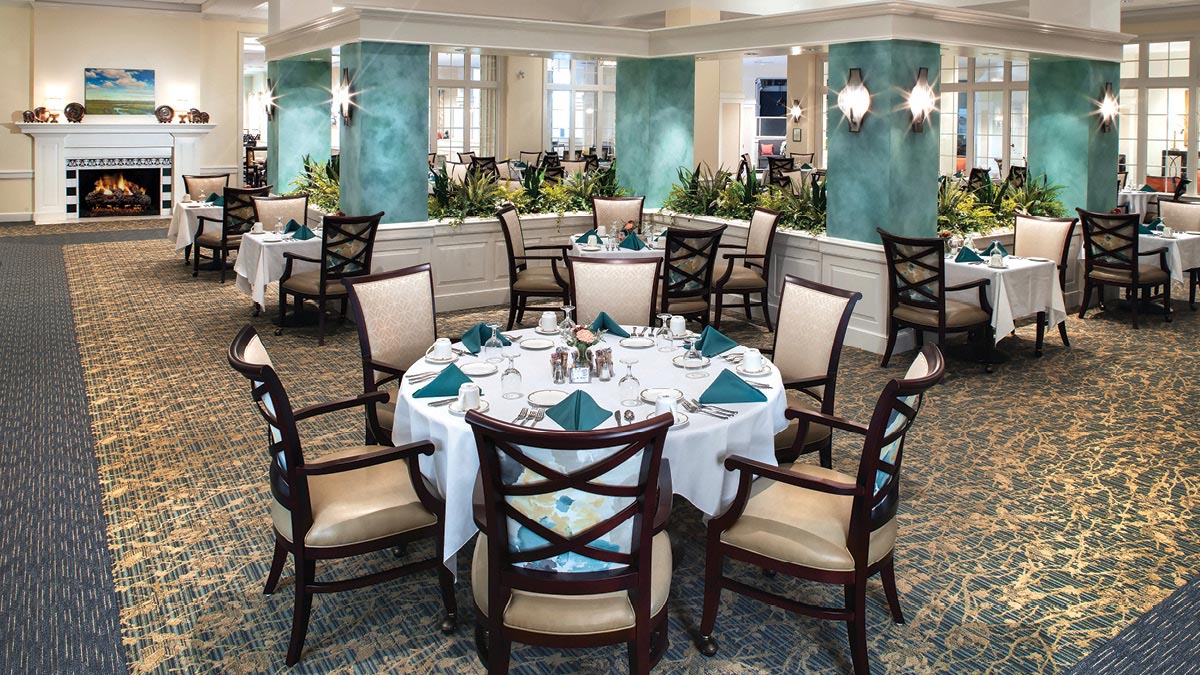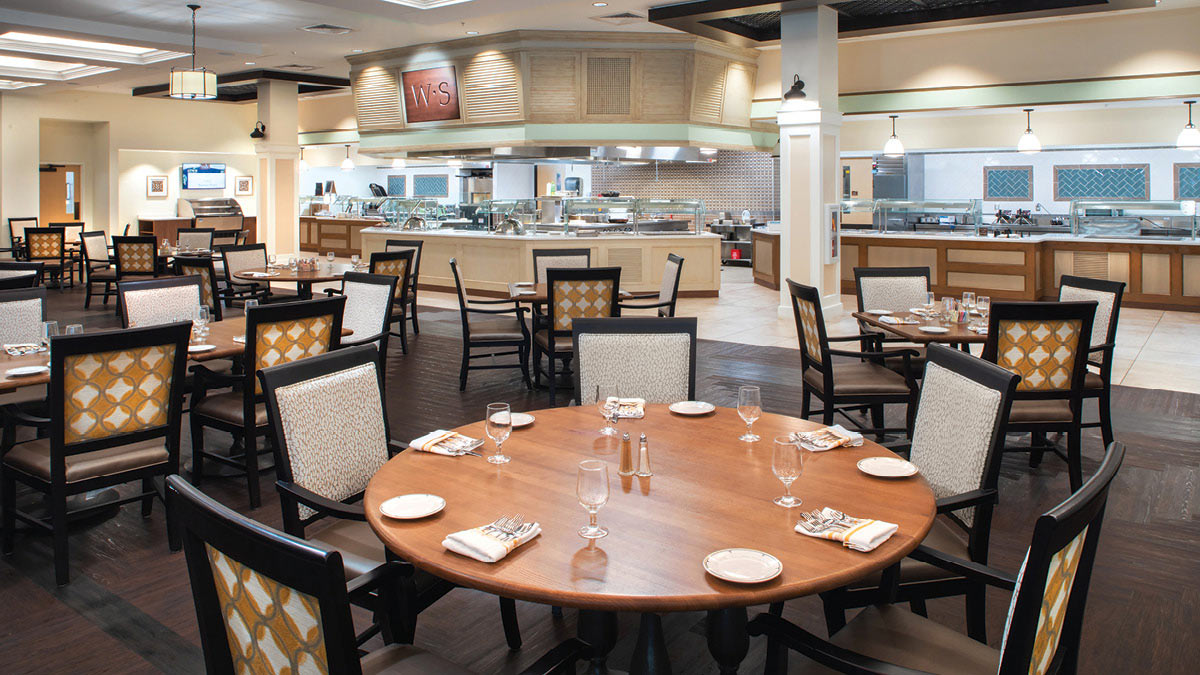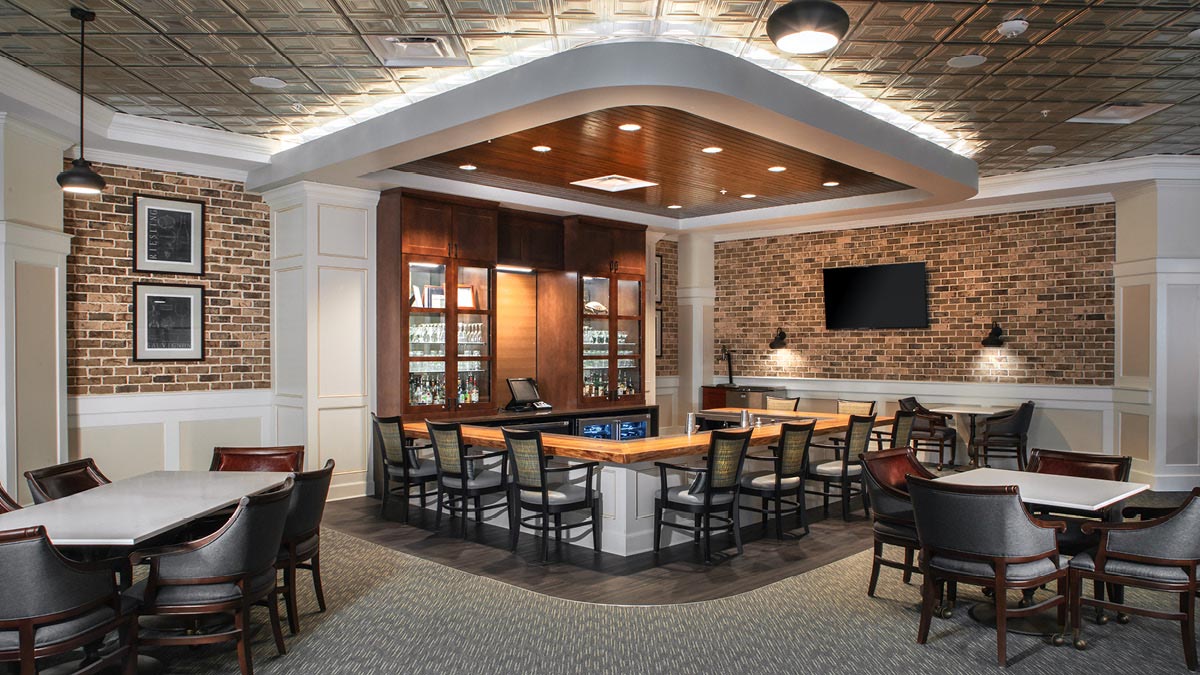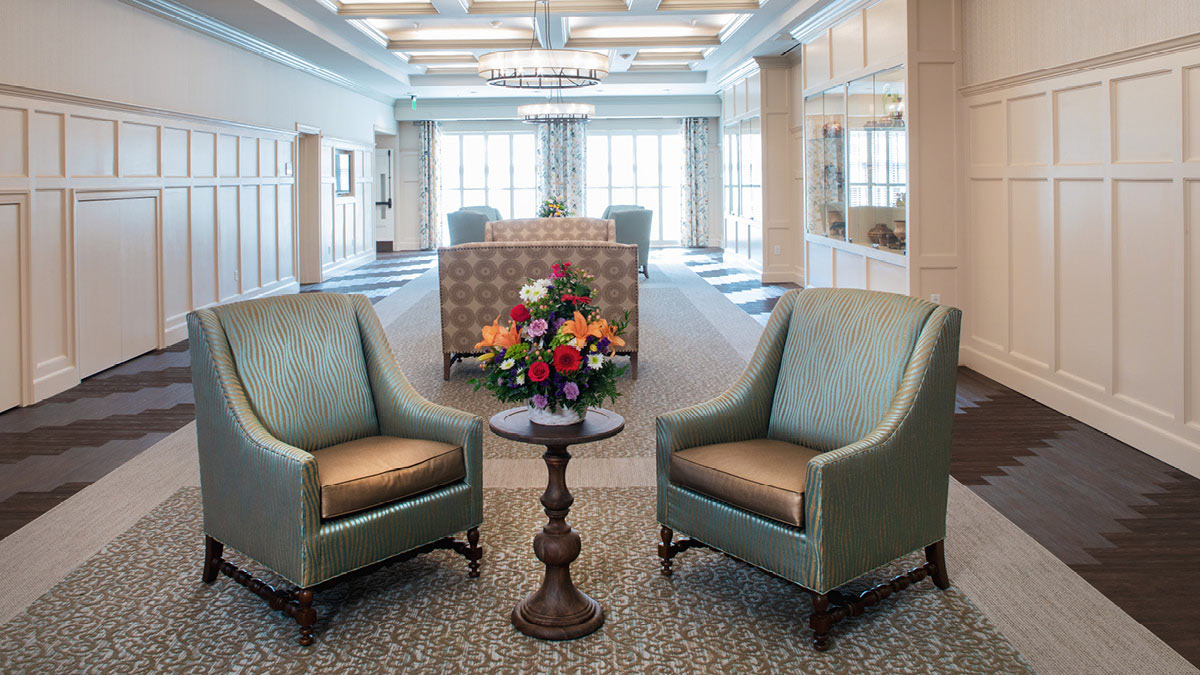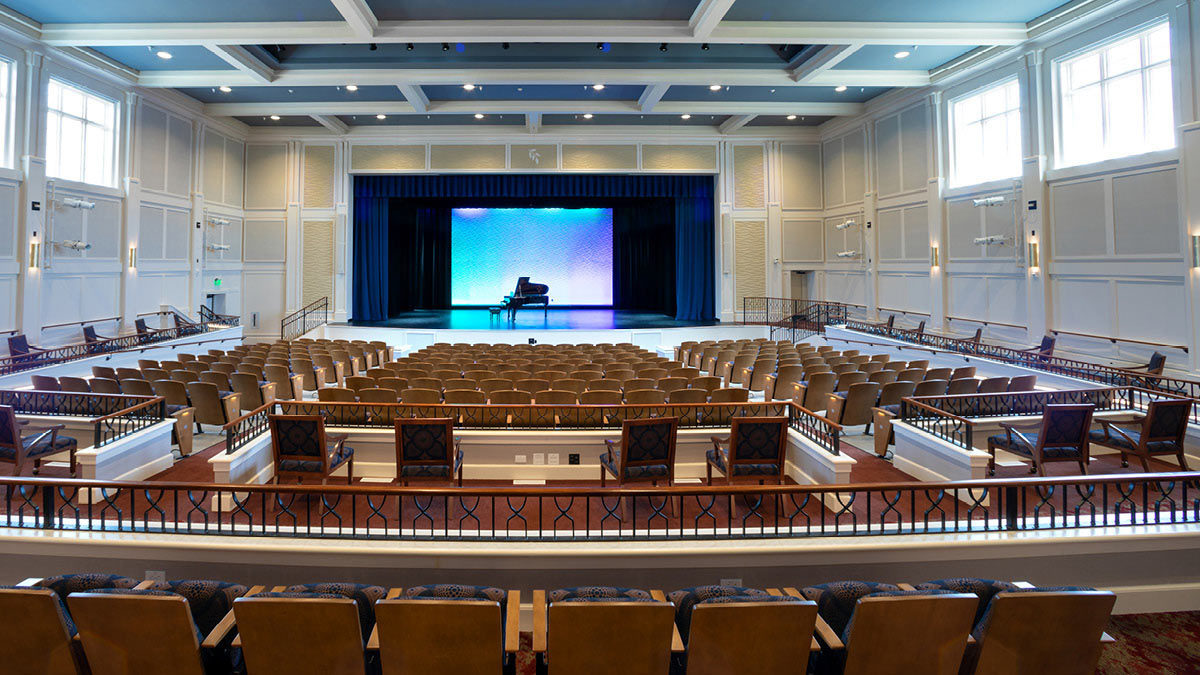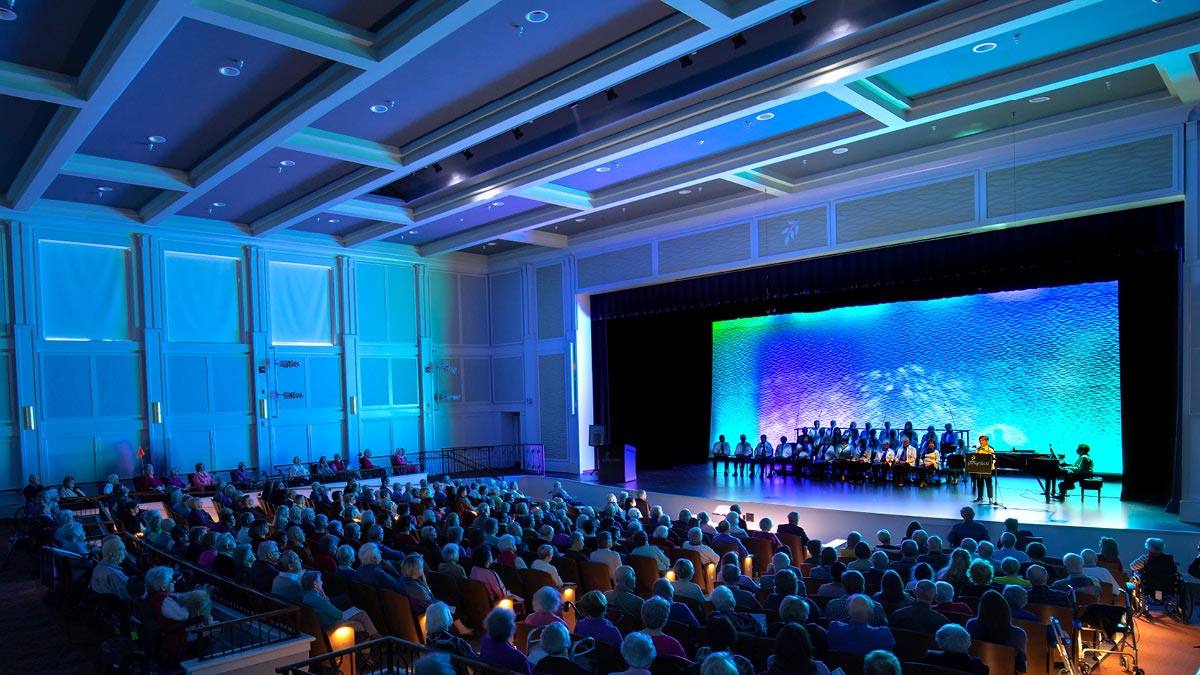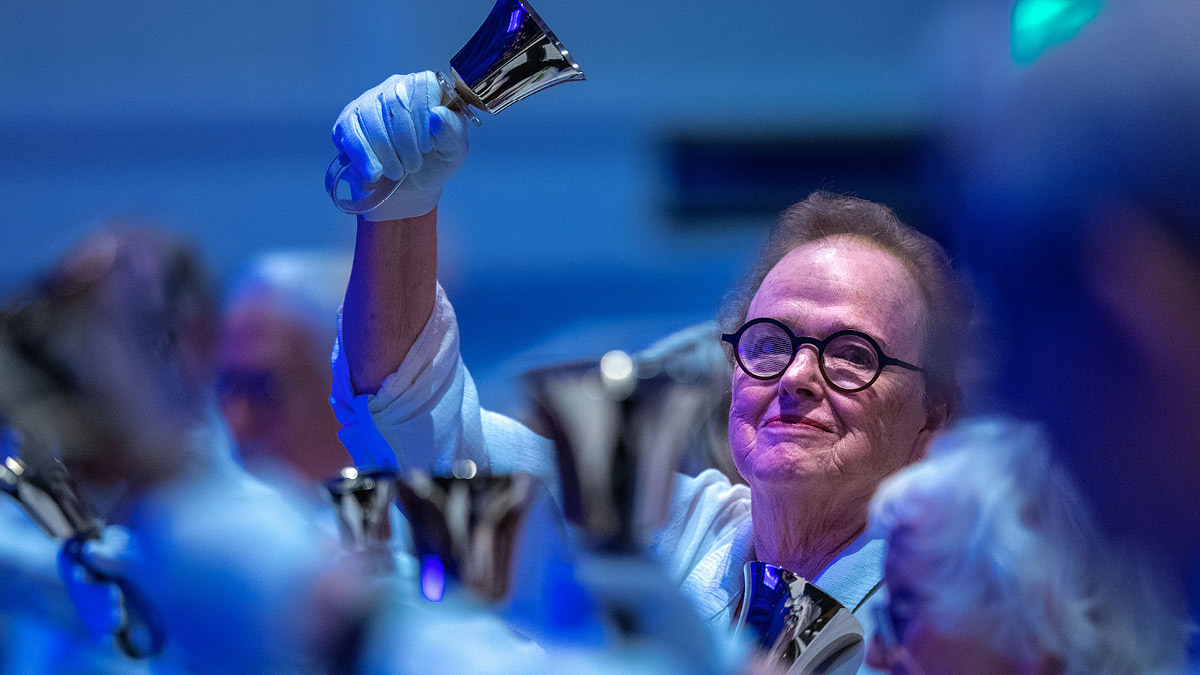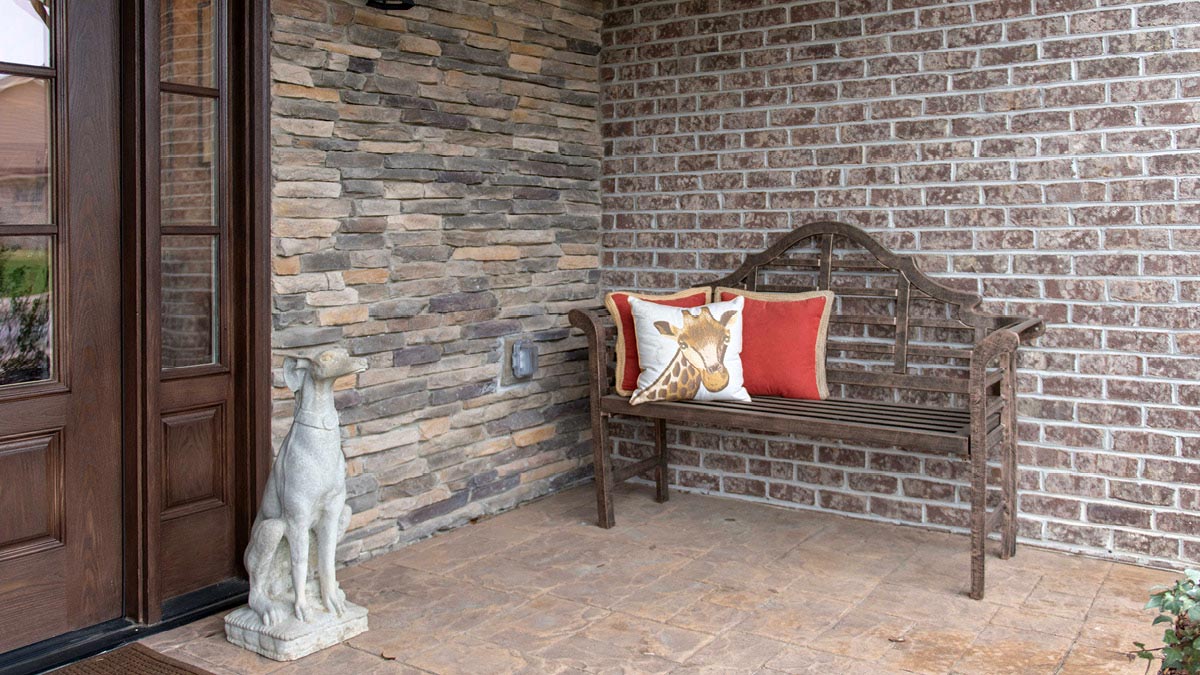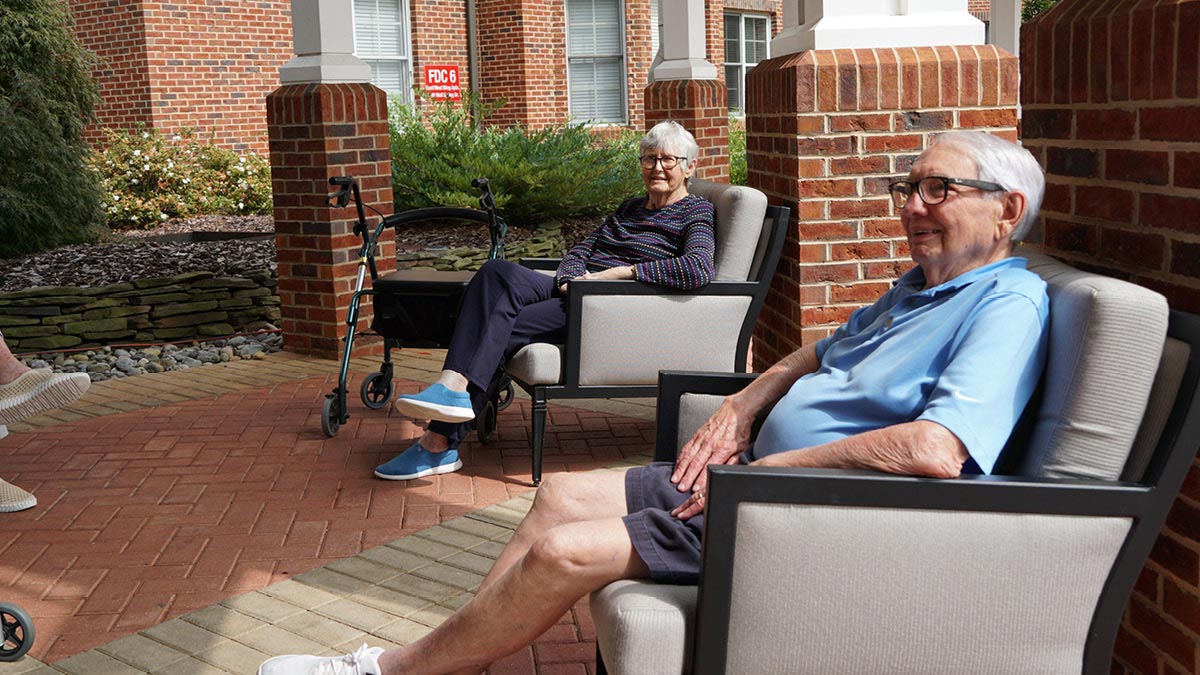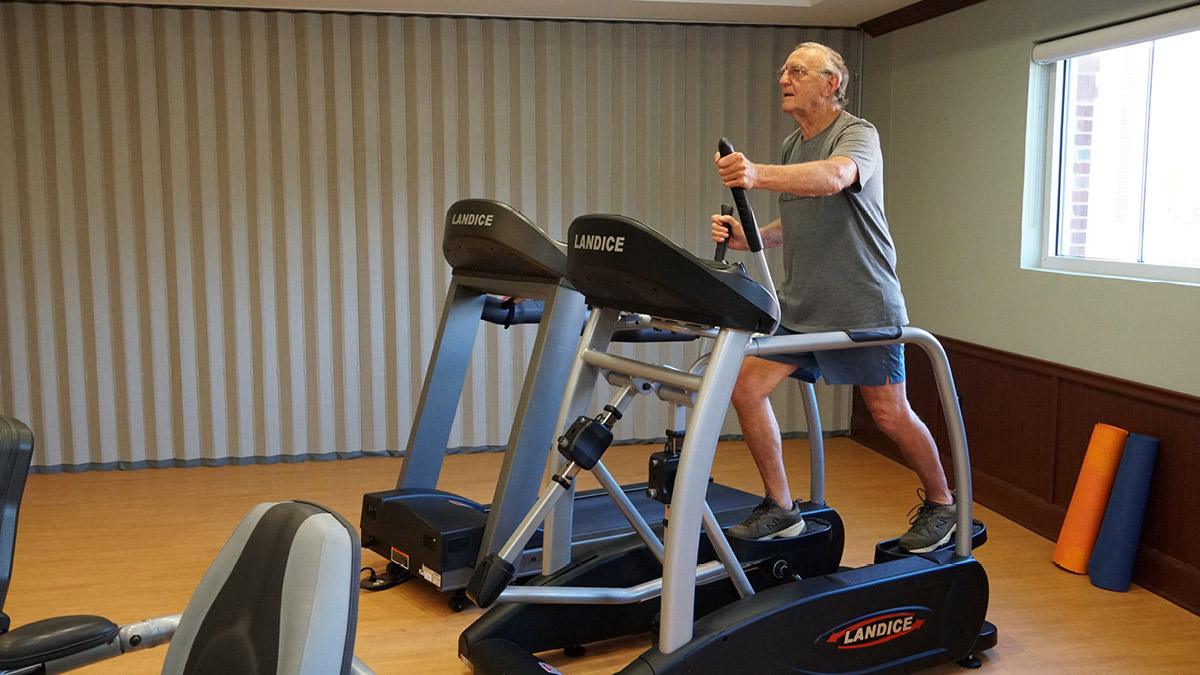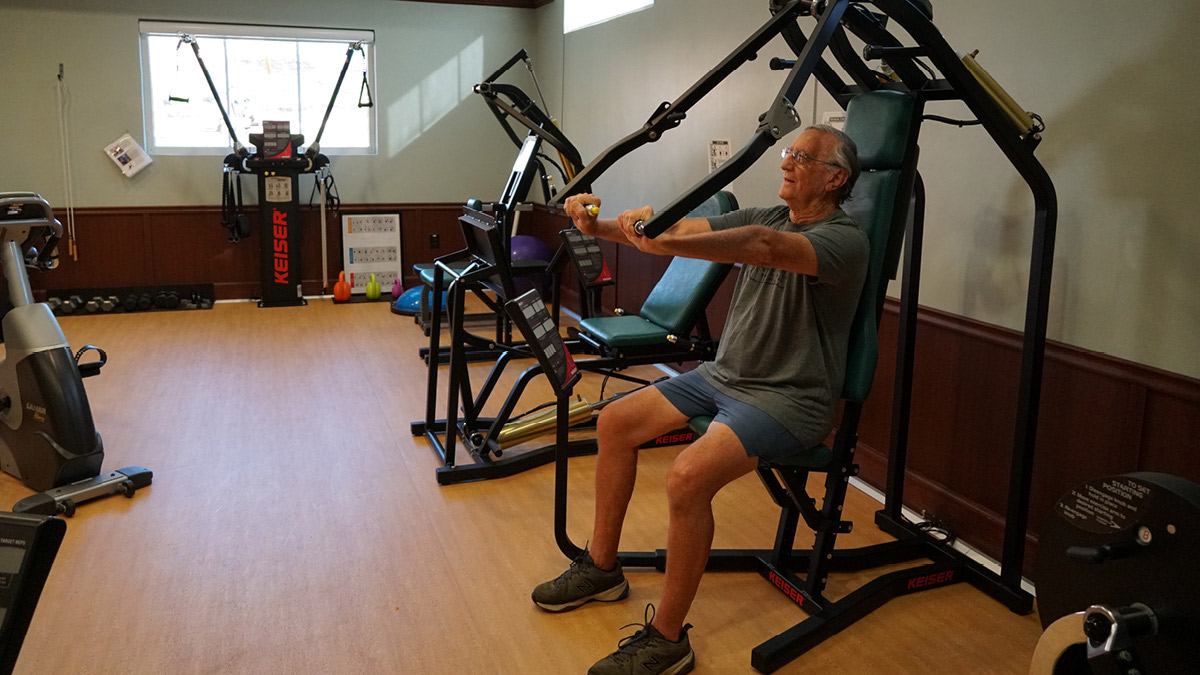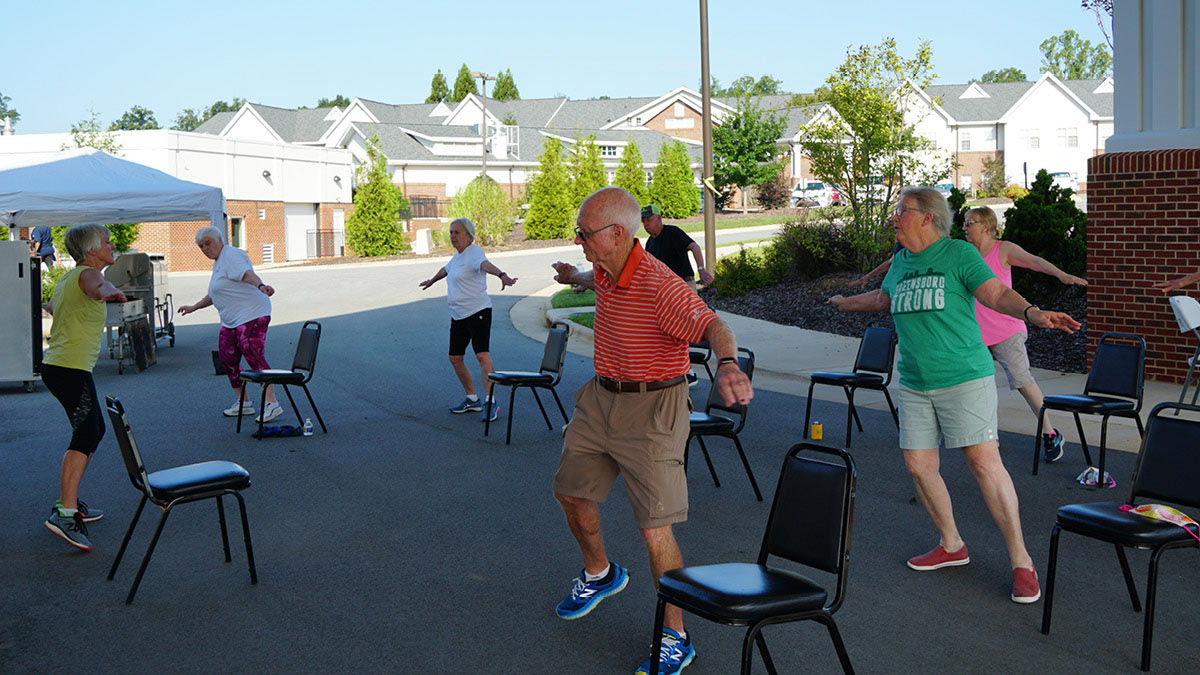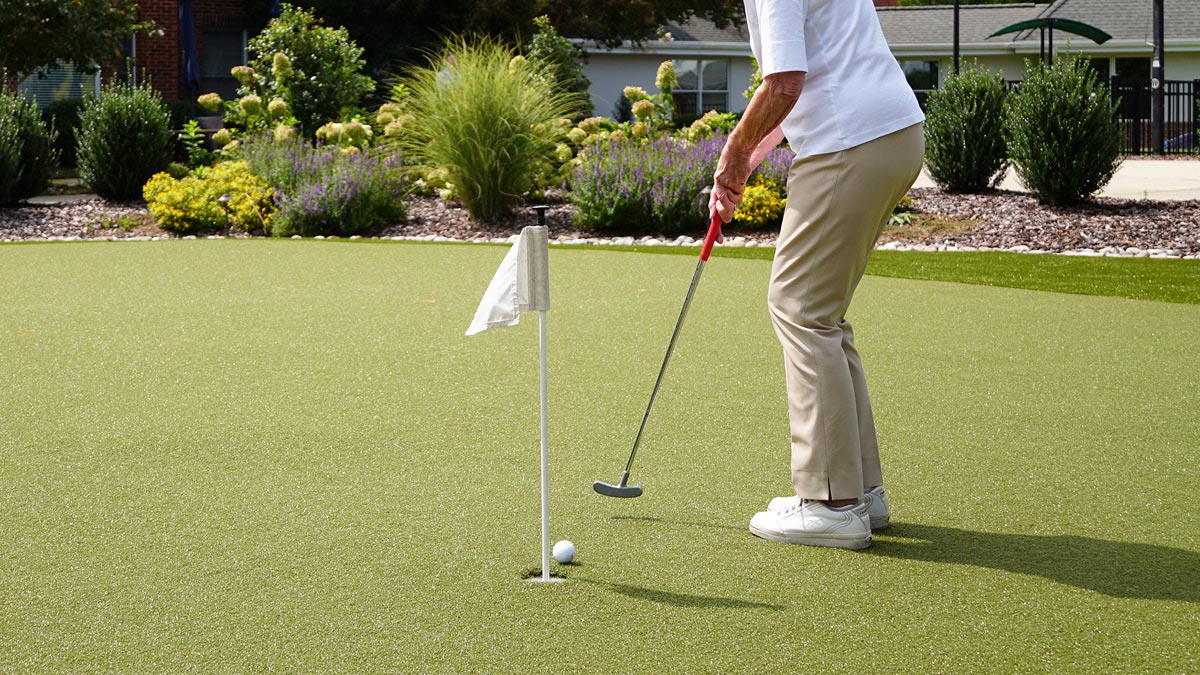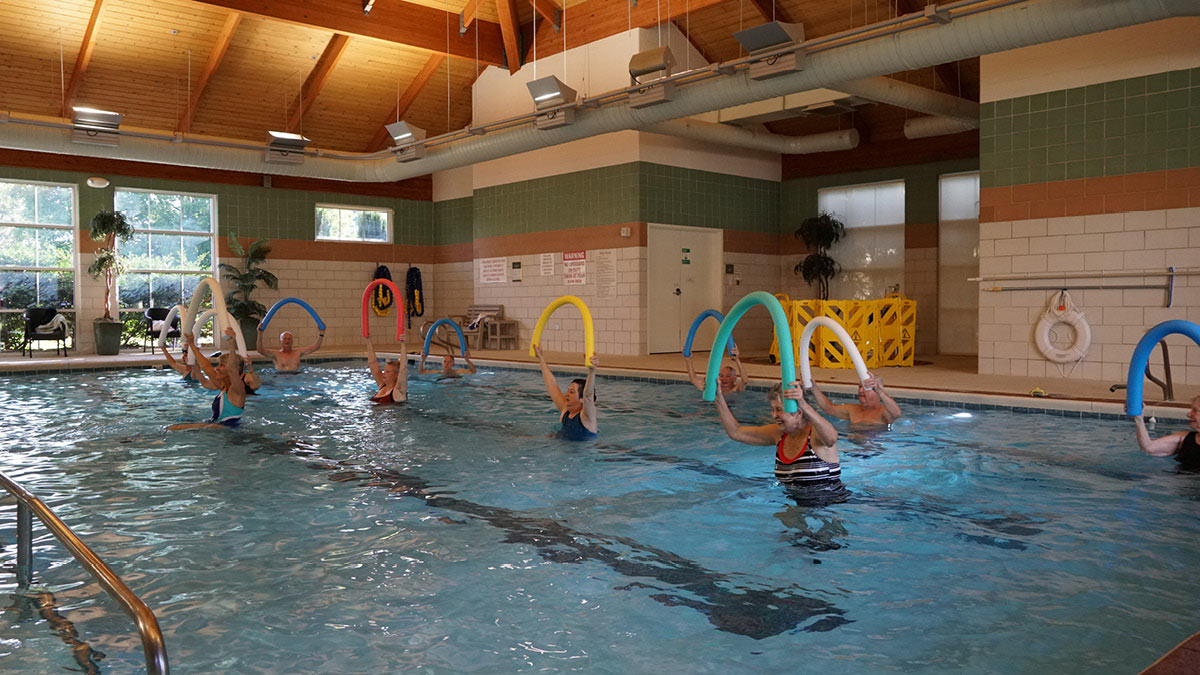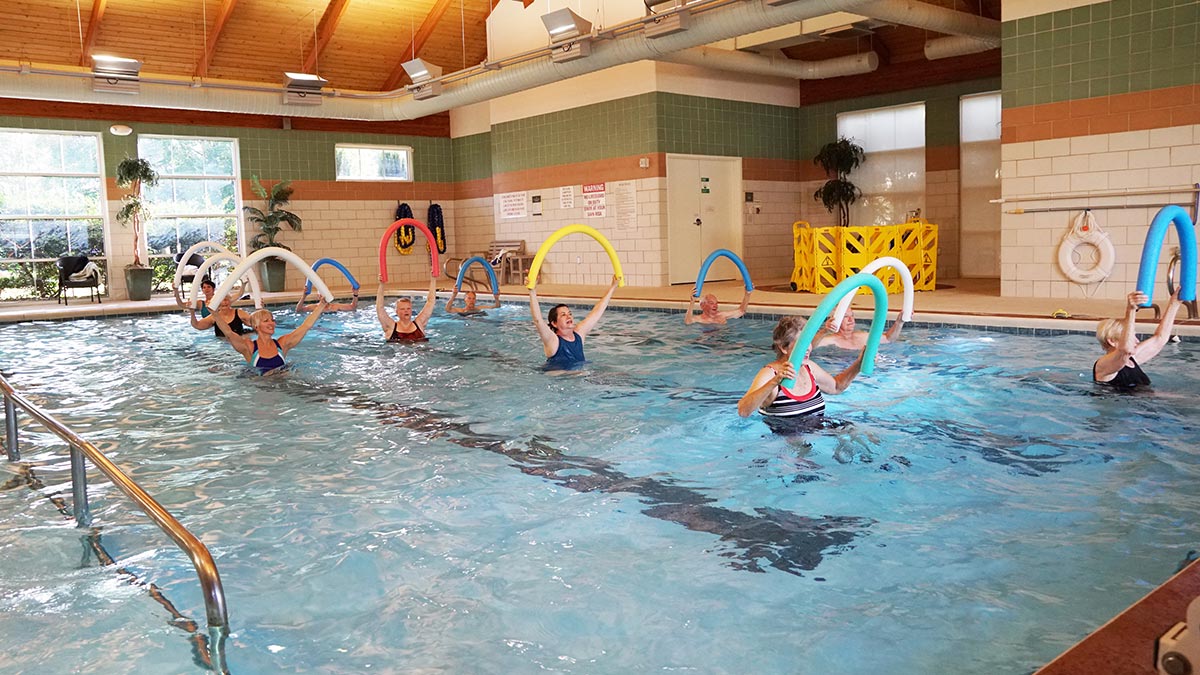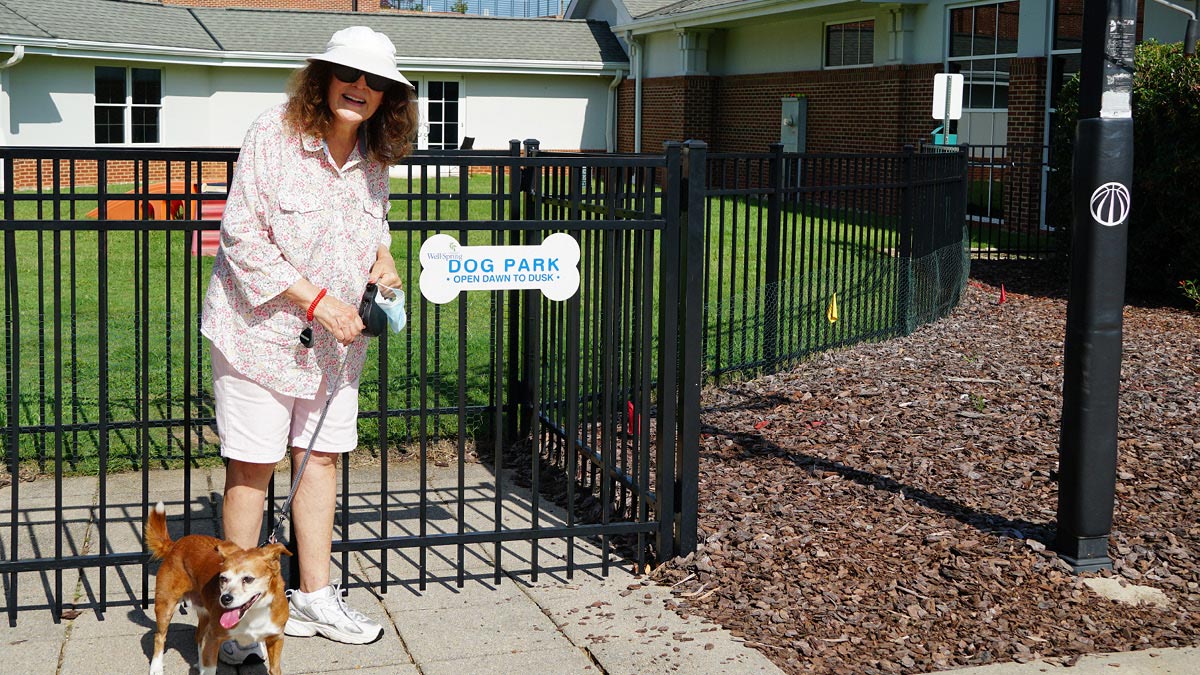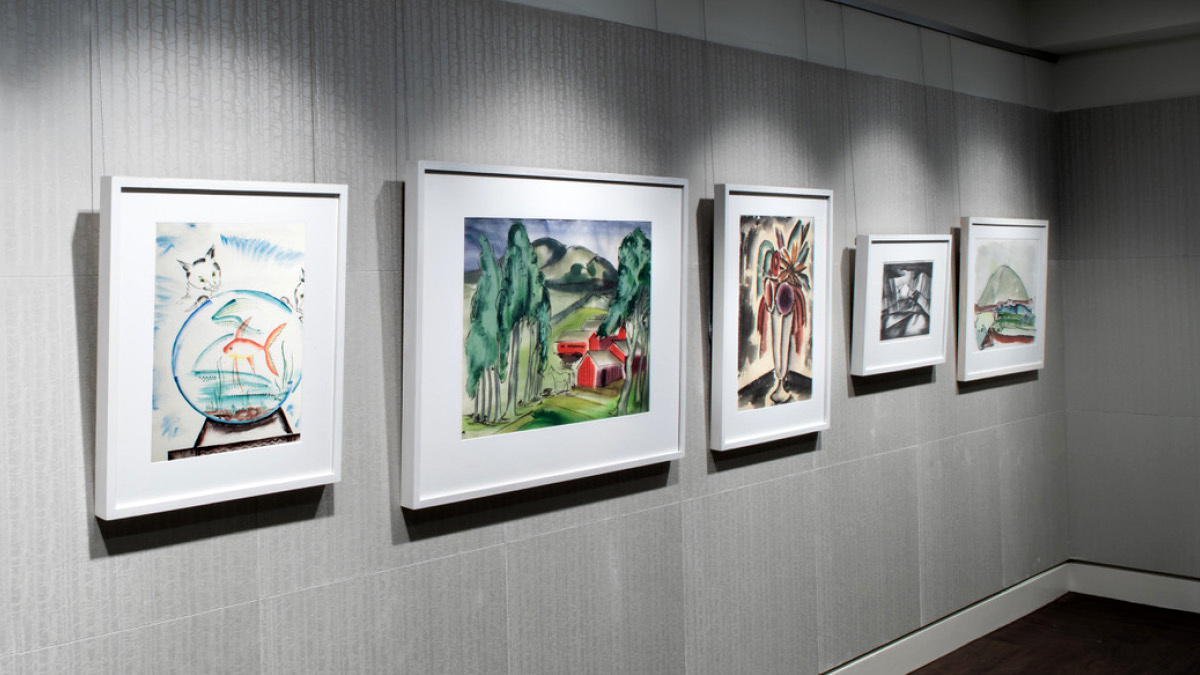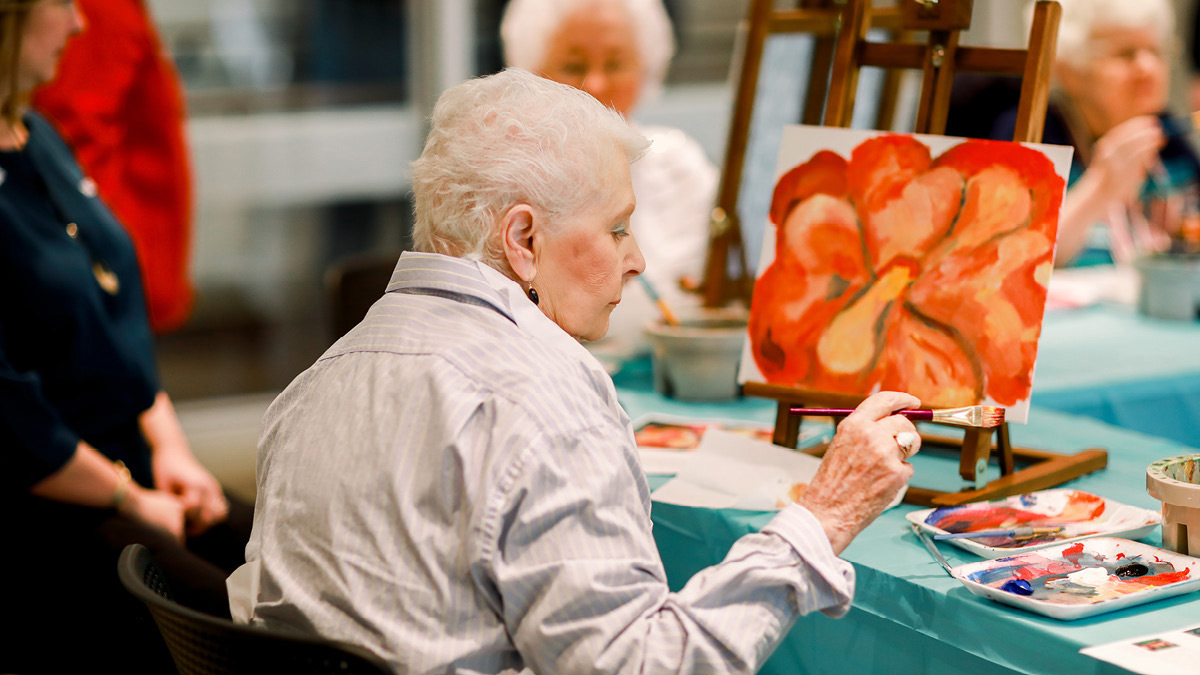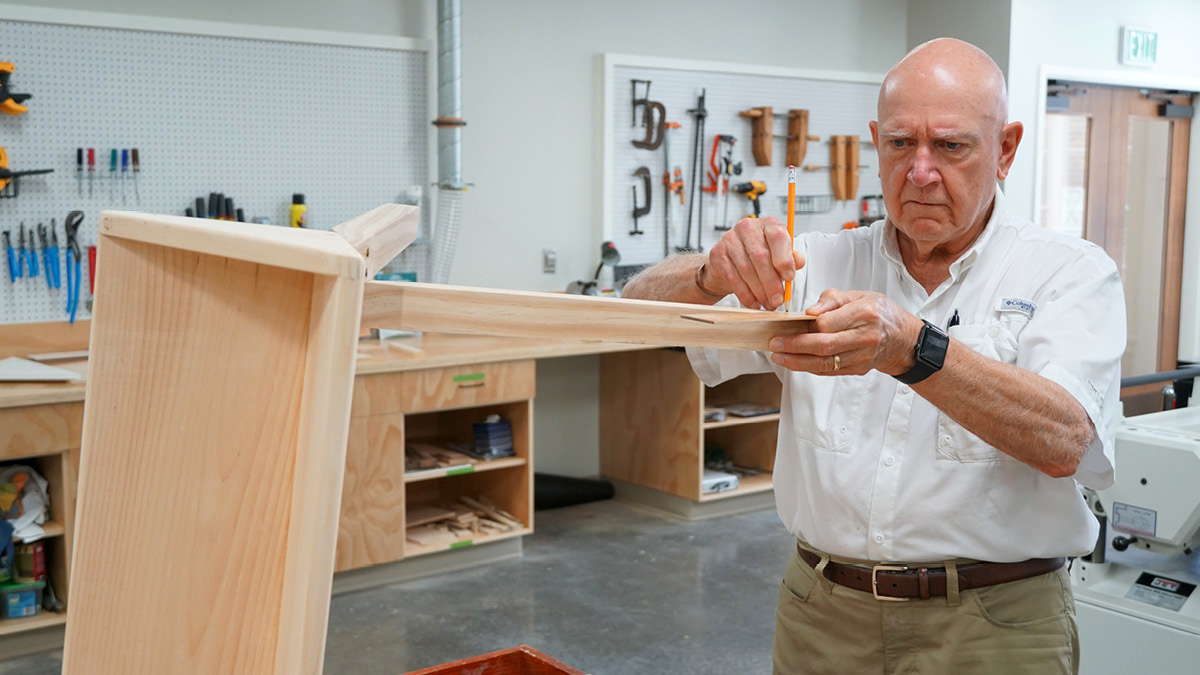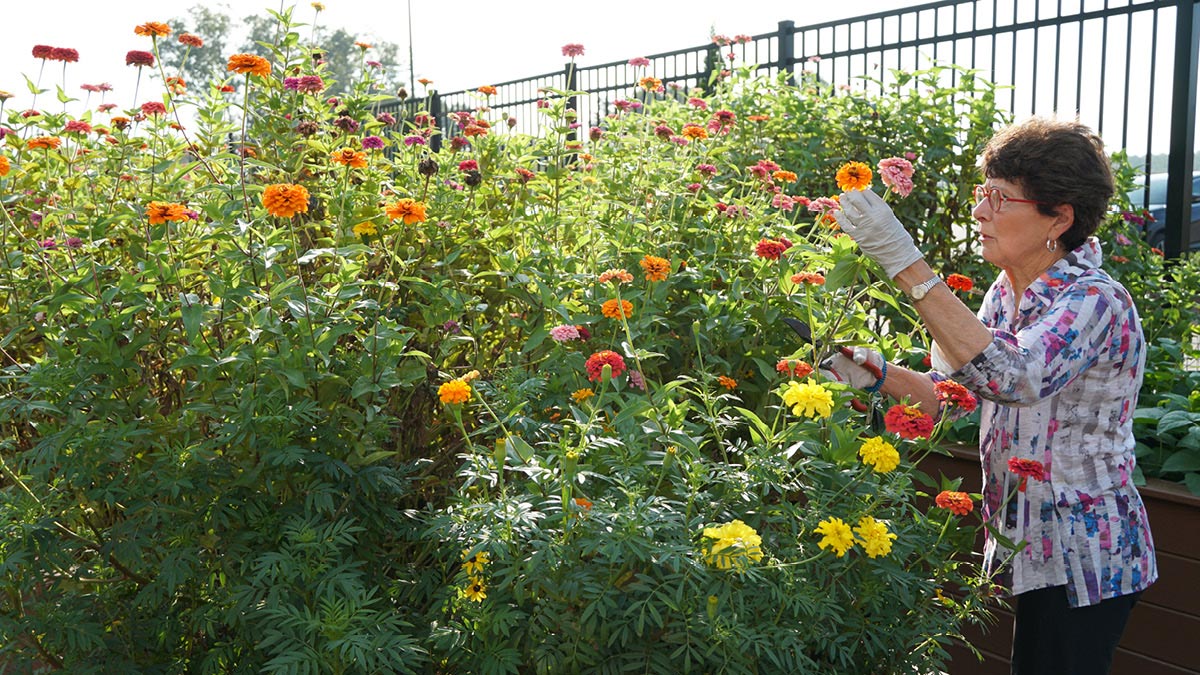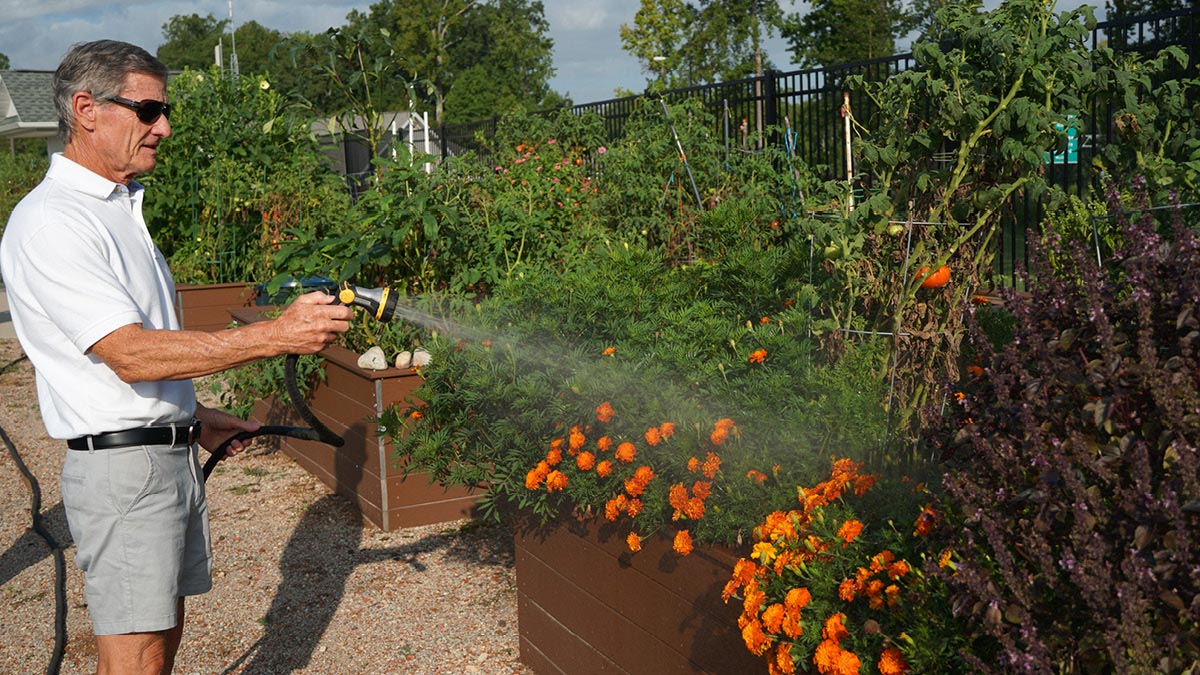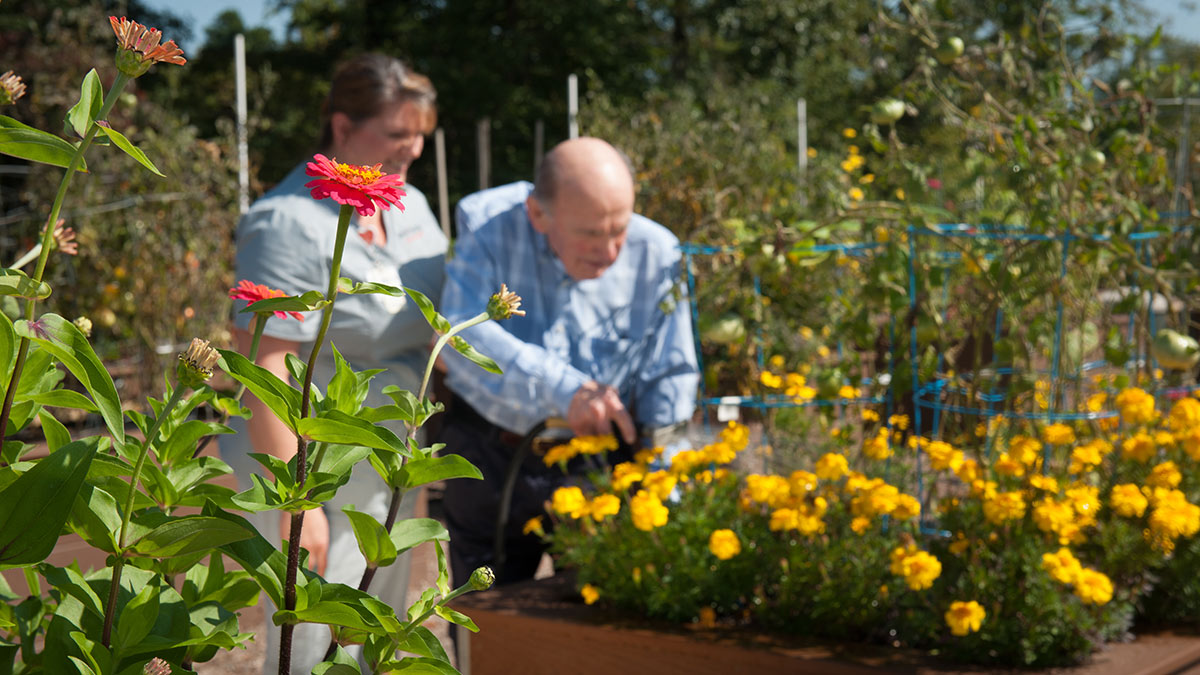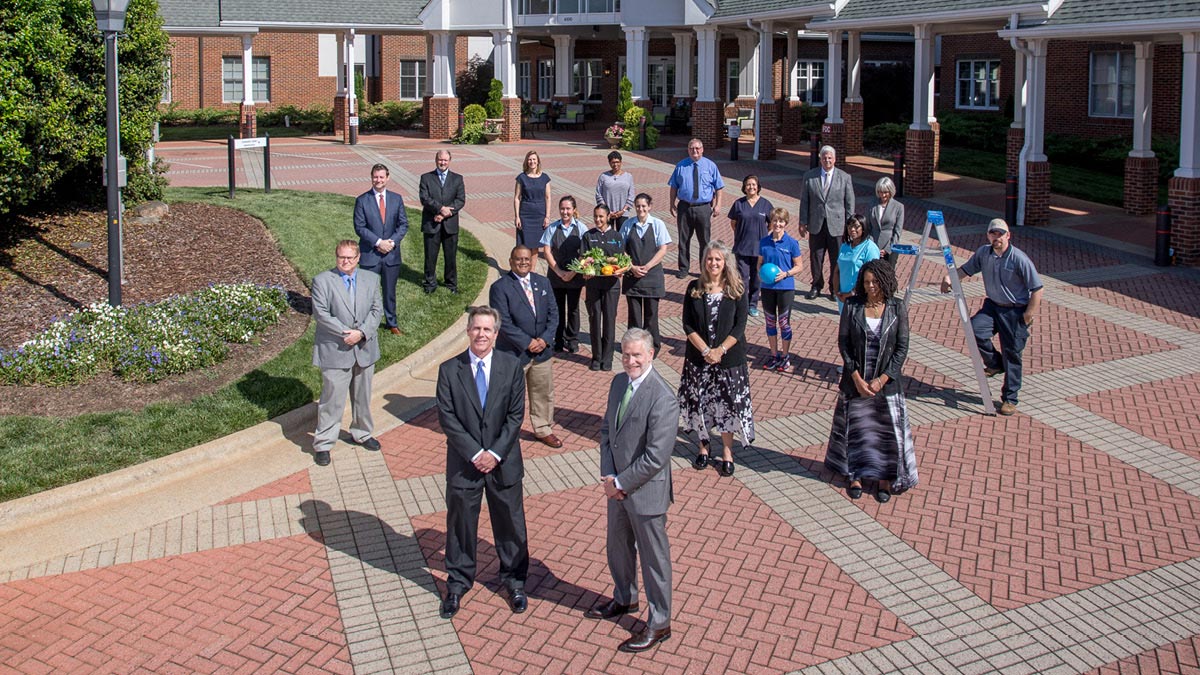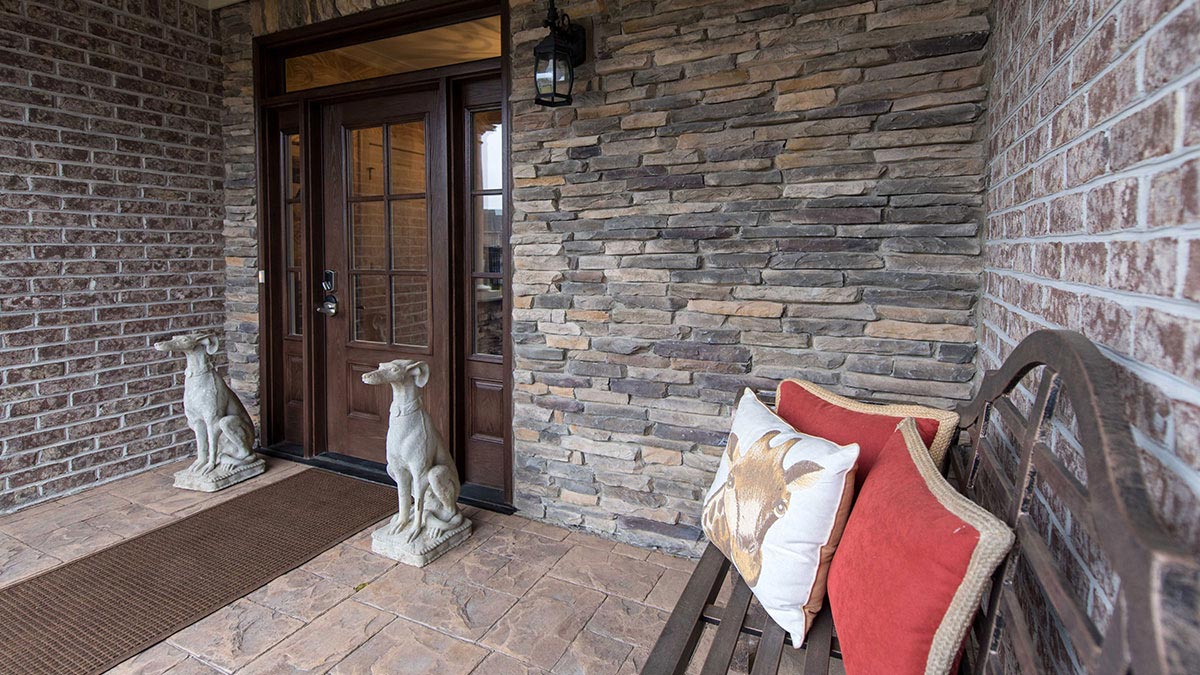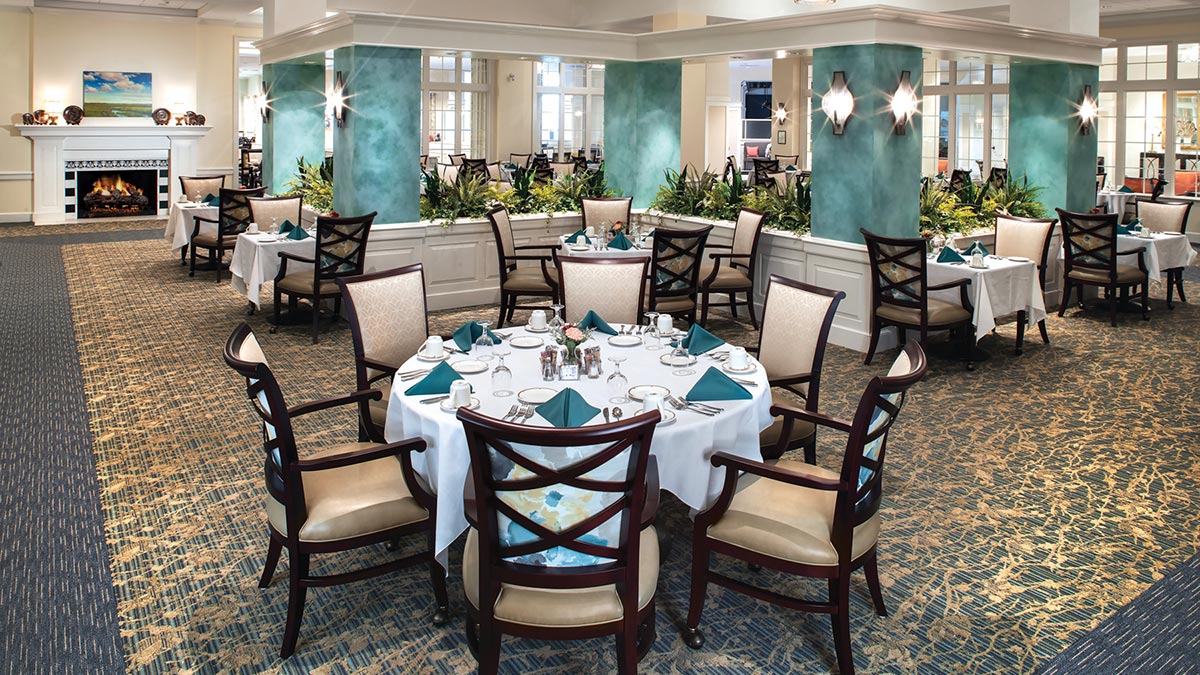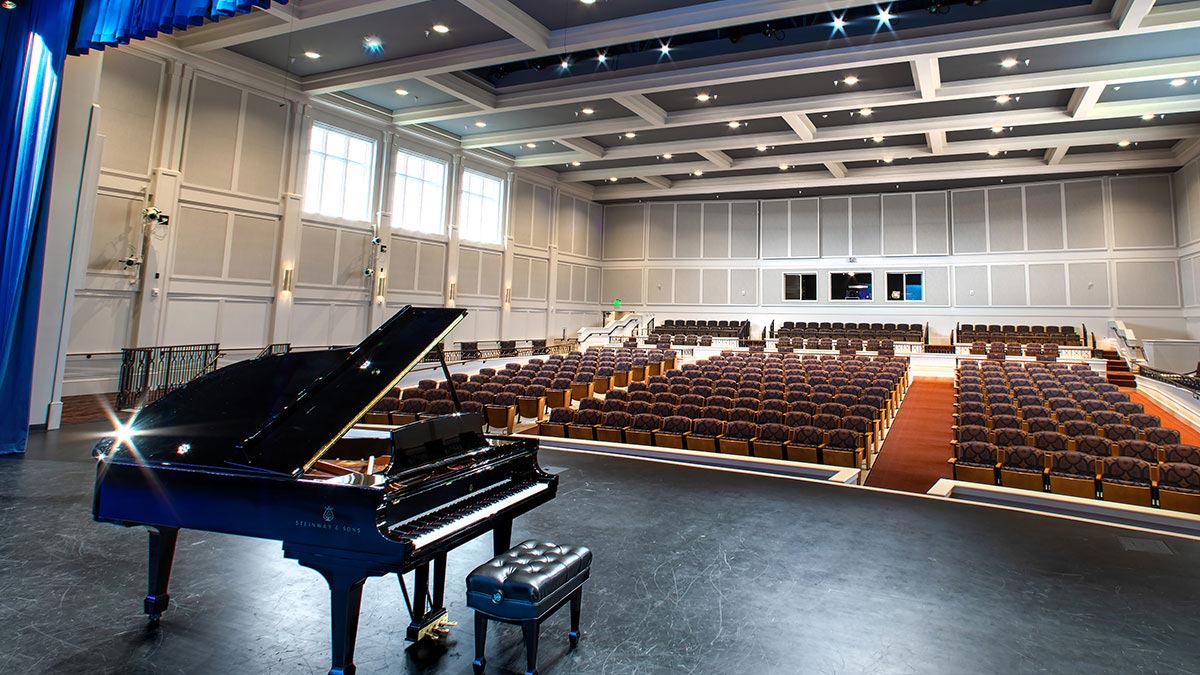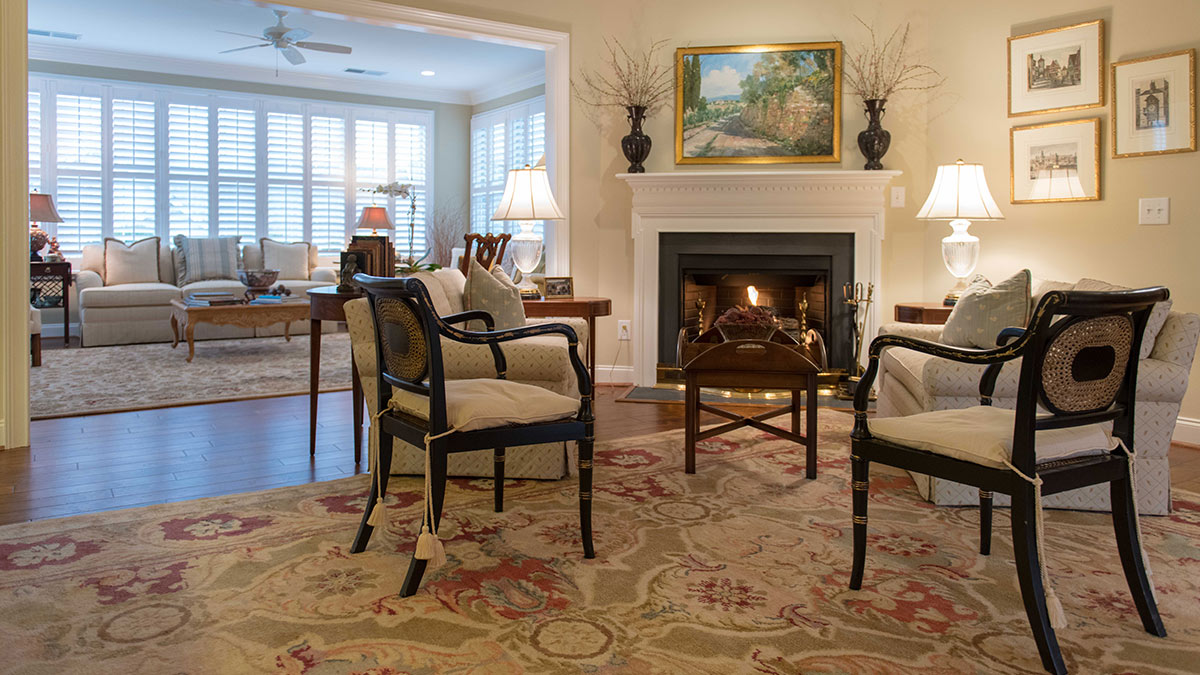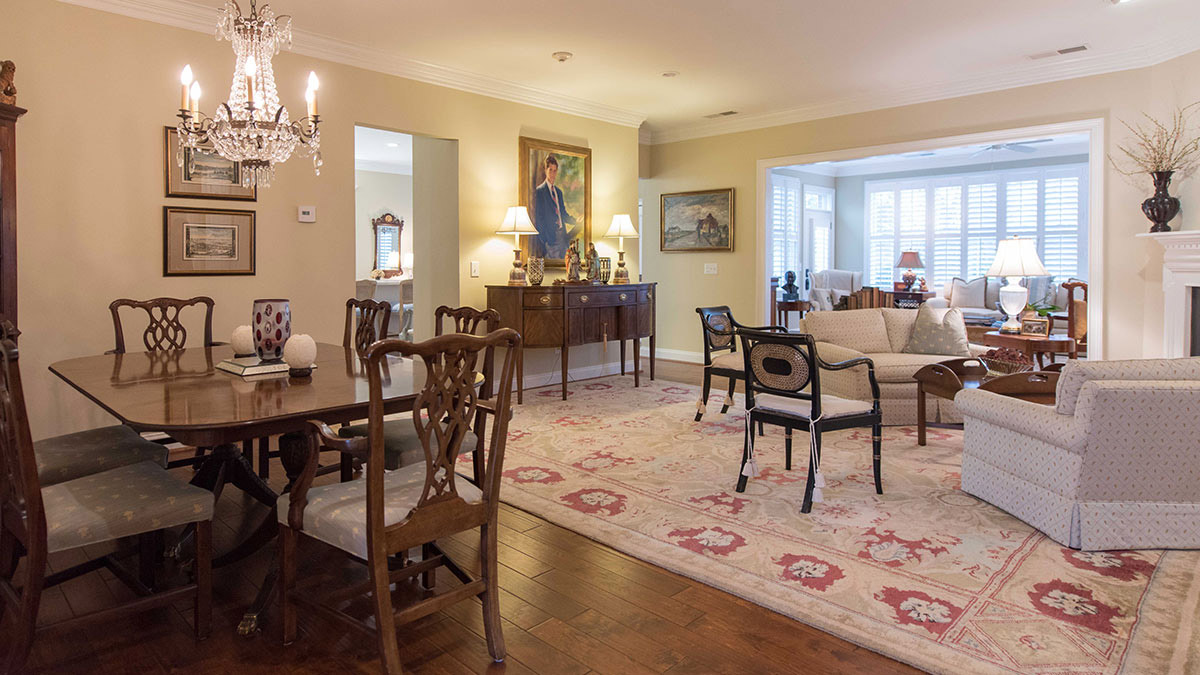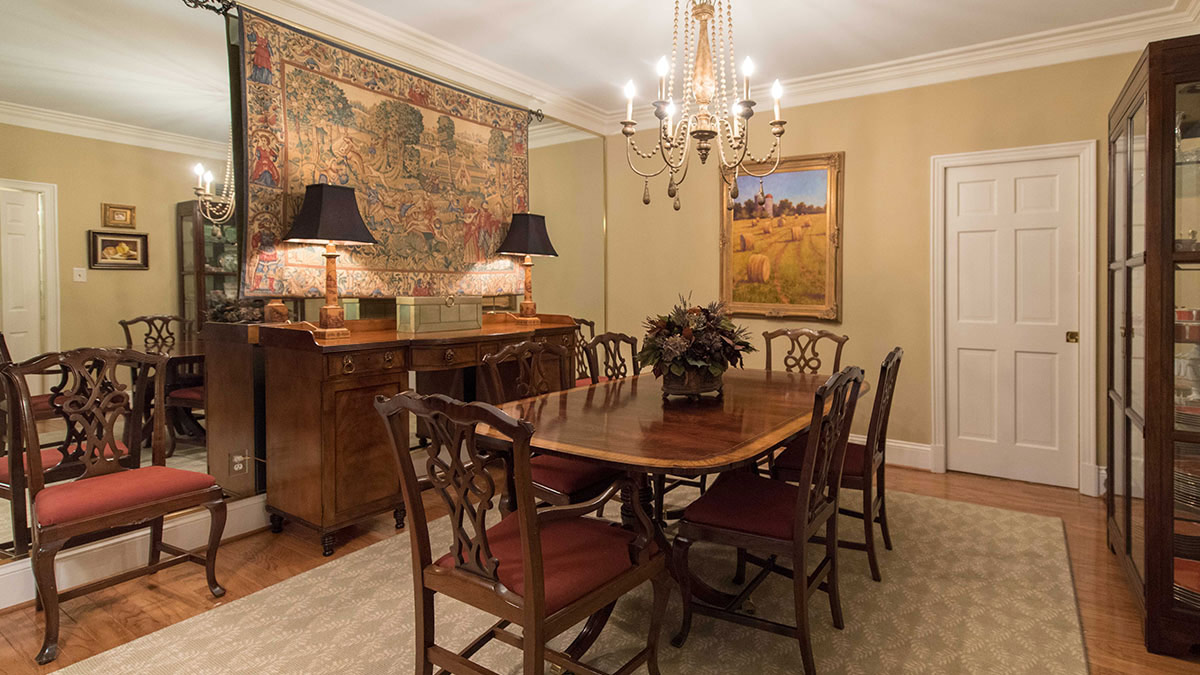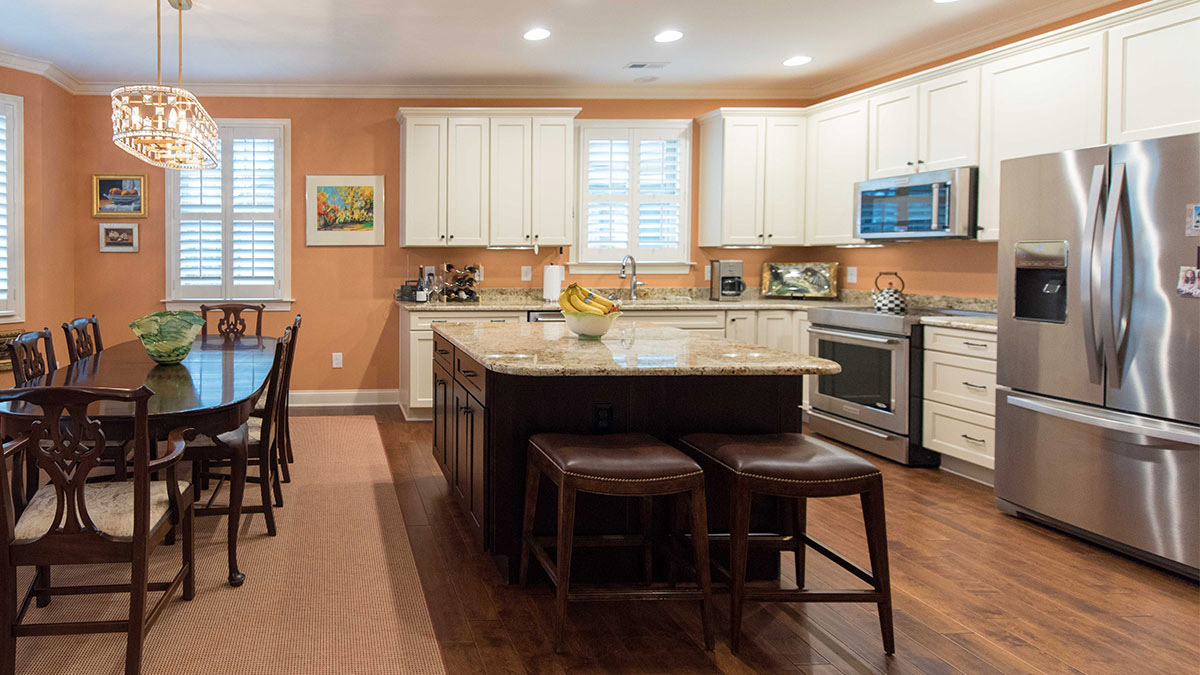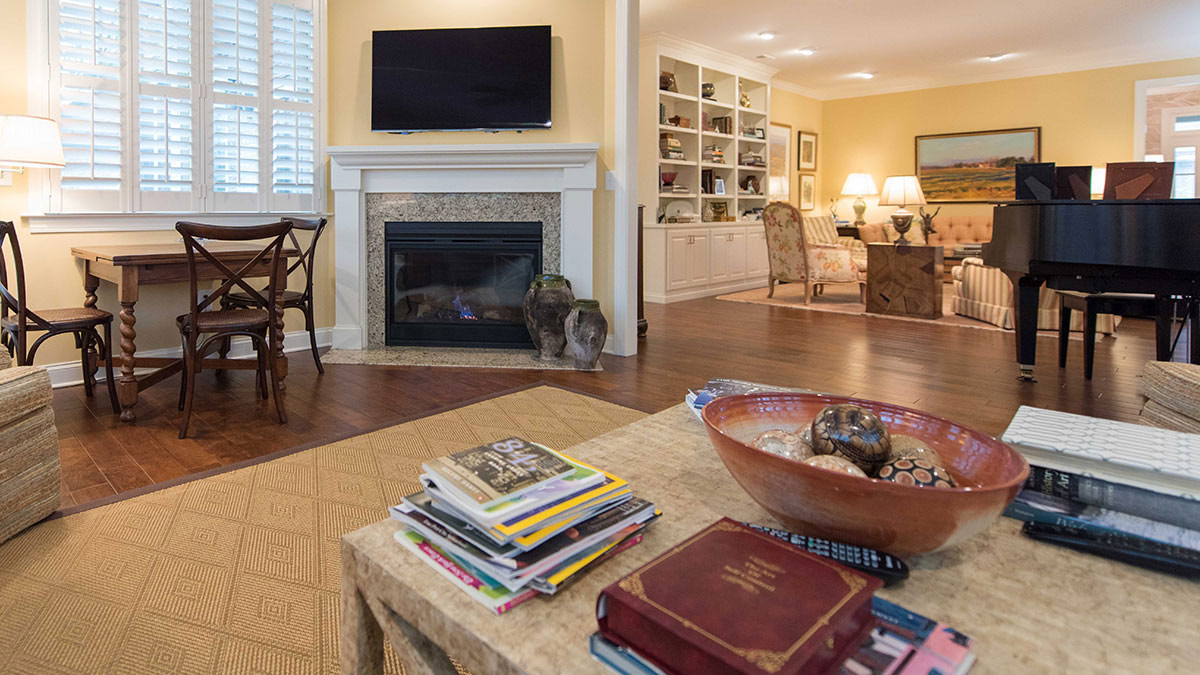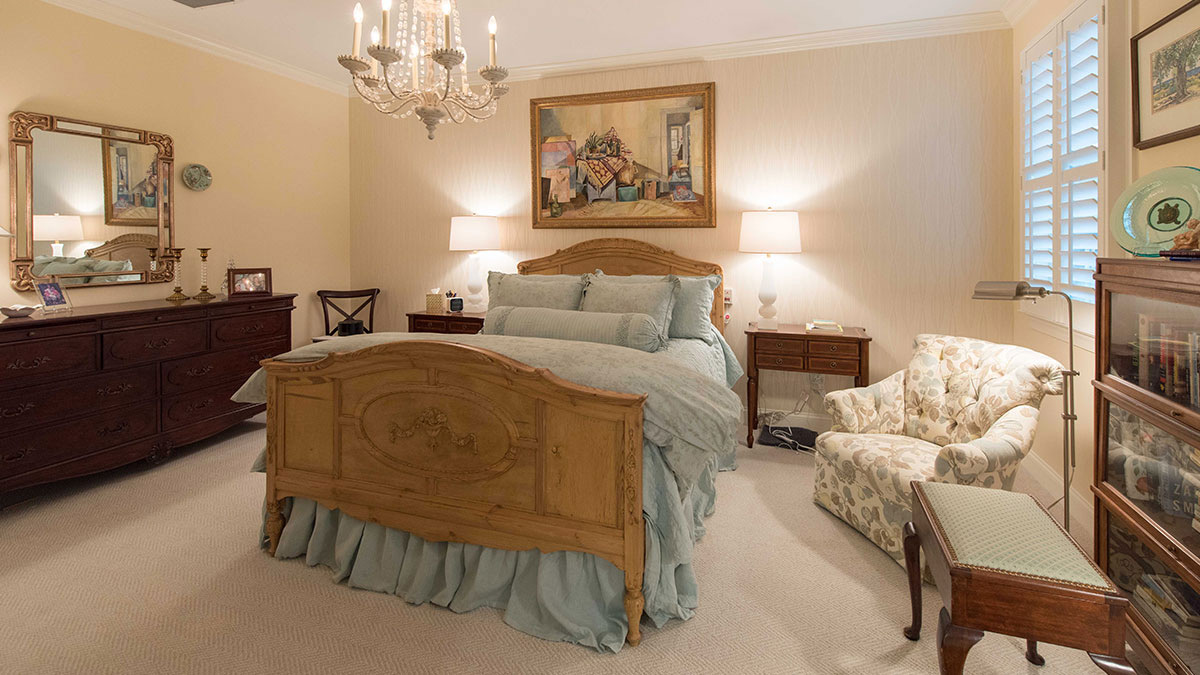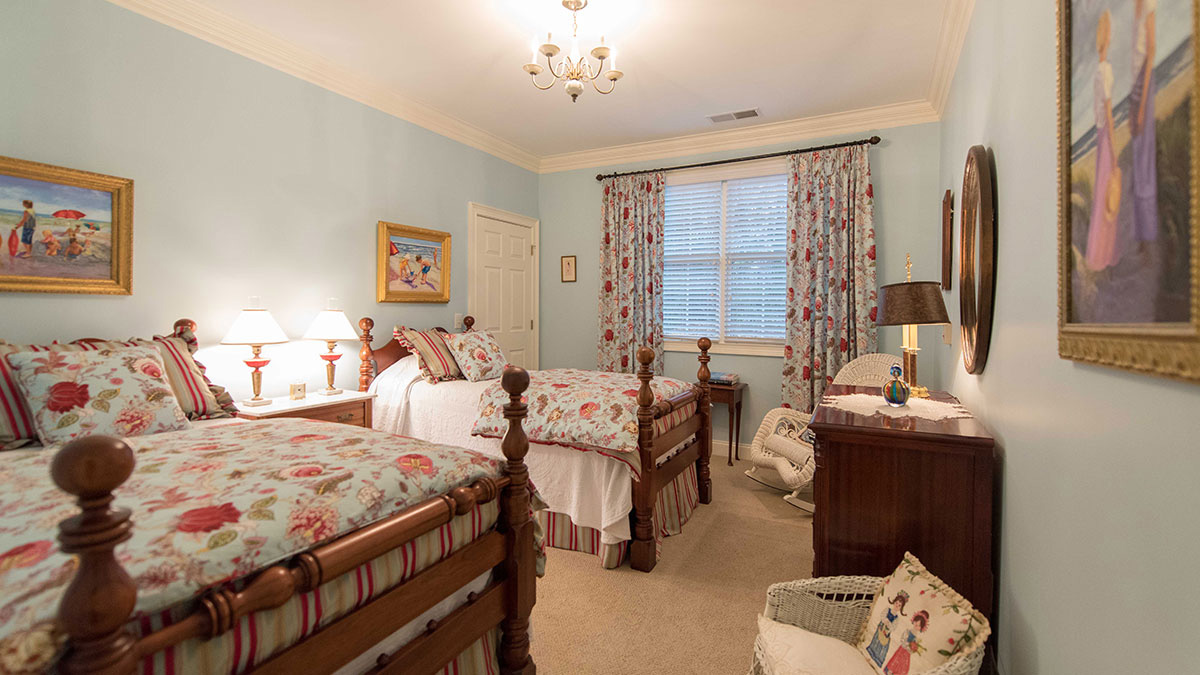 Well-Spring_Wildflower-Square
Well-Spring_Garden-Homes-Interior
Well-Spring_Apartment-Interior
Well-Spring_Villa-Bedroom1
Well-Spring_Villa-Bedroom2
Well-Spring_Assisted-Living-Kitchen
Well-Spring_Assisted-Living-Bedroom
Well-Spring_Guest-Accommodations
Well-Spring_Special-Occasions-Dining-Room
Well-Spring_Couple-Dining
Well-Spring_Weaver-Dining-Room
Well-Spring_Bauman-Bistro
Well-Spring_Bar-and-Lounge
Well_Spring_Lobby-Theatre
Well-Spring_Theatre-Daytime
Well-Spring_Outdoor-Patio
Well-Spring_Fitness-Center1
Well-Spring_Fitness-Center2
Well-Spring_Outdoor-Fitness-Class
Well-Spring_Putting-Green
Well-Spring_Aquatic-Center1
Well-Spring_Aquatic-Center2
Well-Spring_Baskets-Art-Class
Well-Spring_Woodworking-Shop1
Well-Spring_Woodworking-Shop2
Well-Spring_Community-Garden1
Well-Spring_Community-Garden2
Well-Spring_Careers-Staff-Photo
Well-Spring_Master-Bedroom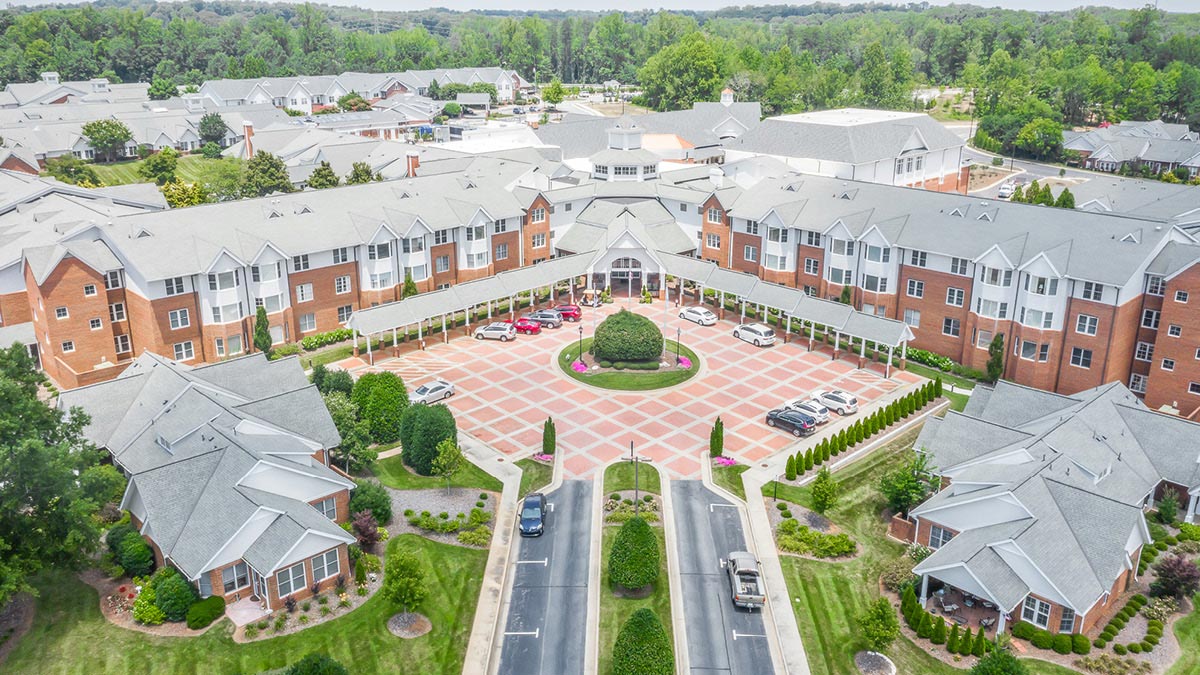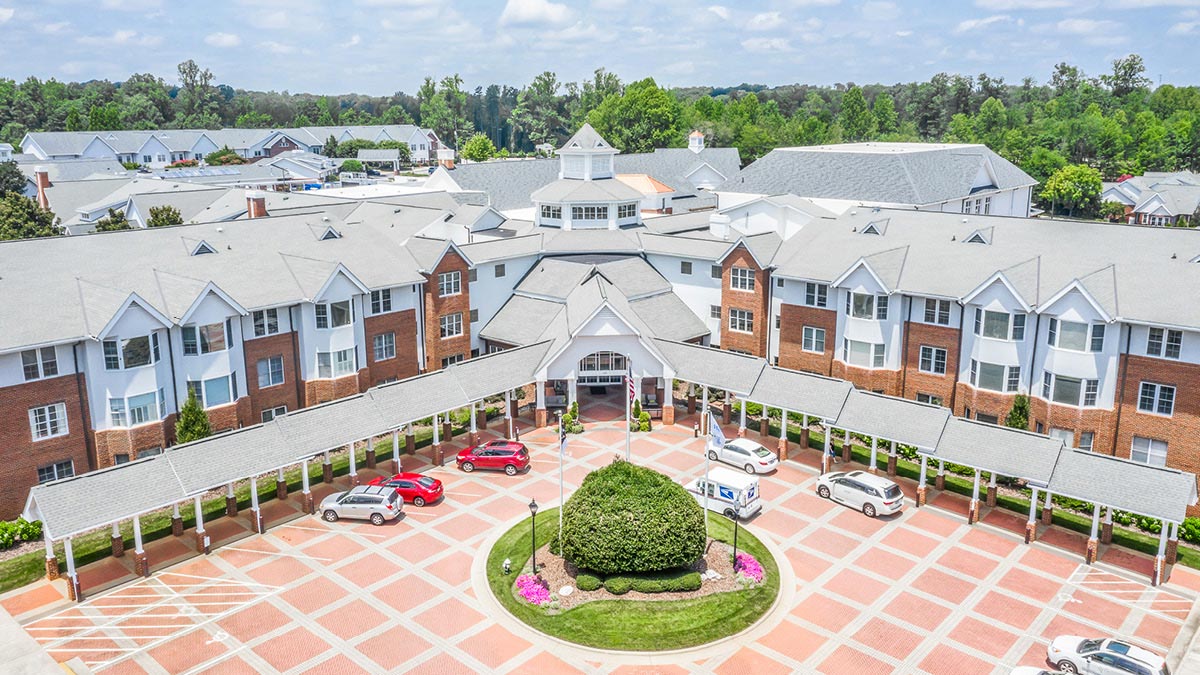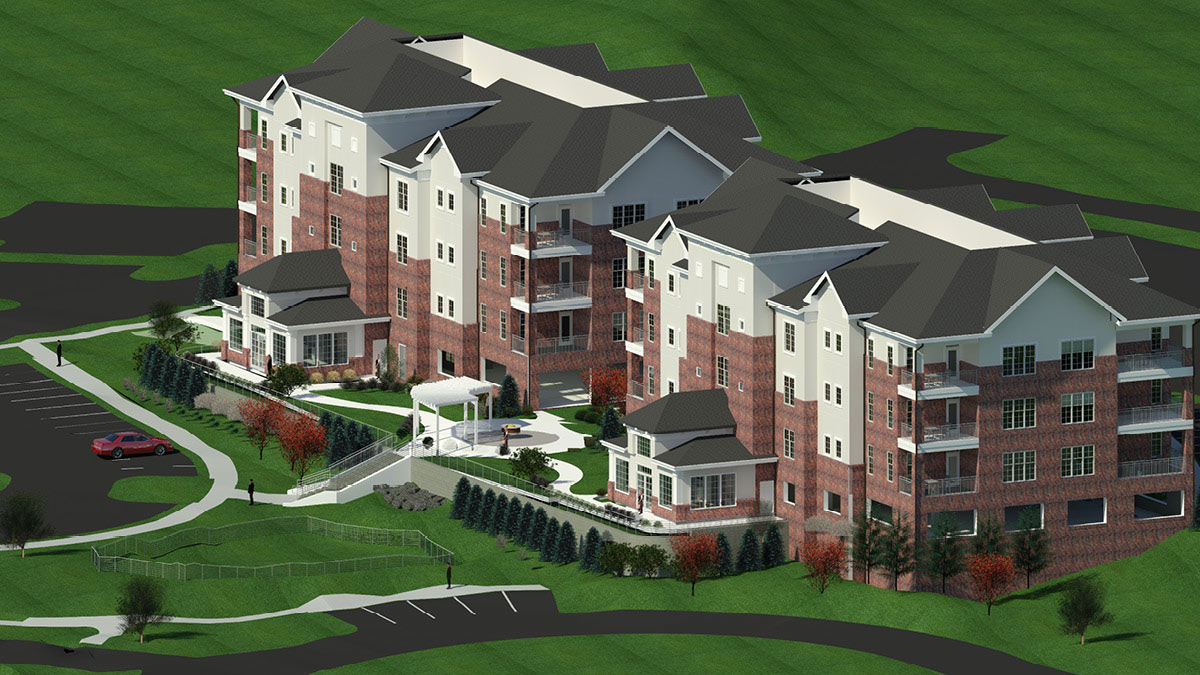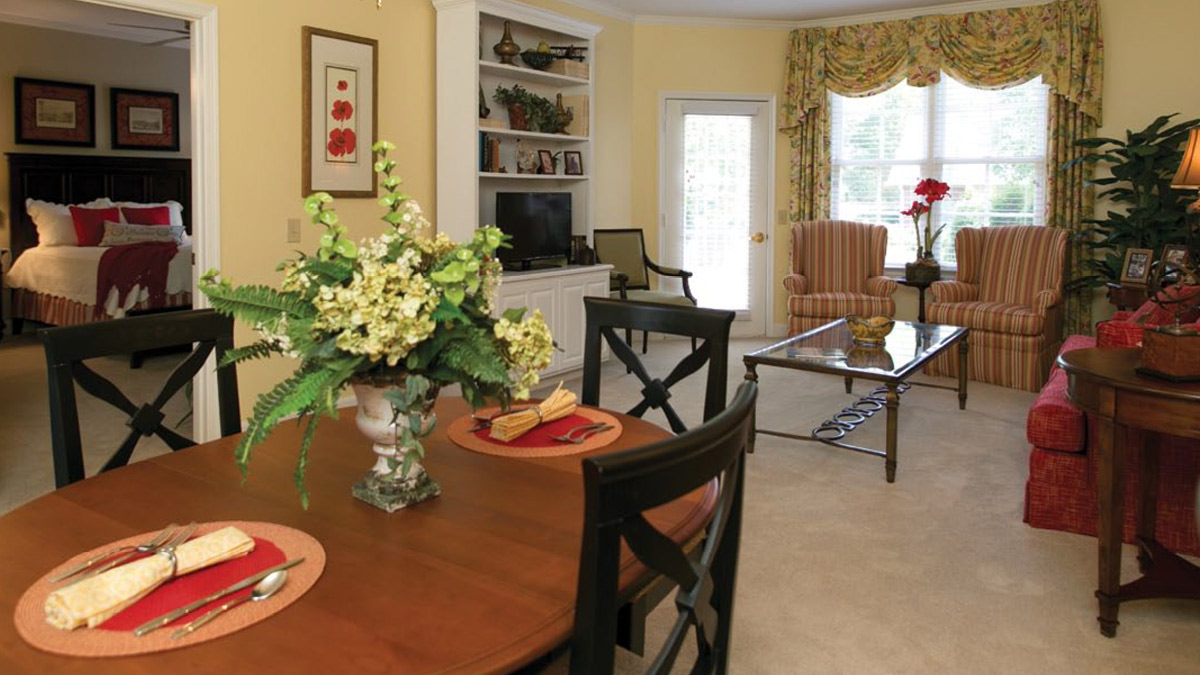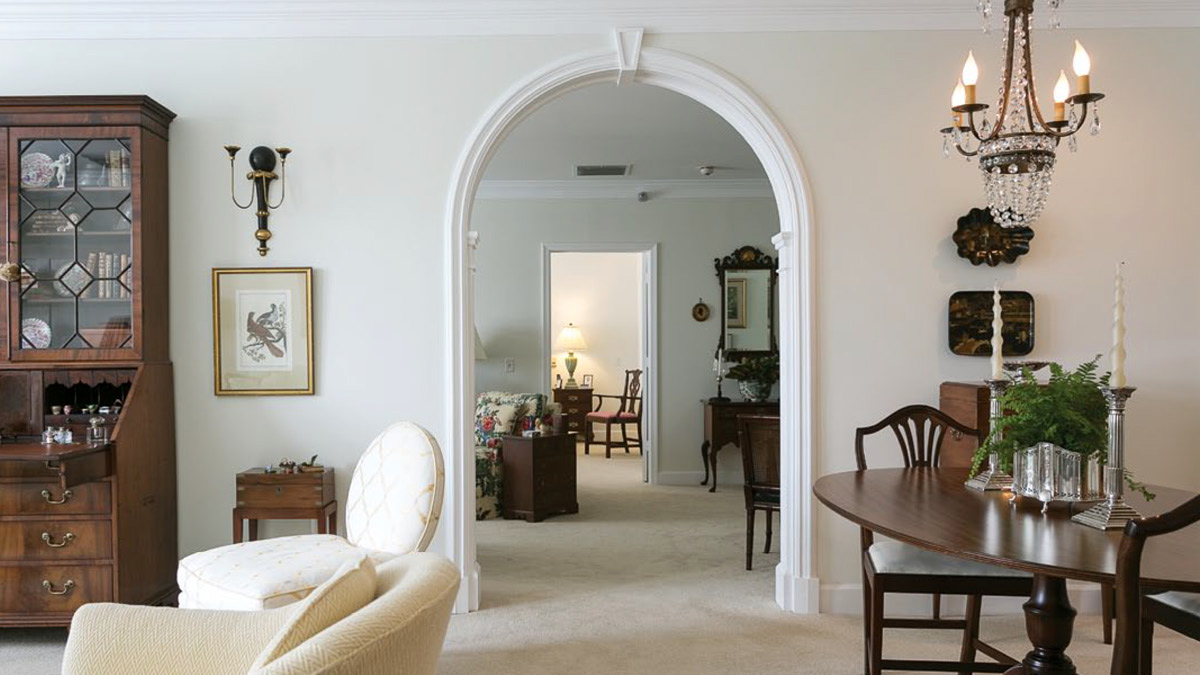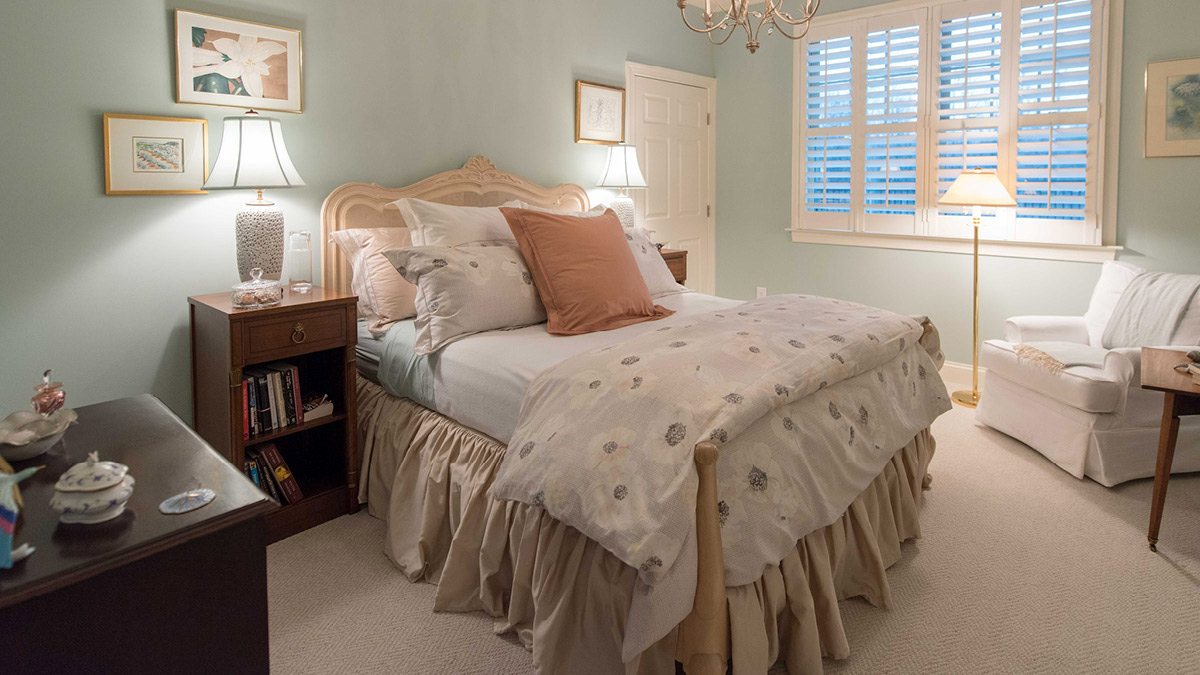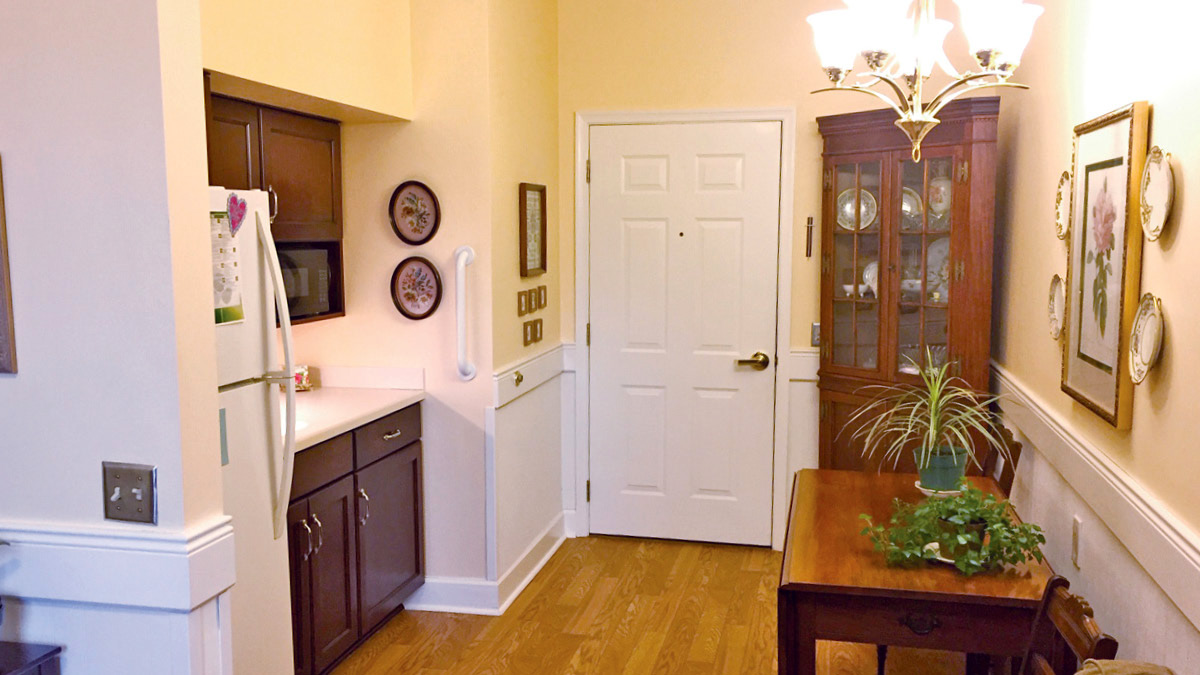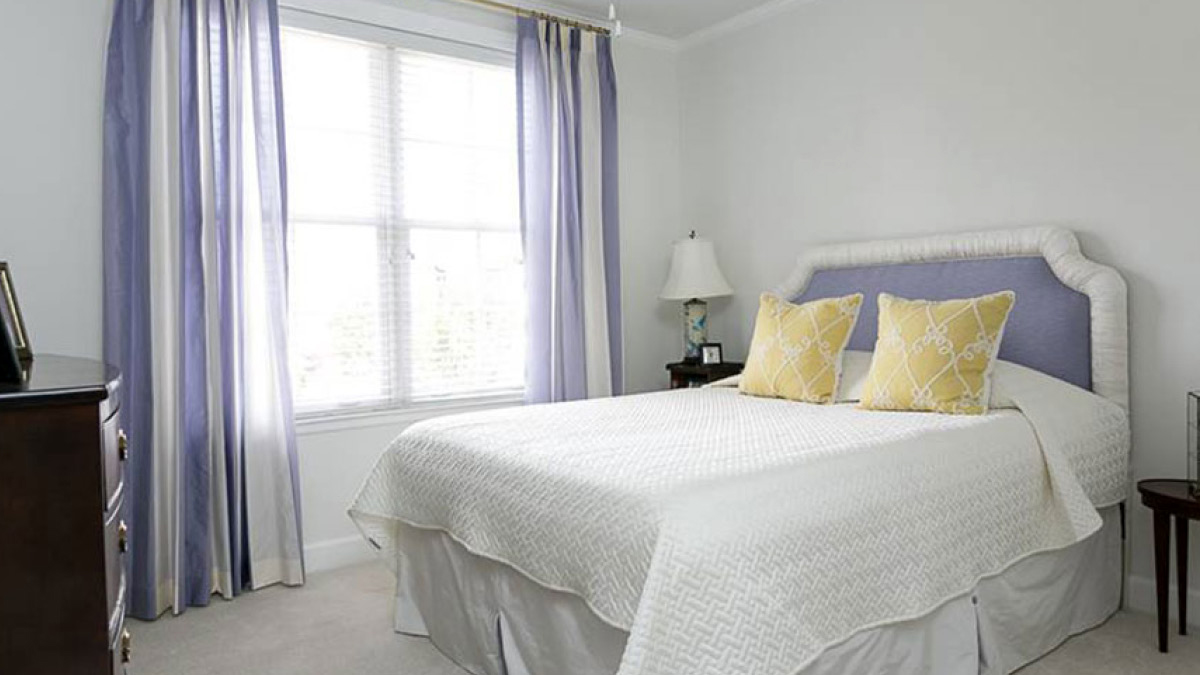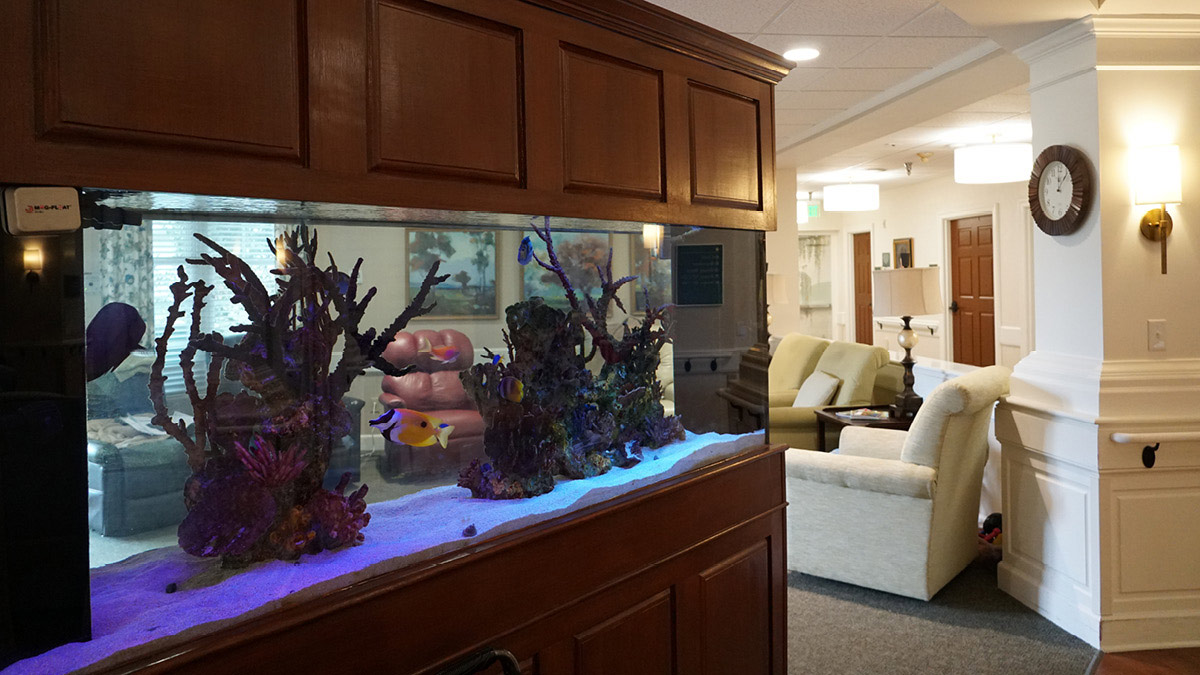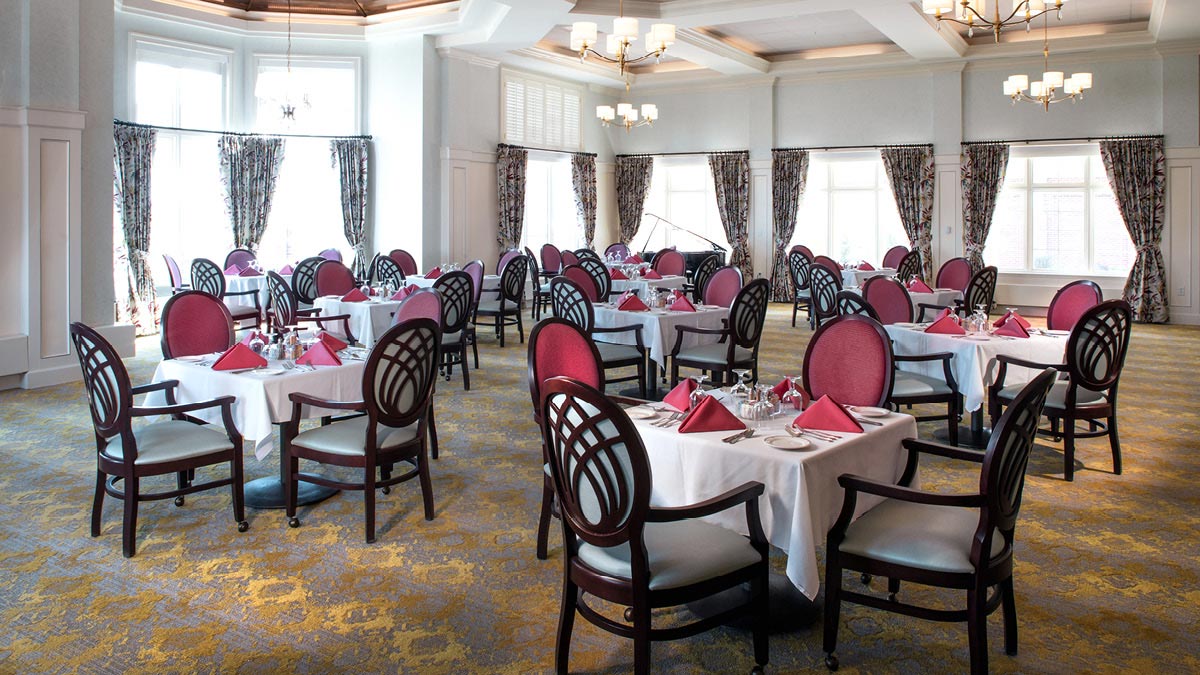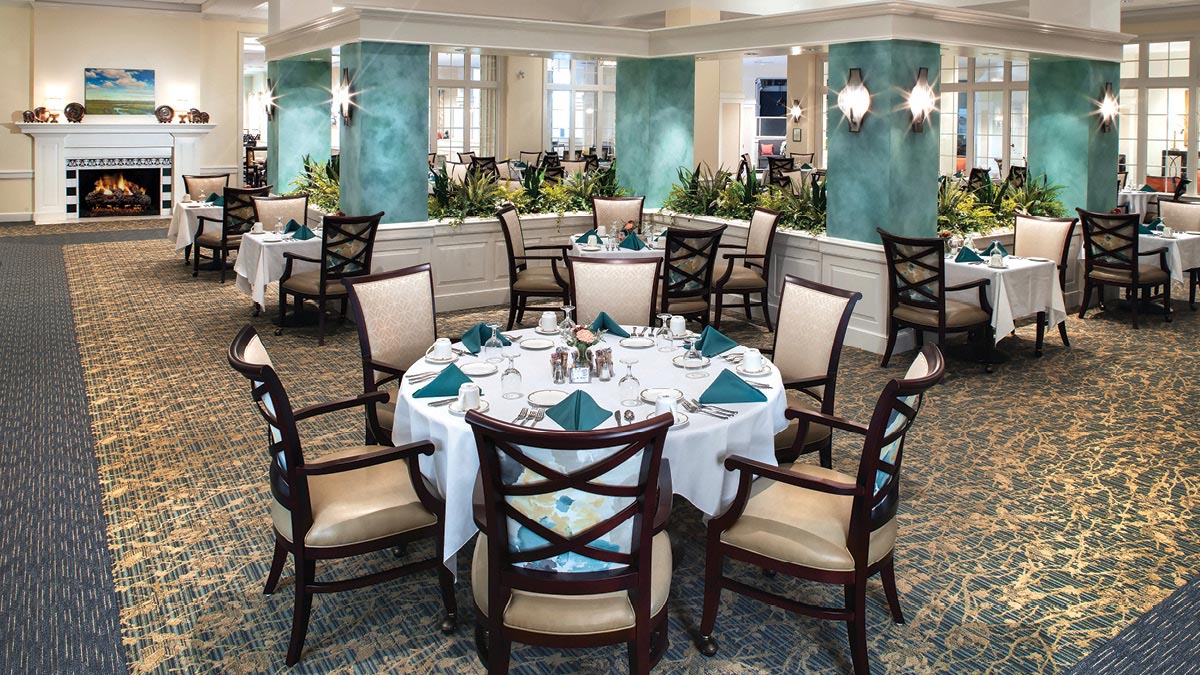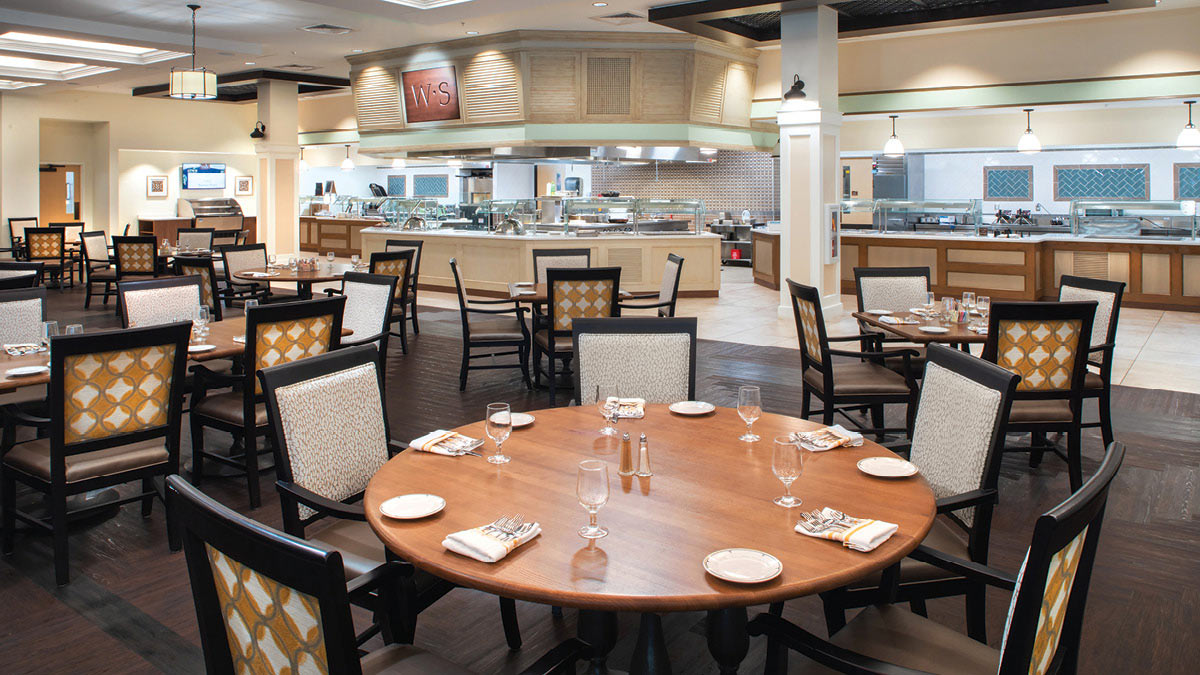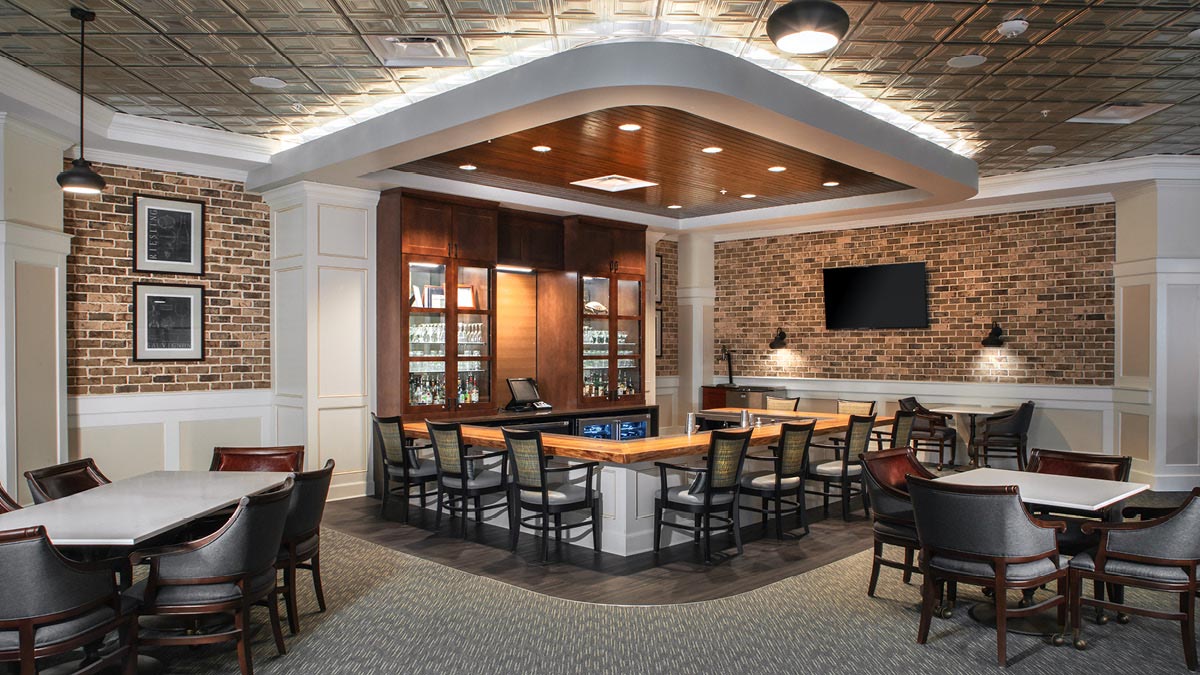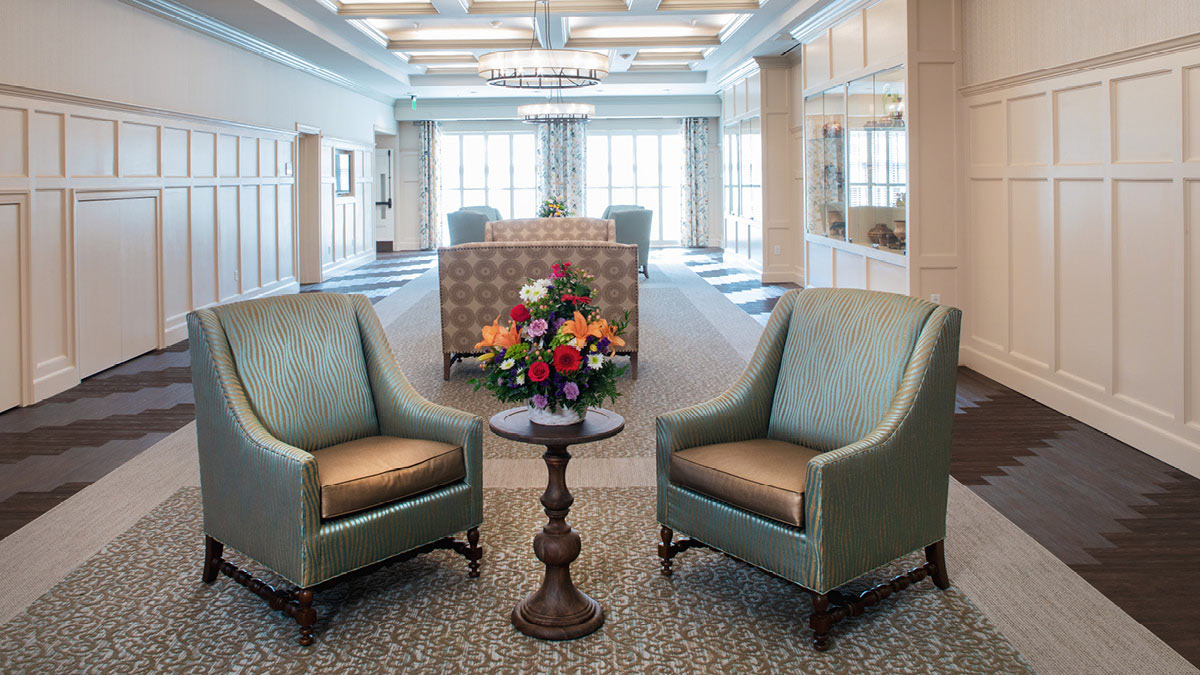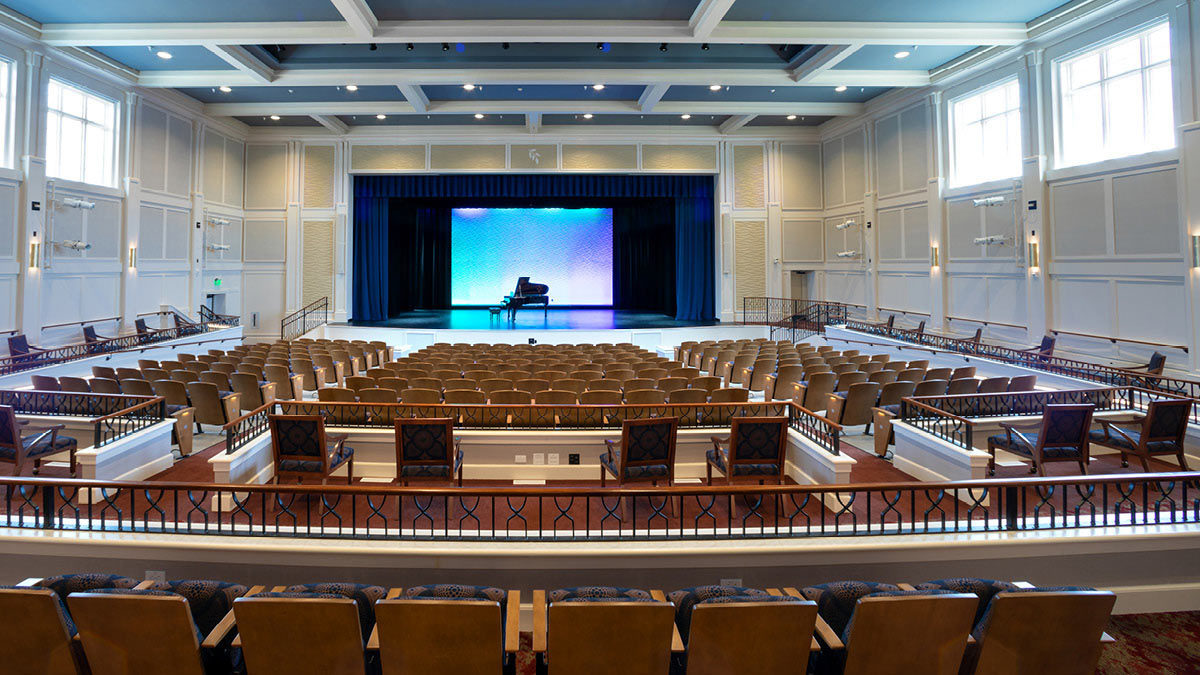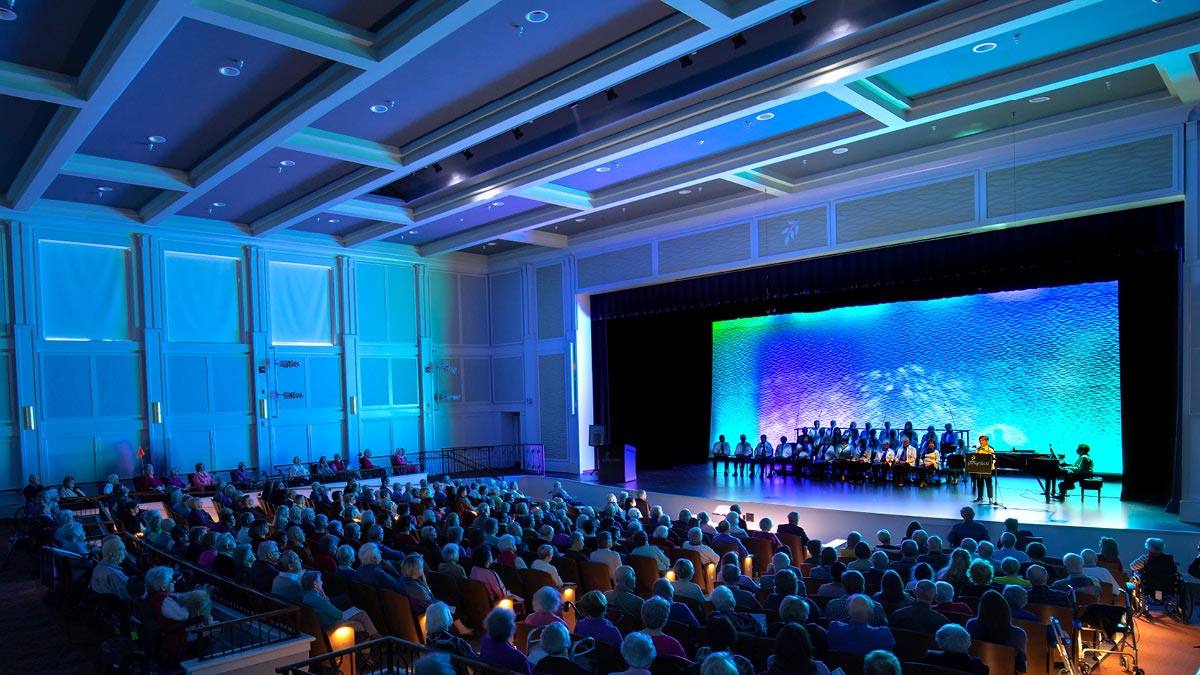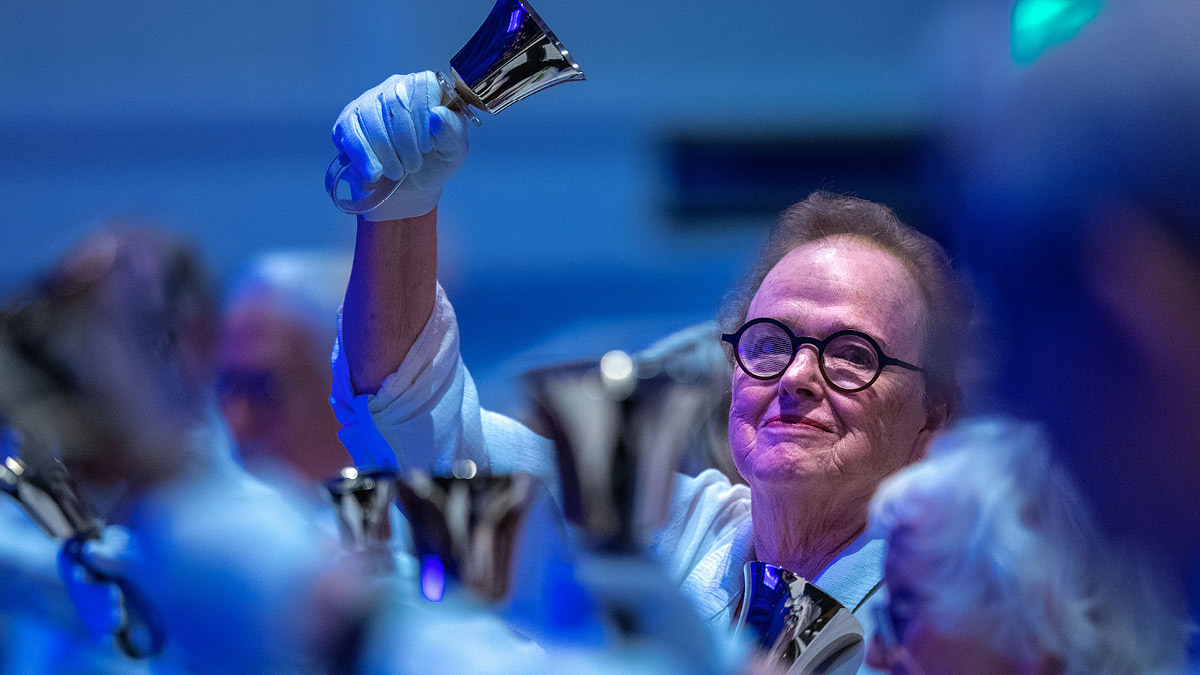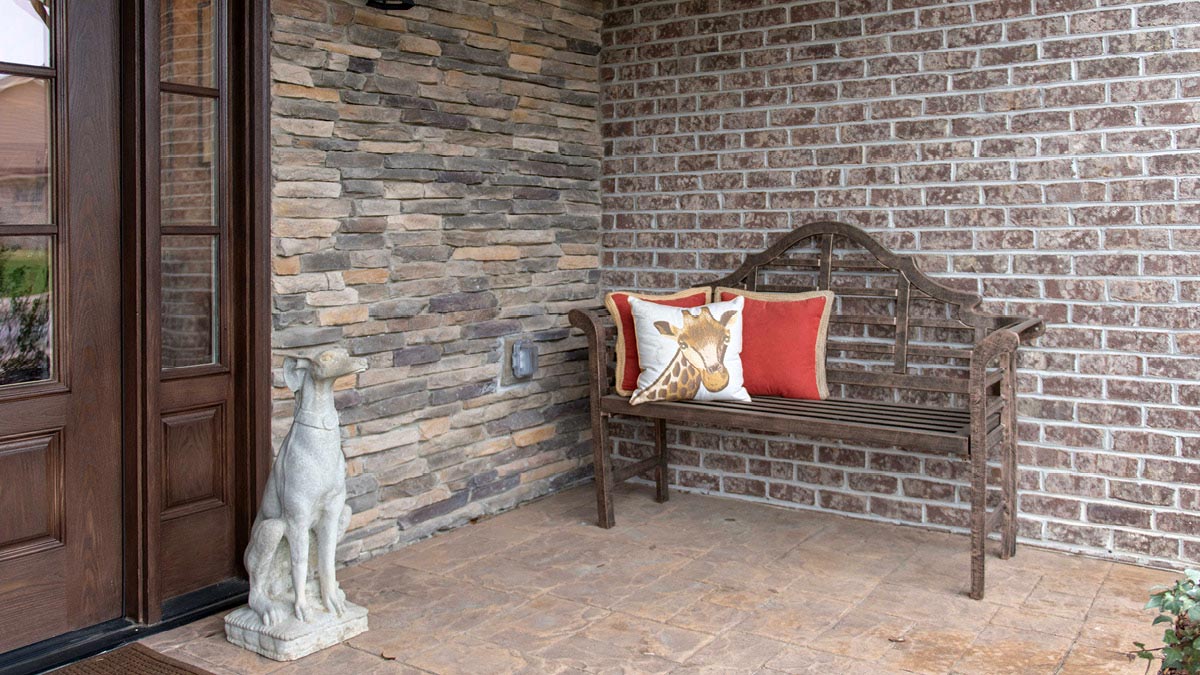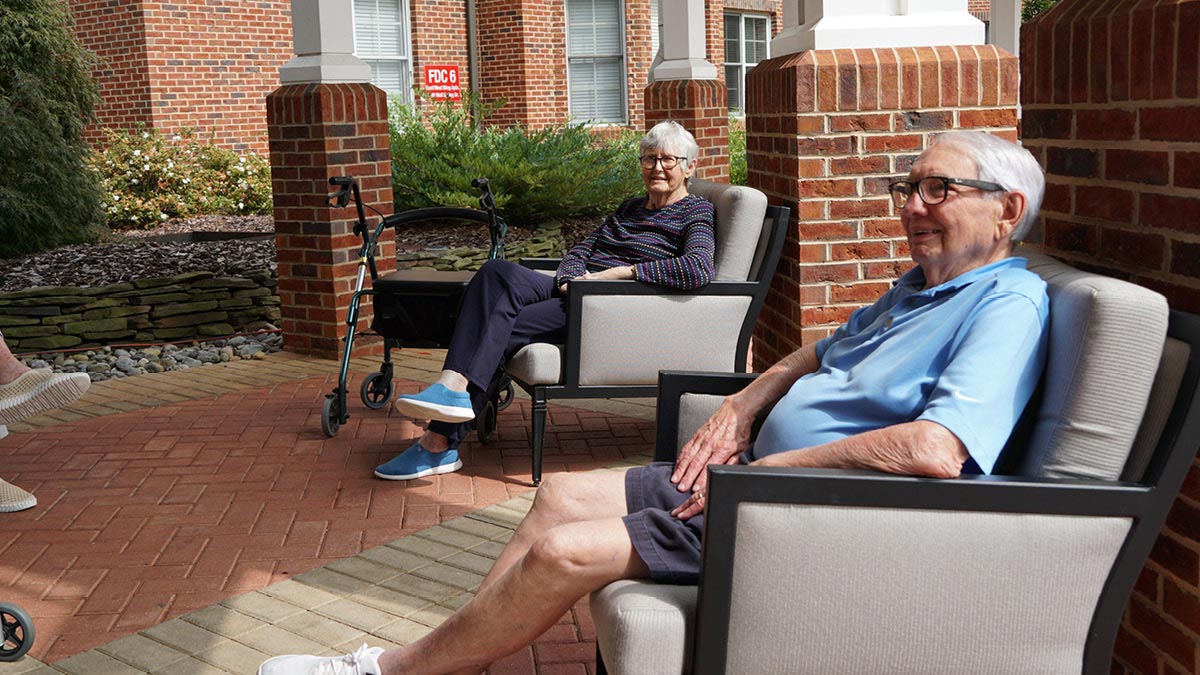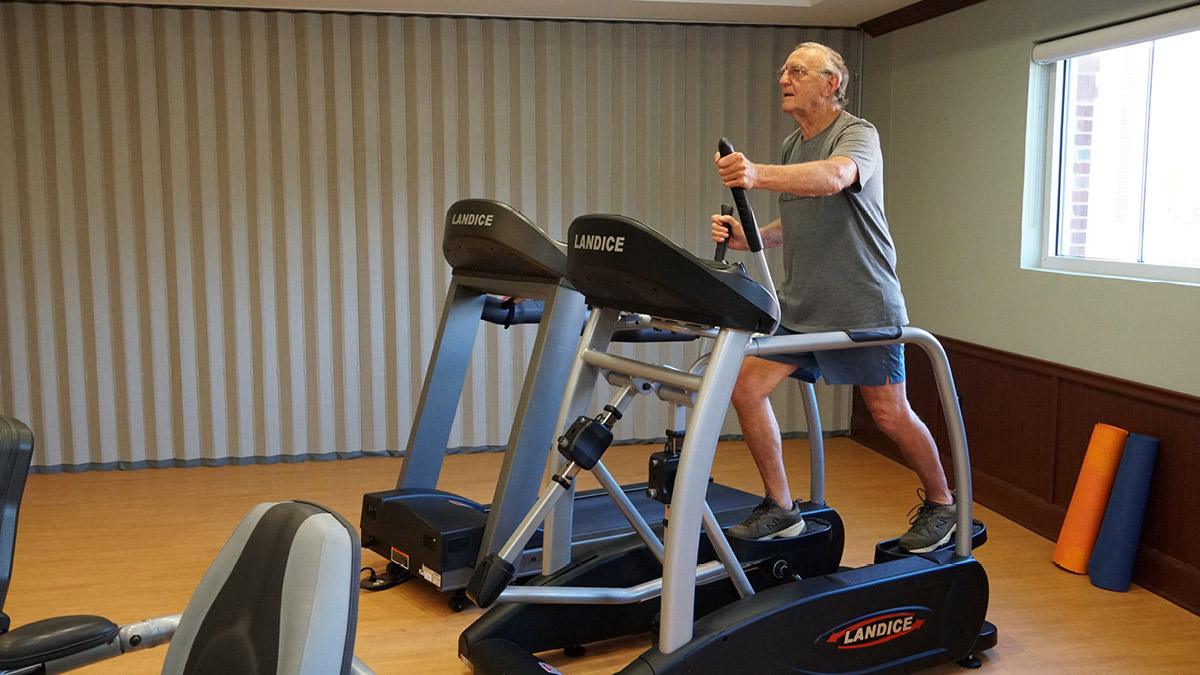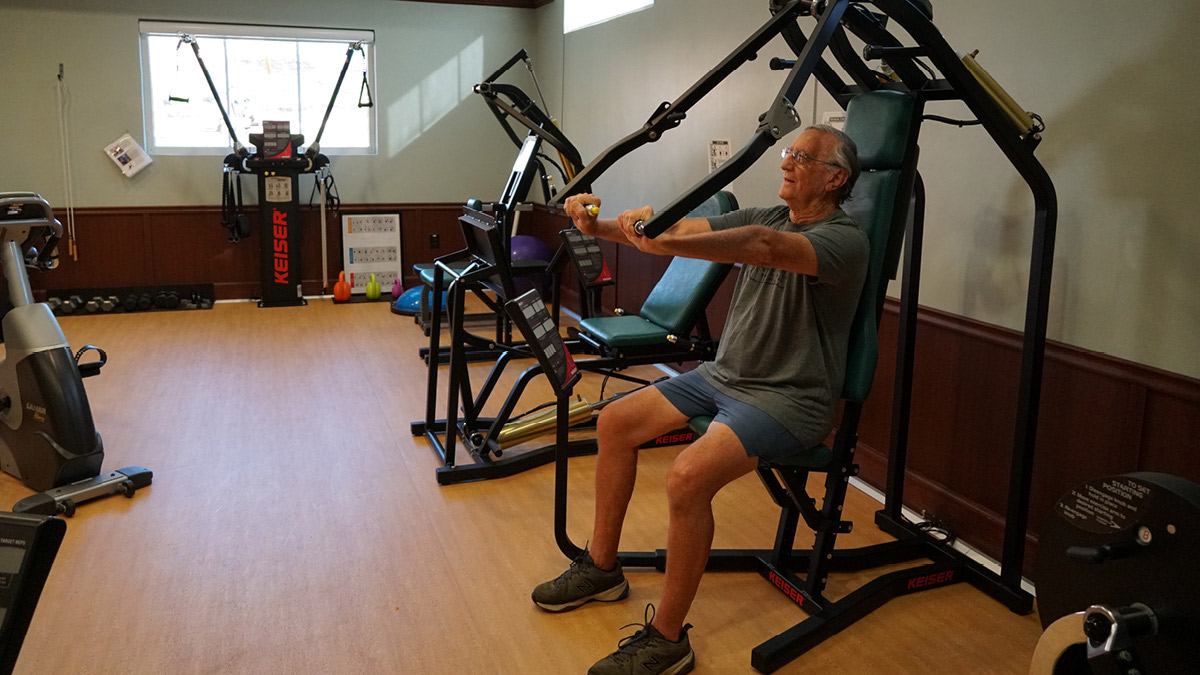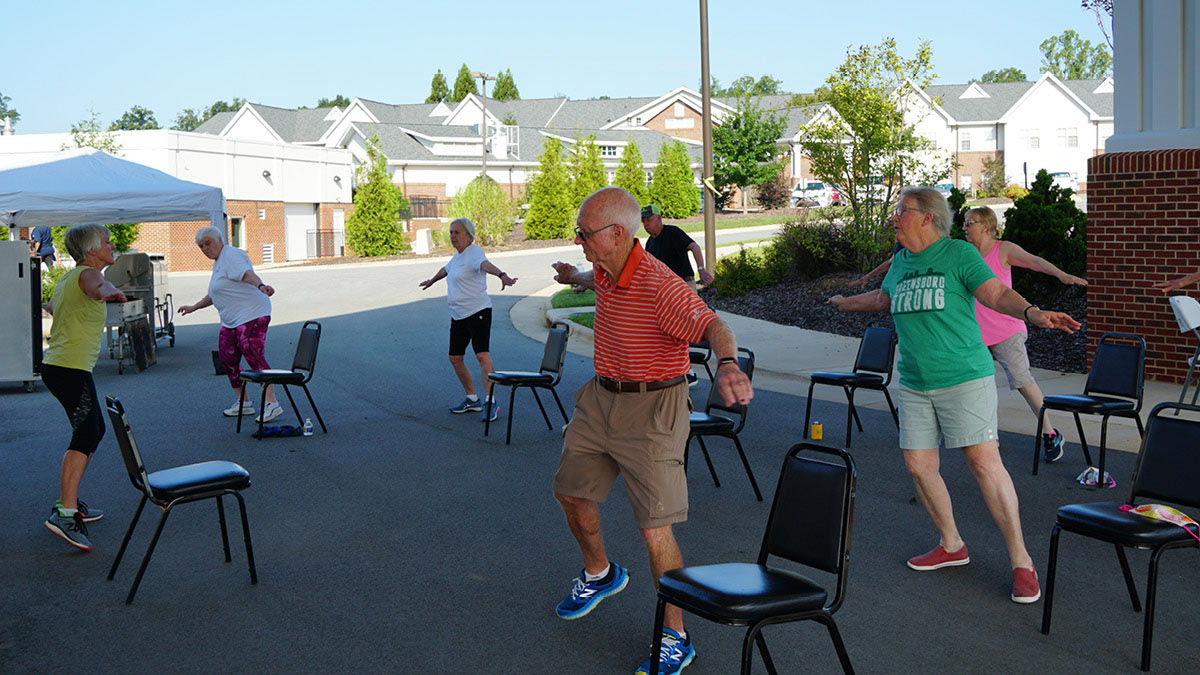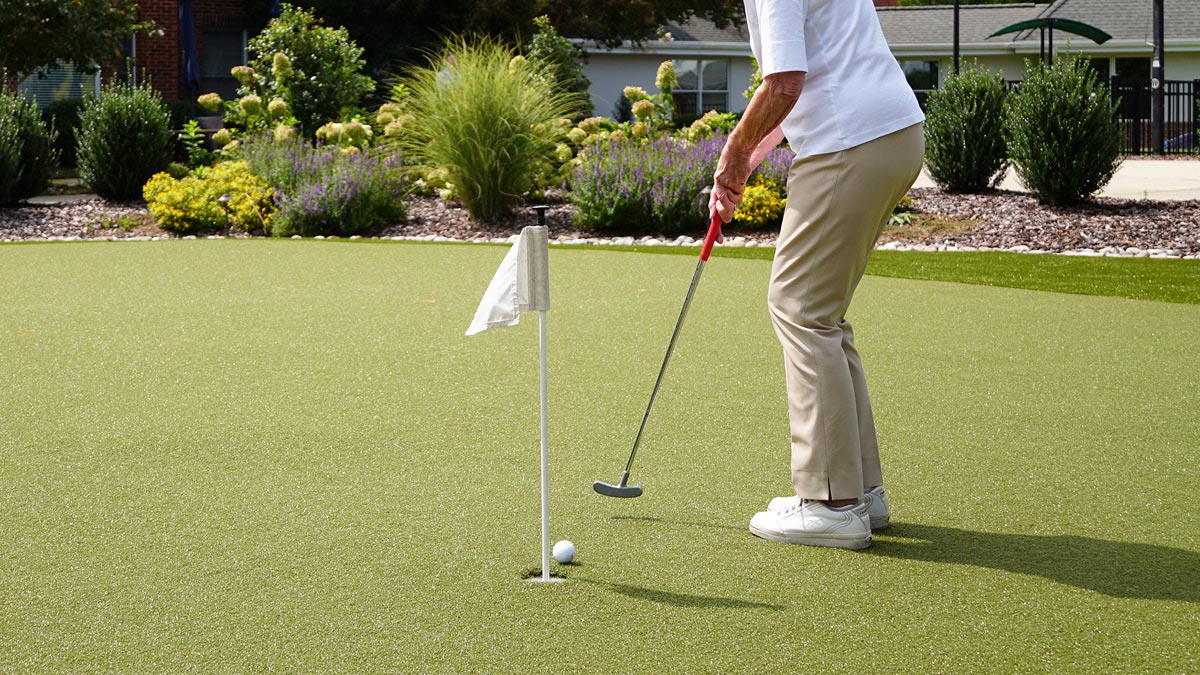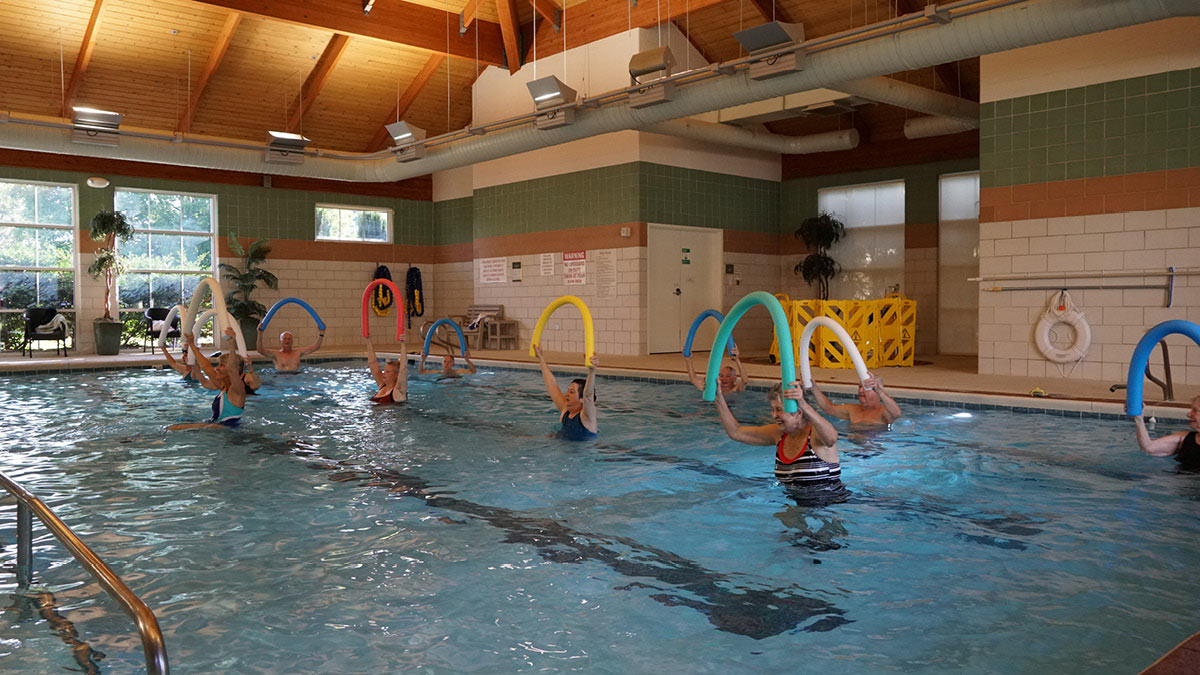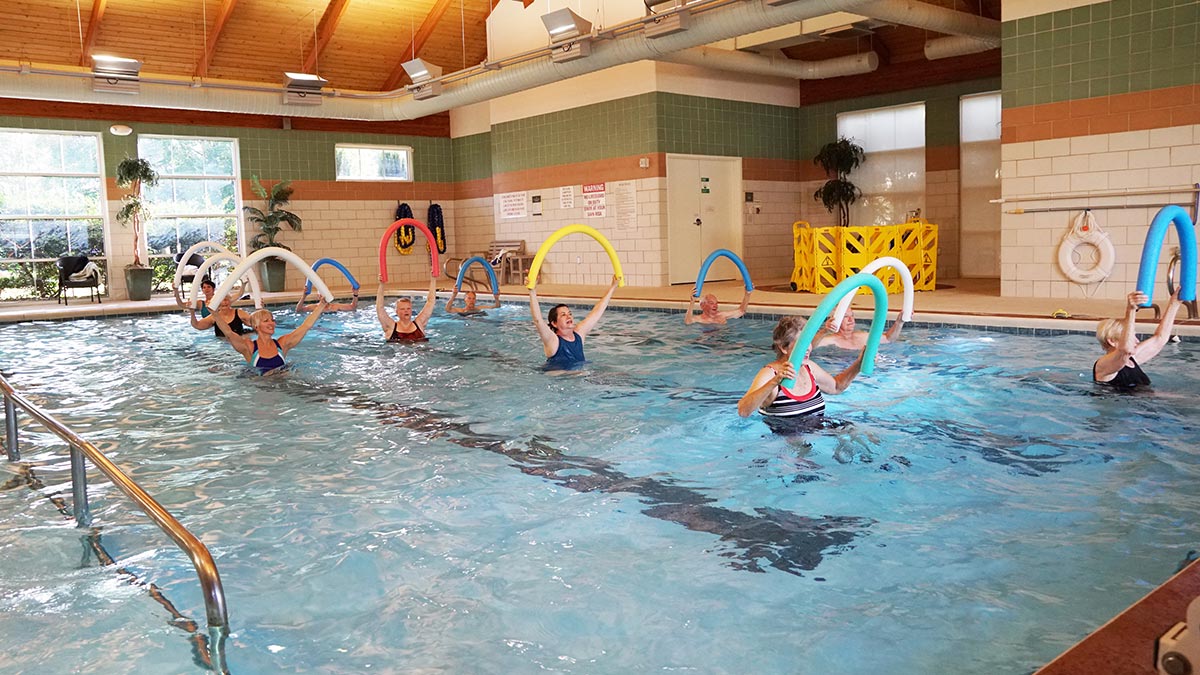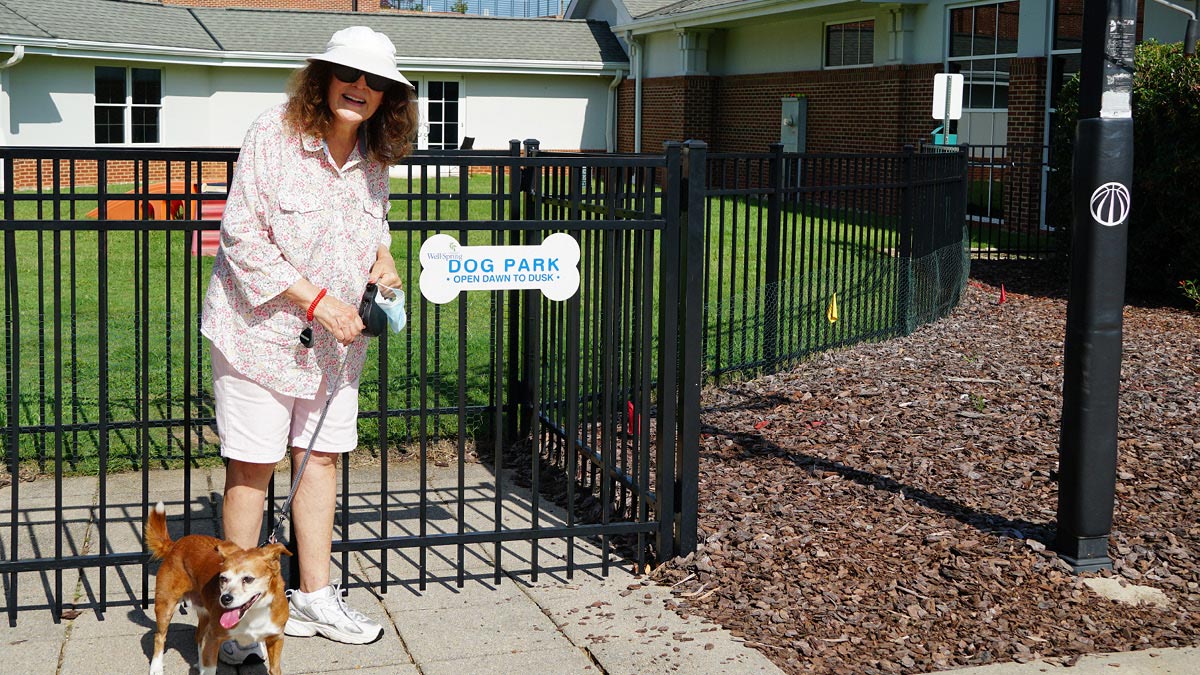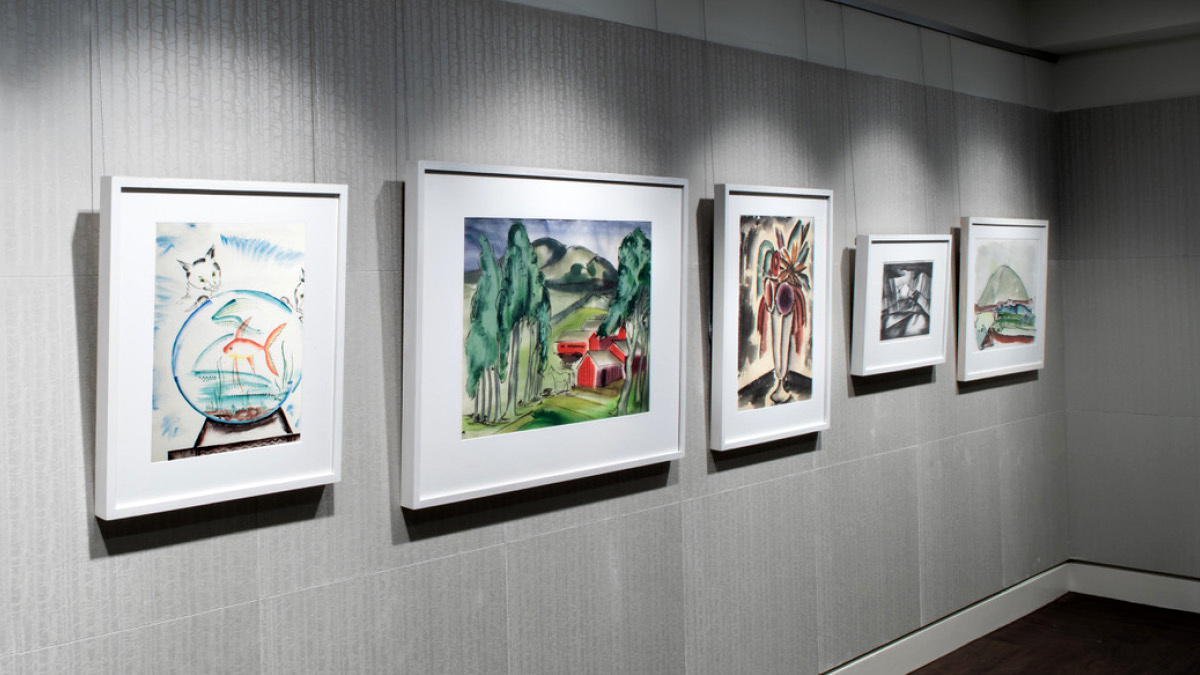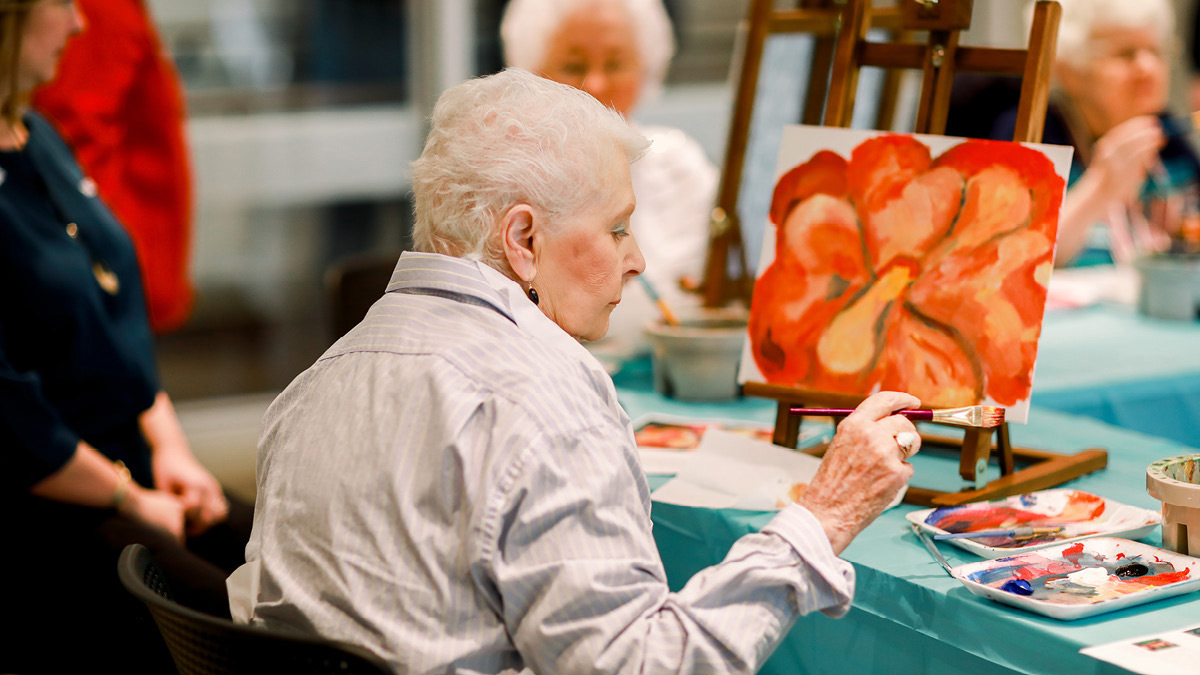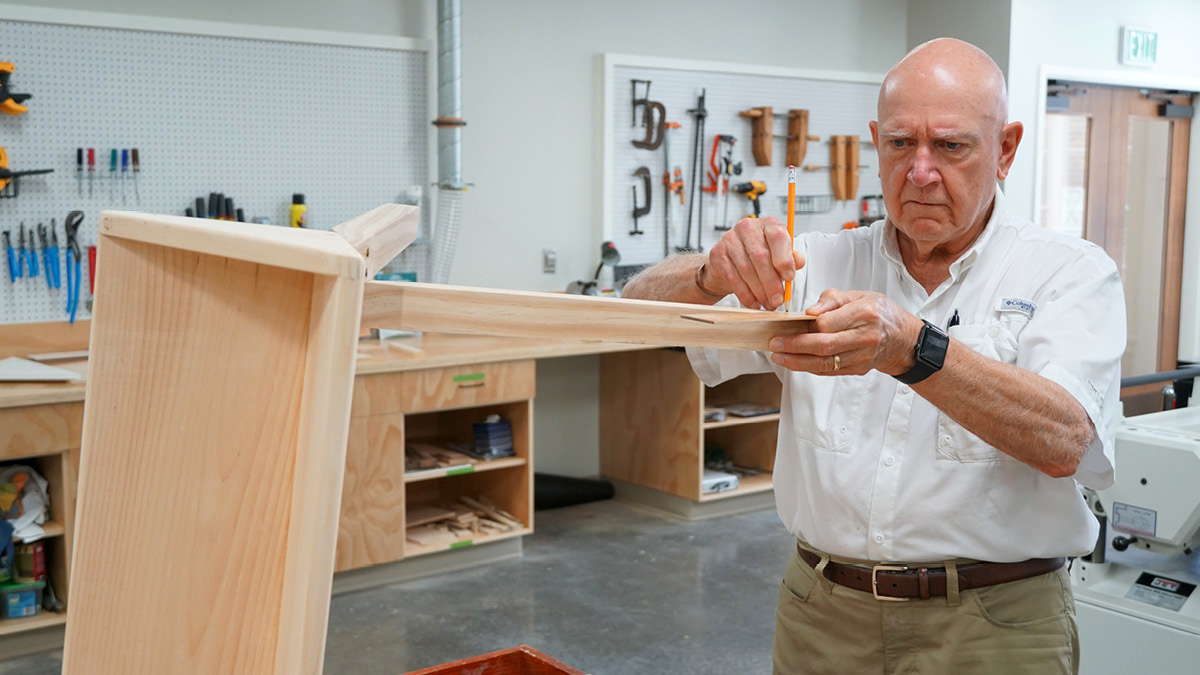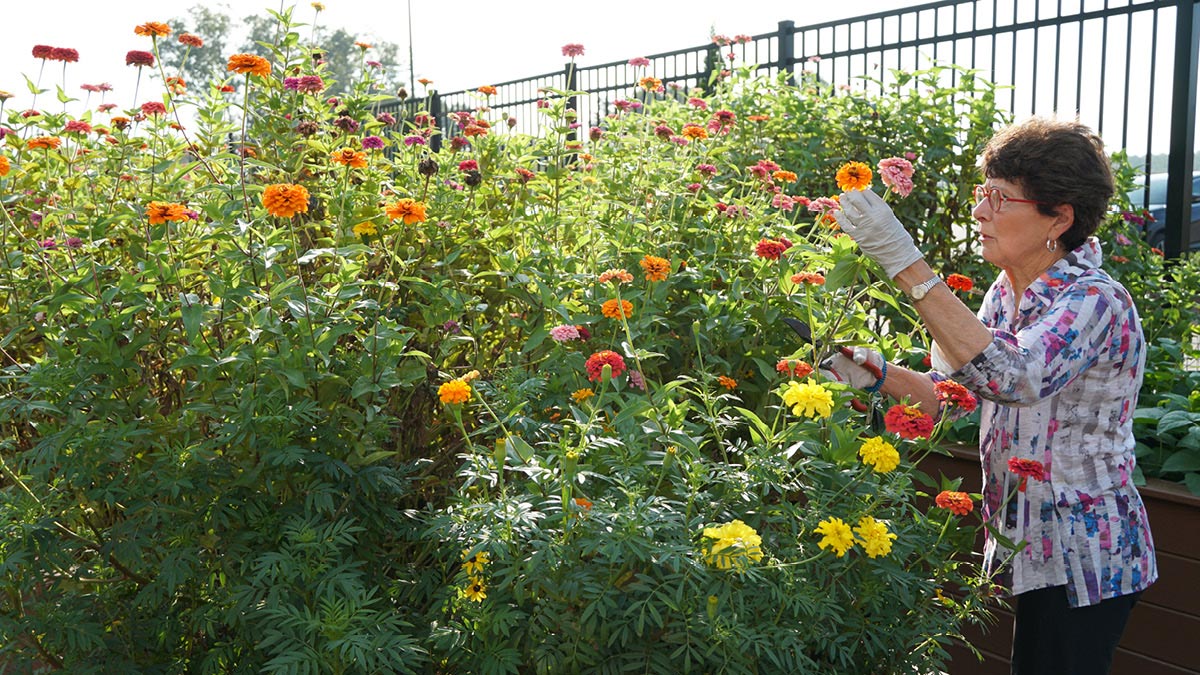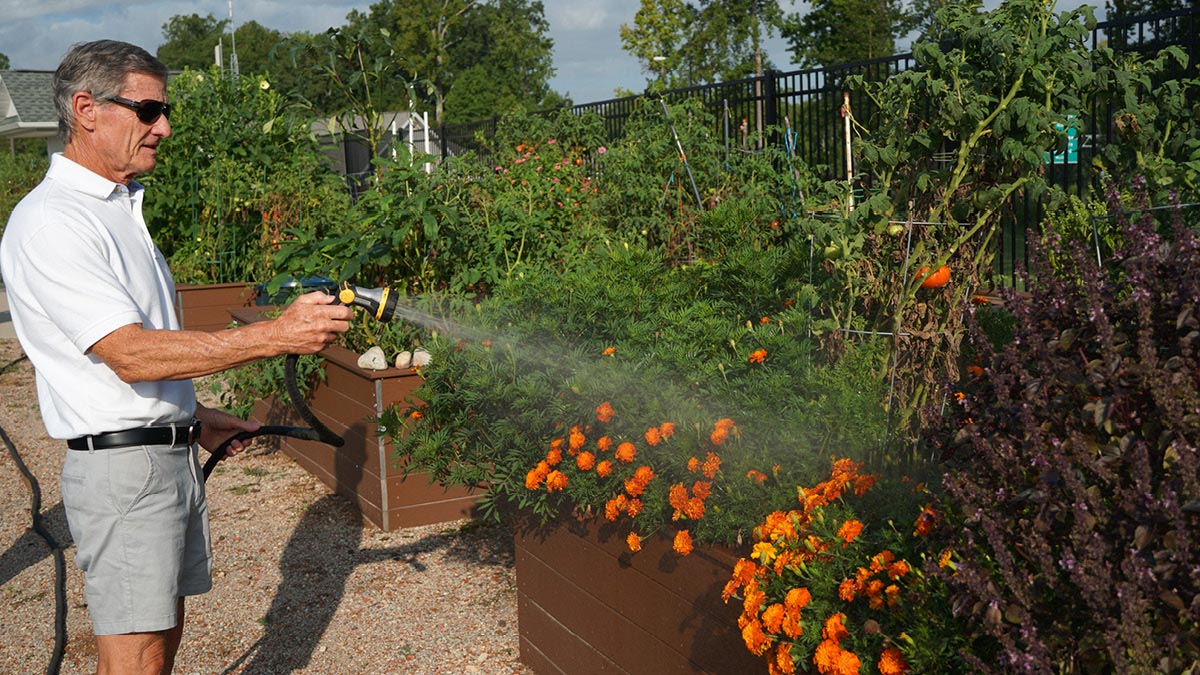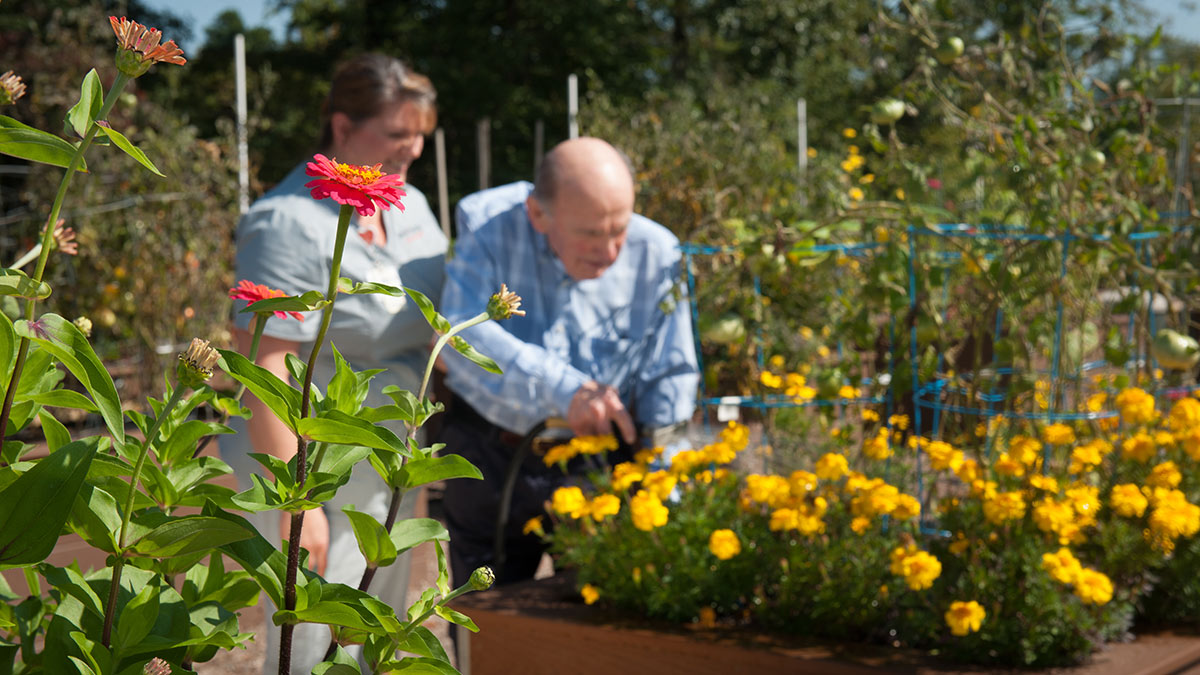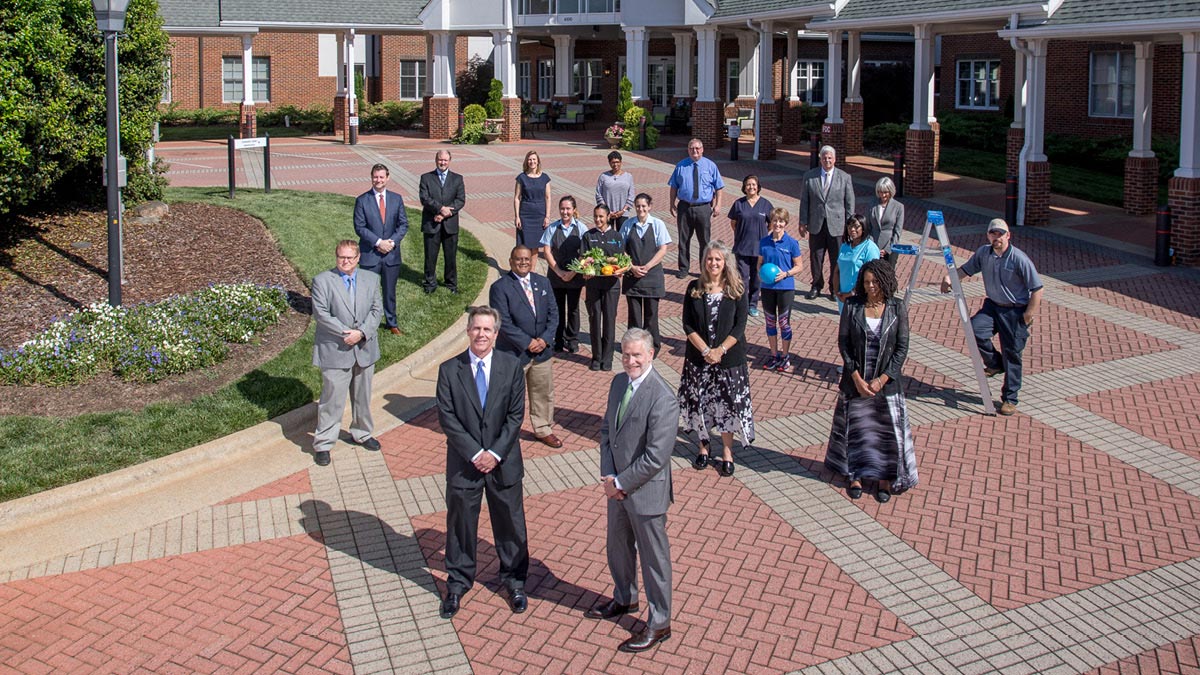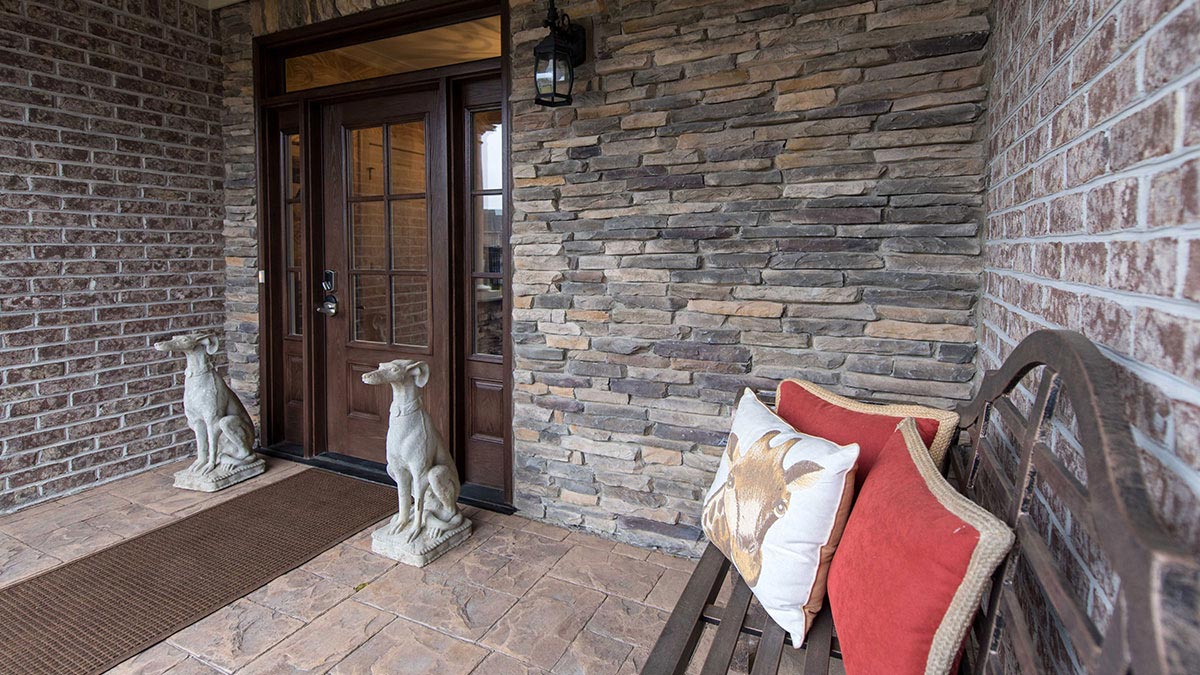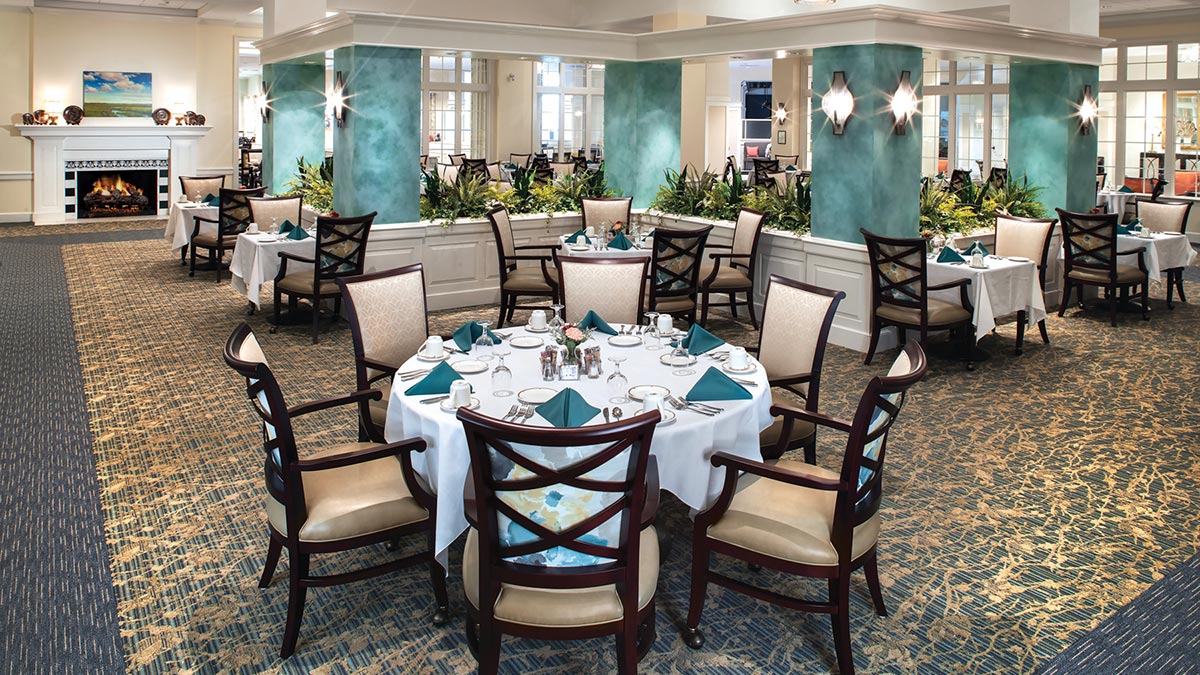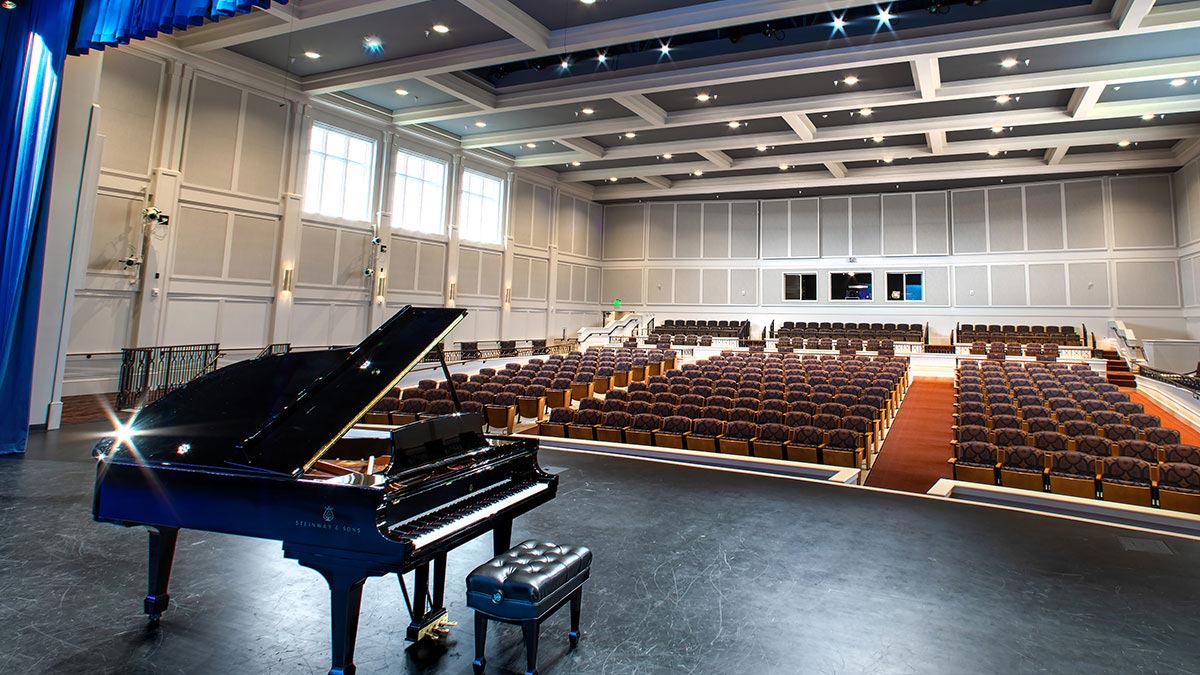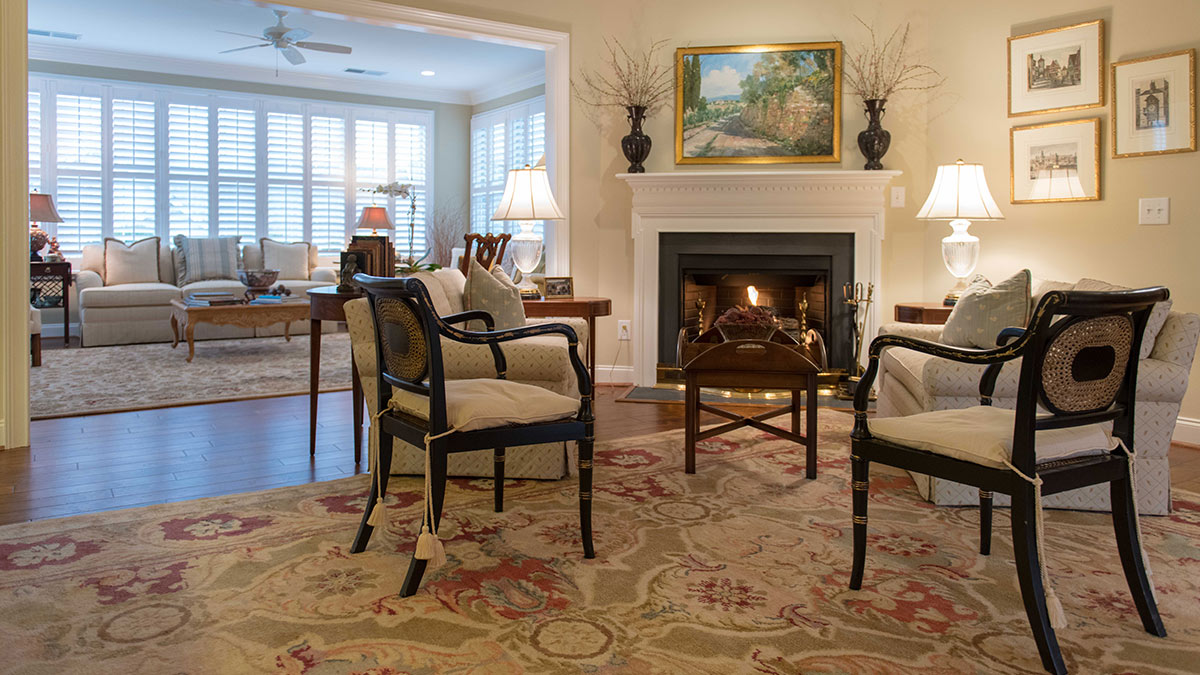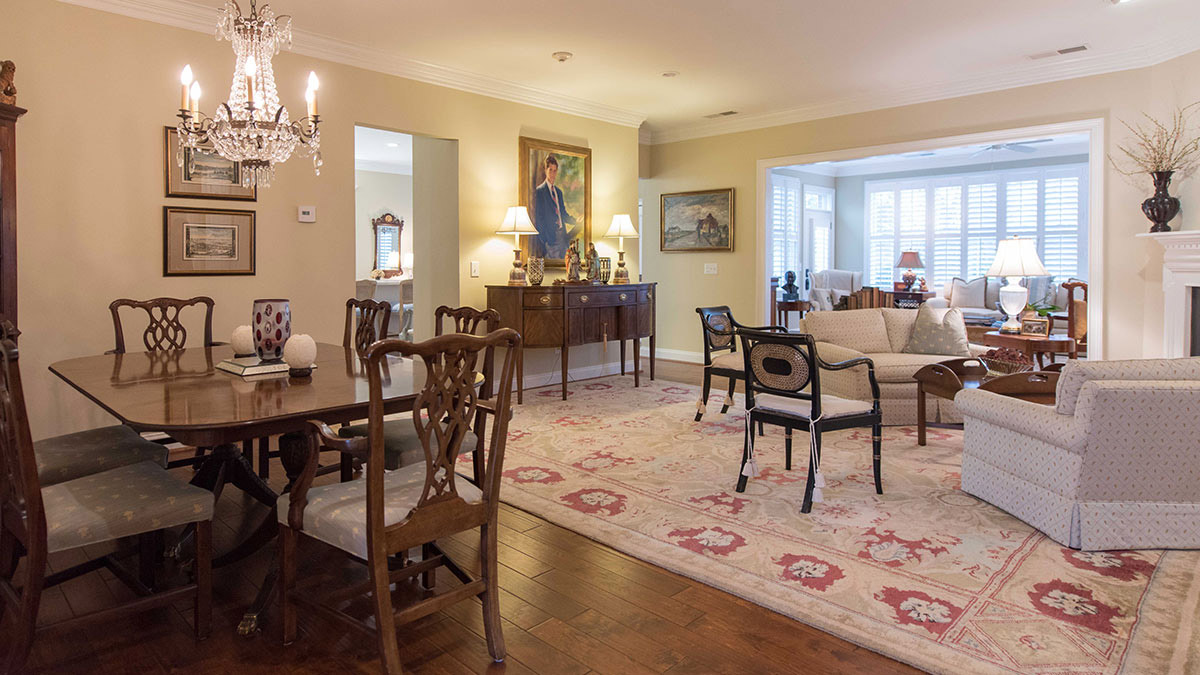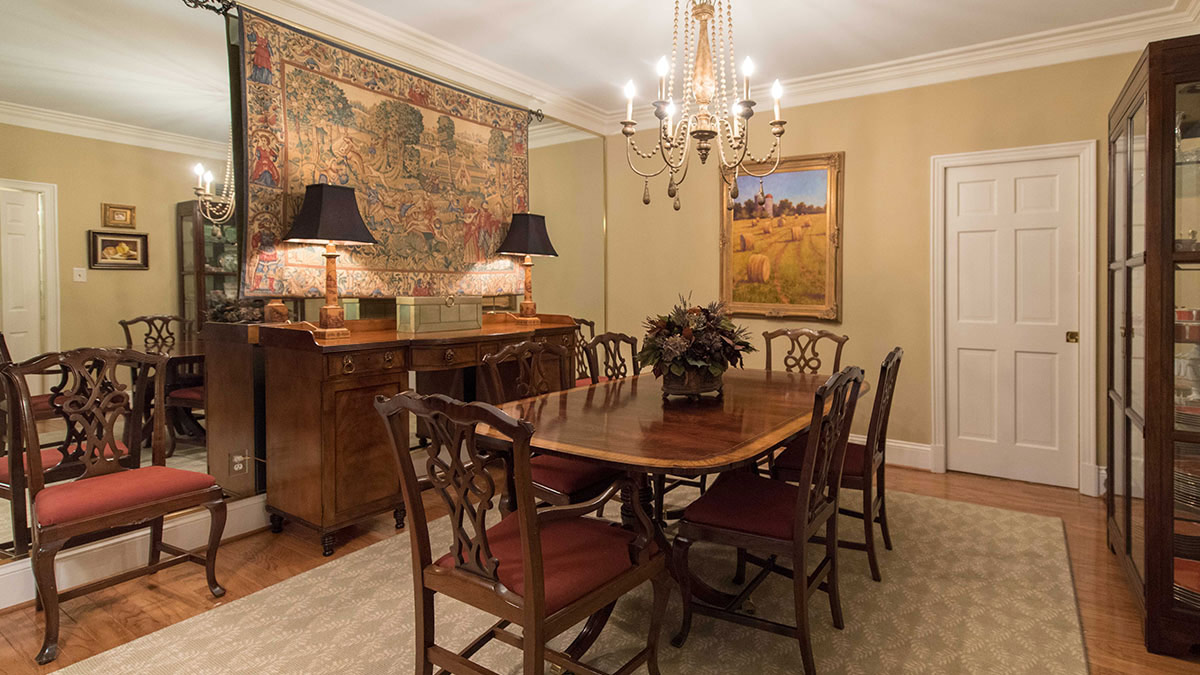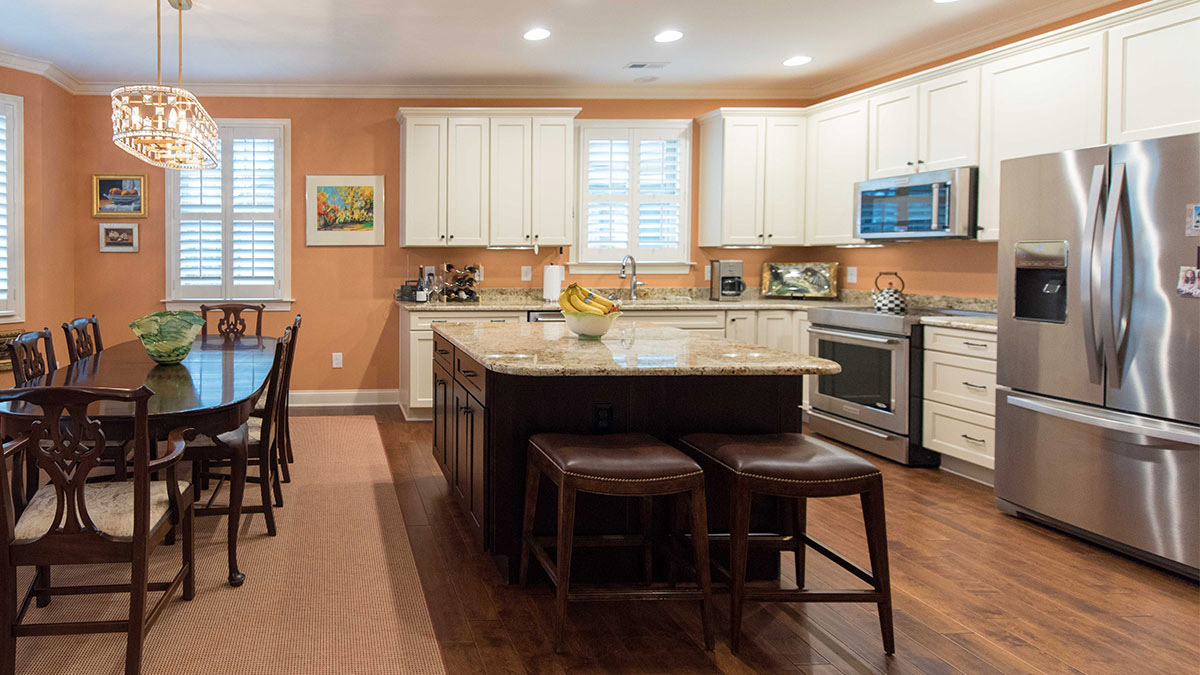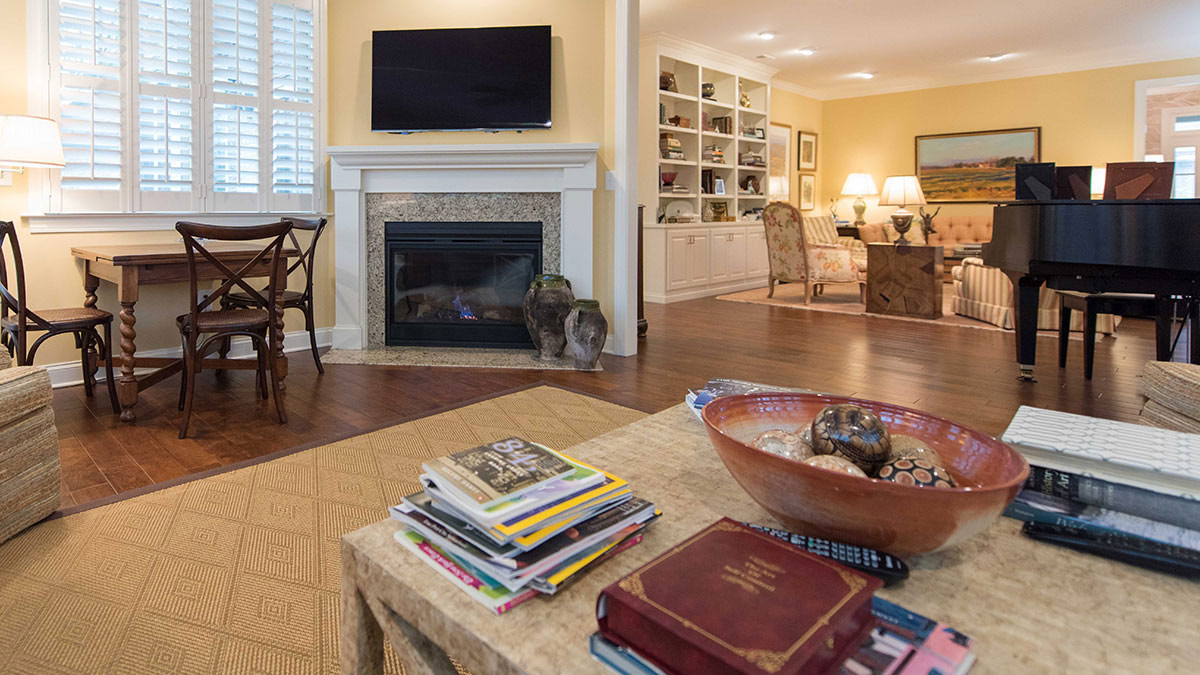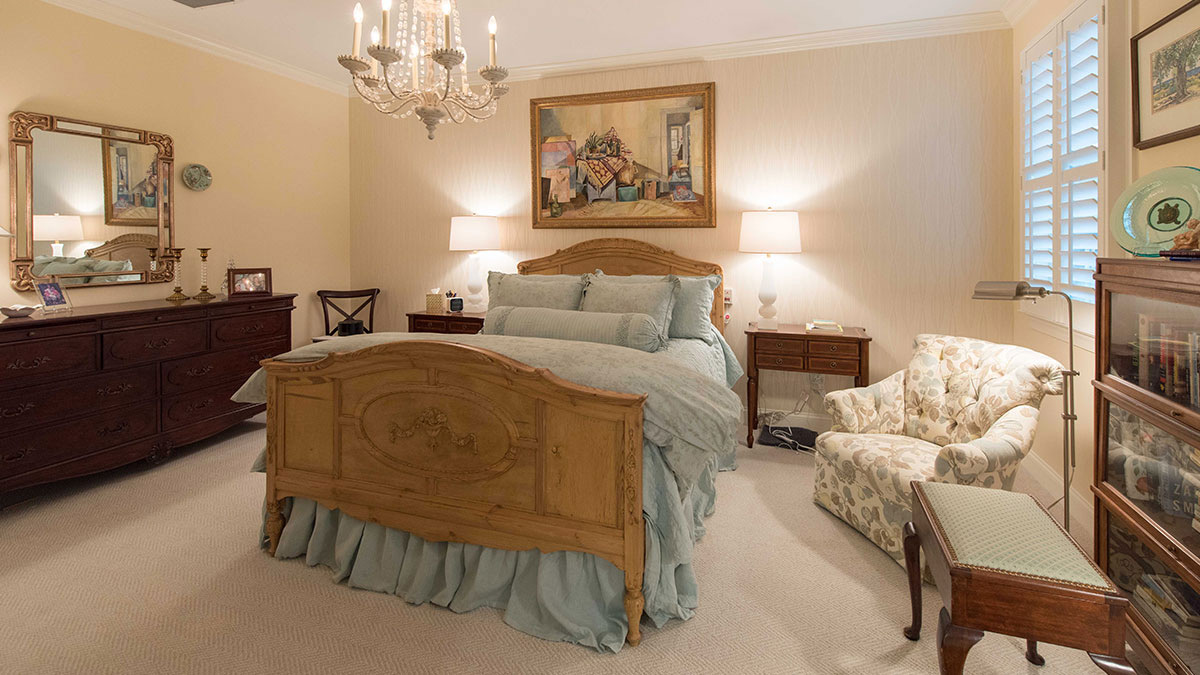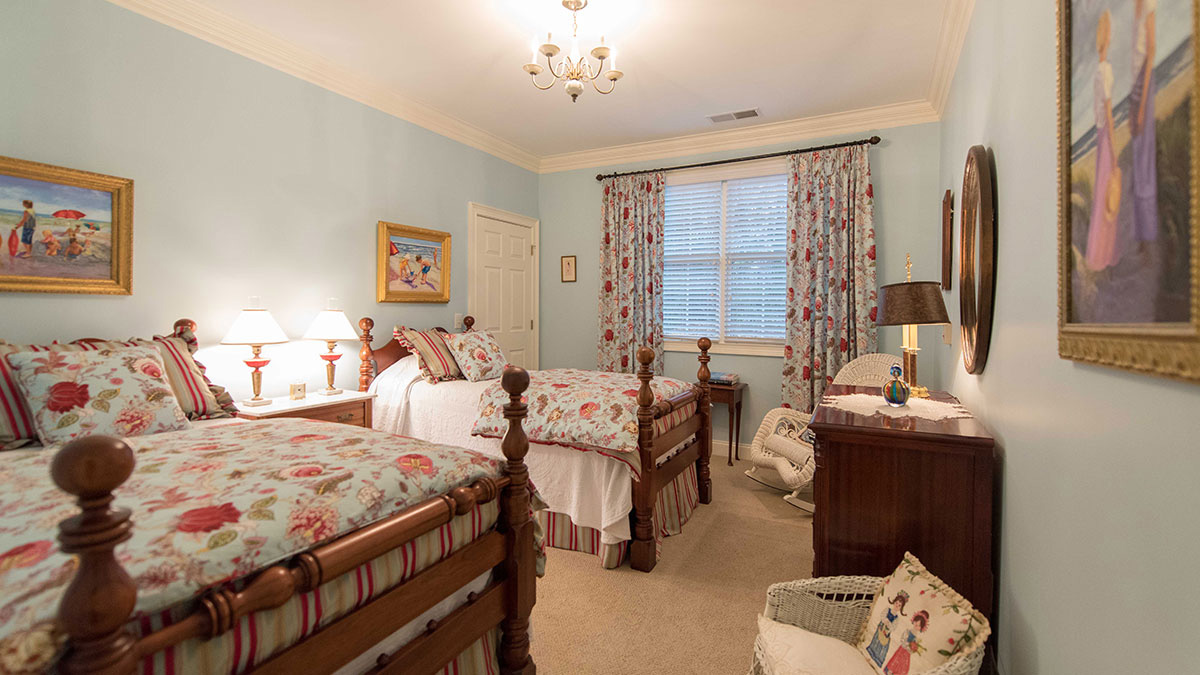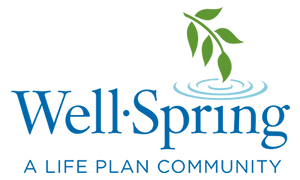 Community Information
Living at Well·Spring, A Life Plan Community gives you the freedom to live the lifestyle you choose for your retirement. Extraordinary residences accommodate most any taste; from Garden Homes to Villas to Apartments there are numerous floorplans from which to choose. Well·Spring, as the name implies offers residents an active, robust lifestyle with state-of-the-art amenities, the finest healthcare services, caring, professional staff and much more. Whether it's a well-appointed home without the worries of upkeep, a community of friends, a variety of concerts and other cultural events, a beautiful neighborhood with natural spaces to explore, or simply a balanced life – you can find it here.
Features:
Private, gated nonprofit community close to everything
18 different floor plans for villas, garden homes, and apartments – and our newest residences, coming in 2022, Wildlflower Square, a "hybrid" of a traditional apartment and a garden home or villa
High-tech theatre for a wide array of cultural experiences, from stage performances and concerts to lectures and movies
Woodworking and hobby shop
Fitness center featuring heated pool, exercise room and wide range of fitness classes
Exceptional dining with formal dining, informal bistro dining, and a full-service lounge
On-site nurse and clinic
A full calendar of activities and events
Transportation on call
Pet friendly with a large, safe dog park
Putting green
Raised-bed garden for residential horticulturists
Art studios and art gallery
Security and housekeeping included
Articles