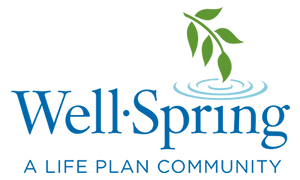 Well•Spring, a Life Plan Community, and the North Carolina Chamber Orchestra announced that Well•Spring's new theatre will serve as the orchestra's official home.
This new partnership will kick off with the orchestra's Jan. 18 performance of the Music of Mozart, Mendelssohn, Von Weber, and Beethoven. Tickets are expected to go on sale in November at www.NCChamberOrchestra.org.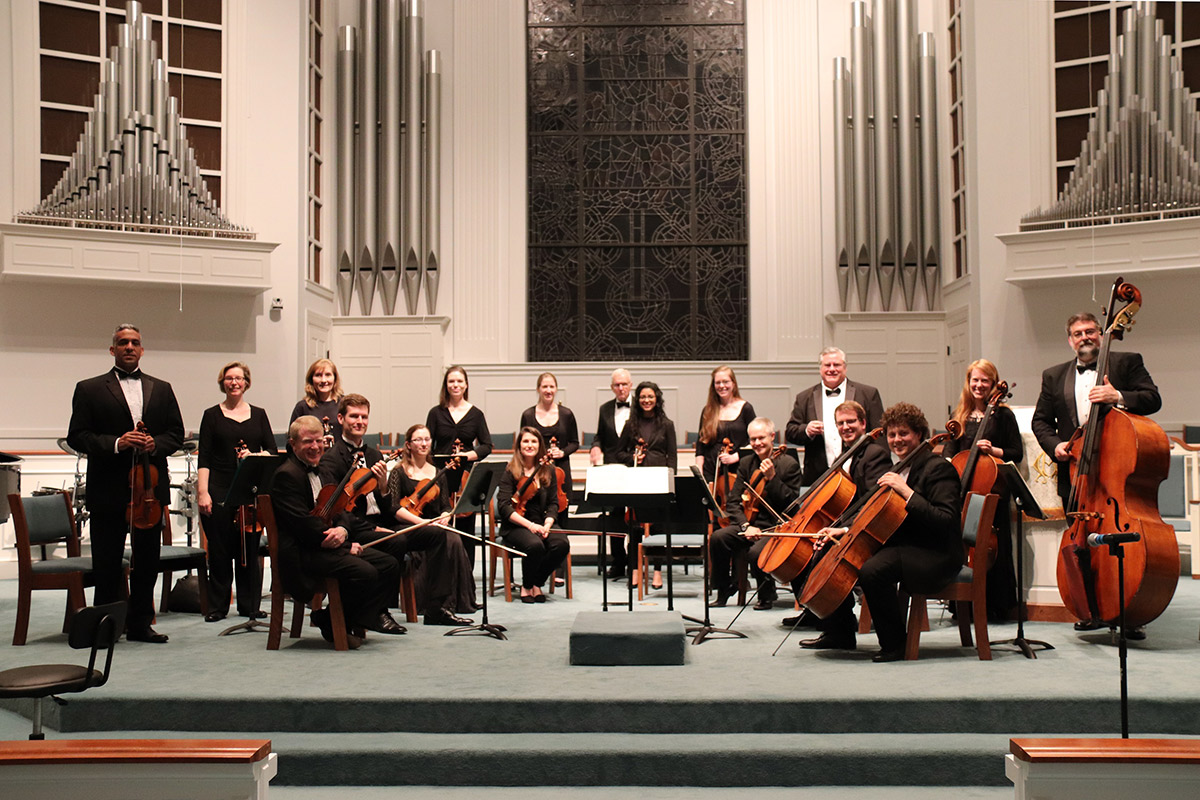 "We are so excited about our new home at Well•Spring. The venue is absolutely lovely, the acoustics are superb and the staff has been so welcoming," said Paul Manz, the orchestra's music director. "I believe this is the start of a wonderful relationship. We are pleased to be able to bring professional level chamber music to the Triad."
Established in 2018, the North Carolina Chamber Orchestra is made up of professional musicians from the Triad and the Triangle. The premiere performance drew extremely positive reviews: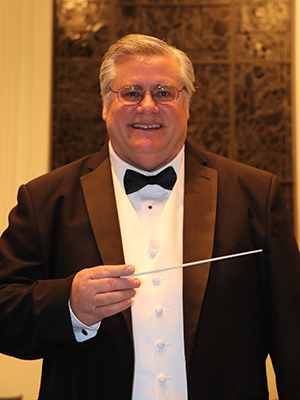 Paul Manz
"Manz ended the concert with a breathtaking, magnificent performance of Tchaikovsky's Serenade for Strings, Op. 48. As each of its four ripe, melodic movements went by, the depth of talent in each section was revealed. What lovely and varied pizzicatos! How tonally rich the low strings and how soaring the violins! One could hardly ask for a more artistically promising debut." – William Thomas Walker, Classical Voice of North Carolina
"This is definitely a recording quality orchestra… Second movement of the Tchaikovsky is an absolute gem … Beautifully done!" – Harold Weller, Conductor Emeritus, Las Vegas Philharmonic
For the 2020 season, the orchestra will present two concerts. Their debut at The Well•Spring Theatre will feature an expanded orchestra and showcase Carol Bernstorf performing the Weber Bassoon Concerto. Bernstorf is the principal bassoonist in the Greensboro Symphony and has an impressive background. Additionally, the concert will include Mozart's Overture to Figaro, Mendelssohn's Hebrides Overture and Beethoven's 8th Symphony. The performance begins at 7:30 pm on Saturday, Jan. 18.
The second concert of the season will be on Saturday, April 11 at 7:30 pm. This performance will feature the orchestra's principal violist, Simon Ertz.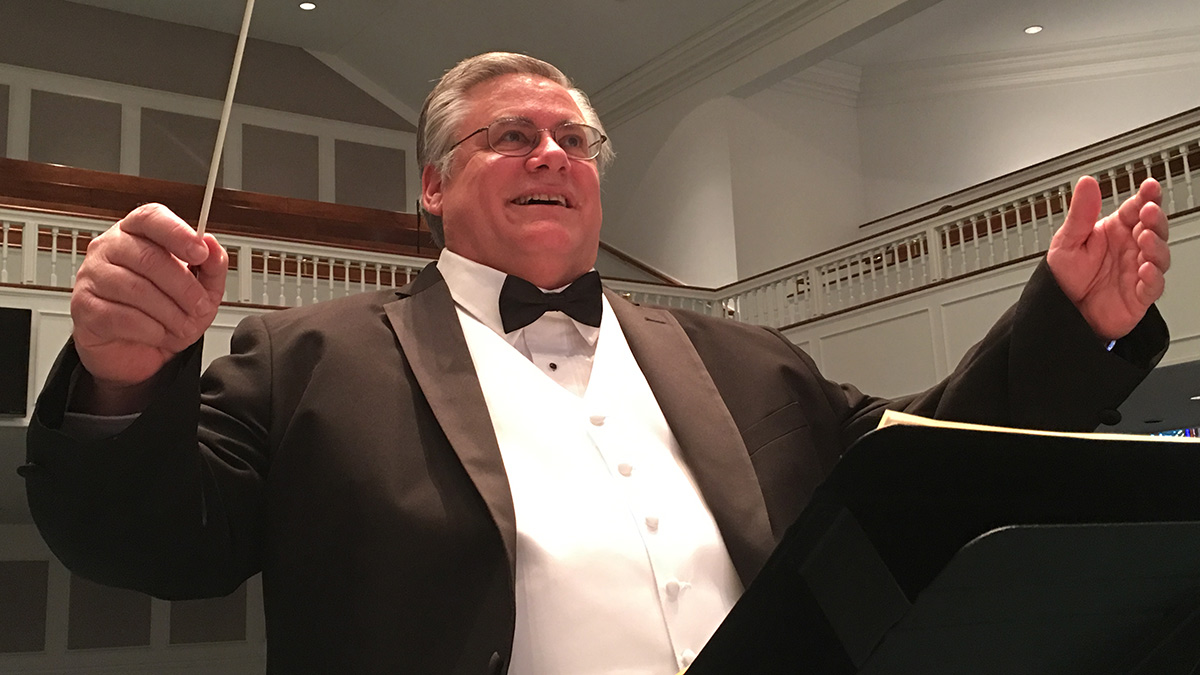 "We are thrilled to welcome the North Carolina Chamber Orchestra to Well•Spring," said Lynn Wooten, Well•Spring's vice president of Marketing and Public Relations. "First and foremost, partnerships such as this provide our residents with very special opportunities right in their own home. Our new theatre has been a game-changer for us in this regard. In addition, these partnerships are our way of supporting different arts and educational groups by offering an additional high-quality venue option – and, in turn, this supports the community overall. The orchestra's move here is a testament to how well thought of the theatre is among regional arts groups."
The Well•Spring Theatre opened in early 2019. In addition to Well•Spring's own programming, the 340-seat theatre has already hosted productions and programming by such groups as Bel Canto Company, Triad Stage, BYU Dance Alliance, Triad Pride Performing Arts, Greensboro Symphony, Eastern Music Festival, Greensboro Tar Heel Chorus, High Point Community Theatre, Greensboro Opera, UNCG, and many more. This month, the beloved series of plays based on the works of the late writer O.Henry – produced for more than 30 years at the Greensboro History Museum – moved to The Well•Spring Theatre and drew large crowds.
---
About North Carolina Chamber Orchestra
Founded in 2018, the NC Chamber Orchestra is 501 (c)(3) organization whose purpose is to provide the highest quality chamber orchestra music to the Triad and all of North Carolina. Under the direction of Paul Manz, the ensemble features nine violins, three violas, two cellos, one bass and keyboard. For more information, visit www.NCChamberOrchestra.org.
About Well•Spring, A Life Plan Community
Well•Spring, A Life Plan Community provides exceptional community living for older adults. As a Life Plan Community, our 440 residents arrive at Well•Spring for independent living and may transition later to assisted living, skilled nursing care, or memory care. Along the way, we support our residents in continuing their physical, mental, and spiritual care, as well as their well-being and happiness. For more information, visit www.well-spring.org.