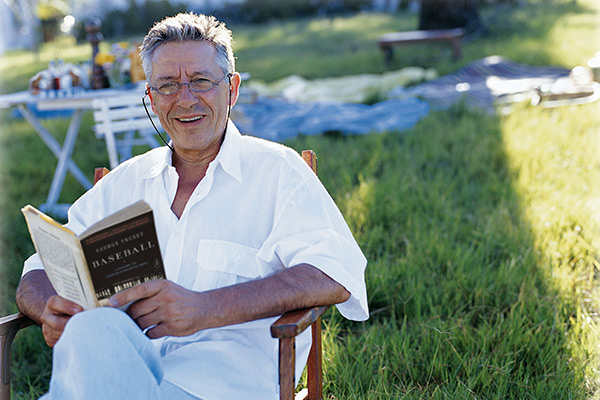 Bermuda Village
Independent living at Bermuda Village in Advance, N.C., means you can own your home—no large, non-refundable entrance fees are required. Choose from a wide selection of floor plans that are comfortable and affordable.
Video
Gallery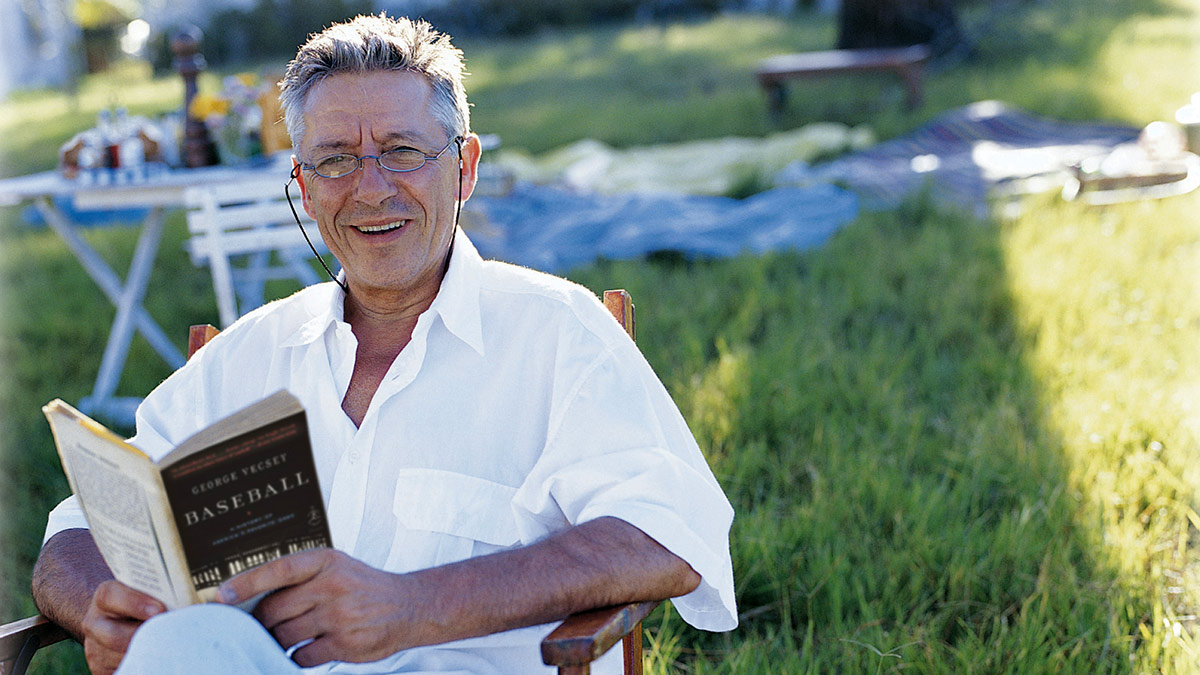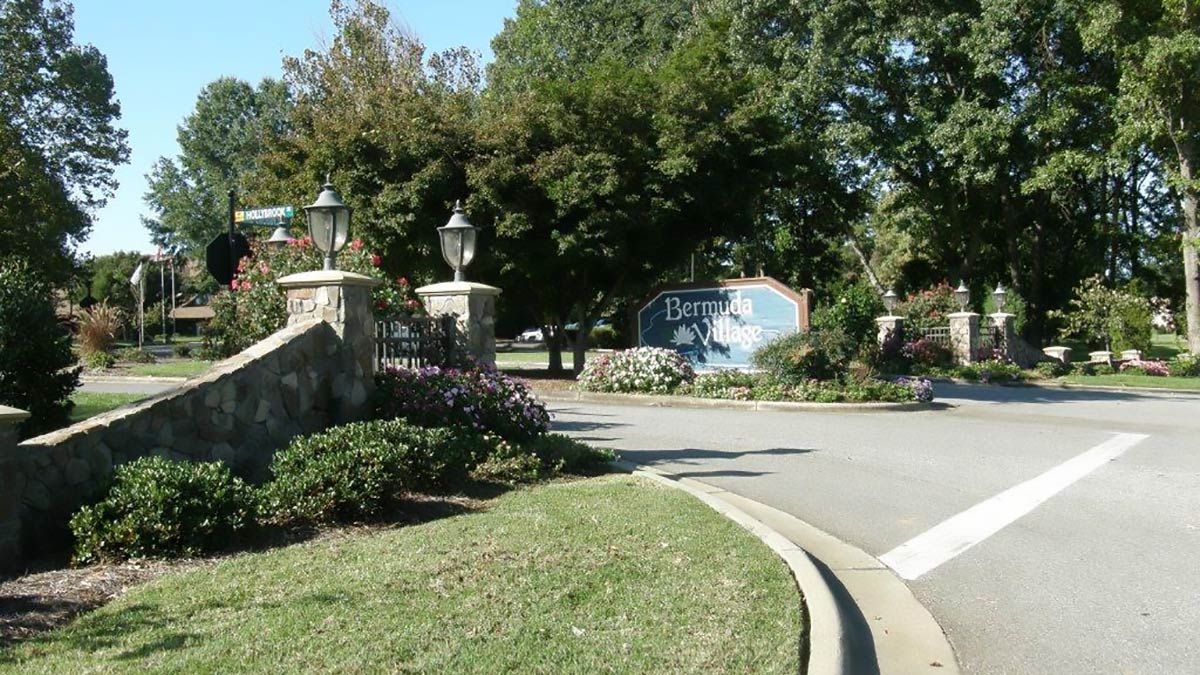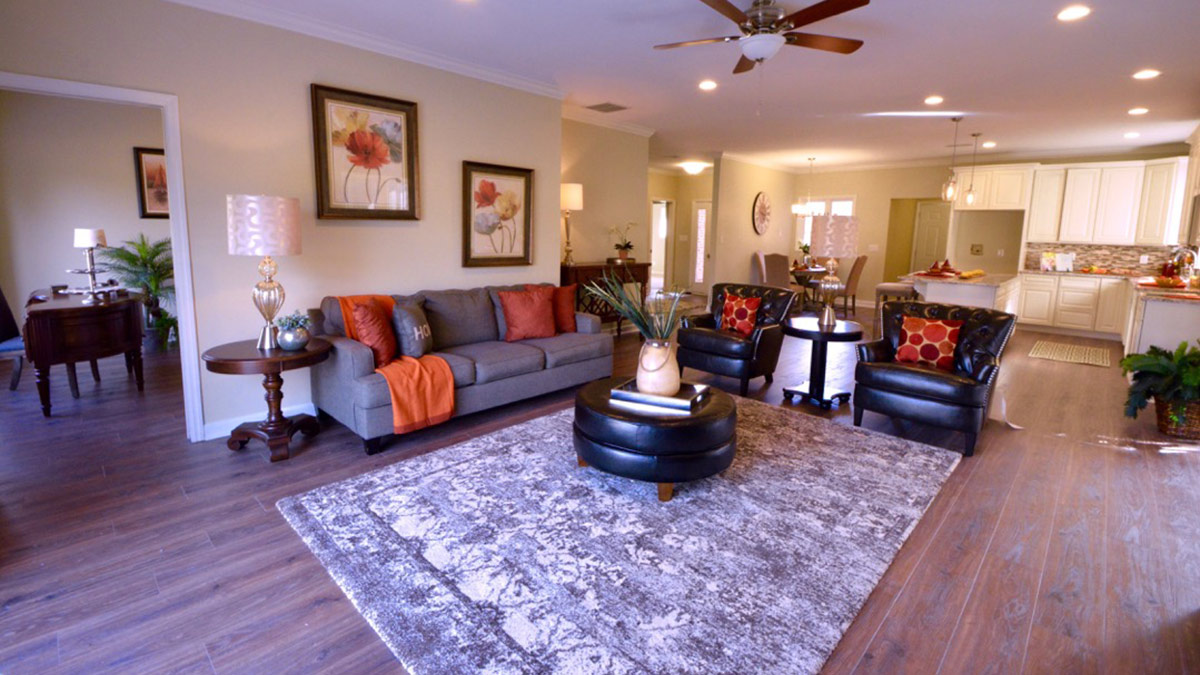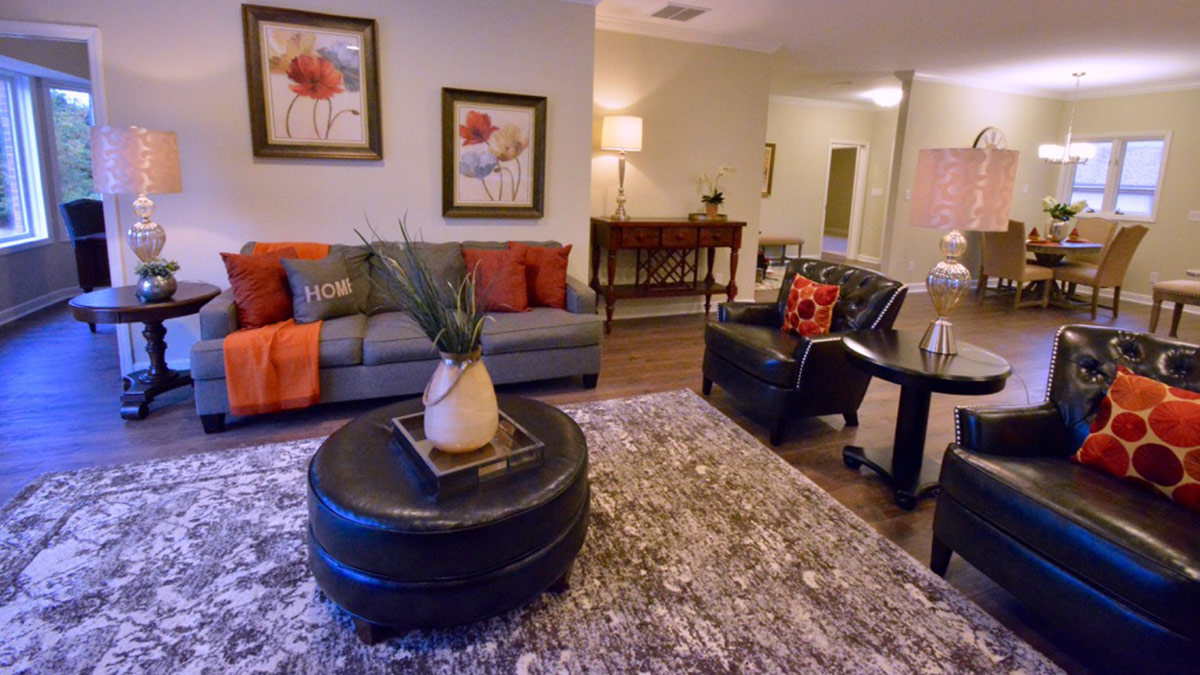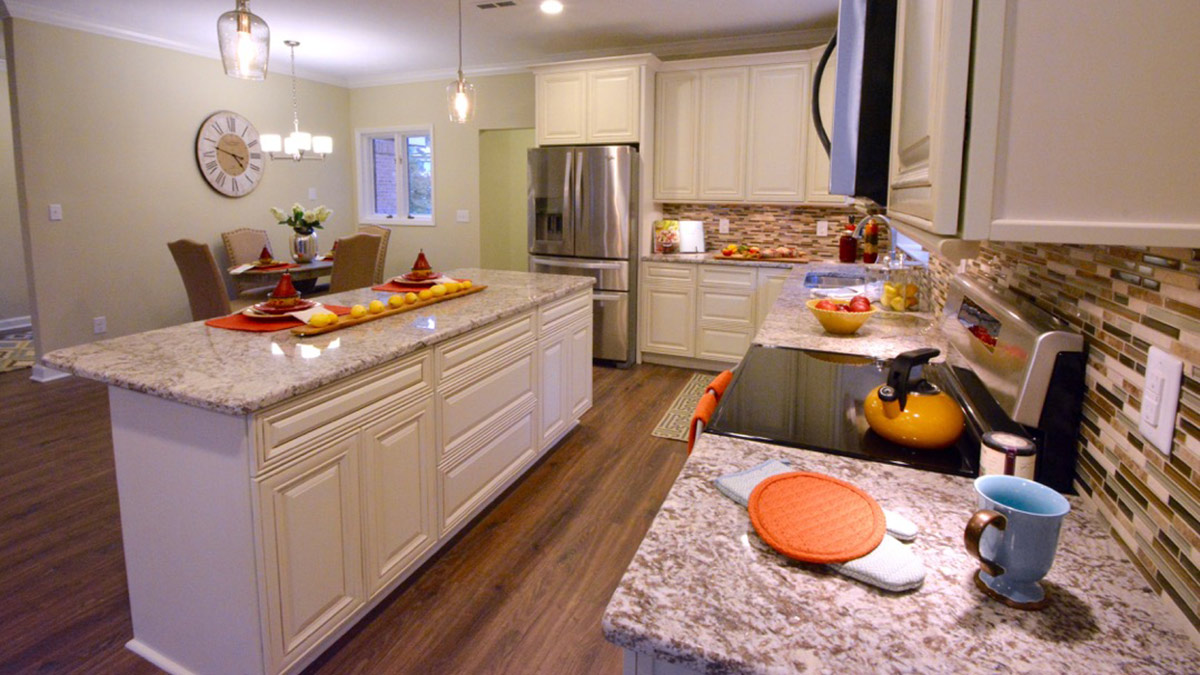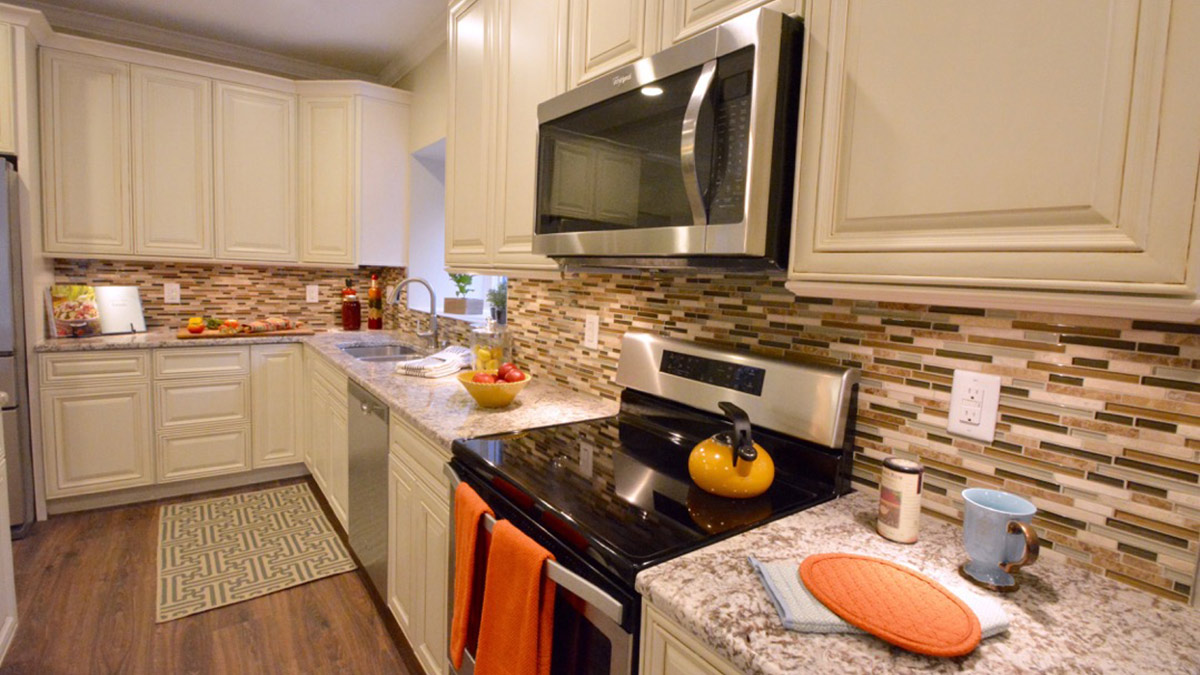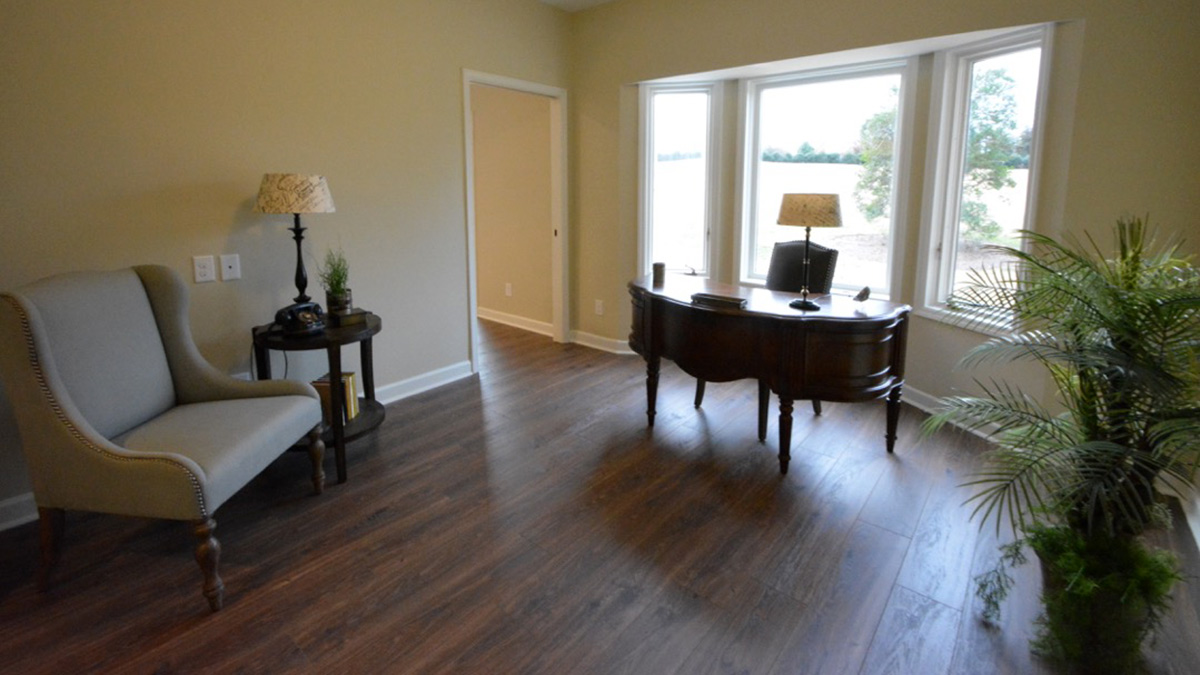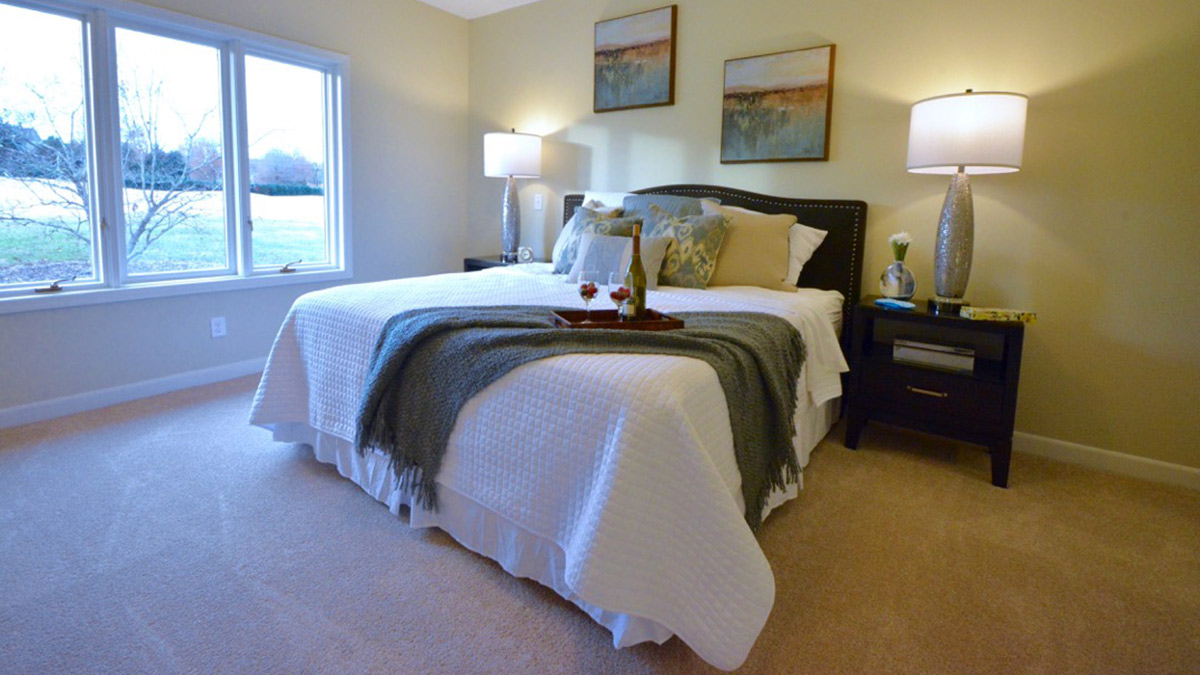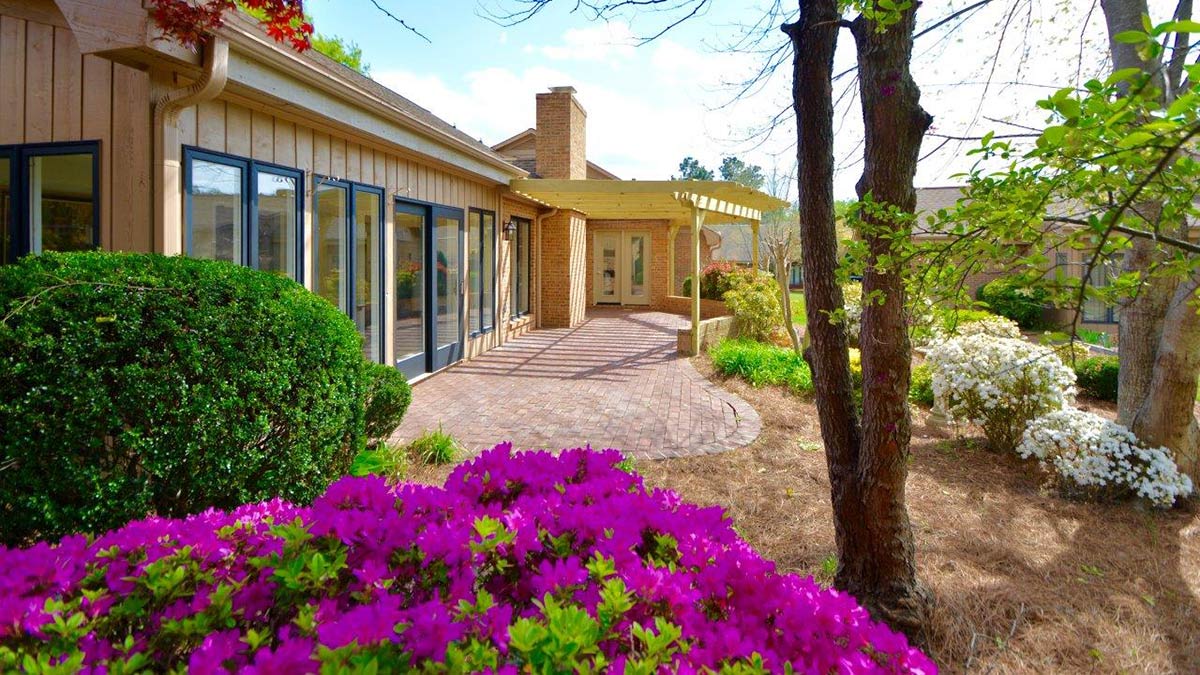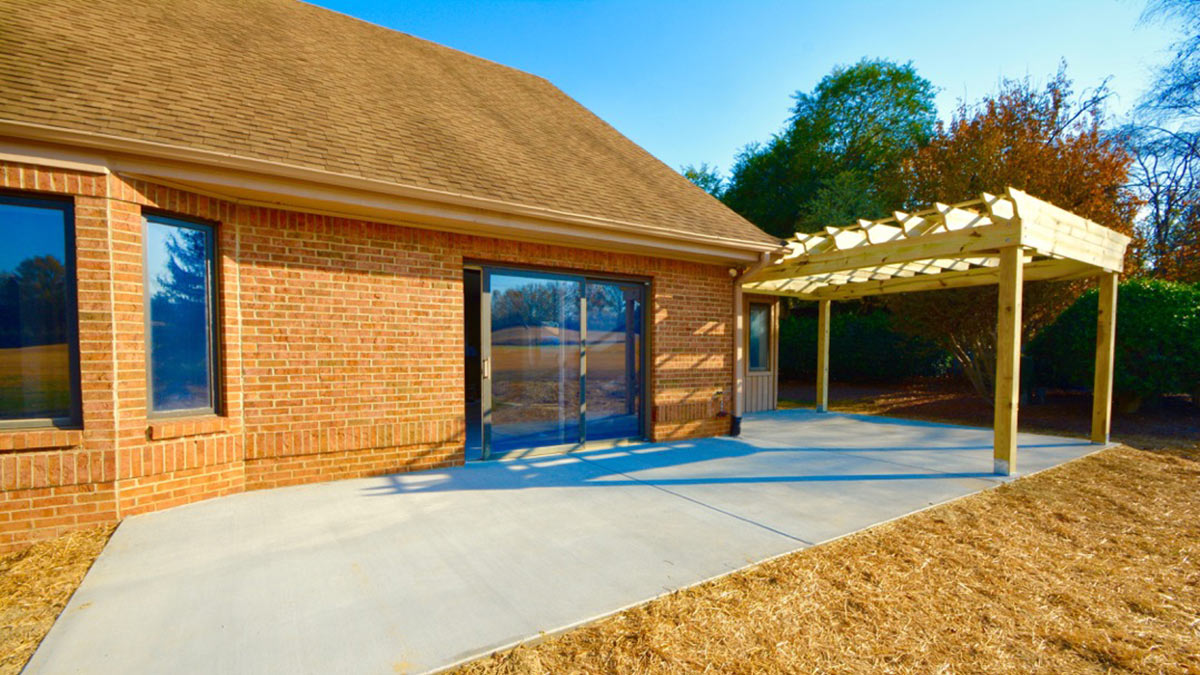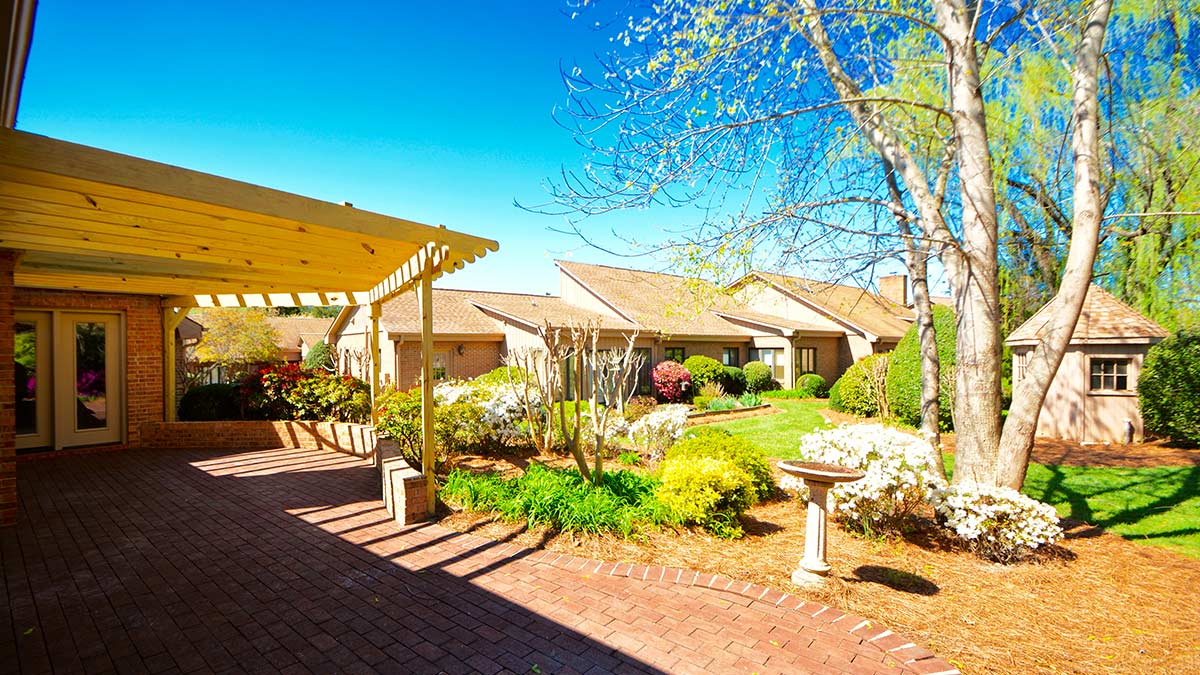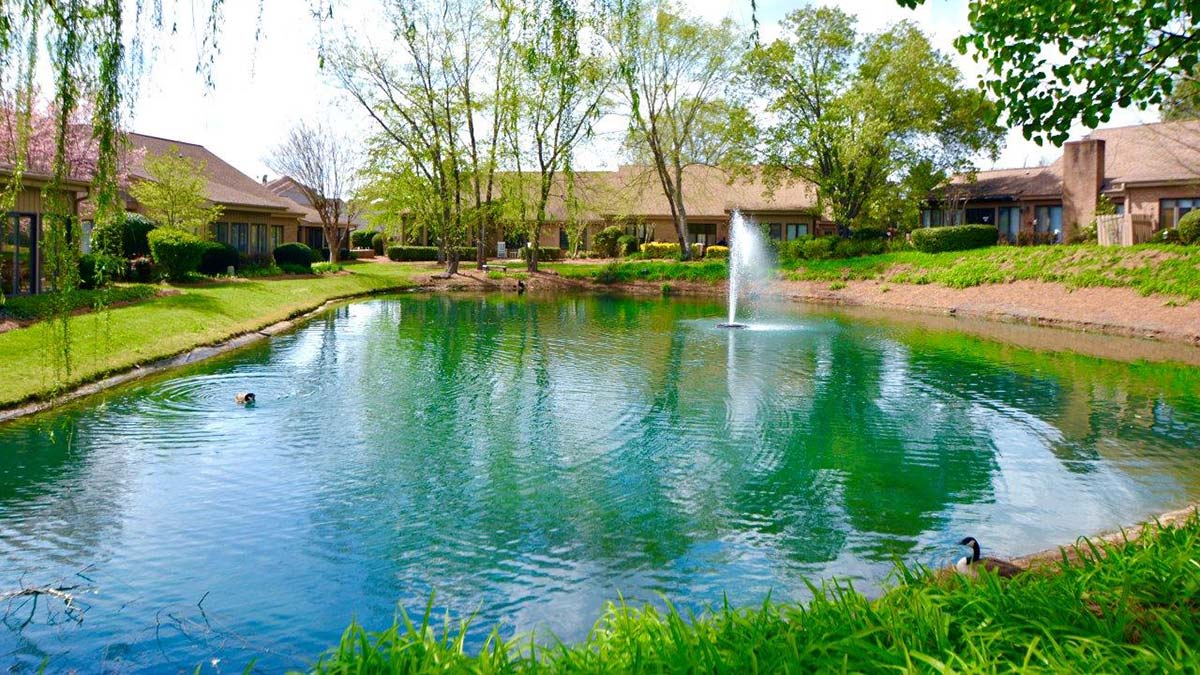 Bermuda-Village_IL_Living-Room1
Bermuda-Village_IL_Living-Room2
Bermuda-Village_IL_Living-Room3
Bermuda-Village_IL_Living-Room4
Bermuda-Village_IL_Kitchen1
Bermuda-Village_IL_Kitchen2
Bermuda-Village_IL_Kitchen3
Bermuda-Village_IL_Office
Bermuda-Village_IL_Cardtable
Bermuda-Village_IL_Bedroom1
Bermuda-Village_IL_Bedroom2
Bermuda-Village_IL_Patio1
Bermuda-Village_IL_Patio2
Bermuda-Village_IL_Patio3
Bermuda-Village_IL_Backyard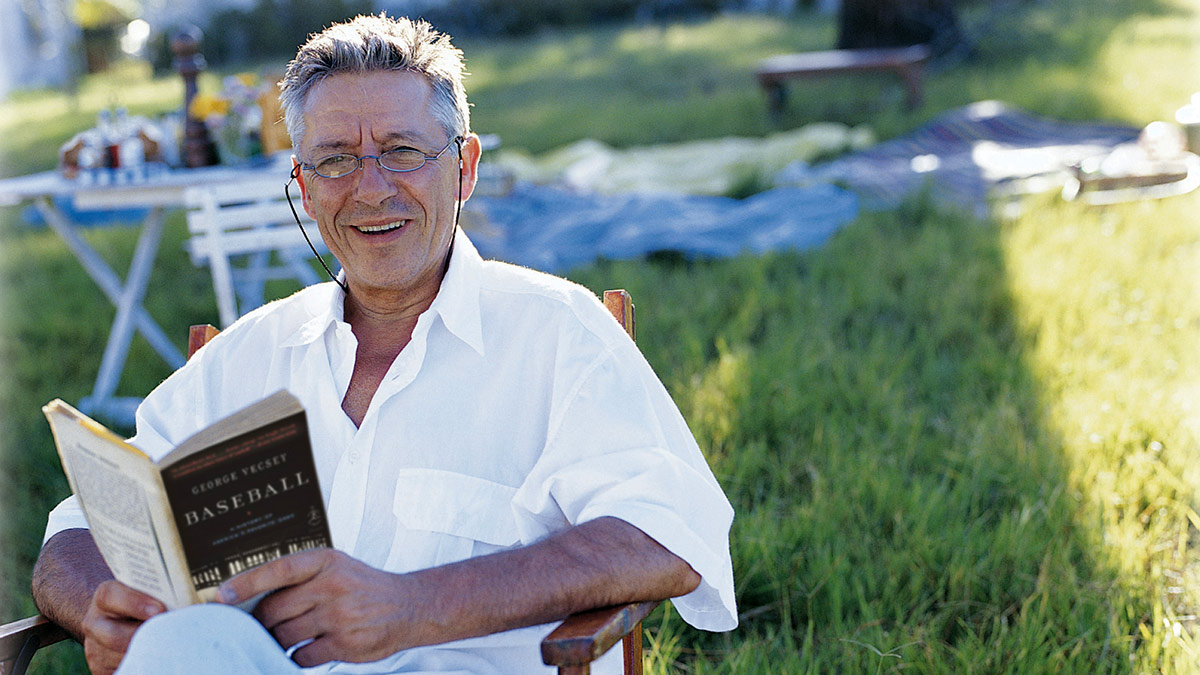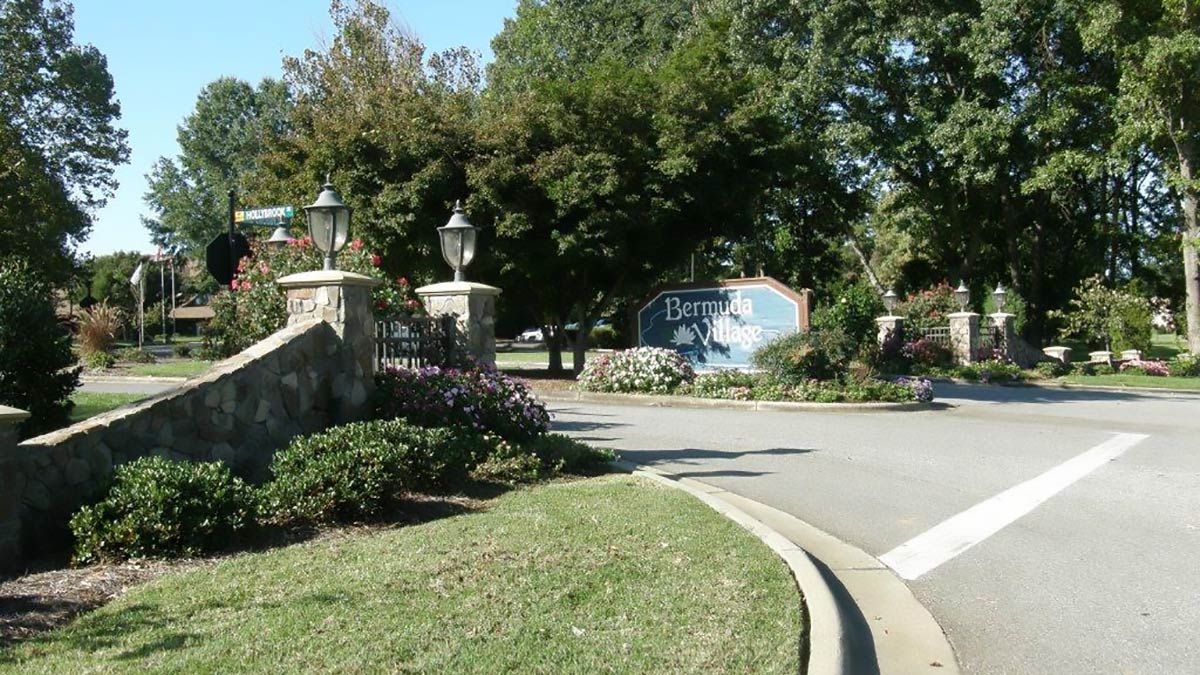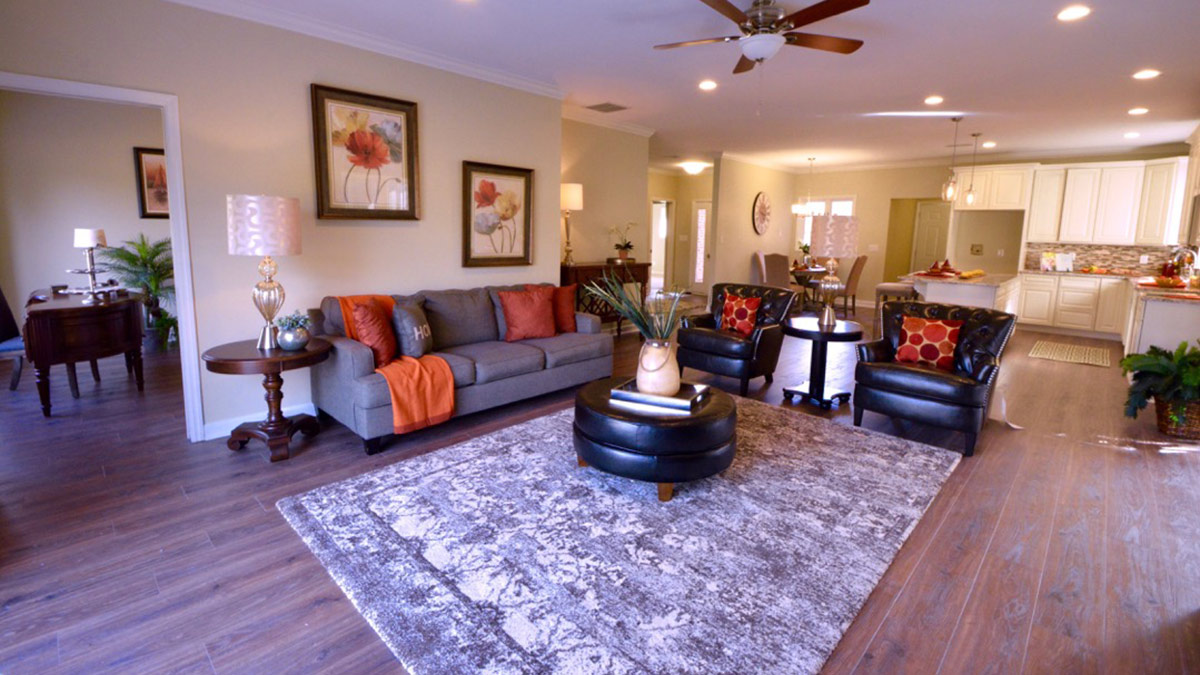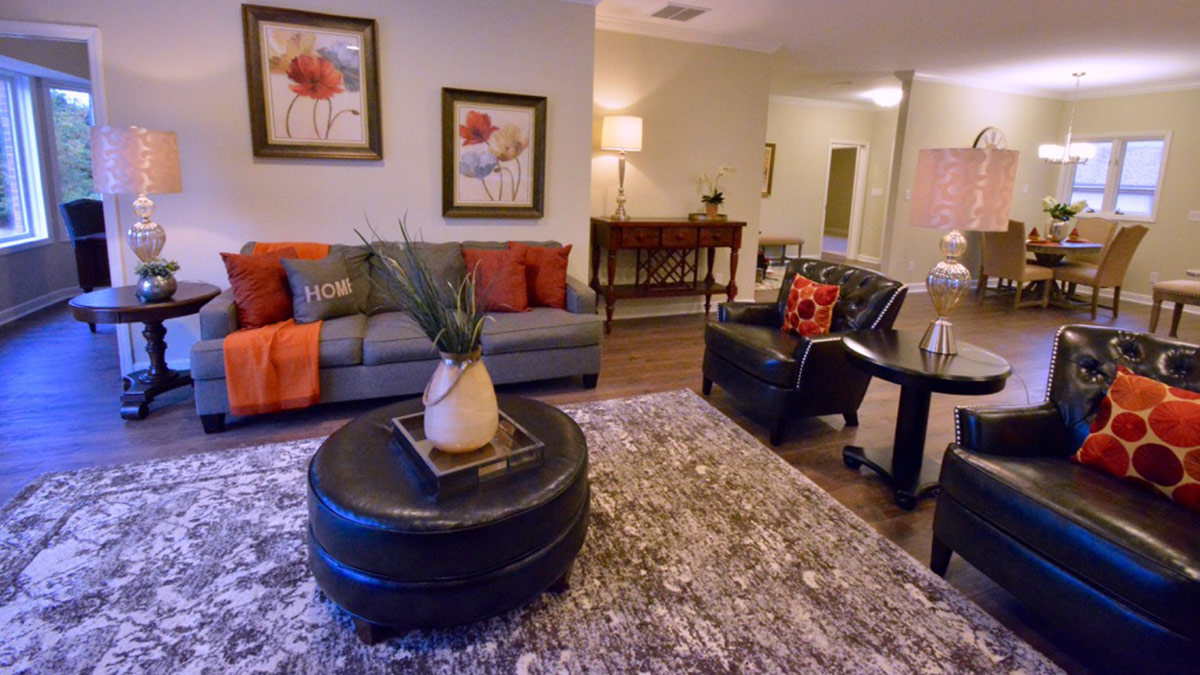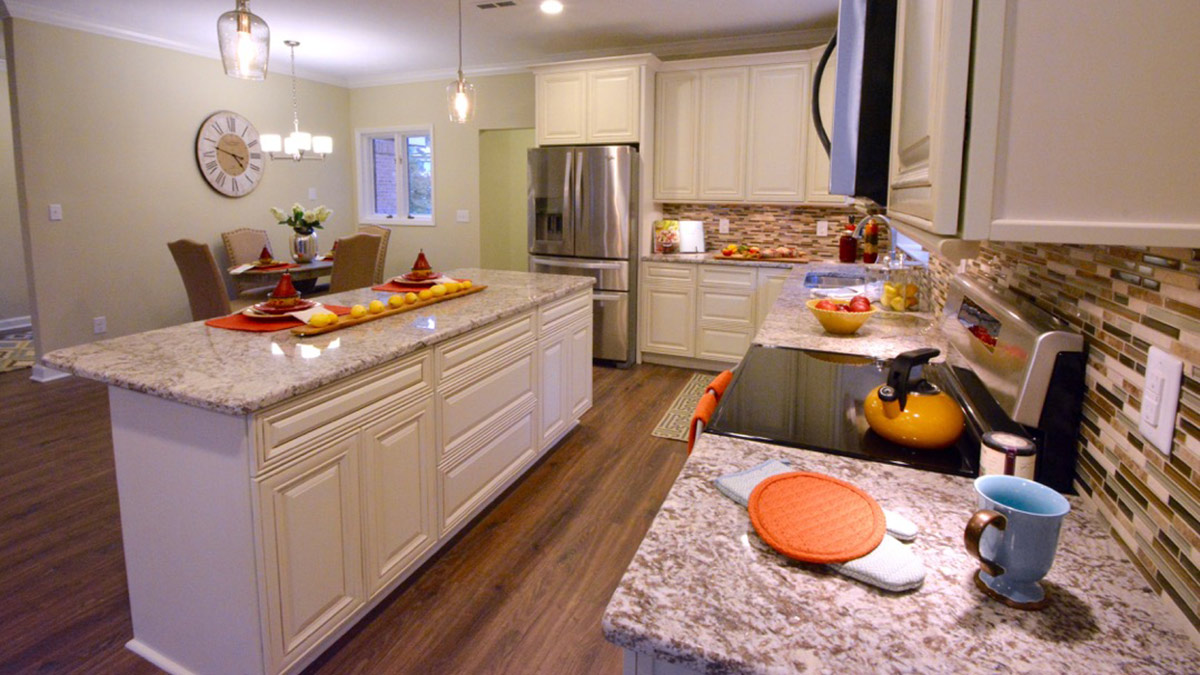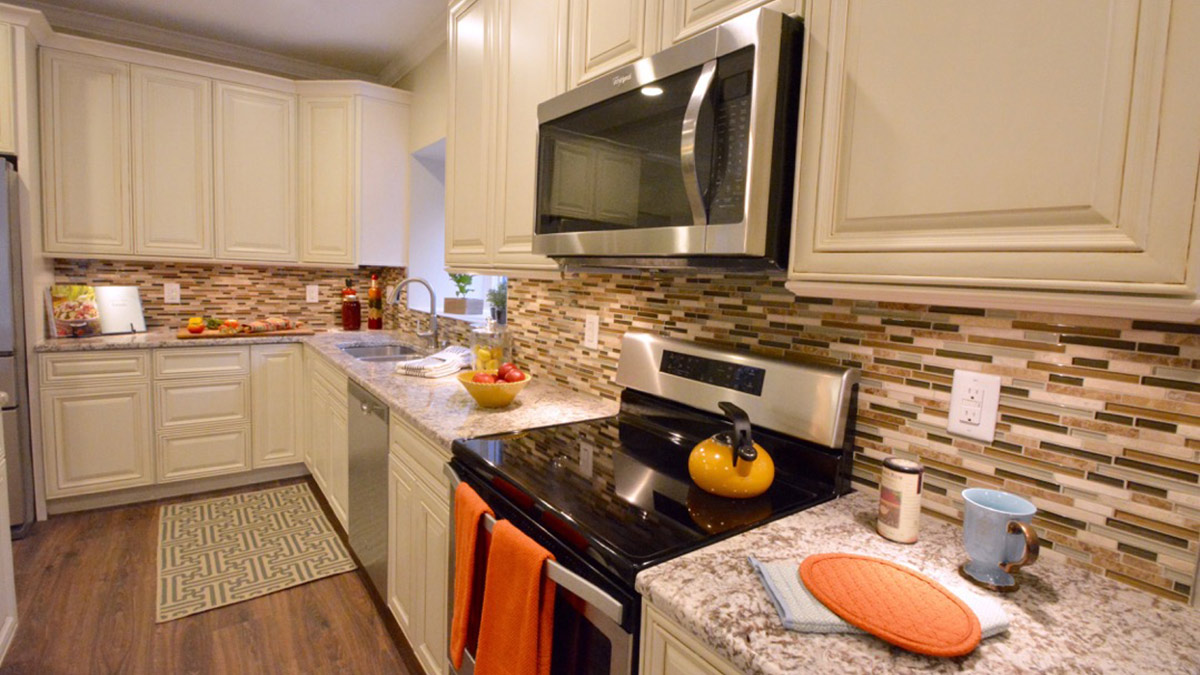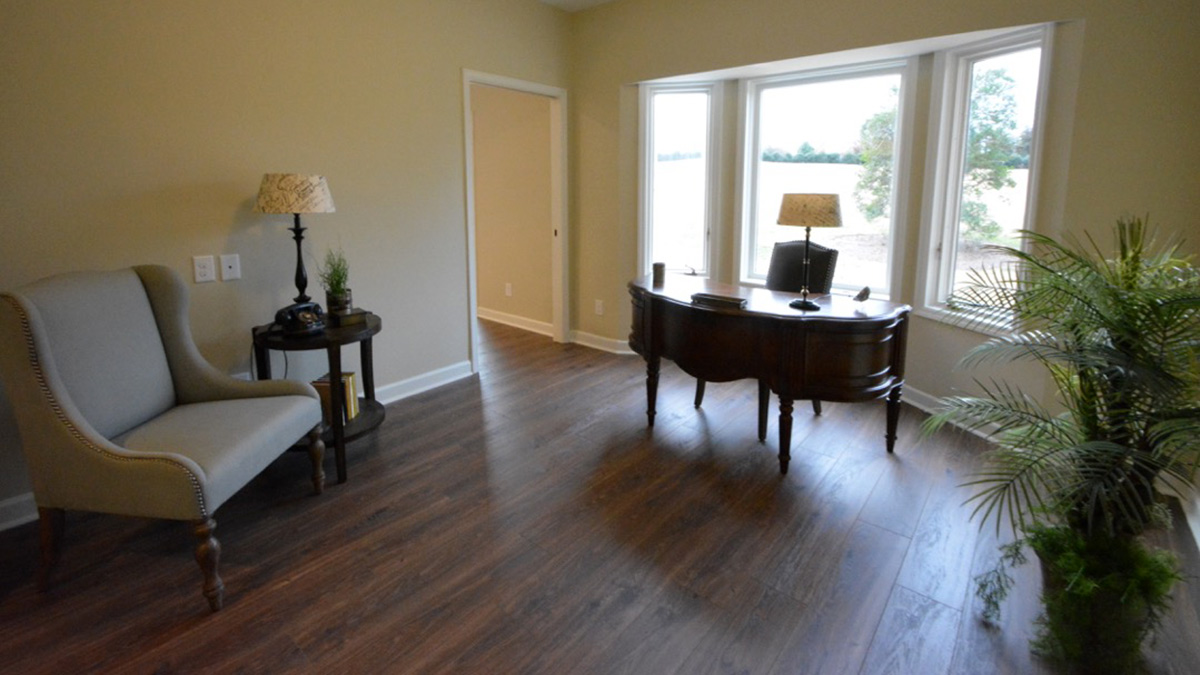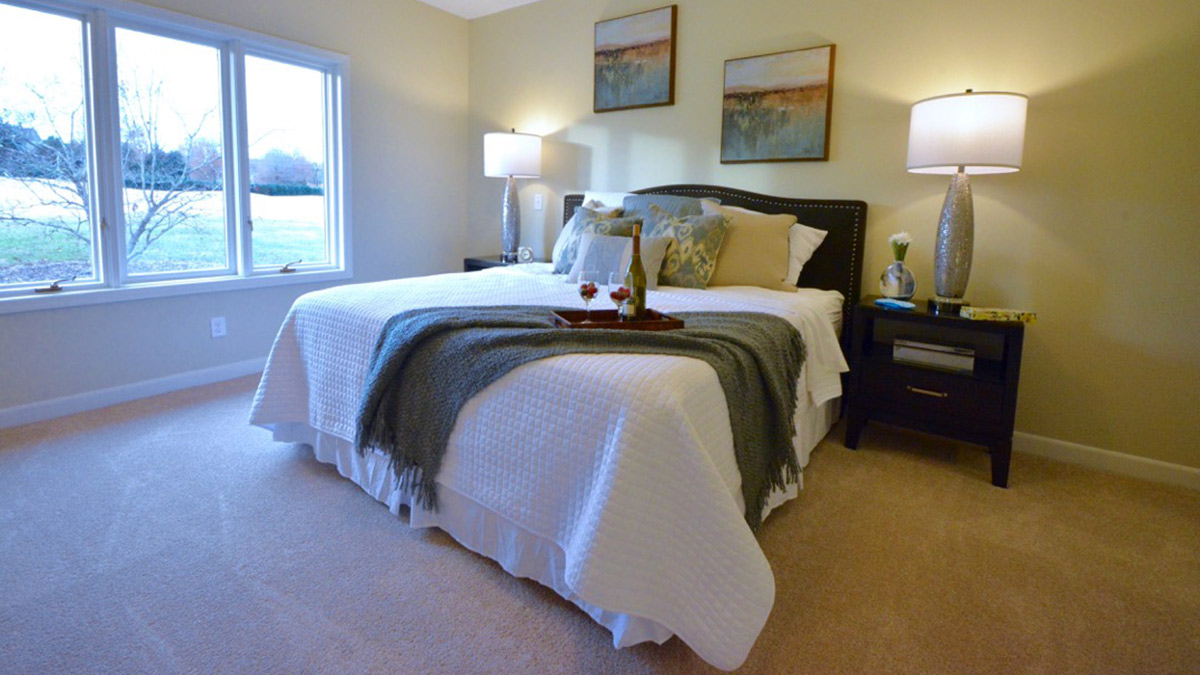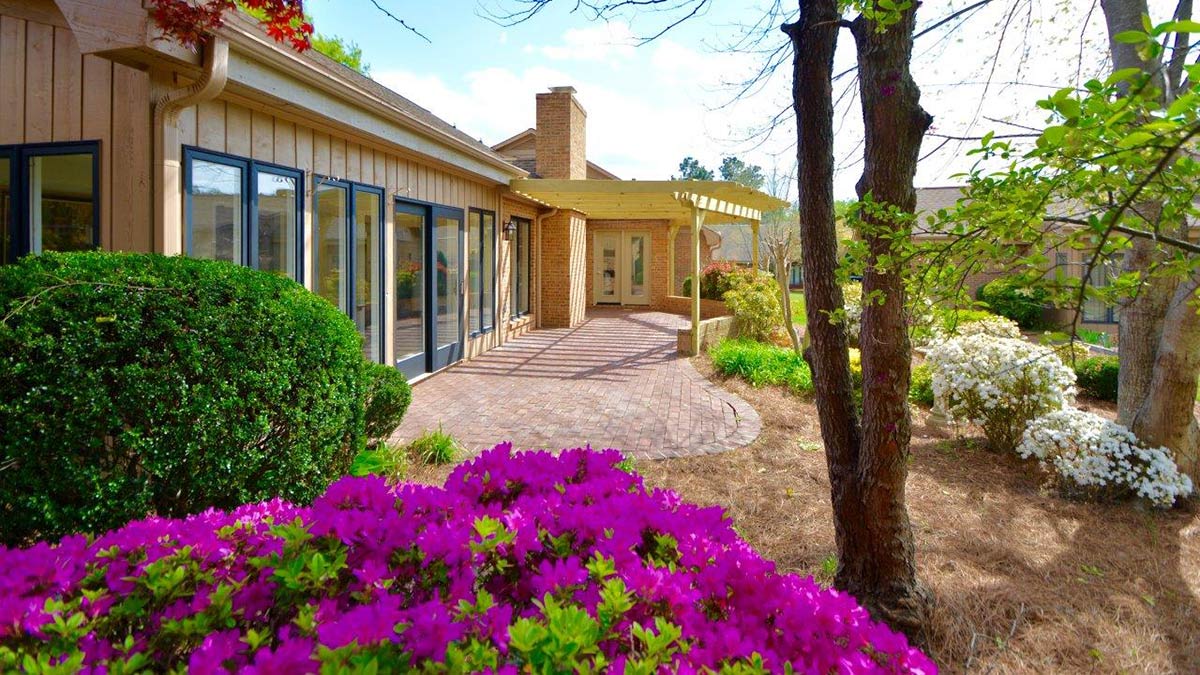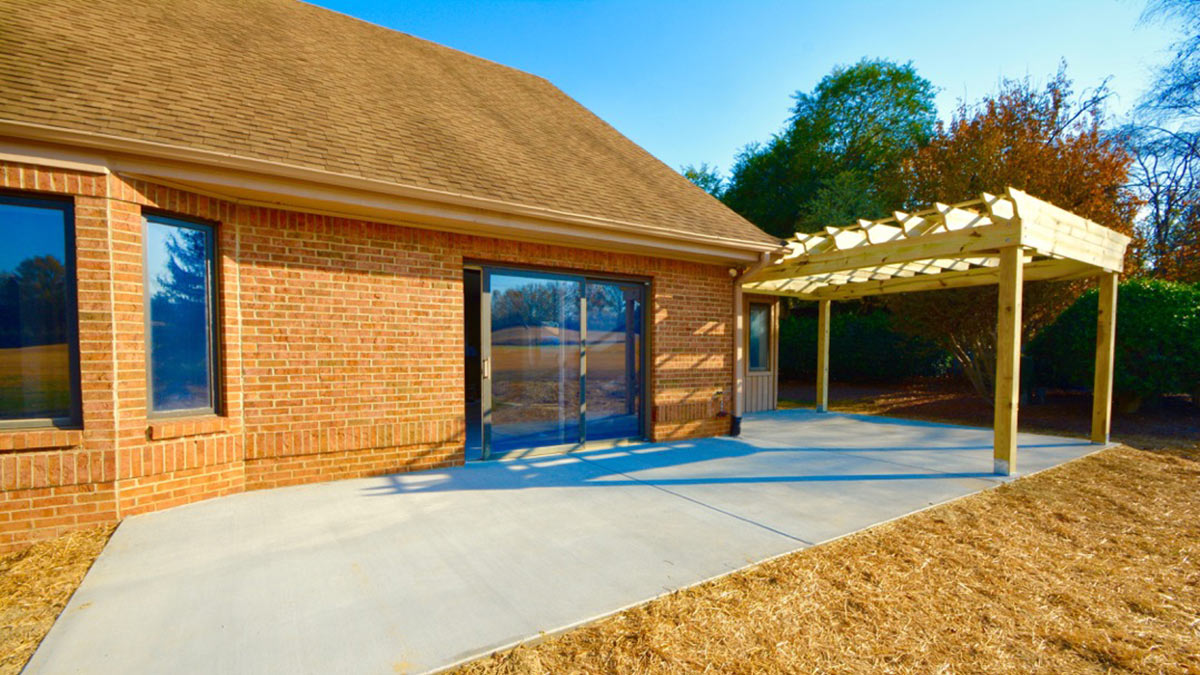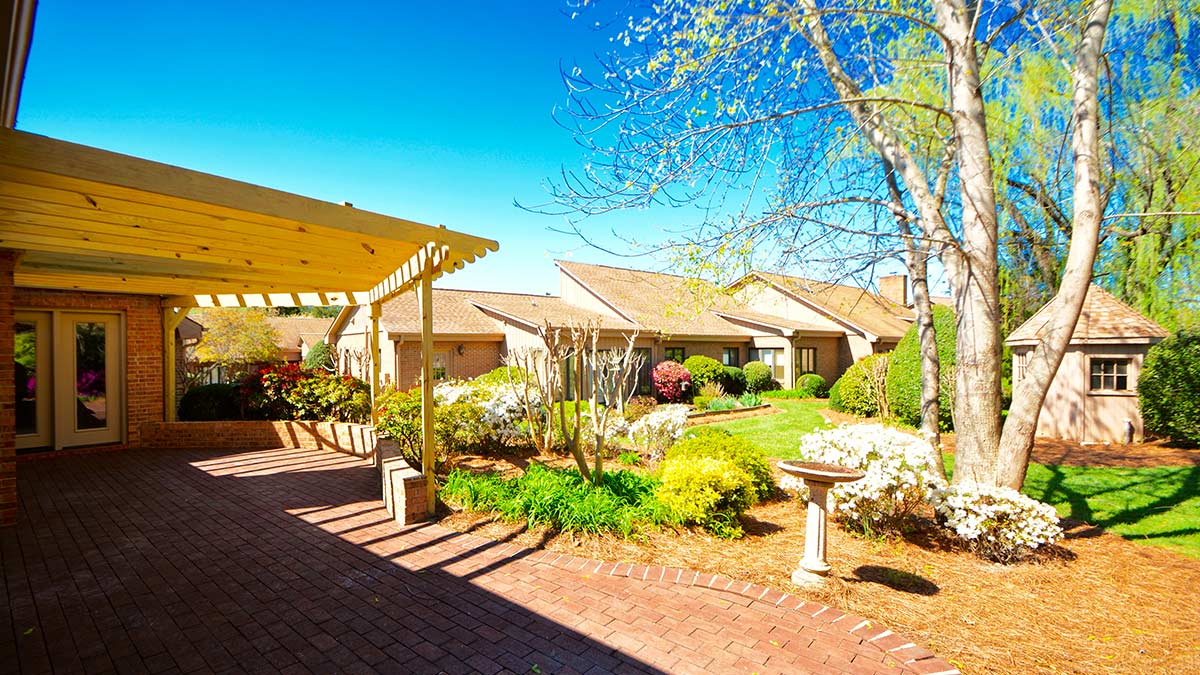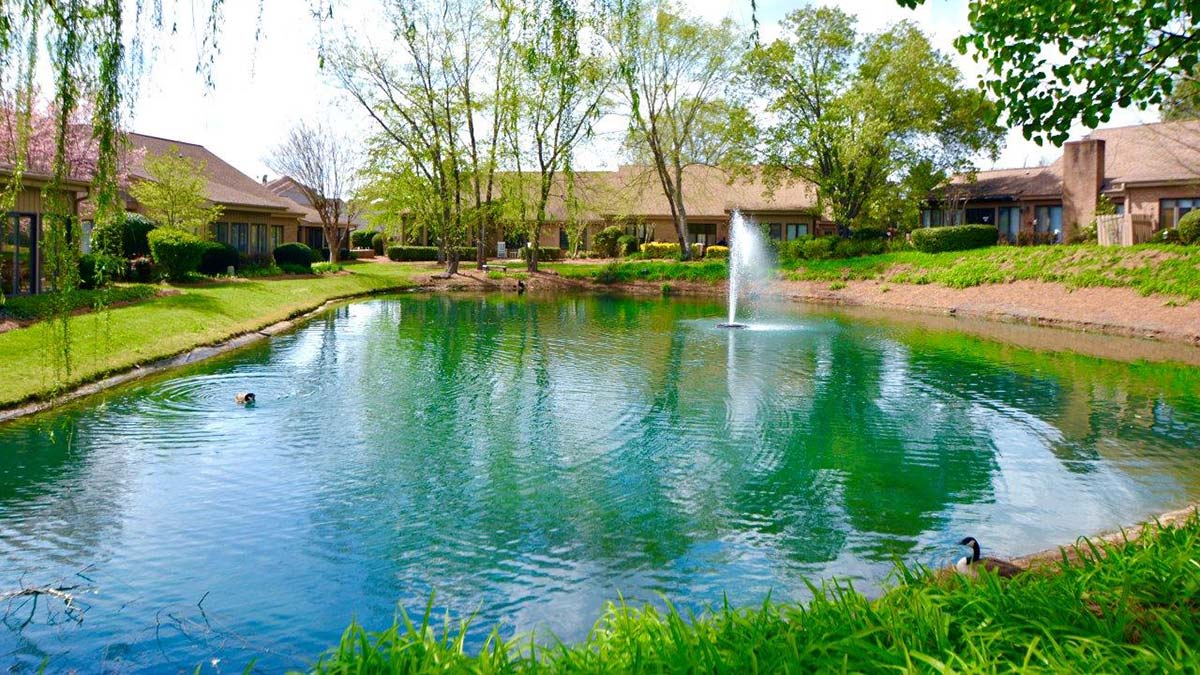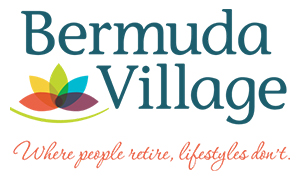 Community Information
At Bermuda Village, Independent Living means something unique in the retirement living industry—home ownership. Choose from villas and condos, each with a variety of floor plans to suit your needs. Maintain equity in your home at Bermuda Village; decorate and renovate as you desire. Villas range from 1,800 to 2,400 square feet, and condos from 800 to 1,490 square feet. Both include a host of amenities, including an onsite medical clinic run by Wake Forest Baptist Health, valet parking, wellness center with full-time personal trainer, gated community, and more.
Features:
Affordable Home Ownership
No Entrance Fee!
Condominiums AND Villas
Social activities and events
Fitness classes – Pilates/yoga/balance/aqua and more
1-1 personal training
Indoor heated salt-water pool
Beautiful Clubhouse with private dining room and on-site chef-prepared meals
Two Golf Courses
Hair Salon
Chapel with Sunday worship services
Library with computer/printer access
Resident Garden
Woodwork Shop
Lifelong Learning on campus and at Wake Forest University
Pet Friendly
Casual Bistro Walk-in Option; Dining Room and Pub
Other Bermuda Village Retirement Communities:  Life Plan Community
Articles
Events