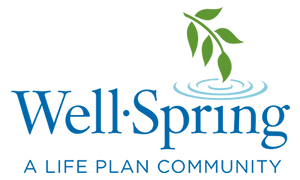 Performer Jessica Vosk launched Broadway concert, education collaboration between Well•Spring and UNCG on Nov. 23.
Jessica Vosk
Singer and actress Jessica Vosk has starred in the lead role in "Wicked" on Broadway and appeared on the stages of London's Royal Albert Hall and Carnegie Hall.
On Saturday, Nov. 23, Vosk came to The Well•Spring Theatre in Greensboro and gave the audience a taste of the Great White Way as the headliner of the first "Broadway to Greensboro," a new concert and education collaboration between Well•Spring and UNCG Musical Theatre. Vosk was accompanied by Dominick Amendum on the piano.
The "Broadway to Greensboro" program will consist of three engagements with Broadway artists each year. Each artist will give a master class for the Musical Theatre students at UNCG, as well as a concert at Well•Spring. This is the first year of the new Musical Theatre major at UNCG, and the program is coordinated by Dominick Amendum, who, in addition to his UNCG duties, has a very active and successful Broadway career. A fourth concert each year will flip the concept and be called "Greensboro to Broadway," featuring students in UNCG's program. Ticket proceeds from that event will go directly to scholarship funds in the Musical Theatre program.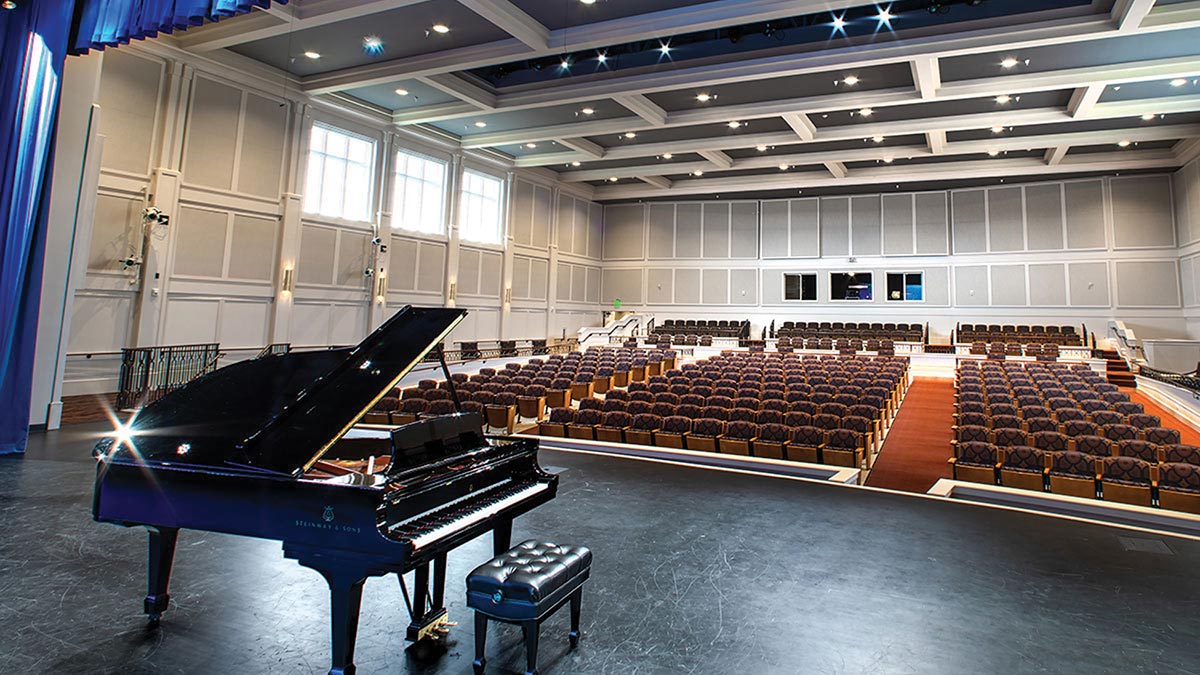 "Jessica is the perfect performer to kick off this program," Saake said. "She has outstanding credits, is actively working to hone her craft and is in the early stages of an already very successful career. She provided a wonderful evening for our audience while also giving real world, practical advice to UNCG students."
"We are proud and excited to be able to offer this opportunity to our community of residents, as well as the community at large," said Garrett Saake, director of Resident Relations & Sales at Well•Spring. "The Broadway to Greensboro program is a chance to educate and entertain while also getting a sneak peek at the next generation of musical theatre stars."
---
About Well•Spring, A Life Plan Community
Well•Spring, A Life Plan Community provides exceptional community living for older adults. As a Life Plan Community, our 440 residents arrive at Well•Spring for independent living and may transition later to assisted living, skilled nursing care, or memory care. Along the way, we support our residents in continuing their physical, mental, and spiritual care, as well as their well-being and happiness. For more information, visit www.well-spring.org.