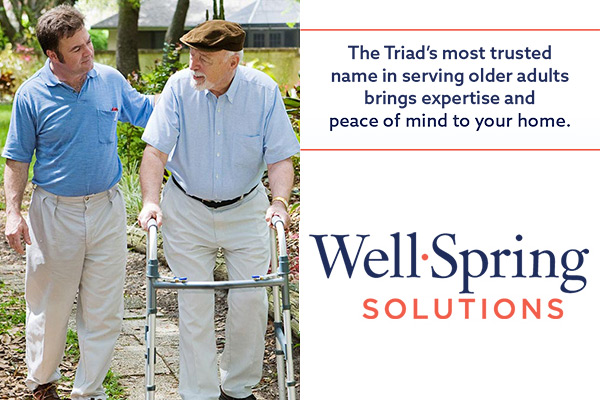 Well•Spring Solutions
Well•Spring Solutions offers home care and community-based care services in Greensboro, High Point, and throughout Guilford County, NC. Services include: in-home care, adult day programs, caregiver support, medication management, and respite/temporary relief.
Gallery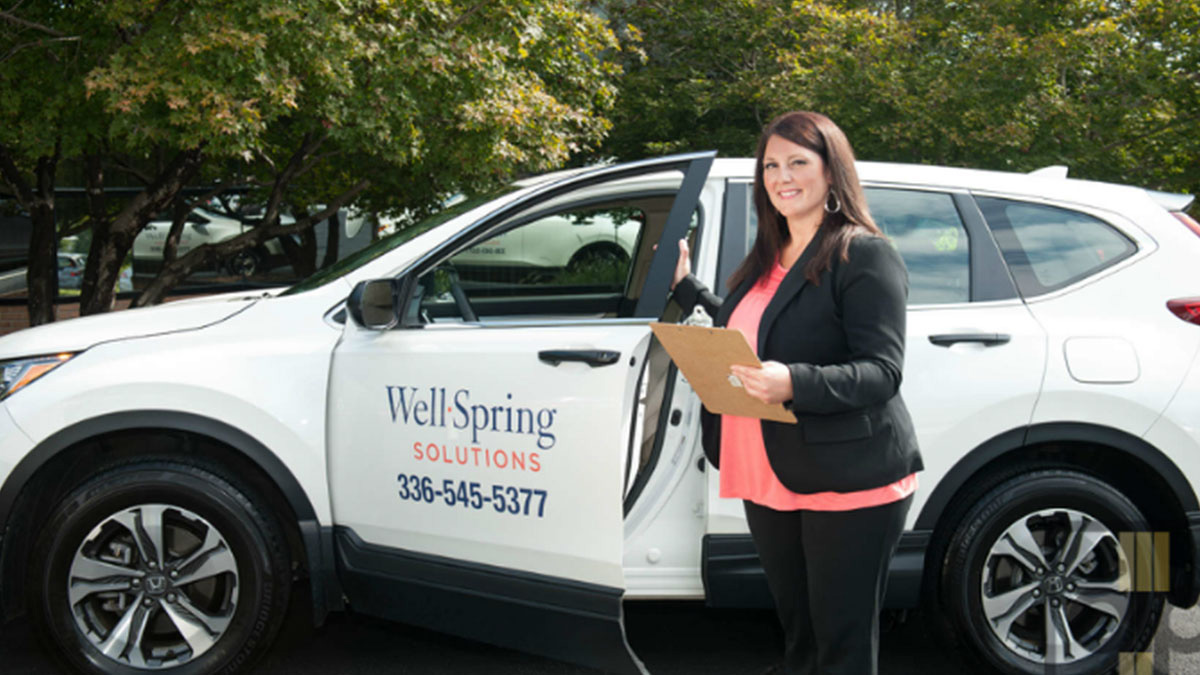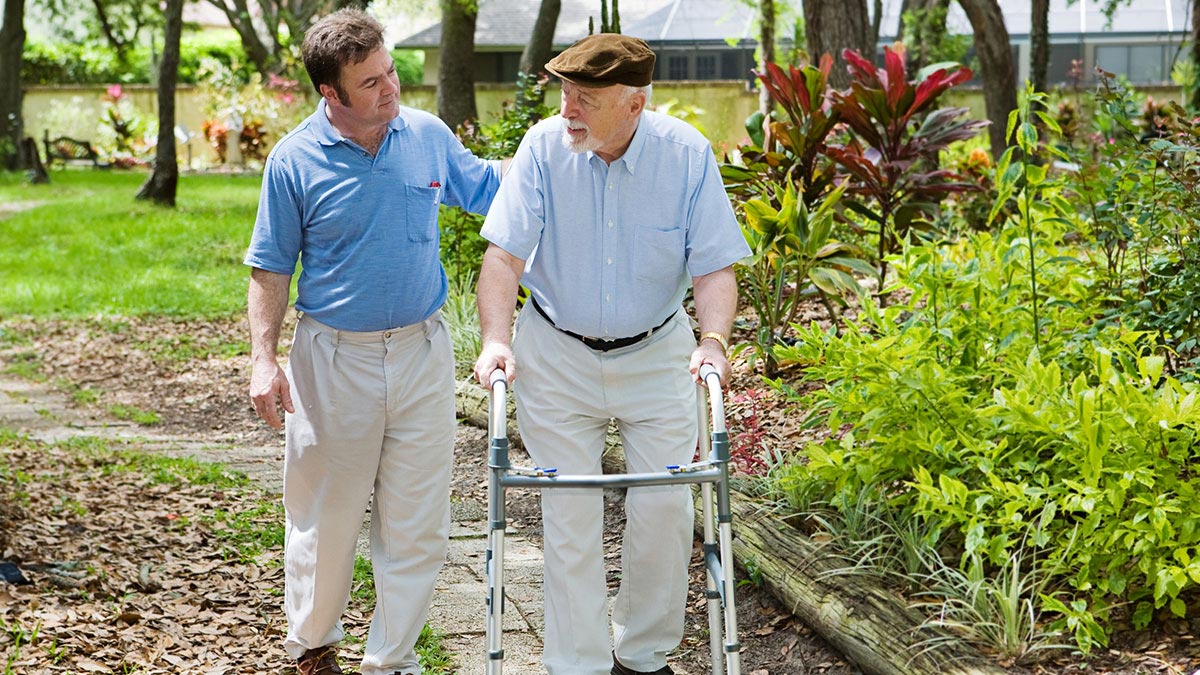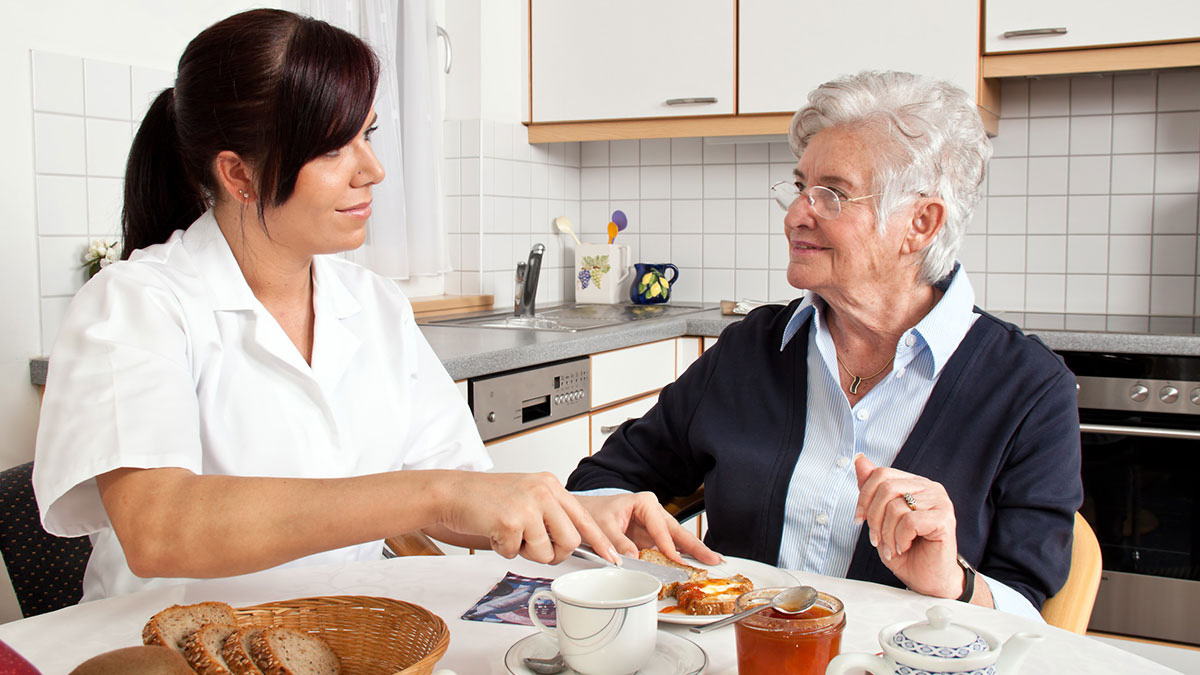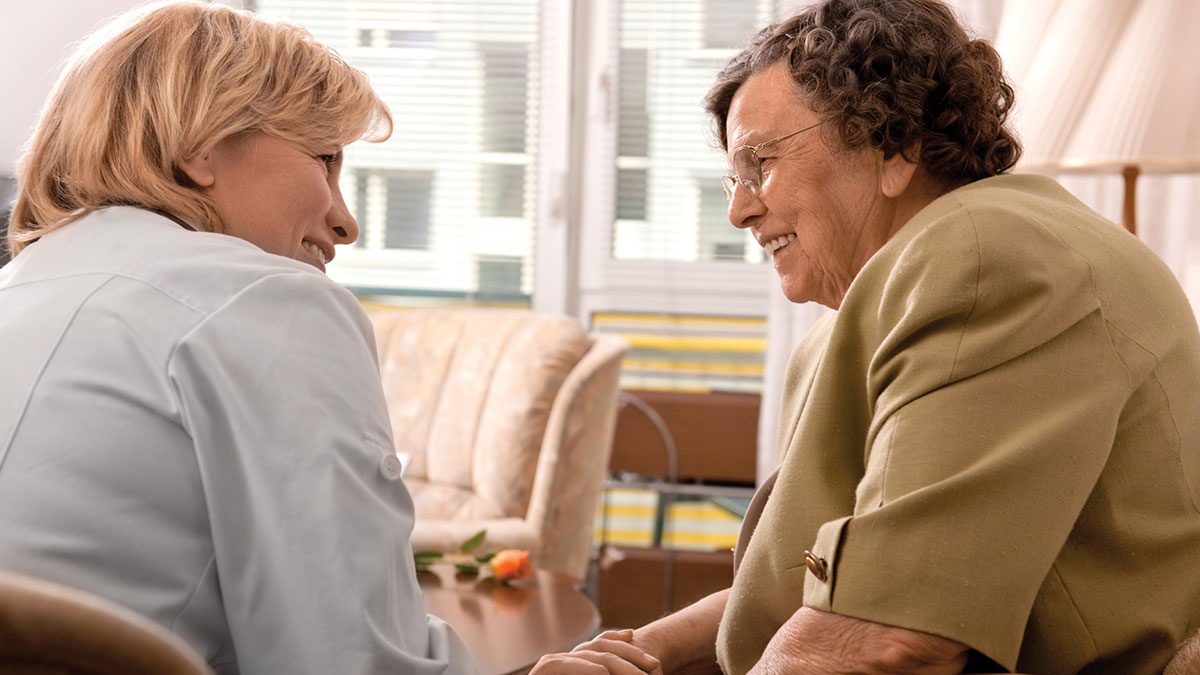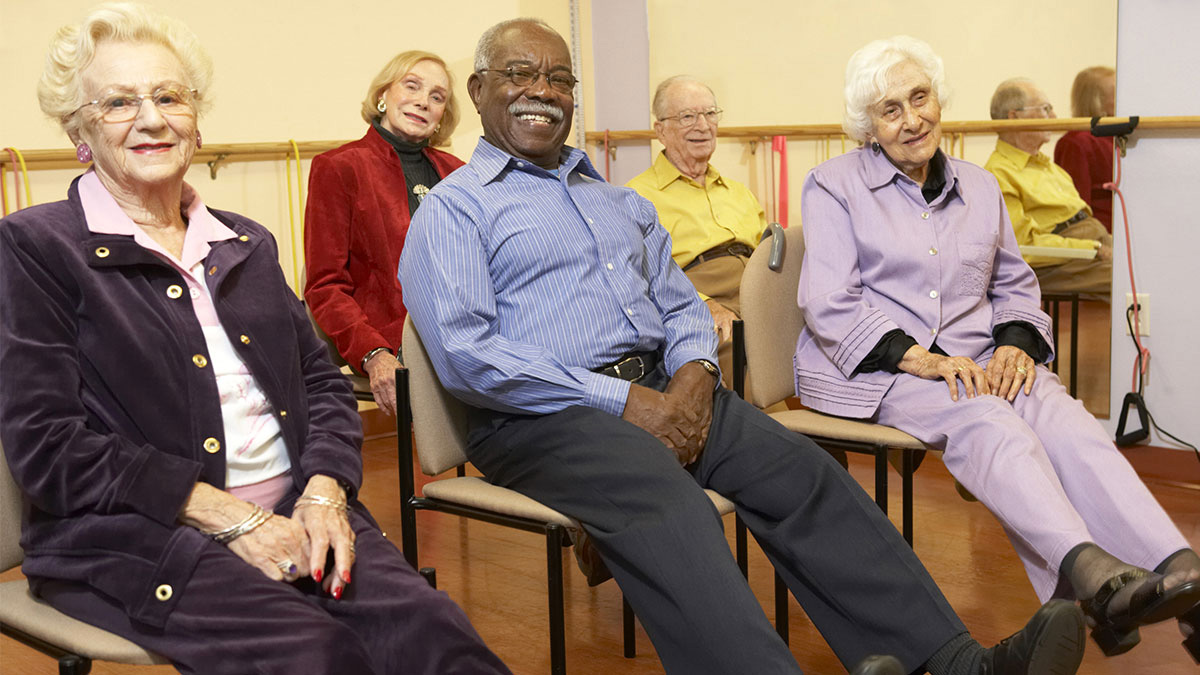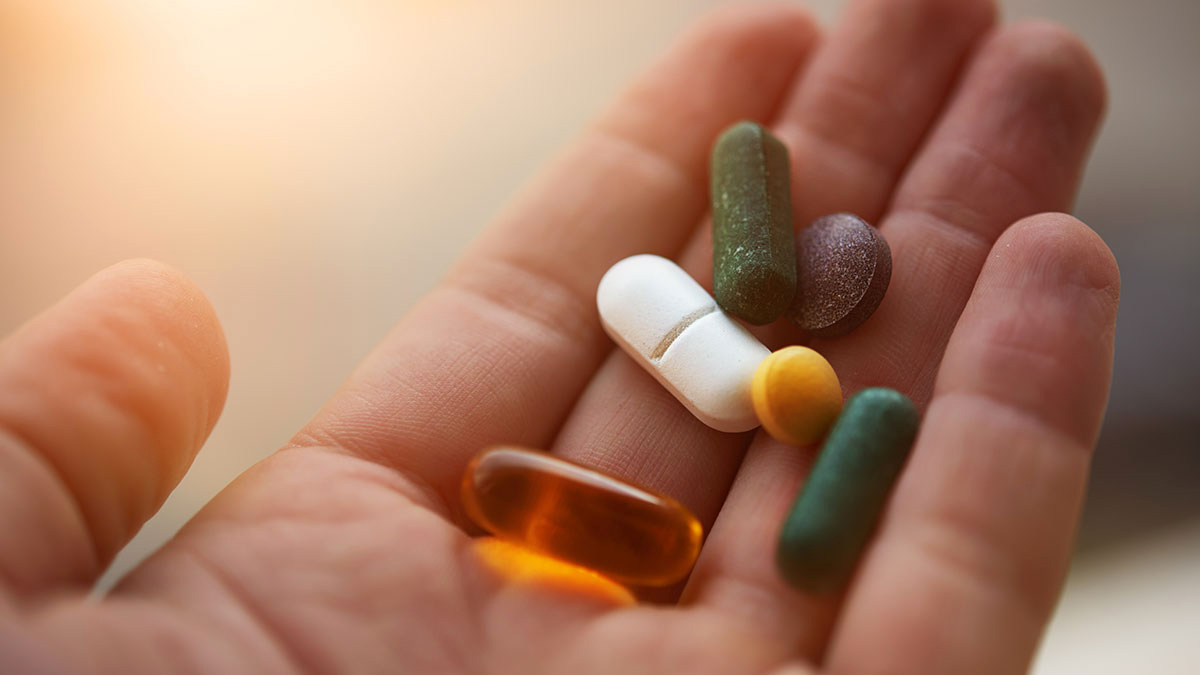 Well-Spring-Solutions_Care-Recommendations
Well-Spring-Solutions_Walking-in-the-Garden
Well-Spring-Solutions_In-Home-Care
Well-Spring-Solutions_Caregiver-Support
Well-Spring-Solutions_Caregiver-Event
Well-Spring-Solutions_Day-Program
Well-Spring-Solutions_Medication-Management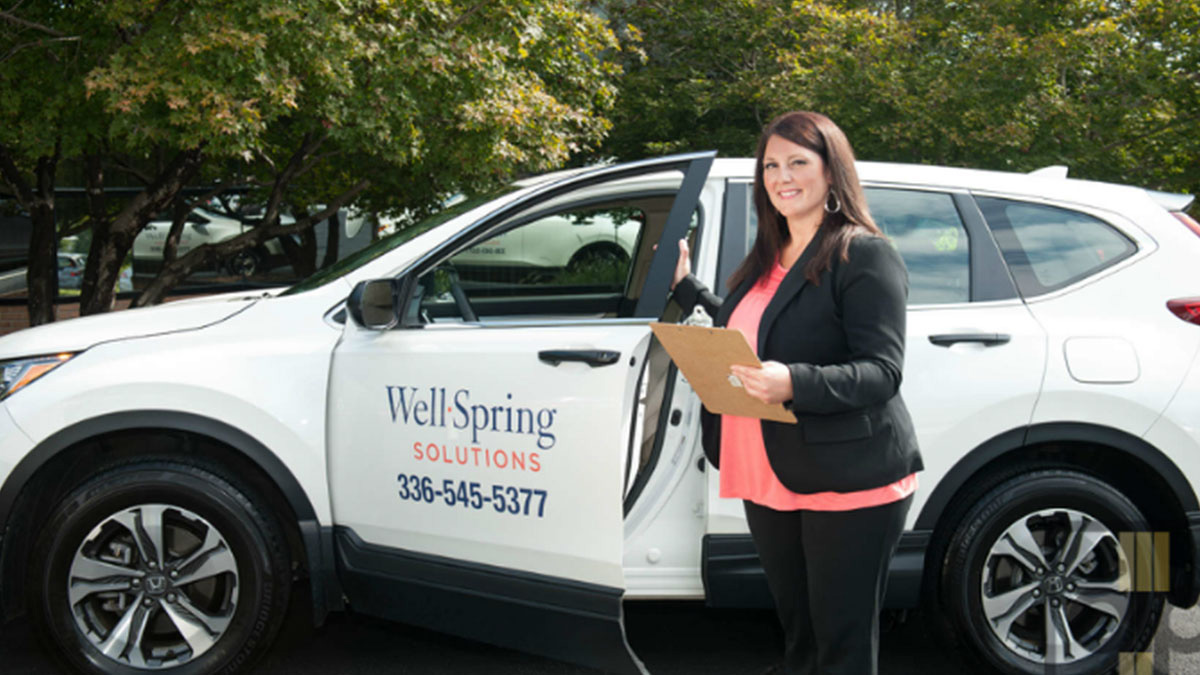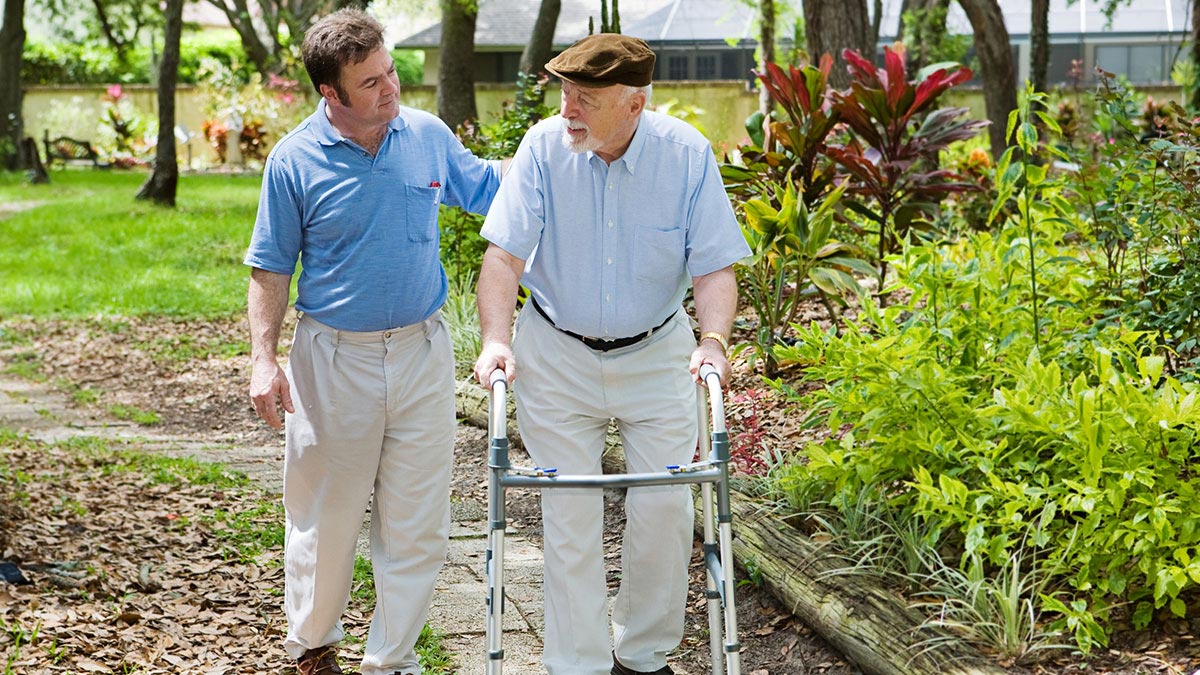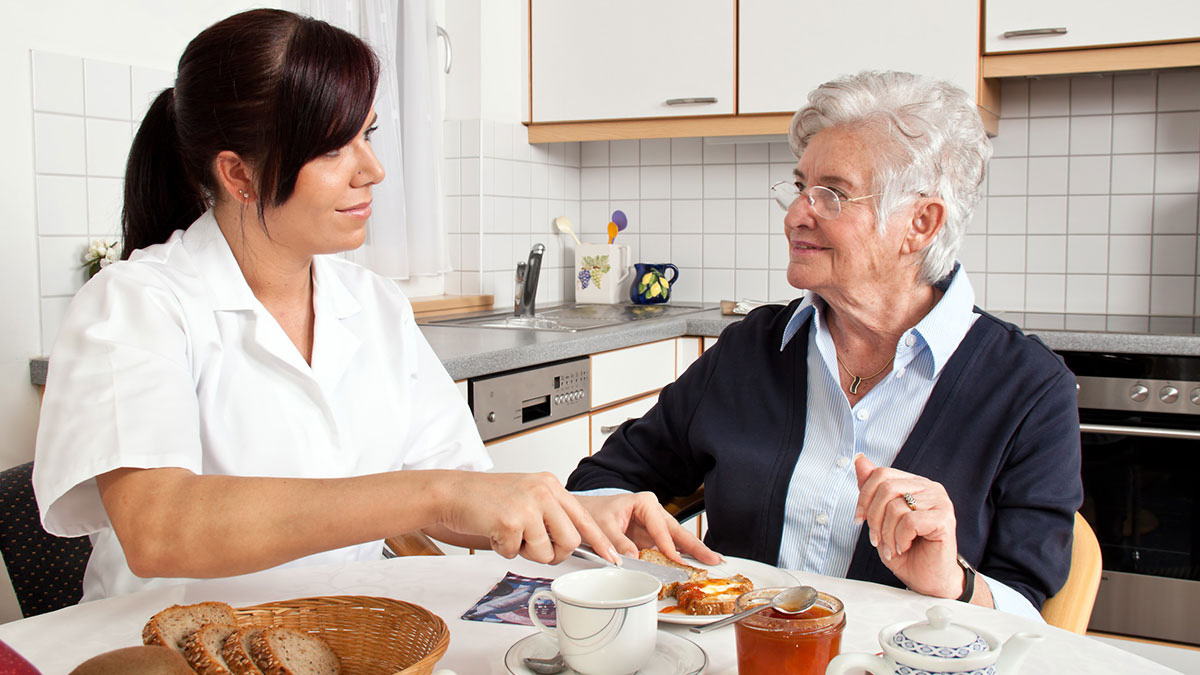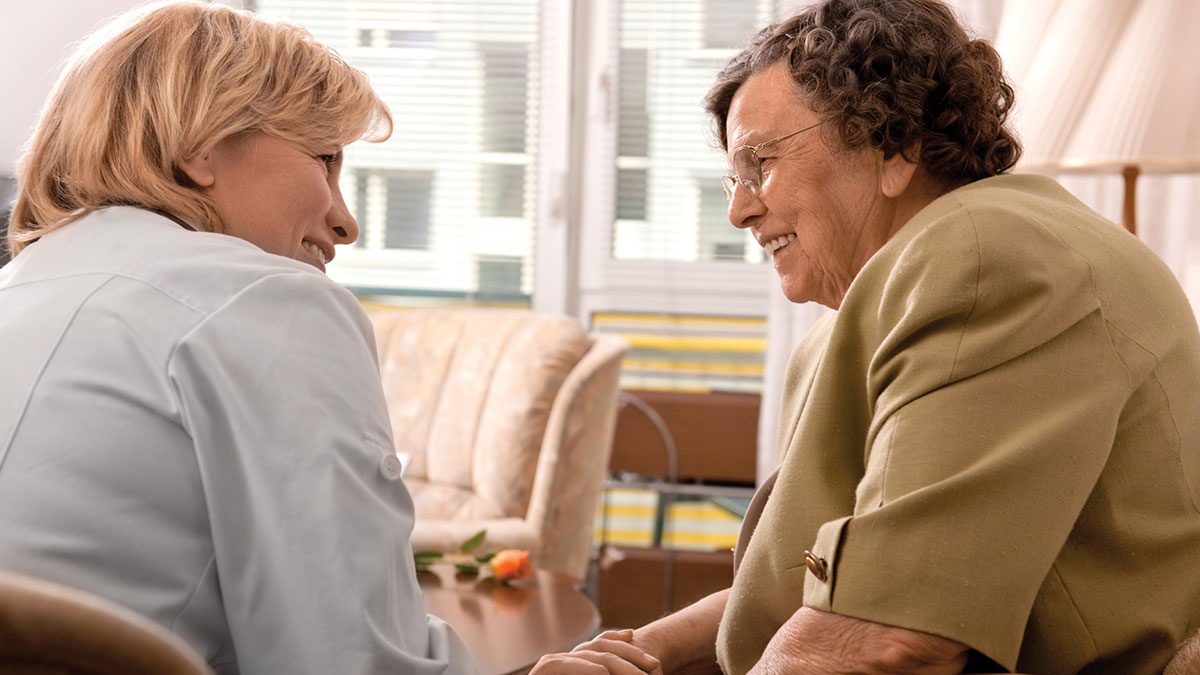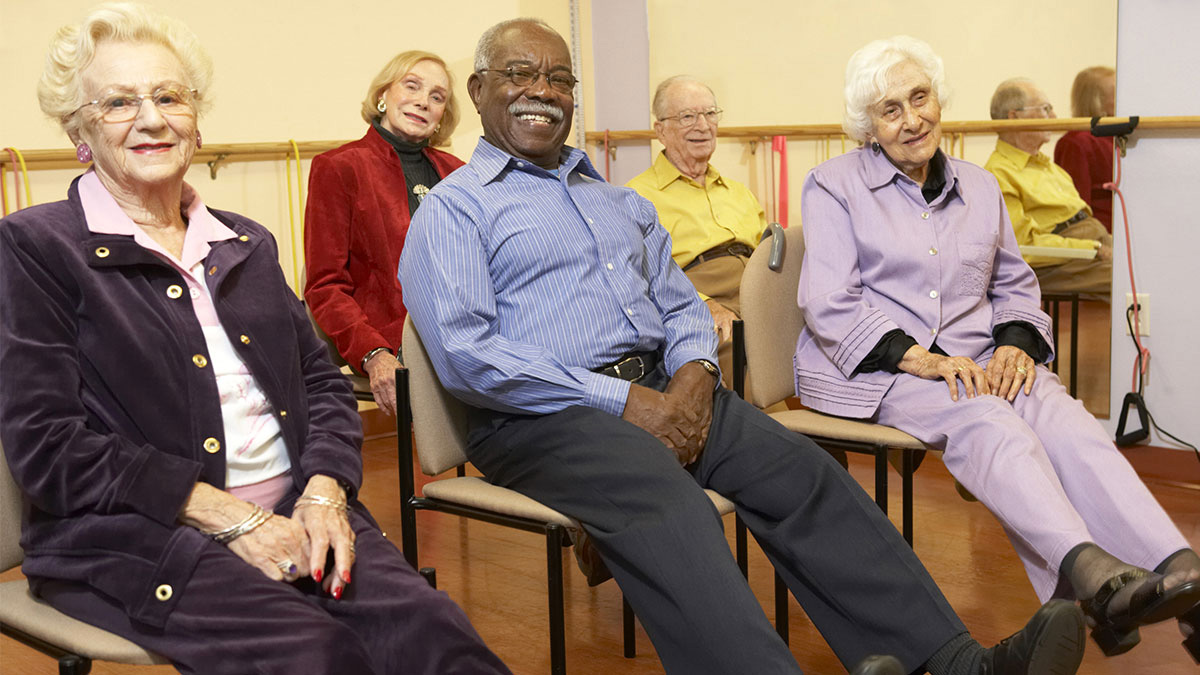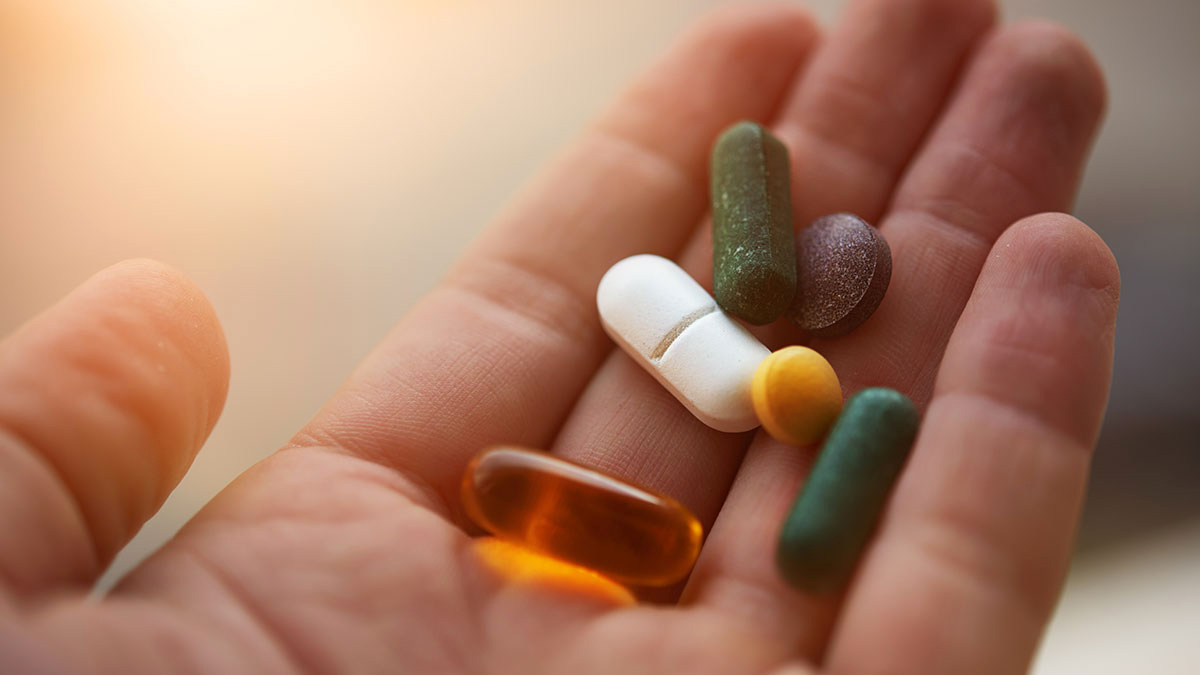 Overview
Well•Spring Solutions offers a full slate of home- and community-based care services for older adults in Greensboro and High Point and throughout Guilford County, NC. We provide a free assessment and customized care recommendation to older adults and their families who are not sure what their best options are. Our core services include home care, adult day service, caregiver support, and medication management.
Features:
Care recommendations for free so you get personalized care that works best for you
In Home care to provide the assistance to help you live independently at home
Bathing, dressing, and light house cleaning at home
Meal preparation, Feeding, and transportation to appointments at home
Companionship, conversation, hobbies and games at home
Assistance with shopping and running errands at home
Assistance with wake-up and tuck-in, toileting and incontinence care
Helping you keep up with your daily prescriptions through medication management
Caregiver support groups and education events
Adult Day Programs including half (Connections) and full day (Day Advantage) programs
Articles
Events
There are no upcoming events to display at this time.