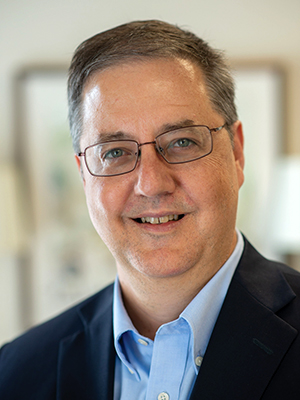 Dennis Toman
Dennis Toman founded The Elderlaw Firm with a mission of planning and protecting for local families, to be better prepared for elder care and other legal issues for the second half of life. Please call 336-396-8988 ext. 208.

In 2020, millions of people will receive the shattering news of an Alzheimer's or dementia diagnosis. Every week I share critical information and guide people through the aging process, and Alzheimer's disease is something that comes up frequently for families. While this is never something you want to experience, it's critical to be prepared. In my experience, many of the most common questions I get on a regular basis are:
How do I protect myself legally?
Be sure to get all the following in order and updated:
Power of Attorney
Living Will
Revocable & Irrevocable Trusts
Property Titles reviewed and changed if need be
Proper drafts of caregiver contracts so that payments don't create a Medicaid ineligibility period
Proper financial gifting to prevent government benefit ineligibility
Plans for Long-Term Care whether at home or in a community
How do I protect my loved one with Alzheimer's from financial abuse?
A few of the most important things to remember are:
Register on the Do Not Call Registry
Never give out personal info to strangers in response to texts, emails, or calls regardless of who they claim to be
Never wire money to strangers
Review your financial account statements at least monthly and address unauthorized charges or issues immediately
Monitor your credit report at least annually
Consider enlisting a trusted family member or reputable bill-paying service
Use caution when using joint accounts
Use a document shredder for all discarded paperwork and credit card offers
I've devoted my professional life to helping the elderly in our community and it pains me to see people hit with the life-shattering news of an Alzheimer's disease diagnosis and not know what to do next. Nobody is prepared for this type of news, but getting the right advice and taking appropriate steps will help the patient and their family have peace of mind for future legal, financial and elder care concerns.