Wintertime. That special time of year we love to hate. In reality, it's wintertime in central North Carolina that, in part, defines what we so love about living in this beautiful part of the country. Unlike most anywhere else in the country, we are blessed with four distinct seasons. Never any extreme swings of the mercury but hot enough in the summer, cold enough in the winter, and absolute perfection in the spring and fall that make us love where we live.
So it's the cold gray days of North Carolina winter, occasionally punctuated by brilliant blue skies and even warm mid-winter days … that accentuate the other three seasons. But before we write off winter as nothing more than a reality-check, we have to admit that winter does have its own wonderful side. Renting a house in the high country for a week with family or friends huddled around the fireplace for conversation and awaiting new fallen snow creates experiences and memories that evoke feelings that are difficult to adequately express in words. Even a winter trip to the beach is a very special experience. But closer to home there is so much to love about winter in Central North Carolina. Gatherings indoors with (healthy and vaccinated) friends and family is especially intimate this time of year. Taking up a new hobby such as woodworking, pottery, or painting has special appeal when it's cold outside. Learning a new skill such as ballroom dancing is equally appealing.
Enjoying your favorite café for a warm beverage or dining at your favorite restaurant is another wintertime favorite that can be elevated to the next level by taking in a show and the landscape for cultural opportunities has never been richer in the Triad. Our area has two exceptional facilities that are bringing Broadway shows right to our back doors.
Performing Arts Landscape Expands
No longer do you have to live in the Big Apple to enjoy a Broadway show. The Durham Performing Arts Center (DPAC), and the Steven Tanger Center for the Performing Arts (Tanger Center) have given culture-lovers a reason to celebrate. Both venues bring the star power of Broadway shows to our doorstep. DPAC and the Tanger Center are conveniently located in each city's downtown (Durham and Greensboro) for easy access, and in close proximity to top-rated restaurants and fashionable hotels.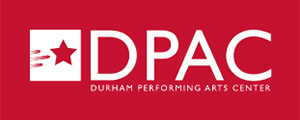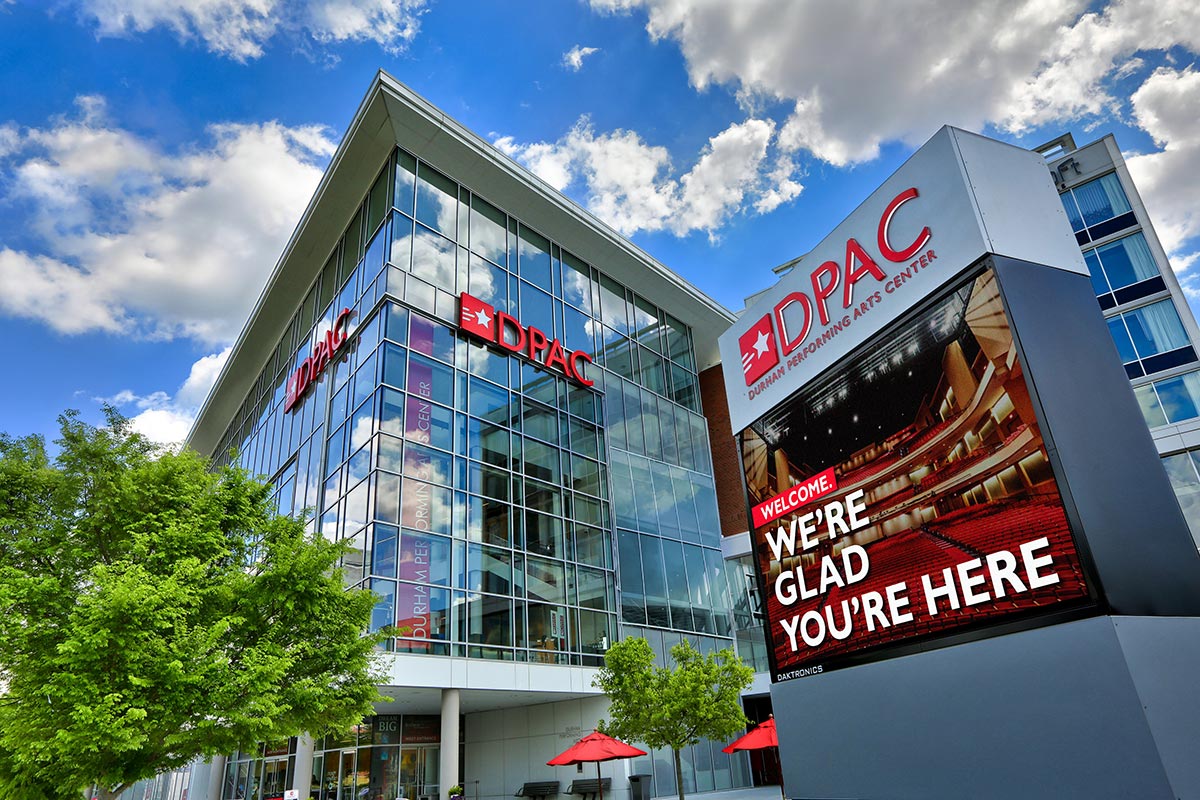 Annually, DPAC ranks in the top five theaters in the U.S. as tracked by multiple industry-leading publications with attendance topping 400,000 guests per season. Most recently, DPAC ranked "Number Four in Attendance in the U.S. for 2,001 to 5,000 Capacity Venues (2020)." DPAC's seating capacity is 2,700.
Since blazing onto Durham's cultural scene in 2008, DPAC has thrilled audiences of all ages with Broadway shows, concerts, and special events. Tootsie, Escape to Margaritaville, Ain't Too Proud, and other shows entertained audiences in 2021. The lineup for 2022 promises to be just as special with RENT, Oklahoma!, My Fair Lady, and more on the horizon.
In December 2021, toes were tapping and heads were swaying to the tunes of the one of the greatest R & B groups of all time (by Billboard) in the Broadway show: Ain't Too Proud: The Life and Times of the Temptations. The atmosphere was electric with soulful harmonies up to the dramatic grand finale. Grammy award-winner singer/song writer and Rock and Roll Hall of Famer, Otis Williams, (and original Temptation member) was the executive producer.
Theatre goers come early to dine in the "foodie" loving city with exceptional restaurants within walking distance of DPAC. Bull City Burger and Brewery (BCBB), and Pizzeria Toro are locally owned and farm-to-fork casual favorites. At NanaSteak, diners can start off with a Caesar salad and graduate to a char-grilled New York Strip or seared Scottish salmon.
BCBB is called the fine dining of burger joints with everything made in-house down to the condiments. Try the popular "Over Easy Burger" or build your own burger, with a side of North Carolina grown sweet potato fries. At Pizzeria Toro, diners nosh on exceptional wood-fired pizzas with a noted Italian wine list. After the show, skip the drive home and stay overnight at the trendy Aloft Hotel that is adjacent to DPAC.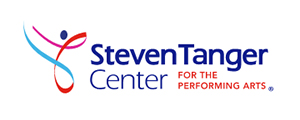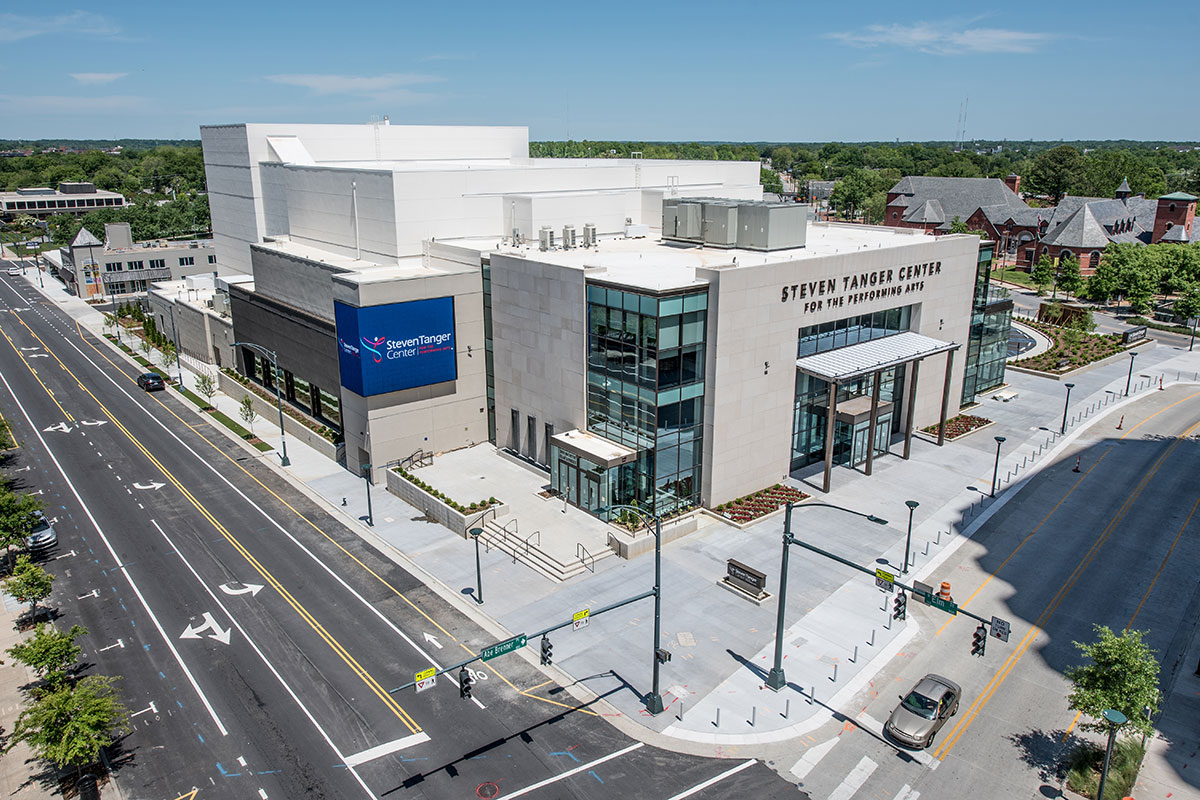 In the Triad, theatre goers are finally reveling in the long-awaited opening of the Tanger Center. Located in downtown Greensboro, Tanger had an immediate impact when it opened in October 2021, nearly two years later than its original date due. It opened with a bang with the Broadway sensation WICKED and was seen by more than 66,000 patrons. When WICKED flew out of the Triad it was not only the longest show run (three weeks), but also the highest grossing Broadway show ever performed in the Triad.
The $93 million state-of-the-art facility has already transformed downtown Greensboro in its inaugural year. The sound system is estimated at $1 million, and stage lighting is designed by a New York City Broadway set designer.
The 3,000-seat venue will host not only touring Broadway productions, but also concerts, Guilford College's Bryan Series (featuring Steve Martin, Rita Moreno and others), Greensboro Symphony Orchestra performances, comedy shows, and other entertainment.
Since its opening, more than 125,000 patrons have thrilled to see the wide variety of live entertainment including concerts from multi-platinum selling artists including Sting, Josh Groban, Patti LaBelle, Little Big Town, and others.
2022 will bring plenty of talent to the stage such as The Masked Singer National Tour. The "number one show on television" promises plenty of excitement for patrons on its first North American tour. Other shows coming in 2022 include Mean Girls, The Lion King, and Hamilton, among others.
Greensboro's downtown is restaurant rich with choices from fine dining at B. Christopher's Steak House, to more casual dining at New Jerusalem on Elm. Have a tuna Crudo appetizer before dining on a sizzling filet or Chateaubriand for two at B. Christopher's. At New Jerusalem, diners experience the taste of the Middle East and the best hummus around. Just want a glass of wine before the show? Lewis and Elm is the perfect spot for wine lovers with choices from around the globe that pair perfectly with a small plate or chartecuterie board. After the show, retreat for a relaxing overnight stay at the city's newest hotel – the Hyatt Place.
The arts make life richer and add to the exceptional lifestyle in North Carolina's Triad and Triangle regions. No need to fly to New York or Chicago for live theatre – instead Broadway has arrived in the Carolinas. And wintertime has never looked better!