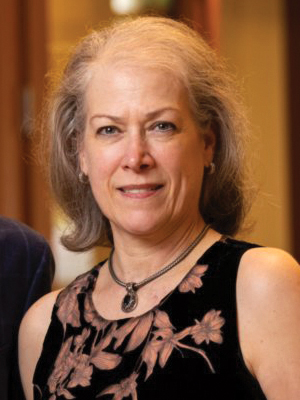 Tina Glenn
Tina Glenn is the President and CEO of Hearthside Home Care Inc. with home care services as FirstLight Home Care Guilford. She has over 40 years in healthcare and C-level executive experience of 28 years. She can be reached at 336-808-1351.
If you are heading home to celebrate the holiday season with family, it's a perfect opportunity to assess how things are going for your aging parents. Before you make the trip, read the following list of things you can do when you're home for the holidays. Download and print our FREE Home for the Holidays Checklist and take it with you on your visit.
Conduct a home safety check.
Look around to see if your parents have bills piling up or mail left unopened. How's the cleanliness of their home? Is there expired food in the refrigerator? Is there clutter on the floor?
Check the home for fall hazards.
Pick up items on the floor that your loved one could trip over. Check for other hazards such as cords and throw rugs. Make sure there is enough light on the interior and exterior of the home. Remove leaves from porches, sidewalks and major walkways as these can pose a fall risk. Read additional tips for preventing falls in older adults.
Discuss driving.
If your parents are still driving, you should assess their abilities. They may need to limit their driving or even stop completely. Make sure they are comfortable with driving at night. And check to see that their car is in good working condition and ready for the winter.
How's their social life.
Find out what they're doing to stay social with friends. Are they getting out and staying active? If you find them reluctant to leave the house, this could be a sign that they are having a hard time driving, moving about, seeing or hearing, so they'd rather stay home. Find out what's causing them to disengage as this could lead to loneliness and depression.
Keep an eye on what they're eating.
When you open the refrigerator, is it stocked with fresh foods or are you seeing signs of a poor diet? Are they eating less? Do they appear to have lost weight? These could be signs that they are becoming malnourished. A poor diet can intensify chronic diseases, lead to a weakened immune system, and increase the risk of dementia.
Visit with their doctor.
Set an appointment to meet with their regular physician to discuss their current health condition. Also, check their medications to see what they're taking, how often, and that their pills are not expired.
If you don't see your parents frequently and there have been concerns about their general health and wellbeing, the holidays are a perfect time to assess how they're doing. Once you've made your assessment, speak to family members, and discuss what you're seeing with your parents. They may need the help of a professional caregiver.