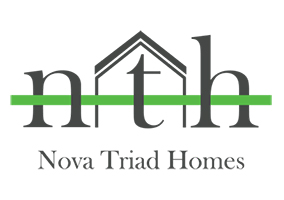 April from the Jerry Long Family YMCA shares what makes their programs so special.
April said, "With group exercise, we have something for every level. We have something for first time fitness. We have a lot of classes geared to seniors called Silver Sneakers. We have everything from that to the level of Body Combat or Body Pump. We have paid classes that are like Grit, that are for best results as fast as possible. We have water fitness for people that are new to their fitness journey, that are a little nervous about the lay of the land sometimes. We also have yoga and Pilates for all sorts of levels. There is something for everybody."
This is a wonderful amenity for the residents of the Village at Maple Leaf Farm, located just a short drive north of Winston-Salem. The Village at Maple Leaf Farm offers a peaceful retreat with outstanding award-winning home designs with attached, oversized two-car garages and private courtyards. You'll have all the space you need to relax as well as entertain. With yard work, landscaping and irrigation maintained by the HOA, you can spend more time enjoying the boutique shopping and southern charm of King.