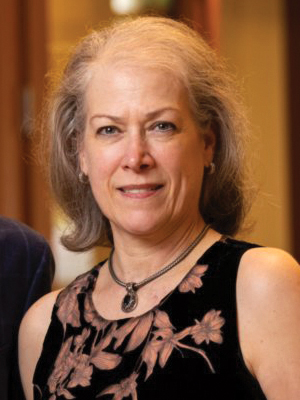 Tina Glenn
Tina Glenn is the President and CEO of Hearthside Home Care Inc. with home care services as FirstLight Home Care Guilford. She has over 40 years in healthcare and C-level executive experience of 28 years. She can be reached at 336-808-1351.
Home care services can be an important support system for military veterans, offering personalized care and assistance in the comfort of their own homes. There are numerous benefits that home care provides to veterans, ranging from increased independence and improved overall well-being, to enhanced social connections and specialized care.
Promoting Independence
Professional caregivers can assist with activities of daily living (ADLs) such as bathing, grooming, meal preparation and medication reminders, ensuring veterans can continue to live in familiar surroundings while receiving the necessary support.
Companionship and Emotional Support
Loneliness and social isolation can be significant challenges for veterans, especially those who live alone or don't have family nearby. Home care services offer companionship, emotional support, and a chance to forge meaningful connections with others. Conversation and shared activities help reduce feelings of isolation, contributing to improved mental health, and overall well-being.
Enhanced Health and Safety
Caregivers are trained to create a safe and healthy home environment. They also can assist with medication reminders, to ensure veterans take their prescribed medications correctly and on time. Regular monitoring of their overall health enables early detection of potential issues that may arise, leading to improved outcomes.
Peace of Mind for Families
Knowing that their loved ones are receiving professional care and support brings peace of mind to family members who may not be able to provide full-time assistance themselves. The comfort of knowing their veteran is in safe and capable hands allows families to focus on their own well-being.
Support from the VA
Veteran Affairs Home and Community-Based Services offer in-home care and community-based services that can help chronically ill, elderly, or disabled veterans remain living in their homes. These services can be used as an alternative to nursing home care and to get respite care for family caregivers.
Aid & Attendance is available to eligible veterans and their surviving spouses who require assistance with things such as eating, bathing, and medication reminders, even if the assistance is not a direct result of a service-related injury. Non-medical home care can be offered under the Aid & Attendance program, as well as companion and personal care services to anyone 18 years of age and older.
Home care services can be a vital resource for military veterans, providing personalized care and support that enhances their independence, well-being, and quality of life, and it ensures that they receive the assistance they need.
Provided by Tina Glenn, President and Roget de Percin, Vice President of FirstLight Home Care of Guilford, and FirstLight Home Care of Jacksonville and Crystal Coast of NC.