The Landing at Sycamore Creek
The Landing at Sycamore Creek is an Active Adult Community located in the heart of the triad in Northwest High Point. This community offers low maintenance detached patio homes where you can design a 2 or 3 Bedroom home with an optional bonus suite and relaxing courtyard.
Video
Gallery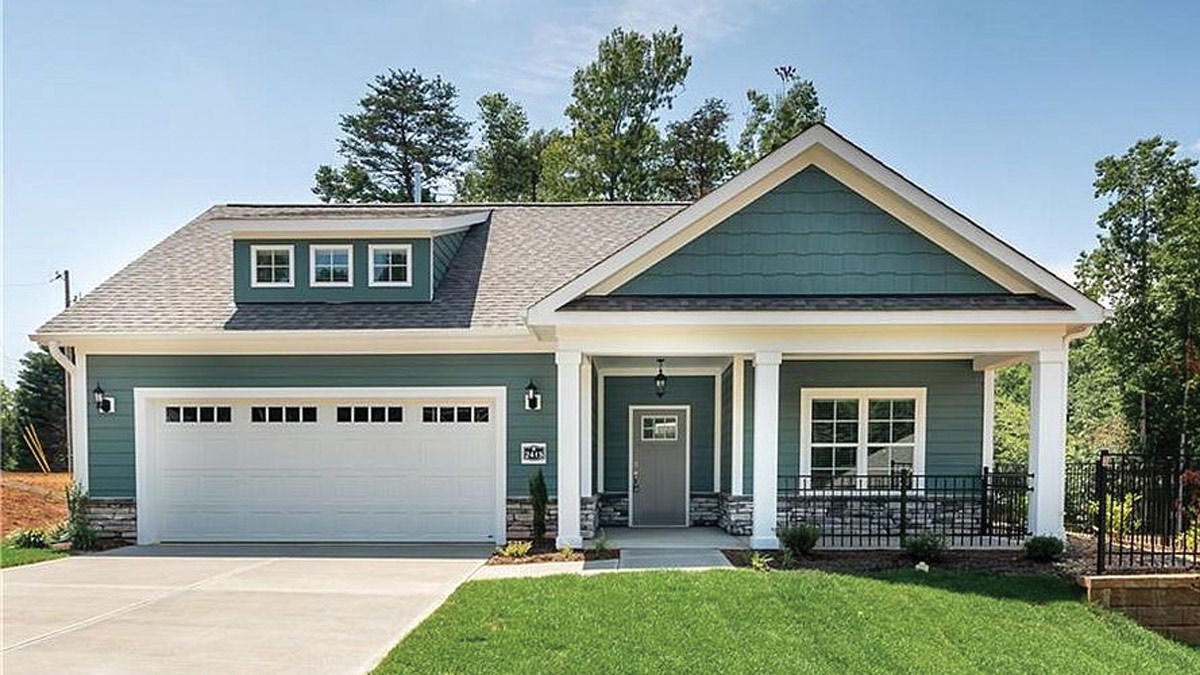 Nova-Triad-Homes_Epcon-Communities_The-Landing-at-Sycamore-Creek_Promenade-III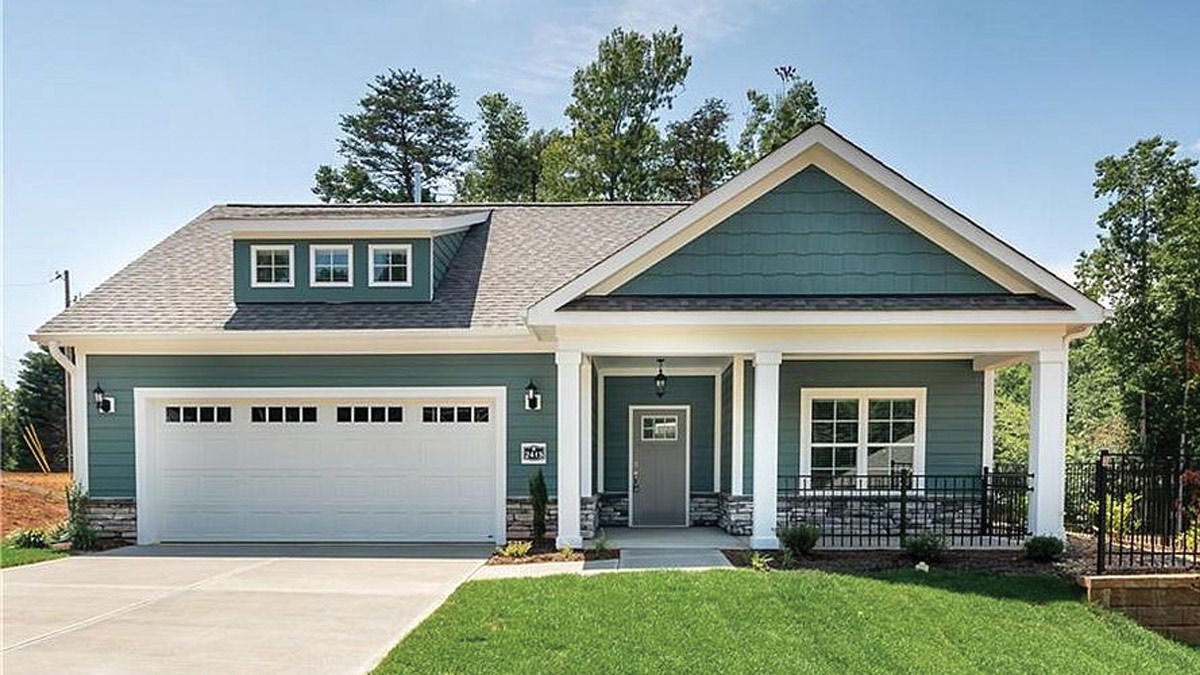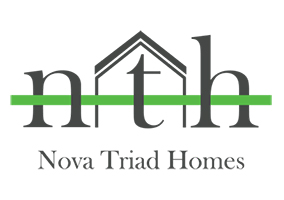 A trusted home builder for over 30 years.
Experience a more Livable Lifestyle. The mission of Epcon Communities is to build homes, neighborhoods, and lifestyles that provide one remarkable experience. Since 1986, they have delivered that promise by integrating smart, innovative designs with the most desirable of modern amenities. Today, more than 30,000 families and individuals call an Epcon community "home", which makes Epcon one of the top lifestyle-rich home developers in the country year after year.
Epcon's home designs have earned the favor of sophisticated and selective homebuyers of all generations. Regardless of age, those who choose to live in an Epcon community share a vision of high quality and low maintenance, the culmination of nearly 30 years of construction for individuals and families across the country.
Epcon's thriving communities are filled with friendly neighbors and engaging amenities. Whether residents choose to relax by the swimming pool, get energized at the fitness center, meet up with friends in the clubhouse, or explore the walking trails available in many communities, it's easy to get away without going far.
"We don't just build homes; we create lifestyle communities where residents can experience the finest qualities and best moments of life. Our commitment to excellence shines first and foremost in our state-of-the-art open floor plans, luxurious kitchens and versatile room arrangements."
Community Information
The Landing at Sycamore Creek will be coming in late 2021! Knowing yard work, landscaping, and irrigation will be handled by the Home Ownders Associateion, you can relax and spend your time exploring the near by attactions. Close by you can find the Oak Hollow Recreational Complex and shop at the Palladium Center. This community of patio and twin homes are in the heart of the triad.
Features:
Patio and Twin Homes from the Mid $300's
Now Selling!
Low-maintenance detached patio homes and twin homes in North High Point
Located a short drive from North Main Street, Interstate 74, and Oak Hollow Lake
Design a 2- or 3-bedroom home with an optional bonus suite and relaxing courtyard
Attached oversized 2-car garage with abundance of storage
Yard work, landscaping, and irrigation maintained by HOA
In the center of the Triad, minutes to downtown High Point but also convenient to Winston-Salem and Greensboro
4 models to choose from
Builder: Nova Triad Homes – Epcon Communities
Model Hours:  Call for Information
Sales: Tonia Grinstead, tgrinstead@novatriad.com, 336-382-0095
2/2/2023