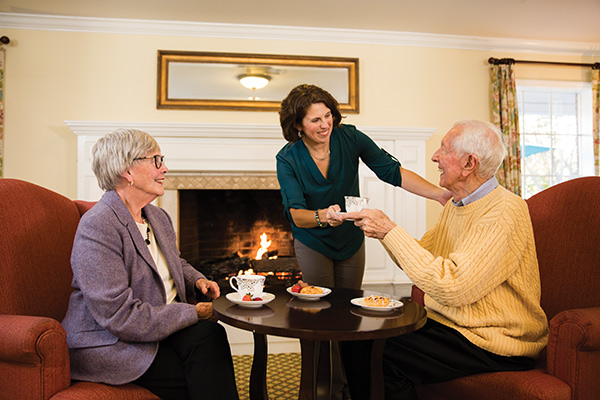 Abbotswood at Irving Park
Abbotswood at Irving Park offers Independent Living, Assisted Living, and Memory Care. Close to Downtown Greensboro, less the 10 minutes from Moses Cone Hospital, close to shopping, churches and an easy drive to other Triad cities including High Point and Winston-Salem.
Gallery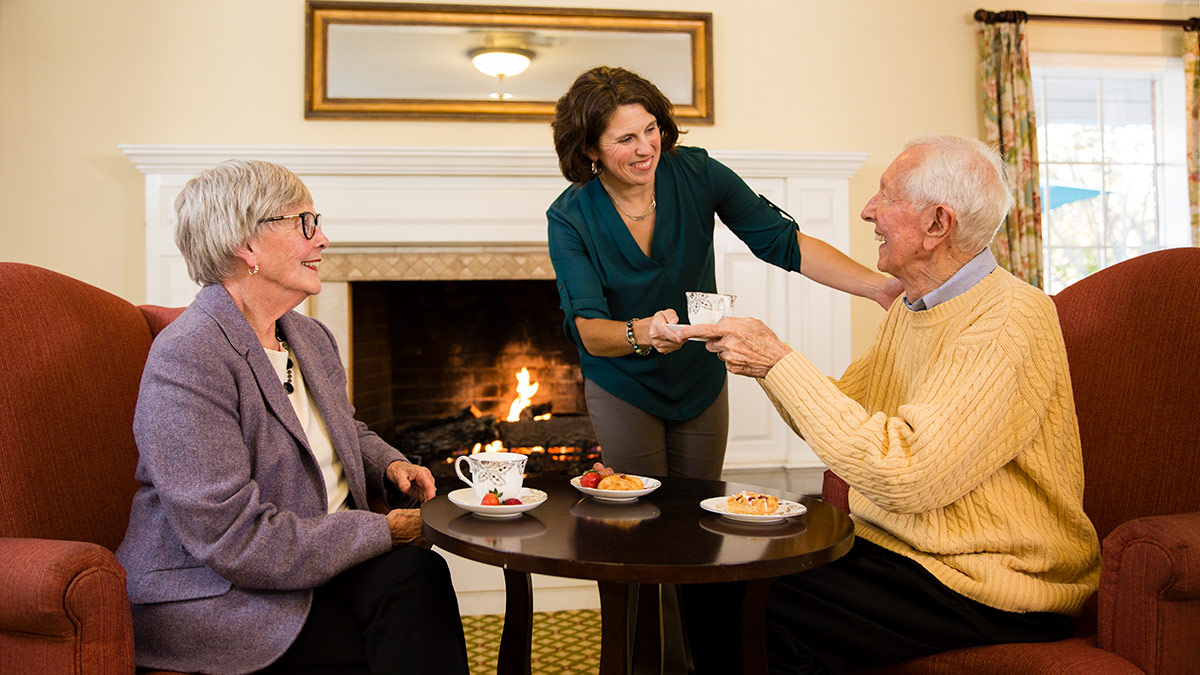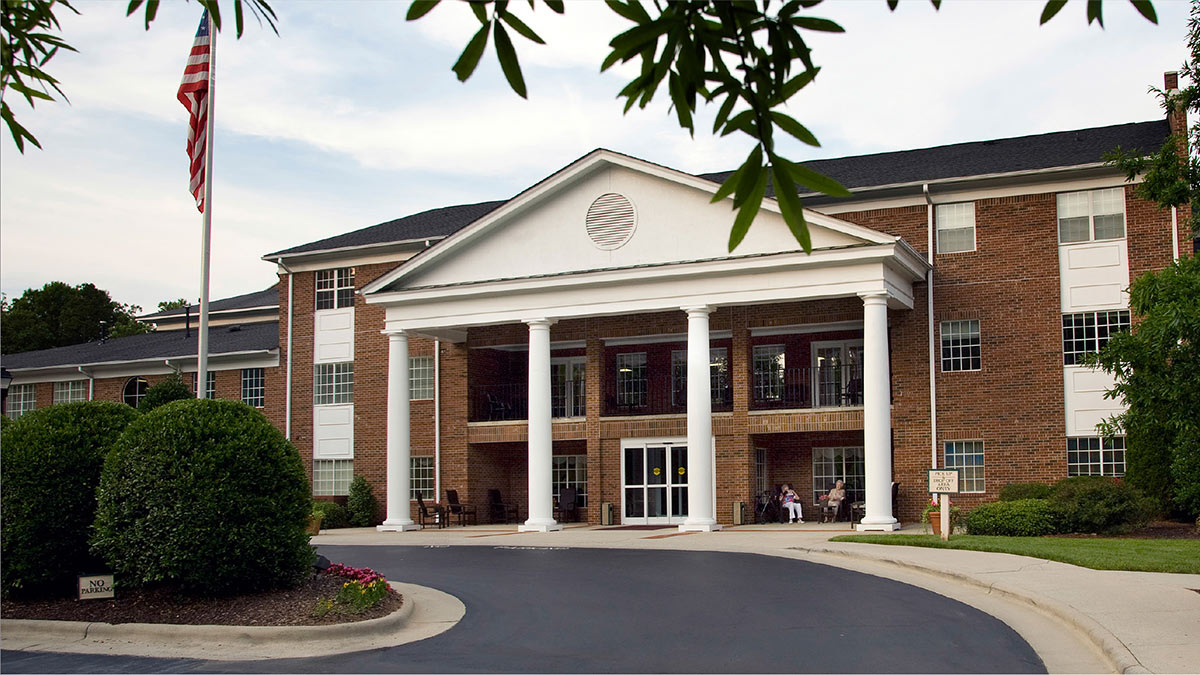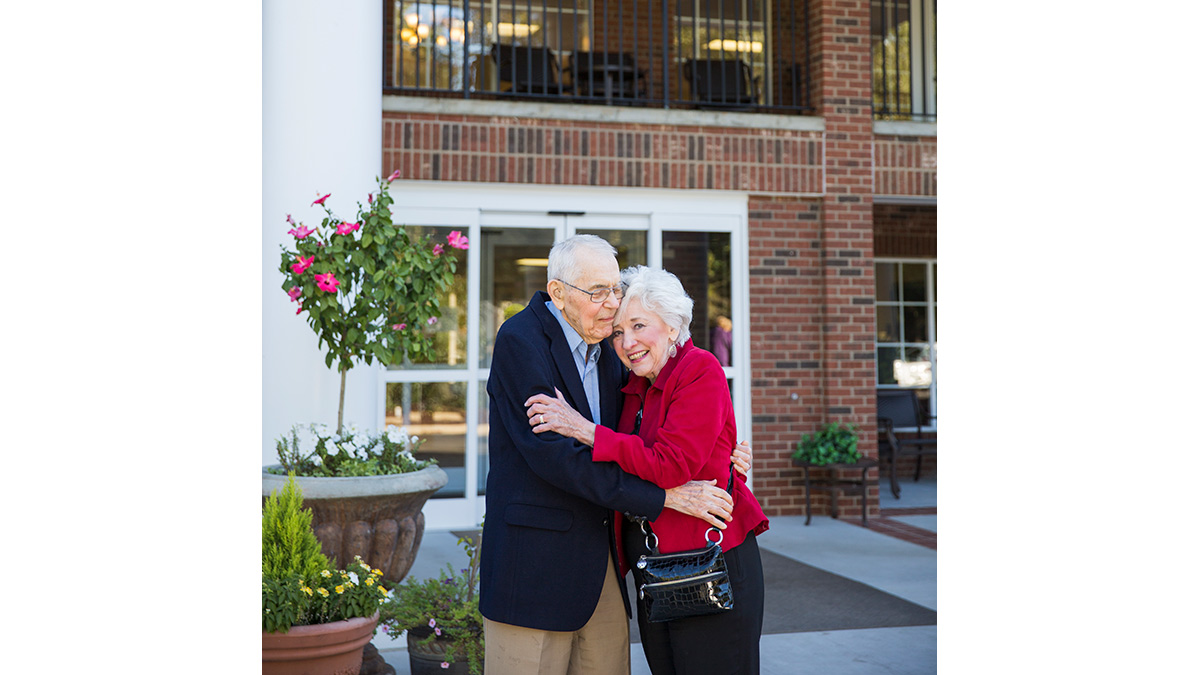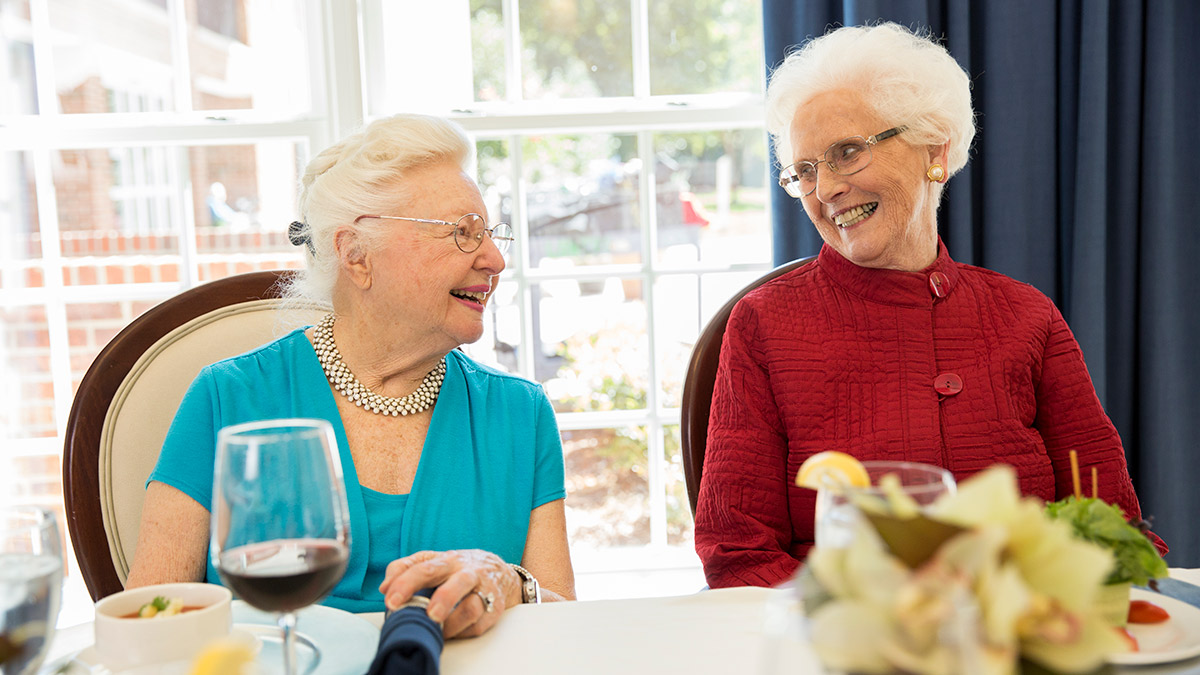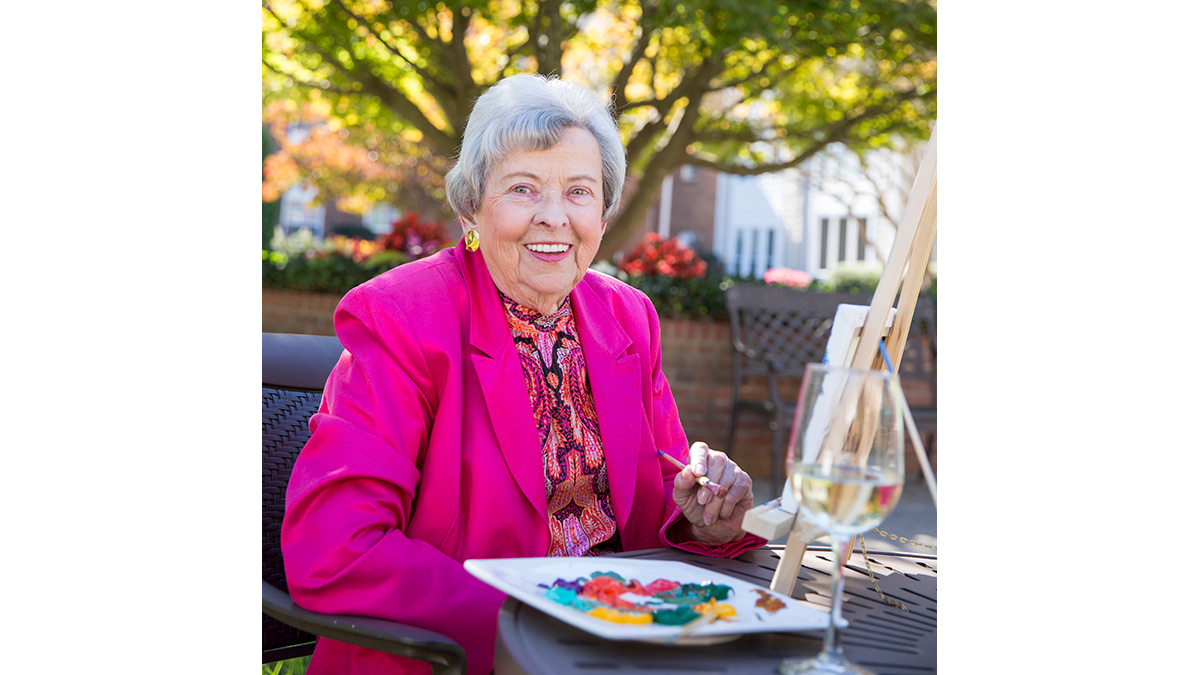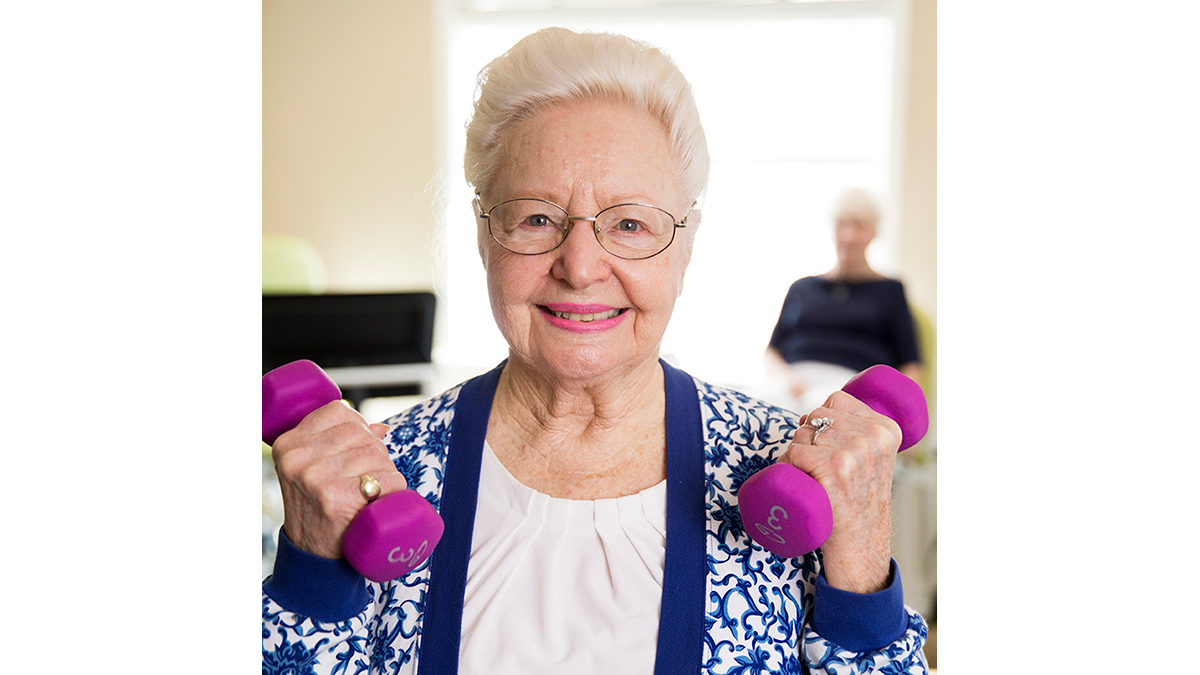 Kisco_Abbotswood-at-Irving-Park
Kisco_Abbotswood-at-Irving-Park_Exterior
Kisco_Abbotswood-at-Irving-Park_Man-Woman-Outside
Kisco_Abbotswood-at-Irving-Park_Women-at-Table
Kisco_Abbotswood-at-Irving-Park_Woman-Painting
Kisco_Abbotswood-at-Irving-Park_Woman-with-Weights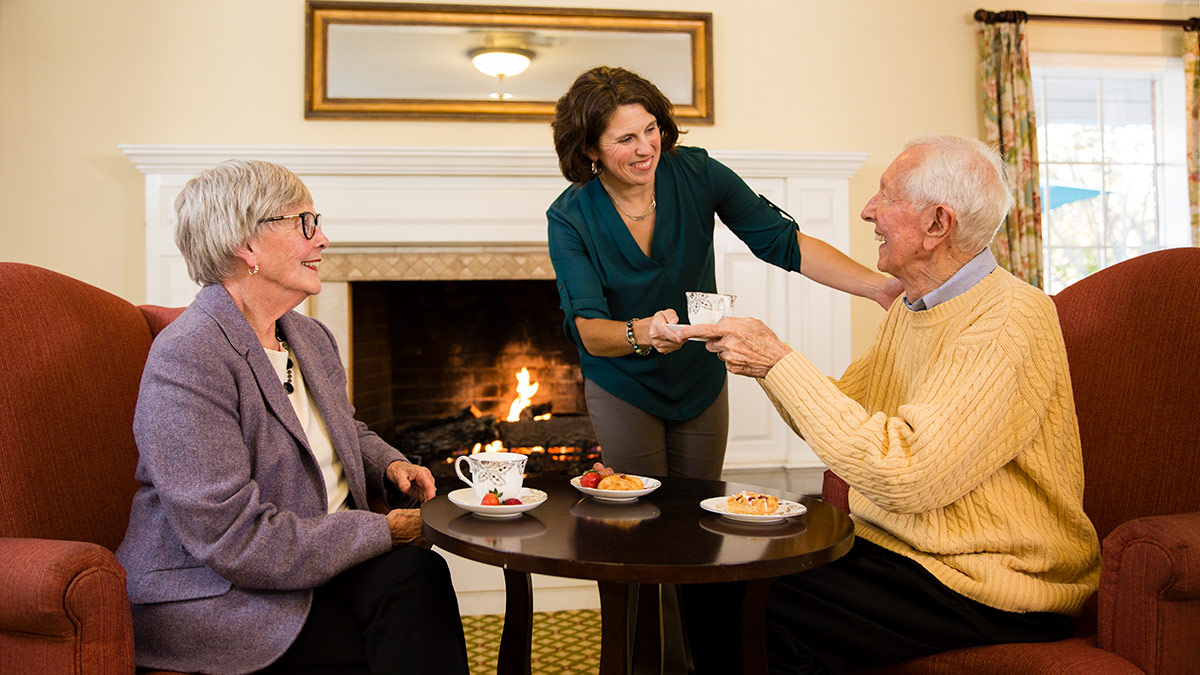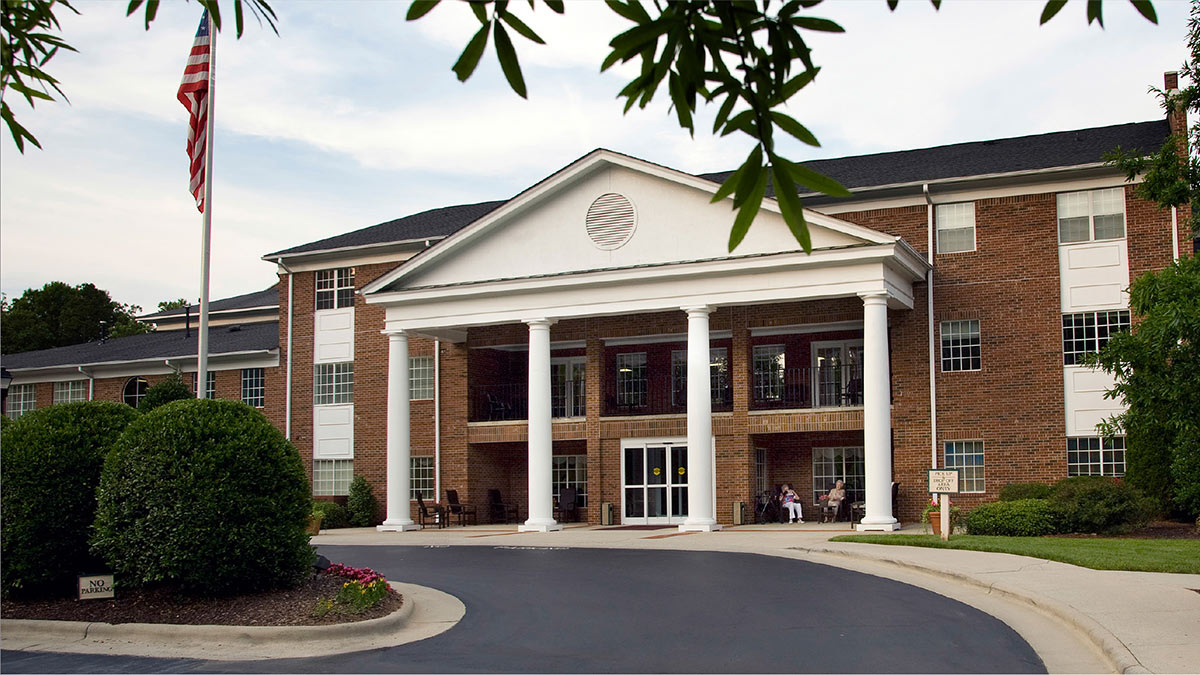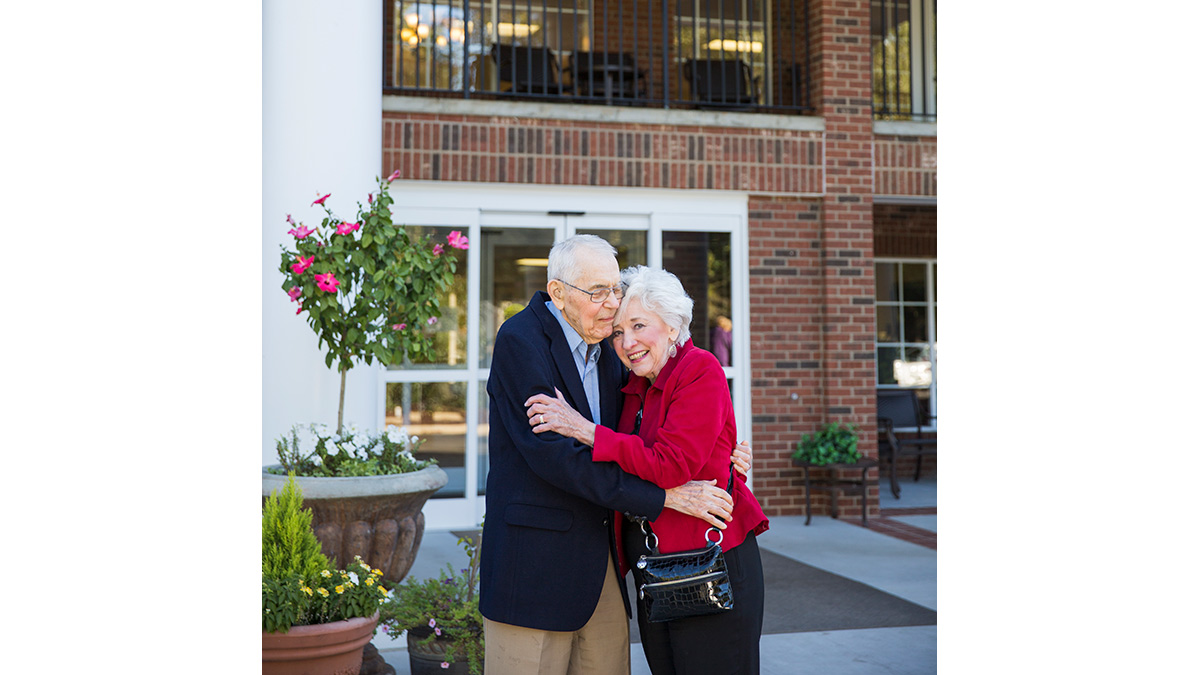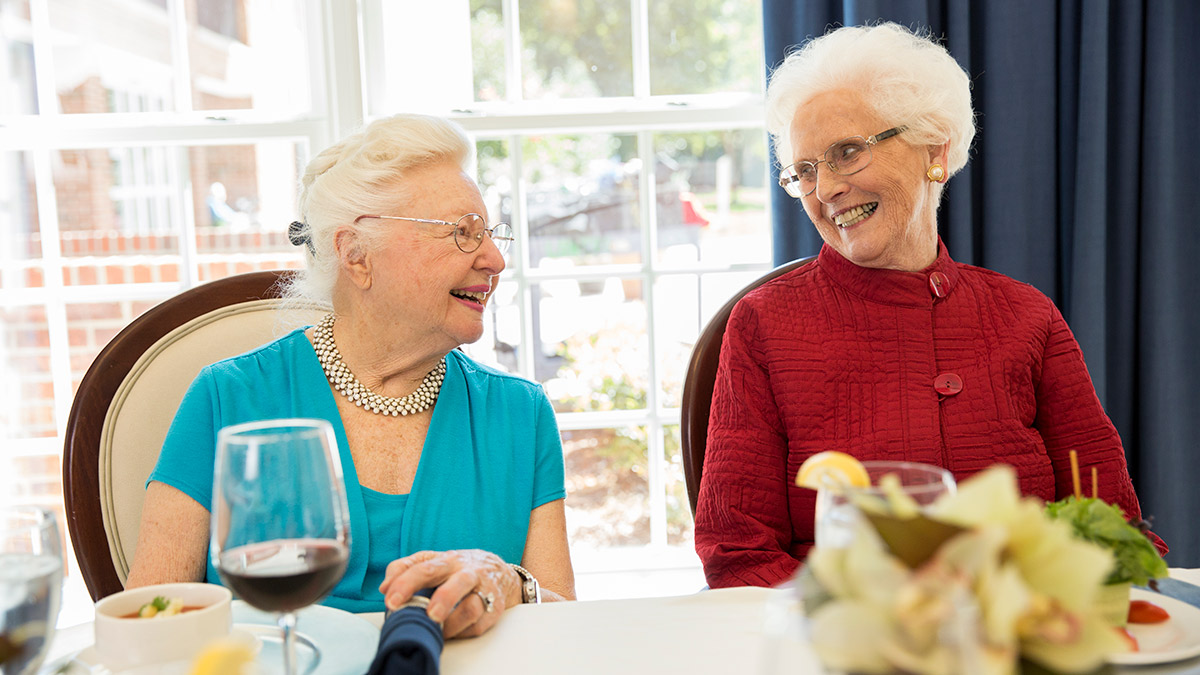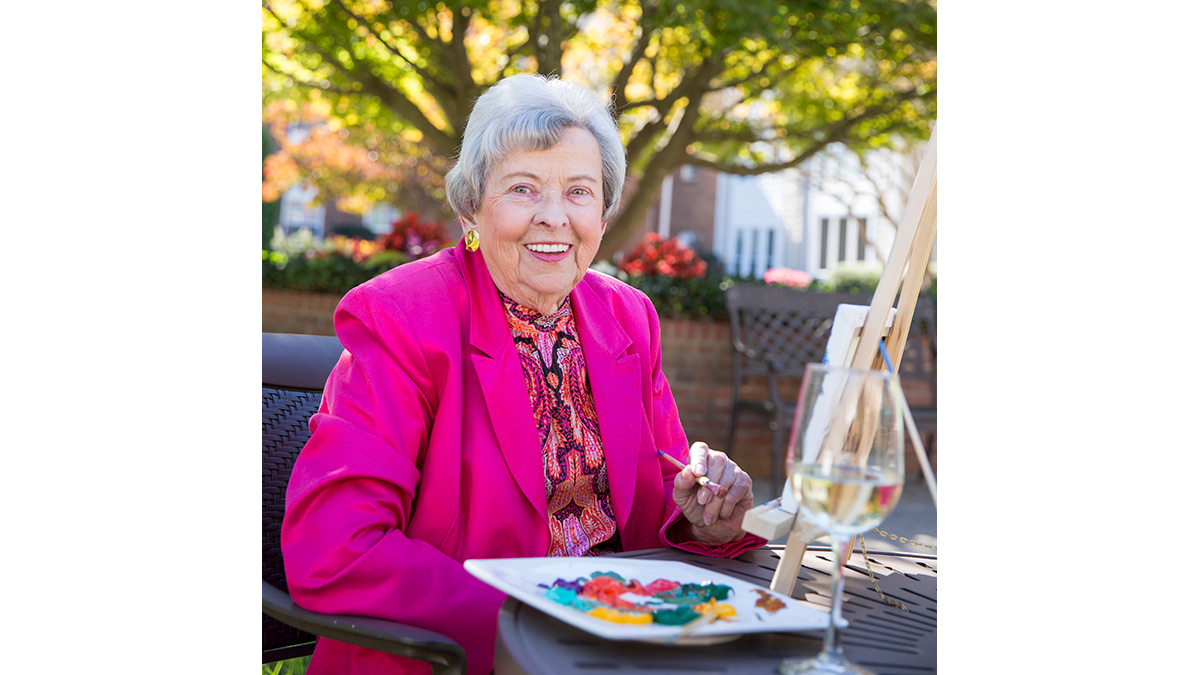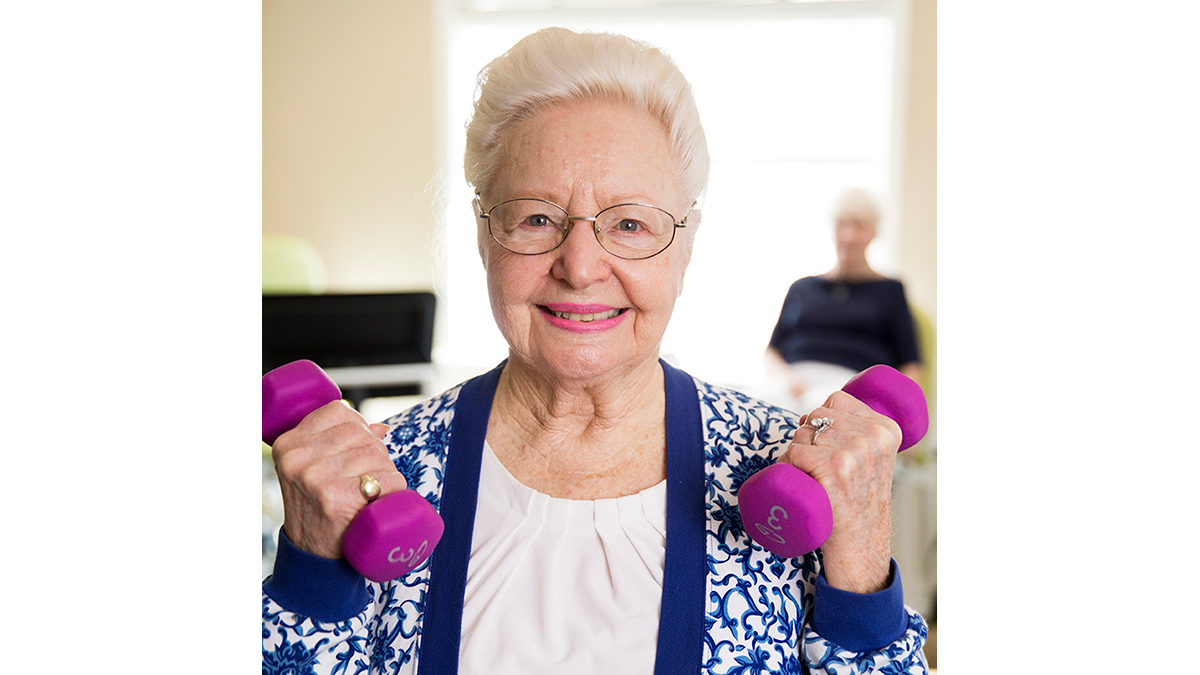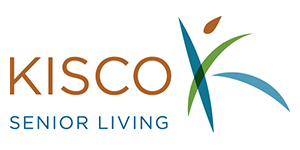 Kisco Senior Living specializes in full-service, private pay senior living communities that offer an enriched lifestyle drawn from thoughtful details. Based in Carlsbad, California, Kisco Senior Living owns and operates 20 senior living communities in six states, including 6 communities in North Carolina.
Community Information

Abbotswood at Irving Park, a Kisco senior living community, offers premier retirement living in the heart of Greensboro, North Carolina. With warm southern hospitality, the continuing care community features luxurious independent living apartments, independent living cottages and secure assisted living and memory care suites. Abbotswood at Irving Park is full of the vibrant energy of both residents and associates who love being served and serving others. Providing a variety of amenities, residents enjoy chef-prepared meals, concierge services, state-of-the-art wellness programs, transportation services, and intellectually stimulating events and activities.
Features:
Independent Living, Assisted Living, and Memory Support
1 & 2 bedroom apartments with spacious designs & closets
The Elms building features secured assisted living and memory support suites
Newly remodeled Dining Room
24-hour security with trained staff
State of the Art Wellness Center and certified instructor-led fitness classes
Signature The Art of Living Well® programming
Pets are welcome
Variety of social activities & areas of civic outreach
Restaurant-style dining with choice of options & excellent trained chef
Weekly house-cleaning & laundry
Priced monthly with no buy-in fee
Articles
Mary Ann
Kisco communities know how to celebrate the holidays! This season, Abbotswood at Irving Park and Heritage Greens teamed up for a progressive celebration that began in the morning and continued all day. The morning saw holiday wreath-making at Heritage Greens followed by a "History of Fruitcake" presentation. The festivities then moved across town to Abbotswood at Irving Park [...]