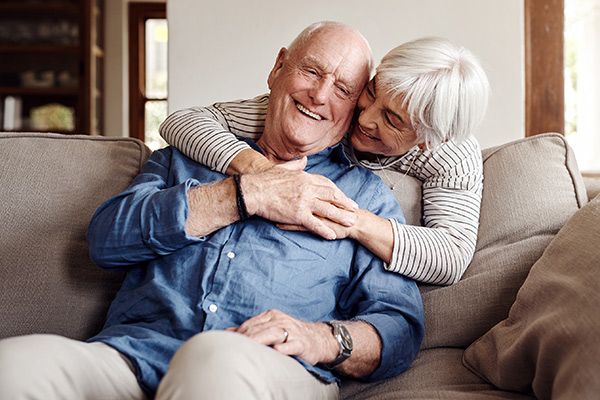 Carolina Pines
Carolina Pines is a brand new luxury Independent Living community coming to the Sedgefield Country Club area of Greensboro, NC in early 2024.
Gallery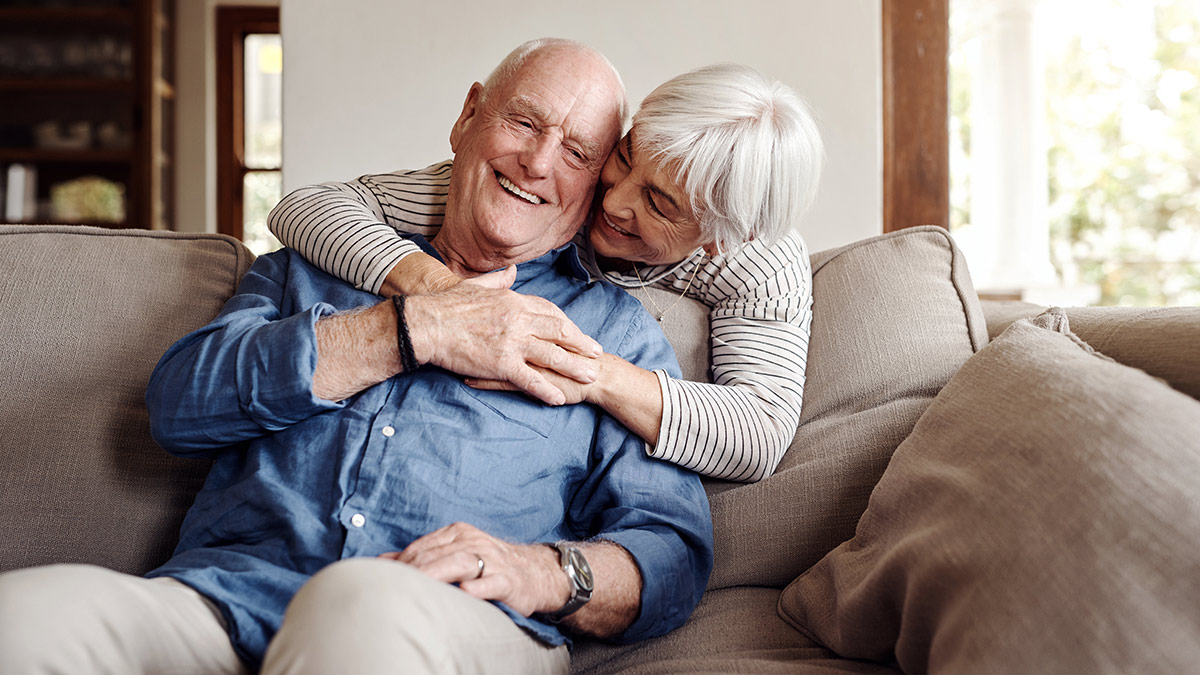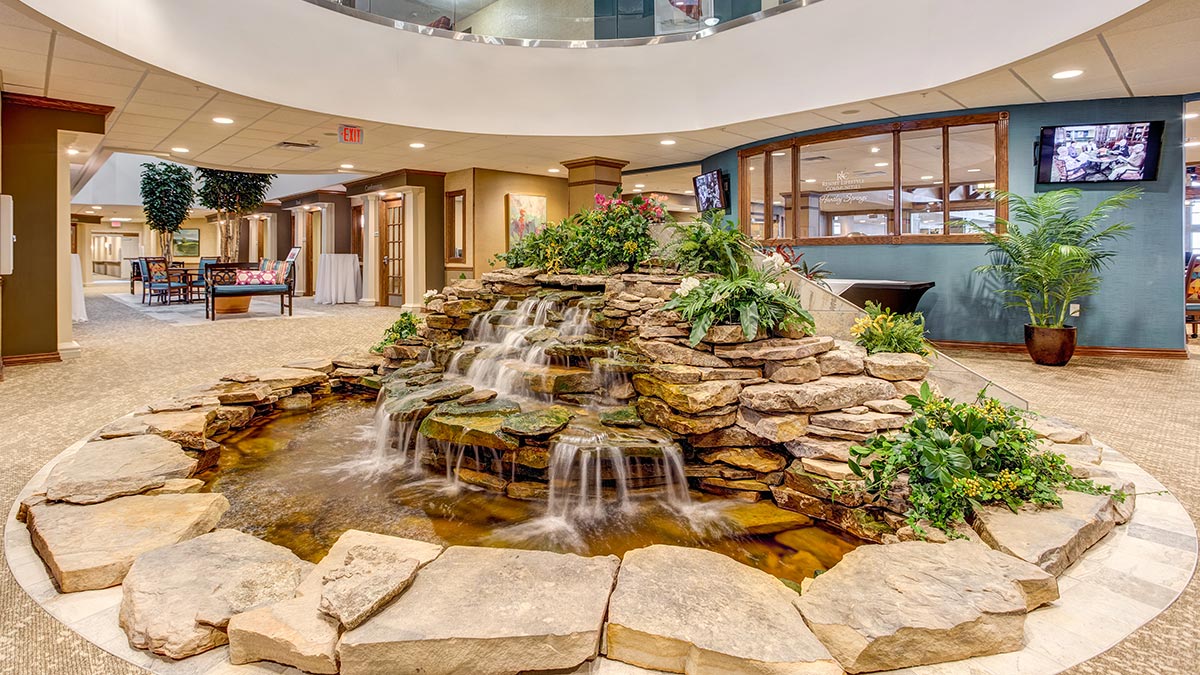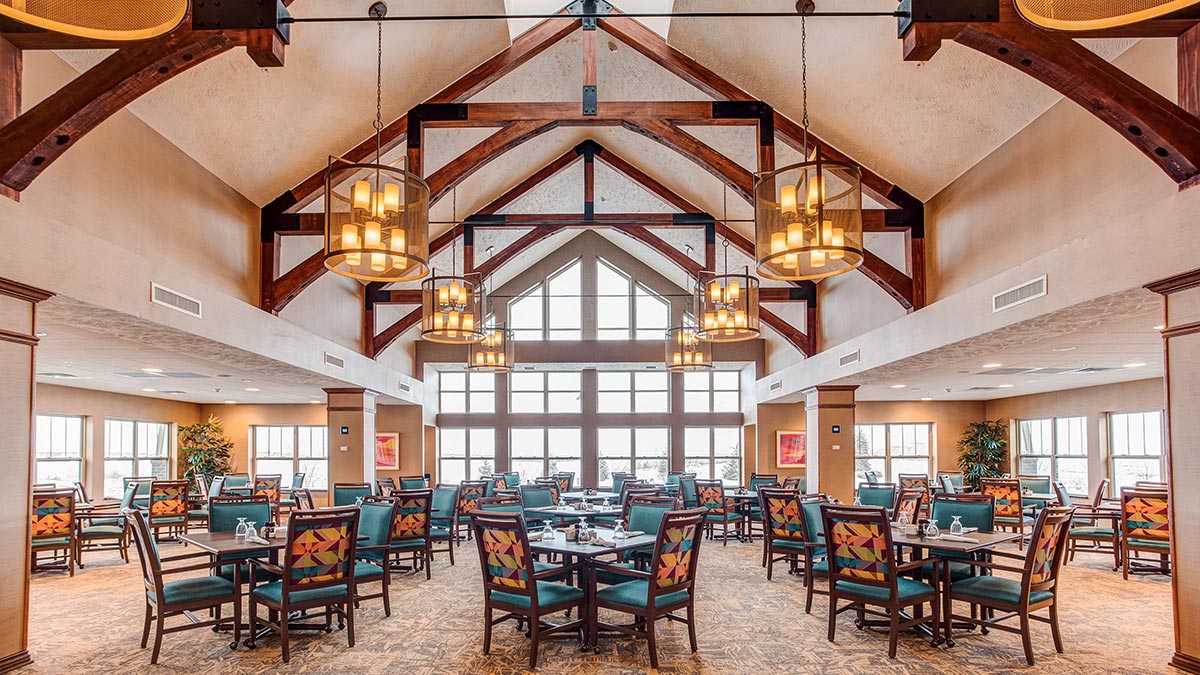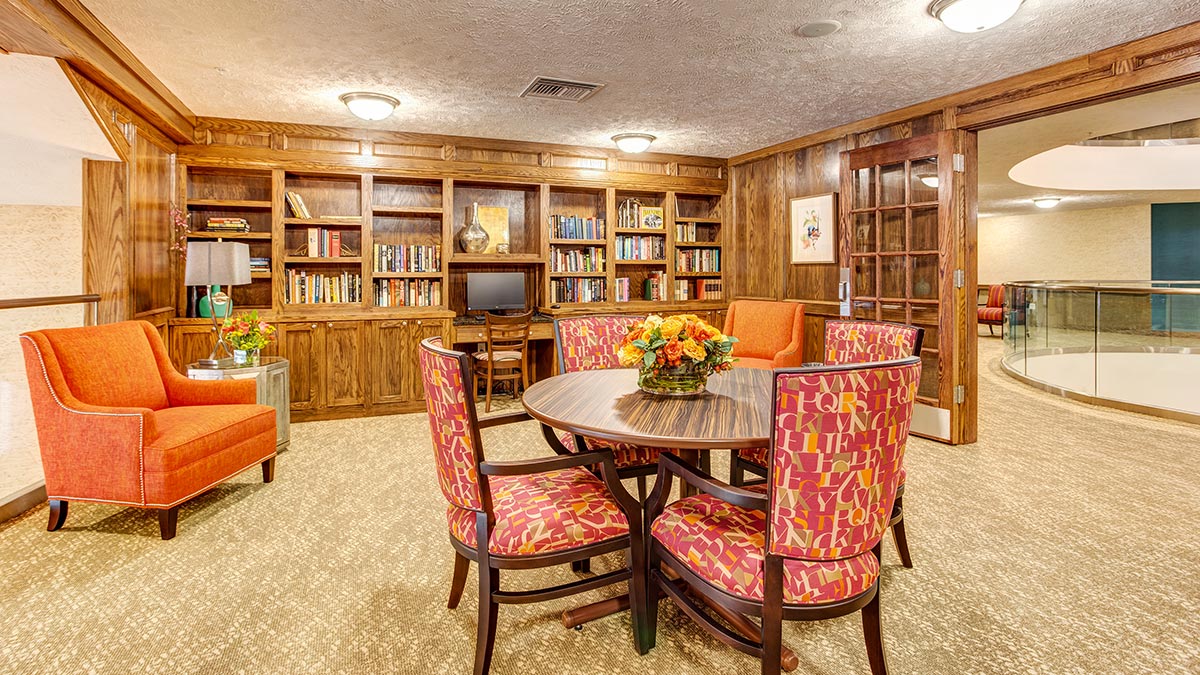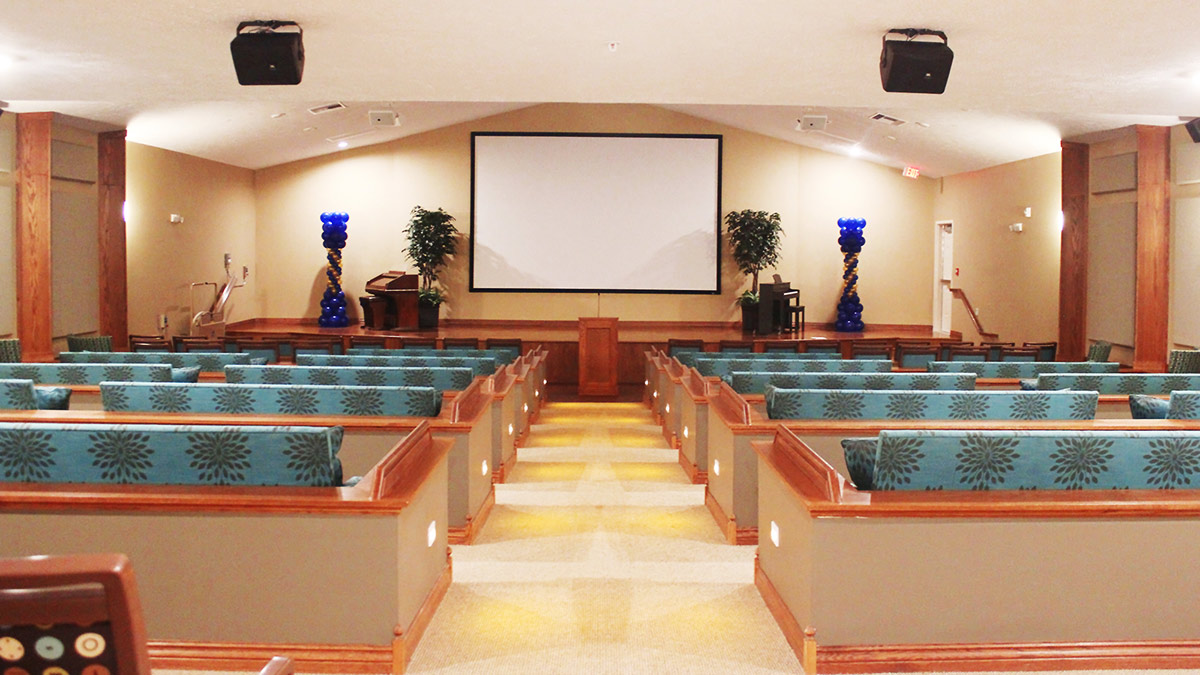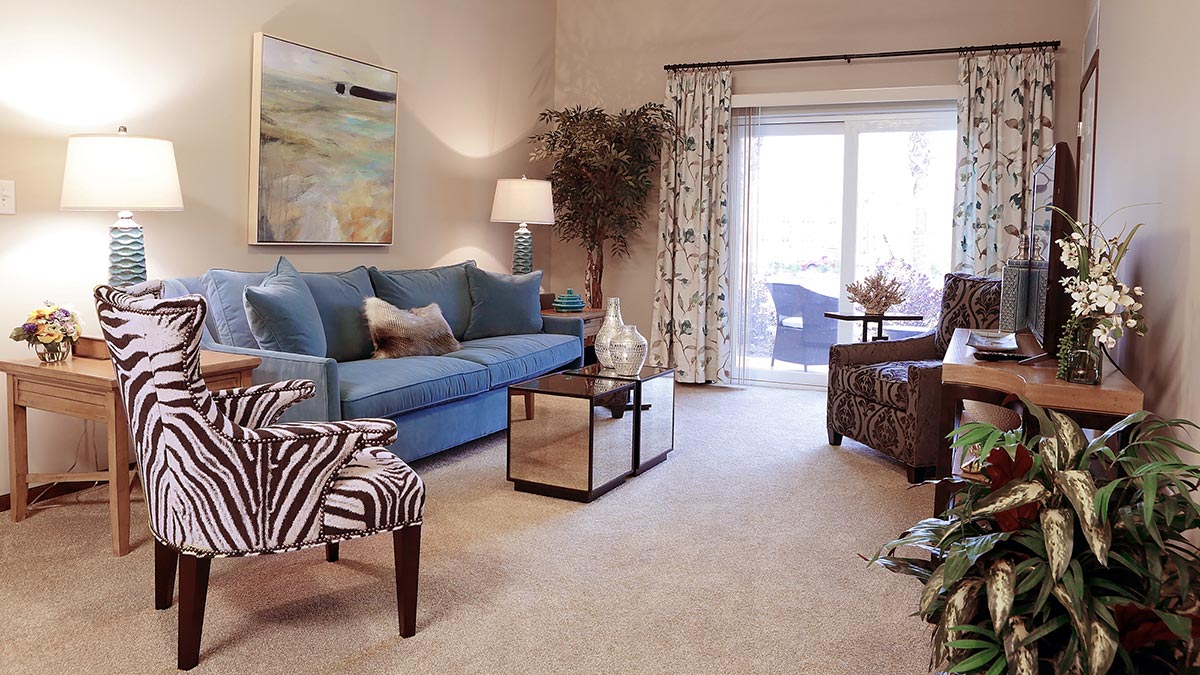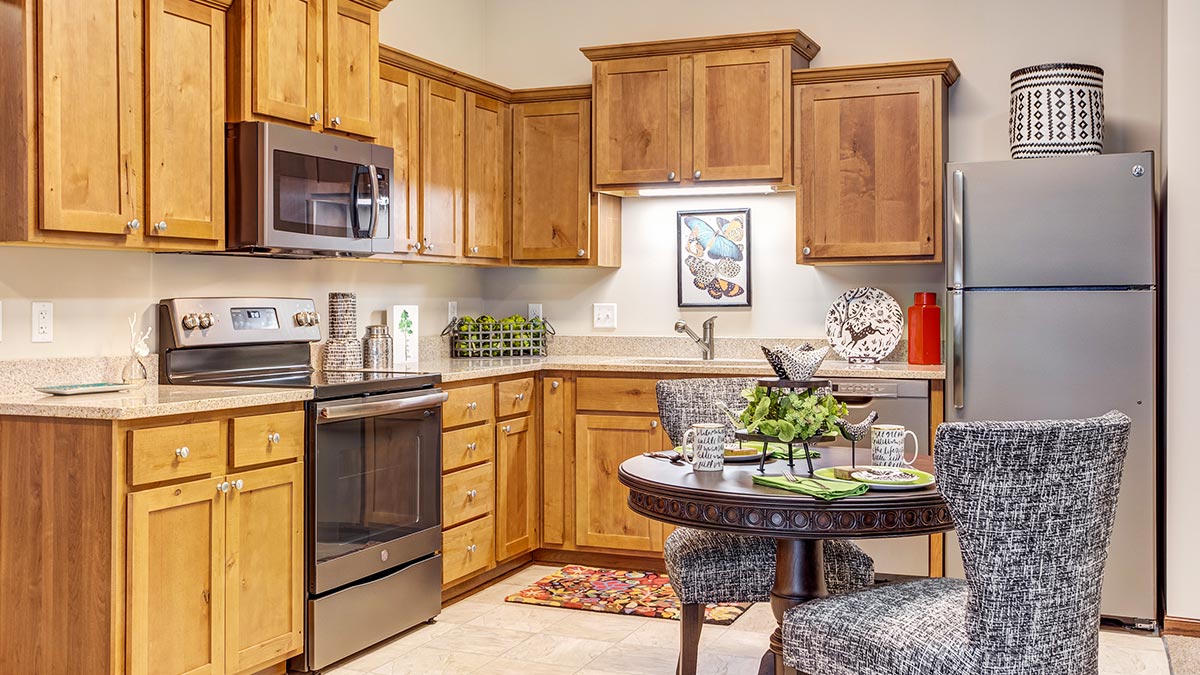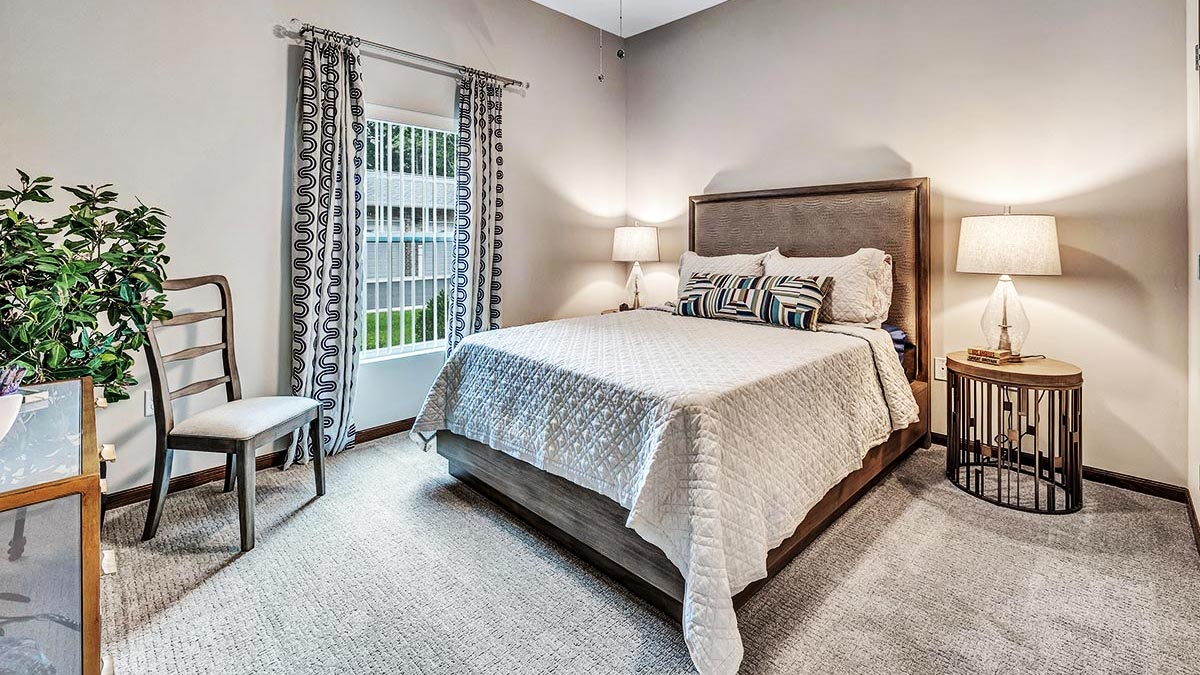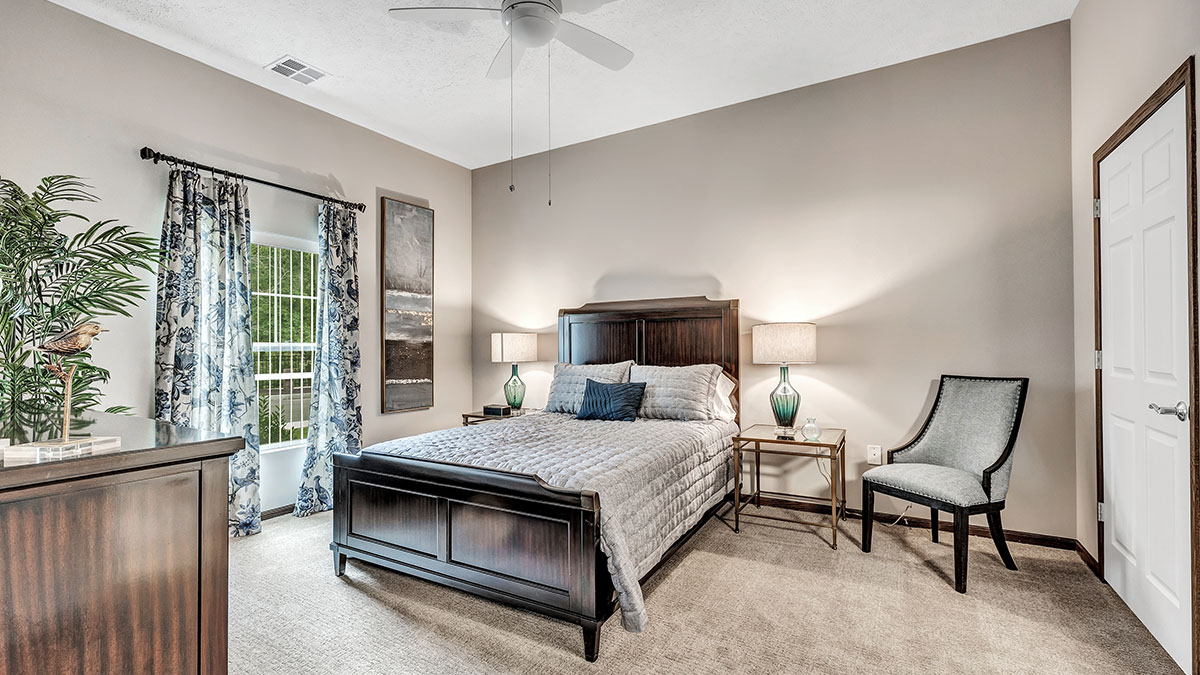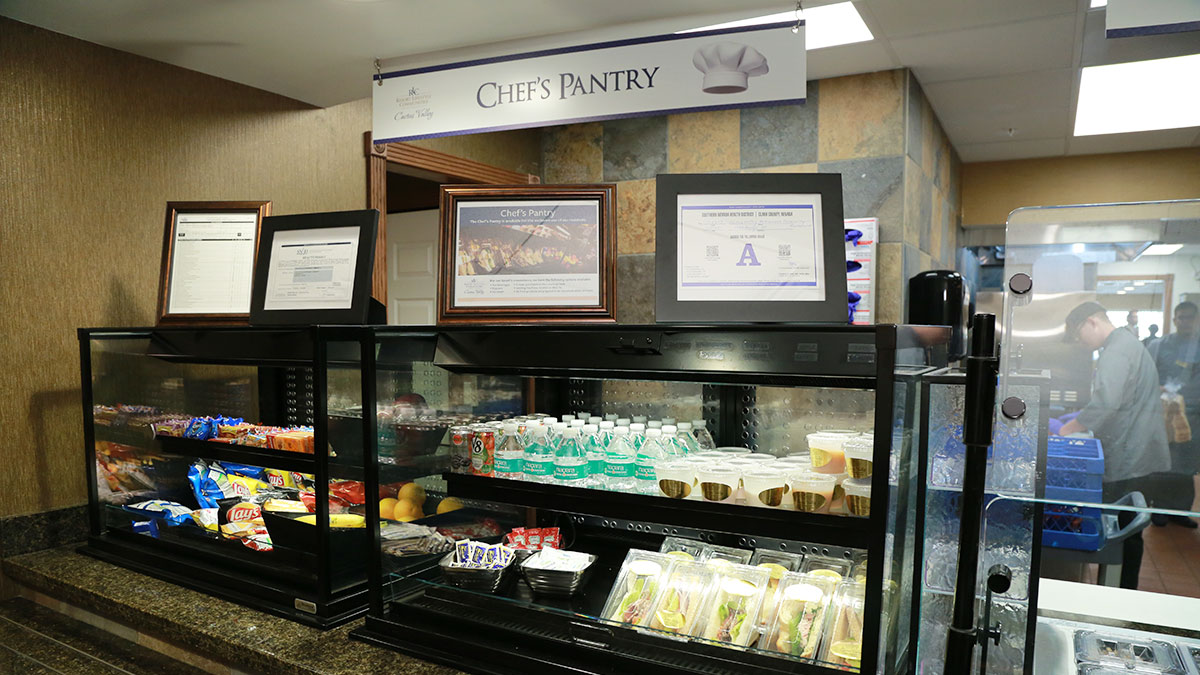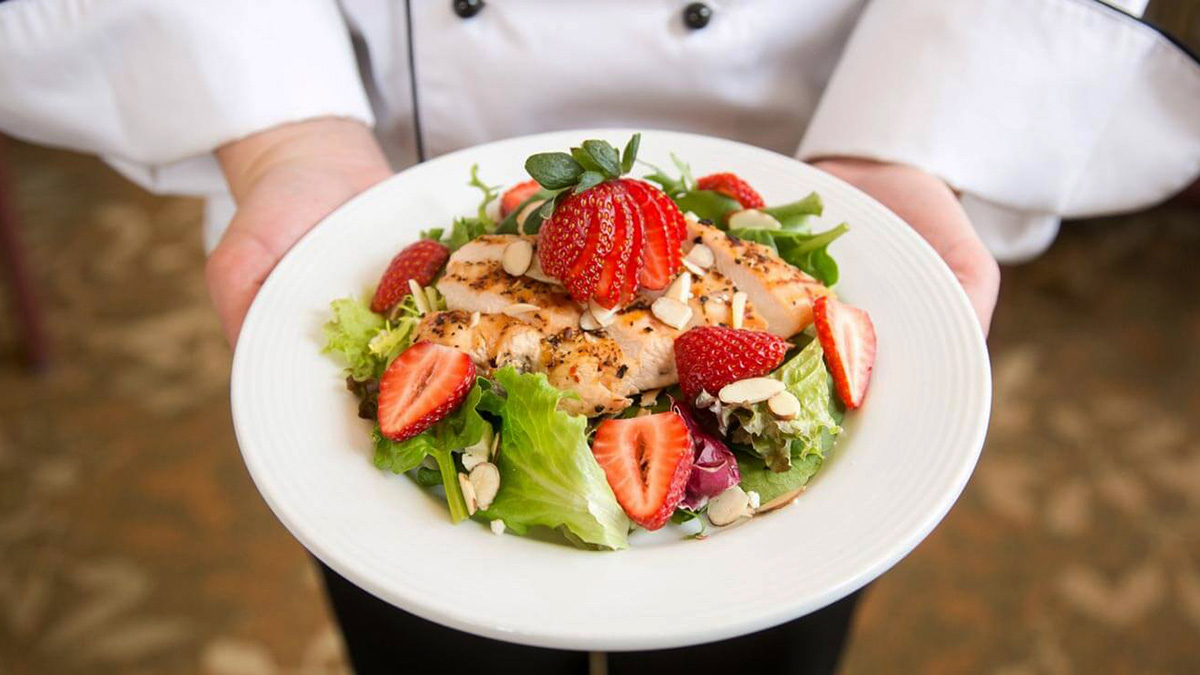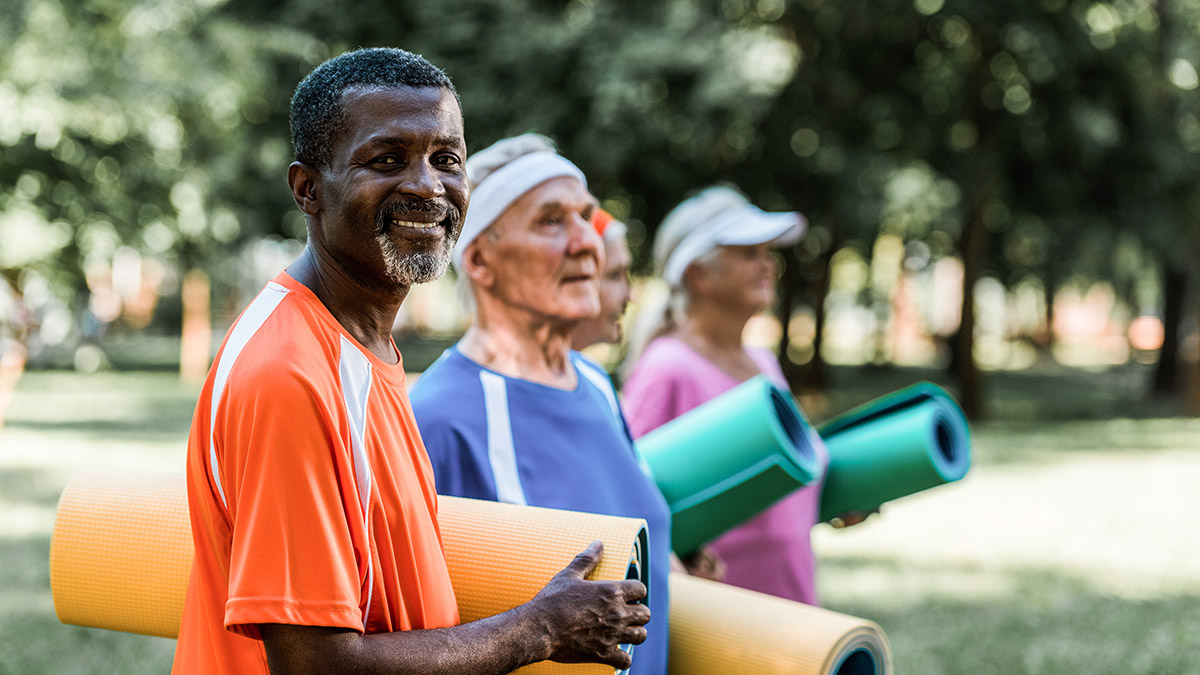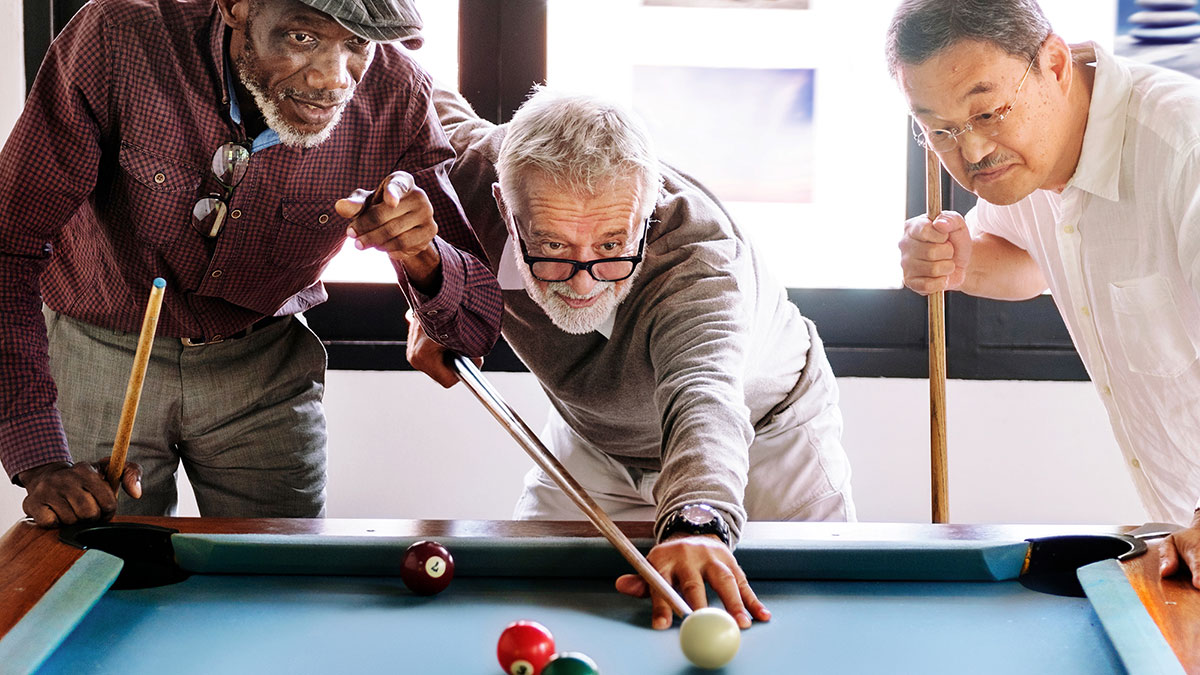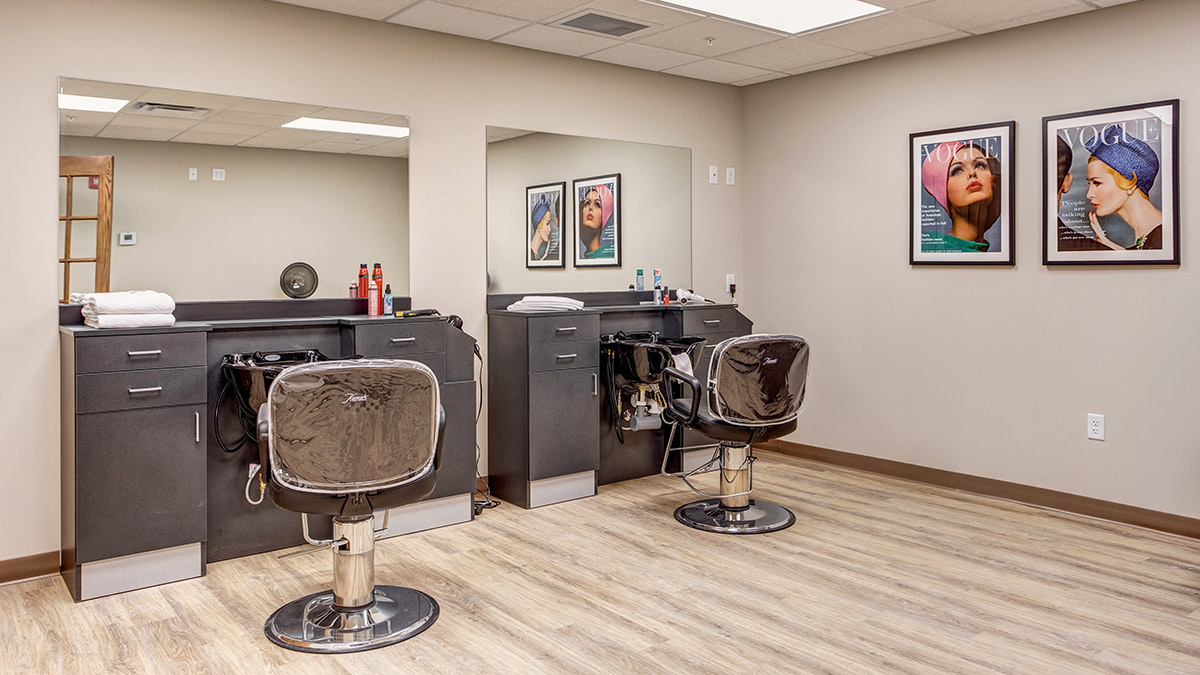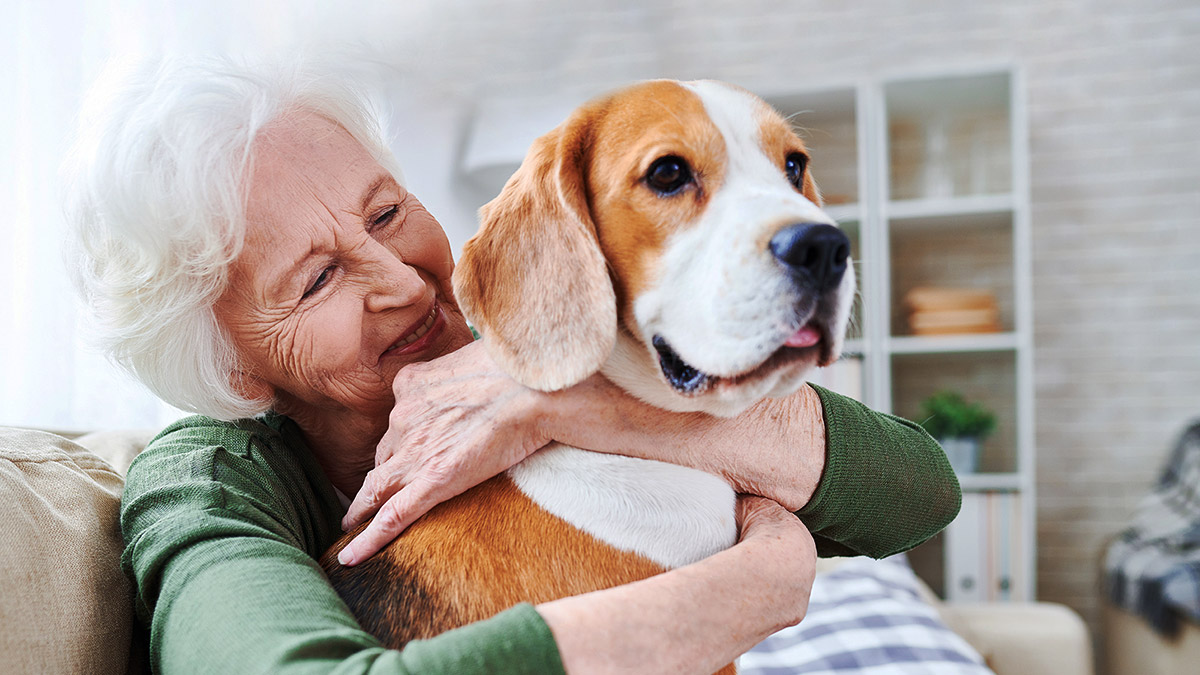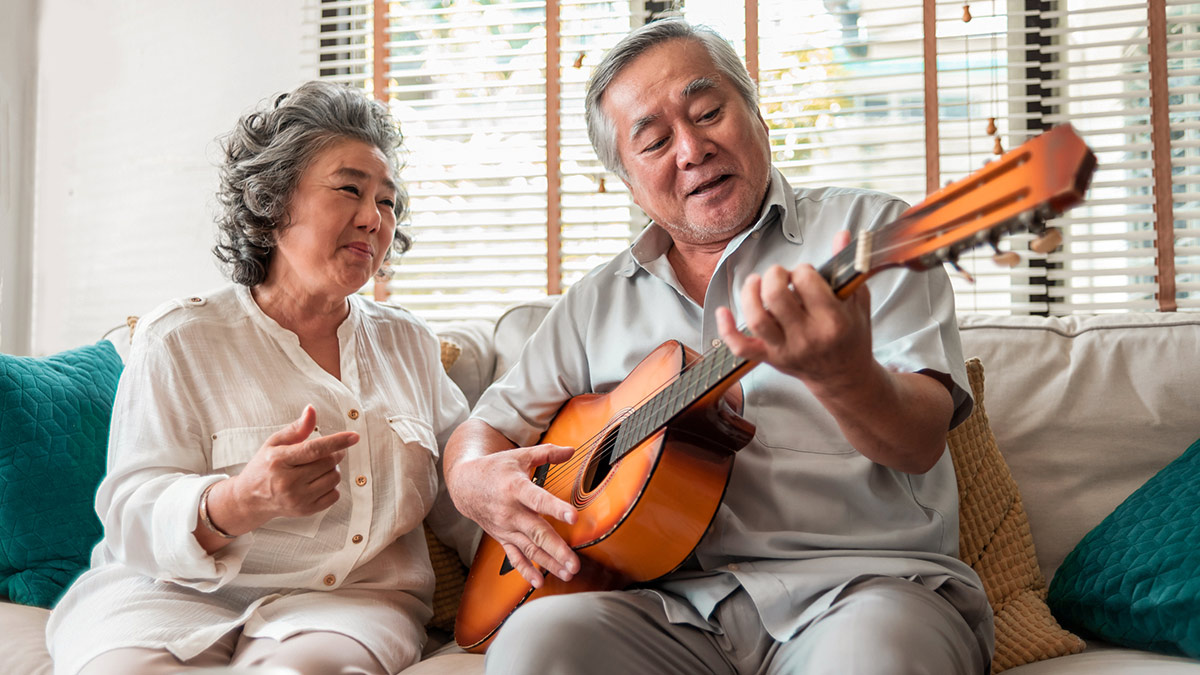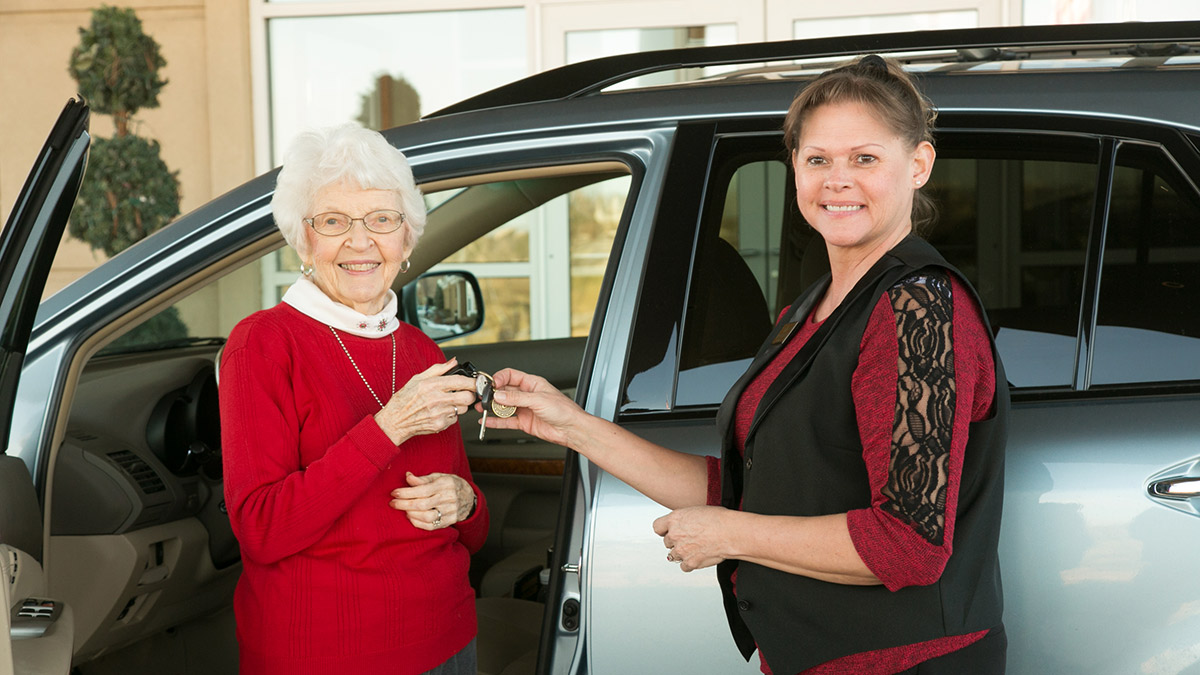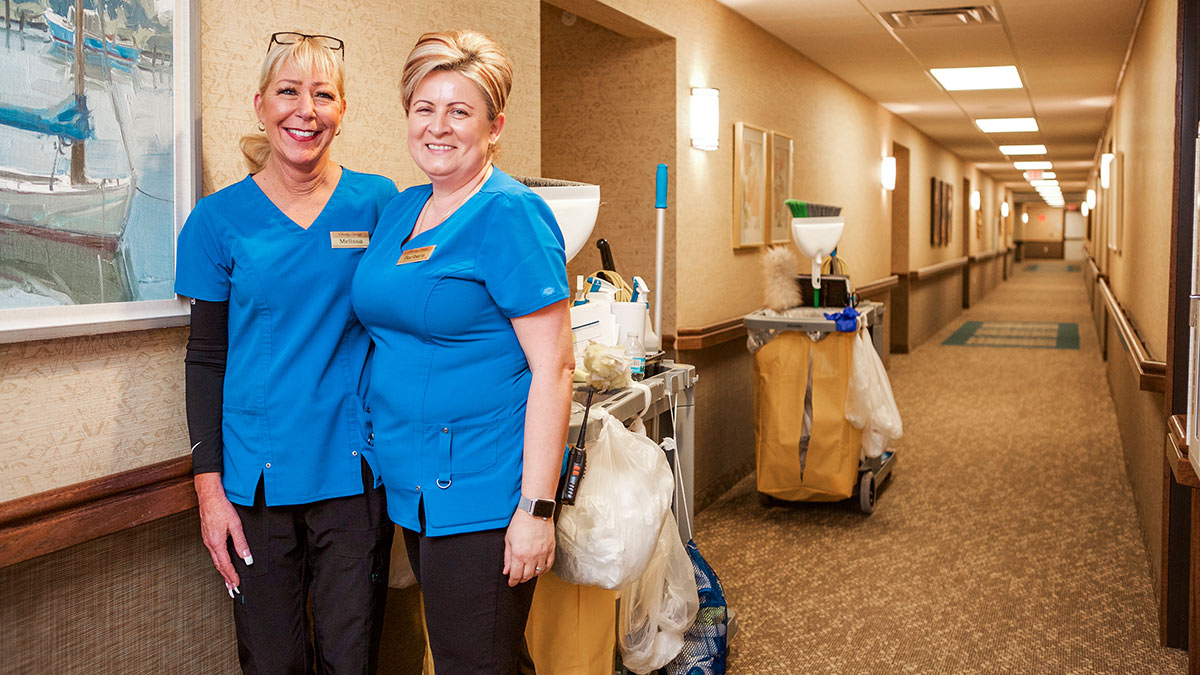 Carolina-Pines_Couple-on-Couch
Carolina-Pines_Dining-Room
Carolina-Pines_Living-Room
Carolina-Pines_Chef-Pantry
Carolina-Pines_Dining-Salad
Carolina-Pines_Woman-with-Dog
Carolina-Pines_Couple-with-Guitar
Carolina-Pines_Transportation
Carolina-Pines_Housekeeping
Carolina-Pines_Wall-of-Honor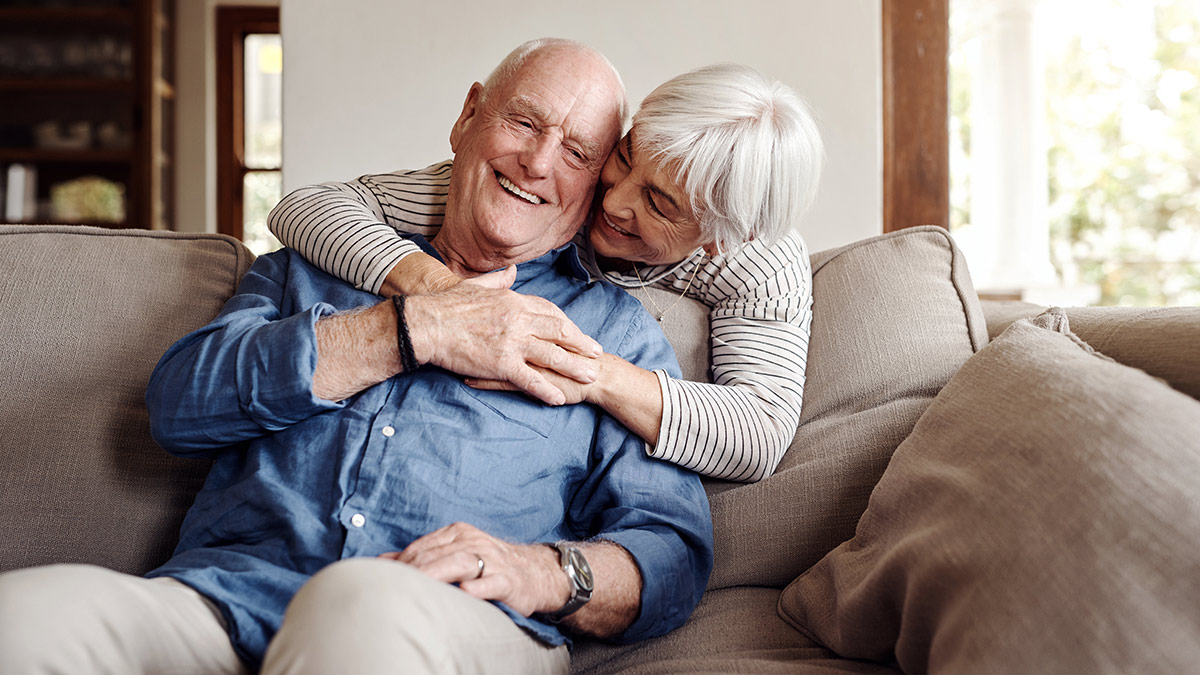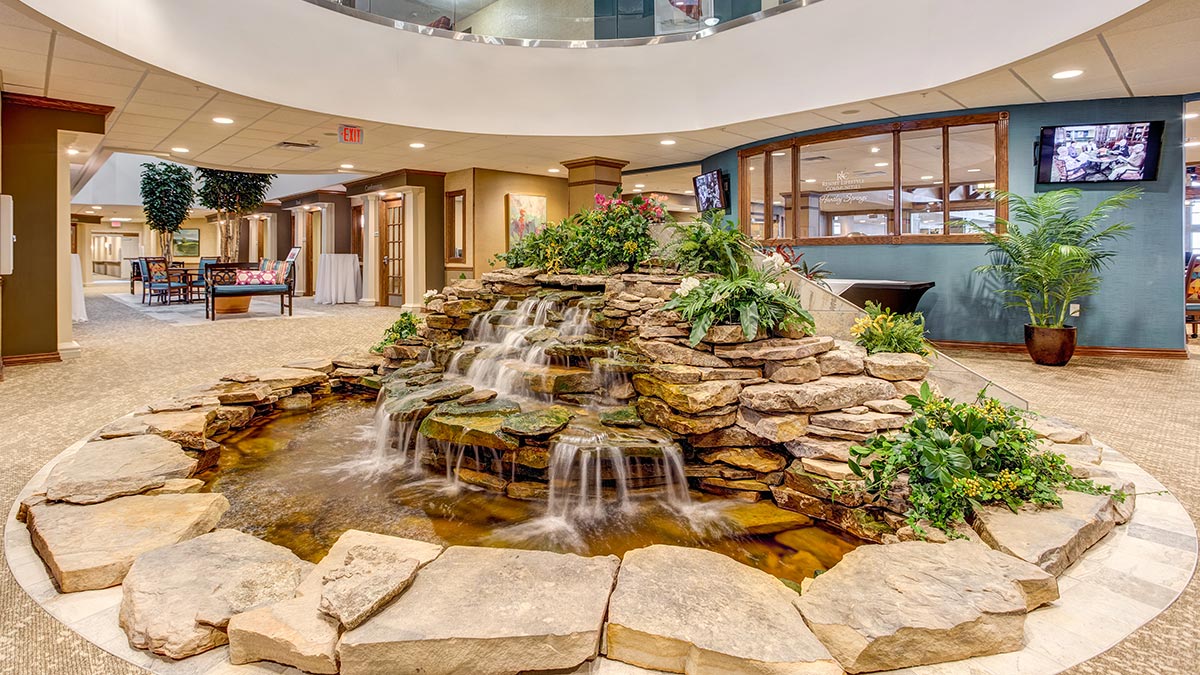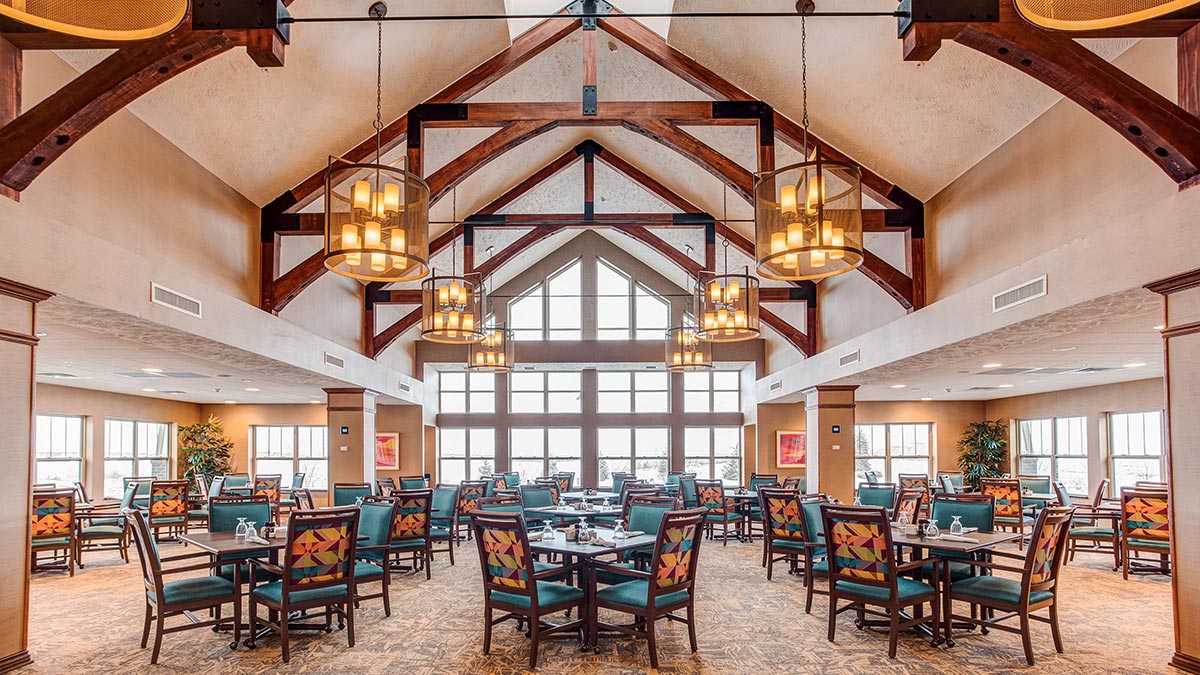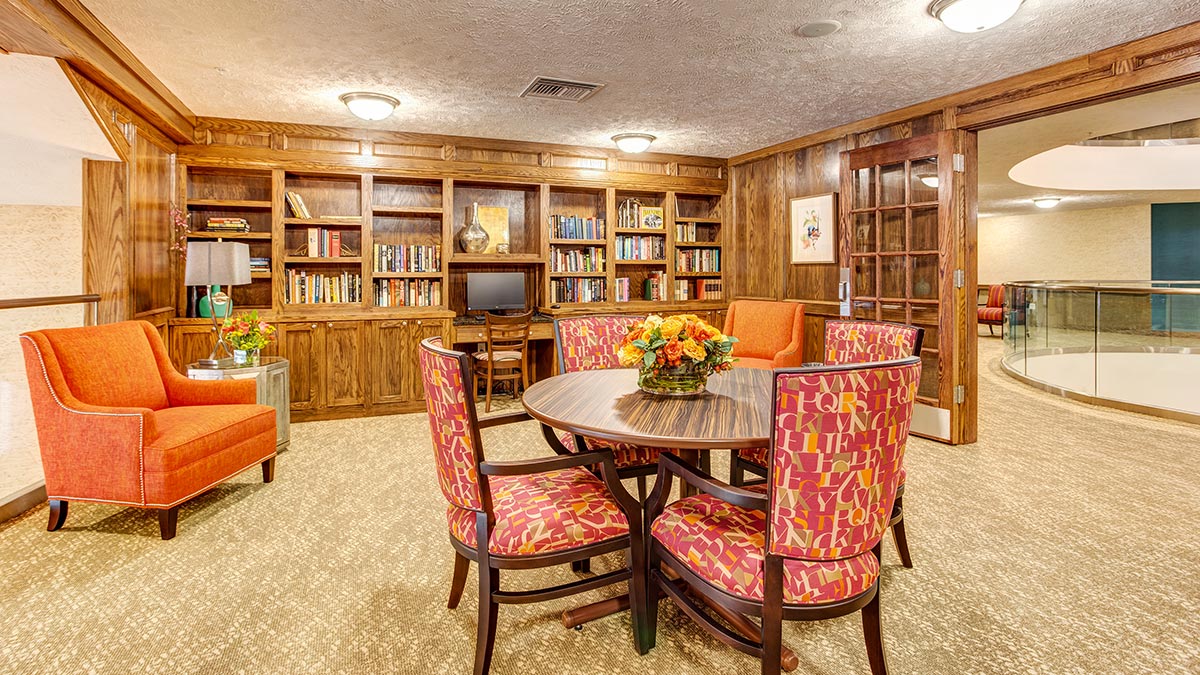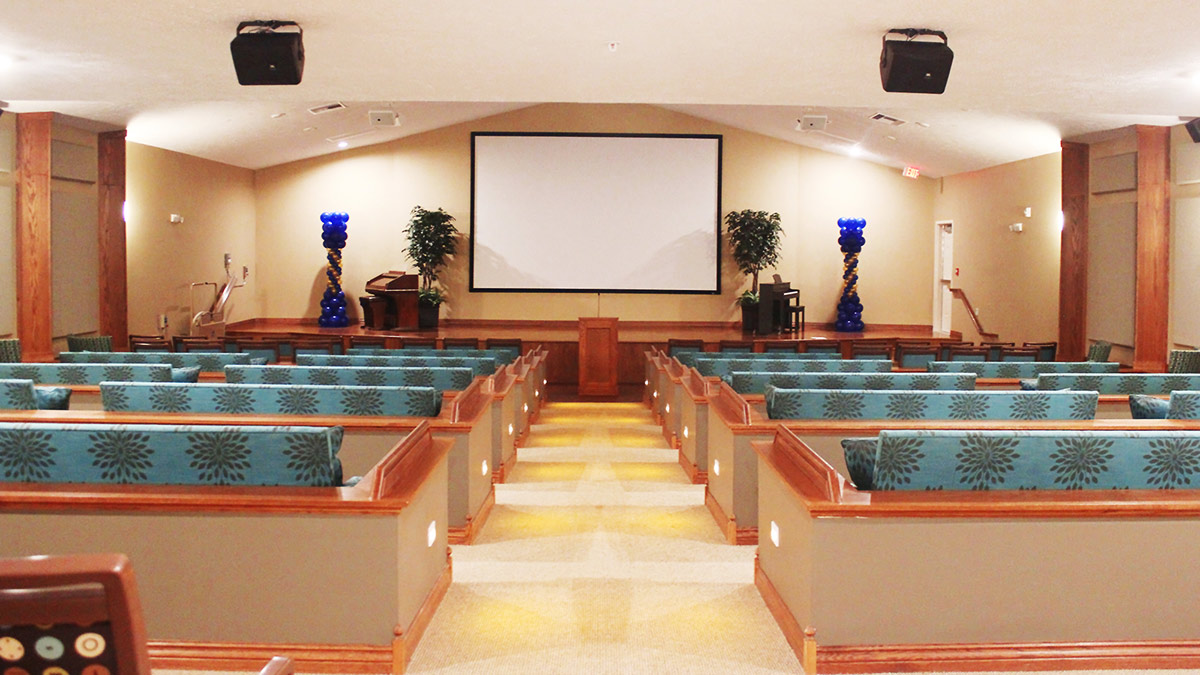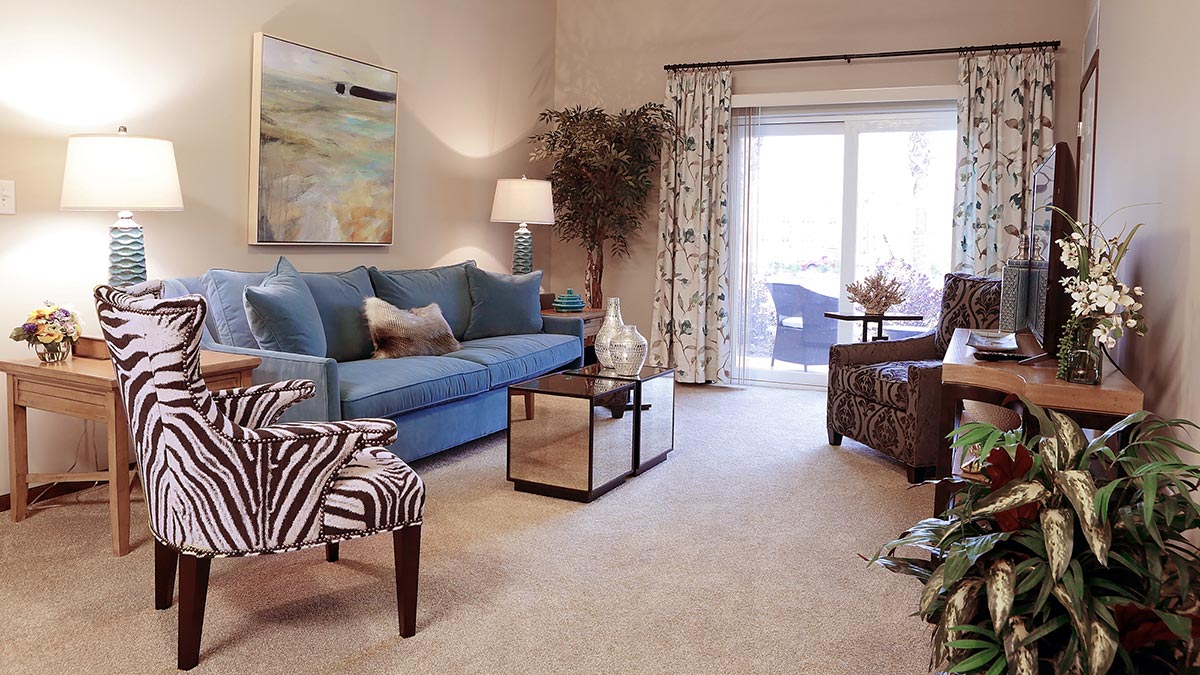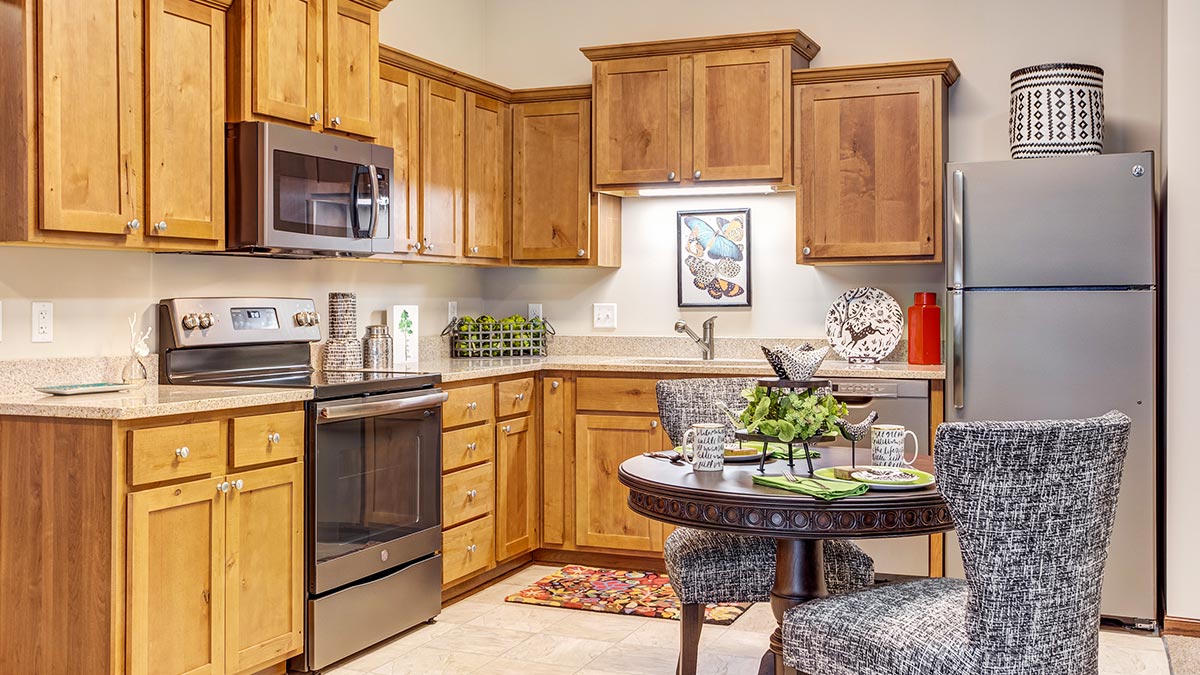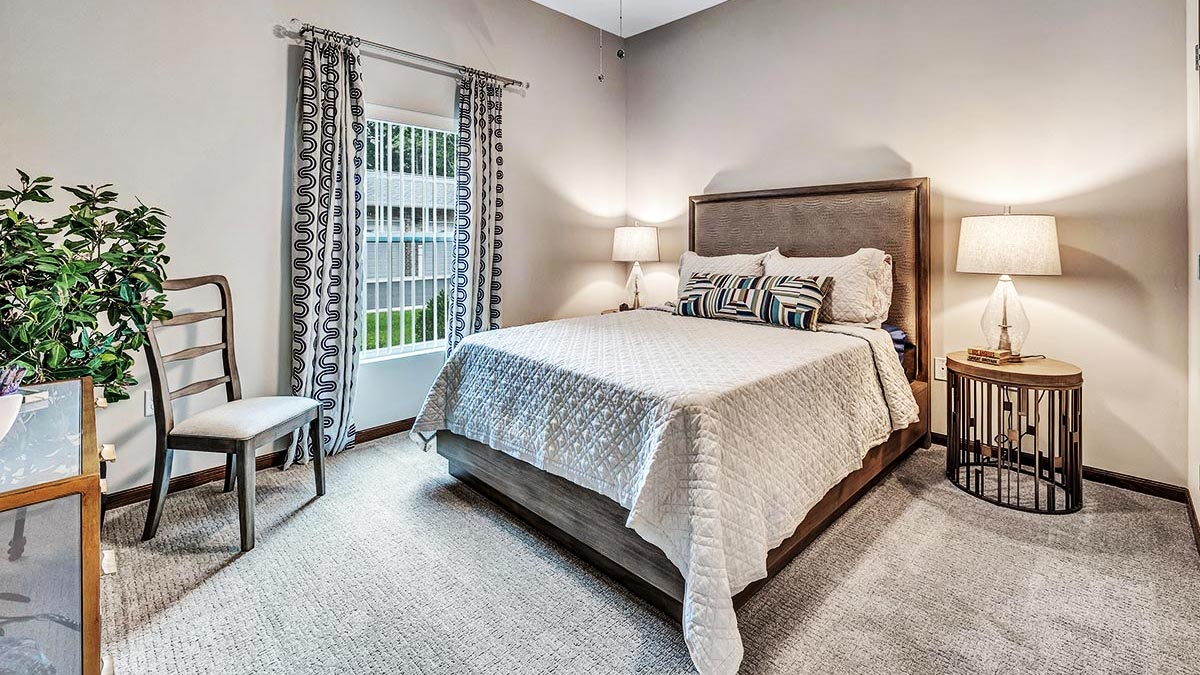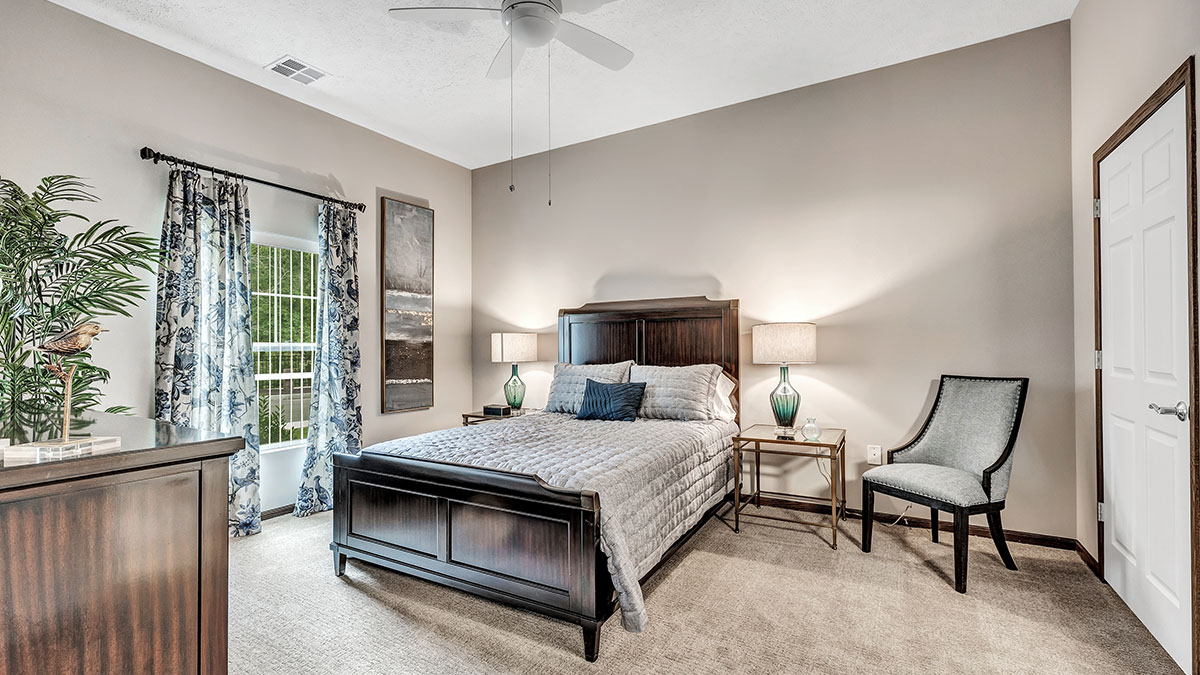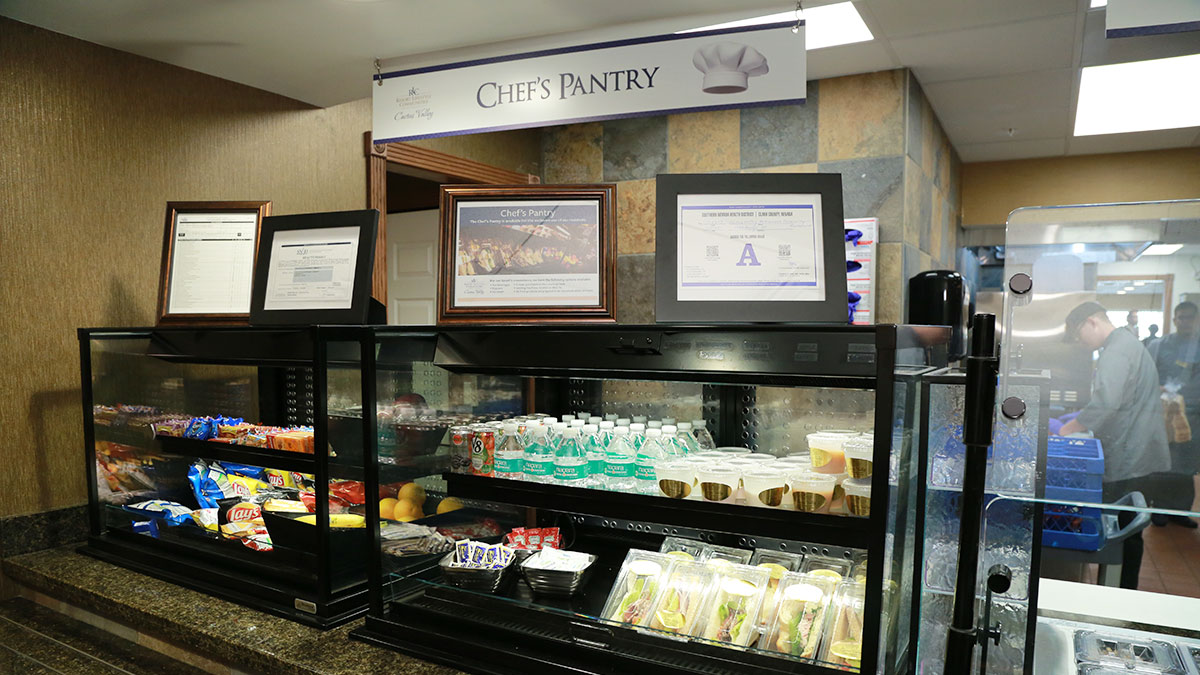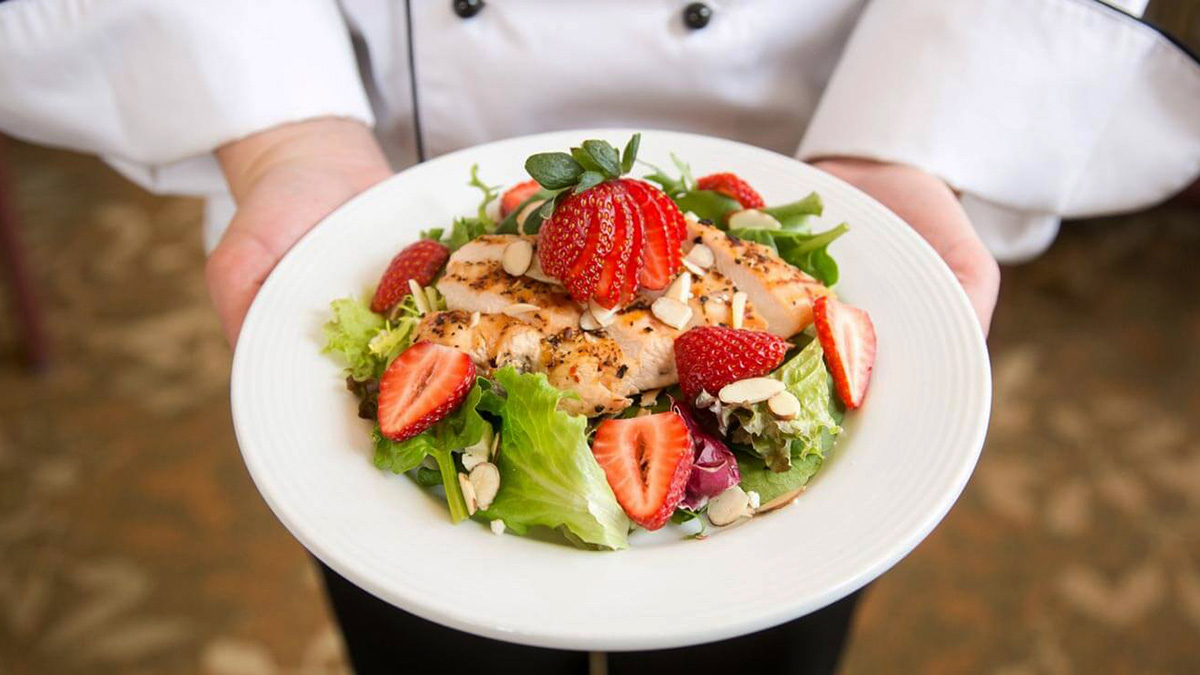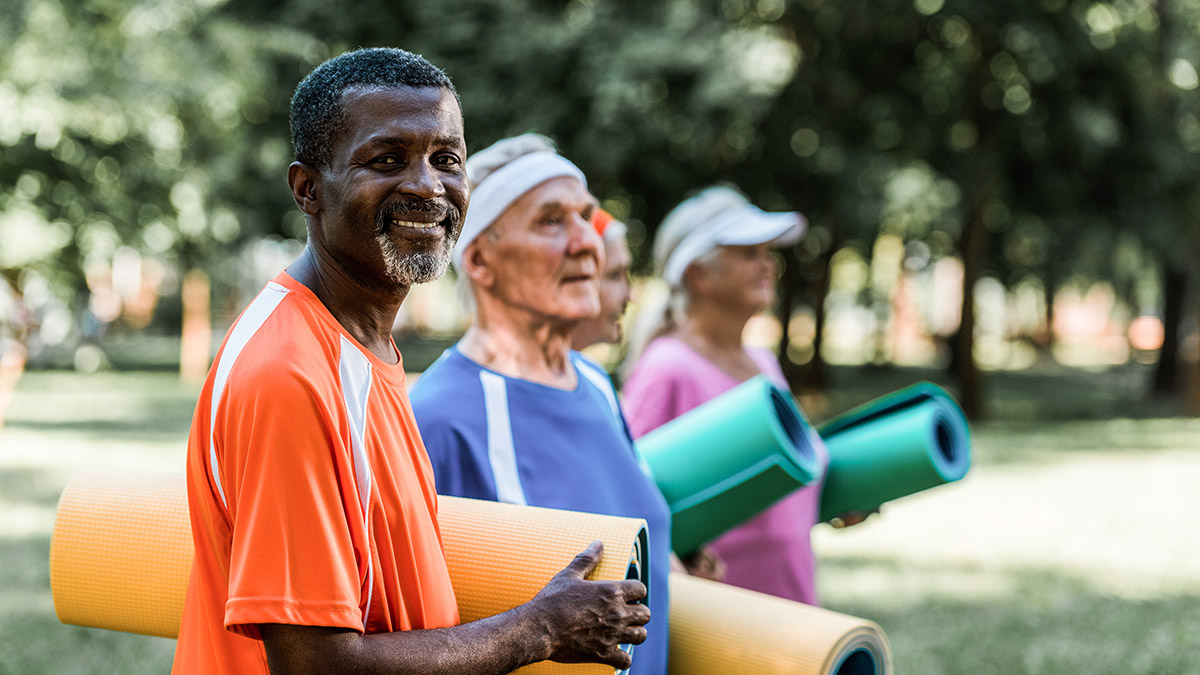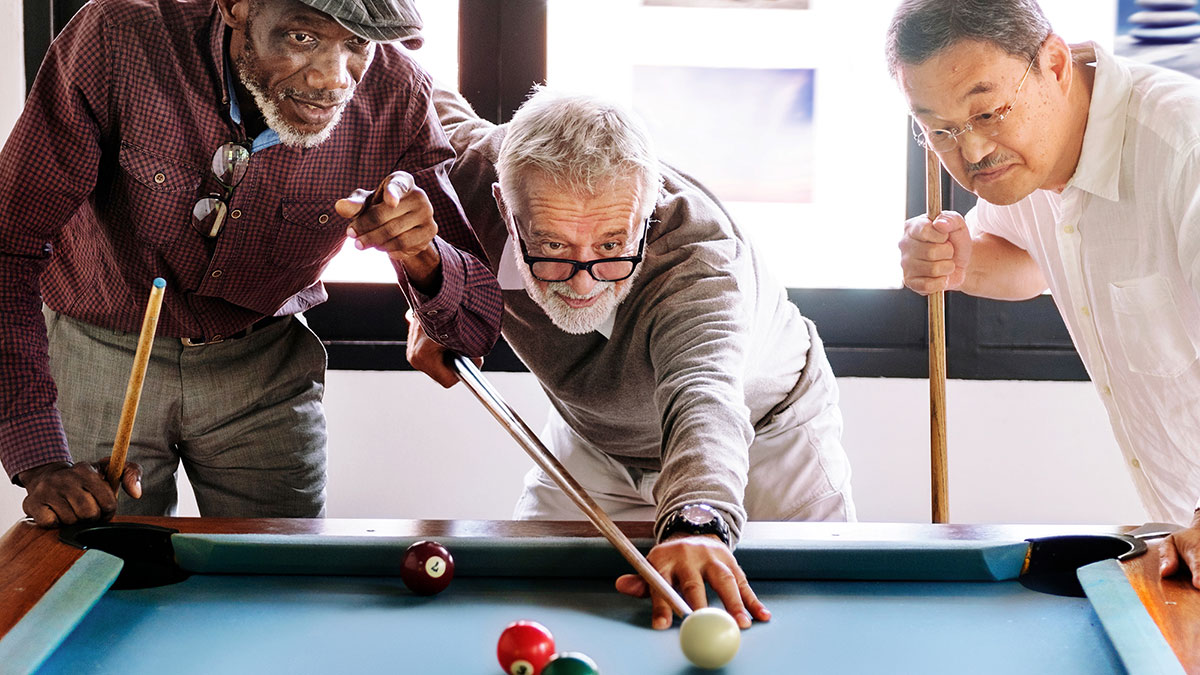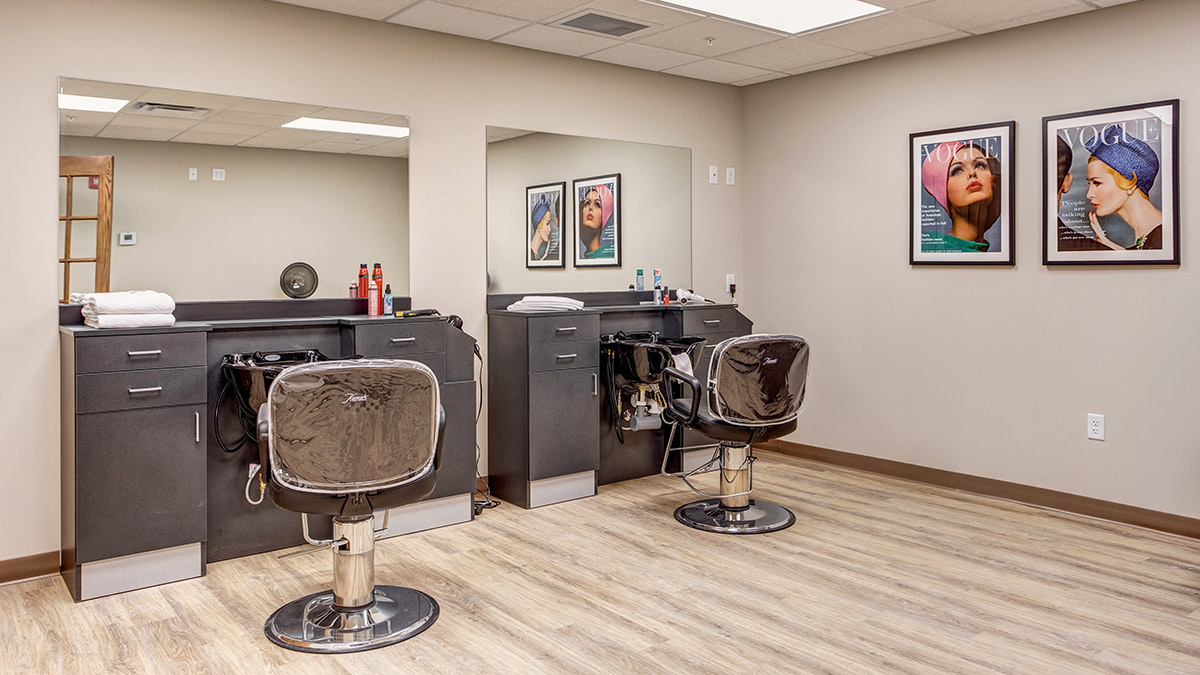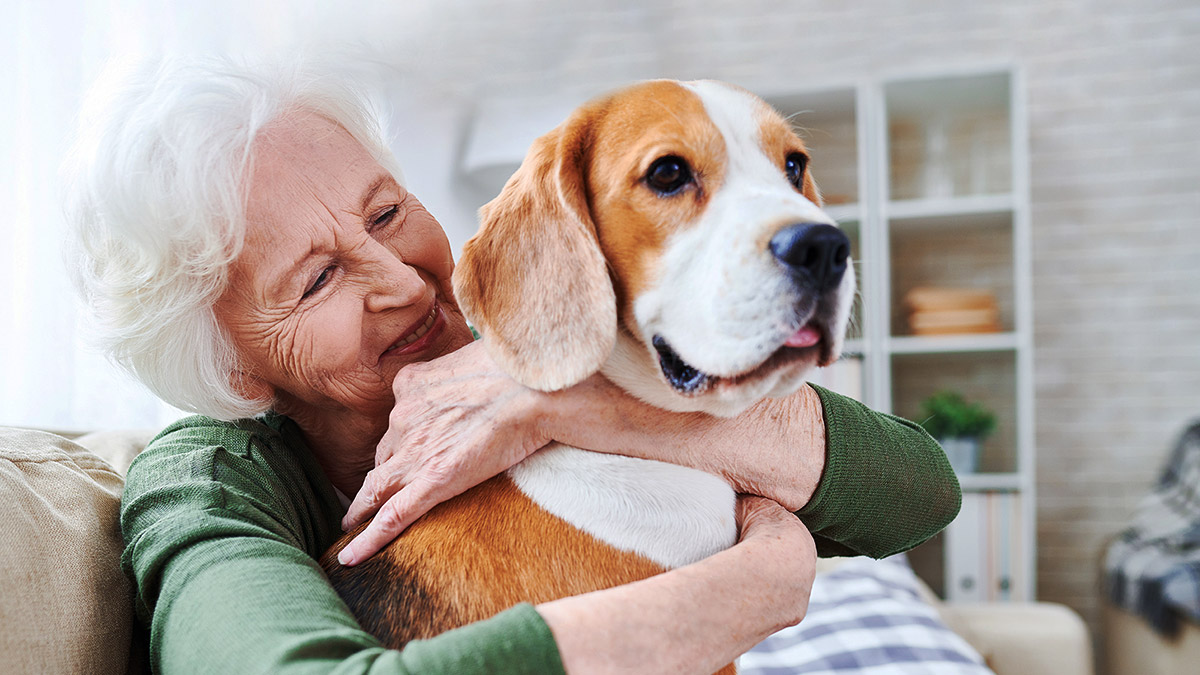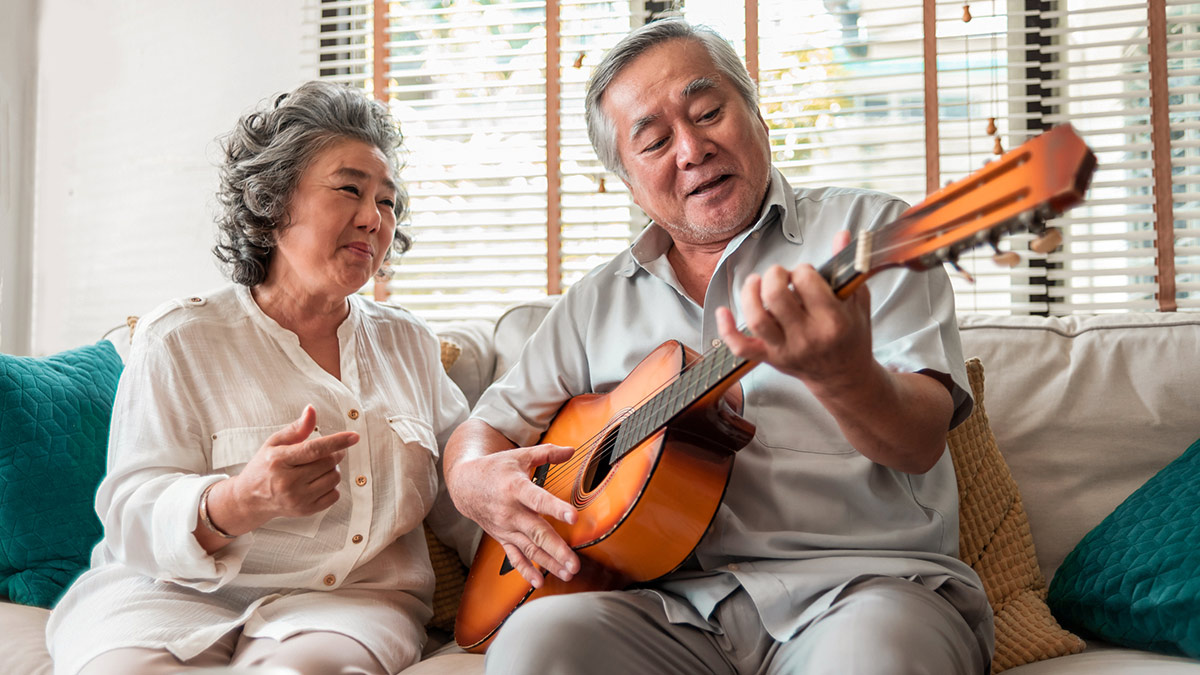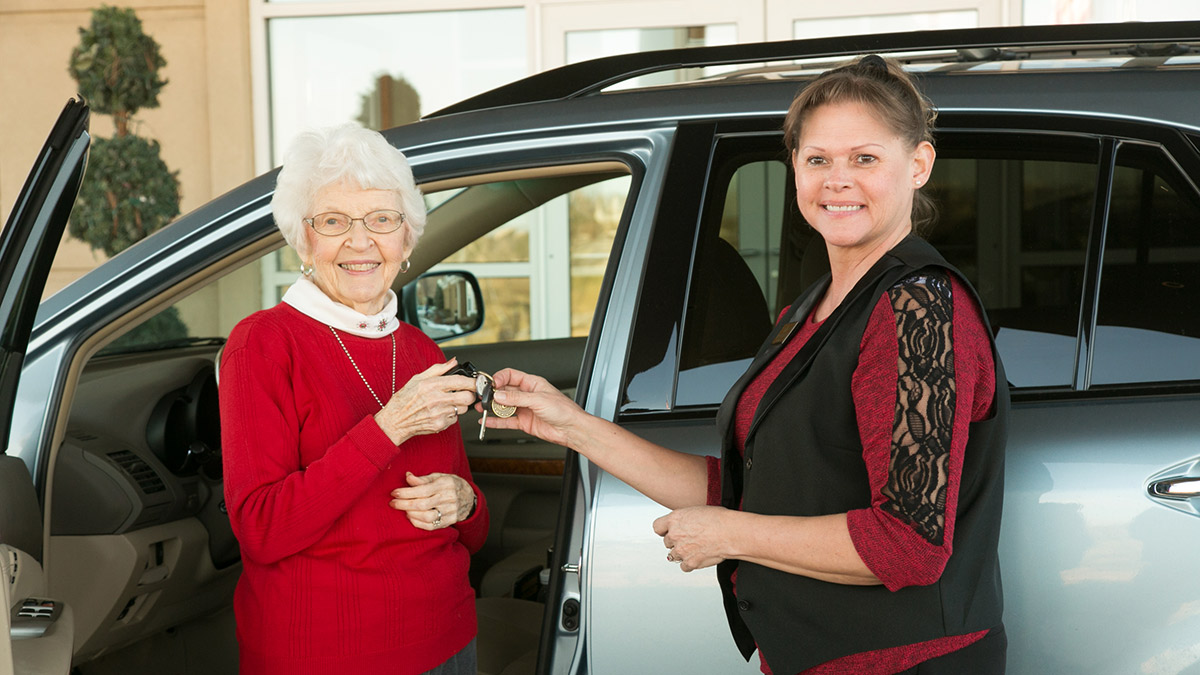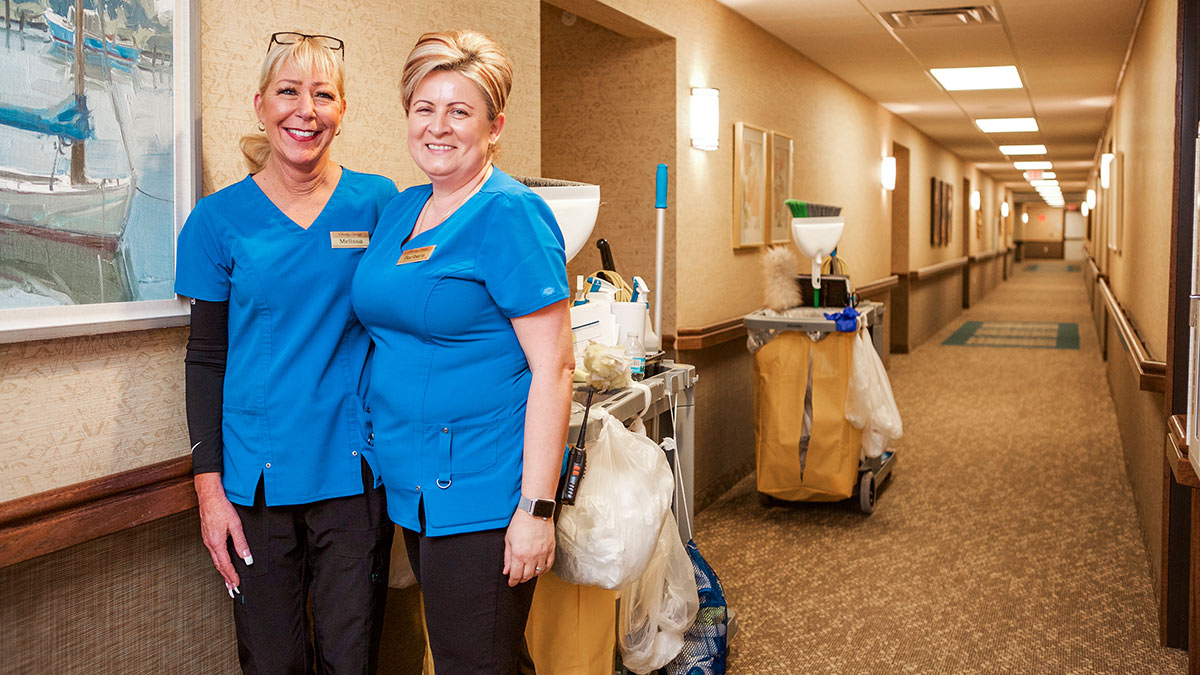 Community Information
A brand new Independent Living community, Carolina Pines, a Resort Lifestyle Community property, is coming in early 2024 to Greensboro. Under construction on the historic and beautiful former estate of the Pilot Life Insurance Company, this community is designed for today's discerning 55+ retiree. Gone are the long-term leases and buy-ins, replaced with super luxury apartment homes including studio, one, two and three bedroom floorplans.
Carolina Pines achieves resident security and happiness through service excellence and a satisfaction guarantee. All homes have full, modern kitchens, but residents will prefer experiencing our Signature Freedom Dining Program in the resort-style dining room with all three daily chef-prepared meals included in the monthly price. This one price also covers a wide array of services and resort-like amenities such as a fitness center, spa, and a 150-seat theater.
All utilities, cable, internet and phone services are included. A wide variety of social activities and Carolina Pines' own Wellness Program ensures residents always have engaging and enjoyable activities for their health and recreation. A complete fitness center offers cardio and strength training equipment. An optional garage is available for residents' cars, complete with valet parking; residents may also opt to take advantage of the scheduled transportation provided. Living is care-free with weekly housekeeping at no extra cost. Other unique on-site amenities include a hair salon/barbershop and banking services. And did we mention we're pet friendly?
Live-in managers are always available should a need arise and a 24-hour Emergency Alert system gives the residents—and their families—extra peace of mind.
Features:
Opening Early 2024!
All-inclusive Senior Living
No Buy-In or Long-Term Lease
Studio, One, Two, & Three Bedrooms
Live-In Managers
Signature Freedom Dining Program
24-Hour Emergency Alert System
24-Hour Concierge & Valet Services
Weekly Housekeeping
Robust Social Calendar
Health & Wellness Programs
All Utilities Included
Full-Size Washer & Dryer
And Many More!
Special Charter Resident Program Promotion:
For a limited time, Carolina Pines is offering a special package of incentives for new residents who will be ready to move in when the community opens in early 2024. Charter Residents secure the advantage of choosing their apartment home's layout and location on campus. Priority will be based on resident number:  Those who book a reservation early get the greatest selection. All Charter Residents receive a two-year rate lock guarantee.
Our Pack-Move-Unpack Program makes for a stress-free move for residents and their families, with special assistance and credits available for out-of-town relocations. Charter Residents will also receive a washer and dryer in their home in addition to valuable giveaways reserved for this select group.
As excitement builds toward opening day, Charter Residents will enjoy invites to exclusive pre-opening events and will receive construction updates as the community takes shape. Additionally, this special group will receive twenty (20) complimentary meals for families and friends and two (2) complimentary guest suite certificates which allow out-of-town family and friends to enjoy their own private suite when visiting. Special recognition at Grand Opening, as well as a plaque in the main campus lobby bearing their name, christens them as Charter Residents. Call TODAY to learn more about the Charter Resident program.
Special Pricing with Two Year Rate Guarantee
Pack-Move-Unpack Package Valued Up to $1,500
Special Pre-Opening Invitations
And Many More!
Directions:
From Greensboro take the Urban Loop (I-73) to exit 100 at Gate City Boulevard. Travel East on W. Gate City Blvd one block and turn right onto High Point Road. Travel approximately ¼ mile and turn right onto Alamance Road and you have arrived.
7/3/2023