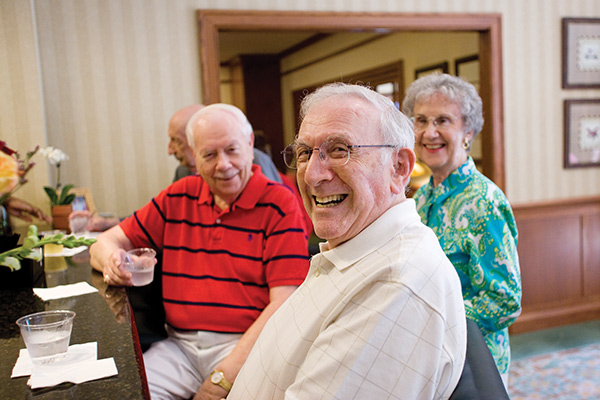 Magnolia Glen
Magnolia Glen offers Independent Living in Raleigh, North Carolina, close to Brookhaven Nature Park. Magnolia Glen is located only one mile from the Crabtree Valley Mall and Interstate 440, and five minutes from the North Carolina Museum of Art, Rex Hospital, a medical park, and the shops and restaurants of Cameron Village.
Gallery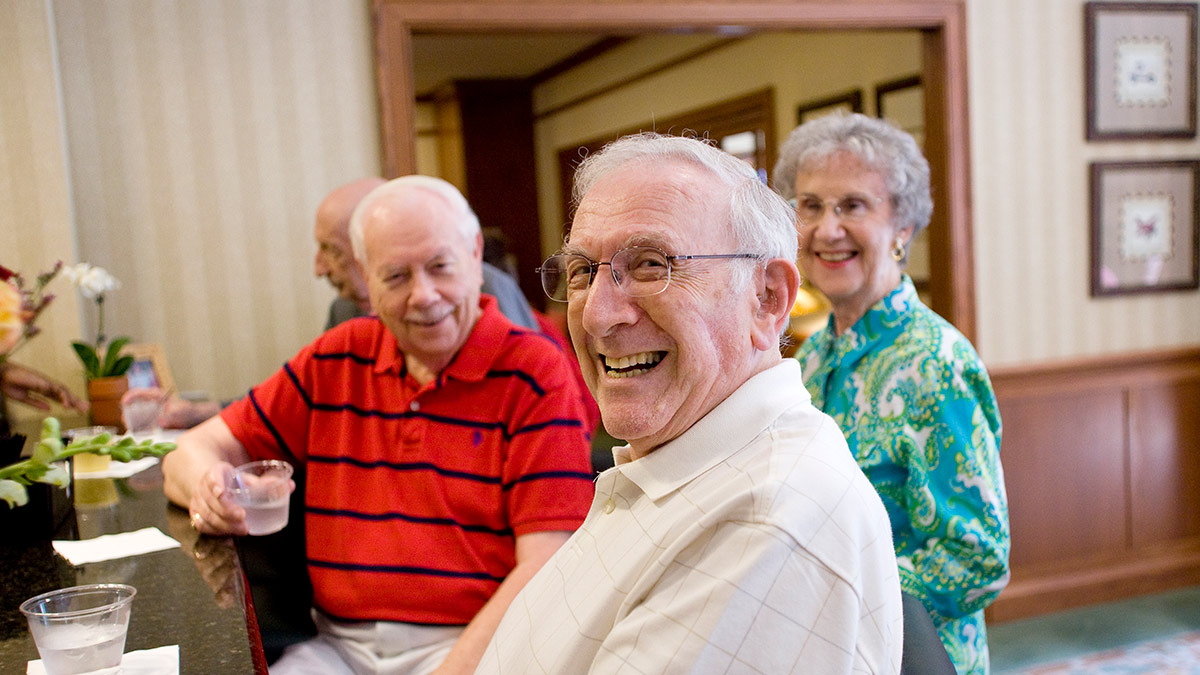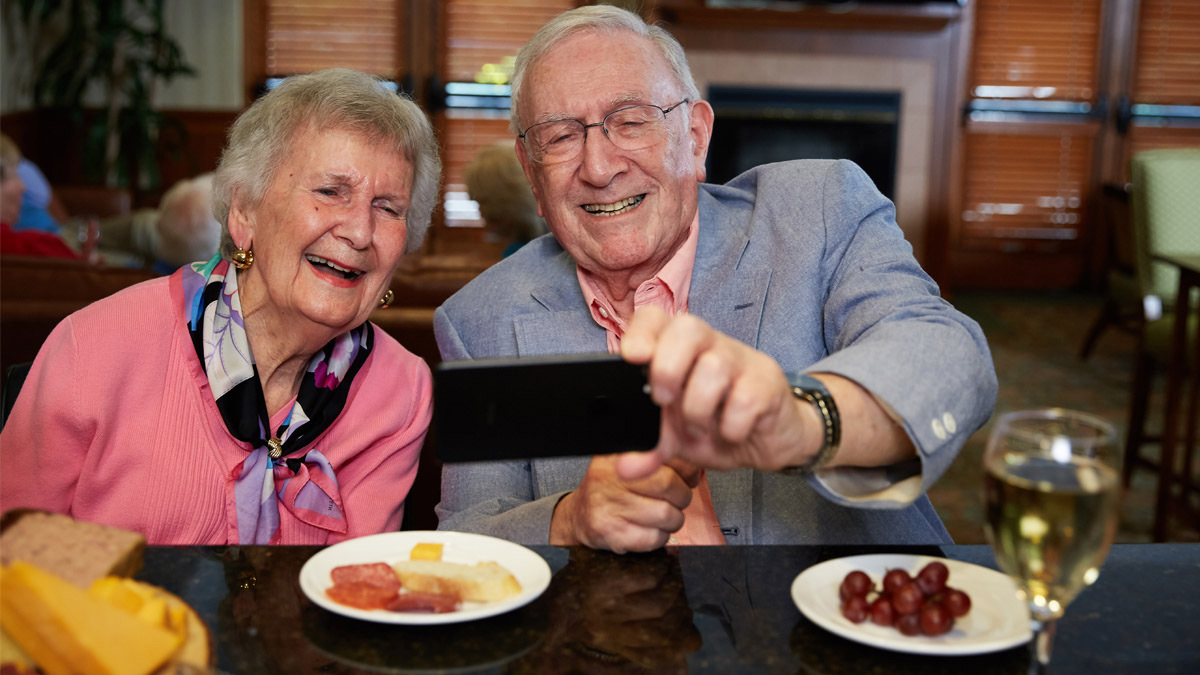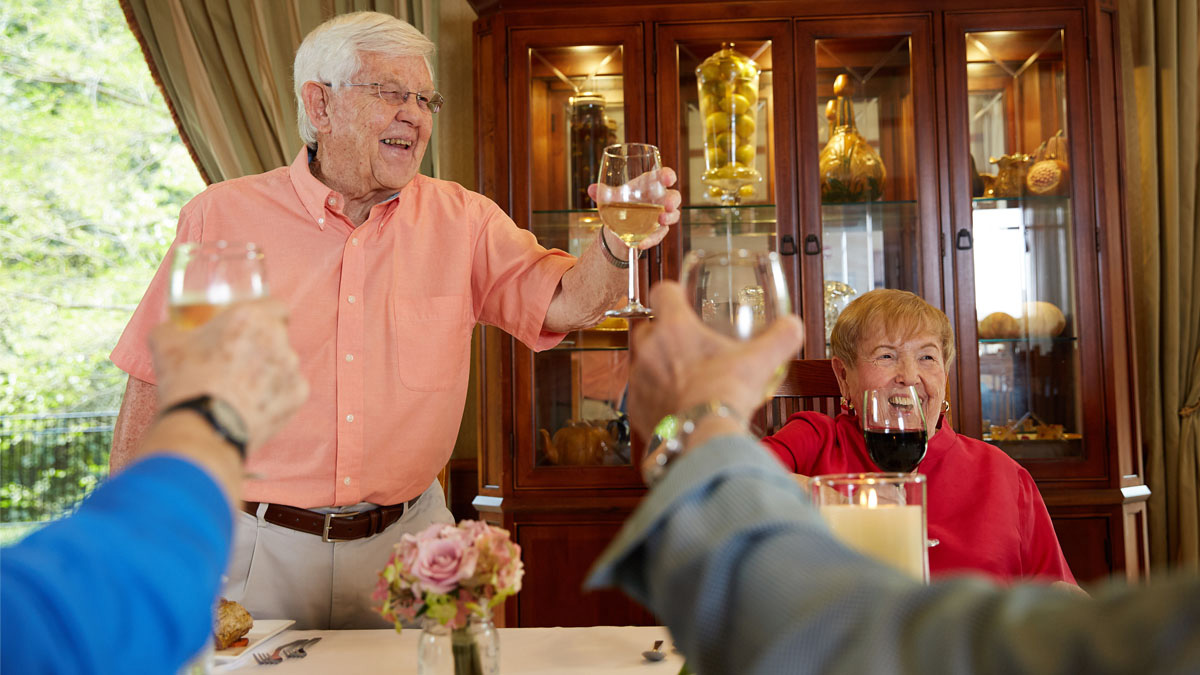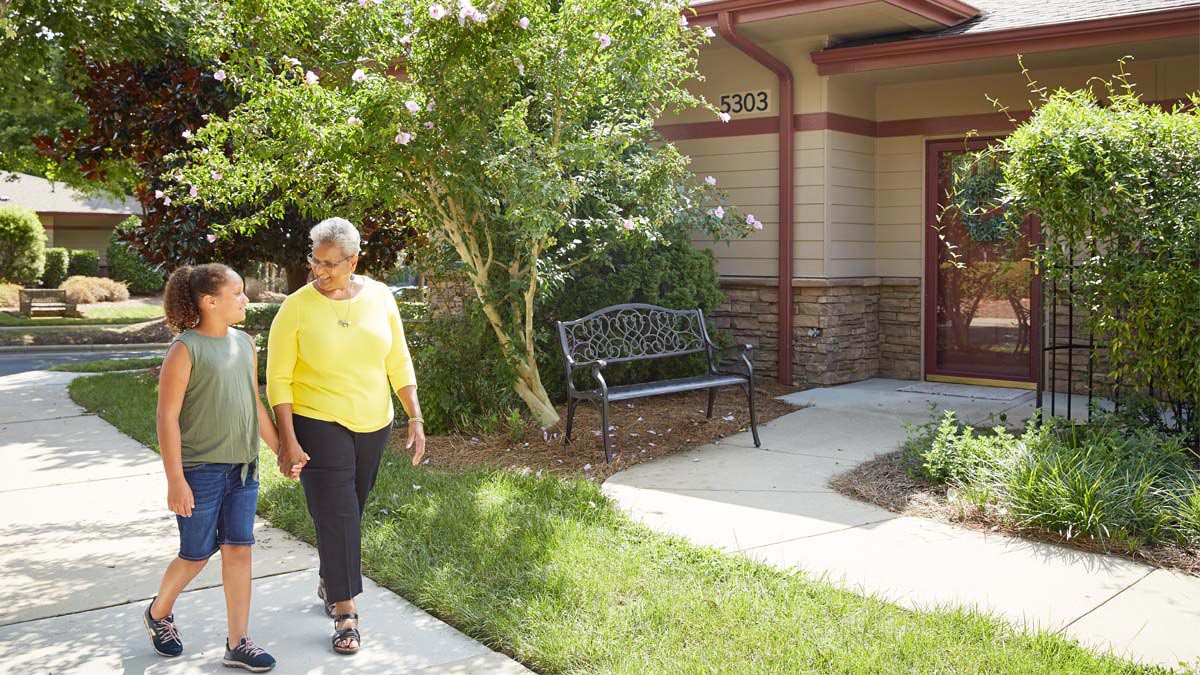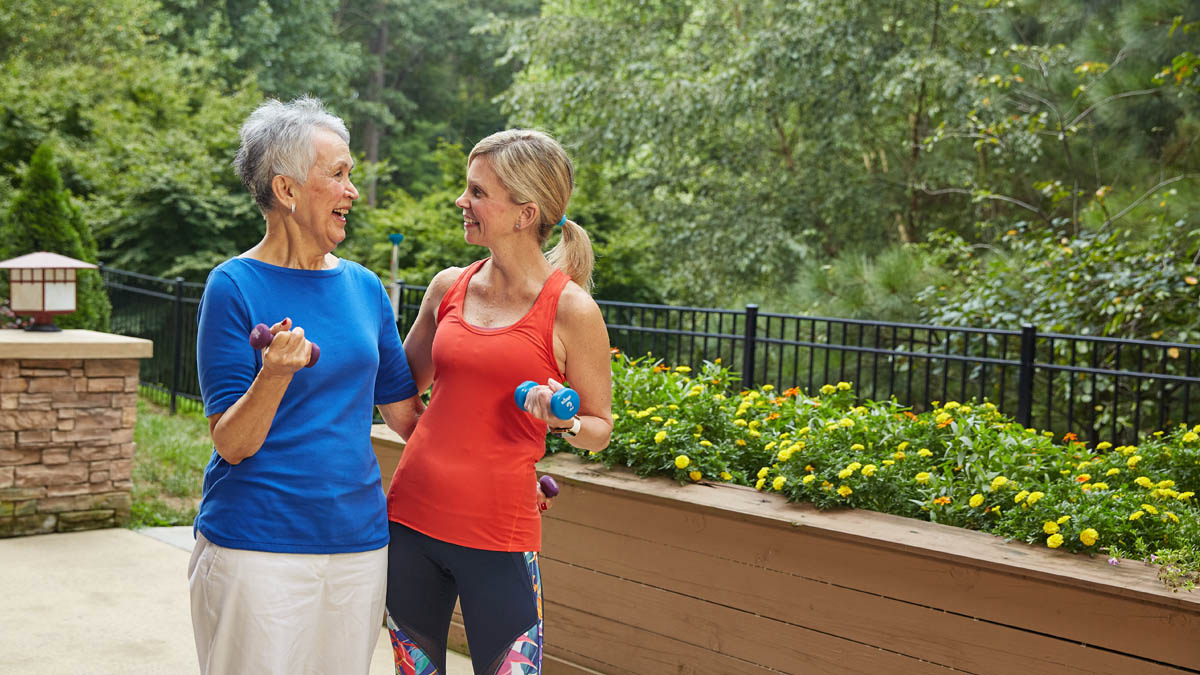 Kisco_Magnolia-Glen_Dining
Kisco_Magnolia-Glen_Toasting
Kisco_Magnolia-Glen_Walking
Kisco_Magnolia-Glen_Exercising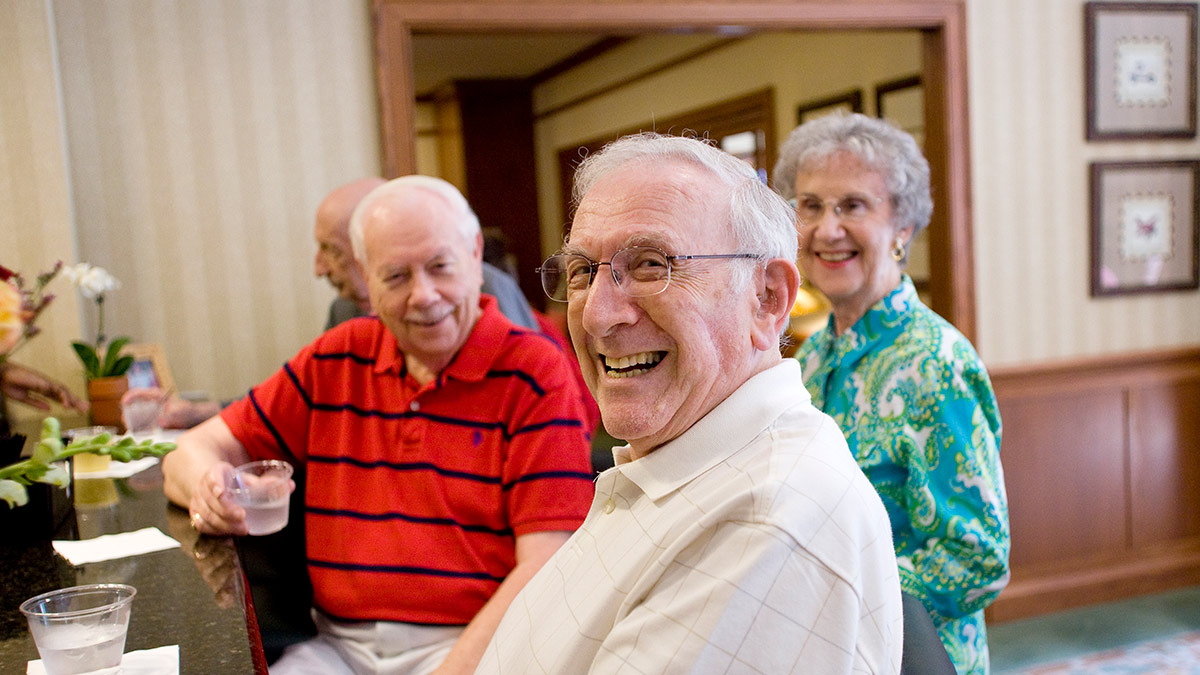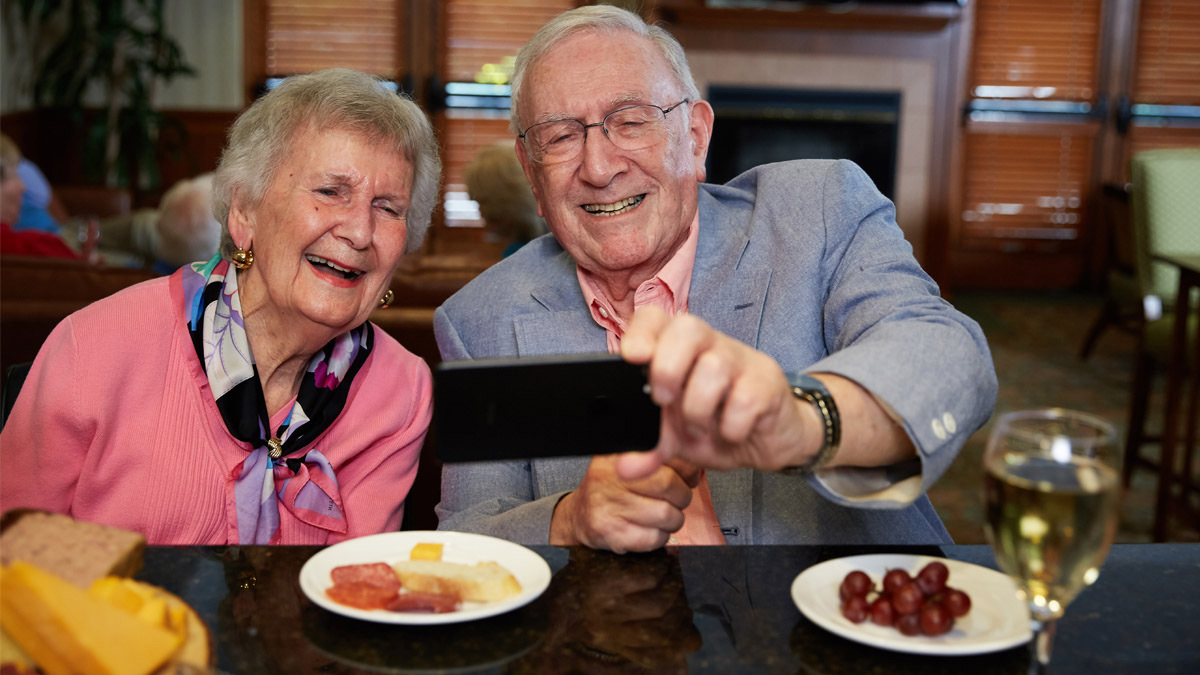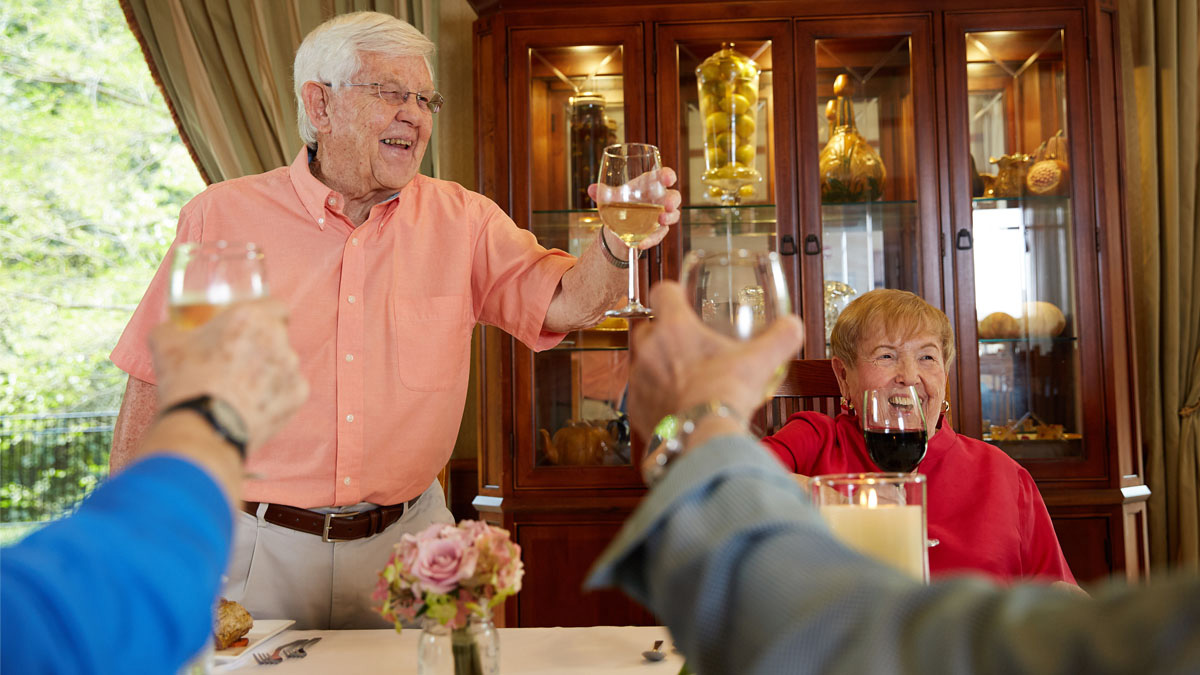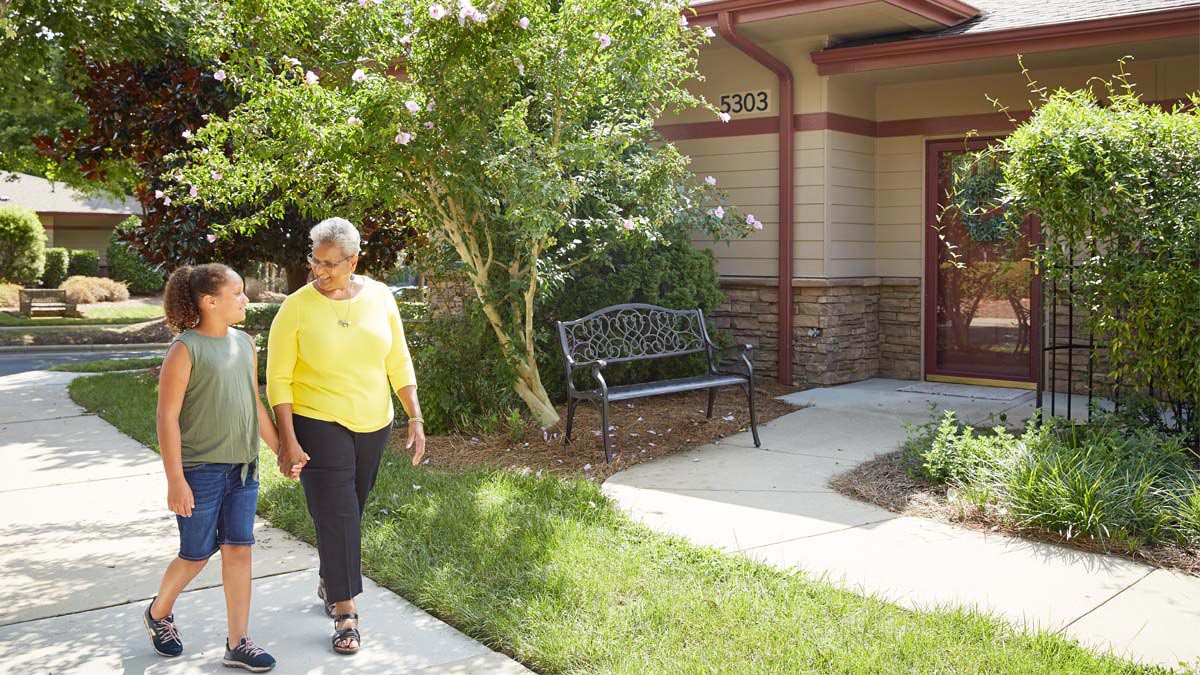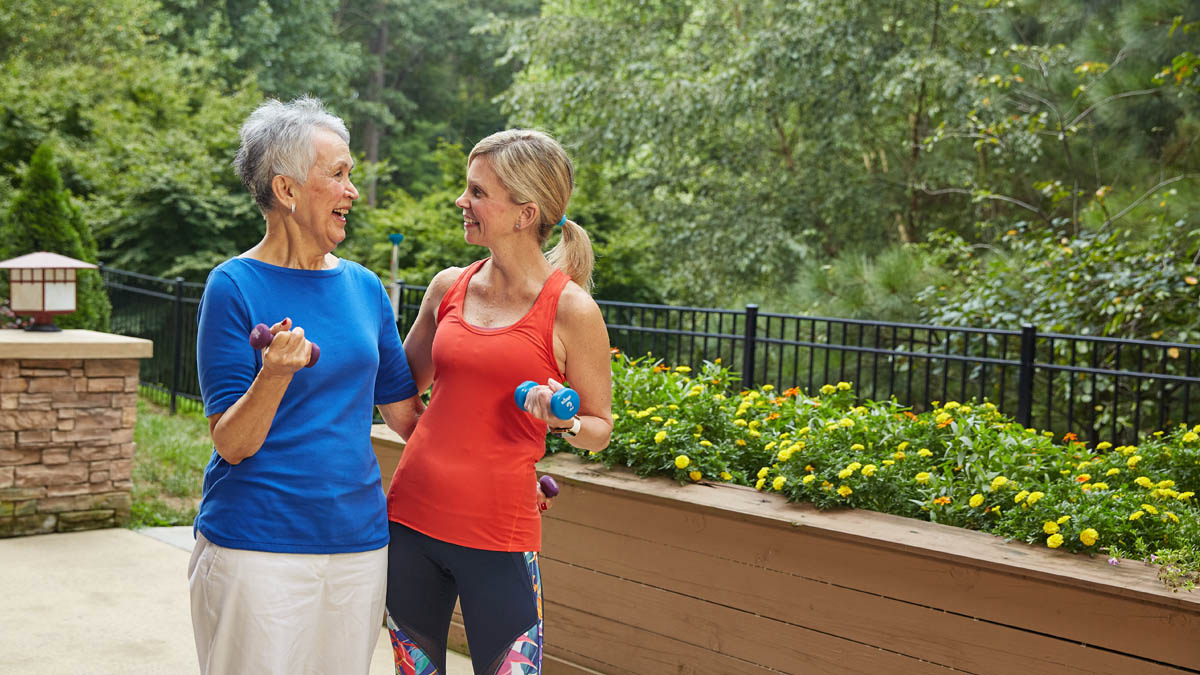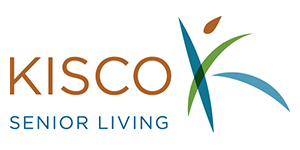 Kisco Senior Living specializes in full-service, private pay senior living communities that offer an enriched lifestyle drawn from thoughtful details. Based in Carlsbad, California, Kisco Senior Living owns and operates 20 senior living communities in six states, including 6 communities in North Carolina.
Community Information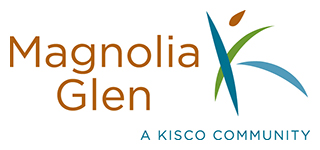 Magnolia Glen, a Kisco senior living community, offers a wide spectrum of individualized services and lifestyle options, including independent and assisted living services, nestled on 12-wooded acres of the desirable North Raleigh area with access to thriving businesses and entertainment opportunities. The serene community has a lodge-like appeal, backing up to the Brookhaven Nature Park, and features picturesque walking paths that lead into the park. Residents enjoy the vibrant and energetic lifestyle and can be as busy or carefree as they like.
Features:
Independent Living, Licensed Assisted Living, and Cottage Homes
Studio, 1 & 2 bedroom apartment homes
Set on 12 Wooded Acres next to Brookhaven Nature Park
One mile from Crabtree Valley Mall and Interstate 440
Aquatic programs offered in our indoor heated pool
State-of-the-Art Fitness Center
Signature The Art of Living Well® programming
Lifelong Learning classes
Balance and mobility programs
Art & Music Appreciation
Priced monthly with no buy-in fee
Articles
Mary Ann
Retirement Resource Guide recently attended a Spring Fashion Show at Magnolia Glen, a Kisco senior living community in Raleigh. Sherron Leigh, the Wellness Director at Magnolia Glen was on hand to share details of the event. Magnolia Glen partnered with Chicos, who provided clothing for residents to model. [...]
Mary Ann
Today's Featured Amenity can be found in North Raleigh at Magnolia Glen. Kara Smith, a member of the Sales Team has been with Magnolia Glen for just about a year and shares her background and what makes Magnolia Glen so special. Smith said, "Magnolia Glen has been here for just over 20 years. [...]
Mary Ann
Featured Amenity of the Week - Magnolia Glen, a premiere independent living community in Raleigh, offers an array of activities to keep seniors healthy and fit. A favorite way to stay active is with aquatic classes in the indoor heated pool. The Magnolia Glen Aquatone program meets three times each week, and gives participants plenty of exercise [...]